Happy New Year everyone! Yeah yeah, 2019 is so last week. Literally. We woke up this morning to a blanket of white and a school delay for the kids. Everyone's finally out the door with their winter gear in tow.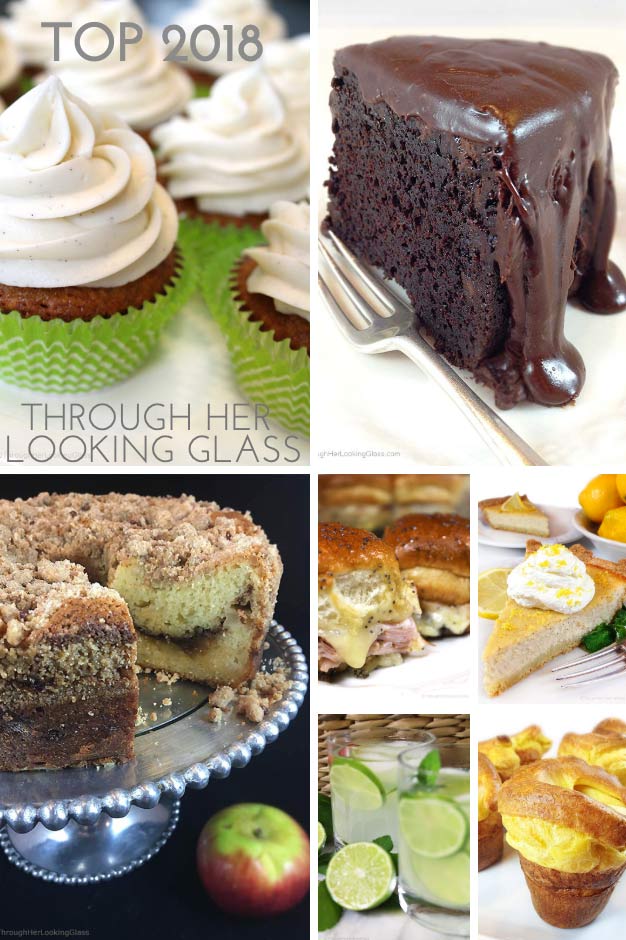 I sat down at the computer and suddenly realized I hadn't yet posted a BEST OF 2018 post. So here goes, drumroll please: Top 2018 Recipes from THLG!
The following recipes brought in the most web traffic here on the blog this past year.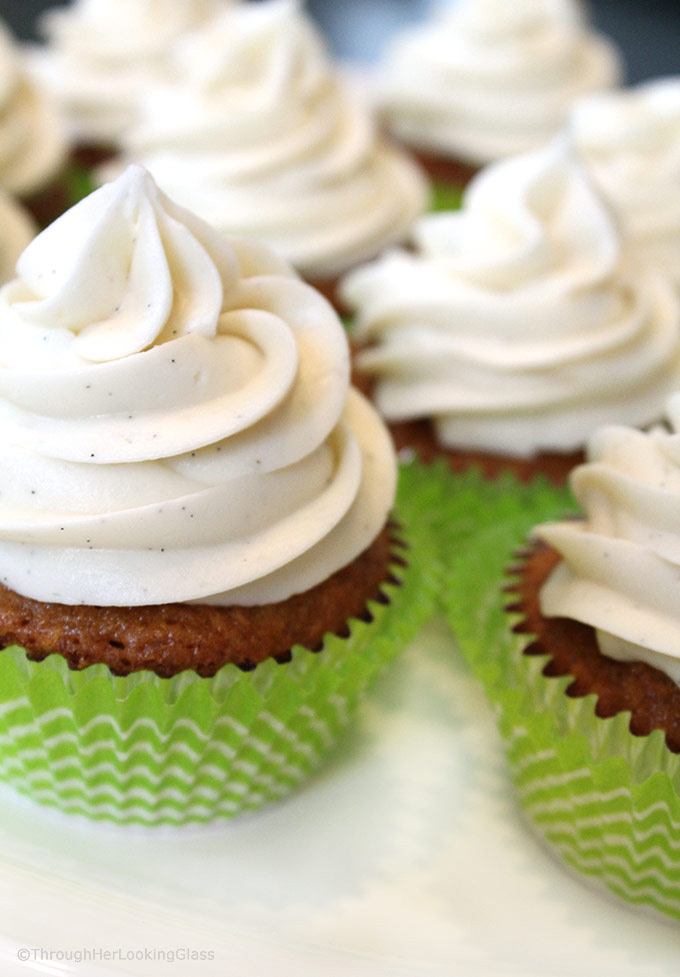 Gourmet Vanilla Bean Cream Cheese Frosting Recipe: Light and fluffy cream cheese frosting, flecked with yummy vanilla bean specks. Cream cheese and butter combine for a gourmet cream cheese frosting that's a showstopper on cakes and cupcakes alike! Perfect for anything that needs an extravagant swirl of sweet delicious.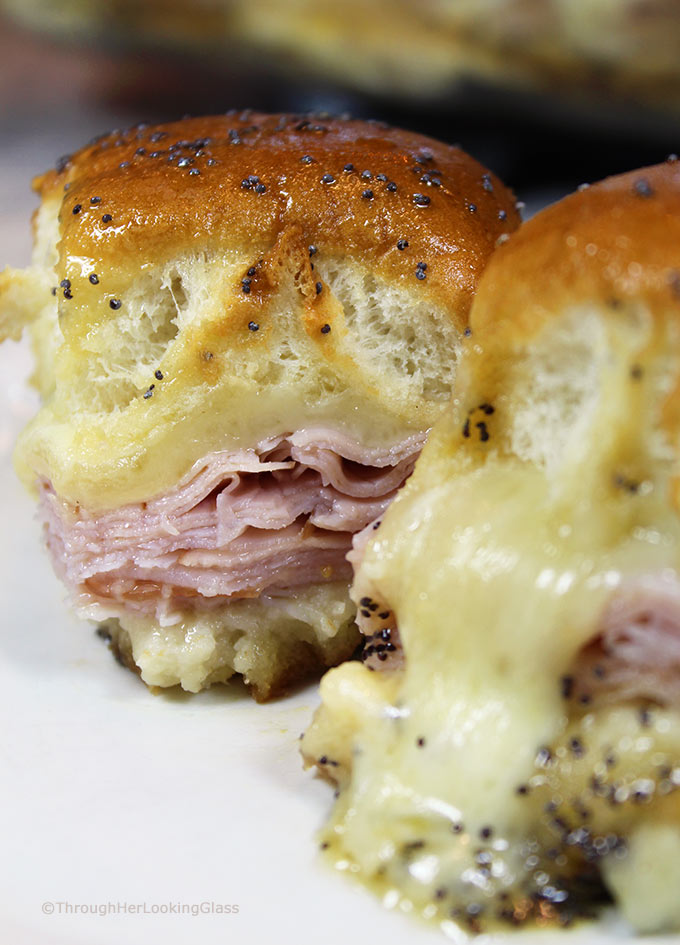 Layer sweet Hawaiian rolls with sliced ham and sharp VT cheddar cheese. Then brush with a sweet and spicy brown sugar glaze and bake. Brown Sugar Hawaiian Ham Roll Sliders are heaven on a plate! Perfect for game day or pair with soup for a quick and easy lunch or dinner.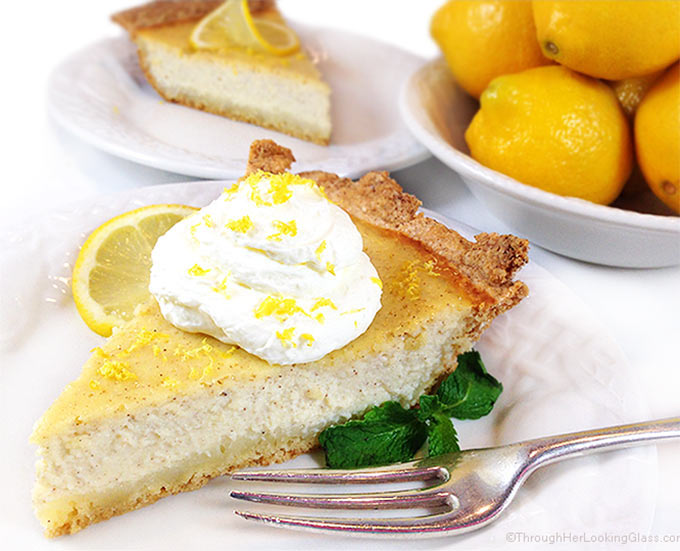 Ricotta pie is not to be confused with traditional cheesecake. The texture of ricotta pie is lighter and more "eggy" than cheesecake, similar to a thick custard. Ricotta Pie is traditionally savored in Italy and around the world on Easter and other special holidays. This authentic recipe comes from the old country.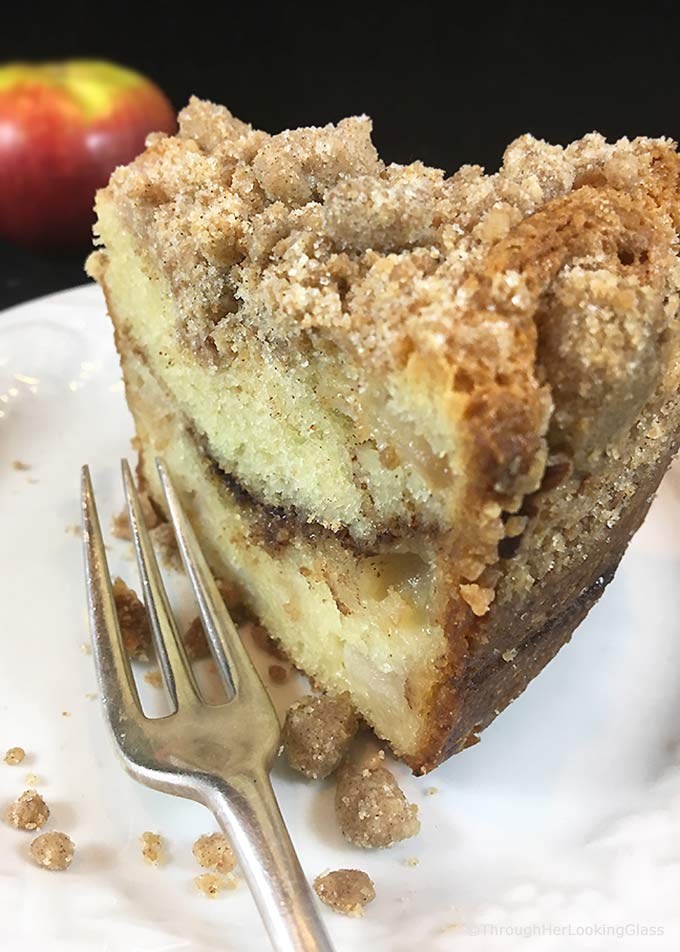 This tender, crumby Cinnamon Streusel Apple Coffee Cake deserves a spot on the menu for all your special breakfasts and brunches. Your new favorite sour cream coffee cake packed with apples, cinnamon filling and topped with sweet, crumbly cinnamon streusel. Perfection.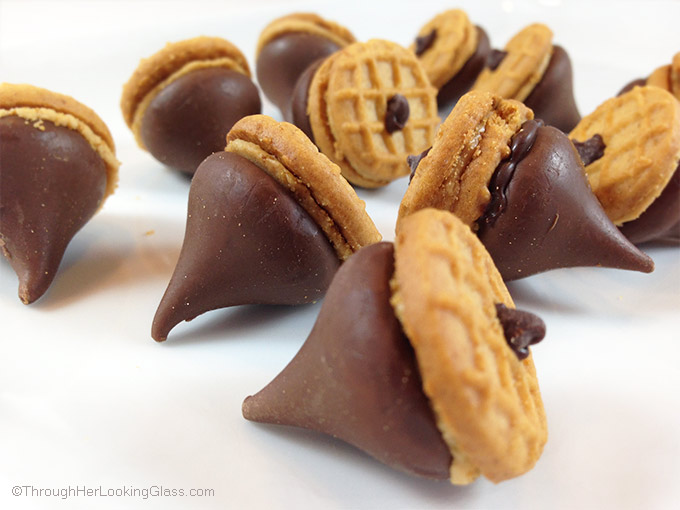 Perfect little bite for kid parties and harvest time. Great DIY kids' craft. Super cute. Fun to make, fun to eat. Perfect Thanksgiving favor. Squirrels of all ages will go nuts over these Peanut Butter & Chocolate Acorns!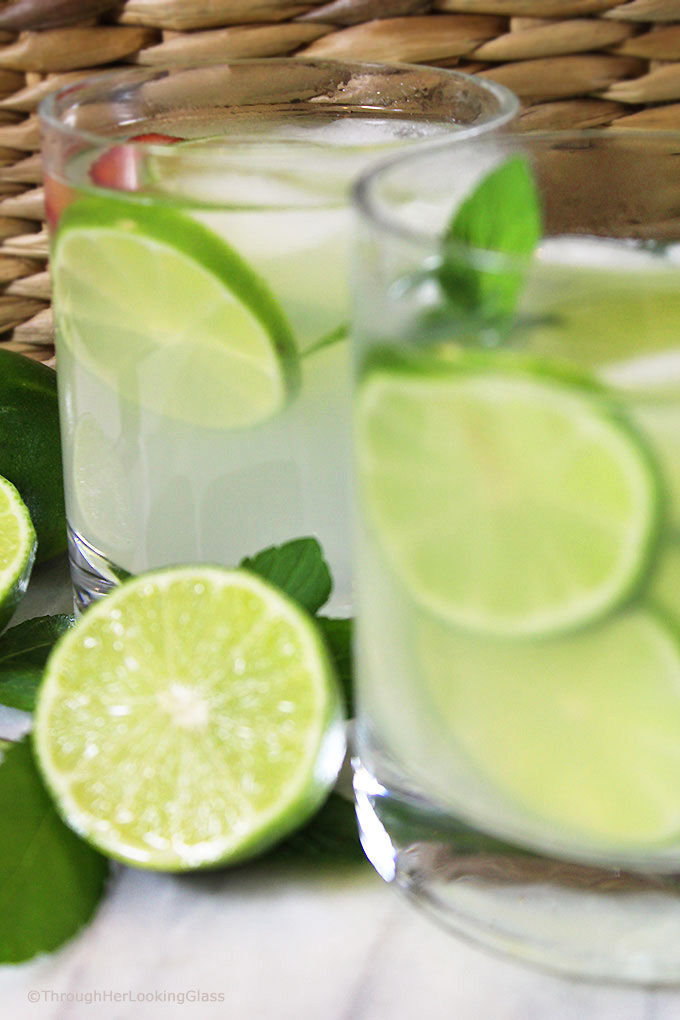 This Old Fashioned Fresh Squeezed Limeade Recipe will transport you to a bygone era, when chatting and sipping in the old porch rocker was summertime itself. Fresh-squeezed lime juice combines with pure sugar in this simple recipe for a refreshingly sweet tart summer sipper for everyone to enjoy.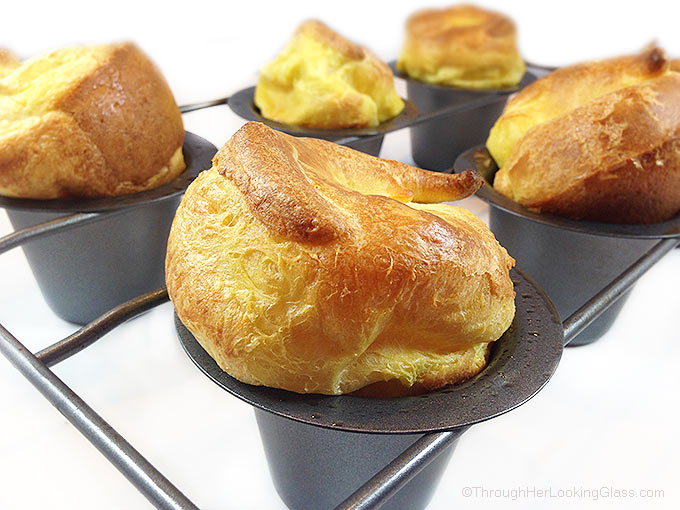 These Jordan Pond House Popovers are known regionally as the best popovers in all of New England. If you've never tried a popover before, you're in for a real treat! Enjoy warm, slathered with butter and strawberry jam for a homemade treat fit for the king. (Or queen….)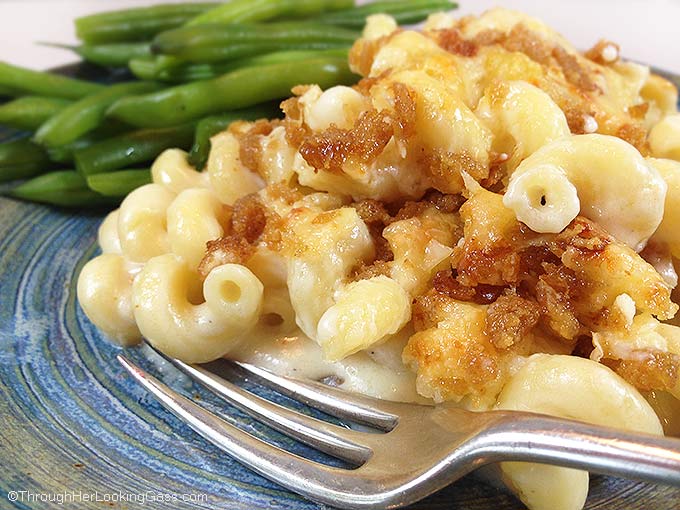 The best, sophisticated and cheesiest homemade mac and cheese out there! Sharp white cheddar, coarsely grated Swiss-style Gruyere and dry Jack combine for the ultimate macaroni and cheese experience. Ultimate comfort food.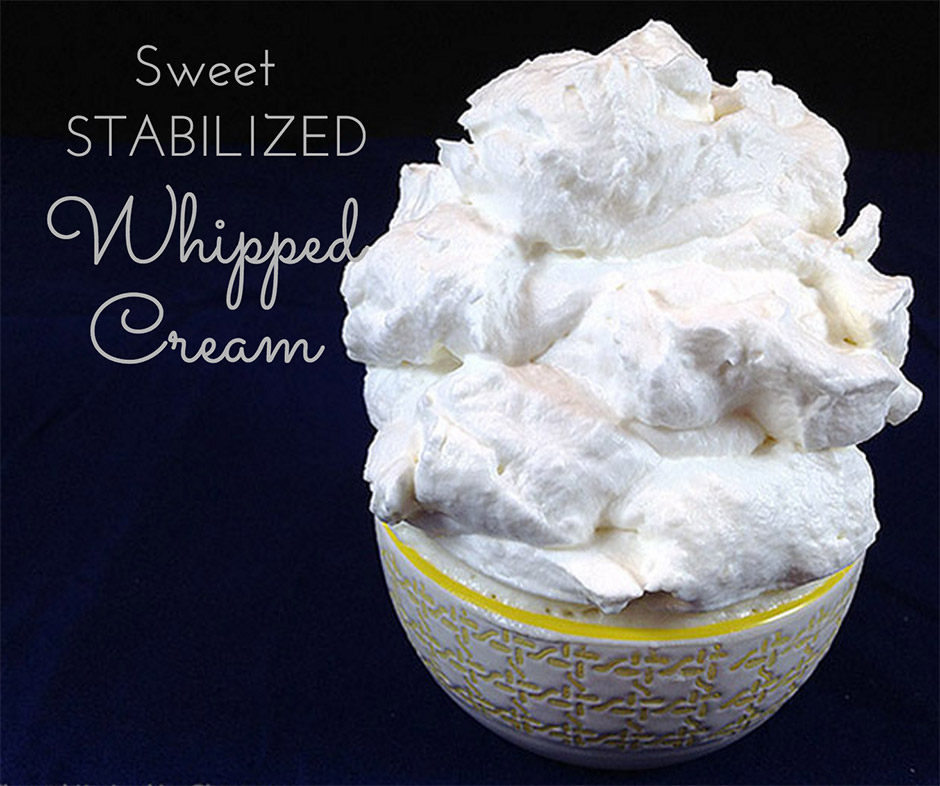 Sweet (Stabilized) Stiff Whipped Cream: the perfect topping for cakes, pies, parfaits and summer desserts! It's delicious and holds its shape, even in the heat. This is not Cool Whip and uses all real ingredients, no chemicals. I was surprised this recipe came in as #2, but apparently folks love their real whipped cream topping! And I know why.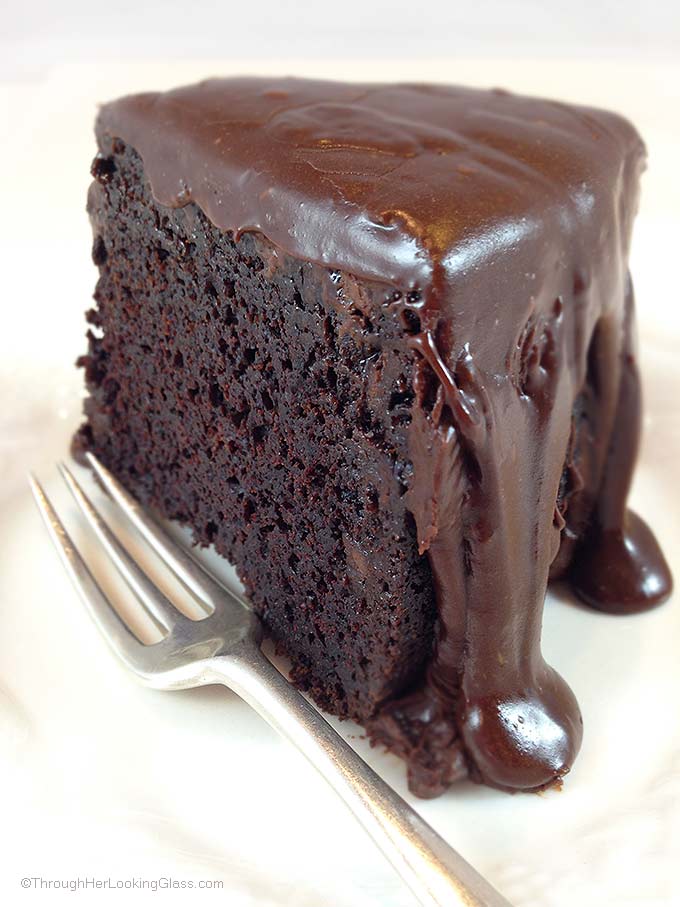 And finally. Nope, I wasn't surprised to see the Brick Street Chocolate Cake came in as #1 yet again!!!! This cake constantly gets great reviews. Here's one from last week:
"I'm not someone that loves chocolate. It's OK. But I never crave it. Well, I stumbled upon this recipe before Christmas and decided to make it for my family Christmas dinner. Your post had me intrigued. It was a HUGE hit! My Aunt also doesn't love chocolate and both of us were saying how we couldn't get enough of this cake! I did use my convection oven and made no modifications to the recipe. I look forward to having an excuse to make it again. Absolutely amazing." -Kim
This cake is easy to make and a real crowd pleaser. The original recipe was developed for baking in a convection oven, but has been adapted here to bake in a regular oven as well.
Hope you try one or more of these scrumptious recipes in the coming weeks, and watch your inbox for more culinary delights in the new year!
XOXO,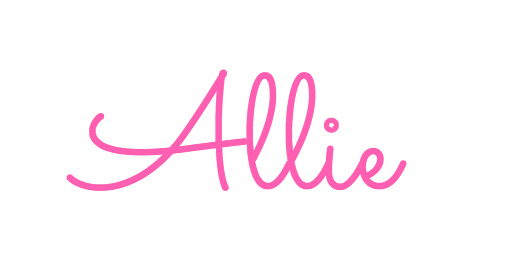 You may also like:  Best of 2015, Best of 2016, and Best of 2017