This Old Fashioned Fresh Squeezed Limeade Recipe will transport you to a bygone era when chatting and sipping in the old porch rocker was summertime itself. Fresh-squeezed lime juice combines with pure sugar in this simple recipe for a refreshingly sweet-tart summer sipper for everyone to enjoy.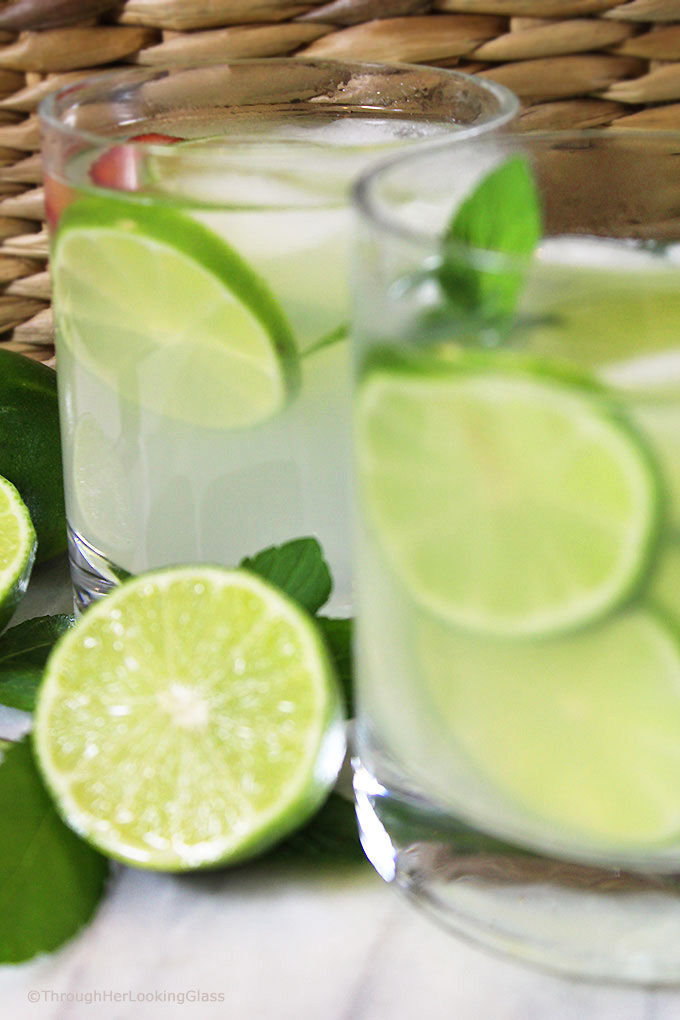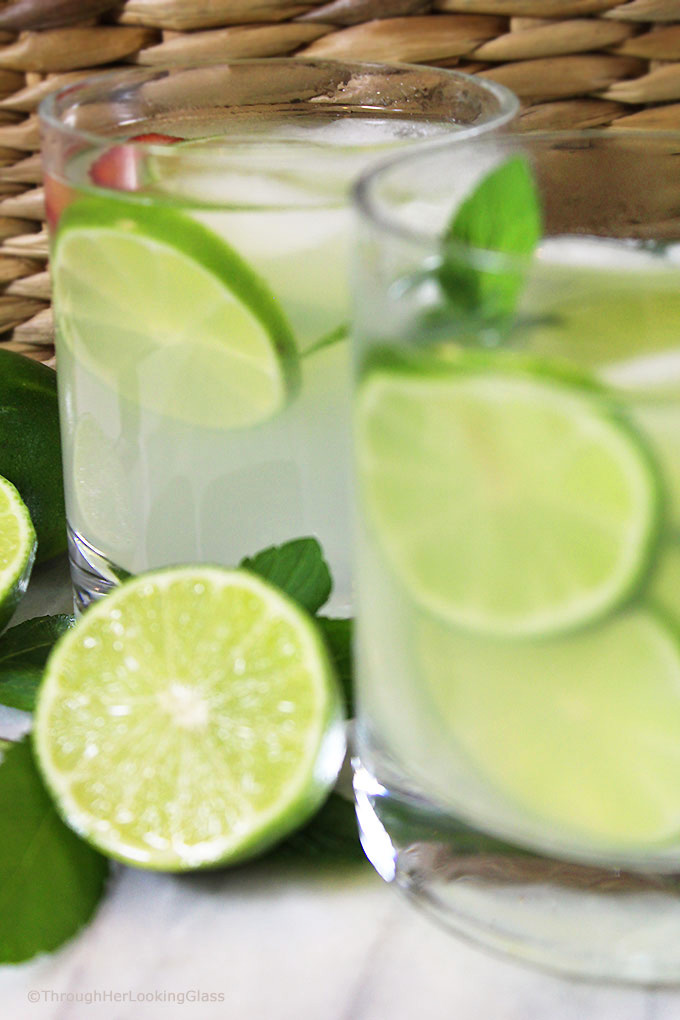 Thi is the ultimate refreshing summer drink ready in just 5 minutes. You'll need only 4 everyday ingredients to make this limeade recipe and it's perfect to make ahead of time and enjoy it through the day in the hot summer months.
Well, how have you been, my friends? It's been quite a while since I've had a heart-to-heart here. You may have noticed my posts have slowed somewhat in the last few months, and I thought I'd share a little about that today. You may remember we put our house on the market in February. It's been a whirlwind since then.
We've spent a great deal of time getting our house ready for selling, showing the house, and scouring the area for a new one to buy. Like most countries, the real estate inventory is at an all-time low right now, so the buying/selling timing has been challenging.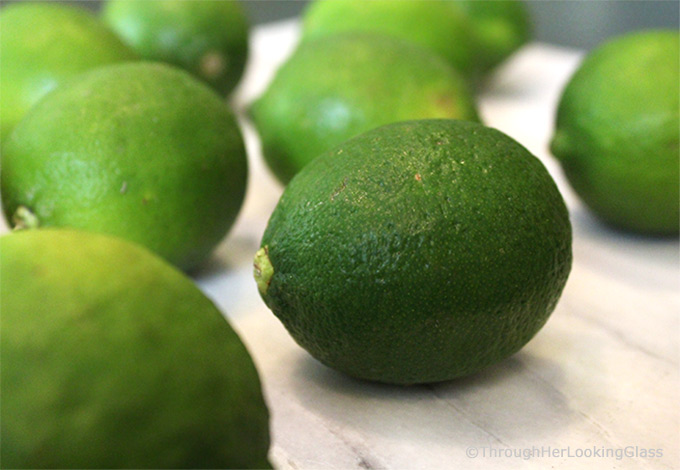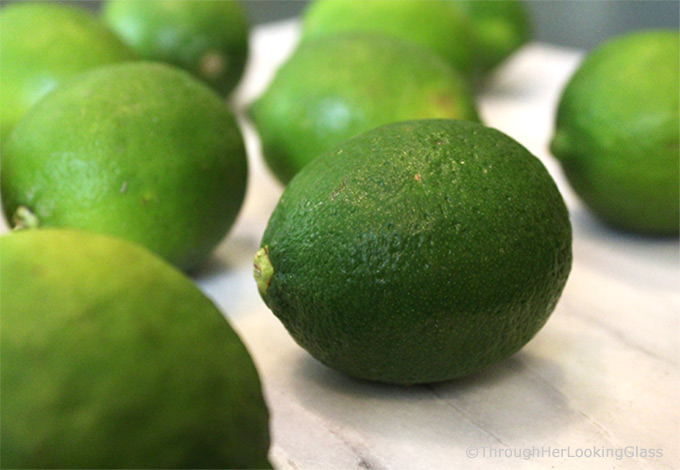 Well, here it is nearly June now, and our house is: Still. On. The. Market. Granted, it has "sold" nearly three times and is pending now, scheduled to close in early June if all goes without a hitch.
We've easily bought and sold homes in the past, but the market is a different animal these days. Regulations are stiffer, inventory is low, and buyers and sellers are savvier with helpful tips from the web.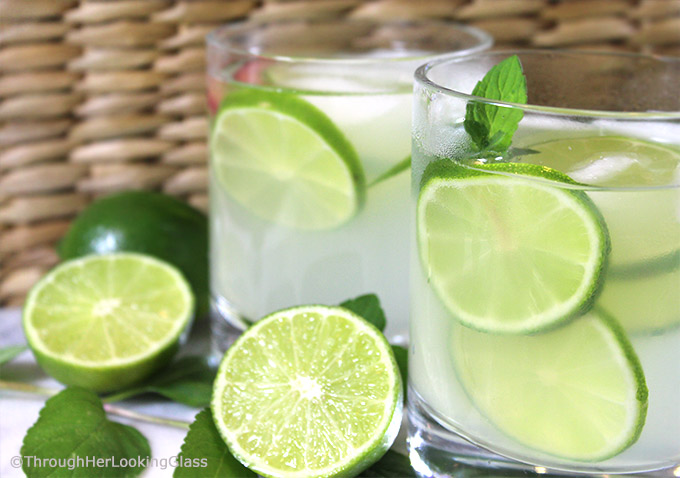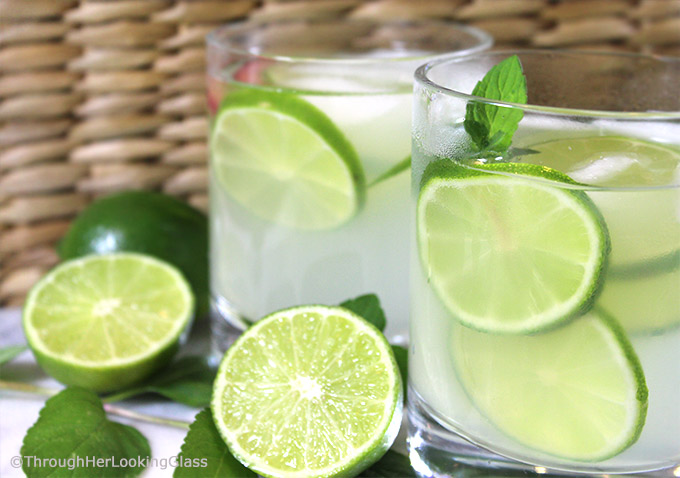 It's been a quandary knowing whether to pack up the kitchen (and the rest of the house) or keep cleaning for showings and whipping up delicious concoctions to share with you here. Right now, we're in a waiting/holding pattern.
Still waiting for appraisals and home inspections on our house here and the new one. (And did I mention we lost the contract on a very lovely house along the way?)
Yep, that was when our first buyers pulled out very unexpectedly at the 11th hour. These things happen, but oh how disappointing when they happen to you. Inhale, exhale. What a roller coaster.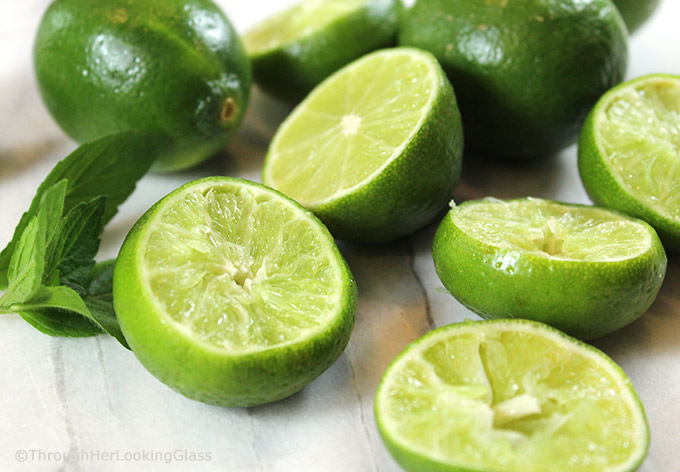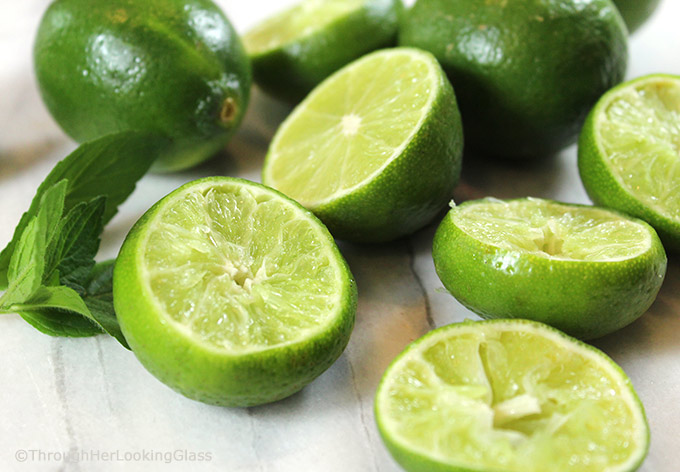 But all's well that ends well, and I'm earnestly hoping and praying that all will end well! And soon! Ha ha. Because of all this, I've been thinking about waiting a good deal, and it seems to me that we spend most of our lives waiting for the next stage to happen. Think about it.
Waiting for a pregnancy. Then waiting for the birth of that baby, for the first smile, that first step. Kindergarten. High school. Or waiting for a medical test. And then the results. And then the treatment. It all starts to run together if you think long and hard about it. The amount of time we spend waiting is mind-boggling.
And don't you wish you could slow time? Just a little? I wonder if we might actually be able to do that, just a smidge. What if we could slow time a bit by not wishing away precious minutes we have today in anticipation of the next stage we're headed to?
I really don't want to hurry it along because I might miss the beauty, joy, and lessons that are found in the present. Today. Like the heady scent of the blooming lilacs and honeysuckle when I went out to get my mail this afternoon.

So on that note, here is one delicious old-fashioned treat that requires no waiting! Yay!!! This Old Fashioned Fresh Squeezed Limeade Recipe combines quickly to make a delicious and refreshing drink for warmer days.
Squeeze fresh limes (or use store-bought lime juice in a pinch!) and combine in a pitcher with water and sugar. Garnish with fresh mint and lime slices if desired!
More refreshing summer drinks:
White Wine Peach Sangria
Raspberry Limeade Recipe
Strawberry Sangria Recipe
Clean Eating Orange Julius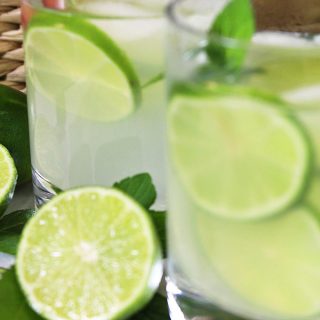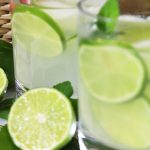 Print Recipe
Old-Fashioned Fresh Squeezed Limeade Recipe
Ingredients
1

cup

fresh squeezed lime juice

1

cup

granulated white sugar

nearly 2 quarts water

garnish with fresh lime slices and mint if desired
Instructions
Place fresh squeezed lime juice in a 2 quart pitcher.

Add 1 cup granulated sugar.

Stir to combine.

Add enough water to fill the pitcher.

Stir well until combined.

Serve limeade over ice and garnish with lime slices and mint sprigs.

Refrigerate leftovers.
You may also like: Triple Easy Homemade Lemonade