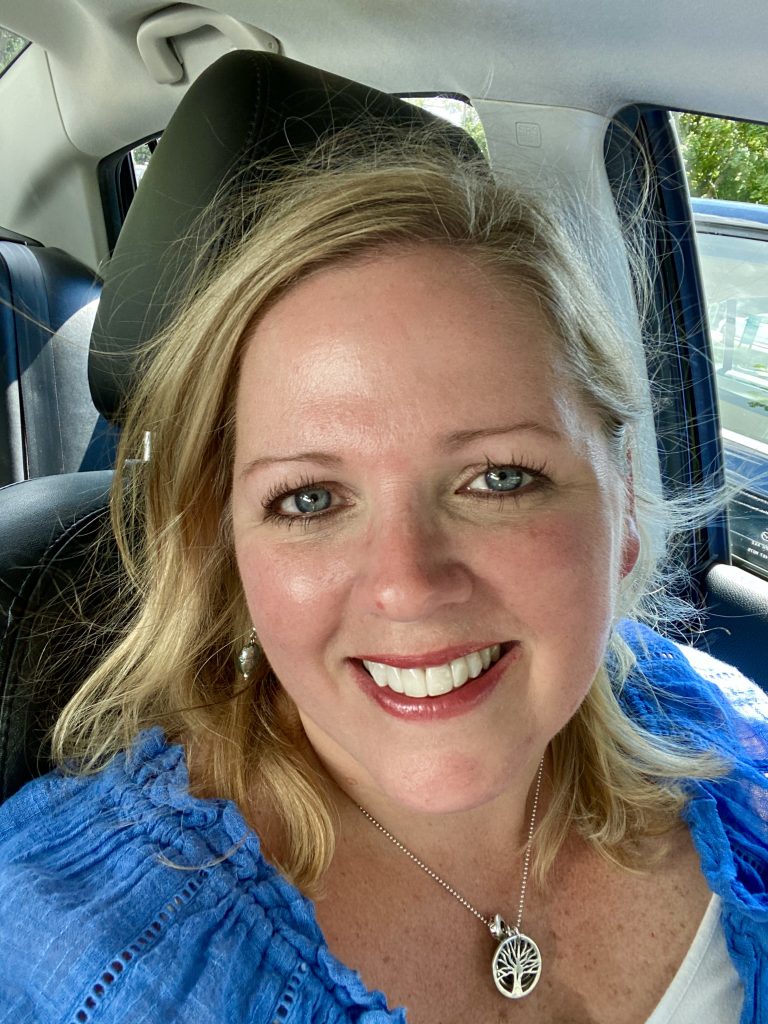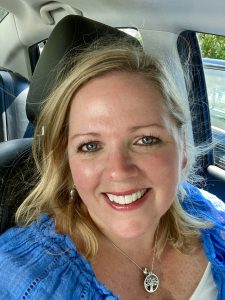 Allie: New England girl. Lover of one husband. Proud mama to four boys.
Passionate for jagged coastline. Sweet baby toes. Wind before the storm. Flying spinnakers. Birches. Script notes on letterpress. Untamed beauty. White caps. Eclectic people. Meandering paths. The sophisticated cheese tray. Serendipity. Hand-dyed yarn. Eclectic people. Grace. Thunder. Kindness. Mist rising off the water. Heady lilacs. (Did I mention eclectic people?) These, and a thousand more, somersault my heart, flutter-kick my insides, feed my soul.
Seeking joy and authenticity on the journey. Choosing "the road less traveled." Grateful for kindred spirits along the way.
What to expect: I'll share what brings me joy, spins my world. Through Her Looking Glass is a uniquely New England lifestyle blog featuring my (sometimes poignant, often humorous) musings, audio recordings, DIY projects, recipes, and love of all things New England. I usually post recipes on weekdays and muse on the weekend. My family (and especially my sweet Hudson w/Down syndrome and autism) inspires my writing. A little of this and a little of that, as seen through the eyes of this Rhode Island-born girl.