Hi friends! Here we are, on the very cusp of 2108. Happy New Year! 2017 was a remarkable year for me personally and also on the blog. And across the world too. It hardly seems possible the New Year is finally here, but I'm SO glad it is!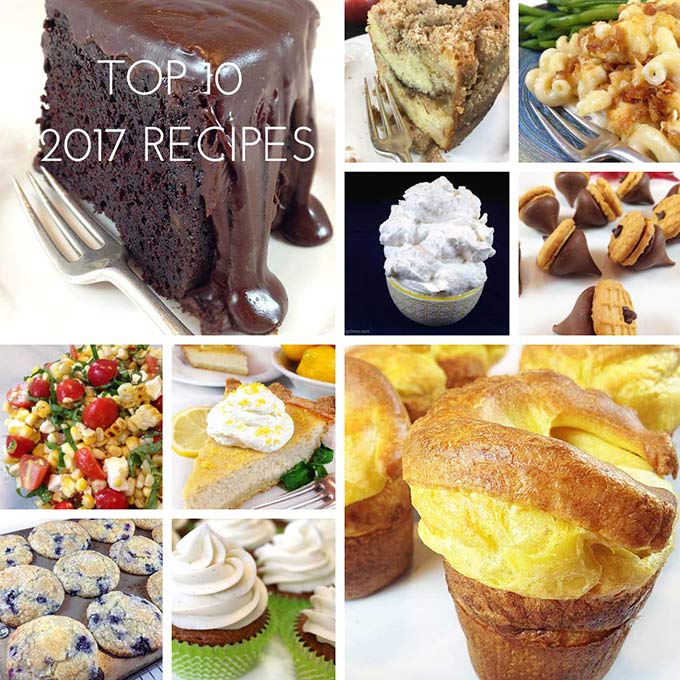 We just got back from a few days up in the tundra of Quebec City over New Year's weekend. The Northeast is experiencing a cold snap right now, and -24 on the thermometer in Quebec City was beyond frigid. I'm thankful to still have a nose!

And so, without further ado…. here's the countdown of your top favorite recipes here in 2017!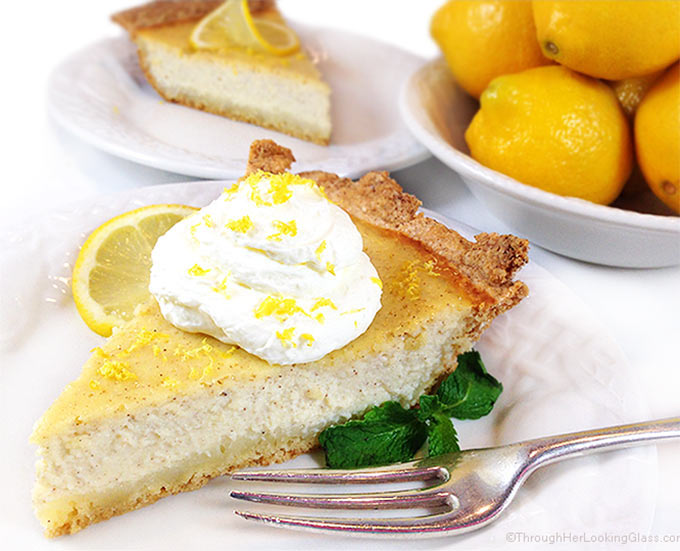 Creamy and delicious, this ricotta pie is an authentic recipe from the old country. This pie has a lighter texture than cheesecake. Some add rice to Italian Ricotta Pie, but this recipe doesn't. This scrumptious pie is not overly sweet, and is traditionally savored on Easter. But perfect for any special occasion.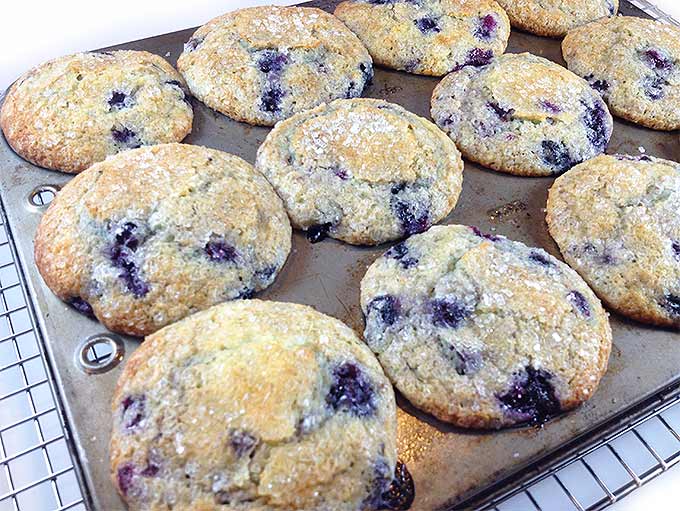 Jordan Marsh Blueberry Muffins continue to be popular here. What's not to love? Moist, bakery-style muffins studded with blueberries and topped with crunch bakery sugar. This is an old New England recipe from the days of the Jordan Marsh department stores in Boston.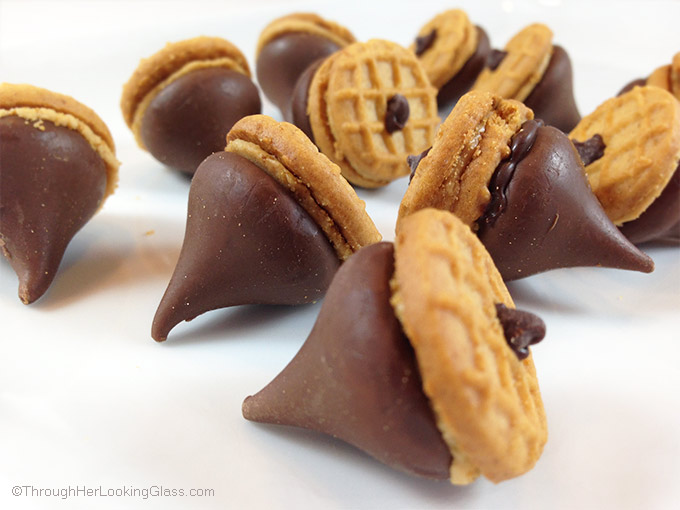 These cute little Peanut Butter & Chocolate Acorns will have all your little squirrels rushing right over to help! These are a fun project do with the kids or grandkids, fast and easy! Many of you made these for Thanksgiving favors this year. (Me too!)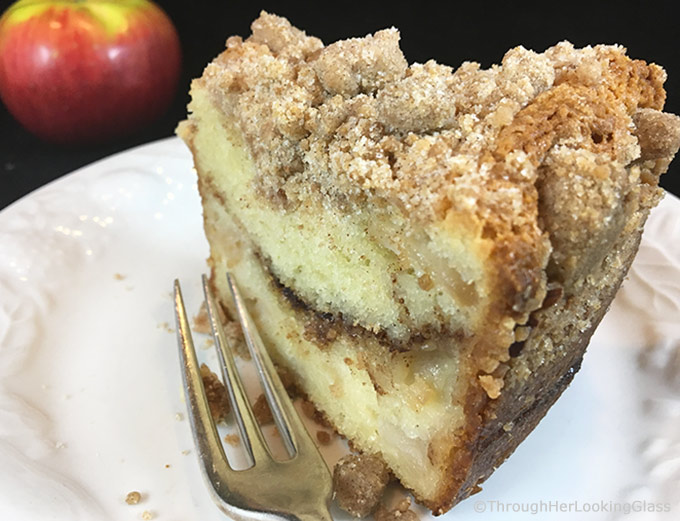 This Cinnamon Streusel Apple Coffee Cake is a new recipe on the blog this year and I guess you really loved it! My kids love the thick streusel topping. Apples are so good in coffee cake! The inspiration for this cake came following a family apple picking adventure in Vermont.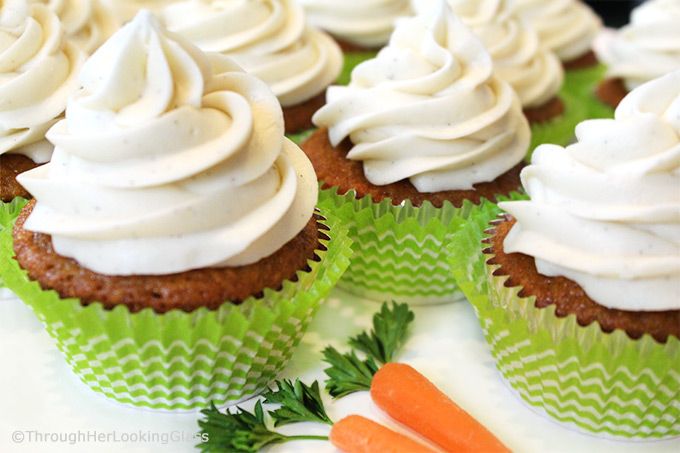 This light and creamy Vanilla Bean Cream Cheese Frosting is out of this world good with the vanilla bean specks! (Use vanilla bean paste you buy in the baking section near the vanilla extract.) Everything's more delicious with vanilla beans, especially frosting for cake and cupcakes!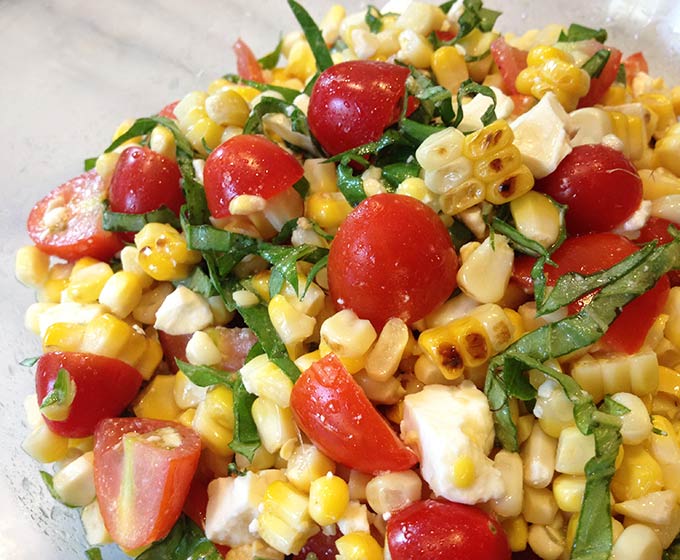 You all (note I did not say ya'll, despite my many years living in the south!) 🙂 enjoyed this Grilled Corn, Basil and Tomato Salad so much this past summer!!! That salty feta with the grilled corn, fresh basil and ripe garden tomatoes is the best combination on the planet. I think we made it weekly this past summer with freshly picked New England corn. Summer can't come soon enough!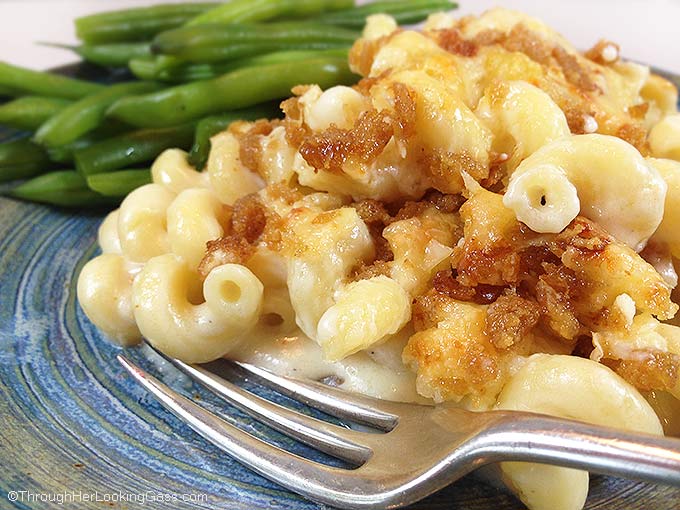 Creamy Mac and Cheese with Gruyere (and cheddar and dry jack!) is incredible. We like this as a main dish with a leafy green salad. In fact, I'm making it at our house tonight, by popular request!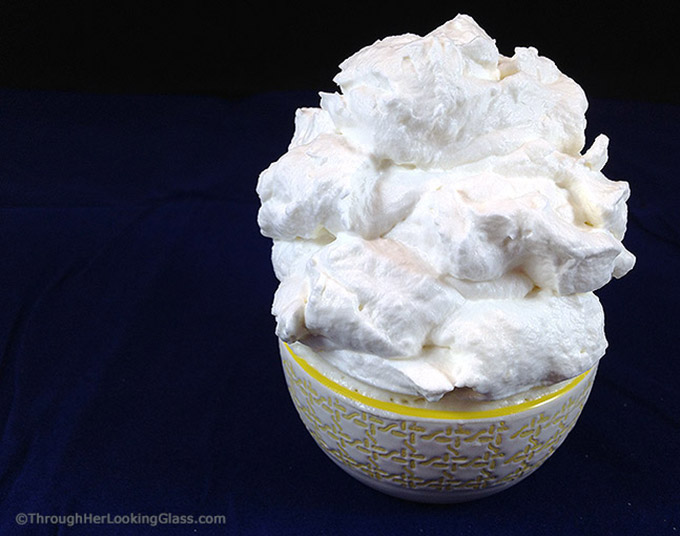 I was surprised that Sweet Stiff Whipped Cream landed as #3. But it's so easy to make and it helps all those spectacular desserts using whipped cream to STAY spectacular. No more trifles that fall. This easy recipe for stiff whipped cream keeps pies, cakes and other desserts extraordinaire looking their best for days.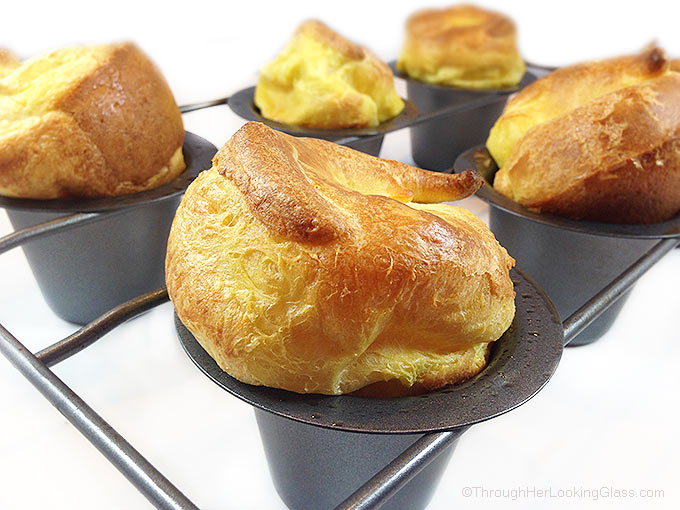 These Jordan Pond House Popovers are the bomb, especially piping hot from the oven, slathered in butter. We discovered them when we visited The Jordan Pond House in Acadia National Park (Maine) a few summers ago. These are known regionally as the best popovers in all of New England, hope you try them this year! (Charlie and I made them over Christmas vacation.)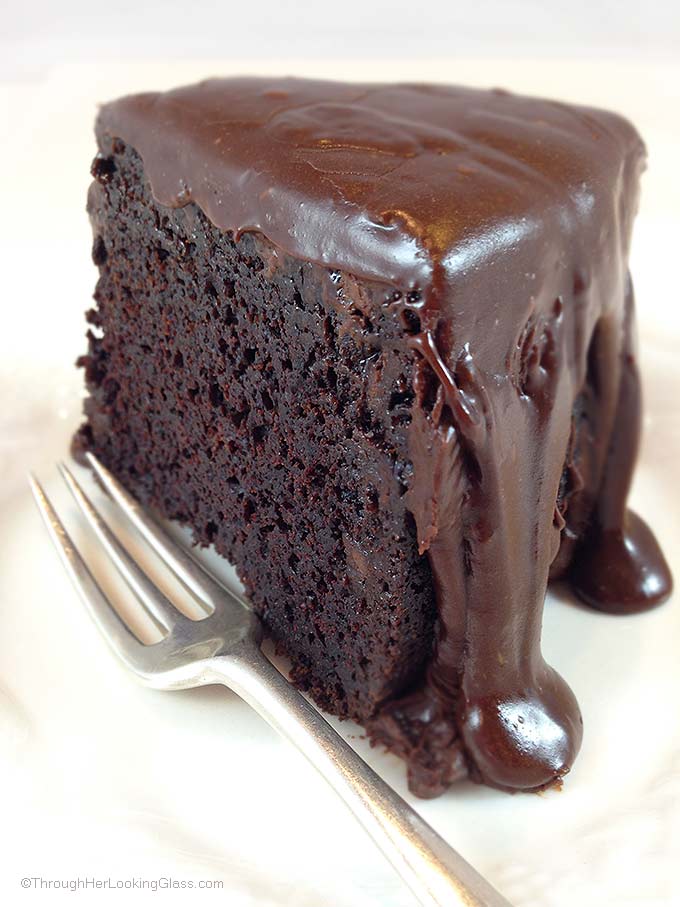 And last but not least…. the Famous Brick Street Chocolate Cake was #1.  I'm so glad you love chocolate as much as I do, we can be good friends. (Chocolate should be listed as one of the superfoods.) Seriously, this is one of the best chocolate cake recipes on the planet. If you haven't already, you gotta try the Brick Street Chocolate Cake in 2018! It's the perfect dessert centerpiece for Easter, 4th of July, Thanksgiving and Christmas. And any other grand occasion.
Thanks for being such awesome readers and friends, providing great feedback throughout the year with your thoughtful comments, suggestions, shares and pins! I look forward to sharing many new recipes and ideas in the coming year.
Wishing you and your family a wonderful year of health, joy and peace in 2018! Cheers!!!
Allie XOXO