I didn't even mention previously that we're having prizes here on THLG this weekend. We are. Truth is, you're ALL winners, but I only have two prizes. So please keep reading to see if You Are The Prize Winner today.

Something mega exciting happened here last Tuesday evening while my family was quietly (?) sitting around the dinner table slurping up finishing the last delicious spoonfuls of Hearty Italian Sausage Soup.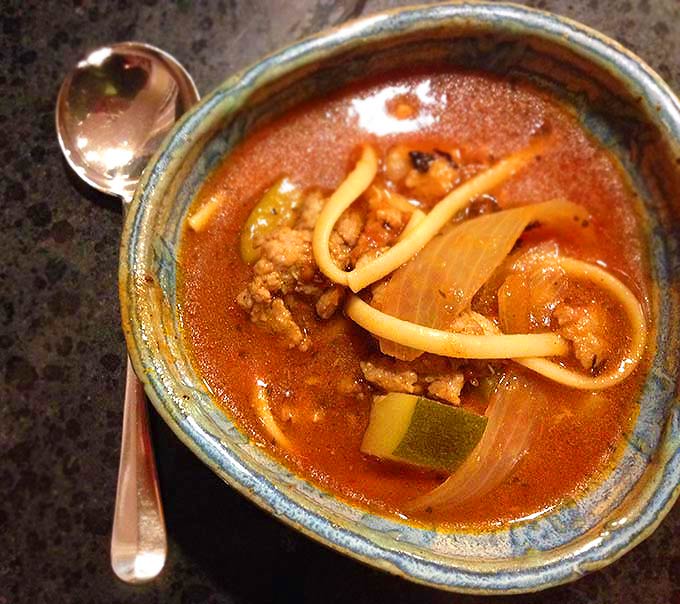 The freezing rain pelted down hard outside, rivulets froze on the dining room window panes. And then at 7:23 p.m. on the dot, drum roll please, the 5,000th person subscribed to Through Her Looking Glass. Yes, 5000.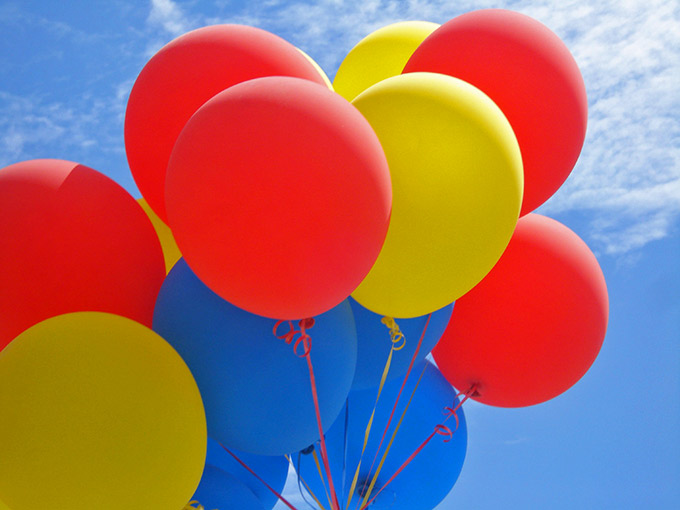 So woot woot. Party time! I think this is worthy of a celebration, a party for 5,000. And prizes too.
Are you someone who never wins prizes? Then you're in good company with me. My oldest son, who claims he never wins ANYTHING, just won a $100 gift card to a sports store last month. He entered a contest on FB (or maybe Twitter) and was recently notified he was the winner. Hopefully everyone gets to win something along the way, because it's exciting! Especially when it's unexpected.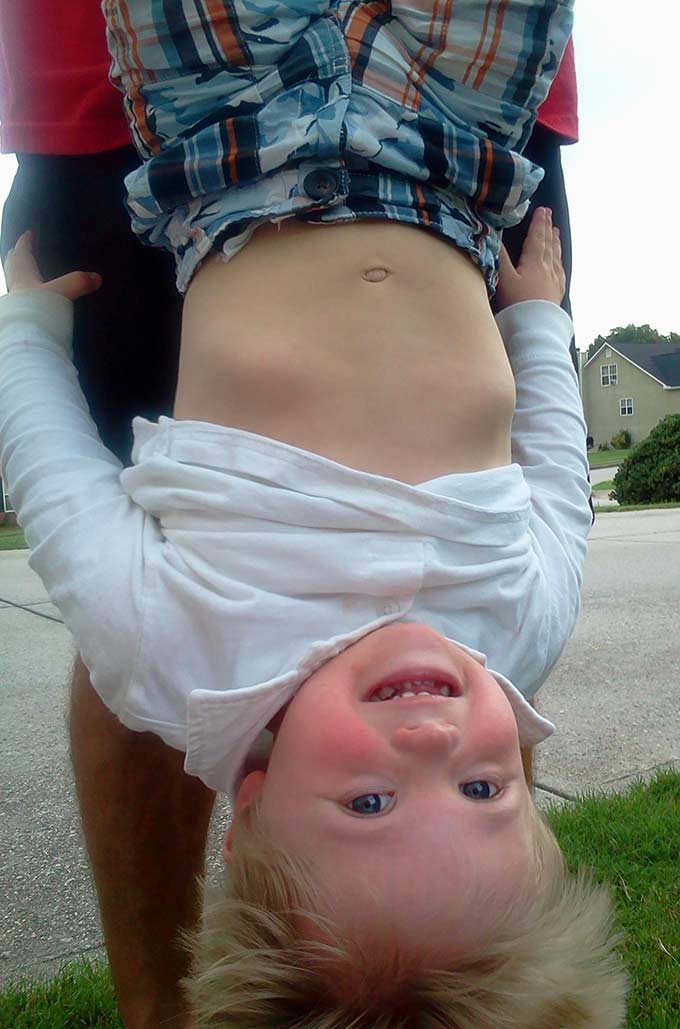 The biggest prize I ever won took place last year. And interestingly, it was for someone else. I was honestly so incredibly happy for her. Because she has a heart of gold. Many of you know our youngest son Hudson (7) has Down syndrome and autism. He also has learning delays, uses a speech device and wears pull-ups.
Thankfully he's able to communicate in other ways besides words and brings us all great joy. He's been a big unexpected blessing in our family. He's also lucky (as are we) to have a wonderful teacher at school, not to mention a whole slew of dedicated therapists and assistants cheering him on.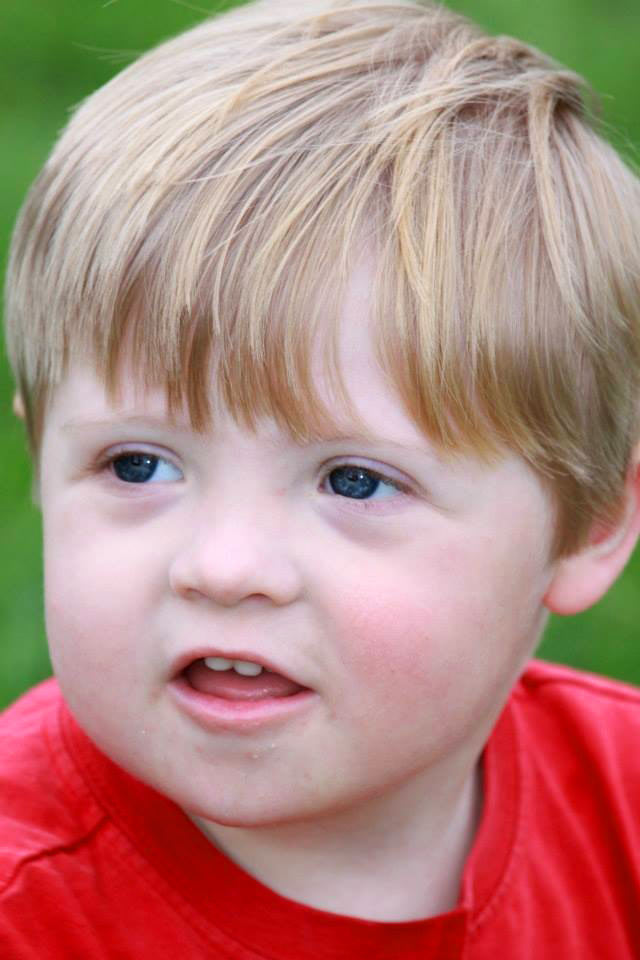 One of my fave pics of Hudson when he was three, taken by my friend Linda. And here's one of my favorite posts about Hudson: Hudson & the Little Yellow School Bus
One morning last year I was visiting my buddy Shashi's blog and she was running a contest by Smithfield (the pork people). You entered by naming someone in your community who makes a big difference and telling how. It took all of a nano-second to think of Hudson's teacher, Mrs. Livingstone.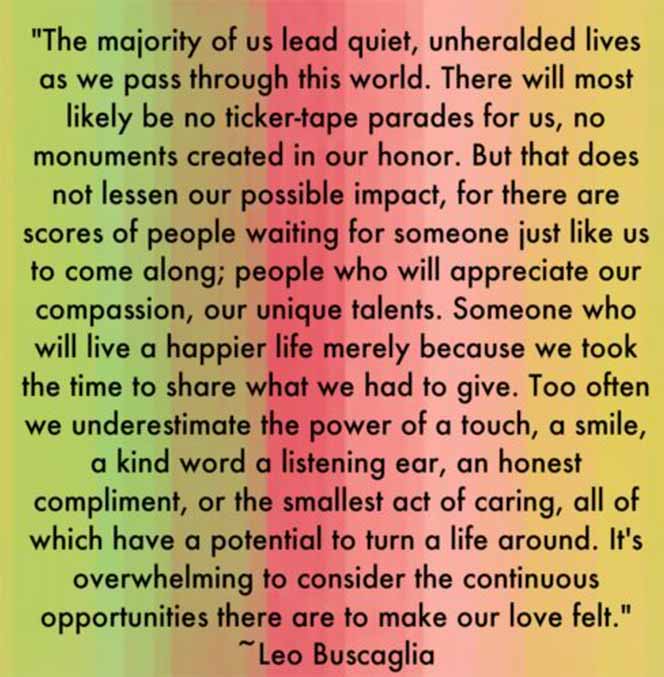 If anyone makes a difference in our world and Hudson's, she does. And other special education teachers we've encountered along the way too. I wrote a few choice words about Mrs. Livingstone in the comment section – about how blessed Hudson and his classmates are to have her for their teacher. I never thought of it again.
Then a month or so later, I got an e-mail from Smithfield saying Hudson's teacher had won the prize. At first I wondered if it was a hoax. But she got an e-mail too. And then she got the prize — a $1000 gift card to Walmart. Figures. I finally win something big and it's for someone else. Lol.
But truthfully, I couldn't have been happier that she won. Of all people, she deserved it. It seems our culture celebrates the sports and movies stars, but the crucial people, those often selfless individuals who educate, shape and mold our most precious assets, our children, not so much. That's why I was so thrilled she won the gift card.
So back to the prize today on THLG. Even at a virtual party, someone should get a real PRIZE. Don't you think? But who? You can't exactly beat a piñata or pin-the-tail-on-the-donkey virtually. Or if you can, I don't know how. So I thought long and hard about WHO should get the prize. And finally it came to me. Two people will get prizes today.
Prize #1 goes to the very first reader who ever subscribed to THLG and is still a reader here today. Because she had faith in me, even when I didn't. And that subscriber is, drumroll please…. Carrie W. of Easley, SC. Woot woot!
And Prize #2 goes to the reader who has left the most comments here on THLG since it began in late 2014. And that would be Susie M. of Columbia, SC. Congrats m'aam – and thanks for all the time and energy you've graciously spent being so supportive here!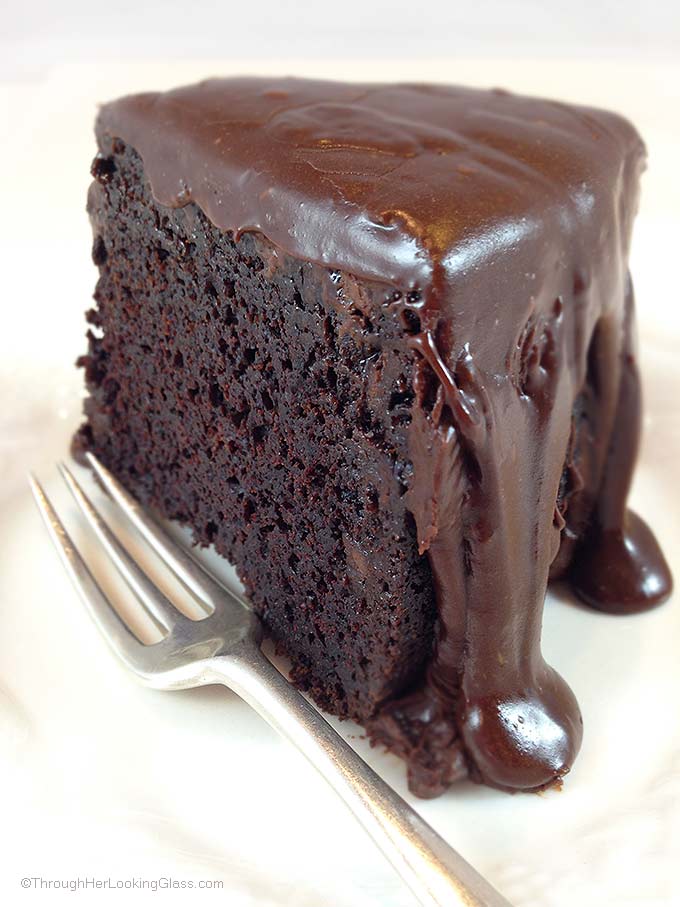 I thought the prizes should be baking related, since it's the Brick Street Chocolate Cake and other baking recipes that seem to bring in the most readers.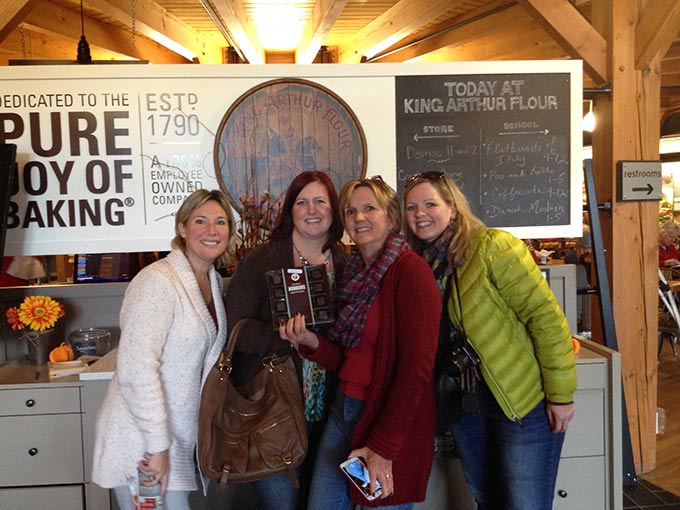 So the prizes today are $50 gift cards to King Arthur Flour Store in Norwich, VT. My favorite haunt for quality baking supplies.
I wish it was a larger gift card ladies, but in the food blogosphere, I'm still relatively tiny. (If only we were talking waist size.)
So hint hint folks: DO recommend THLG to your baking friends, so the prizes will be bigger next time. Lol.
Have fun shopping Carrie and Susie – I'll e-mail you soon to confirm your snail-mail addresses. (And so glad King Arthur ships, because you're not exactly a hop, skip and a jump away from Norwich, VT.) Maybe some day you'll visit King Arthur in person – and I could come along for the ride. Not that I'm inviting myself along or anything. (Well, maybe.) I do love a good field trip as much as the next girlfriend, and it would be an adventure for sure.
Wish I could send you all a prize. Some of you are mousie quiet and drop in to read. Thanks for dropping by! Some of you kindly share your favorite recipes to give me ideas. Thanks! Some comment. (Which lets me know someone actually reads my posts, and thanks for the kind words.) And some of you e-mail behind the scenes with encouragement or share your own poignant life stories with me.
It's always a pleasure to hear from you. Because what's the use of living, learning and growing if we don't pass on what we learn along the way? Sharing our stories is therapeutic (at least for me!) and reminds us we aren't alone on the journey.
And while I can't send gift cards to everyone, I do wish you all a restful, joy-filled weekend.
XOXO,
Allie