Hello there my friends, I'm out of town for the long weekend. Hope you're having a wonderful weekend celebrating with friends and family! And that you enjoy A Special Place in Heaven today. I lost a few tears writing it. allie XO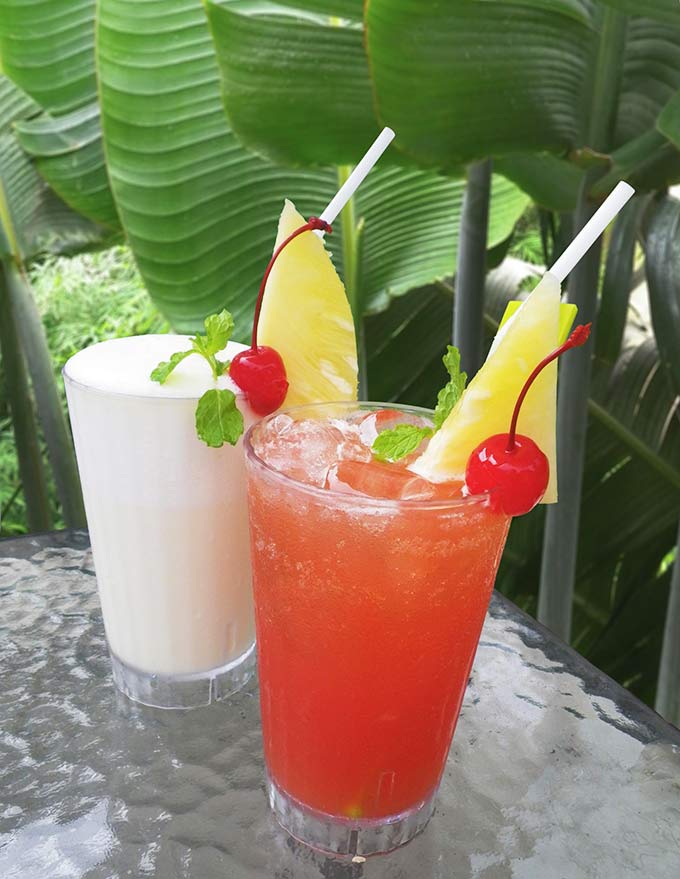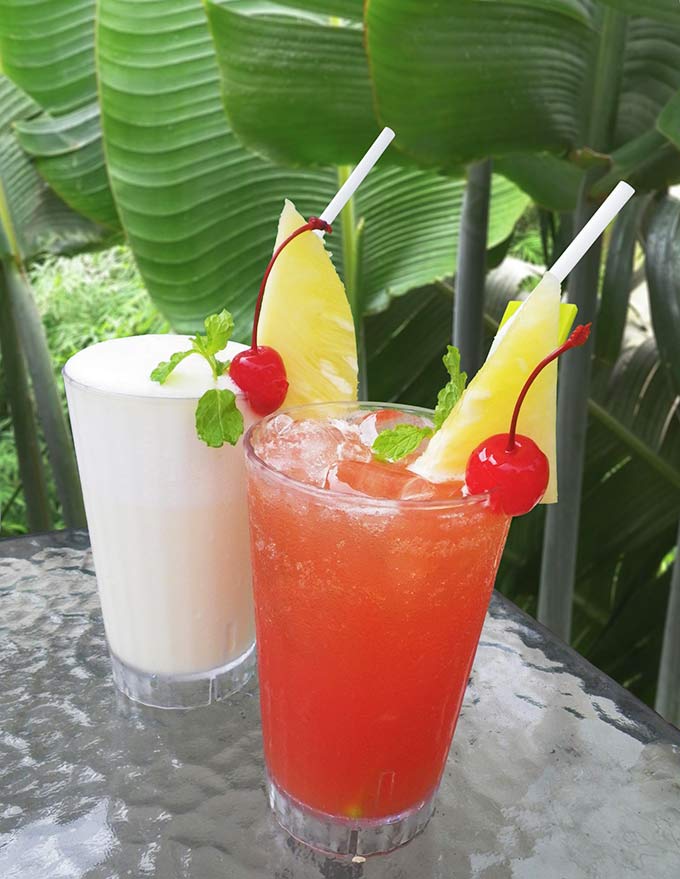 If I had a $1 for every time someone said "There's A Special Place in Heaven for the mother of three boys" after my third little boy Charlie was born, I'd be sipping pina coladas in Tahiti right now. (That was nine years ago.)
And why didn't I think to collect back then?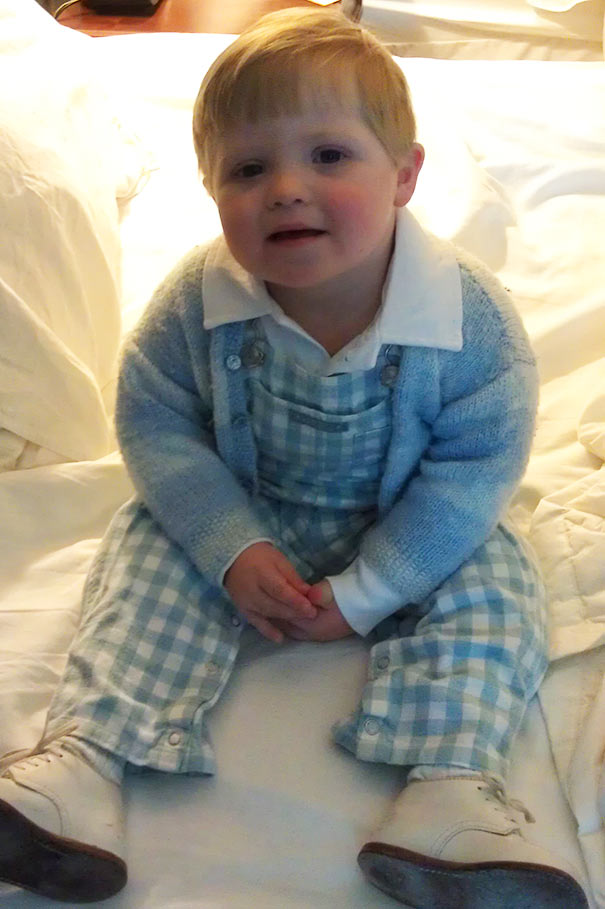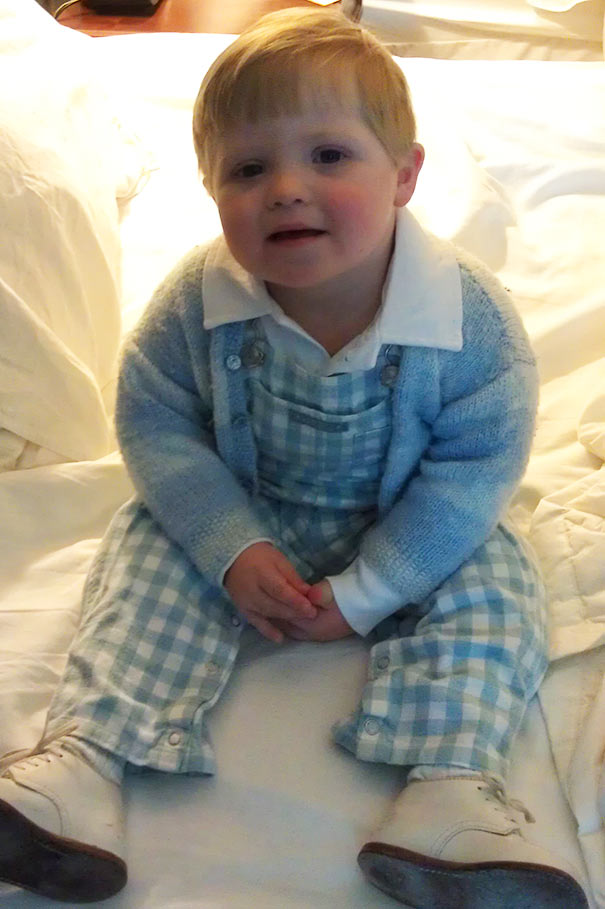 And then my baby Hudson was born, our fourth little boy. And I don't think people knew quite what to say. Understandably. We didn't either. (Hudson is five years old now and has Down syndrome.)
Hudson's diagnosis surprised everyone, mostly me. And Hudson has turned out to be our biggest blessing in disguise.
Well not only is there A Special Place in Heaven for the mother of three boys, but there's also A Special Place in Heaven for special teachers. If I asked you who your favorite teacher was growing up, I bet a special teacher comes to mind immediately. Does for me anyway. I remember a number of teachers fondly.
But one of my elementary teachers really jumps out. Her name was Mrs. White. And some of you reading also had Mrs. White. She taught 6th grade, and everyone in the school wanted to be in Mrs. White's class. That's because Mrs. White treated her students like gold. Sixth graders had all kinds of special privileges the "underclassmen" didn't.
We couldn't wait to be in Mrs. White's class. She was kind, and she also broke the rules. Well, she didn't exactly break them. She just rewrote them. (But only for the 6th graders.) One of the school rules was you couldn't eat at your desk except for lunch or snack time.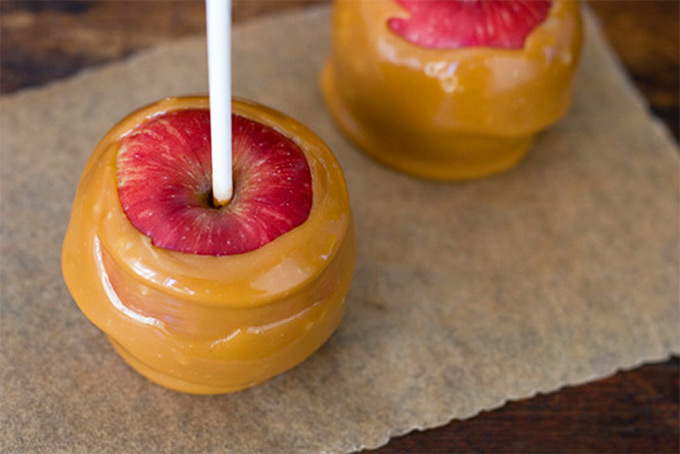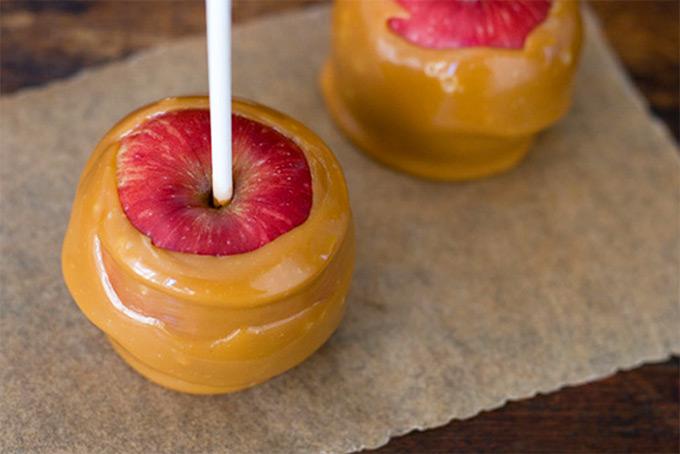 But one day Mrs. White made caramel apples. Brought them in for the whole class. Let us eat them. ALL DAY LONG at our desks. (Napkins provided.) And one day she brought in gum for everyone. Yeah, the teacher brought in gum. I think there was perhaps a little bit of rebel in Mrs. White. And all of us kids found that pretty exciting.
There's another category of special teachers. These are the teachers who teach special needs children. They may be therapists or classroom teachers, but these are very special teachers indeed. Hudson has been blessed to have incredibly wonderful teachers and therapists so far in his short little life.
So I came upon the sweetest little scene a few weeks ago. It was Hudson's last day of school, and I was waiting outside the school door with other parents. Some of the children were coming out, but I didn't see Hudson yet. A little girl with special needs came out the door, ran to her mom. Her bottom lip quivered, and she glanced back towards her teacher. (Also Hudson's teacher.) A big tear rolled down her little cheek. She was shaking and sobbing. Her mom hugged her.
And then the teacher noticed. Miss Jo-Ann's eyes glistened  too. She got down on one knee, and that little girl rushed into her arms, hugged her for dear life. It was apparent that this precious 4 year old little girl wearing glasses was sobbing bitterly because she was saying goodbye to her teacher for the summer.
It was a sweet scene and I won't forget it. I don't know if that little girl can talk. She never said a word. Just tears. But if she can't talk, the tears are her language. They say what she can't verbalize. I can only imagine the joys and sweet times that must have taken place in that classroom.
Stories. Games. Circle times. Snacks. Special hugs and encouragements. Puzzles. Motion songs. It must have been such a delightful classroom experience for her to cry so bitterly when it was over.
The thing about special needs teachers is that their little students often can't brag on them. They can't necessarily verbalize all the wonderful things their teacher might have said or done during the day. Most special needs students probably won't go to a prestigious college. Or become famous.
Special needs teachers pour themselves out with utter abandon because they have a special calling, a real gift. To love unconditionally, to teach with patience and kindness all different kinds of children.
Hudson is attending pre-K during the month of July. This morning I got a call from the school office. Apparently there was a paperwork glitch between the transportation provider and school district, and the bus would not be bringing Hudson home from school today after all. I needed to pick him up ASAP. Unfortunately I didn't get the call until after school was already out. So when I arrived, all the parents and students were gone.
I walked into the school hallway, came upon another very sweet scene. There on the hallway bench sat two teachers on either end, and Hudson stretched out between them. Thumb in mouth, nestled up against one of his teachers. She was stroking his hair and the three of them were having a nice little chat and snuggle.
This is the scene every parent with a special needs child dreams to happen upon. To find their child cherished, well taken care of. Loved and appreciated for their unique little qualities. Even if the children can't come home and tell us all about it. These teachers are God's gift to our family and many others.
There's A Special Place in Heaven for the mother of three boys. And four boys. And probably ten.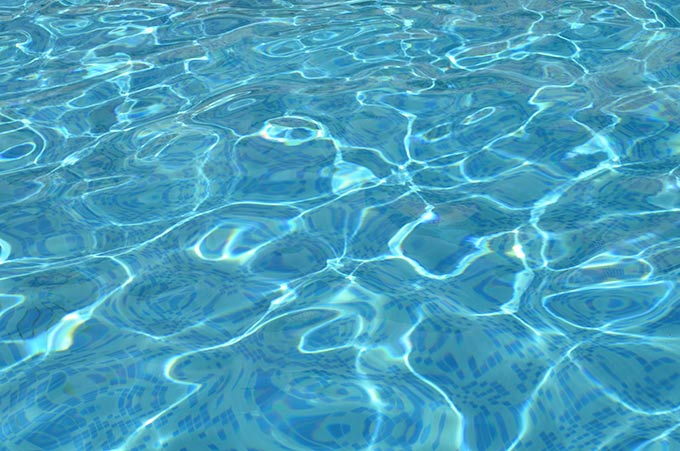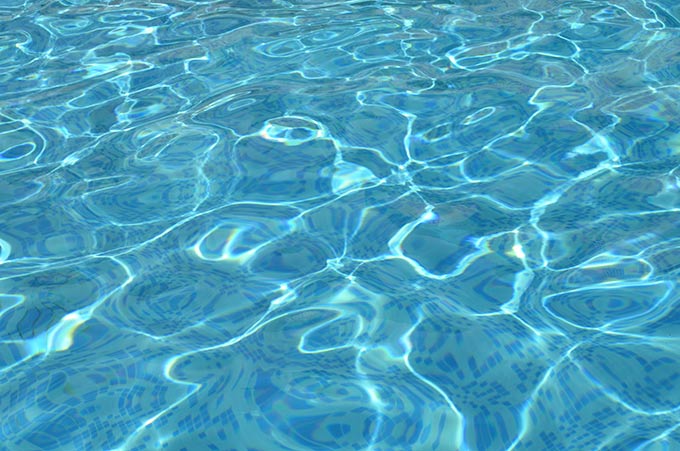 But there's a private wing reserved for the very special teachers and therapists who patiently and kindly work with special needs children. It has AC. And a pool. And a little bell to ring for the next round of pina coladas.
Got a special teacher that impacted your life? I'd love to hear about them.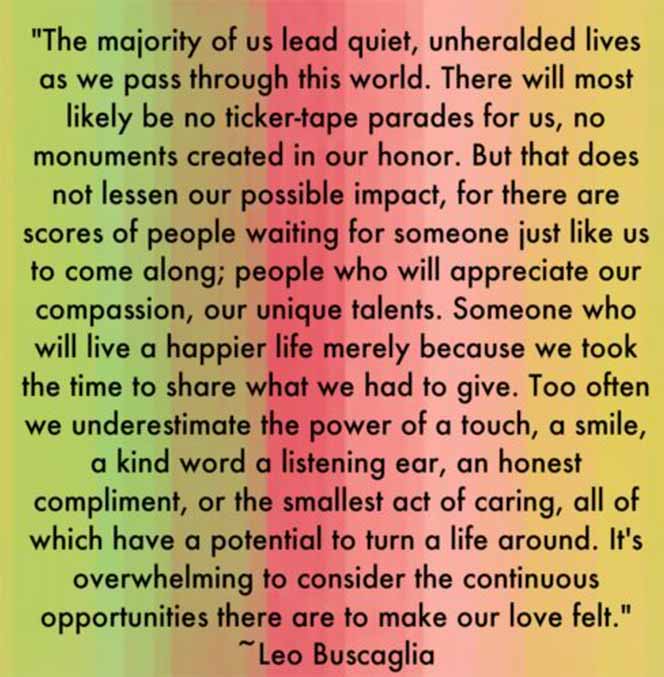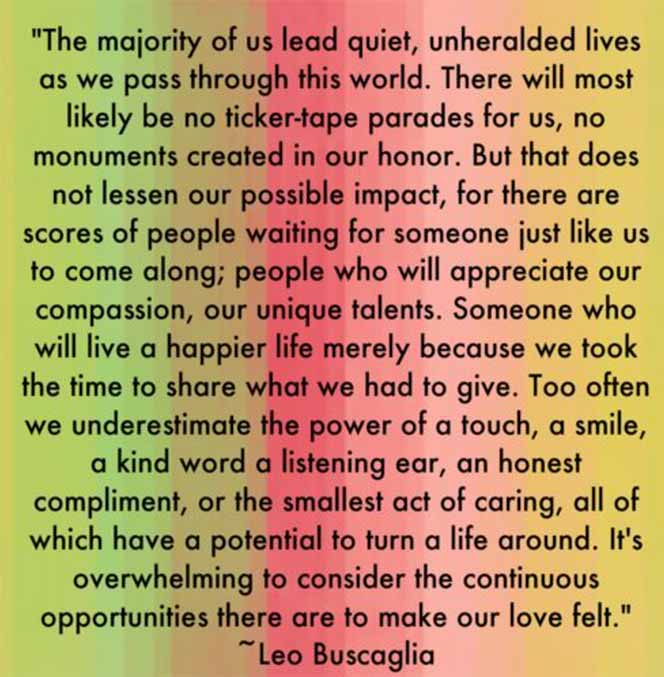 You may also enjoy: Twinkle Twinkle