I'm going to be honest right from the get go today. This Way to Holland was a hard post to write because it's about Hudson's birth story. And every time I go there, even five years down the road, I find my heart still raw. A lump in my throat. Misty eyes. That's me right now. But I'm compelled to share, because maybe someone out there needs this today.
Have you ever started a trip intending to arrive at one destination but ended up at an entirely different one? (Just fly the friendly skies. Sigh.) I remember a family road trip many years ago when we somehow got onto the wrong highway exit going the opposite direction.
It would've been fine had anyone been paying attention. We could've just taken the next exit, turned around. Unfortunately we were too busy gabbing and carrying on. Playing I Spy with my little eye. Munching twinkies. Then about three hours into the trip someone bothered to look at a road sign.
That's when we discovered we were in Tennessee instead of Virginia. Yup, it really happened. Memories…
Many of you know about Hudson, my littlest of four boys, born with an unexpected diagnosis of Down syndrome in 2010. Some day I'll write about the day Hudson was born. I'm not ready yet. Today I want to talk about a gift I was given shortly after Hudson's birth. When he was still in the NICU.
Just typing those letters N-I-C-U now, I can hardly see for the tears. Raw emotions flooding over me. I didn't walk during those first days and weeks. I was carried. By the grace of God and many wonderful people who mostly didn't know what to say. And sometimes said nothing. But they were THERE. Showed up. And that's what counts.
So I believe it was my sister who gave me the gift: a book, Road Map to Holland. (But it could've been someone else. It's all a blur.) The important thing is, I received this book at the hospital from someone who loved me, wanted to give me hope.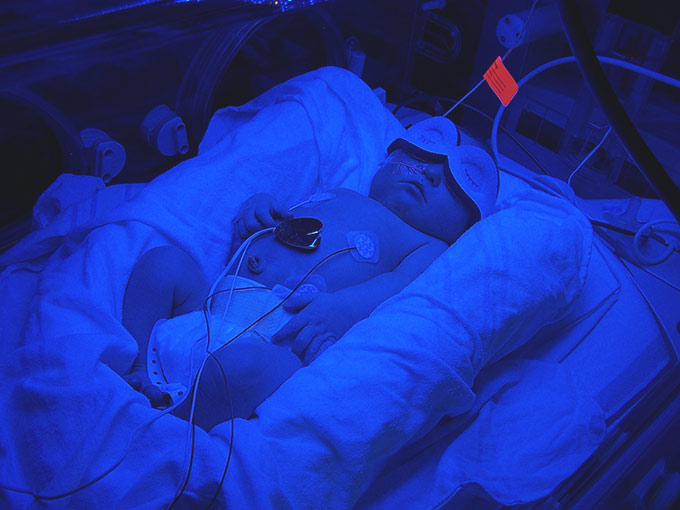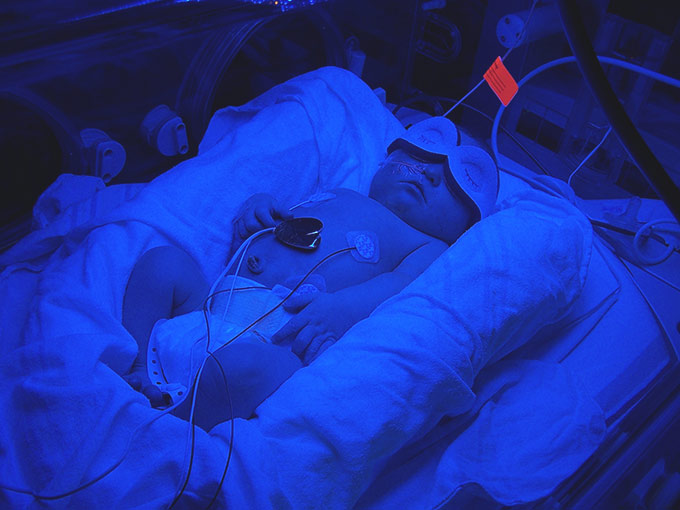 And I read it during the wee hours sitting in the NICU, with my precious baby Hudson in an incubator under blue lights. Tiny Hudson with tubes and wires. And Road Map to Holland induced many tears but brought great comfort.
It's based on the true life story of Jennifer Graf Gronenberg, an expectant mother of twins boys, Avery and Bennett. Five days after the boys are born, Avery is diagnosed with Down syndrome. Road Map to Holland (2008) recounts Jennifer's poignant first two years of life with Avery and Bennett.
The back cover says:"this book is about…the love between a mother and her son – the child she didn't know she wanted, the child she'd always needed." And that resonated deeply with me. And still does today. Because that's how I feel about my Hudson, even on the hard days. Especially on the hard days.
In her book, Jennifer talks of Holland. (Yeah the country.) References a short essay by Emily Perl Kingsley, Welcome to Holland. (Emily's son also has Down syndrome.) I don't want to say a whole lot more, just hoping you'll read the short piece below.
But read it with a broader perspective, not just in terms of a special needs child. Perhaps you've always dreamed of going to Italy, but Holland is where providence has carried you…
Welcome to Holland
-by Emily Perl Kingsley
I am often asked to describe the experience of raising a child with a disability – to try to help people who have not shared that unique experience to understand it, to imagine how it would feel. It's like this……
When you're going to have a baby, it's like planning a fabulous vacation trip – to Italy. You buy a bunch of guide books and make your wonderful plans. The Coliseum. The Michelangelo David. The gondolas in Venice. You may learn some handy phrases in Italian. It's all very exciting.
After months of eager anticipation, the day finally arrives. You pack your bags and off you go. Several hours later, the plane lands. The stewardess comes in and says, "Welcome to Holland."
"Holland?!?" you say. "What do you mean Holland?? I signed up for Italy! I'm supposed to be in Italy. All my life I've dreamed of going to Italy."
But there's been a change in the flight plan. They've landed in Holland and there you must stay.
The important thing is that they haven't taken you to a horrible, disgusting, filthy place, full of pestilence, famine and disease. It's just a different place.
So you must go out and buy new guide books. And you must learn a whole new language. And you will meet a whole new group of people you would never have met.
It's just a different place. It's slower-paced than Italy, less flashy than Italy. But after you've been there for a while and you catch your breath, you look around…. and you begin to notice that Holland has windmills….and Holland has tulips. Holland even has Rembrandts.
But everyone you know is busy coming and going from Italy… and they're all bragging about what a wonderful time they had there. And for the rest of your life, you will say "Yes, that's where I was supposed to go. That's what I had planned."
And the pain of that will never, ever, ever, ever go away… because the loss of that dream is a very very significant loss.
But… if you spend your life mourning the fact that you didn't get to Italy, you may never be free to enjoy the very special, the very lovely things … about Holland.
Today I read Welcome to Holland again for the first time since Hudson was in the NICU. And I wept like I did that day, a small mountain of tissues by my keyboard.
The truth is, we all have dreams. Or had them. Dreams of where we want to go in life. Italy. And maybe things don't turn out as we hope and dream and somehow we arrive in Holland instead. Some of you know exactly what I'm talking about.
I'm thinking of my own dreams. (And I'm not just talking Hudson.)
And I'm thinking of lost dreams of people I know and love. Dear ones who lost their soul mates far too soon. Or a precious child. Or lost another dearly loved one. Maybe a bankruptcy. Or an unexpected accident. Perhaps fighting a debilitating or terminal illness. Or traveling the painful road of divorce. So many scenarios. And so many hard situations still hang in the balance…
And the pain….will never, ever, ever, ever go away… because the loss of that dream is a very very significant loss.
But… if you spend your life mourning the fact that you didn't get to Italy, you may never be free to enjoy the very special, the very lovely things … about Holland.
Holland. Not Italy.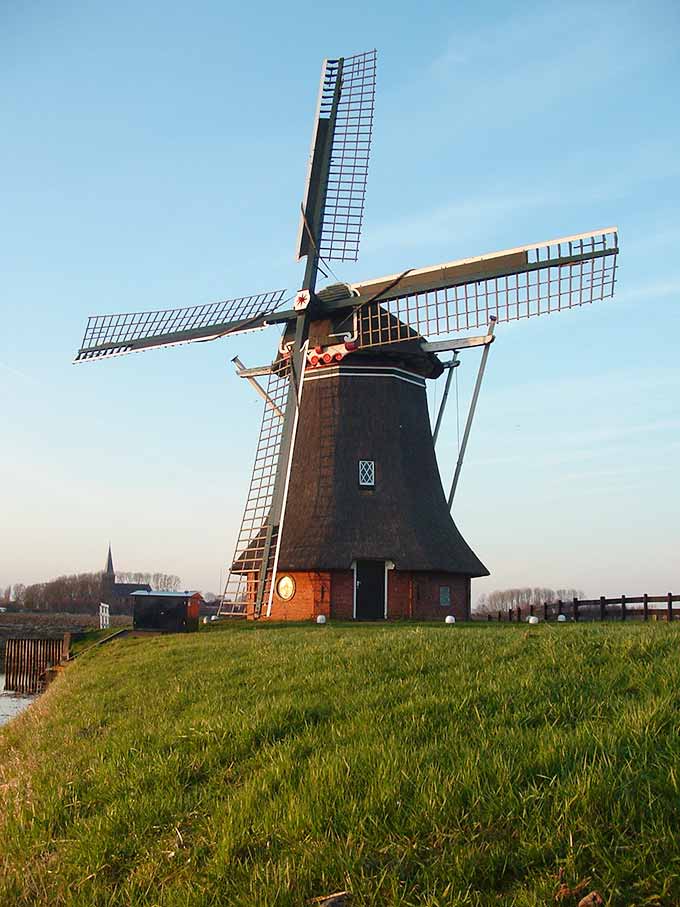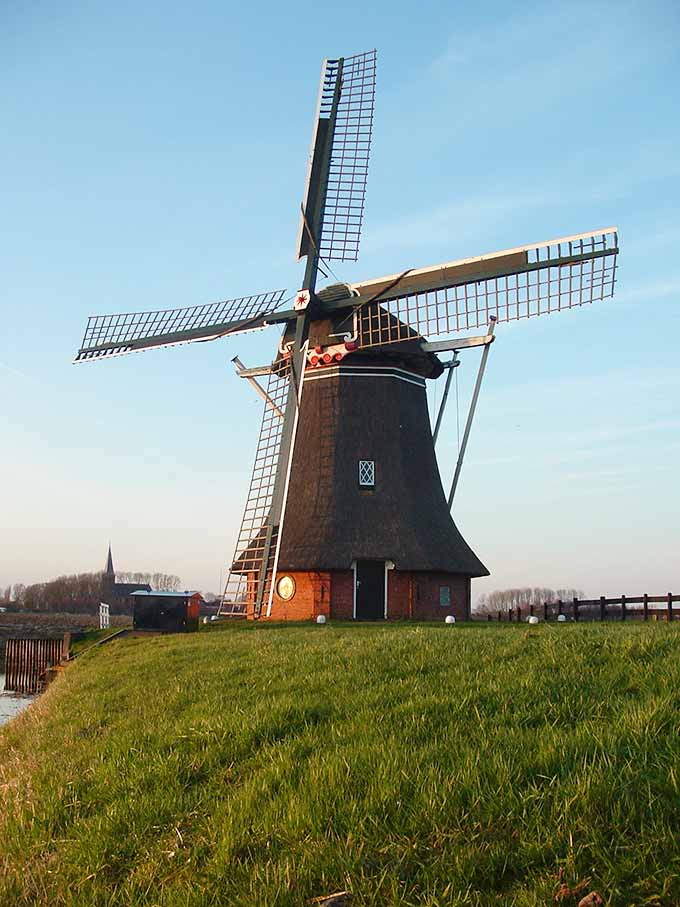 You know friend, these windmills are amazing.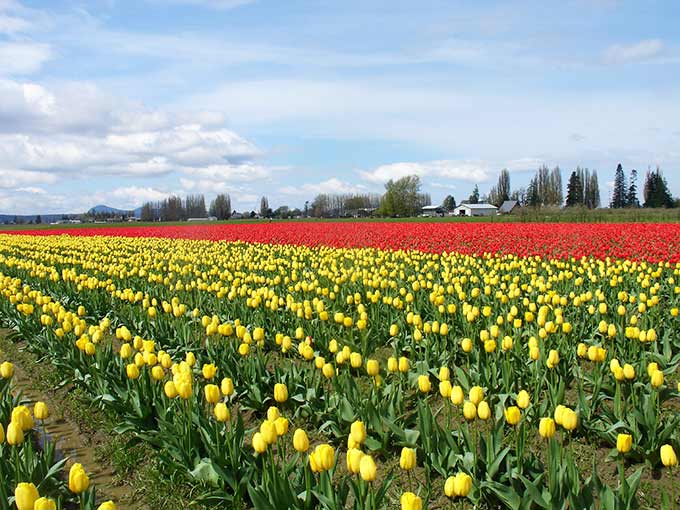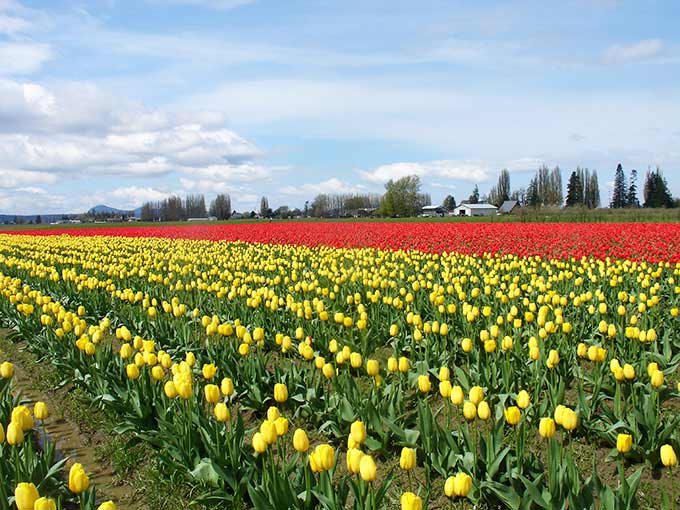 And the tulips….wow!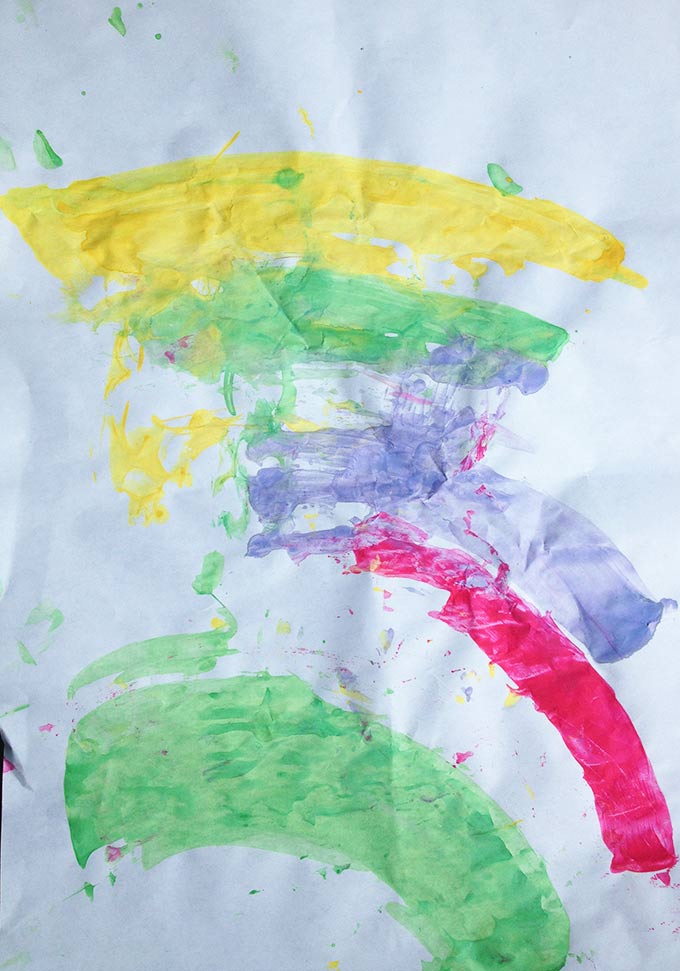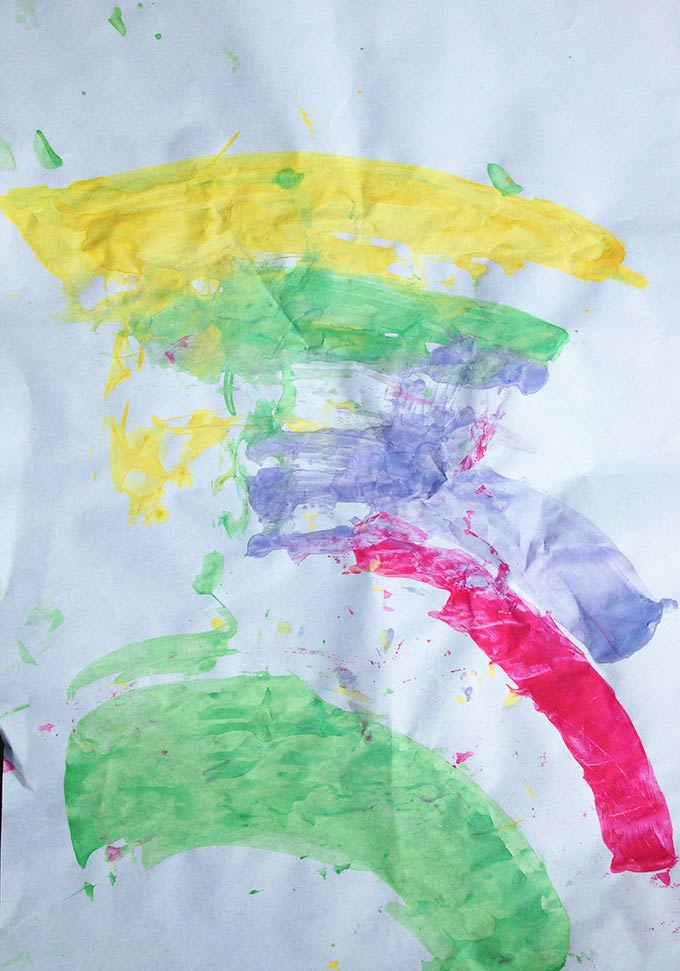 by Hudson Fall Taylor
And the Rembrandts. I especially love the Rembrandts.
Friends, Holland can be an exquisite place. Also a wonderful destination. I've found it to be so and I hope you will too.
Hudson's birth story here: Can't Buy This