Hey friends – happy weekend to you! Hope it's a great one. We continue forward with our kitchen renovations here – and it won't be long 'til running water, gas cooktop and ovens happen. (Translation: a real meal that doesn't involve the electric griddle.) Hopefully this coming week, fingers crossed. And no. more. blizzards.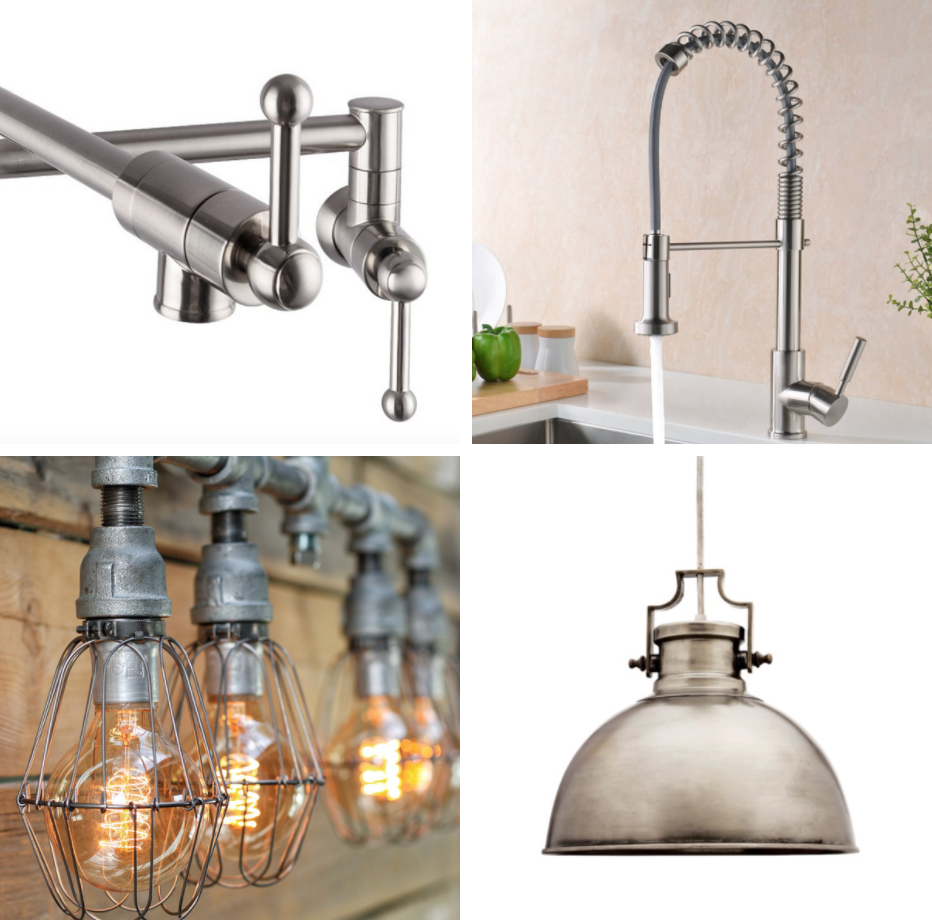 Posting Kitchen Ideas here to give you hints of our kitchen reno if you're into that kind of thing. Especially if you've got a remodel on the horizon or are on the fence about it.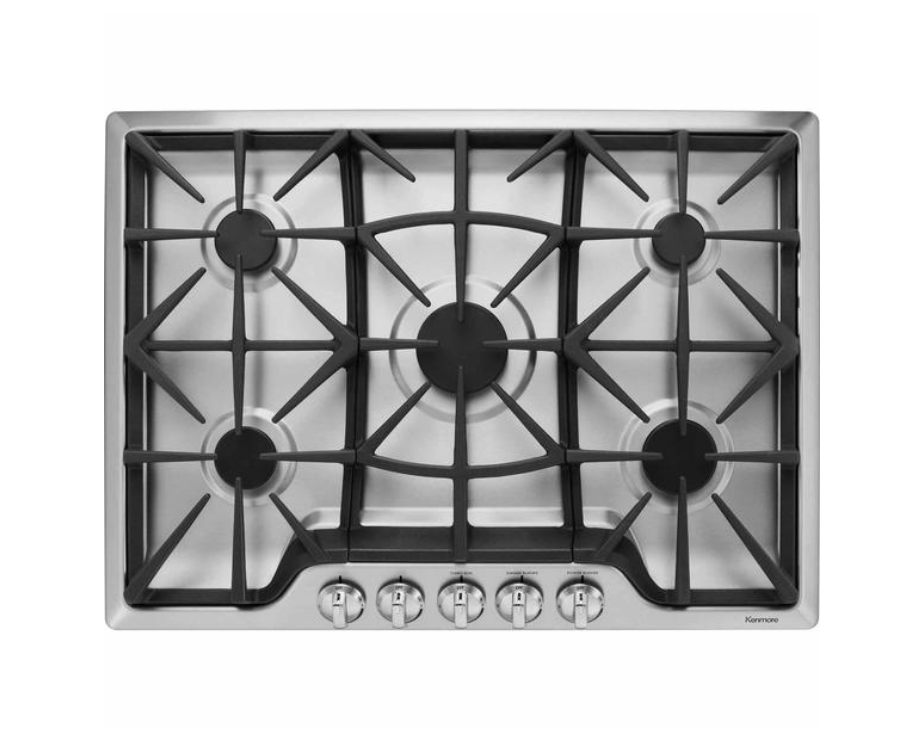 Truth is, I've felt like a crazy woman these last few weeks. Yesterday I made a beef stew with the electric griddle and slow cooker balanced on a plywood plank stretched between counter frames. A balancing act. Just call me Pioneer Woman.
That same day the big nor'easter hit us hard, and I was bundled up to my eyes refilling the backyard feeder in 18″ of white for my feathered friends. That would be Tundra Woman. Me.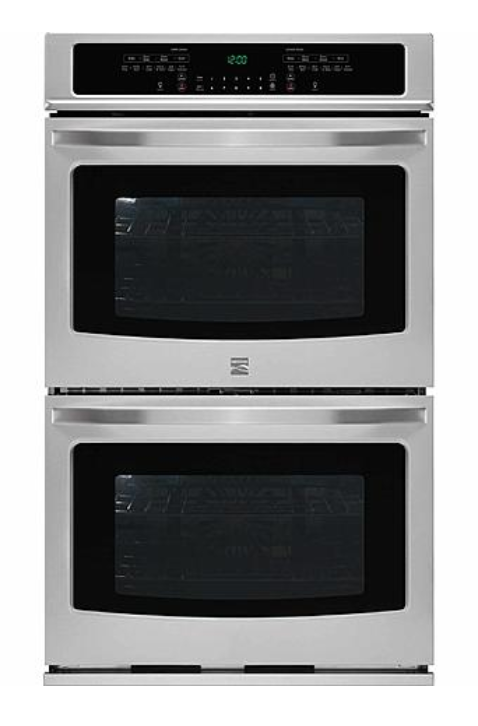 Then my asthma kicked in with all the mudding, spackling, sanding etc. and I had to wear a ridiculous white dust mask around my own house for days. Bird Flu Woman? LOL. (I'll answer to plain Crazy too.)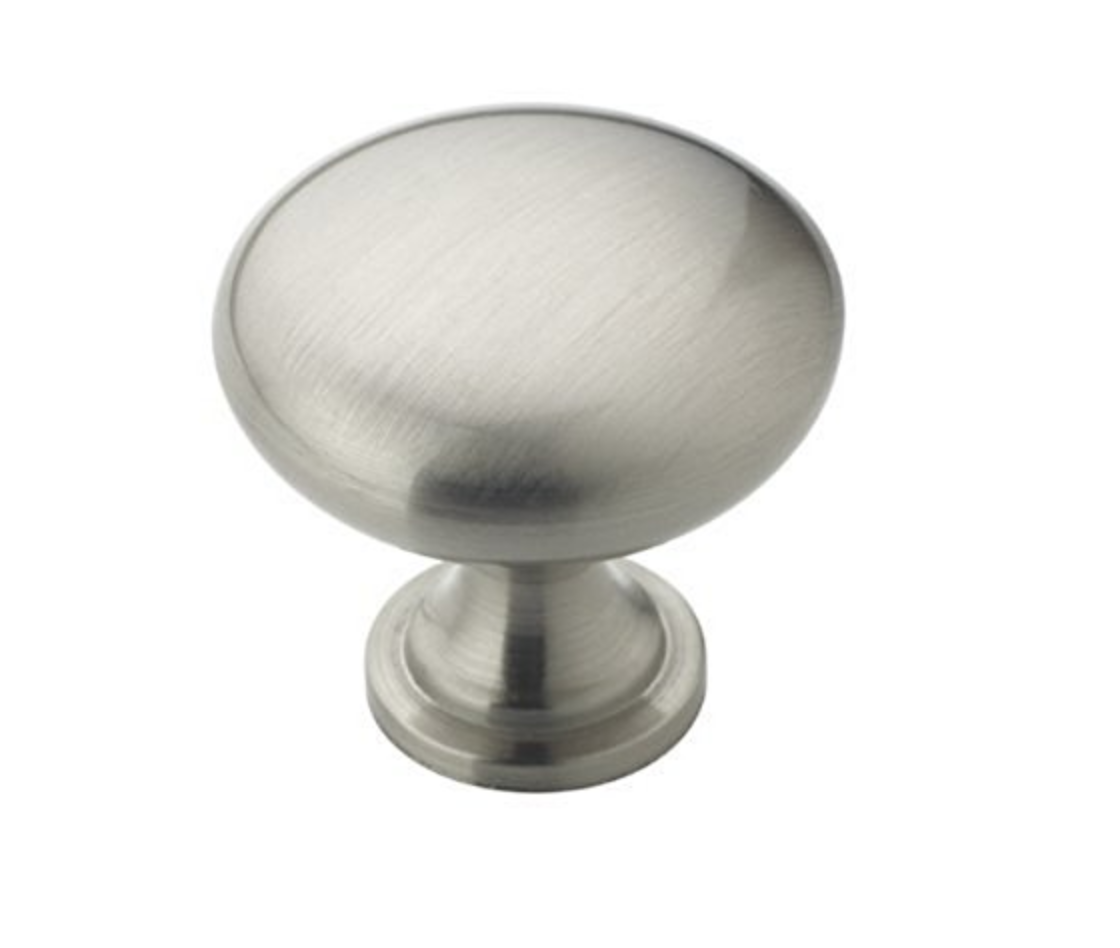 Jon and I were in the paint store yesterday picking out the wall color and the guy at the counter mentions the coming storm.
Naive me: What storm?
Him: You didn't hear? Another nor'easter's on the way, arriving Monday or Tuesday.
Me: For real? (Jaw drops a mile. Or three.)
And all I can muster back: "So don't shoot the messenger, right?"
Folks, it's MARCH. April showers bring… May flowers. So what do March blizzards bring? Give it time. Then mud. M-U-D. In my sparkling white kitchen no less. Funny. (Or not.) The grand prize for March blizzards is mud.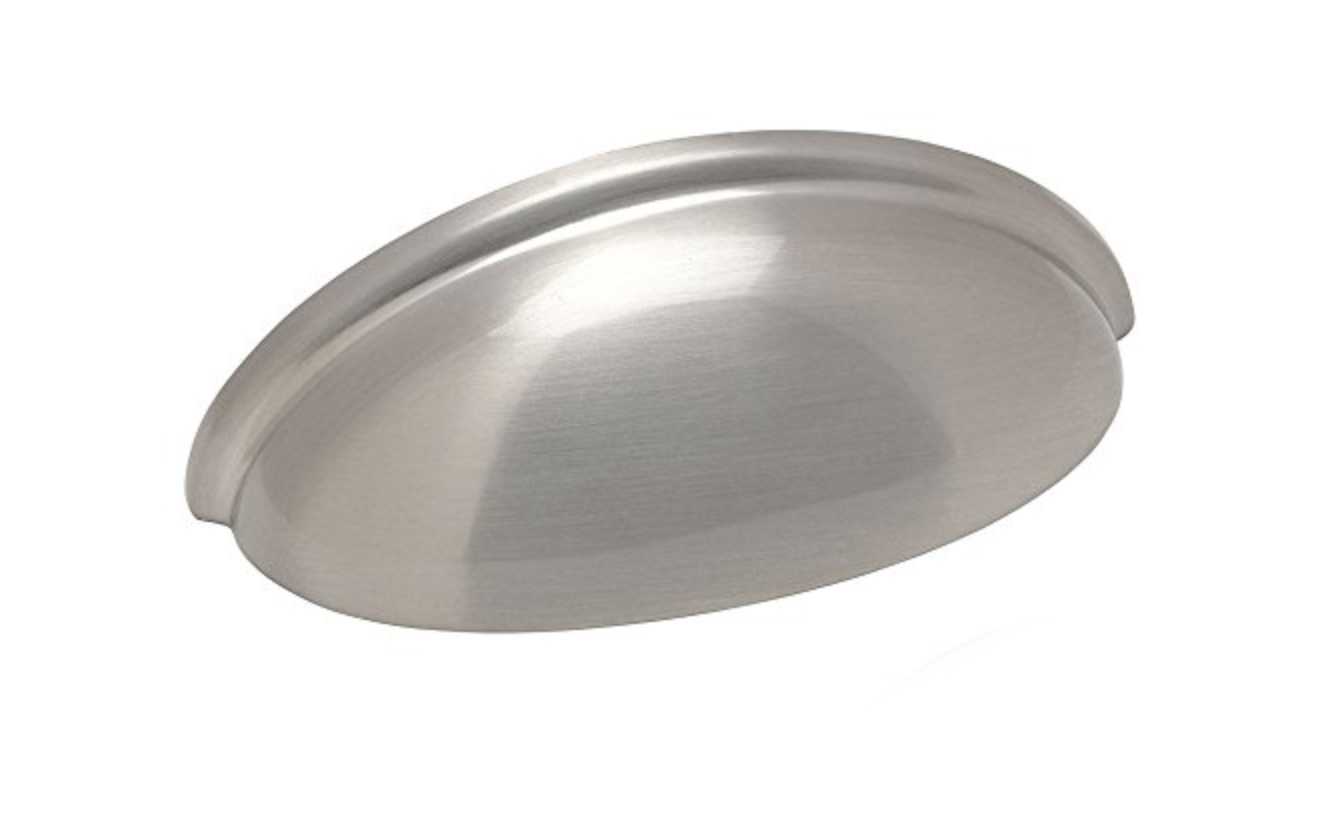 Posting some Kitchen Ideas and pics about the journey today, sharing some of our choices. It's amazing, there are SO MANY choices out there and it's dizzying even knowing where to begin.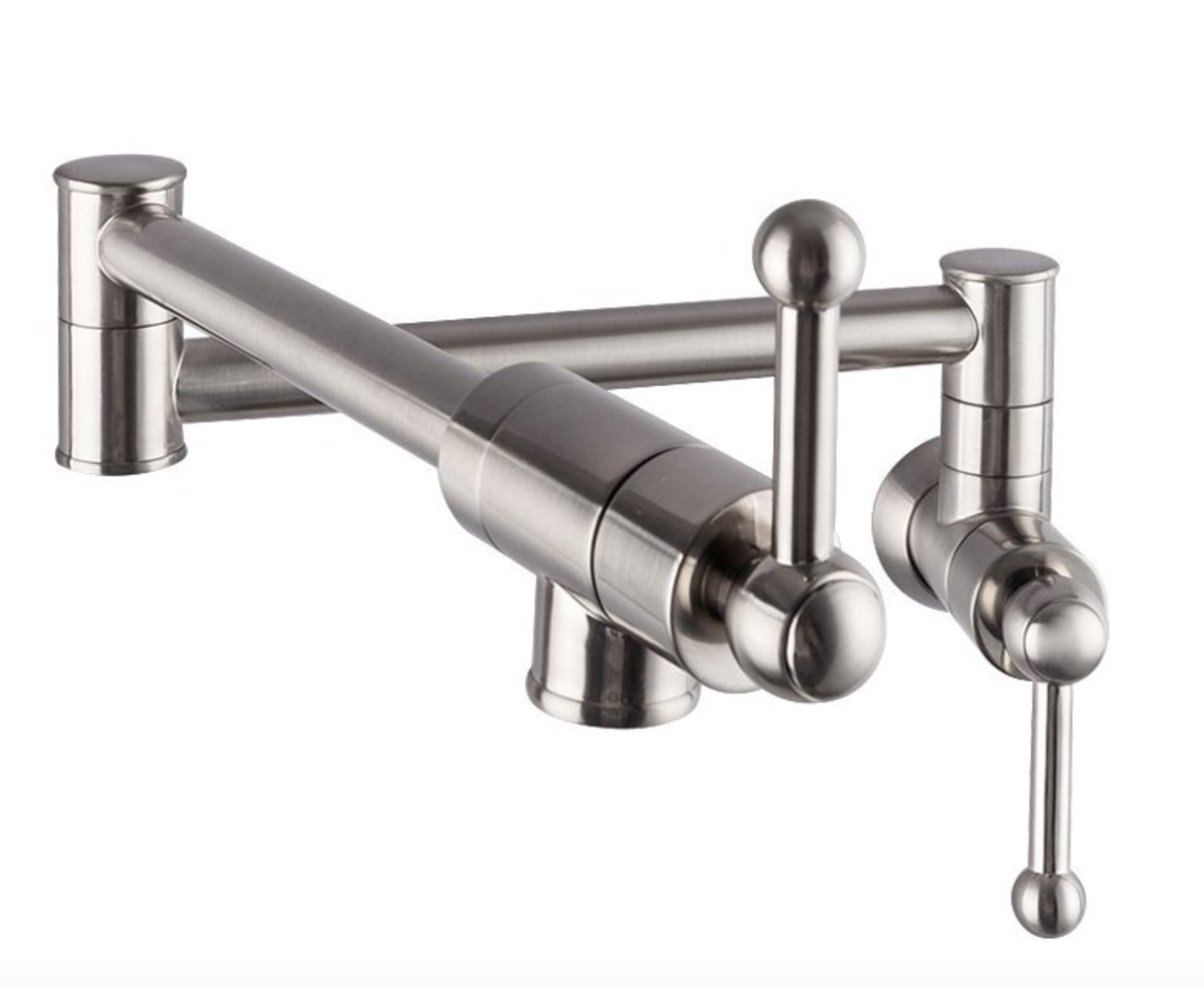 Pot fillers are a fun new accessory. Install above your stove top for effortless pot and kettle filling.
If you're thinking about kitchen remodeling, start looking at kitchen ideas in home decorating magazines, online decorating sites and Pinterest.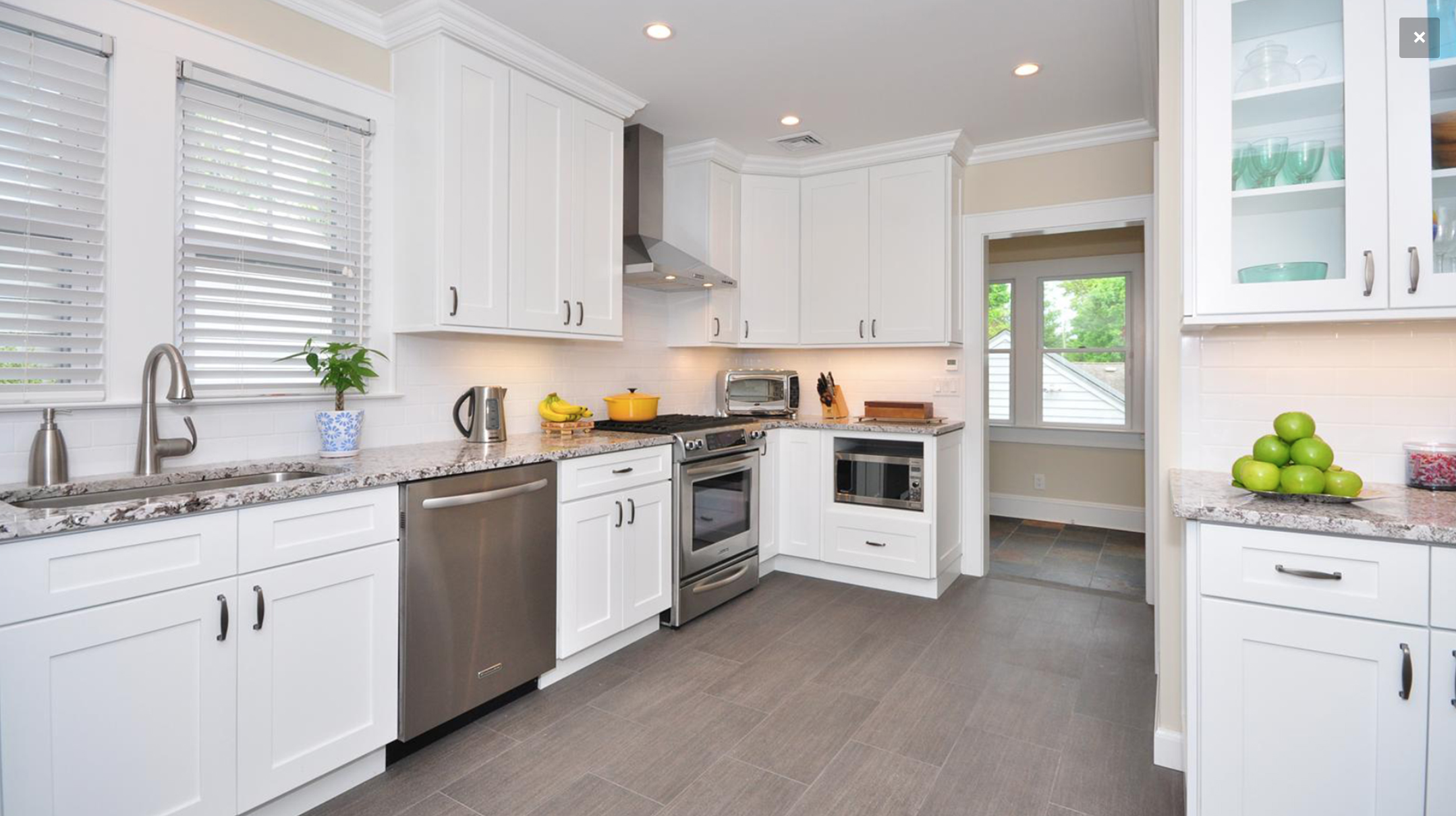 Shaker white cabinets by Forevermark. (This isn't our kitchen, but similar cabinets.)
Pore over lots of kitchen pictures to see what you like. Think of kitchens you've been in and love – family and friends' kitchens. Even kitchens you don't like. (Why don't you like it?) The tough thing then, is to break down the why. Why do you like a particular look? What reels you in? Is it color? Style? Cabinets? Appliances? Floor? Lighting? And then note the individual components that contribute towards the look and feel you like.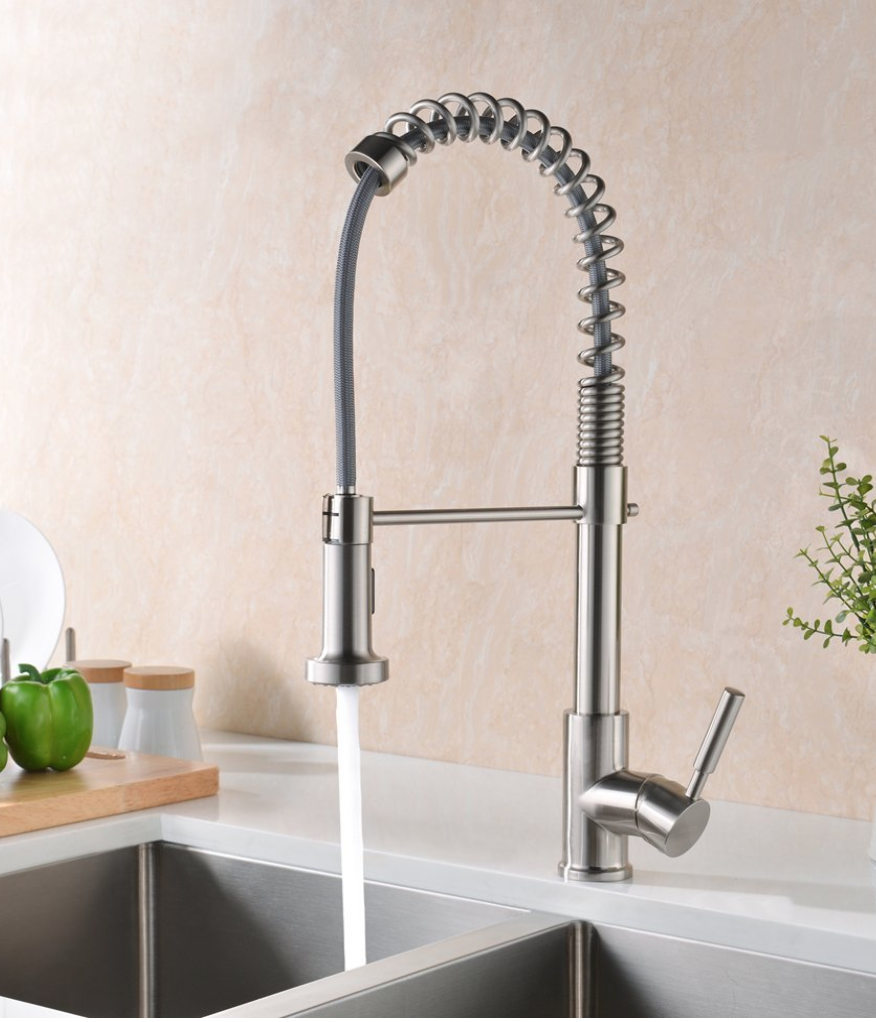 For instance, do you like wood cabinets? Dark or light? Painted? Stained? Or maybe you're drawn to white? Do you like lots of moldings and bevels? Or simple clean lines. Do you like living with neutrals and muted colors, or color drama?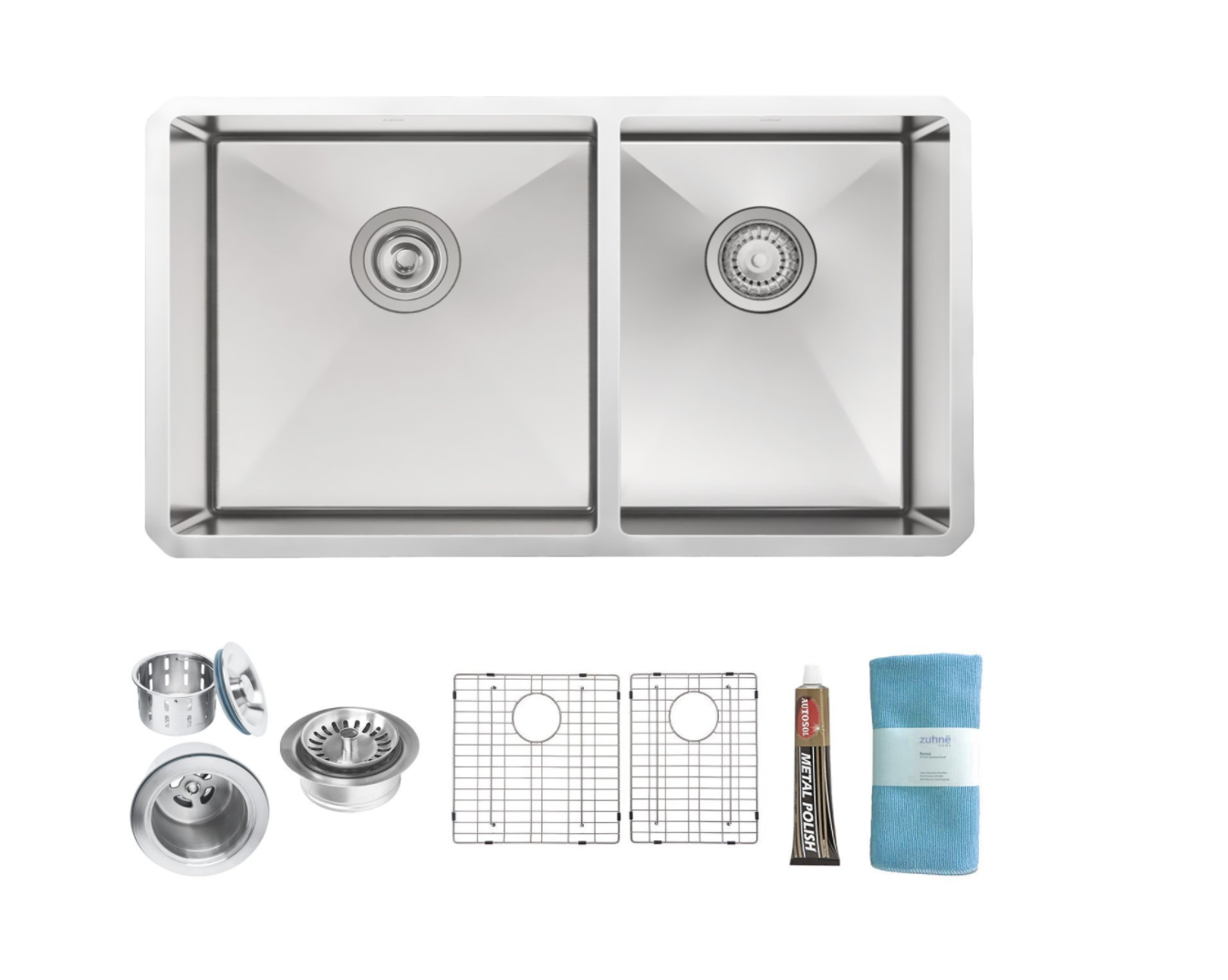 When I was in my twenties, I loved bold color and lots of it. But as we were looking at homes for sale last year, I found I'm drawn to quieter, more muted color palettes now, with color pops here and there.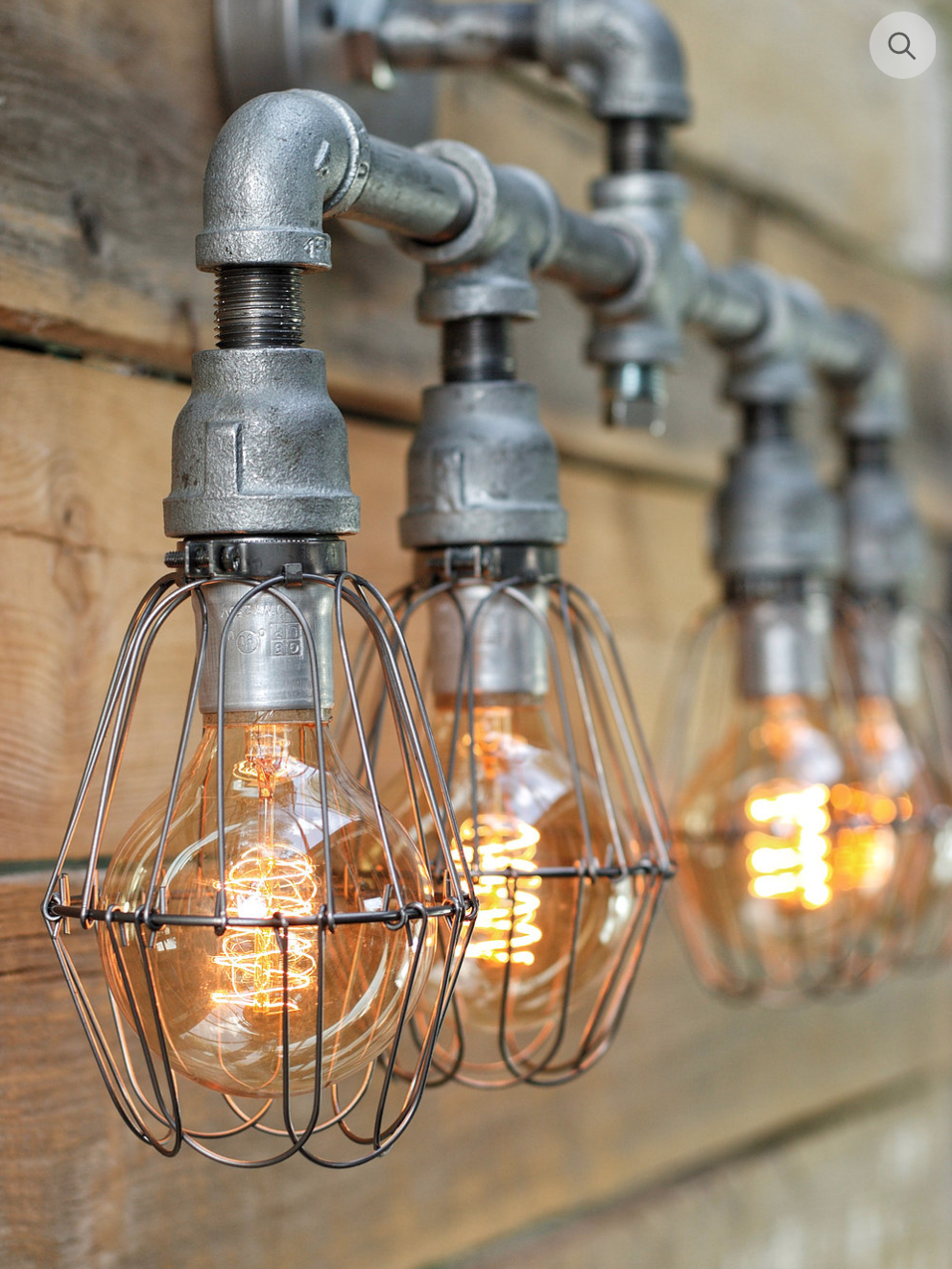 My girlfriend J put this fixture in her kitchen (different finish) and I love it! (Photo creds: thanks Moonstone Fox !)
Not sure if it's my age or styles have changed dramatically. But with this kitchen remodel, I'm going for light and bright, clean, classic lines, neutral colors and an industrial flavor.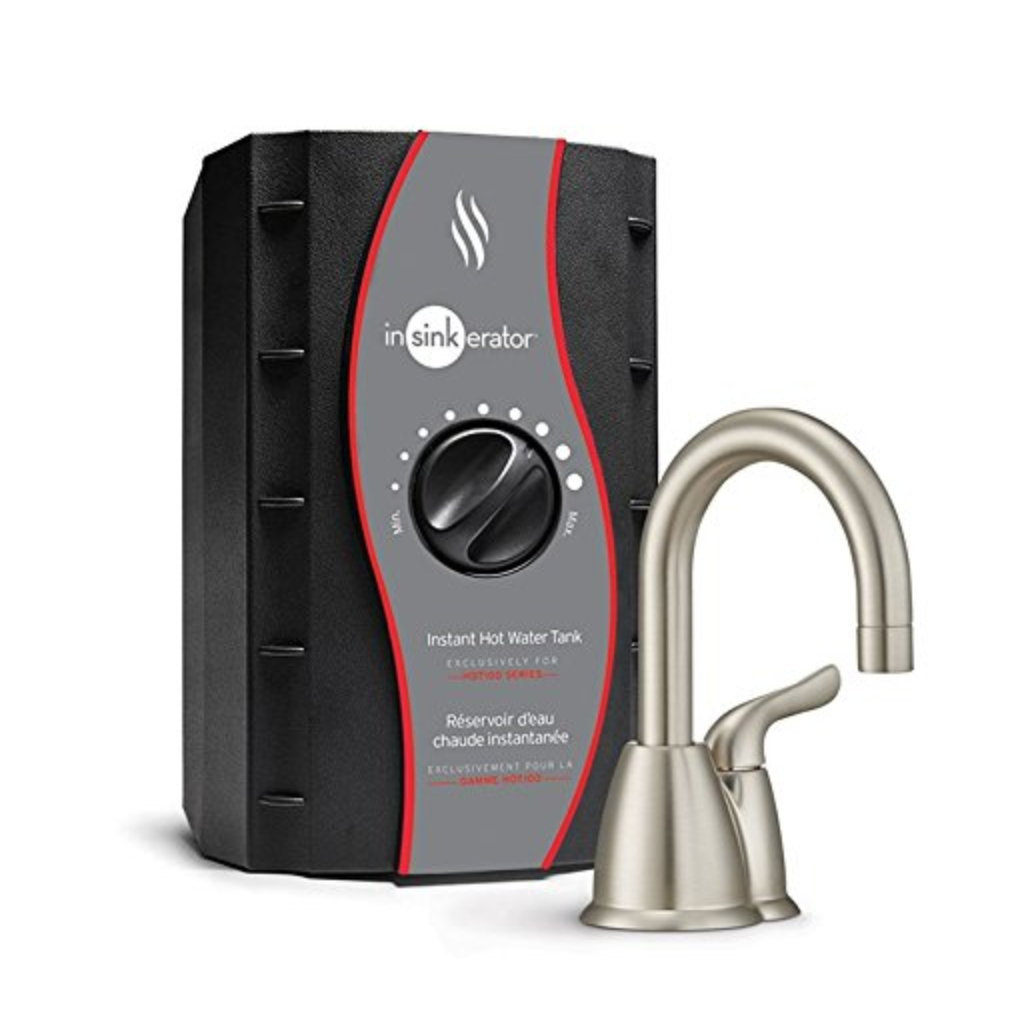 My sister has a hot water dispenser and finds it… indispensable! Make tea, hot cocoa or oatmeal at a moment's notice, no stovetop necessary. Mounts next to the kitchen sink faucet.
And I have to say, as it's all coming together… I'm loving it! I know this farmhouse/industrial mix was the right choice for us, but everyone has different tastes and house style to work with. So first you have to figure out what works best for your scene.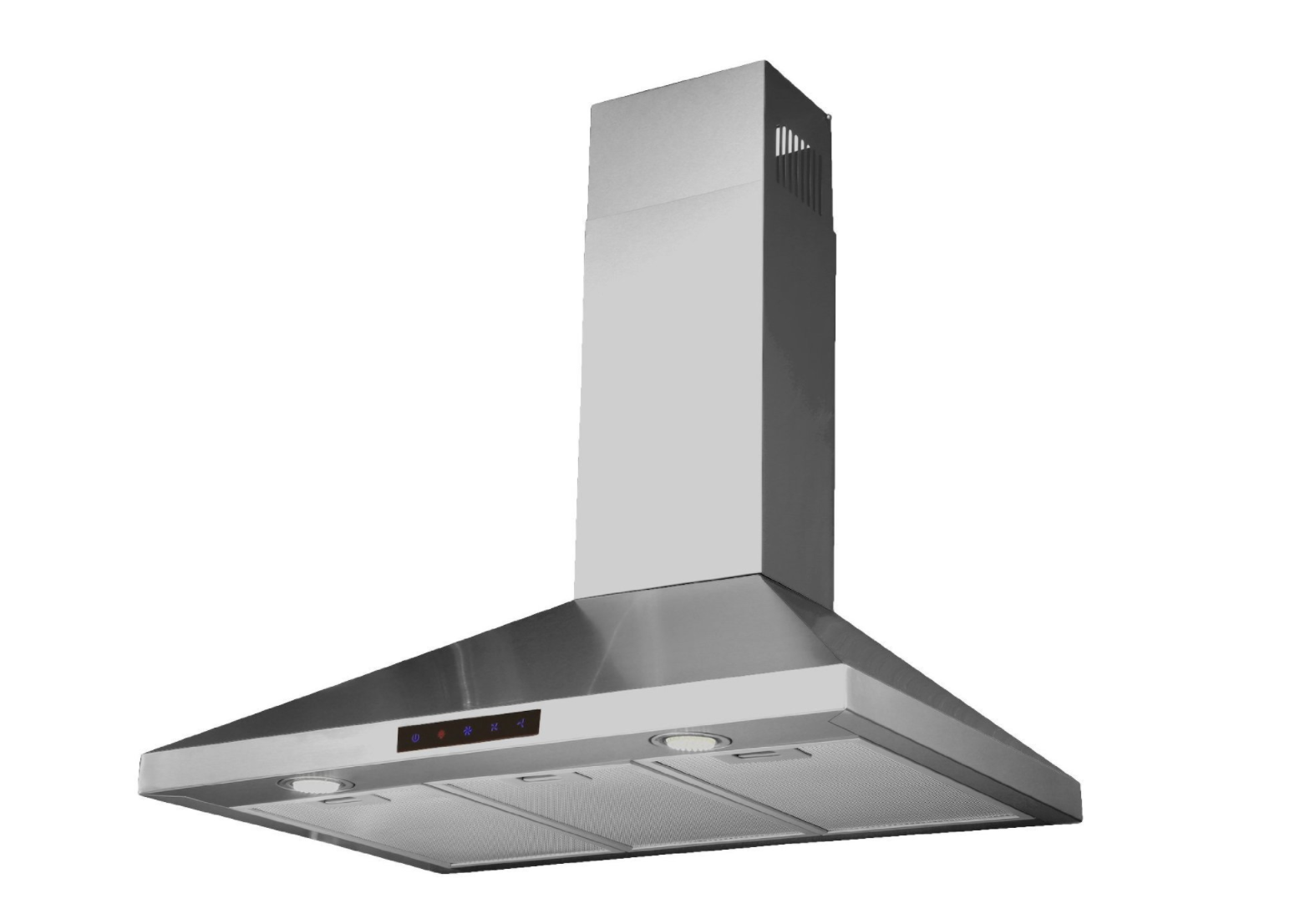 You can always hire a designer, but if you already know what you like and have experienced contractors to lean on – why not save the pesos and go for it? I think I can. I think I can. The little blue engine, chugging right along.
The web is a great source of design inspiration. And if you happen to have a friend who dabbles in interior design like me, I'm sure they'll be happy to steer you in the right direction.
In case you missed it, here are my previous posts on our kitchen remodel:
Don't Get Scammed On Craig's List Like I (Almost) Did
My next kitchen-related post will be the kitchen reveal. Can't wait!
What's going on in your world? Would love to hear from you. Have a beautiful weekend.
XOXO,
Allie