Hey friends, it's been a super busy week around here. How's it been for you? I'm so glad the weekend is finally here. Exhale.
Today I'm re-sharing the first post I ever published on this blog because A – most of you haven't seen it before. And B – because you'll laugh. I hope.
I actually planned to write a new piece for today, but there's still a ton of baking to do for homecoming this weekend.
Bake or write. Bake or write. Baking won out. Cupcakes. And if they come out great, trust me, you'll see them here!
So read on and enjoy this little blast from the past!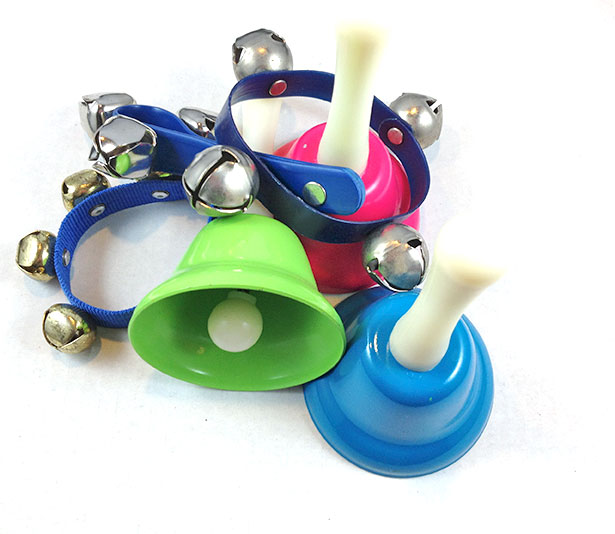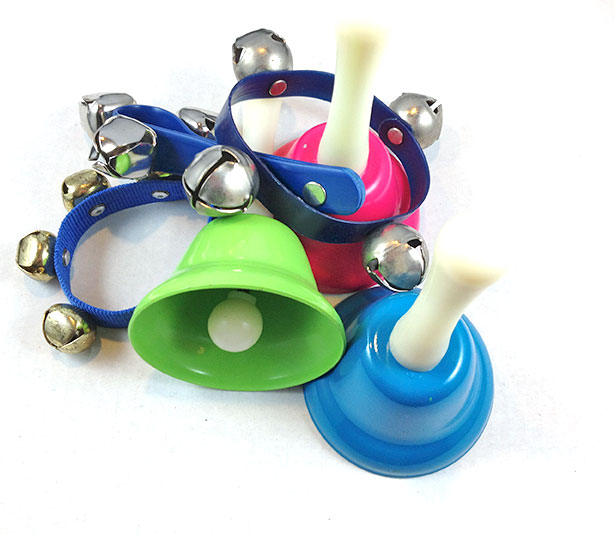 .

Everytime A Bell Rings
He had an odd, curious look on his face that hot, muggy day. The fan oscillated on high, the windows were open wide. We should've shut them hours earlier and turned on the air. Trying to stay cool during the "dog days" of August.
Everyone had shorts on at the dinner table, and I wore a sleeveless linen blouse, trying to beat the heat.
Salad, grilled steak tips and watermelon. That was the menu. And a mountain of icy cold watermelon triangles. We loaded our plates, and I shook the salad dressing.
His eyes weren't necessarily on me, but intently focused on something nearby. And I recognized that same curious look, the smirk in his eye. And I returned to a day months earlier.
I'd picked him up after school as usual.
"How was second grade?"
"Fine."
"So what'd you do at school today?"
"Nothing."
"Surely you did something."
"What we do at school every day. Learn," he said, disinterestedly.
"So what did you play at recess?"
"Tag."
"Was it fun?"
"Not really."
(Sigh.) "The single biggest problem with communication is the illusion that it has taken place."
Well, I was under no grand illusion here. I'd run out of questions, and he was obviously out of answers. I settled in for the quiet car ride home.
Halfway home, I checked the rearview mirror and noticed an unusual exercise in progress. His right sleeve was rolled up high, his little arm flexed like a muscle man. His fist pumped furiously back and forth. Simultaneously, his left hand batted at his tricep. He watched intently, quiet glee apparent. It was odd.
"What are you doing honey?"
"Just playing a game."
"What kind of game," I persisted. "Does it have a name?"
He stayed focused, flexing and batting. "It's called Bingo Wings, Mommy."
Bingo Wings. I'd never heard of a game called Bingo Wings, but I'm not exactly the person to ask. I'm not really a game person. Plus I always lose. I doubted I'd be good at this one either. But I tried connecting anyway.
"So what are the rules? How do you play?"
"Well it's easier to play if you're really old. Like forty or a hundred.
First, you put your arm up like this…… and SQUEEEEZE. Make a big fist and turn your wrist back and forth…… just like this." He demonstrated.
"And THEN…. you watch the hanging skin and fat wiggle and jiggle like jello. See?" He vainly attempted jiggling his taut skin.
"Where'd you learn that?" I asked flatly.
"From Tommy at recess." (When I was in school we played hopscotch and jumped rope.)
"I don't think that's a very nice game," I said. "And I won't play."
Fast forward to the dinner table. He bit a watermelon triangle and stared hard. He didn't say a word. He didn't need to. It was written all over his face. Because as I shook the dressing at the table that night, I detected the same curious, gleeful Bingo Wings look. And I just knew.
Well I'm not a hundred years old. (Not yet.) And I'm usually rotten at games. But apparently I'm first rate at Bingo Wings. It's an effortless game you can play with your eyes closed. There are no game pieces to lose. The rules are "loose". Play on your own or with a crowd.
It's gratifying to finally be a winner at the ripe old age of forty-one.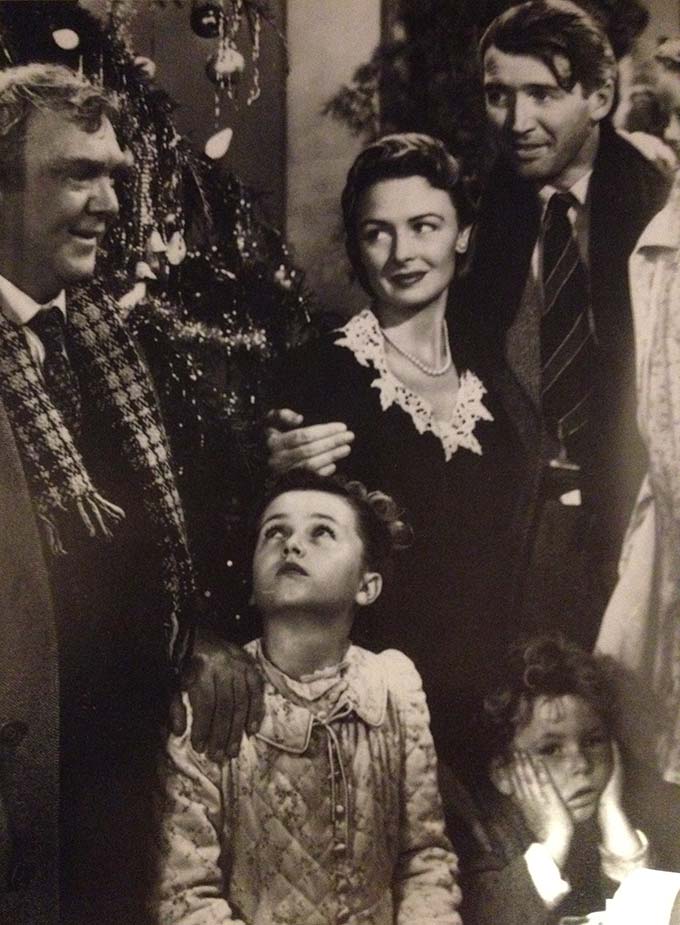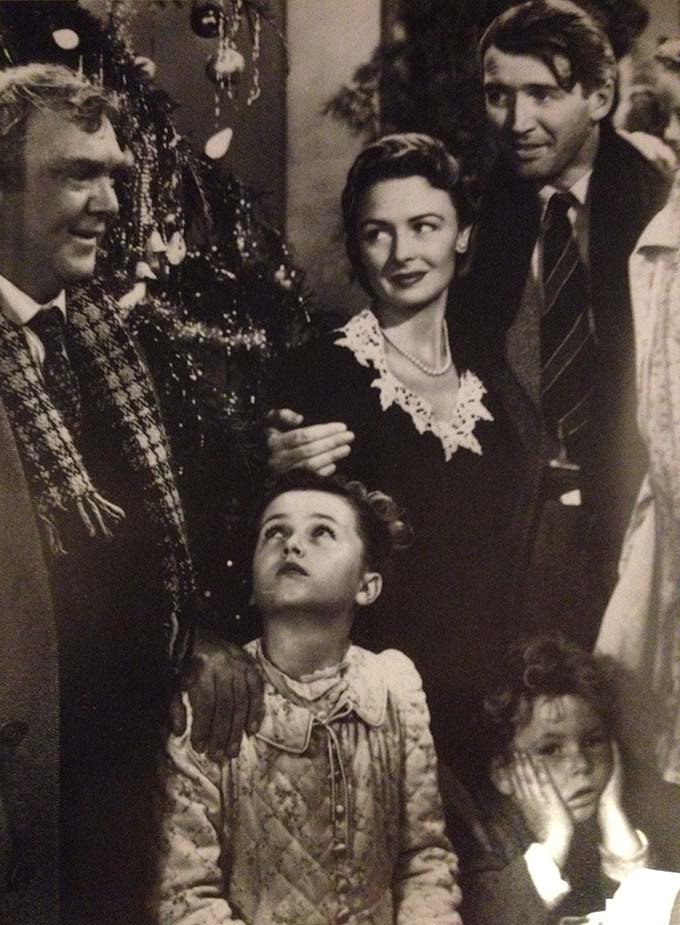 "Look Daddy! Teacher says, Everytime A Bell Rings, an angel gets its wings.".
It's a Wonderful Life (Wings aside, it truly is.)
You may also enjoy: Nuts About Her