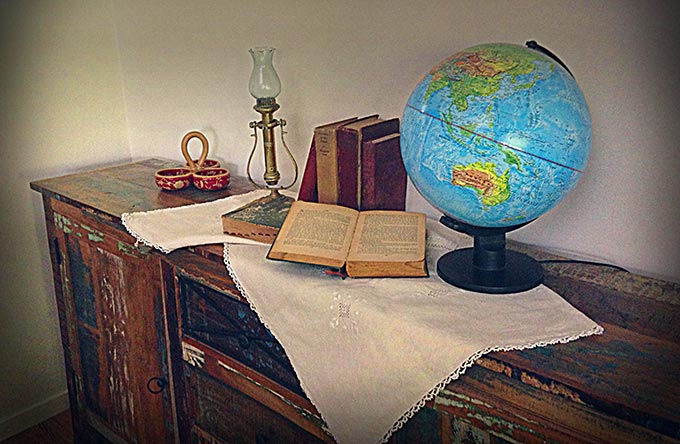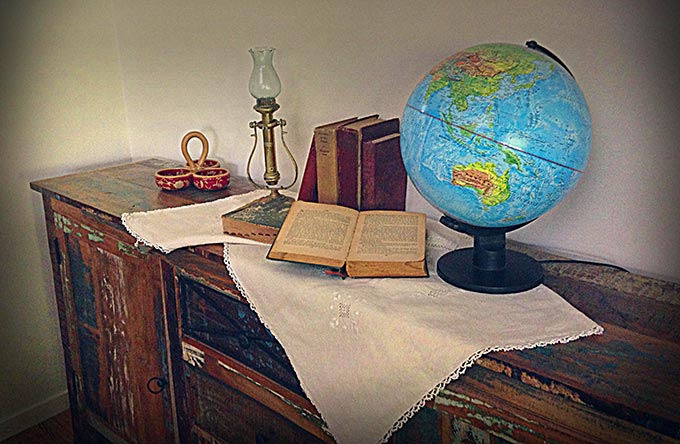 Hi friends!
And how are you today?
Happy 4th of July and Happy Birthday America! Hope you're out and about, enjoying the festivities of the weekend with friends and family today. It's a bit of a different 4th for me. As I write, Jon and my older boys are airborne, on their way to Romania with a missions team. It'll be quieter around here and I'll be missing them. Looking forward to hearing of their adventures. So glad they have this wonderful opportunity, and the little guys and I will make the most of our 4th here. Might even light a few fireworks. That's what Charlie says anyway. (Gulp.)
So if you're a book lover, keep reading. Truth be told, I've been dying to write this Summer THLG Reading List 2015 for some time now. I love to read. There's nothing better than a great book to take along on vacation. And if I can't get away, a good book is vacation. There've been stages in life when I've read like a fiend. Other times, I've barely picked up a book in months. It's all a matter of available time….
I've read all the books on the list below. Some I found on The New York Times Best Seller's list. Others in the library. But most from friends, word of mouth.
In my book (pun intended), a good book is a real luxury.
And uninterrupted time to read? Now that's extravagance.
This isn't a comprehensive list, just a few favorites that came to mind.
Summer THLG Reading List 2015
A Girl Named Named Zippy by Haven Kimmel. Haven's a storyteller. And that's why I love this memoir. She's quirky and she'll make you laugh (out loud) with tales of her unusual childhood in Moreland, Indiana. Moreland is a sleepy little town with one stop light. And a boatload of characters. (And you know I do love characters.)
A Thousand Splendid Suns by Khaled Hosseini. Novel by the author of The Kite Runner. Hosseini is also a storyteller and he weaves a fantastic and believable tale set to true to life events in Afghanistan's history during the last four decades. This is a moving book, violent at times, draws you in from the beginning. I was particularly struck by the poignant relationship of two women, main characters in the book. They start out as enemies by a strange twist of fate, but realize on the journey they desperately need each to survive. What an incredible friendship.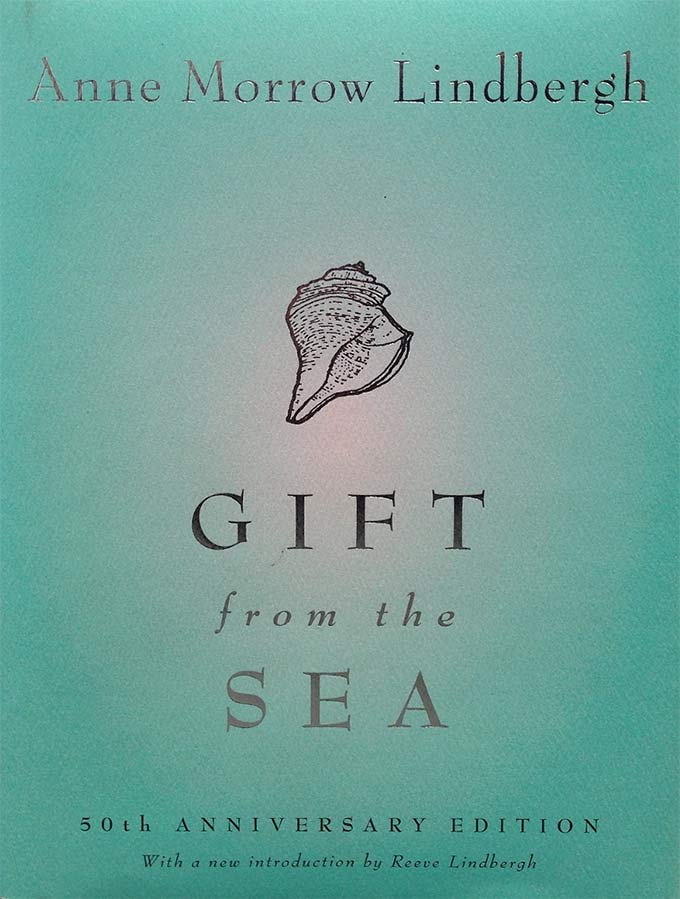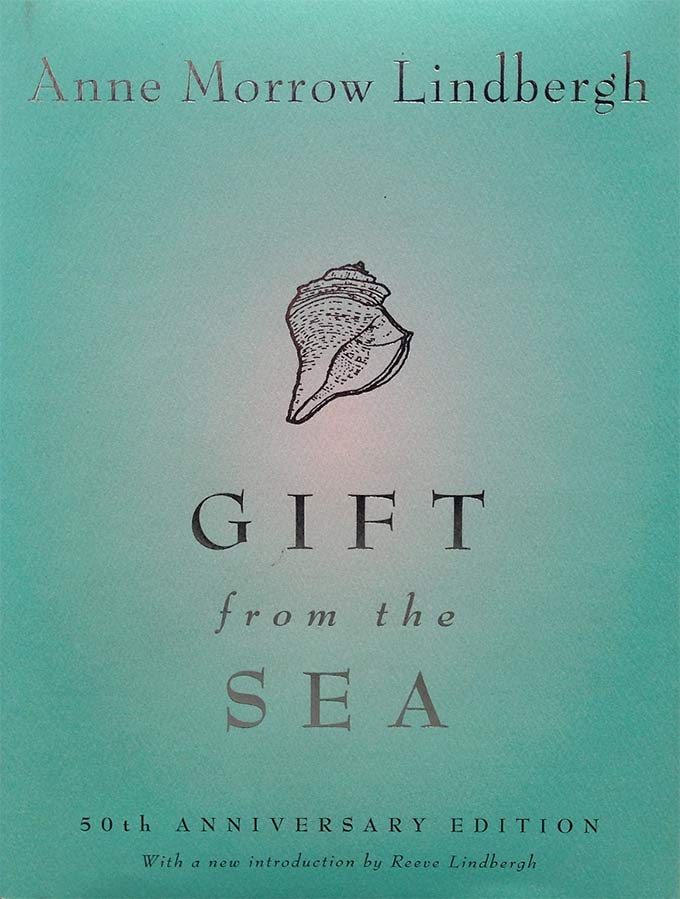 Gift from the Sea by Anne Morrow Lindbergh. A mother of five. Aviator. Deep thinker, writer. In 1955, forty-nine-year-old Anne spent two weeks alone in a New England coastal cottage, penning her thoughts on aging, relationships, solitude, being a woman, caring for the soul. Those thoughts morphed into this thought provoking book.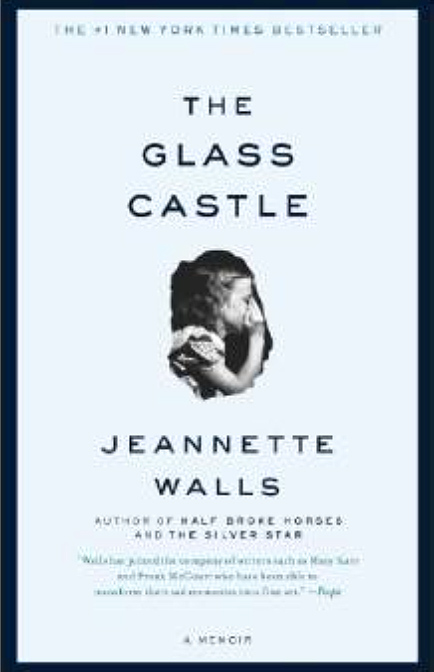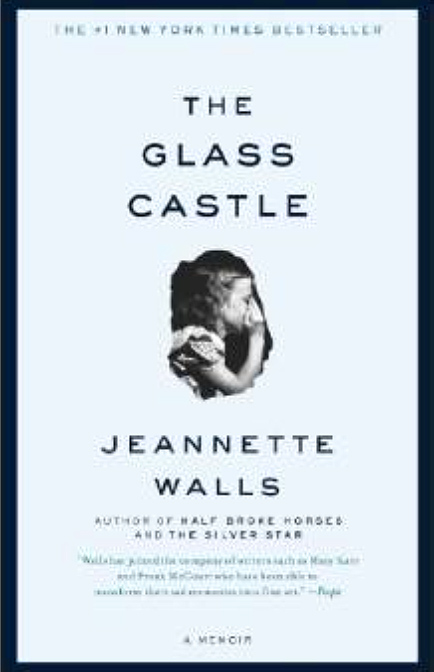 The Glass Castle by Jeannette Walls. Jeannette is an accomplished writer and journalist, a former MSNBC news correspondent. Had the most unusual upbringing in a very poor and highly dysfunctional family. Her mother: a distracted starving artist. Her father Rex: a brilliant man, but an alcoholic out of touch with reality. Can't hold a job, moves the family from state to state avoiding bill collectors. Draws blueprints for a glass castle he'll build as the family estate when his latest invention takes off. But it never does. You'll laugh and you'll cry.
The Insanity of God by Nik Ripken. But it's not really Nik Ripken. That's just a pseudonym. "Nik" traveled around the world preserving the stories of more than six hundred Christians in over sixty "closed" countries. True stories of how faith survives, let alone flourishes in places that are overcome by darkness, despair and hopelessness. These God stories will floor you, blow your mind. This is what's happening behind the scenes, the insanity of God.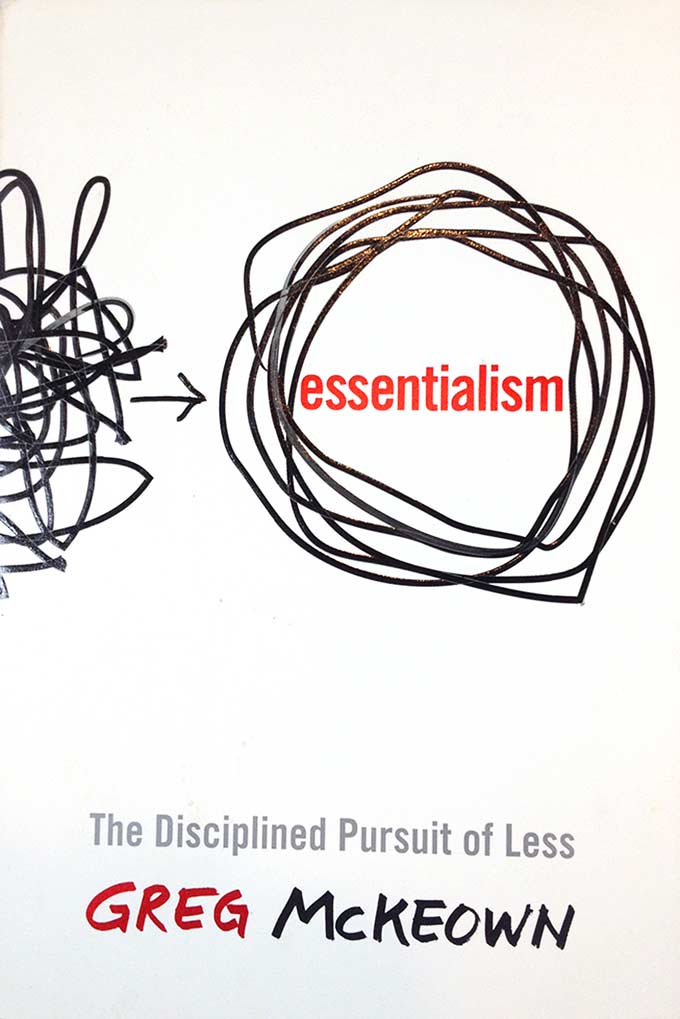 Essentialism: the Disciplined Pursuit of Less by Greg McKeown. Greg outlines a "systematic discipline for discerning what is absolutely essential, then eliminating everything that's not so we can make the highest possible contribution toward the things that really matter."
The Invisible Wall by Harry Bernstein. Harry Bernstein recently passed away, but he penned several memoirs, his first after he turned ninety. His is an amazing story. On the eve of World War I: "In a small English mill town, Harry Bernstein's family struggles to make ends meet. Harry's father earns little money at the Jewish tailoring shop and brings home even less, preferring to spend his wages drinking and gambling. Harry's mother, devoted to her children and fiercely resilient, survives on her dreams…. Then Harry's older sister does the unthinkable: she falls in love with a Christian boy. But they are separated by an "invisible wall" that divides Jewish families on one side of the street from Christian families on the other. When Harry unwittingly discovers the secret affair, he must choose between the morals he's been taught all his life, his loyalty to his selfless mother, and what he knows to be true in his own heart."
The Life and Times of the Thunderbolt Kid by Bill Bryson. Laugh out loud funny. Definitely one of the funnier memoirs I've read. Don't be deceived by the cover. This book is not intended for children and has considerable language. ( Cuz that's how it was…..)
So have you read any of these books? Throw in your two cents today. I'm always pining for a great read, and I know others are too. Take a second and give us your book recommendation today!