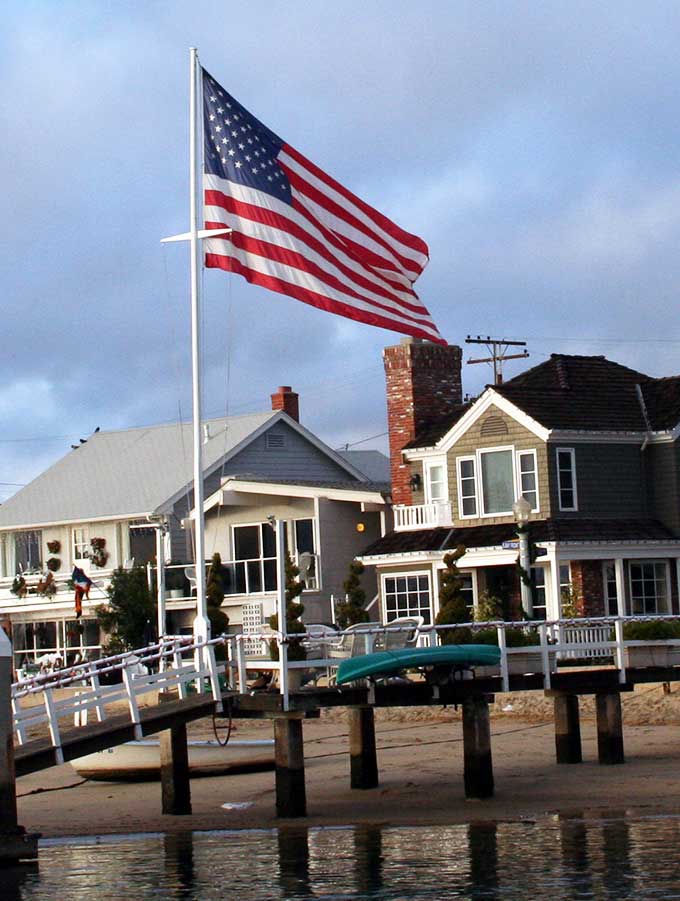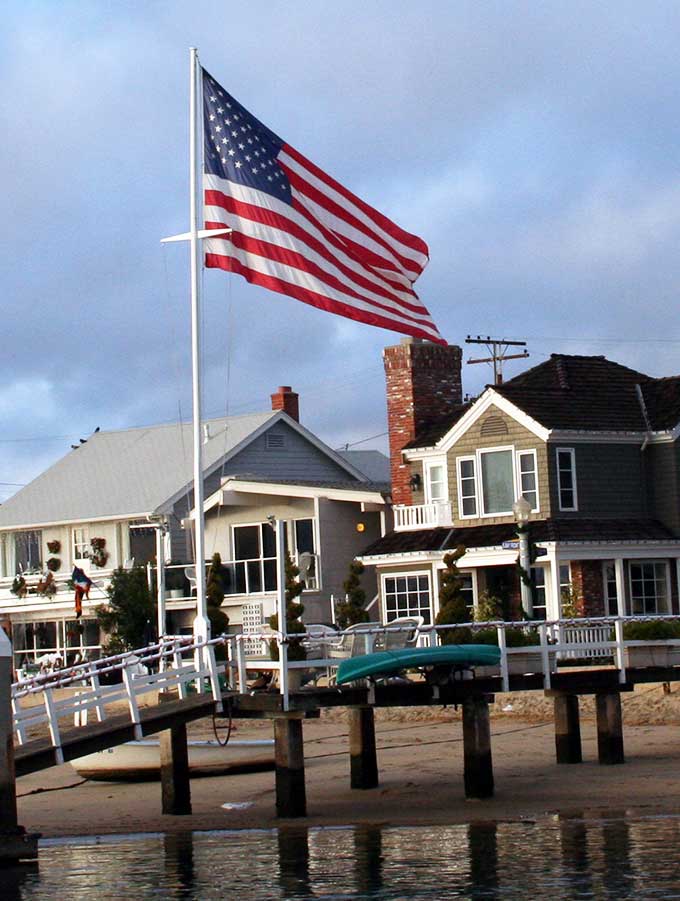 I recently published a Summer Reading List. I was reading one of the books on that list on my fun California trip last summer. Here's the piece I wrote when I finally got home…
I'm Not Bitter or Anything
So California was awesome. I loved the conference and the excellent company, the beautiful coastline, and the fun weekend that followed with extended family. But now it was time to head back East to my own dear family and reality: laundry, cooking, cleaning and diaper changing.
My sweet uncle chauffeured me to the airport. 6'2" with a heart of gold and enough confidence for ten men, he's one of the most encouraging people you'll ever meet. He has a way with words, makes you feel like a million bucks. (Did I mention he's eighty-four?)
He opened my car door, loaded the luggage, and away we went. We arrived at the airport and he stopped at the crosswalk for pedestrians, all the while scanning for the right airline sign.
"Doesn't really matter where you drop me," I said. "I'm not checking anything today."
He persisted in finding the correct airline, and was curtly directed to the curb by two angry policemen.
"You just ran a red light," said one.
My uncle was incredulous. "Really? But I stopped at the crosswalk and then went on."
"Yeah, you stopped. But it was also a red light. Which means you can't go 'til it turns green," he said, with attitude.
"I sure hope you're not going to give me a ticket," said my uncle quietly, unfolding from his little black sports car, fishing for his wallet.
"Don't know if we are or not," said the other snippy officer.
I felt terrible leaving him in the situation, but had a flight to catch.
"Please take good care of this man," I said to the officers, grabbing my carry-on and backpack.
"Because he's a really good guy."
And that, was an understatement.
And while they conferred over his papers and license, my sweet uncle gave me a bear hug, whispered he'd so enjoyed my visit, and sent me on my way with extra hugs and kisses for my family at home.
"You sure have a great family," he said. "I just love all your boys and that wonderful husband of yours."
I reluctantly left him at the curb awaiting his fate, and raced towards security.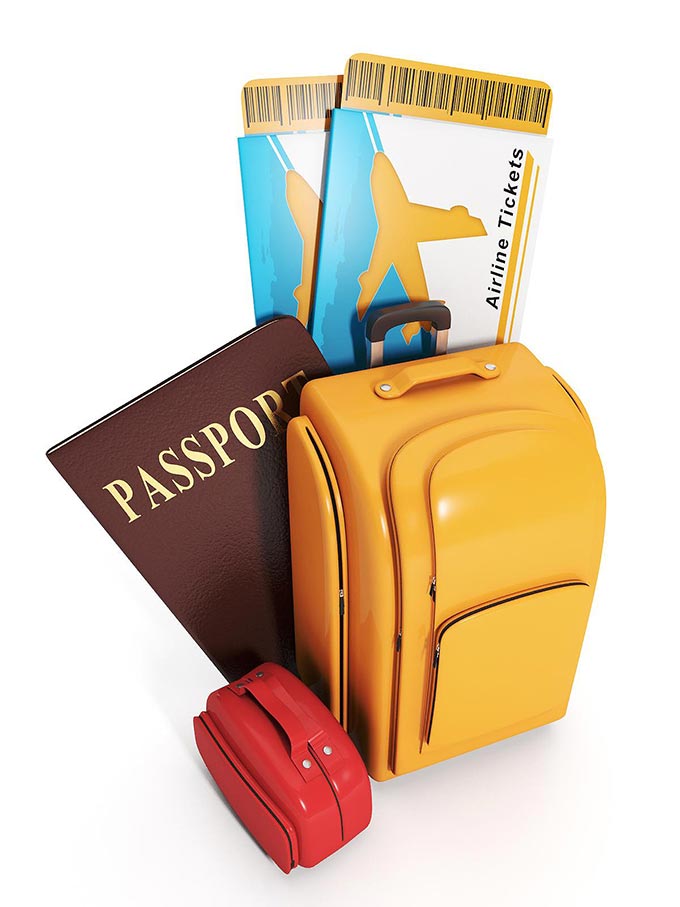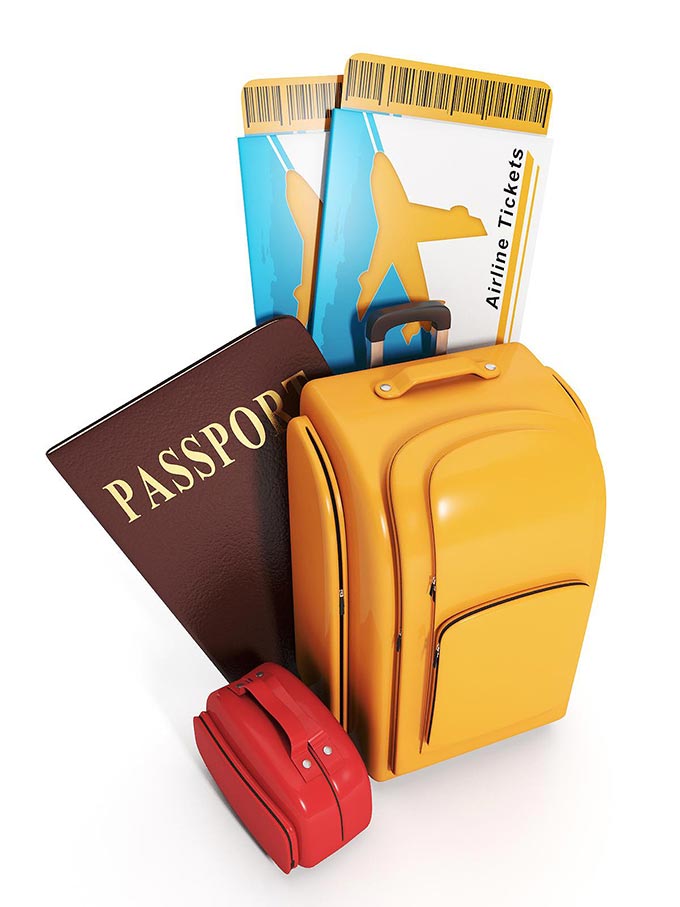 Thankfully I breezed right through. I was taking the red eye to Newark, and everything was on time. I boarded in the first group of passengers, and the airline attendant checked to see if my bag fit in the box. It didn't. But only by a HAIR.
"Guess you'll have to check that for $25," she said tartly.
"Really? Because I came out here on two separate flights and carried it on both."
" I guess somebody didn't do their job, did they?" she snapped.
Sigh. I got out my credit card. It took several swipes, and emotionless, she keyed in the information at a snail's pace. Hundreds of irritated and impatient eyes stared at me from the interminably long boarding line behind me. Slowly, very slowly, she attached the label to the handle and confiscated my bag.
On the plane, I noted fellow passengers stuffing carry-ons far larger than mine into overhead compartments. And somehow they clicked shut. (I'm Not Bitter or Anything)
The flight itself was uneventful, but my stay in Newark was not. I soon discovered my early a.m. connecting flight was cancelled due to aircraft maintenance. I was put on standby for a noon flight.
Five hours later, I hovered near check-in to see if the odds were in my favor. They were not. The incoming plane had two broken seats, and was overbooked by three already. Announcements over the loudspeaker offered increasingly generous compensation for volunteers to take a later flight.
But I was already on standby so I didn't qualify.
A flurry of last minute activity took place at the boarding desk, and the plane departed. Without me. I was issued my third ticket of the day for a 9:58 p.m. flight, then received airline texts all afternoon with delays and gate changes.
My extended Newark holiday afforded me hours of reading, knitting, people and bird watching. A morning dove had taken residence in terminal A. Alternately begging for food and swooping between the rafters, it brushed within millimeters of unsuspecting passengers. One lady started and jumped a mile high, then giggled excitably. For far too long.
I engaged in several conversations, the most interesting with a pastor from my hometown. His broken English was barely understandable, but I quickly gleaned he'd volunteered to get off my earlier standby flight and had received $800 in travel compensation. (Again, I'm not bitter.)
A tall man with white hair came and sat between us, remarking on the inflammatory title of my book The Insanity of God.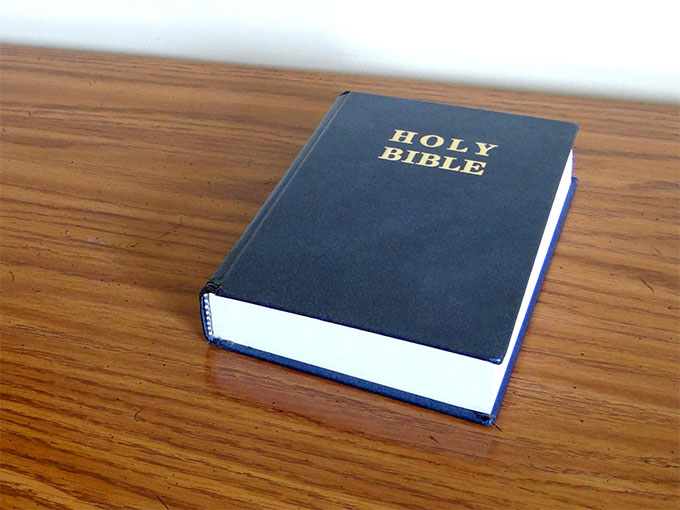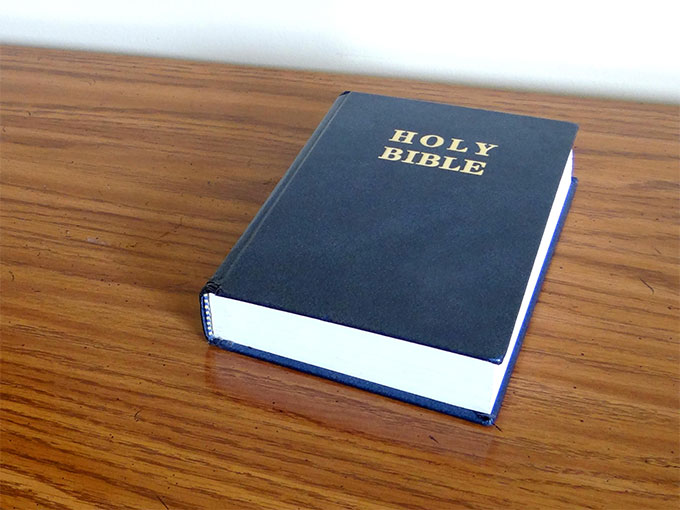 That's when the pastor grabbed an enormous black study Bible from his bag and brandished it high above his head.
"This… is my… spiritual WEAPON!" he shouted excitedly.
I winced, my eyes darting nervously. The word "spiritual" didn't bother me. It was the word "weapon". It seemed a poor word choice to bandy about in an airport. (Security did not appear.) Exhale.
The white haired man balanced a book about Newfoundland on his knee, but instead of reading, amused himself listening to the one-way conversation from the pastor, obviously understanding far more than I did. I smiled and nodded encouragingly, but had no clue what the pastor was saying. The white haired man also smiled. After a while he got up to catch his flight.
Hurriedly, the pastor said, "You've been……so kind…..to listen. And what….do you do?"
"I'm a urologist," said the man, "and now I've got to catch a plane."
Bummer. Because with his departure likely went some VERY entertaining medical urology stories I would've actually understood, but would never now hear.
Seemingly days later, I arrived in Manchester and went straight to baggage claim. No bag. It was nearly midnight now. I went to the airline desk to check on its' status. "It's still in Newark," she barked. And without eye contact…"They'll deliver it to you when it gets here."
Well that was three days ago. I've called the "delayed" baggage hotline twice now. I plug in my tracking number and an automated recording calmly assures me that baggage crews are diligently searching for my bag.
(Really? Based on recent employee encounters, I find that doubtful.)
And in the background I hear a dull roar — likely the giant sucking sound from the Black Hole at Newark Liberty International Airport, where my only bathing suit (that fits), summer wardrobe, sandals and the striped sock I knit in California now reside. Maybe forever.
It's true. I wasn't bitter before. But maybe I am now.
You may also enjoy: Hot Flash