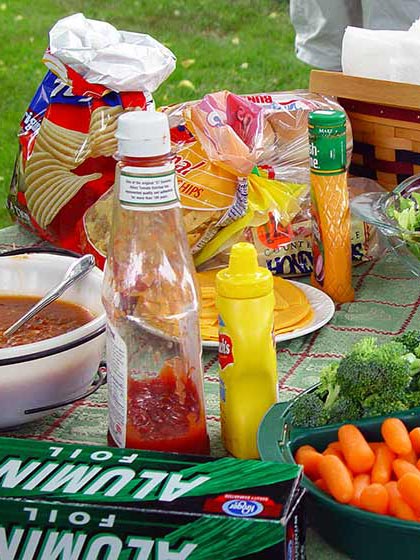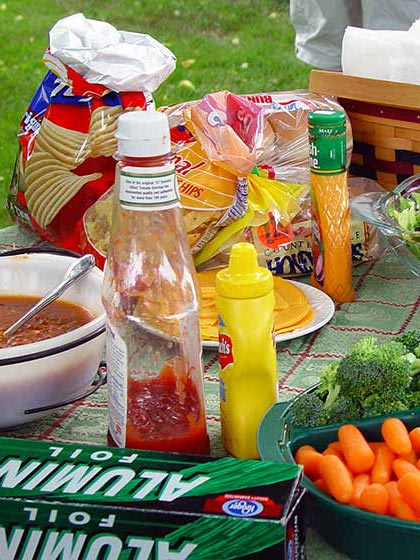 Hello friends! Fourth of July is almost here. Summer's going by so quickly. Too fast for my liking…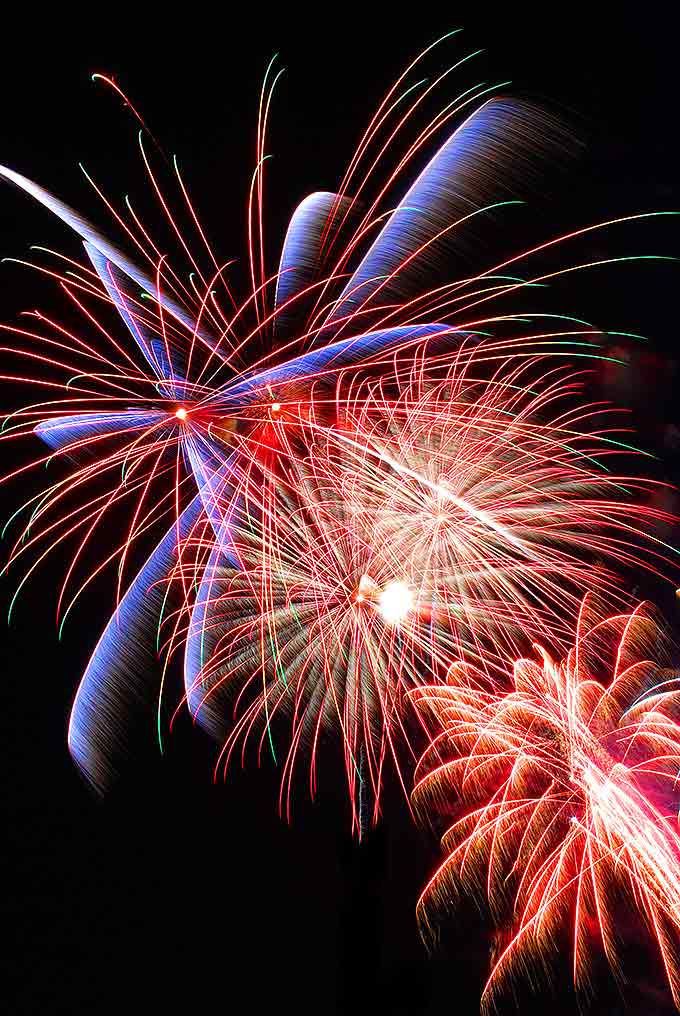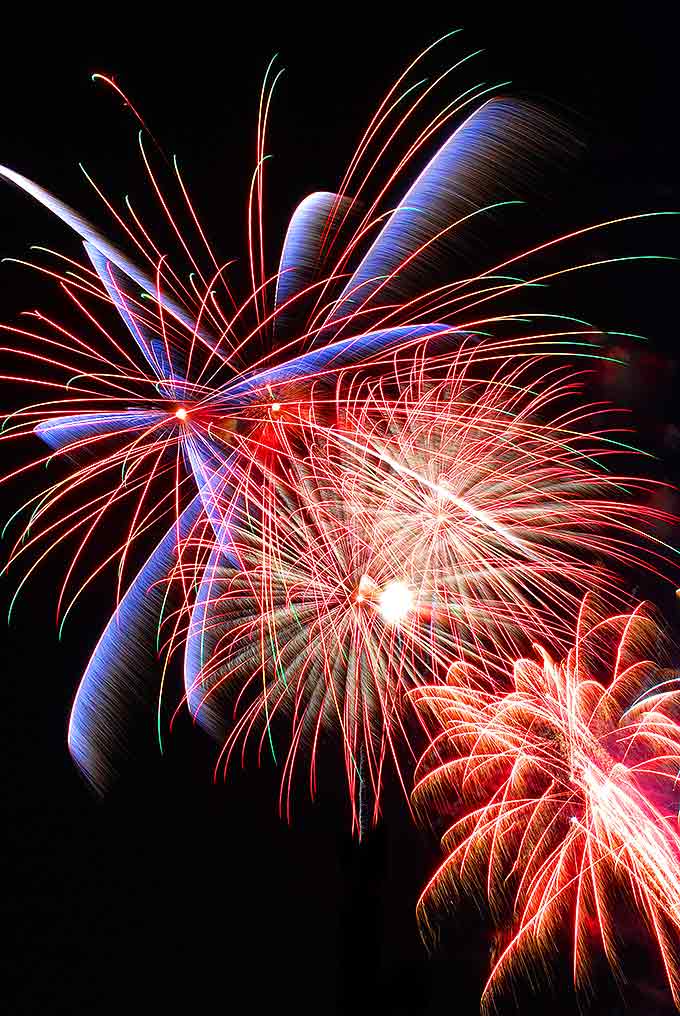 Hope you have fun holiday weekend plans ahead, including excellent eats and fireworks.
(In that order!)
Following is some culinary inspiration for your upcoming cookouts, picnics and barbecues. If you're still needing ideas, read on. Hopefully there's something for every taste, and you'll find the perfect addition to your July 4th menu!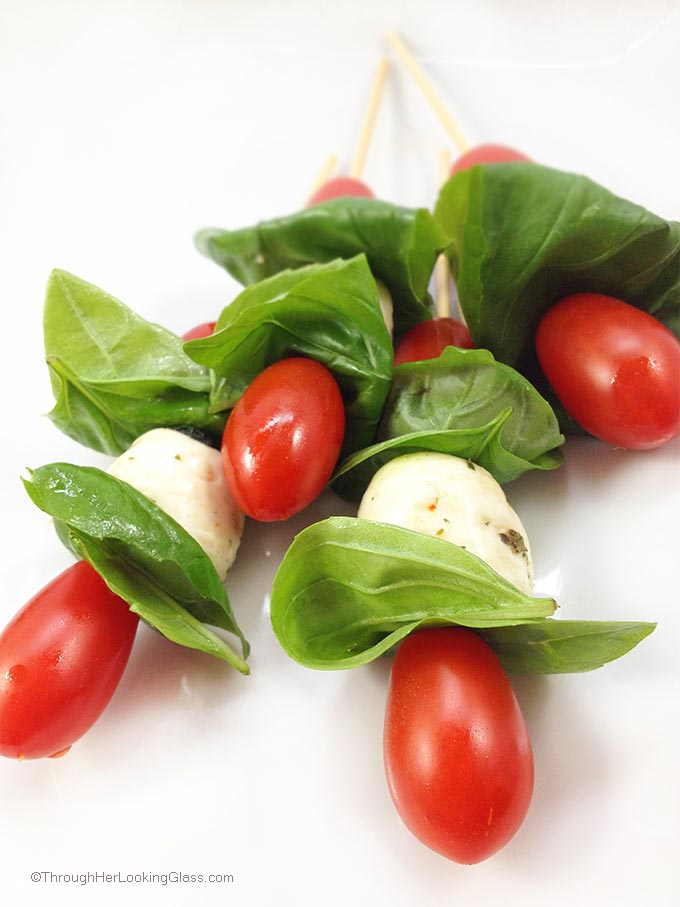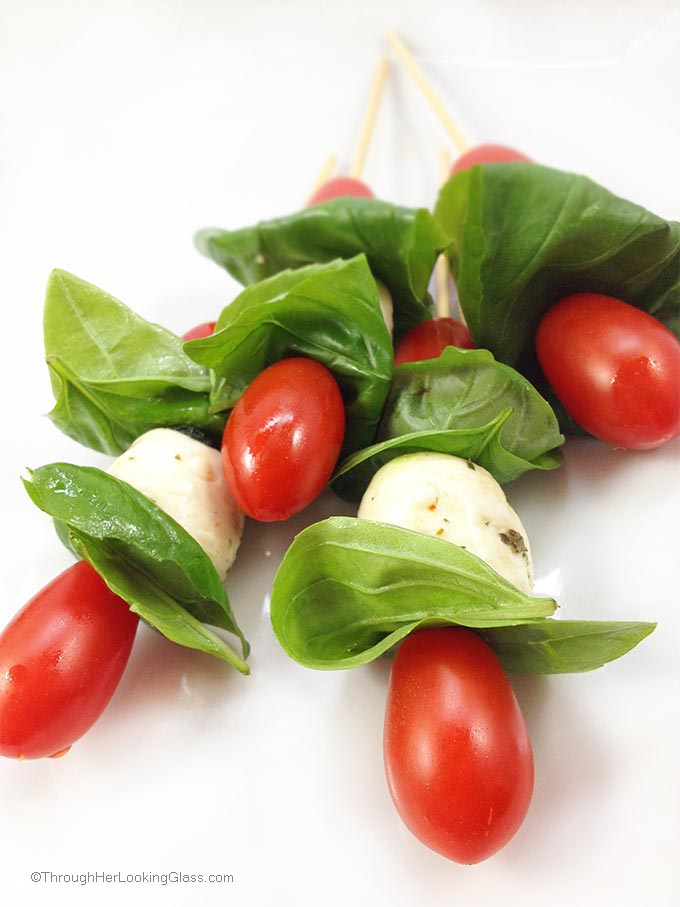 Caprese Mini Kabobs – marinated fresh mozzarella, fresh basil and tomatoes. Summer on a stick!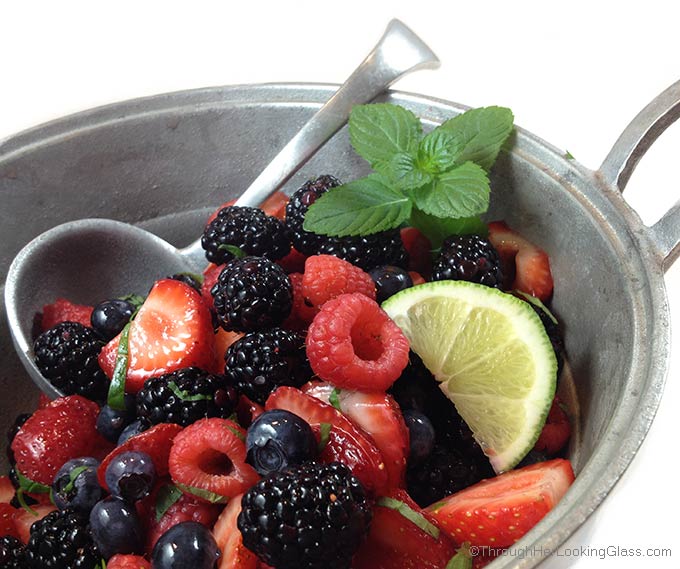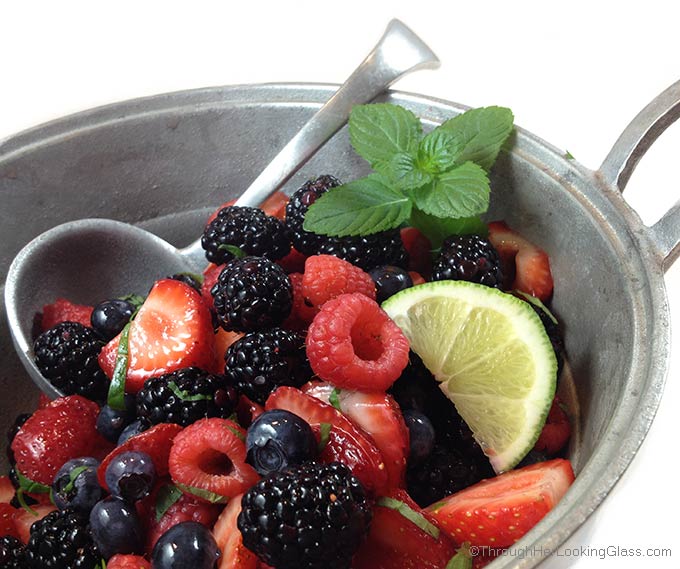 Grand Marnier Berry Salad – a fun twist on a classic berry salad!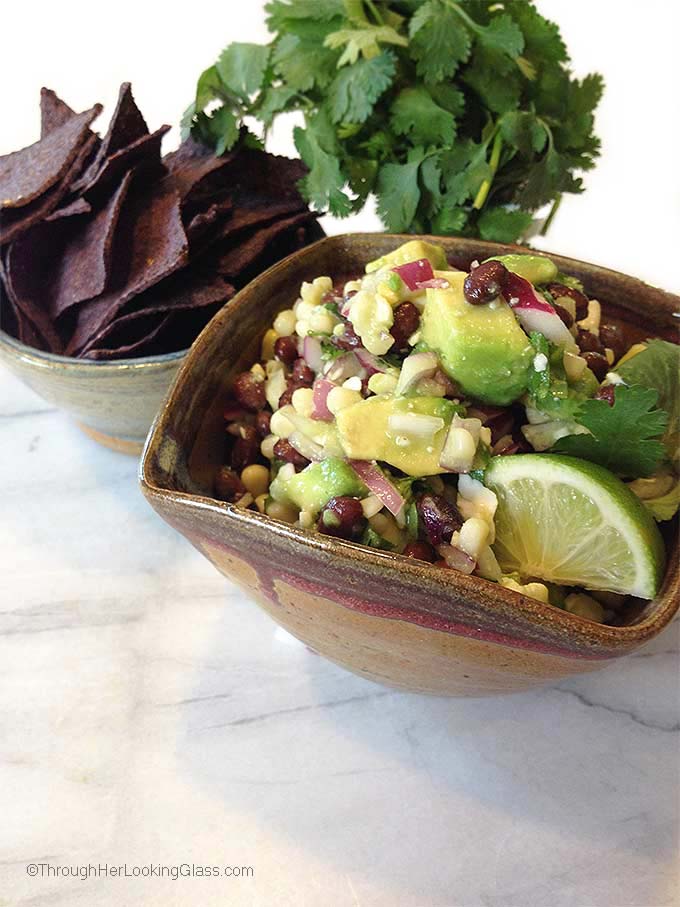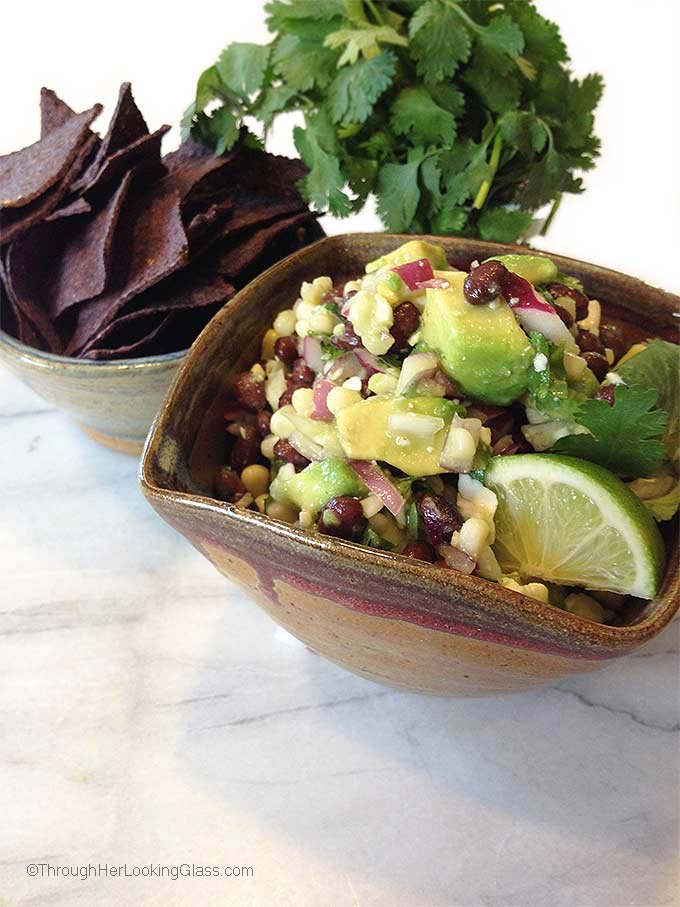 Avocado Lime Black Bean Dip – Sweet and addictive, great with organic blue chips!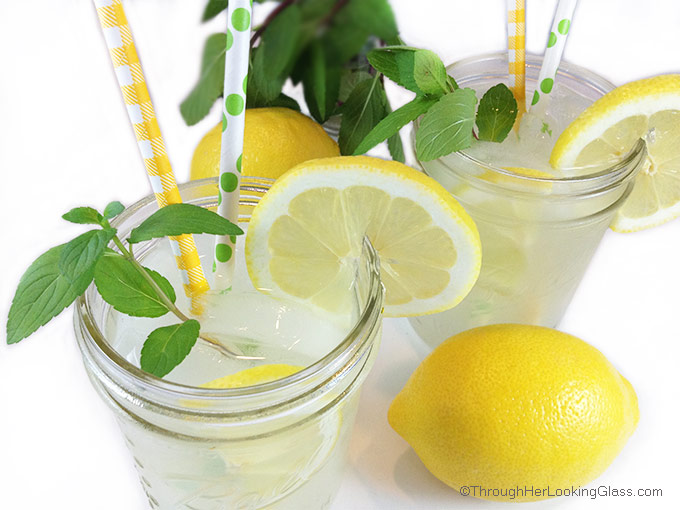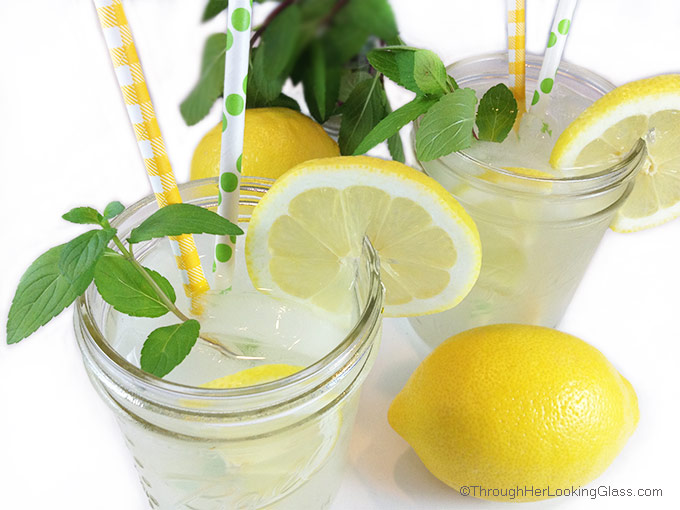 Triple Easy Homemade Lemonade – the perfect thirst quencher on a hot day!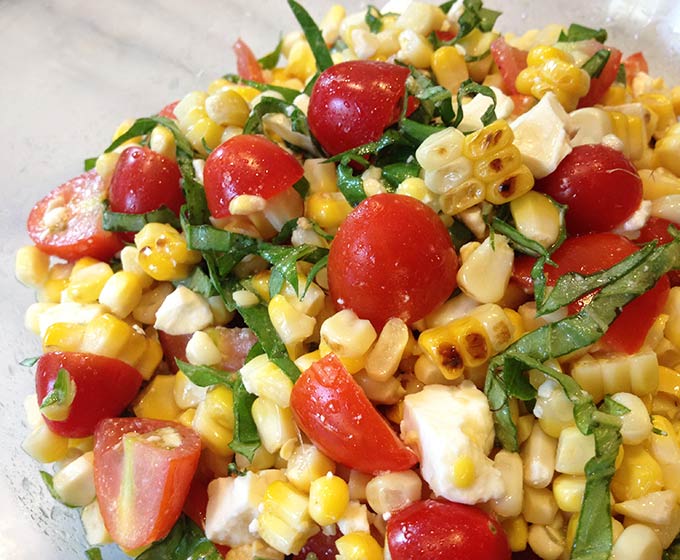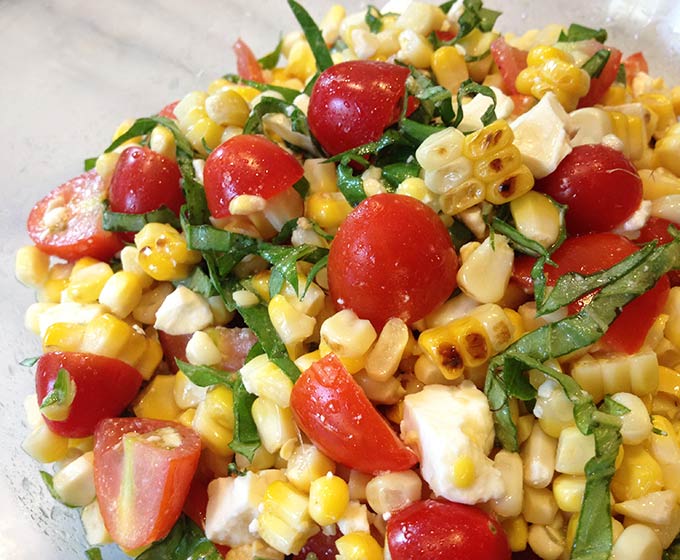 Grilled Corn, Basil and Tomato Salad – The perfect side when grilling!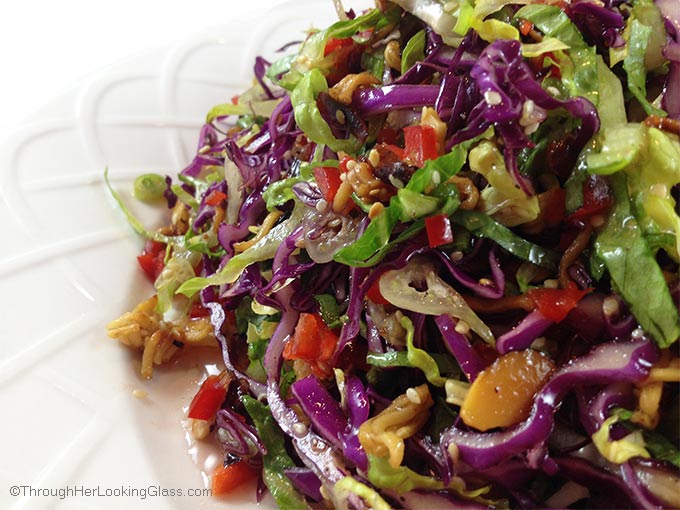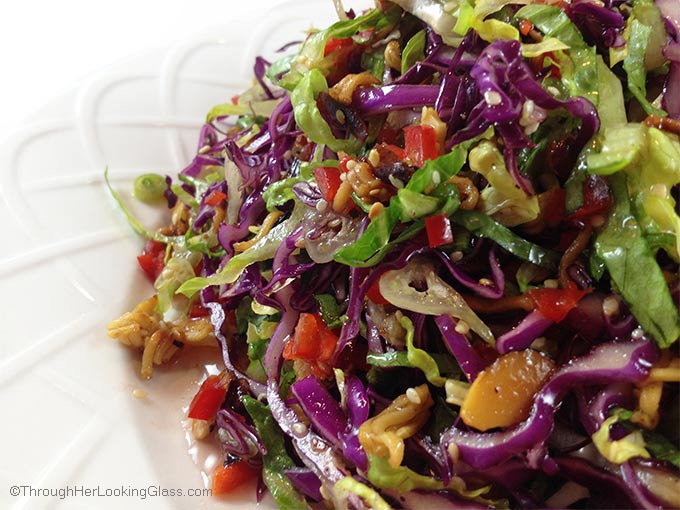 Crunchy Asian Salad – So colorful and crunchy! This is always a huge hit and this recipe feeds a crowd.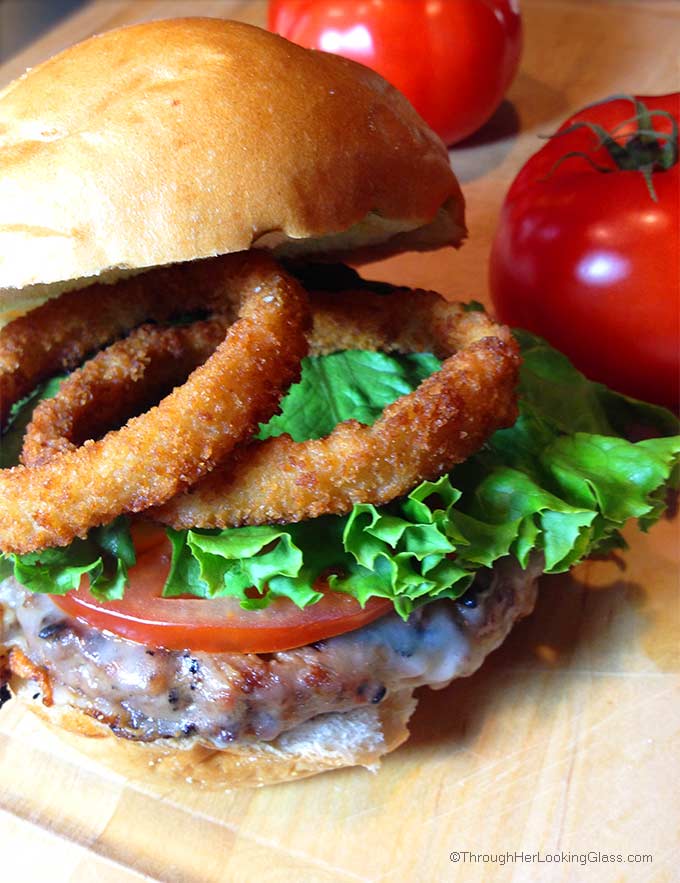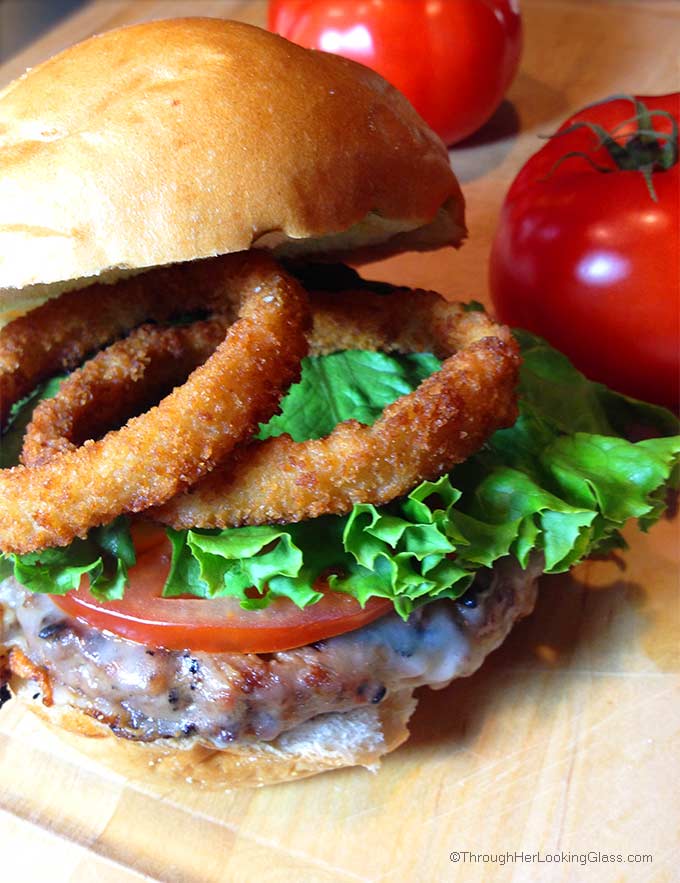 Juicy Grilled Turkey & Beef Burgers – Includes A-1 Sauce and Lipton Onion Soup Mix for a juicy and flavorful burger!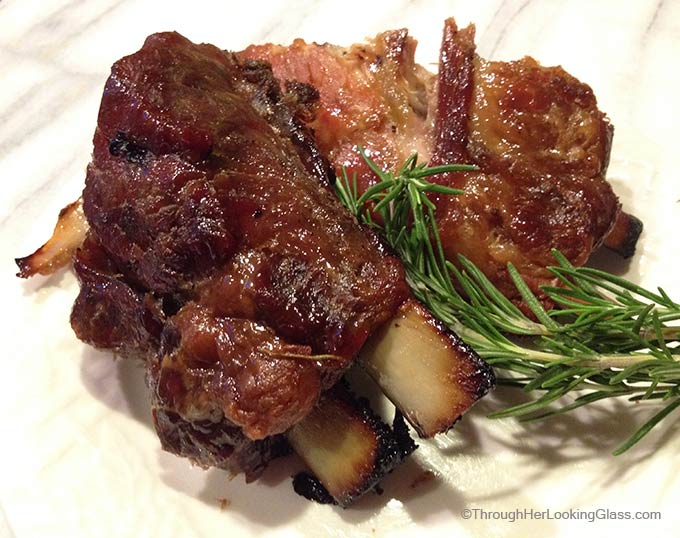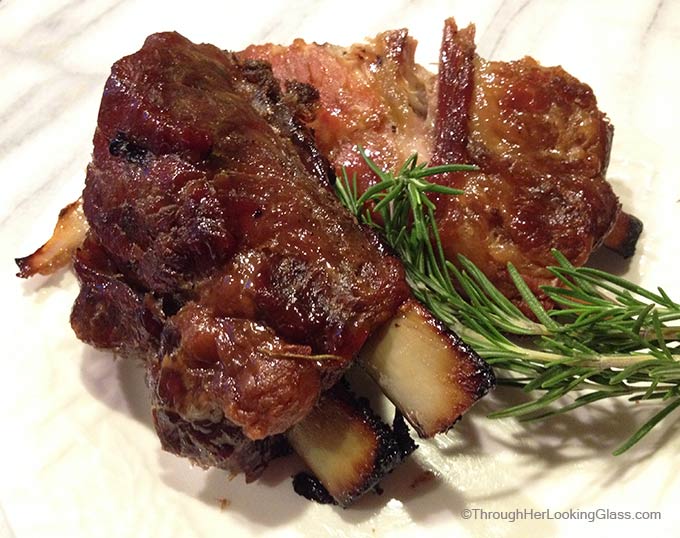 Maple Glazed Ribs – Plan ahead for these fall-off-the-bone ribs that cook in the oven on low heat for 11-12 hours.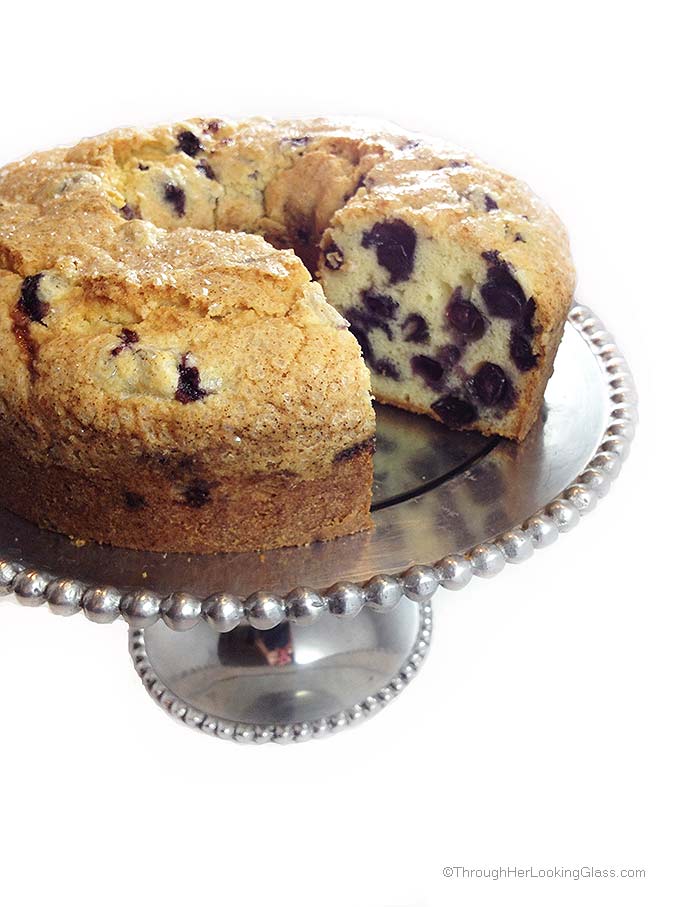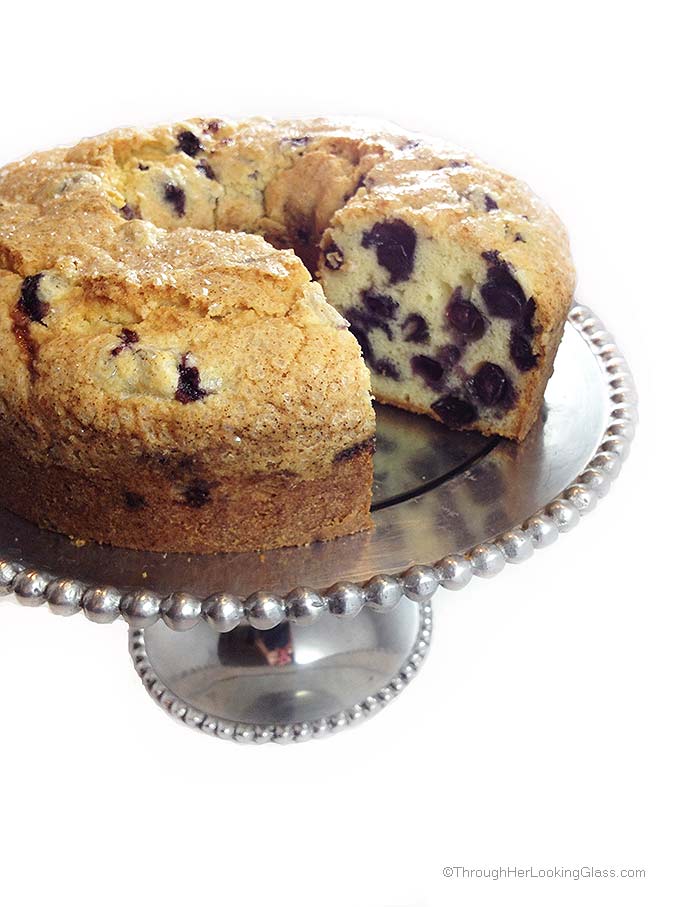 Blueberry Pound Cake – Buttery and moist, this delicious pound cake is even better with a big dollop of whipped cream.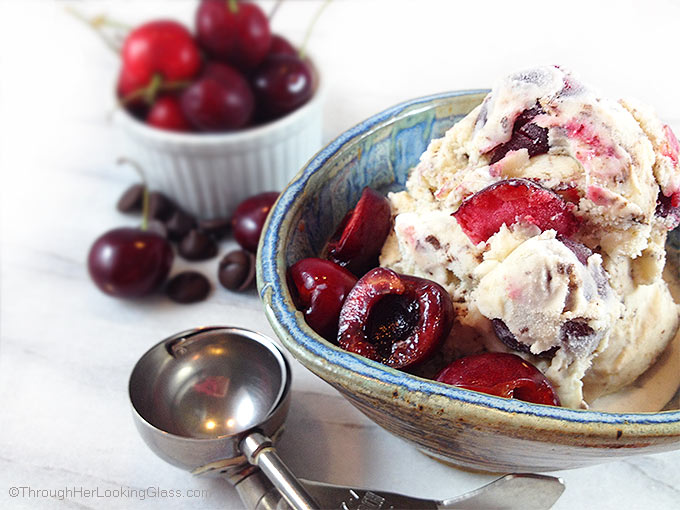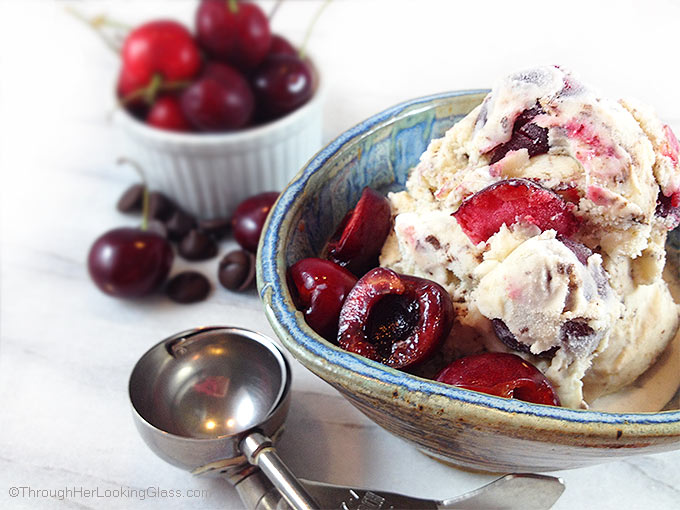 Ben & Jerry's Cherry Garcia Ice Cream – Grated chocolate and fresh cherries make a refreshing ice cream on a hot day!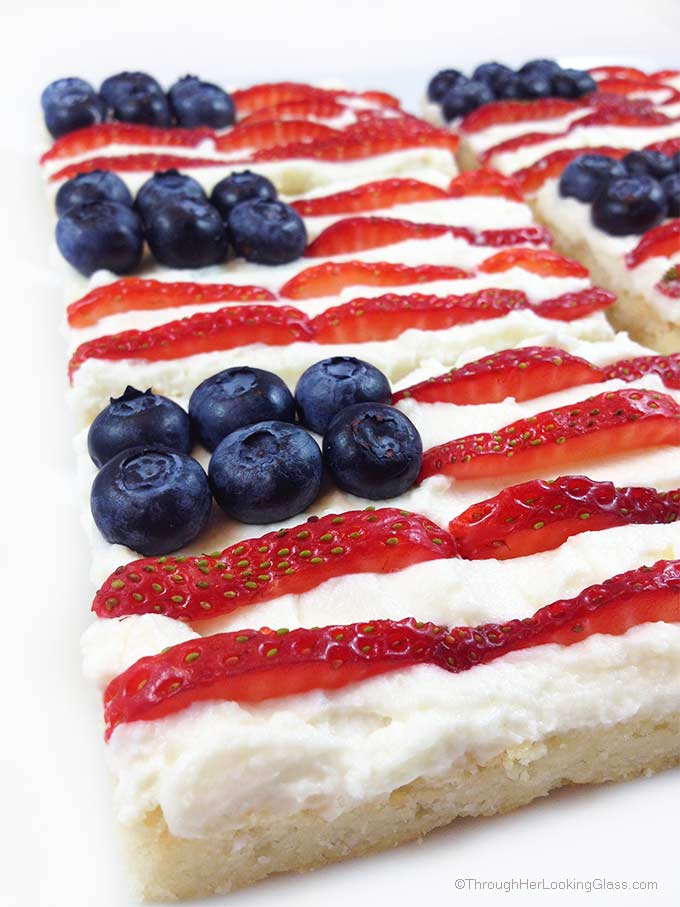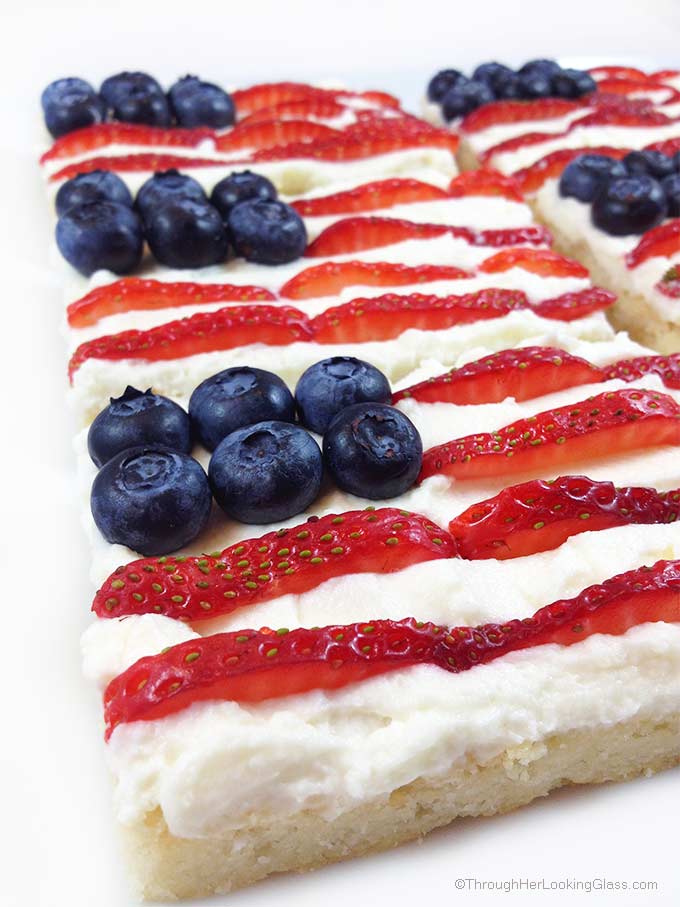 Stars & Stripes Mascarpone Shortbread – Individual mini-flag dessert bars are sure to be a hit on your holiday dessert table!
Lots more foodie inspiration in the Recipe Index tab of this site!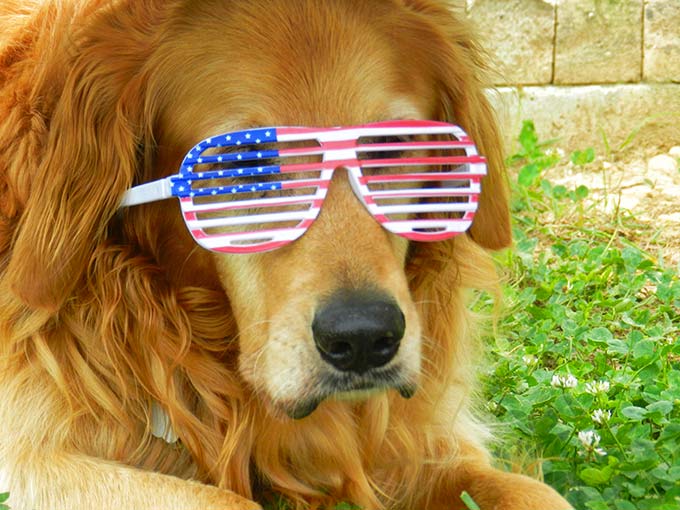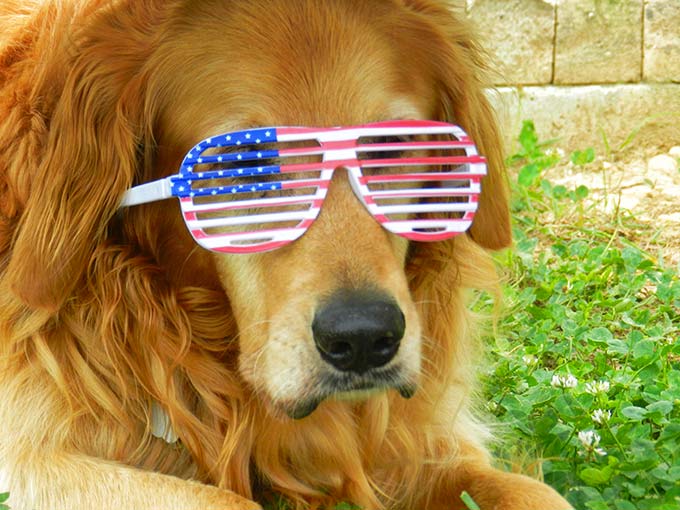 Have a wonderful Fourth of July weekend! (Ruff!)
Have you made any of the above recipes?  Let us know what you made, what you liked…
Related post: Stars & Stripes