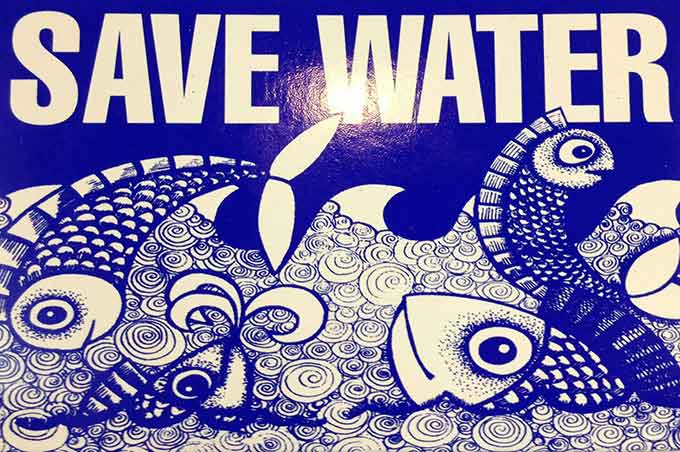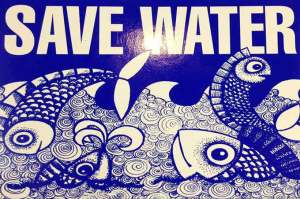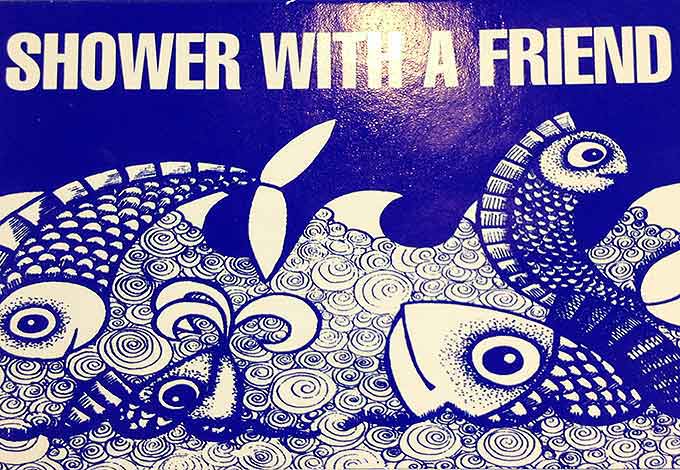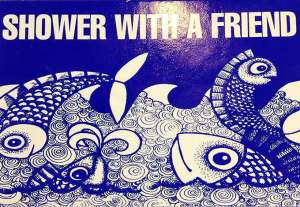 This silly "conservation" soap, manufactured in Cranston, RI is sure to bring a smile and can be found at The Vermont Country Store.  http://www.vermontcountrystore.com  I found it in the store but not on-line, FYI. (I don't suggest gifting this soap cavalierly!)
It's far more bless-ed (fun!) to give than receive. We all know that. I've been having fun planning my gifting for Christmas. It's not necessarily the what or the dollar amount, but the thought behind the giving that brings me joy.
This week I'm thinking about stocking stuffers and creating The Sophisticated Christmas Stocking. So let's up the ante a little. Not in dollars, but in joyful, thoughtful giving. Yes, let's up the "thoughtfulness" ante. Here are some ideas: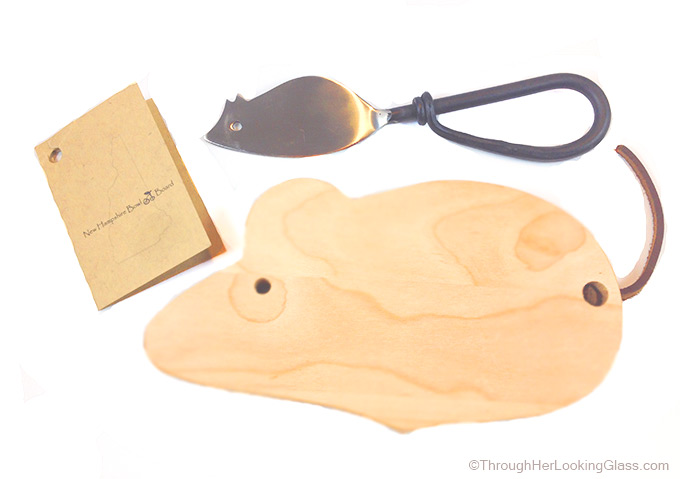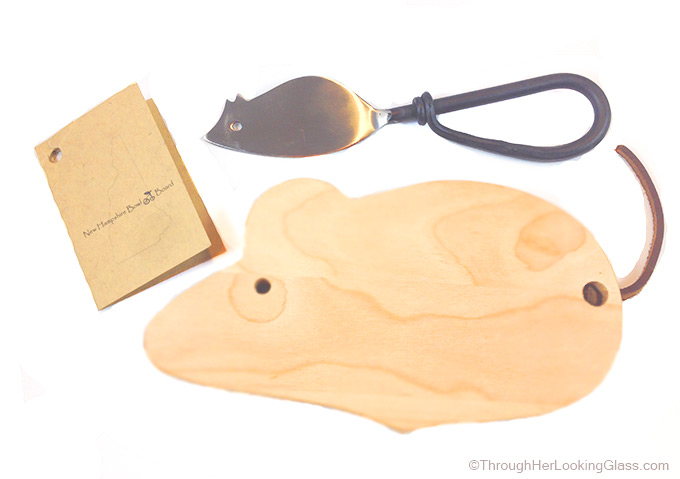 How about a little mousie cheese board and spreader from New Hampshire Bowl and Board?  www.newhampshirebowlandboard.com  (I found this one at 103 Artisans Marketplace in Chester, Vermont  www.103artisanmarketplace.com )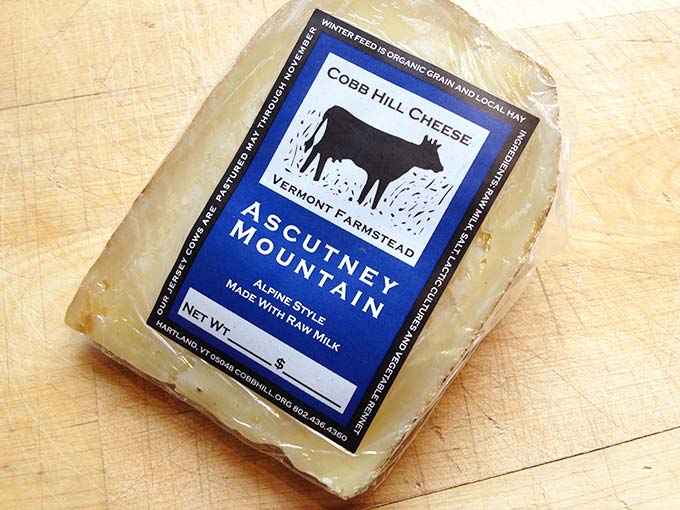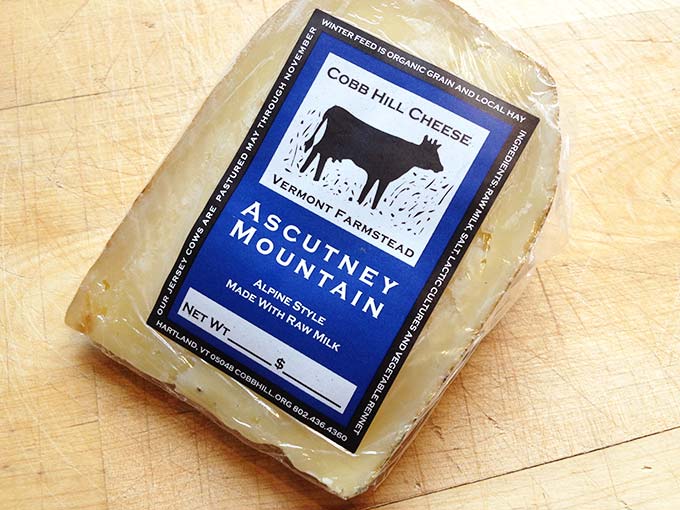 You'll need  some gourmet Vermont cheese for the board. Check out Cobb Hill. I liked the Ascutney Mountain.  cobbhillcheese.com/buy-cheese  Or choose something extra special from Cabot Cheese.  http://www.cabotcheese.coop/pages/our_products/  I love Cabot's Artisan Reserve Cheese. http://www.cabotcheese.coop/artisan-reserve-cheddar  A stick of hard salami would be a great addition to The Sophisticated Christmas Stocking!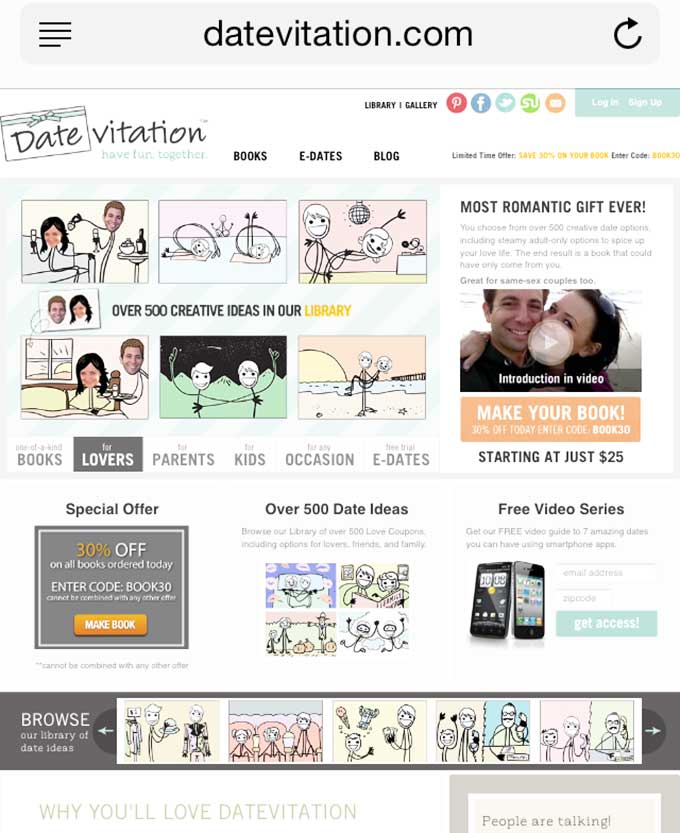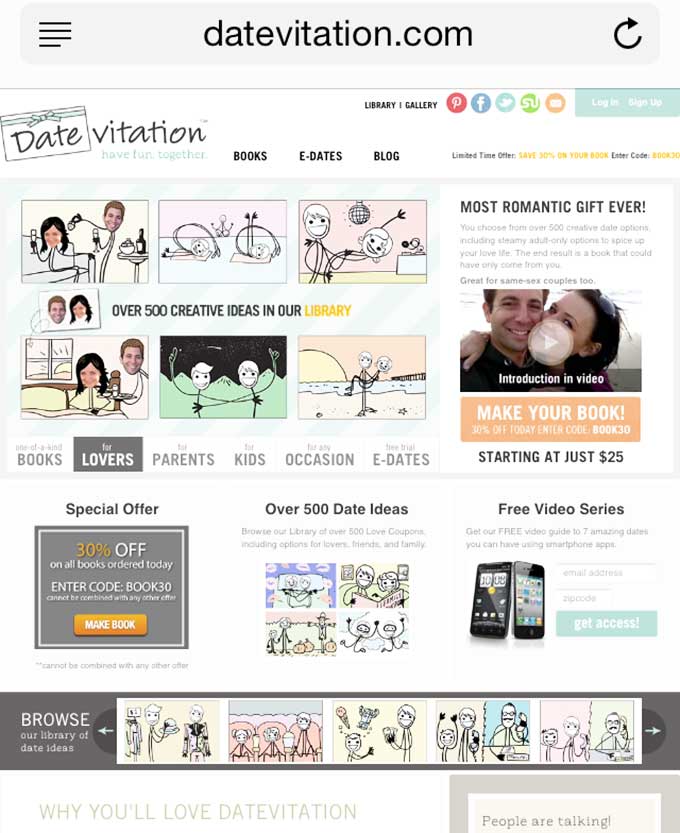 How about a personalized coupon date book for your sweetheart from www.datevitation.com? They give you over five hundred ideas and make it easy for you to design online.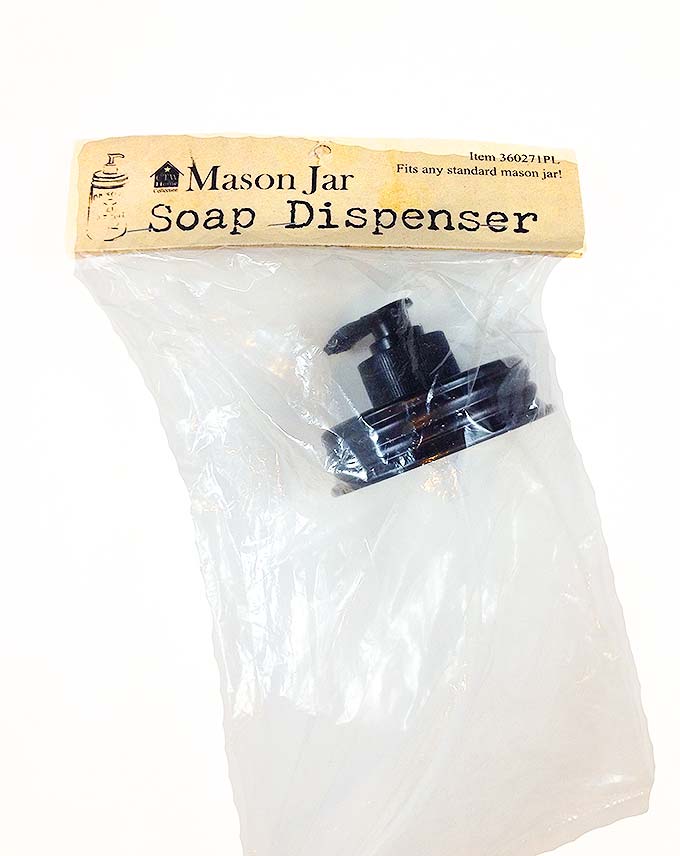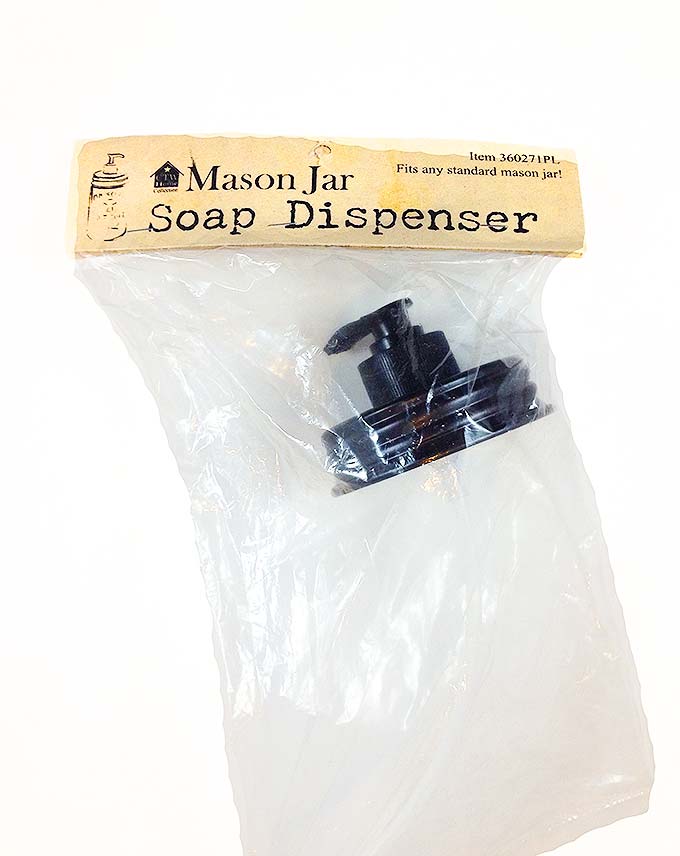 This mason jar soap dispenser turns an ordinary mason jar into a soap dispenser. Cute for the kitchen or bathroom. I found this at the Vermont Country Store. http://www.vermontcountrystore.com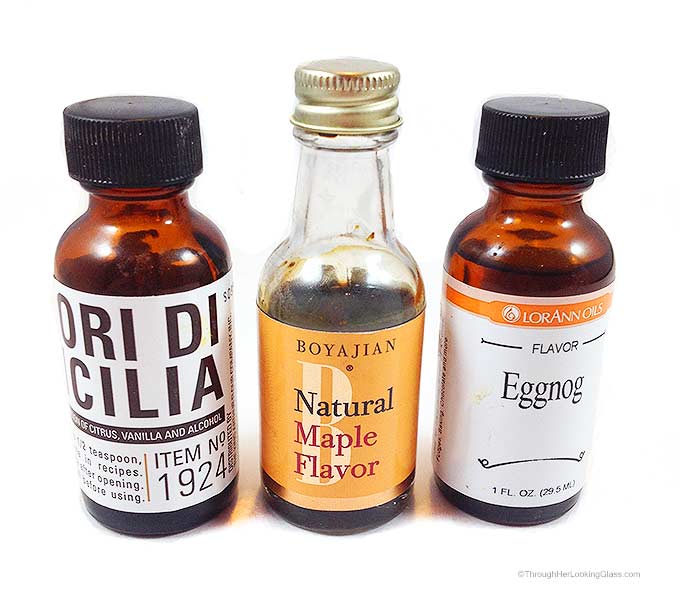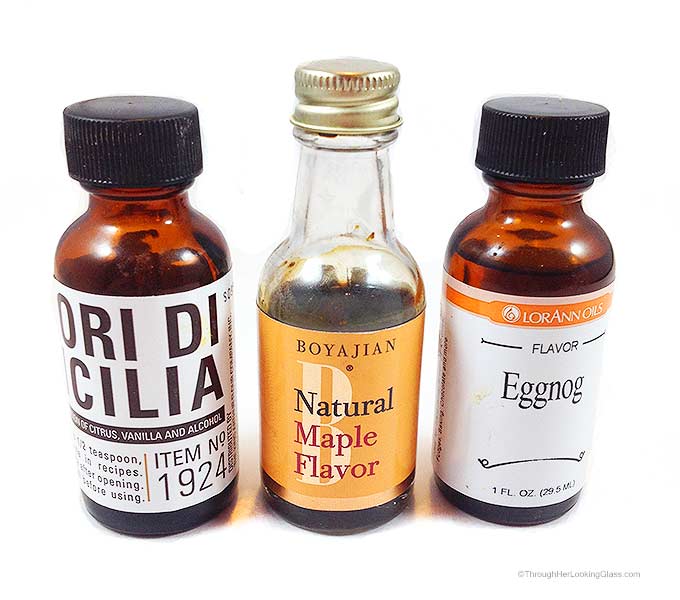 How about a set of specialty extracts for The Sophisticated Christmas Stocking? I got these at King Arthur Flour in Norwich, Vermont. I use the Maple Flavor for Maple Walnut Biscotti. The Fiori Di Sicilia flavors cakes and muffins. I've used the Eggnog Flavor in sugar cookies. You'll find a huge assortment of high quality flavorings and extracts at http://search.kingarthurflour.com/search?w=extracts%20and%20flavoring&af=type:products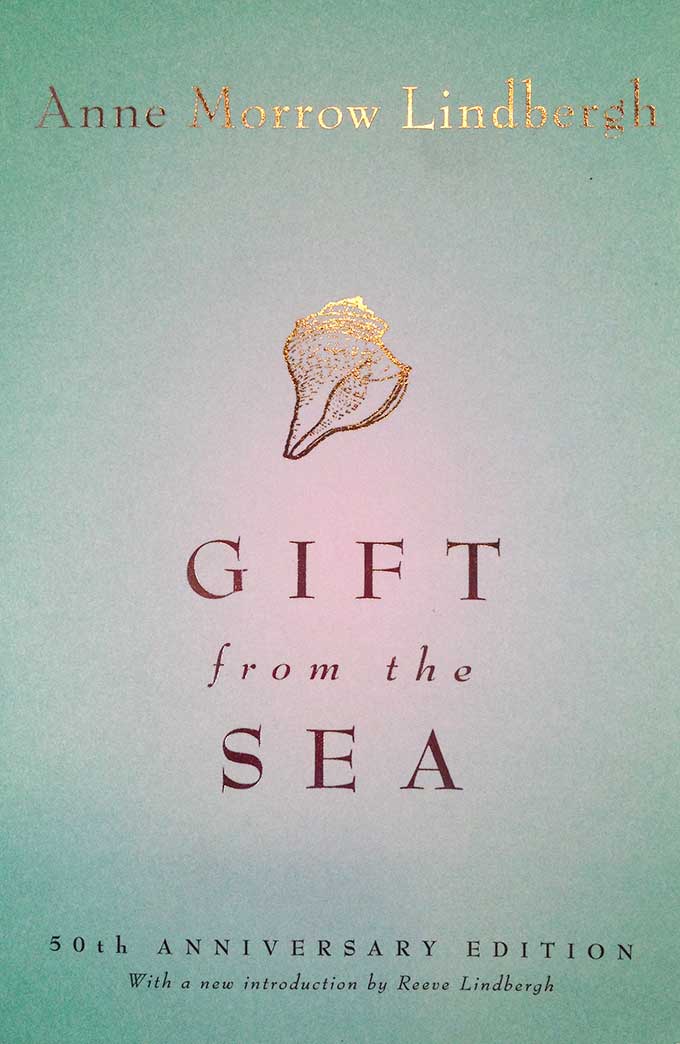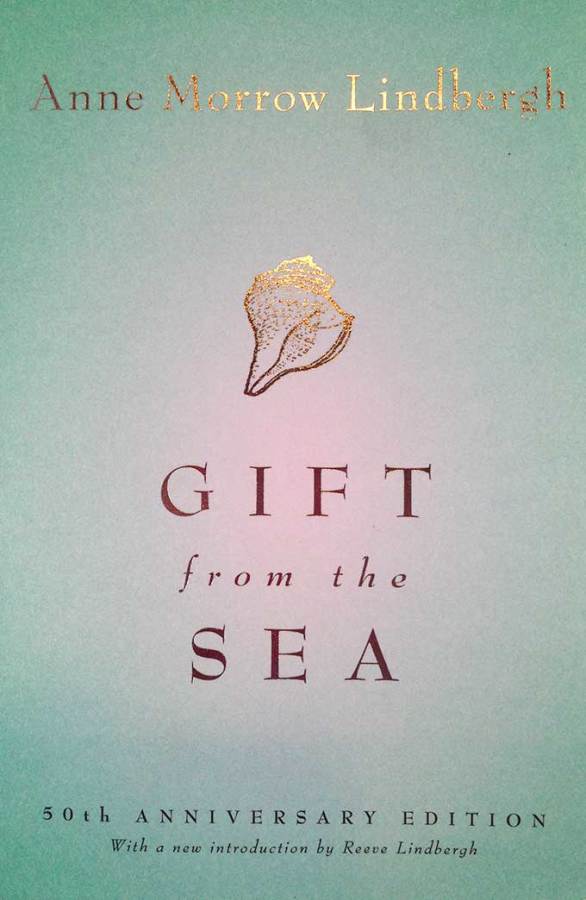 I loved this book Gift from the Sea by Anne Morrow Lindbergh, wife of Charles Lindbergh. It will make you think, in a good way. Anne was amazing: a gifted author, wife and mother. She was a thinker.  http://www.amazon.com/s/ref=nb_sb_ss_i_1_14?url=search-alias%3Dstripbooks&field-keywords=gifts+from+the+sea+by+anne+morrow+lindbergh&sprefix=gifts+from+the%2Cstripbooks%2C236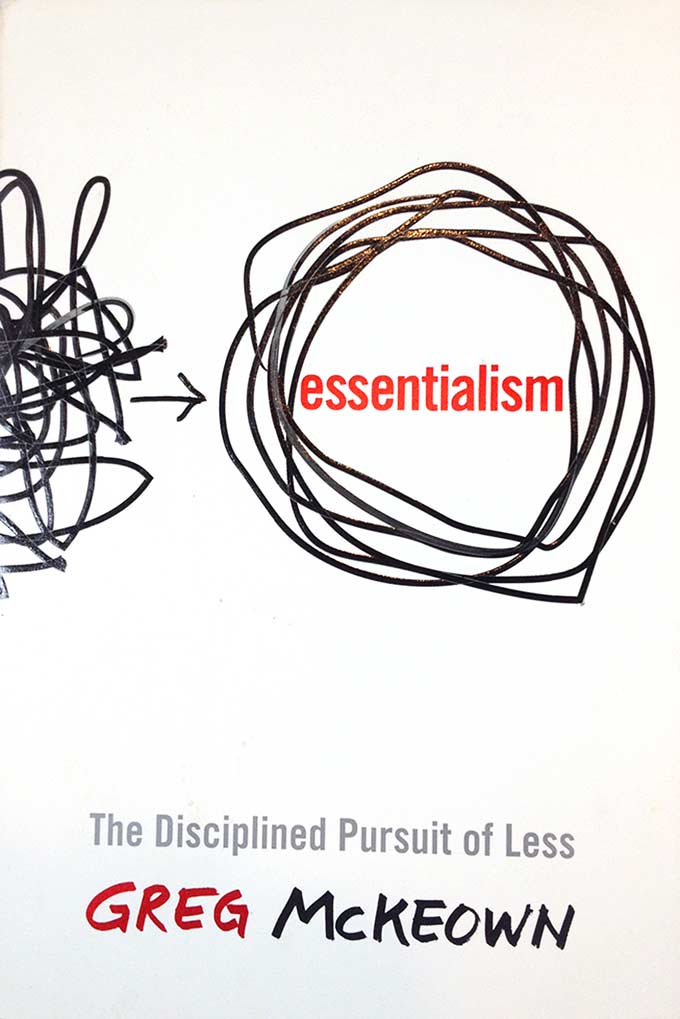 I devoured the above insightful book in about three hours on a flight to California last summer. Check it out here. http://www.amazon.com/Essentialism-Disciplined-Pursuit-Greg-McKeown/dp/0804137382/ref=sr_1_1?s=books&ie=UTF8&qid=1418266528&sr=1-1&keywords=essentialism+the+disciplined+pursuit+of+less&pebp=1418266531516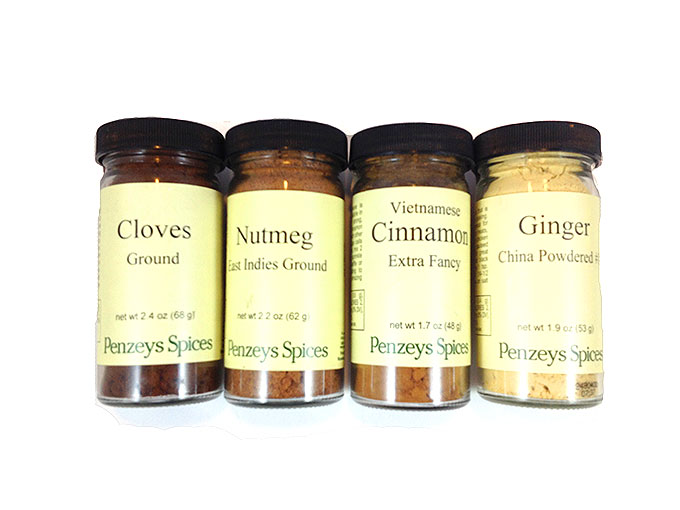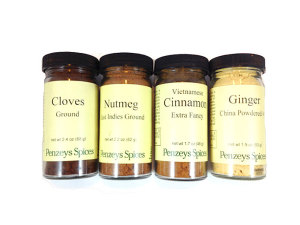 Not all spices are created equal. A friend gave me this set for my birthday last year. WOW! She's a great gift giver, and I love these. The Vietnamese cinnamon is wonderful. Penzeys is known for their high quality spices and mixes. https://www.penzeys.com  Penzeys Spices is located in Arlington, Massachusetts.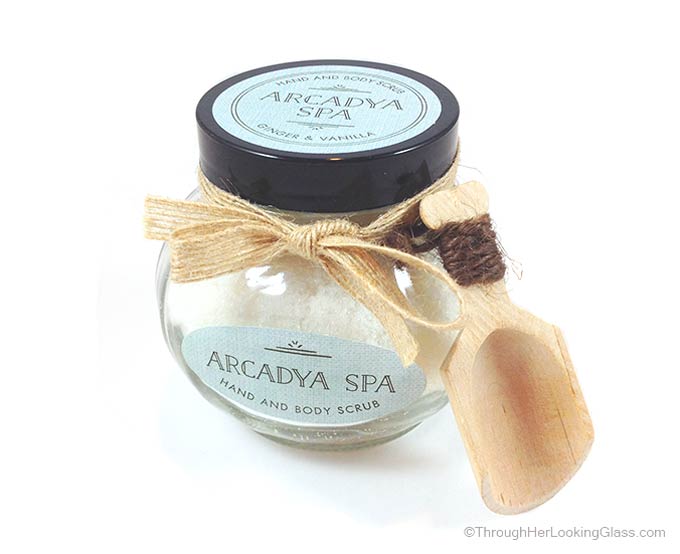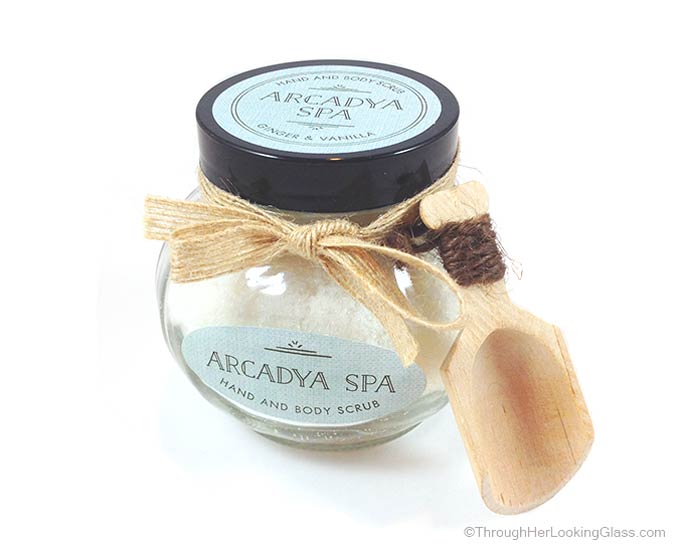 I just discovered this wonderful hand and body scrub locally at Arcadya Salon & Spa. This month's specialty is Ginger and Vanilla, made of European Dead Sea Salts and natural oils. Arcadya actually makes it! It smells so incredible you'll want to eat it from the jar with a spoon. (Don't.) This is a rare treat, and the same product used for the pampering treatments at Arcadya Spa. Message my friend Joni for more information or to order.  www.ArcadyaSalon.com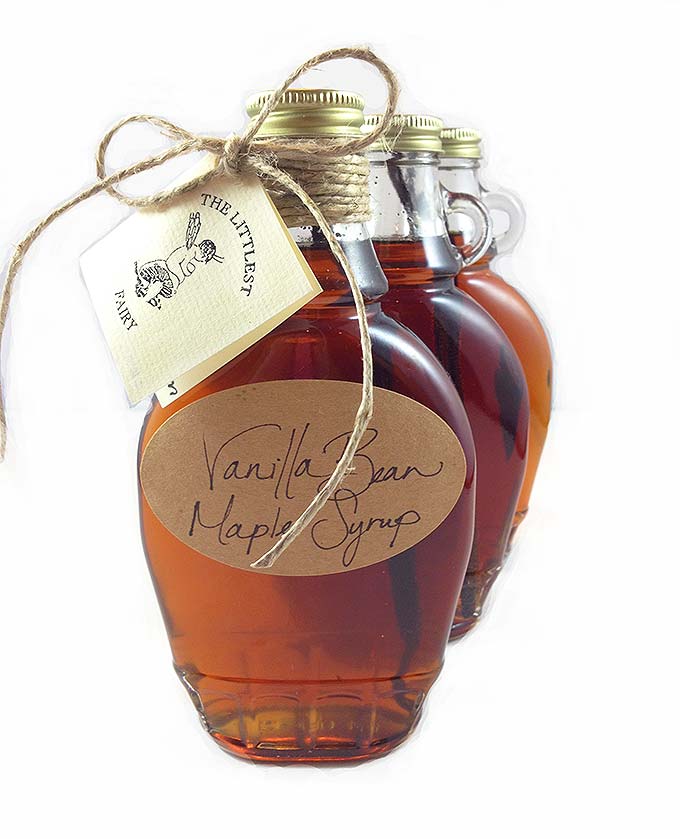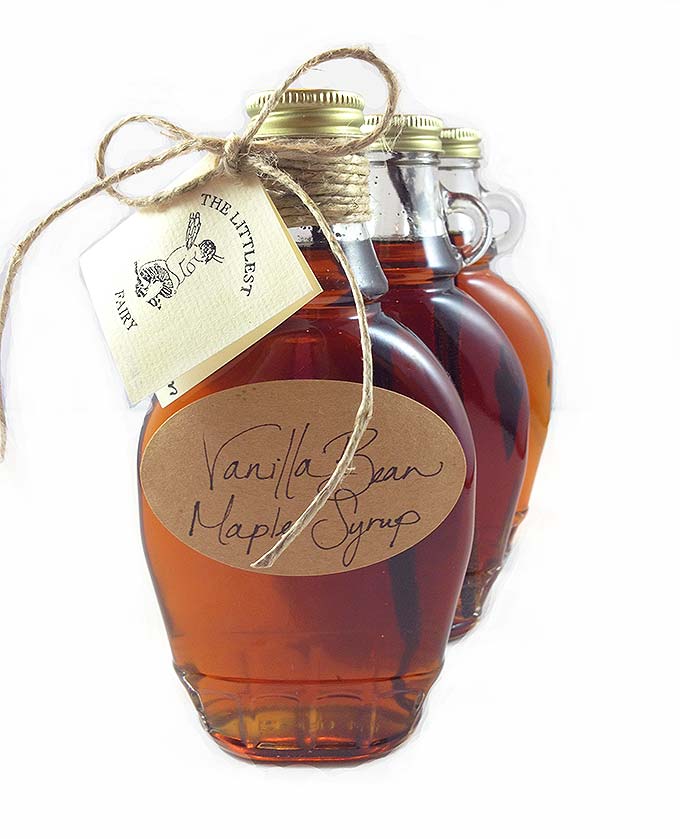 You could make some homemade Vanilla Bean Maple Syrup. That would be a very welcome gift. Directions here: http://throughherlookingglass.com/?p=1156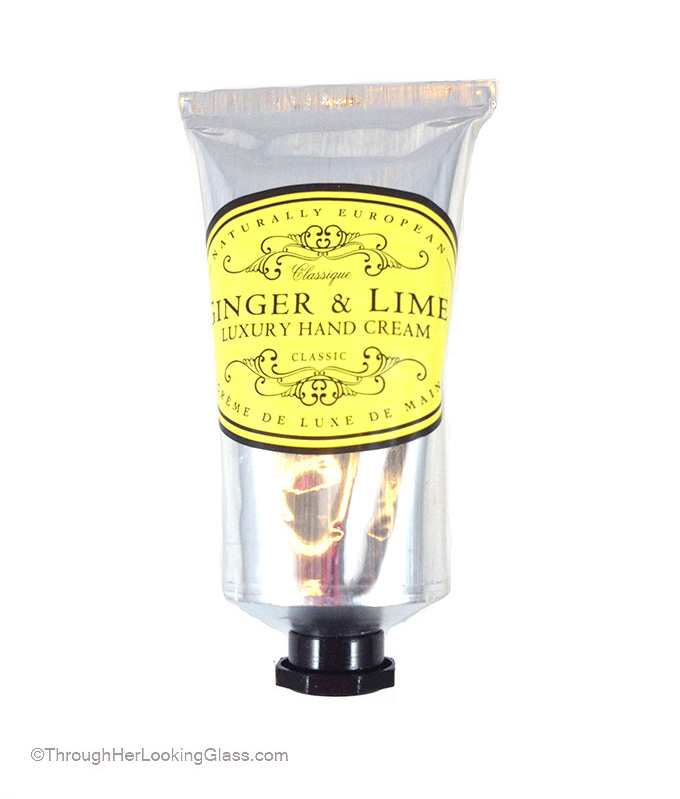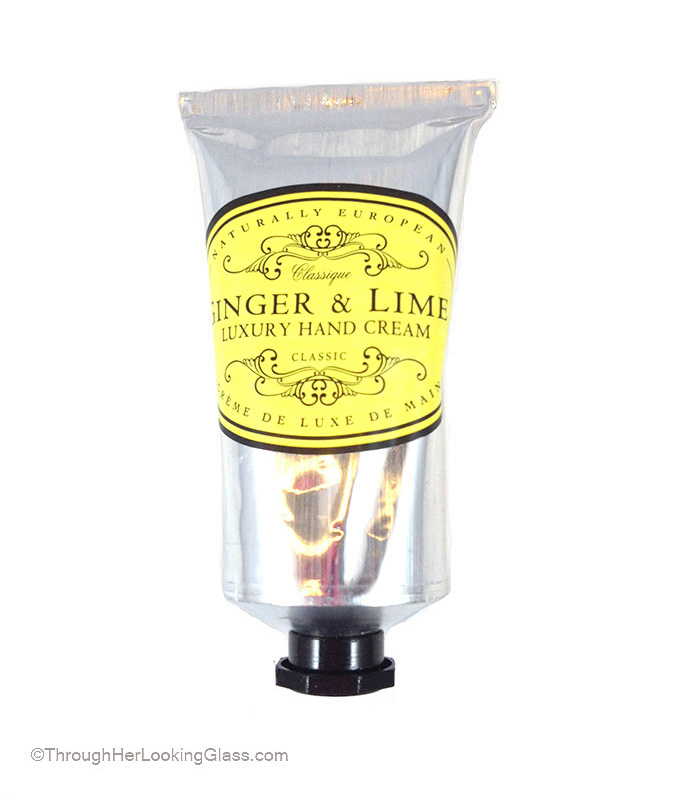 You can buy this rich nourishing cream at the Moon Dog Cafe in Chester, Vermont. You can also get it at Amazon.com.  http://www.amazon.com/Naturally-European-GINGER-Luxury-Butter/dp/B004JEV2GE/ref=sr_1_3?ie=UTF8&qid=1416949776&sr=8-3&keywords=ginger+%26+lime+luxury+cream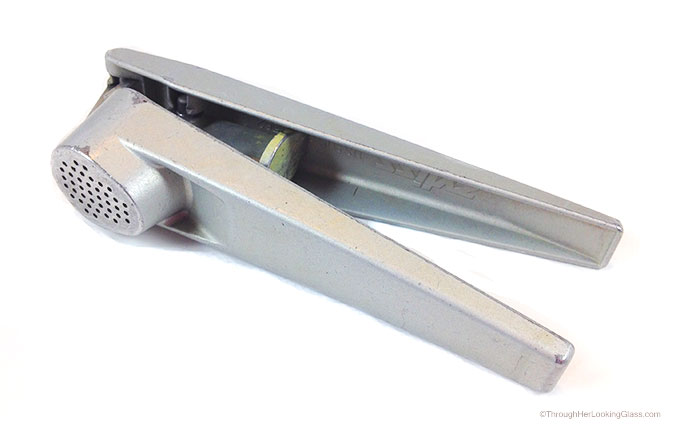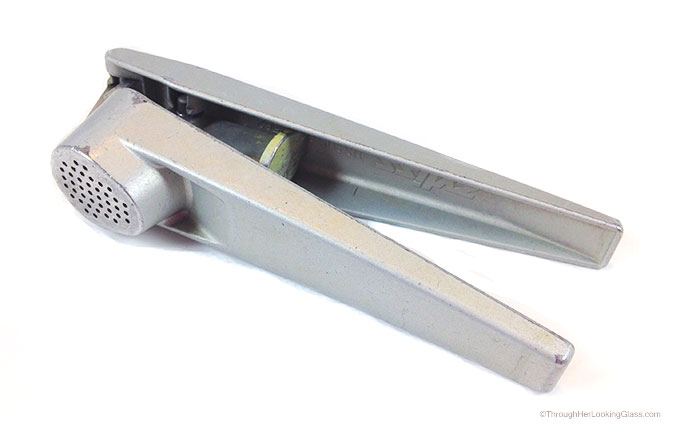 How about a nice garlic press?  Check out this one: http://www.amazon.com/Prepworks-Progressive-International-GIGP-93-Non-Stick/dp/B0000DZ10V/ref=sr_1_8?ie=UTF8&qid=1418267296&sr=8-8&keywords=garlic+press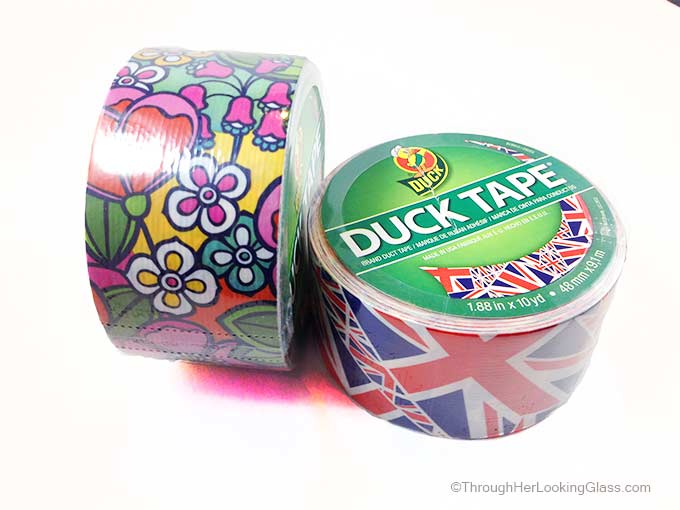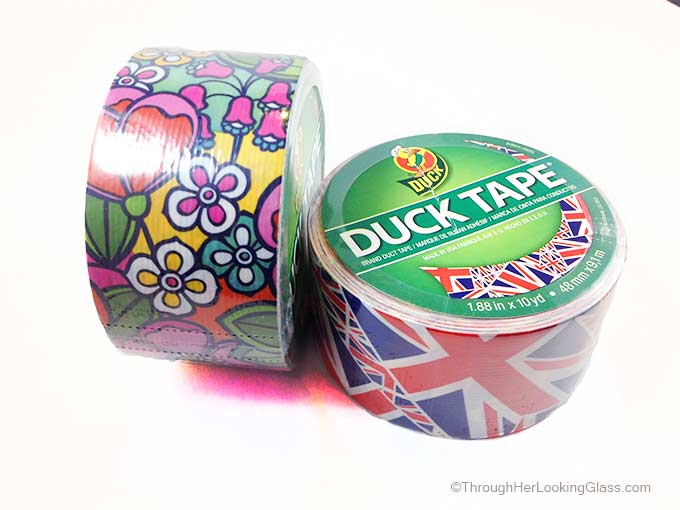 A funky roll of duck tape would be nice. Everyone needs duck tape. I got mine locally at Five Below. http://www.fivebelow.com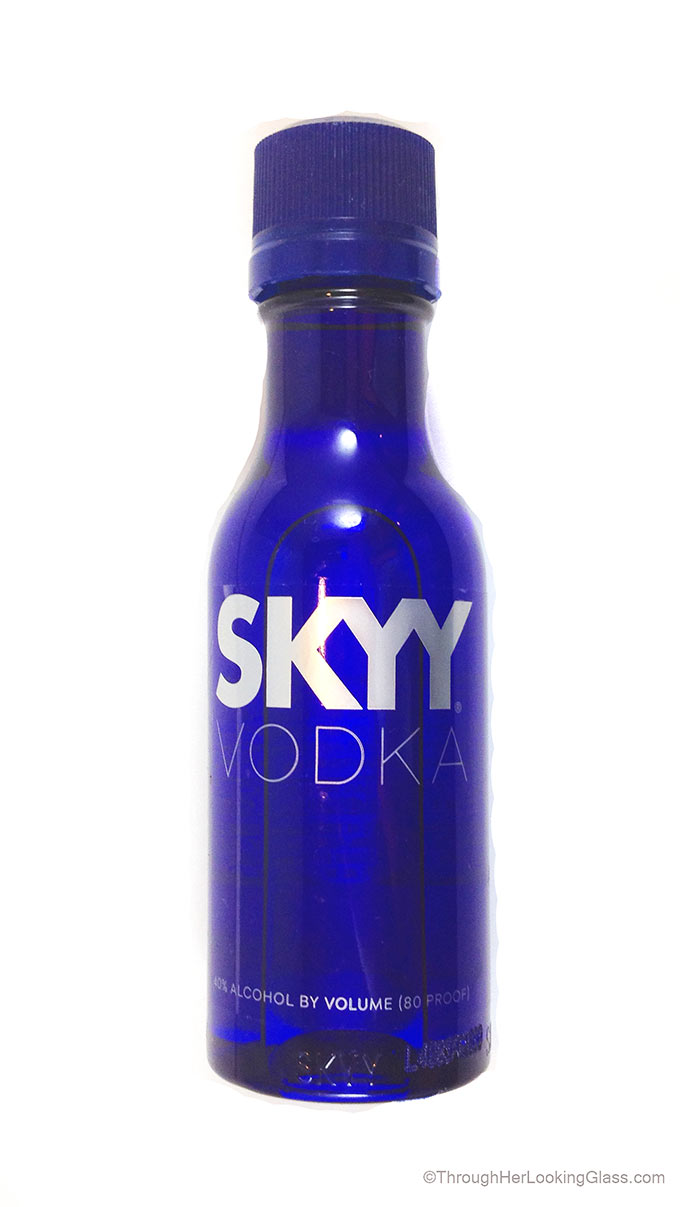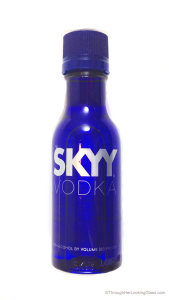 A favorite cocktail or martini recipe attached to a shot would be nice. (Or a couple coupons redeemable for different bottles of international beer you've previously stashed in the fridge.)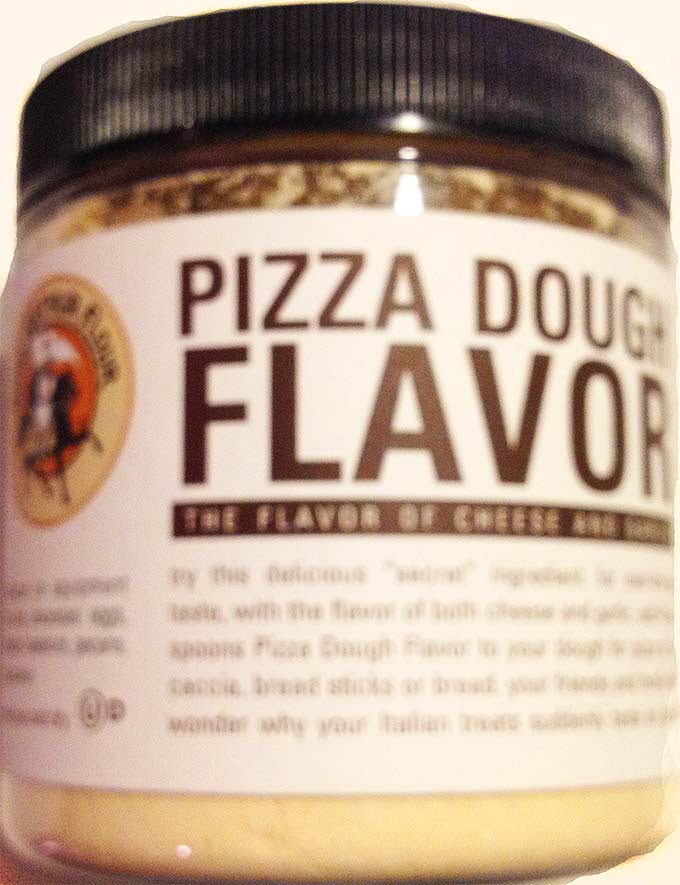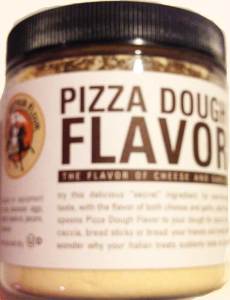 Give a "coupon" for a homemade pizza date night "in". Attach it to this great Pizza Dough Flavor from King Arthur Flour. The cheeses and spices make homemade pizza dough extra special. http://www.kingarthurflour.com/shop/items/pizza-dough-flavor-4-oz-jar
A few more ideas:
A  delicious bottle of wine mead from www.Artesanomead.com in Groton, Vermont.  "Located in beautiful Groton, Vermont, Artesano produces high quality, hand crafted meads from local Vermont honey and fruit. Small batch sizes and attention to detail transform one of nature's sweetest gifts to a fine wine that can be enjoyed throughout the year."
Carwash coupon book
Gourmet coffee and tea
Starbucks giftcard
Movie tickets
Homemade treats – peppermint bark, sugared pecans, jams and jellies
Nuts and fruit
Have fun spoiling the wonderful people in your life this Christmas. Hope this list was helpful. Please comment below and share your stocking stuffer ideas with the rest of us!
(If you regularly enjoy this blog, please take a moment to subscribe in the sidebar today! Thank you.)