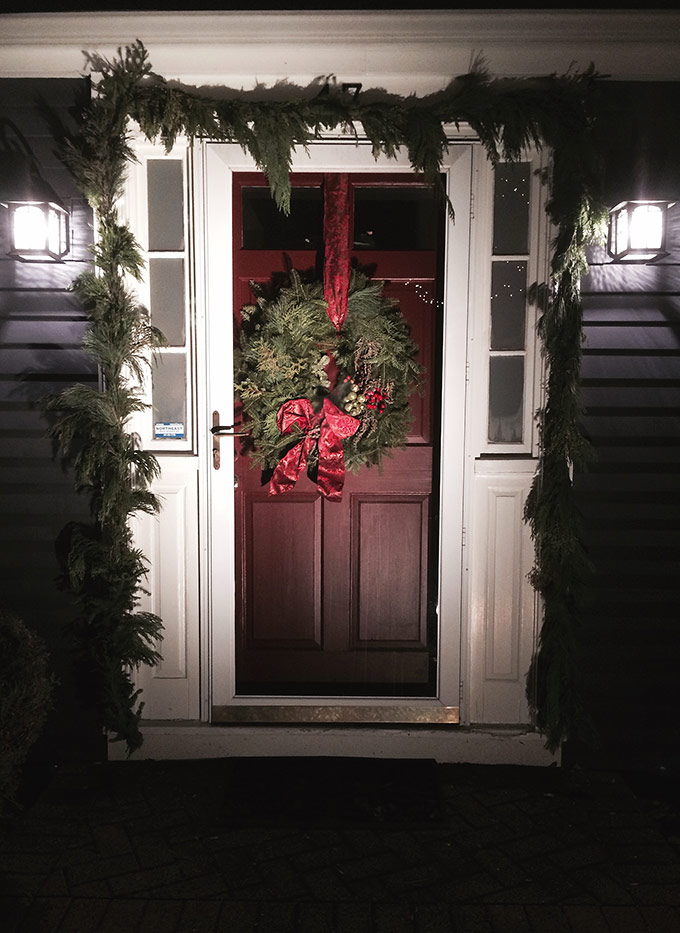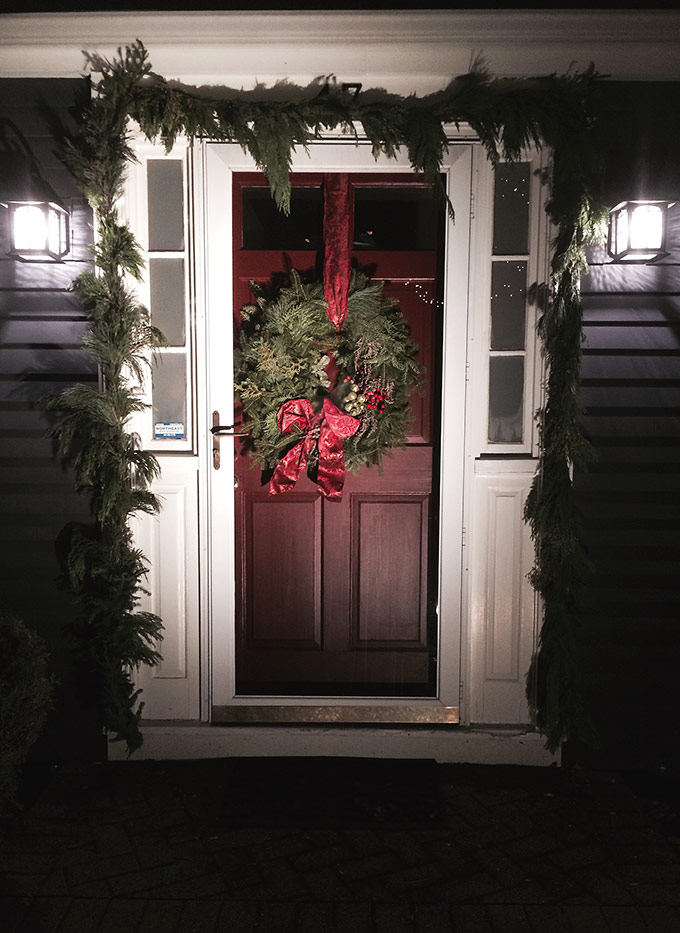 "Deck the halls with boughs of holly! Fa la la la la, la la la la!"
Rhode Island is near and dear to my heart. I was born there just a few short years ago. Giggle. Only thirty-nine by forty-one miles, Rhode Island has some of the best coastline in all of New England. (I'm not biased or anything.)
I've got a real treat for you today. Through Her Looking Glass was invited on an exclusive Rhode Island Christmas Home Tour in Barrington. Love this home owner's style, she knows a thing or two about design and ringing in the season. When you got it, you got it. And she does. You'll see warm wood tones, artistic vignettes, lamp light, gorgeous artwork, eclectic decorations and a dash of coastal inspiration.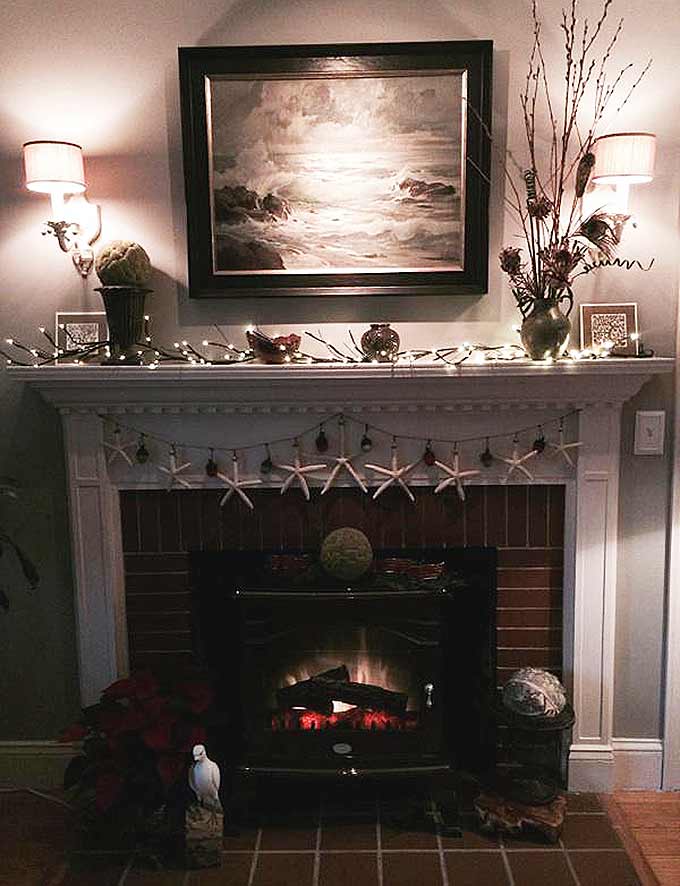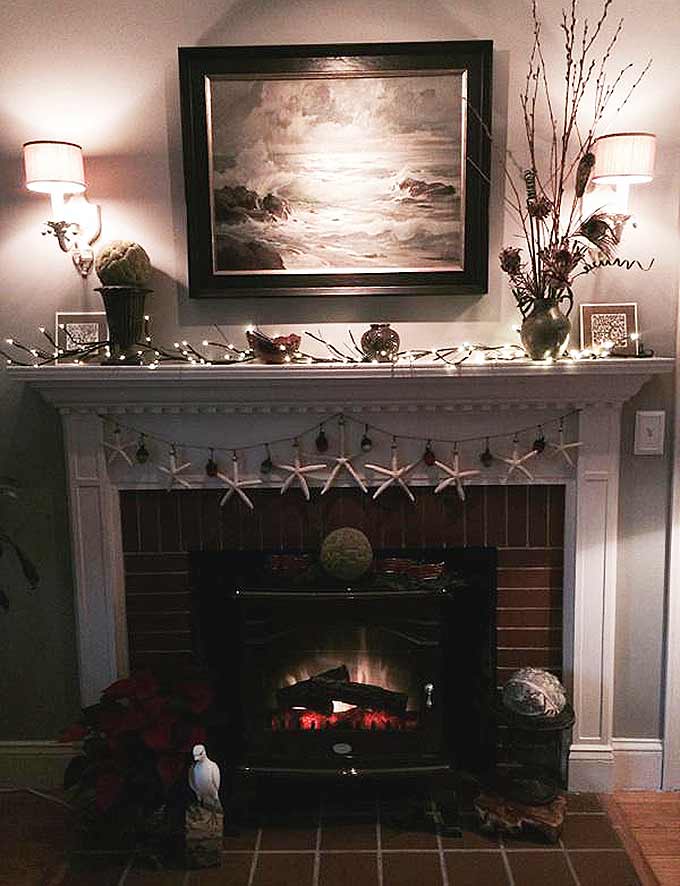 Fireglow mingles with saltwater breezes…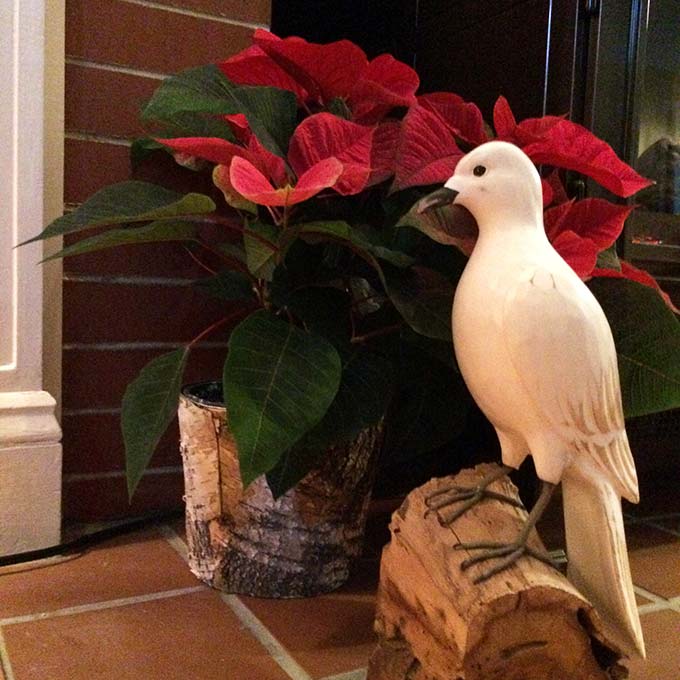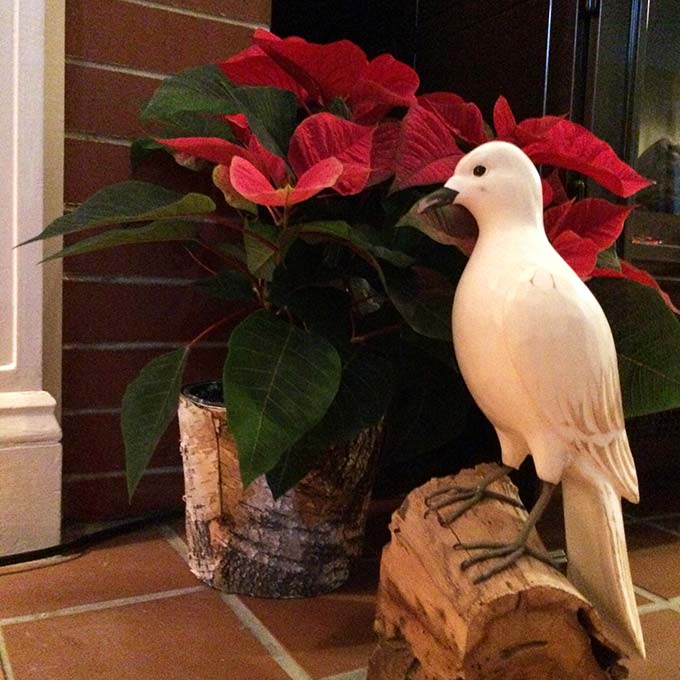 Clever perch, fella.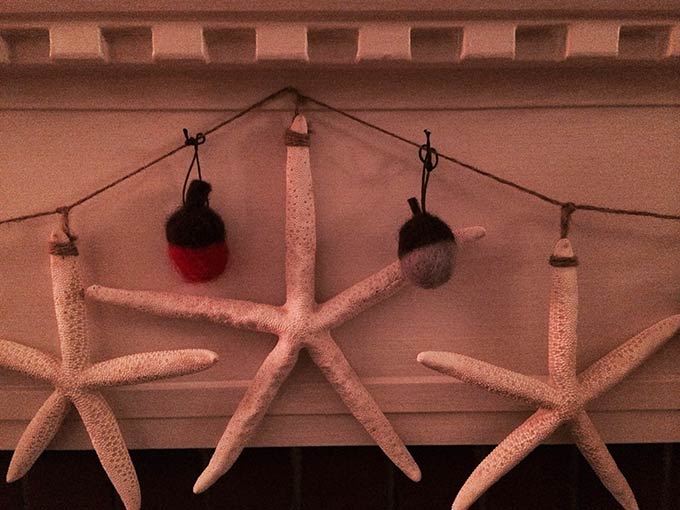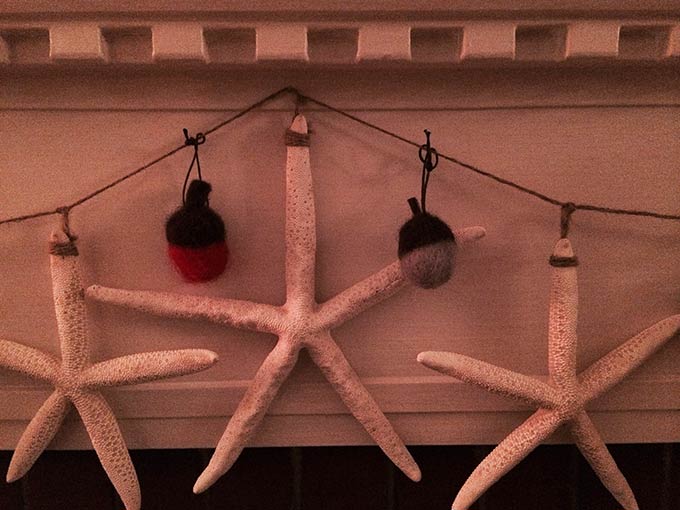 The starfish were hung by the chimney with care…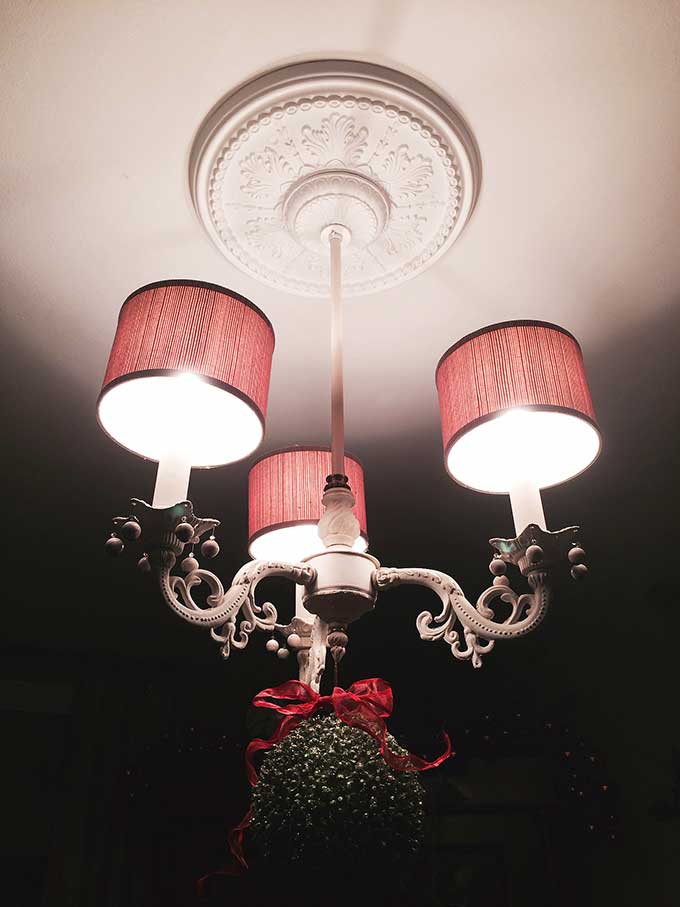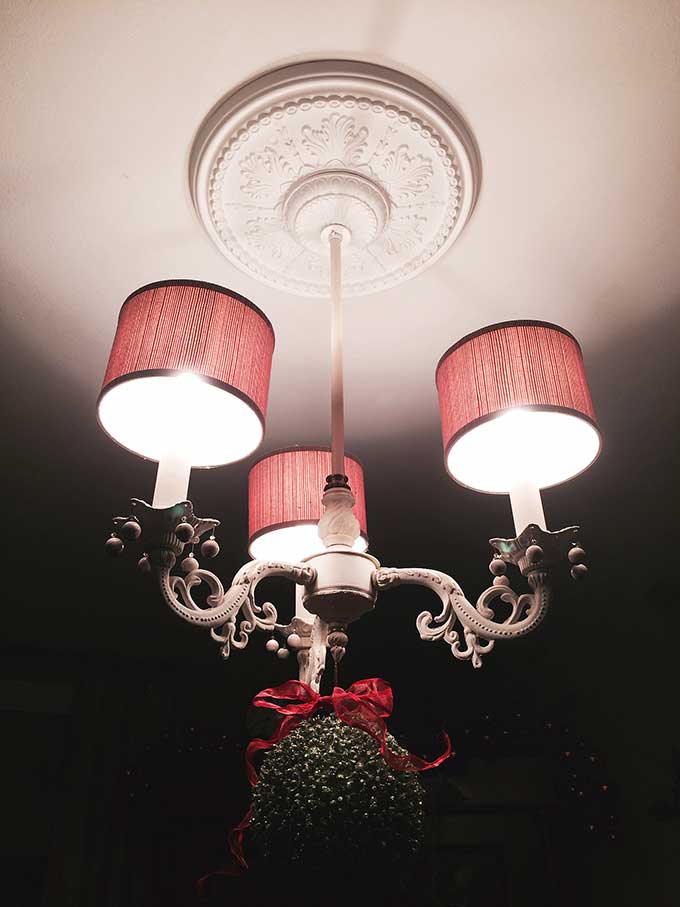 "Meet me under the mistletoe…"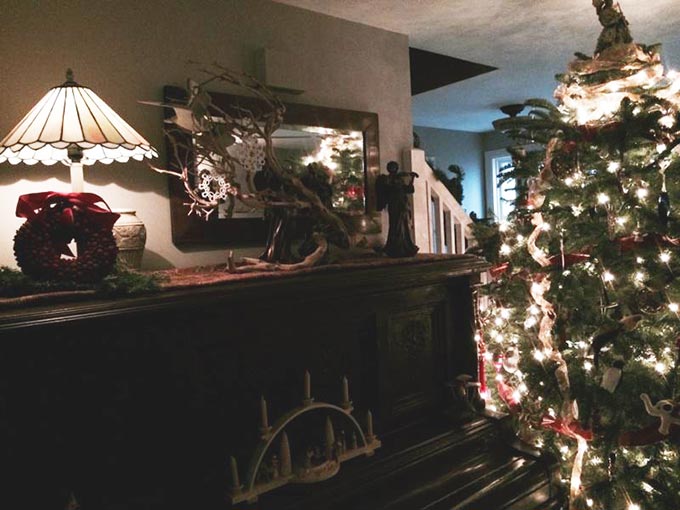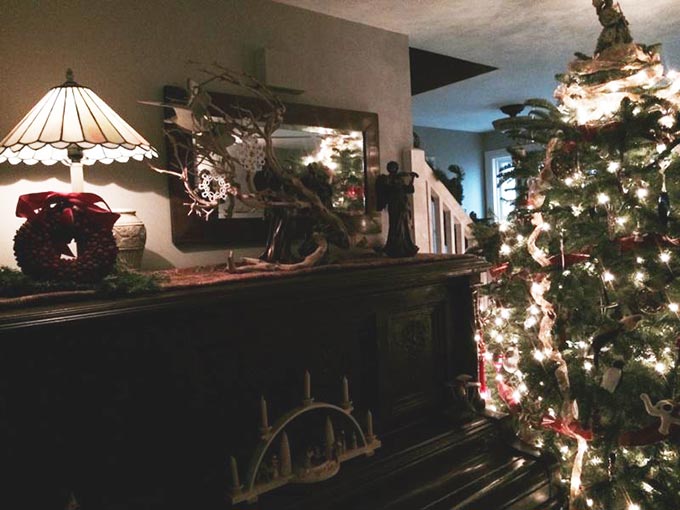 Love. Love. Love.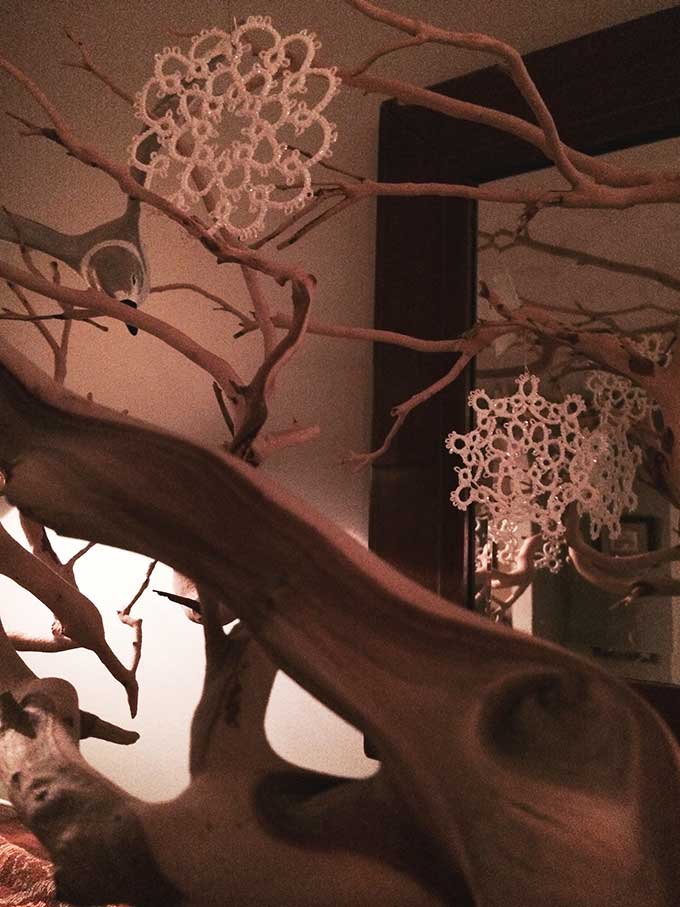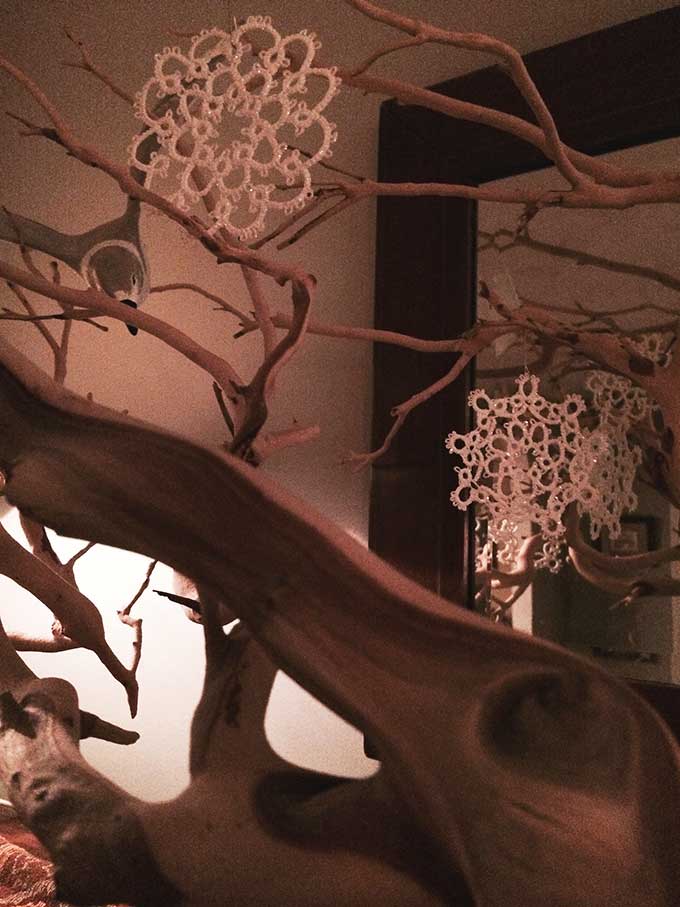 Clever use of driftwood….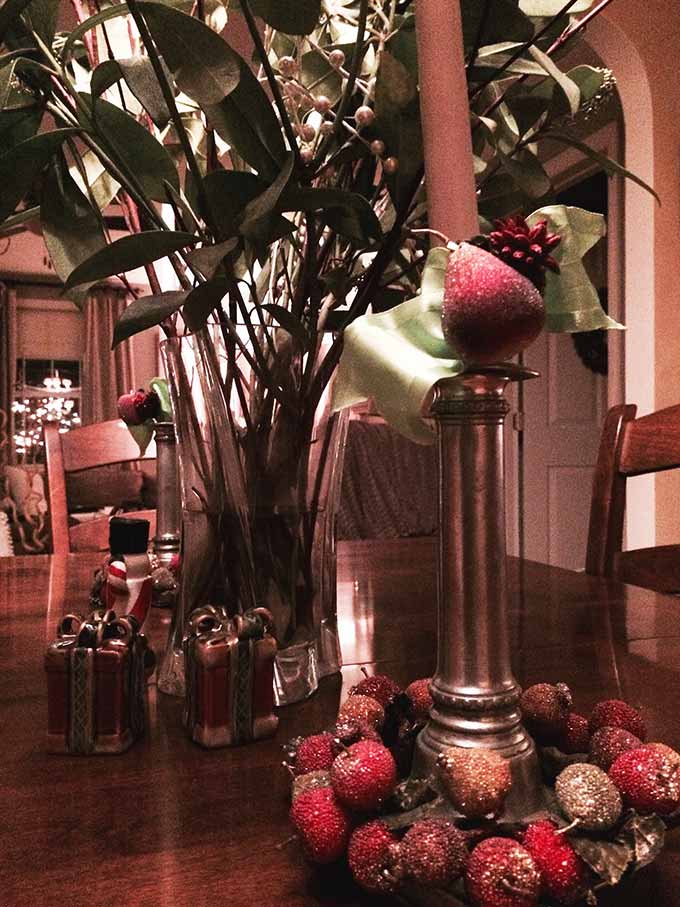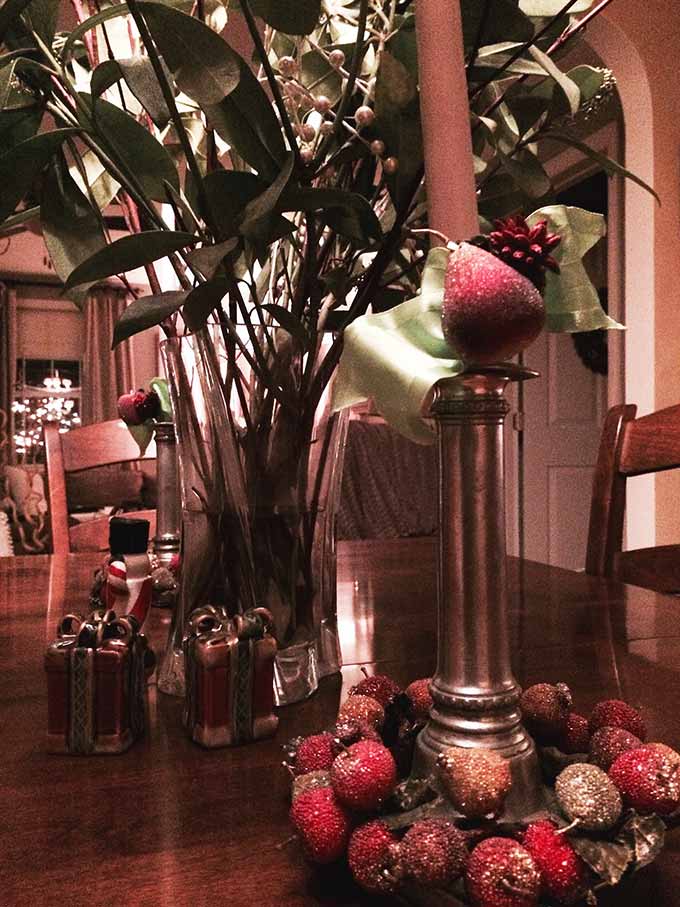 Pewter. Fruit. Classic.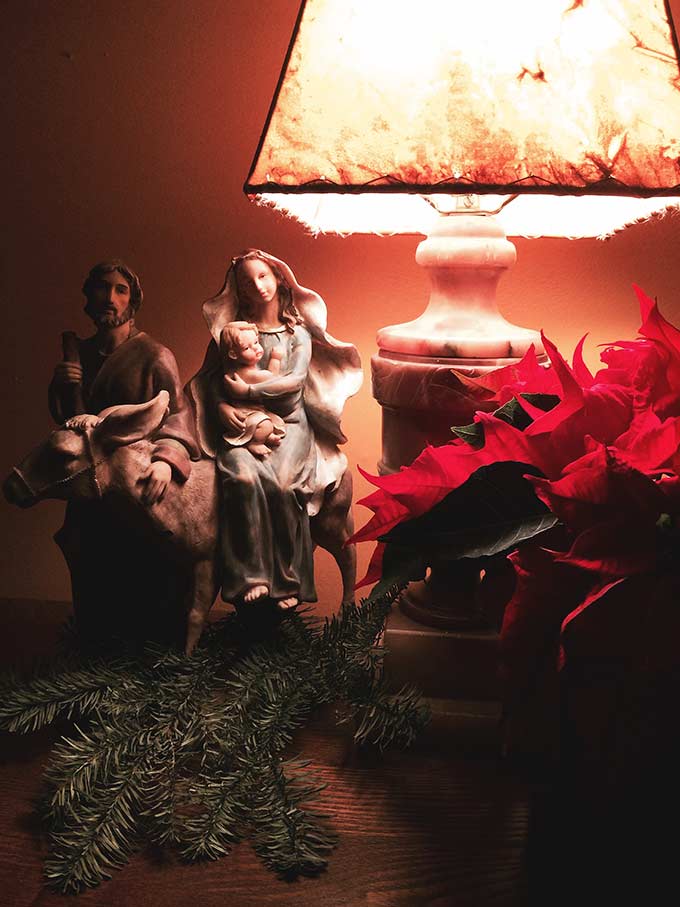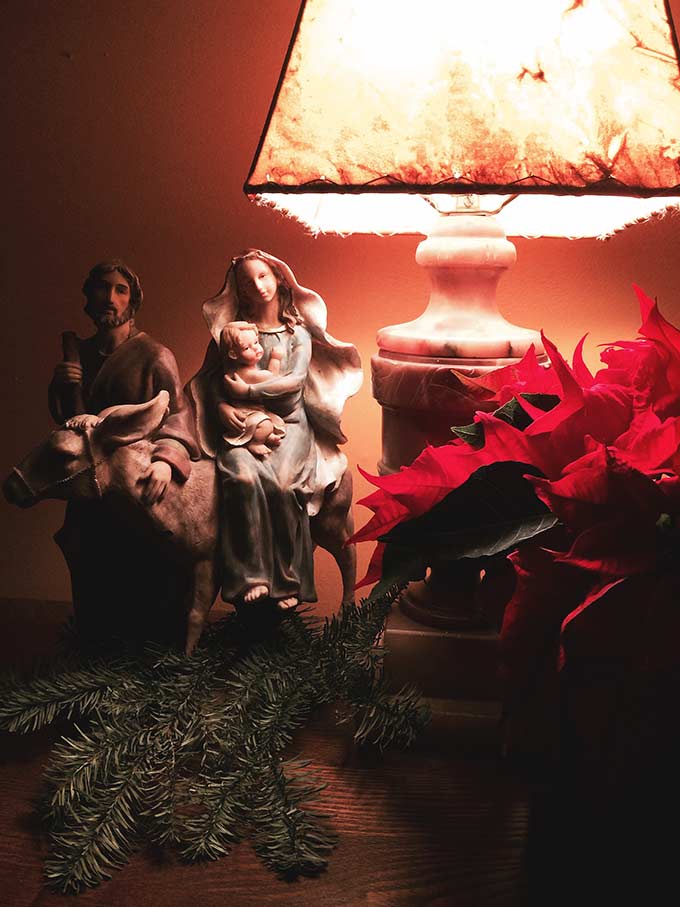 The Holy Family.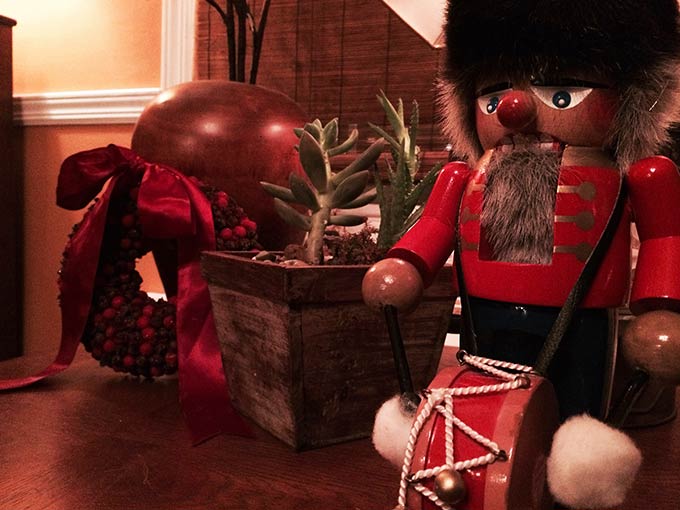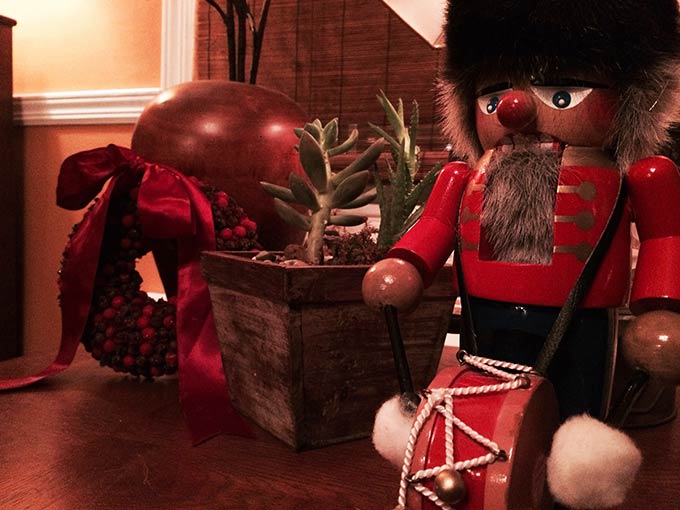 Twelve drummers drumming. (Well, actually just one.)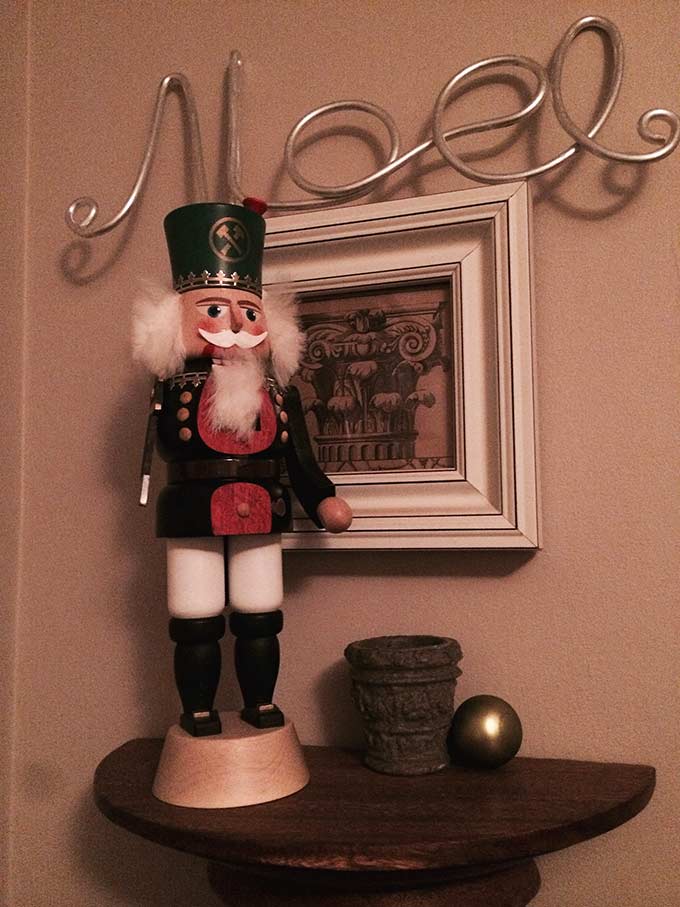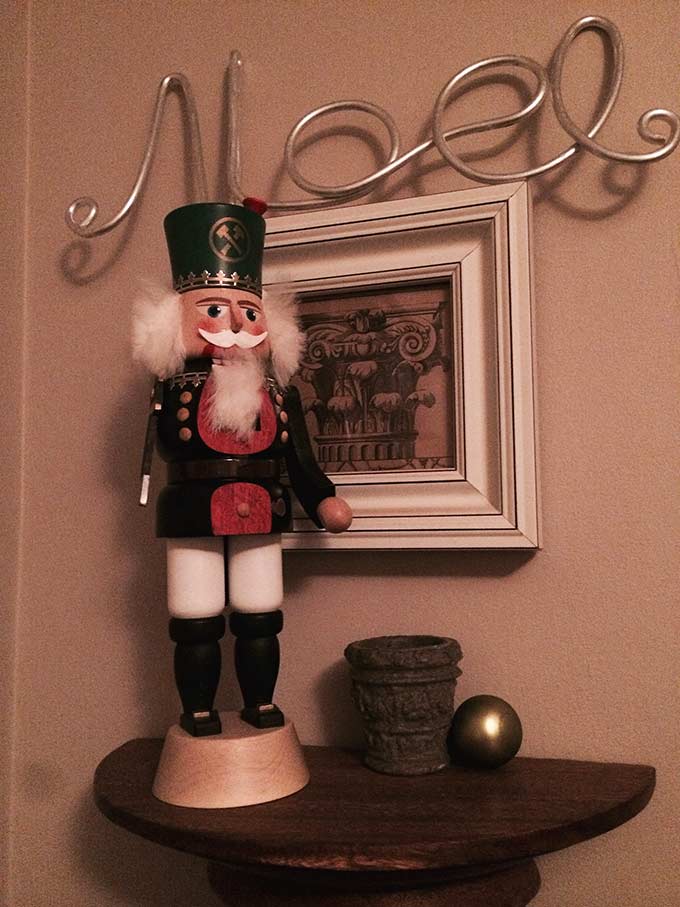 "Sing we all Noel…"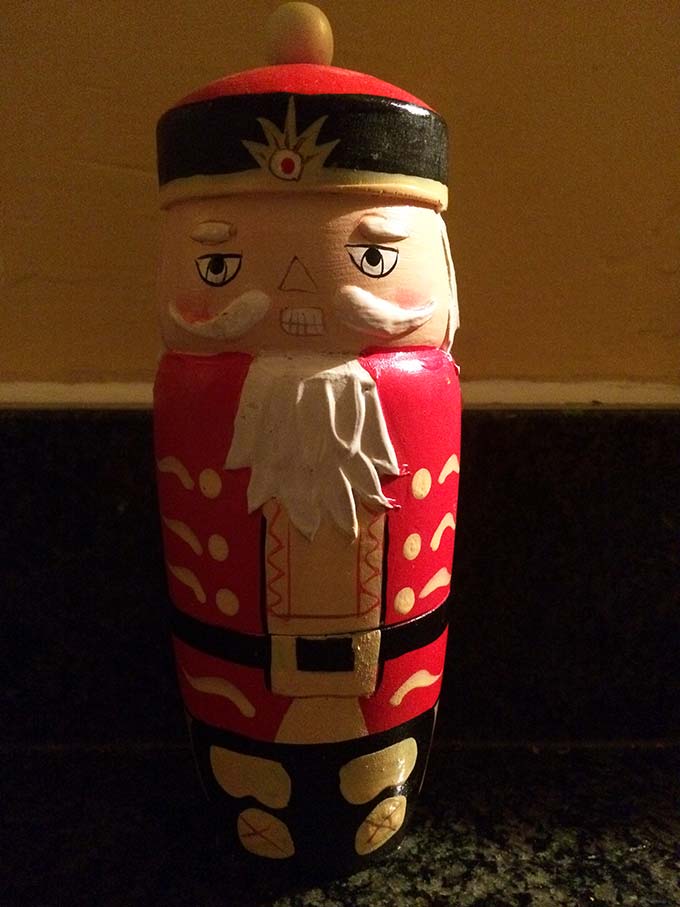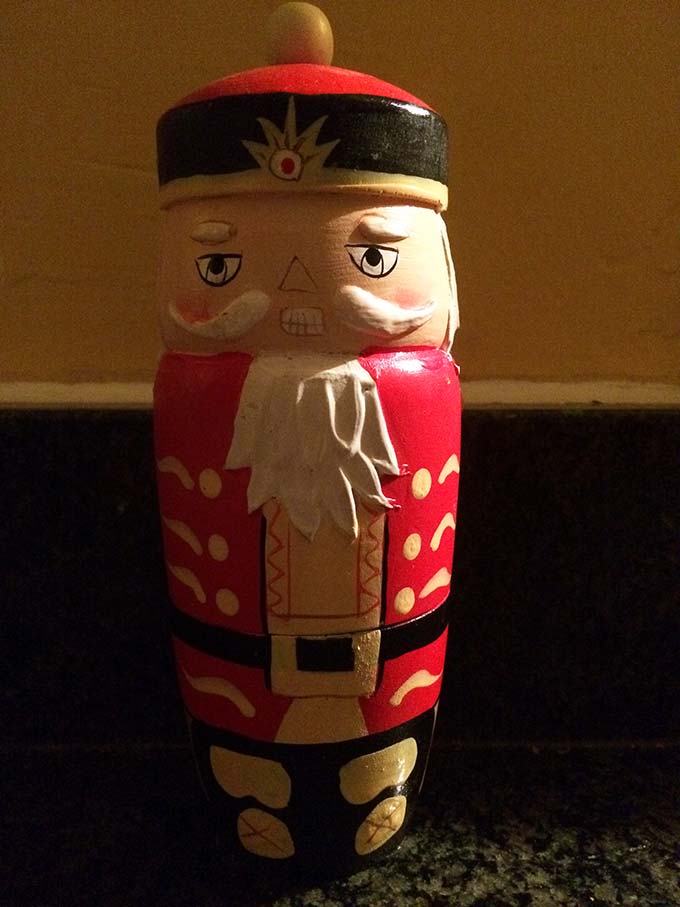 Unclench those teeth, little holiday man. It's Christmas after all!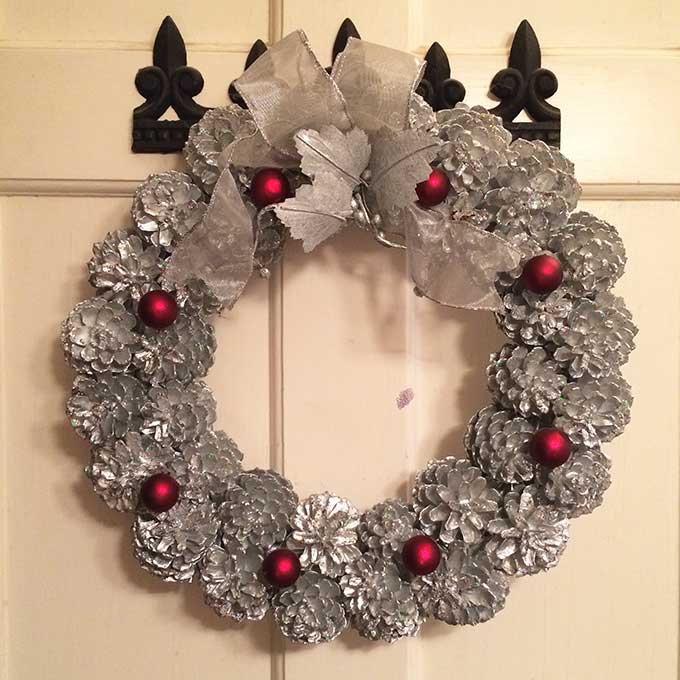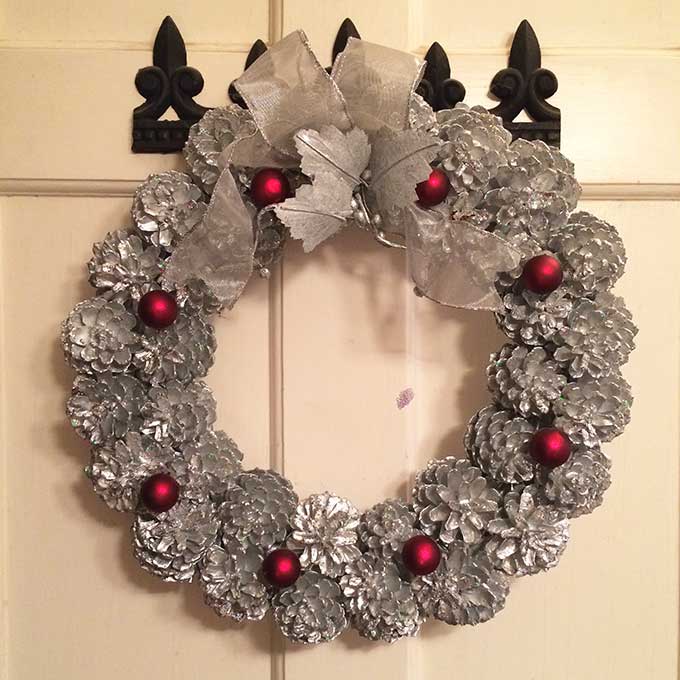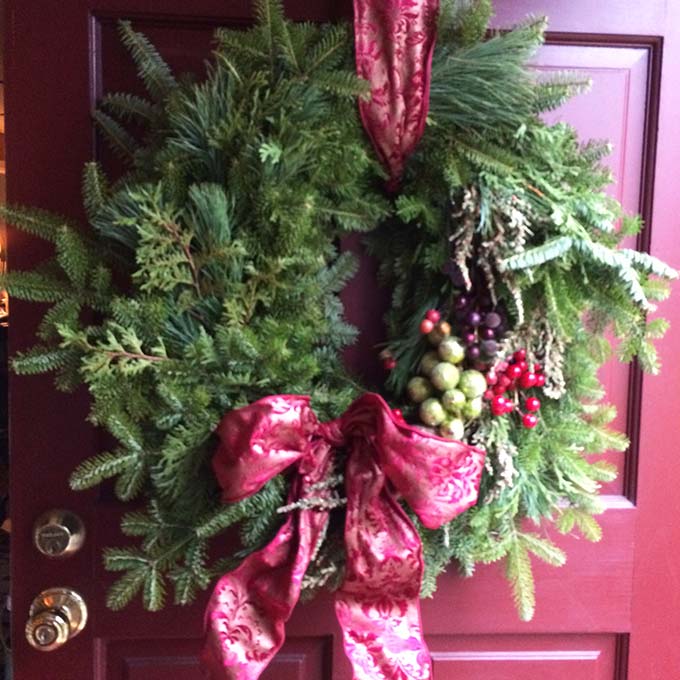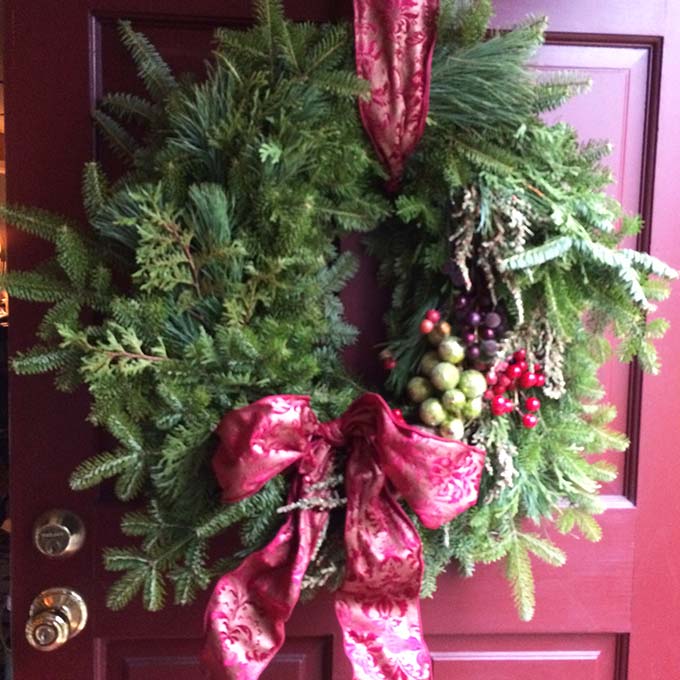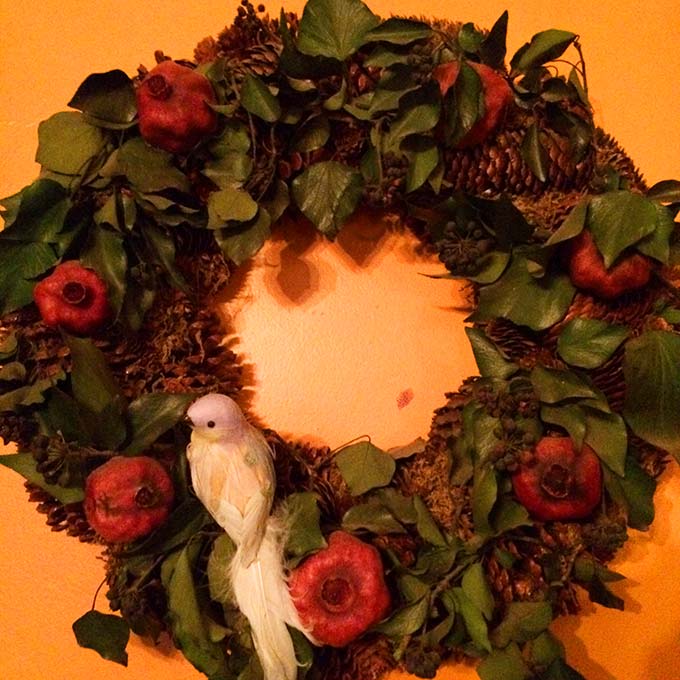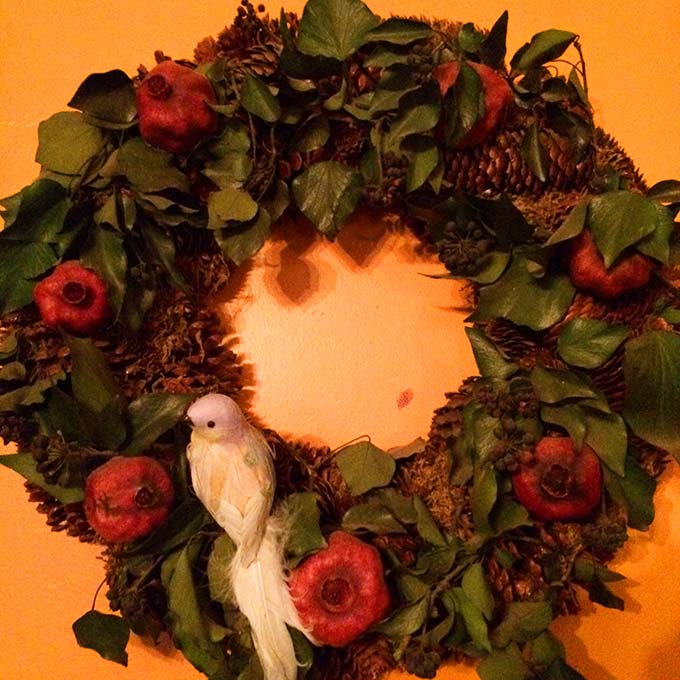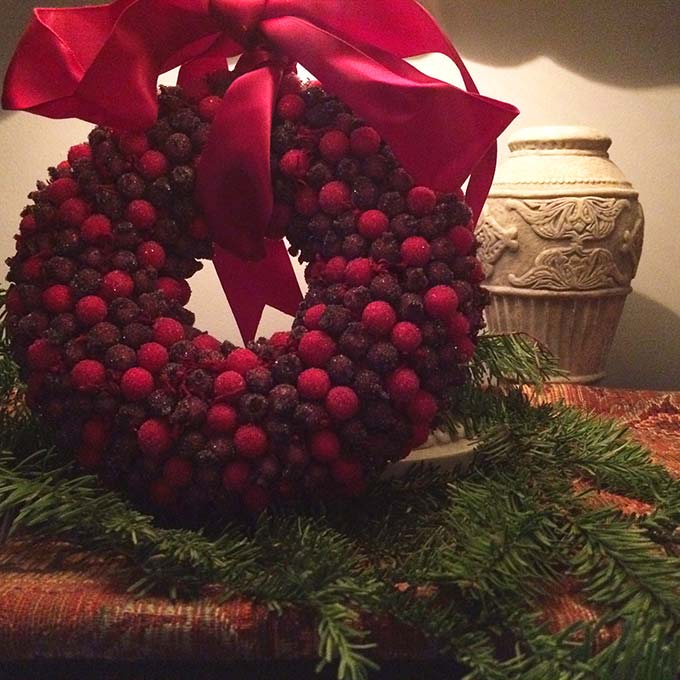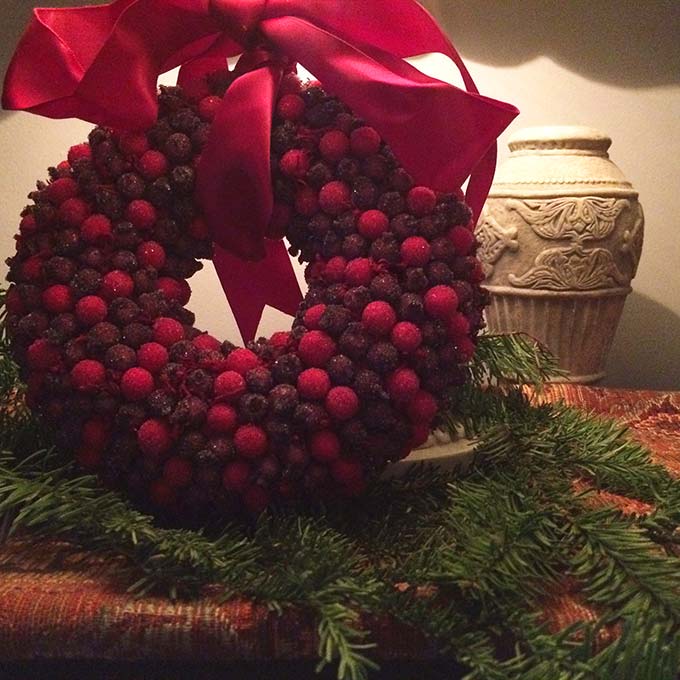 There just aren't enough wreaths in this house.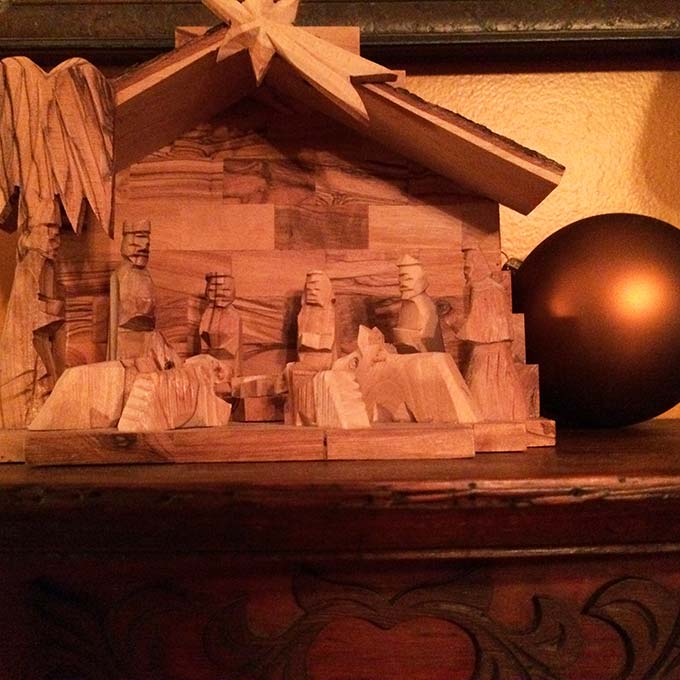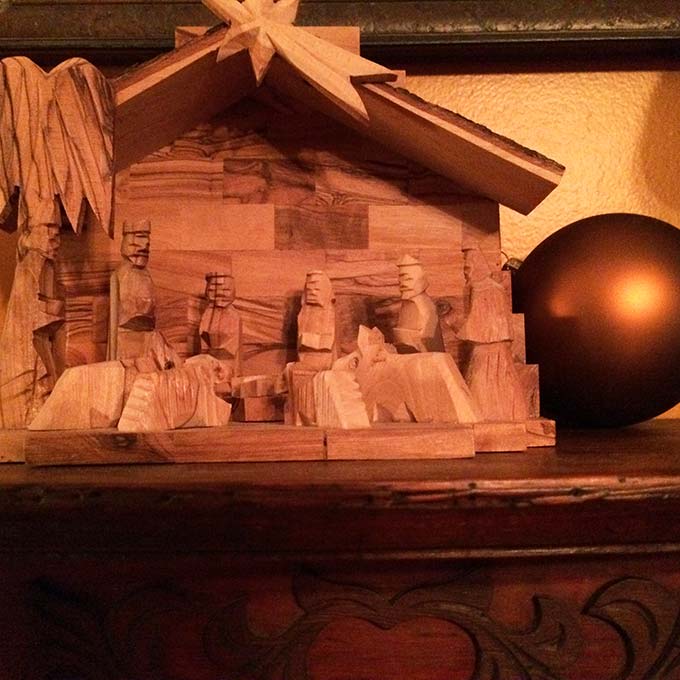 "Infant Holy, Infant lowly, for His bed a cattle stall."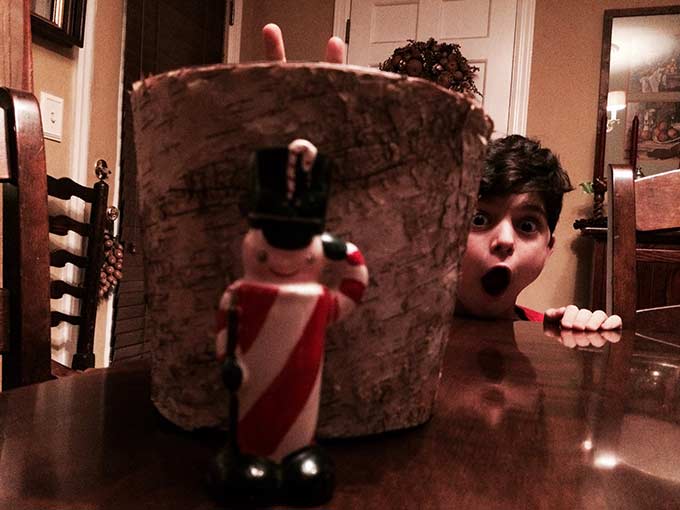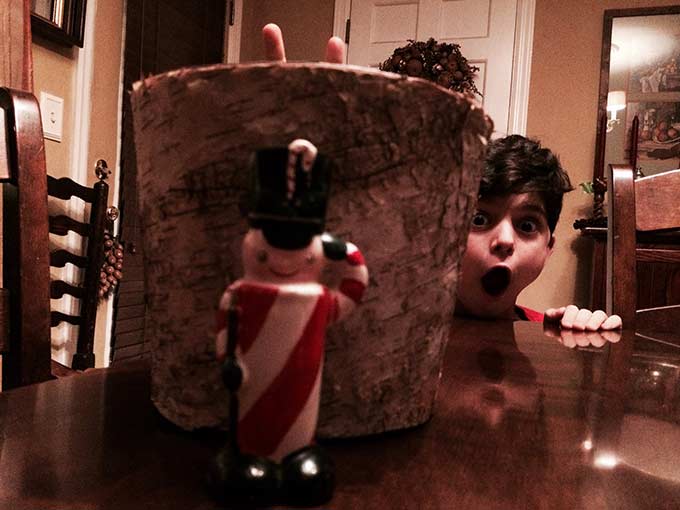 An elf! (Not on the shelf.)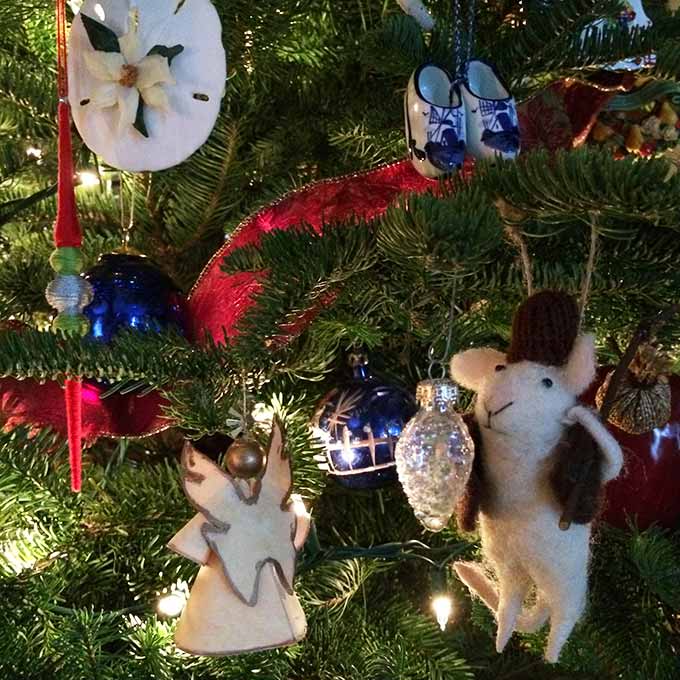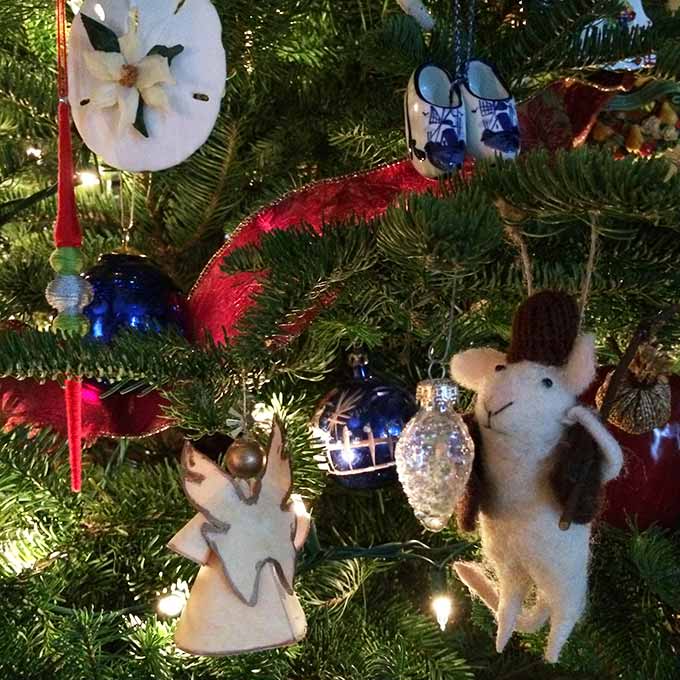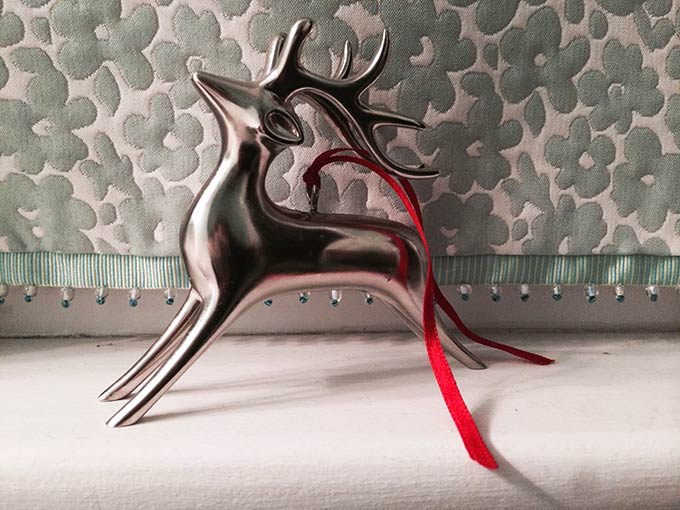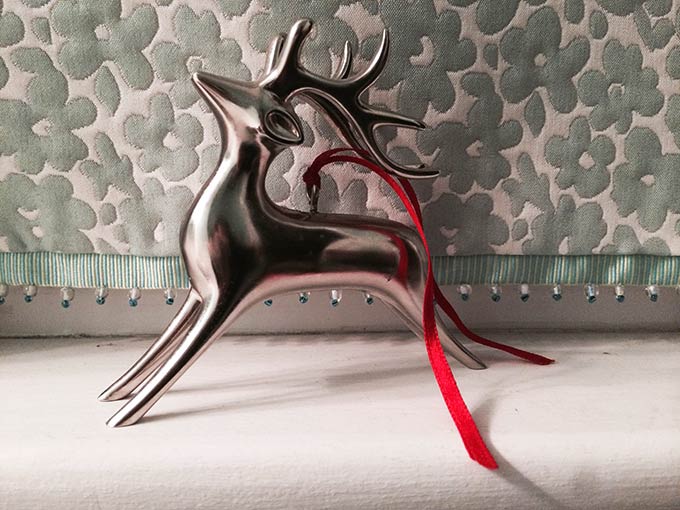 Rudolph putting on airs.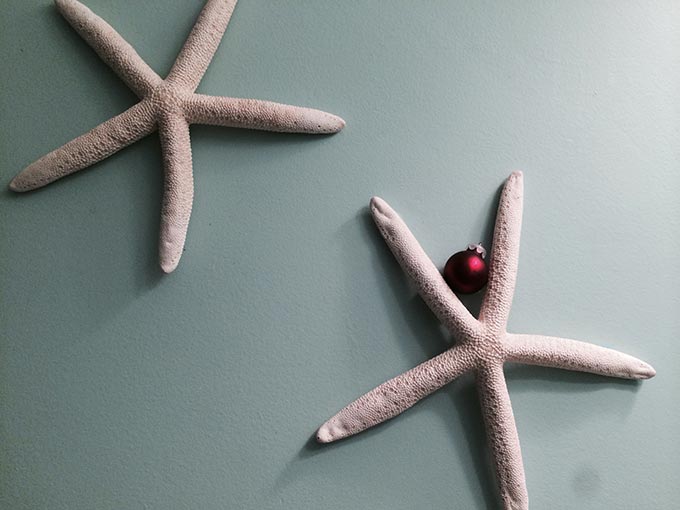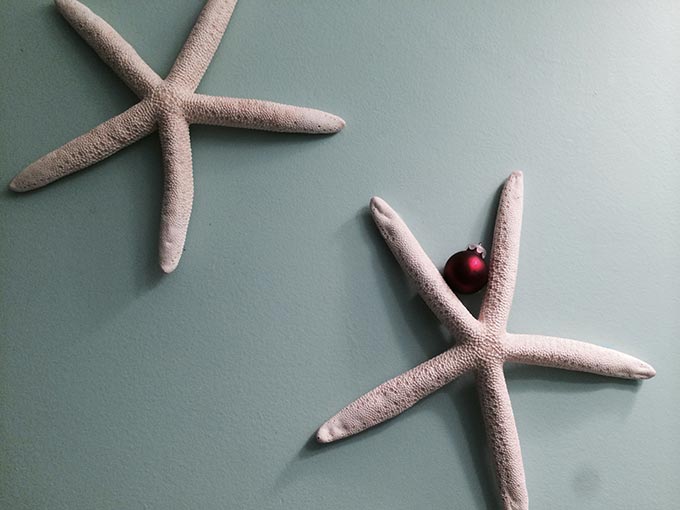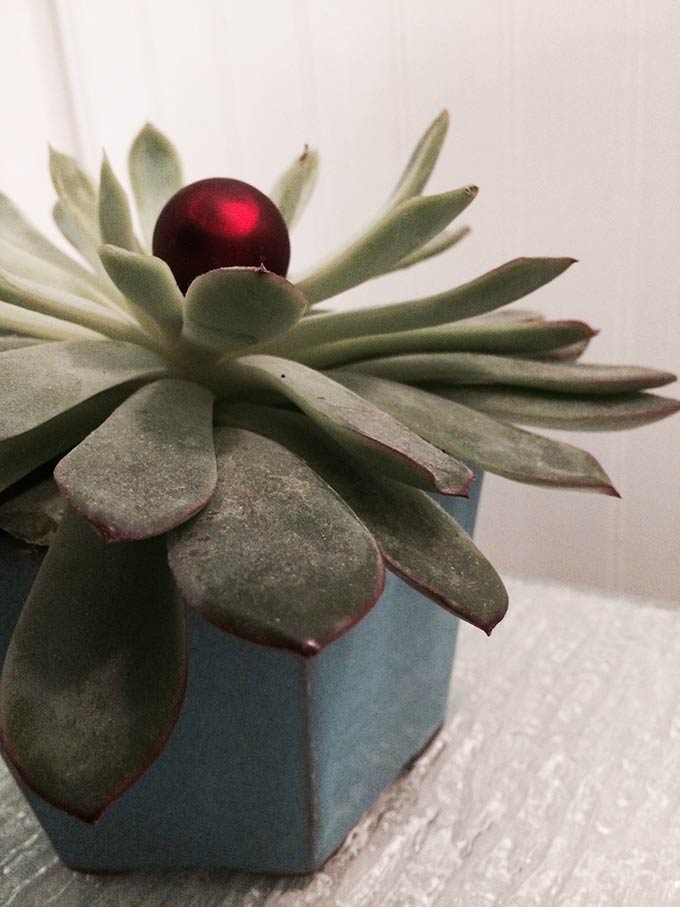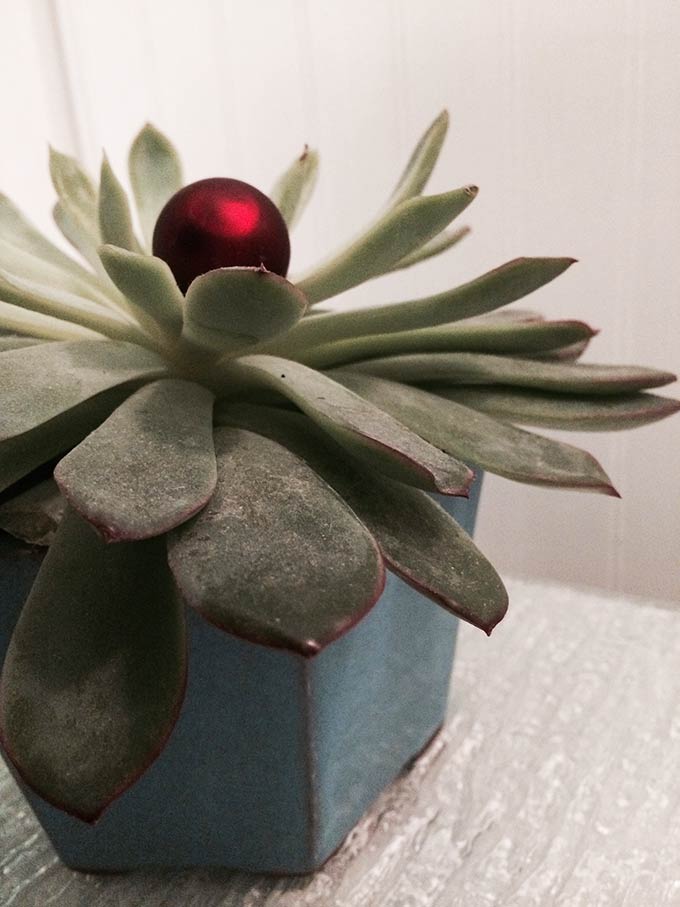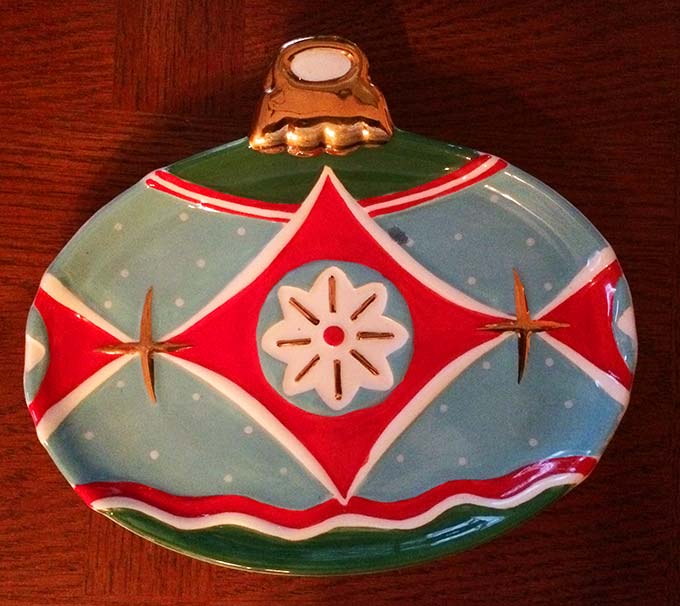 This gorgeous platter is begging for some Decorated Christmas Roll Out Cookies http://throughherlookingglass.com/?p=1821
(Or Peppermint Bark  http://throughherlookingglass.com/?p=1977 )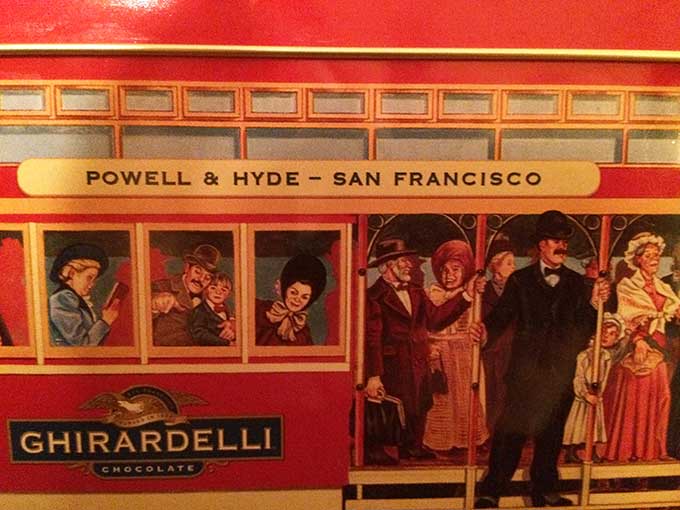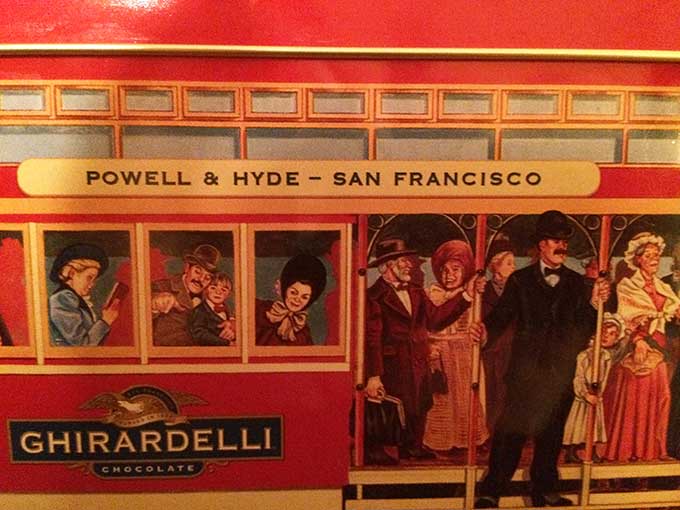 Must. Have. Chocolate.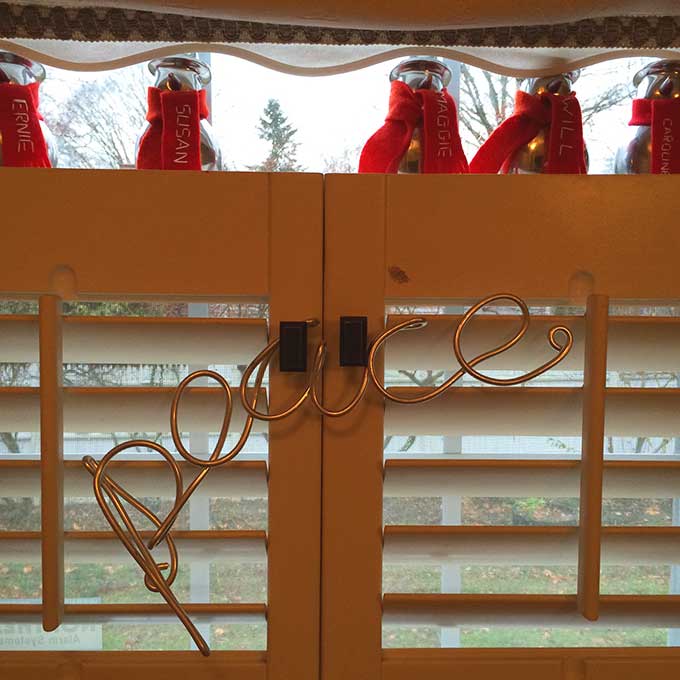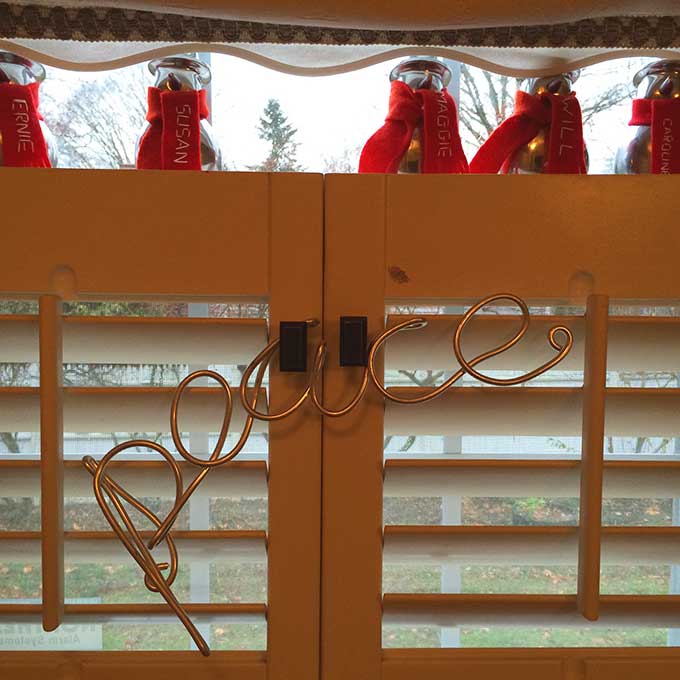 "Peace on earth, good will to men."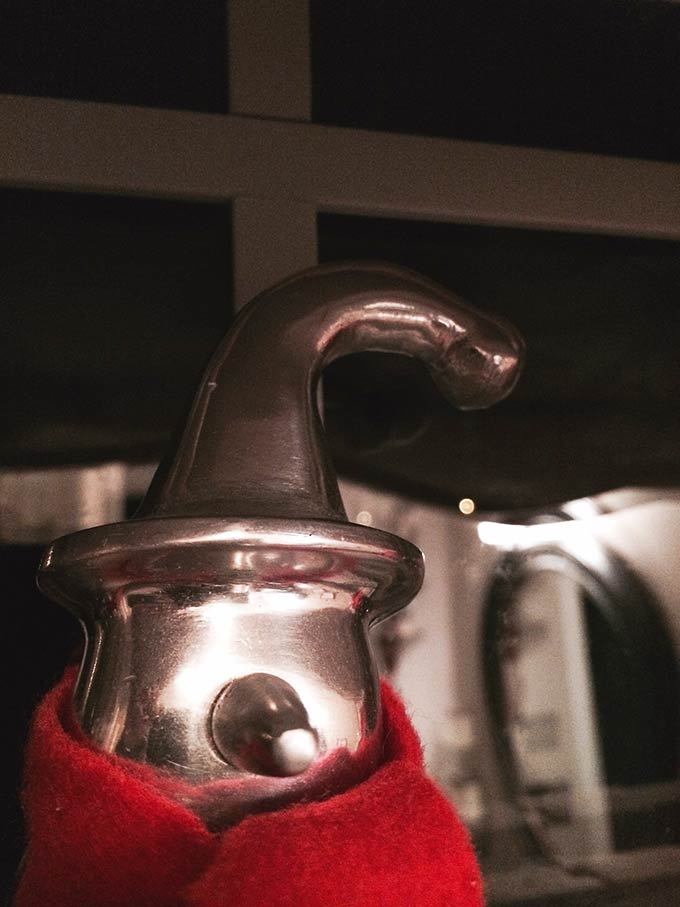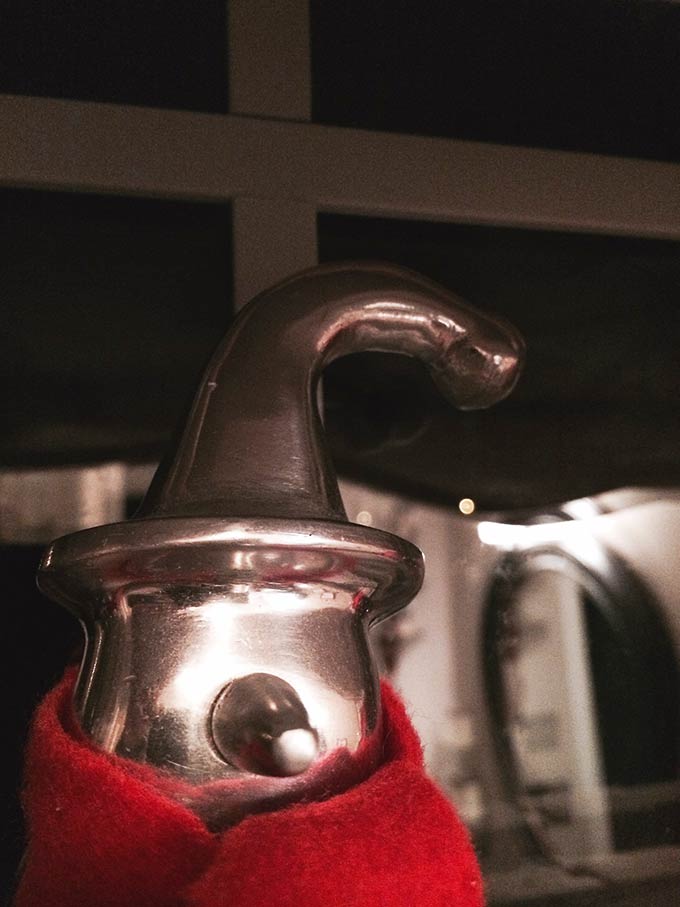 Snowman. With attitude.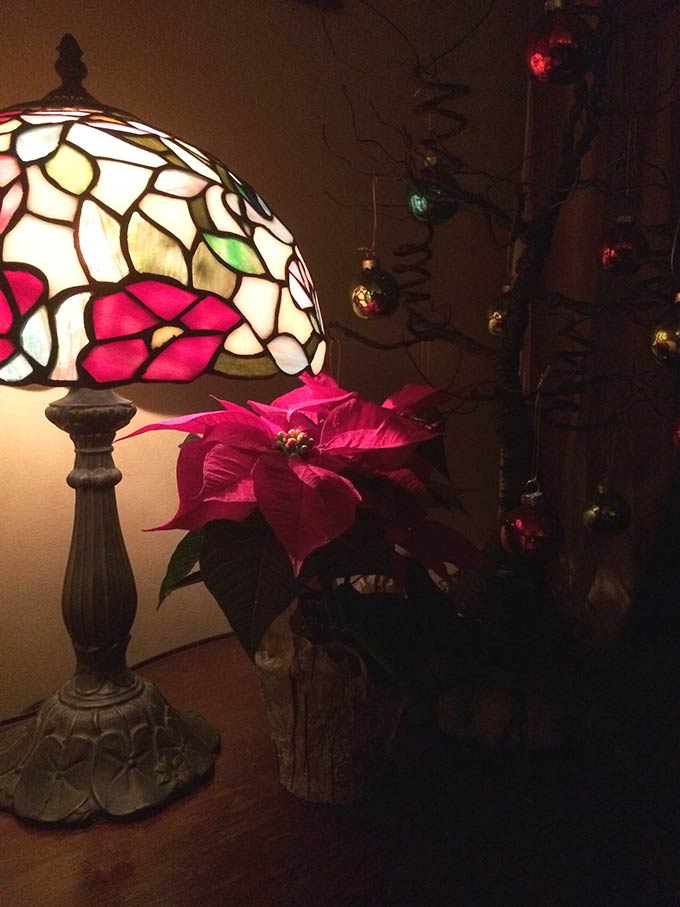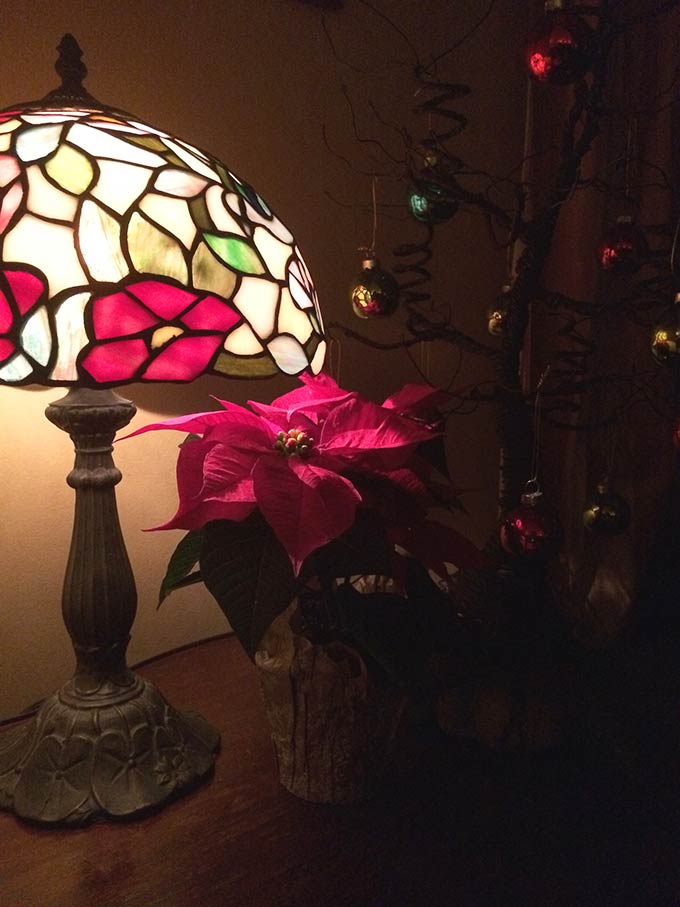 There's just something about a cut glass shade. Gorgeous.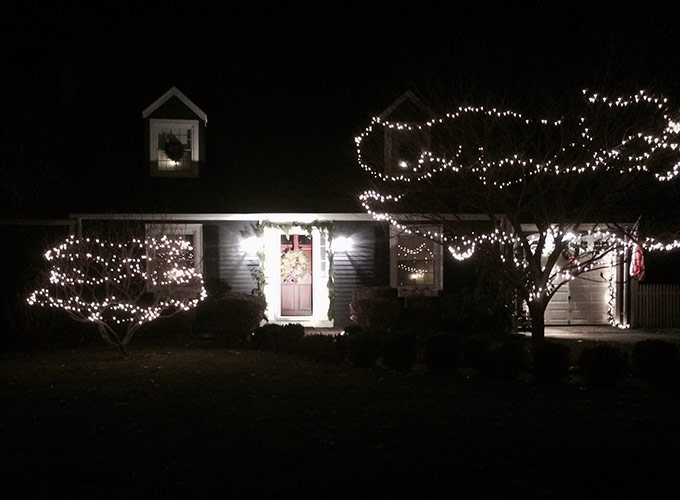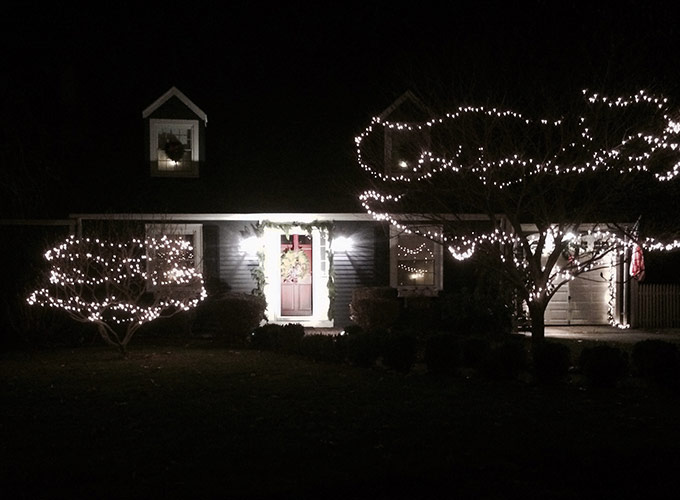 "Silent Night. Holy Night.
All is calm, all is bright
Round 'yon virgin, mother and child.
Holy infant, so tender and mild,
Sleep in heavenly peace,
Sleep in heavenly peace."
-Franz Gruber, 1818
Thanks, Sis, for an inspiring home tour and getting me in the Christmas spirit. Love what you've done. Such a beautiful home and family, inside and out. Merry, merry Christmas!