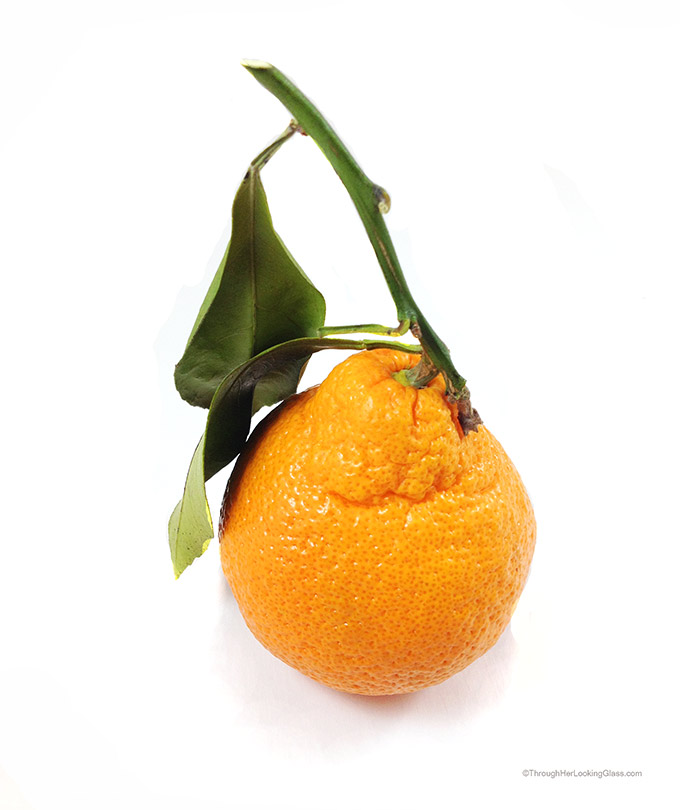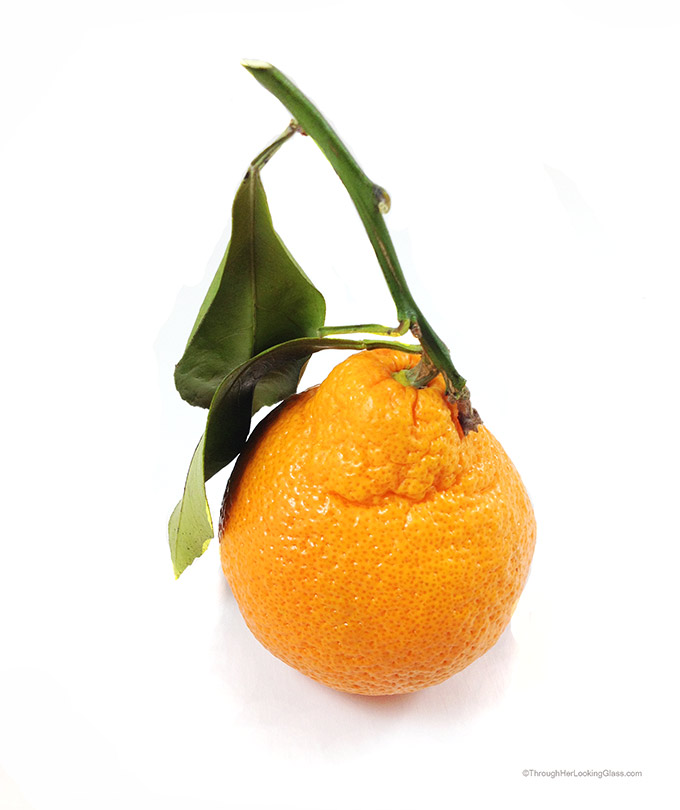 So, a question for you. When does the Christmas season officially start? I mean, for you. Because it all starts at a different point for each of us. Is it an event? A favorite recipe? Getting the Christmas tree? I'm just curious what makes it "officially" Christmas for you.
Thought I'd take a couple minutes to share A Few of My Favorite Things from last week. (I hear you loud and clear Julie Andrews. Pipe down. No raindrops on roses or whiskers on kittens. Not today.)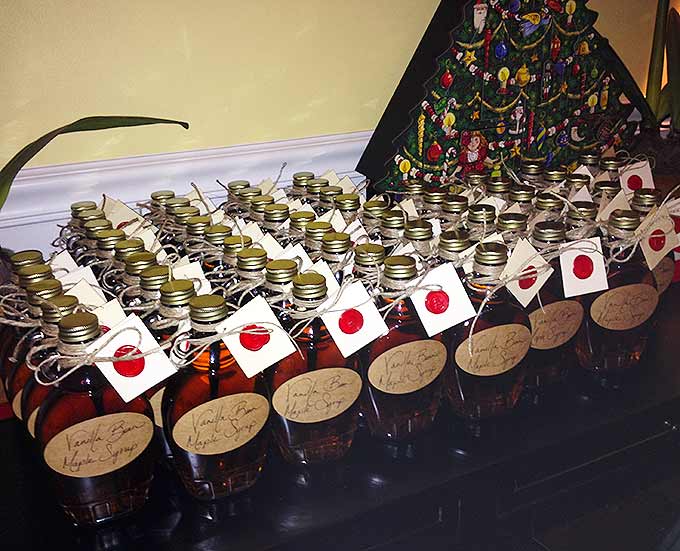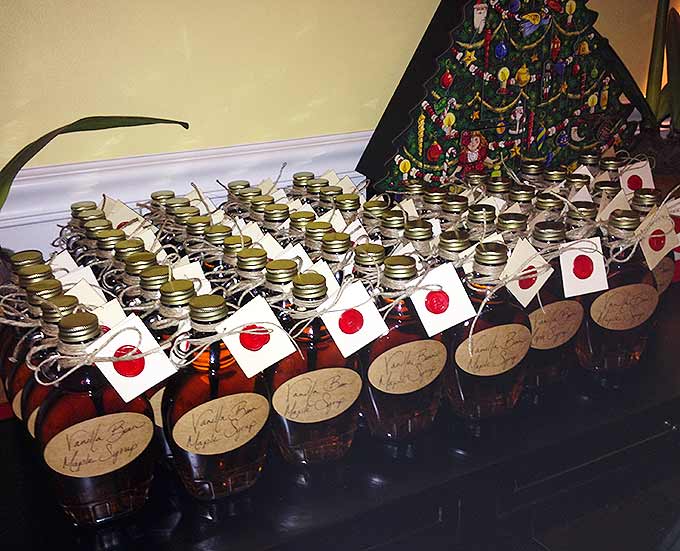 I've really enjoyed working on Christmas "projects" this week – Vanilla Bean Maple Syrup especially. If you want to try your hand at it, you'll have just enough time for it to "cure" before Christmas. (If you don't dilly-dally.) http://throughherlookingglass.com/?p=1156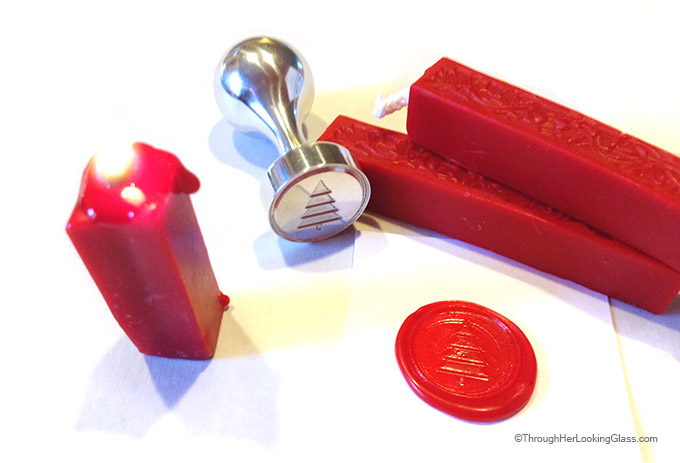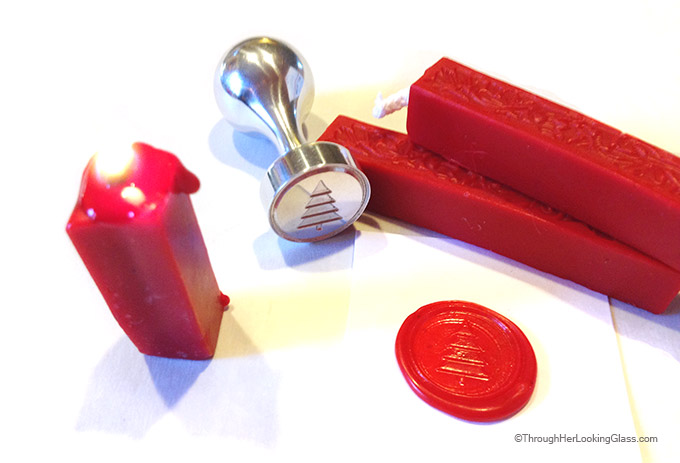 Had fun playing with this Christmas tree wax seal for the attached gift cards. Love how this seal turned out. It would make a beautiful seal for Christmas cards too. You'll find this wax seal and many other beautiful ones on Amazon.com. (You'll need sealing wax too.)  http://www.amazon.com/Christmas-Tree-Seal-Stamp-Sealing/dp/B00A3NXBF0/ref=sr_1_1?ie=UTF8&qid=1418591926&sr=8-1&keywords=christmas+tree+wax+seal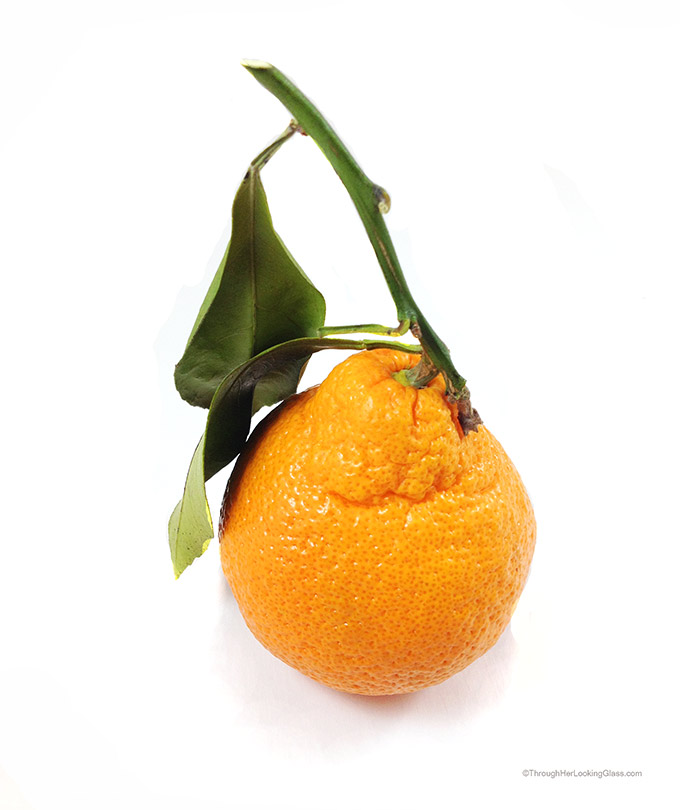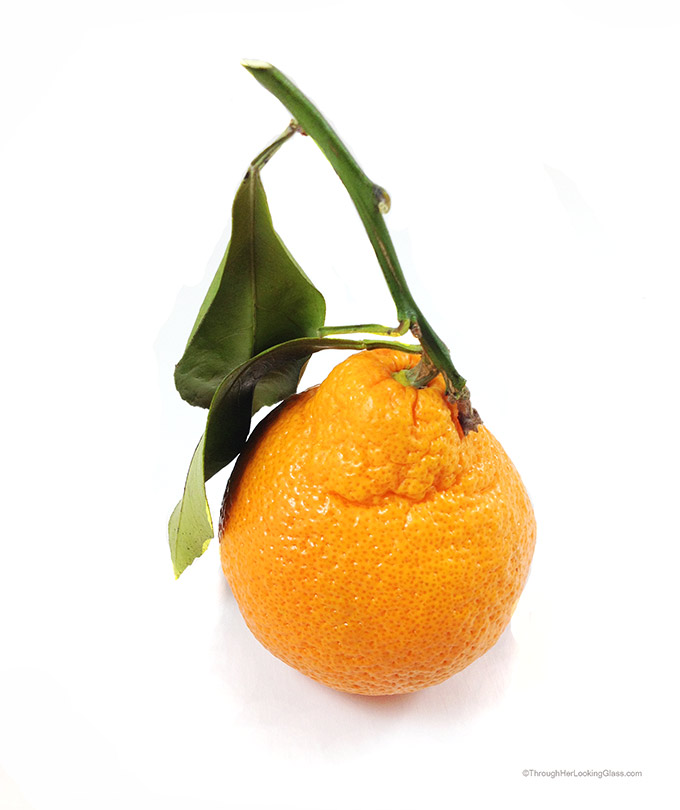 I loaned my beloved An Orange for Frankie book to a friend last week . She returned it to my porch, with the above. Wow! So gorgeous. Love it! Still haven't heard the story of where it came from. And exactly what it is. Looks like a pear shaped lemorange to me. (Fill us in, Jen. I'm dying to know.)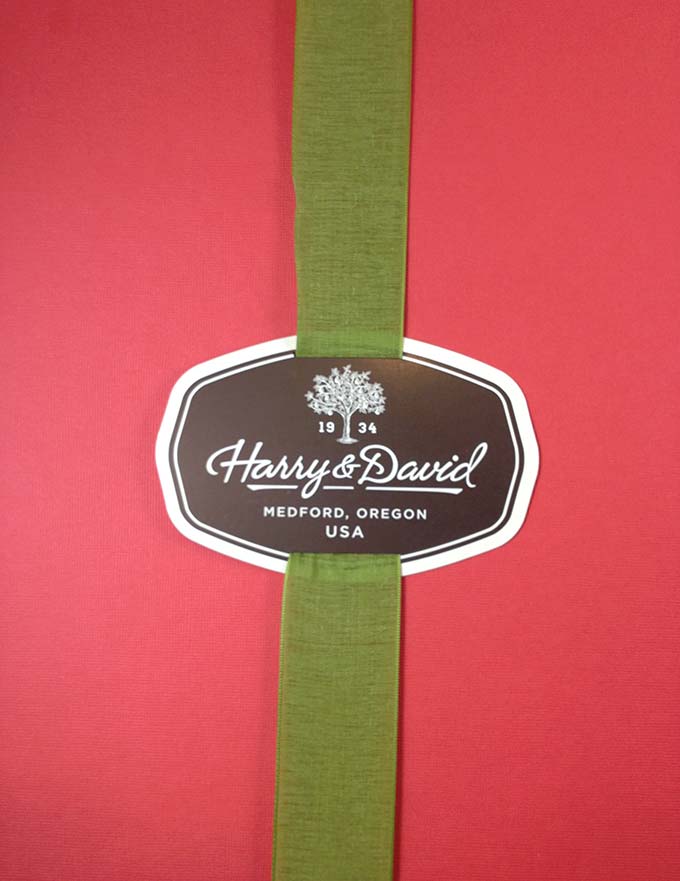 Went out to the mailbox and found this beautiful box on the porch. (My porch has been an exciting place this week!)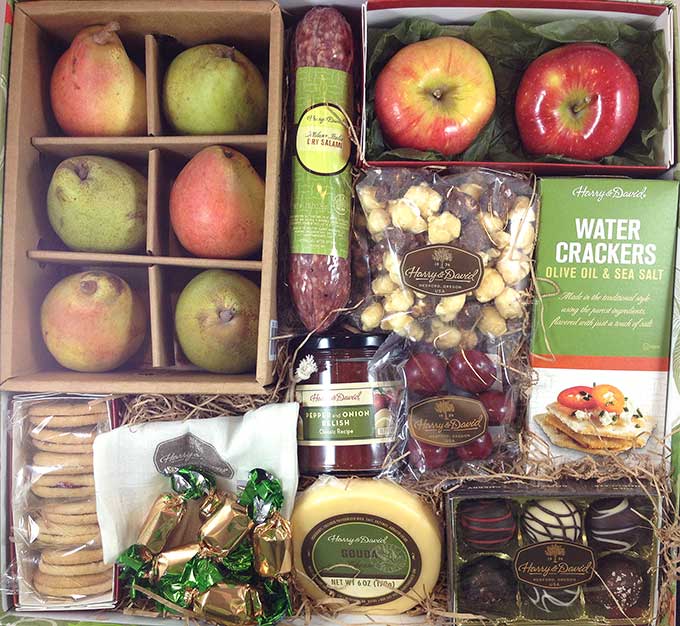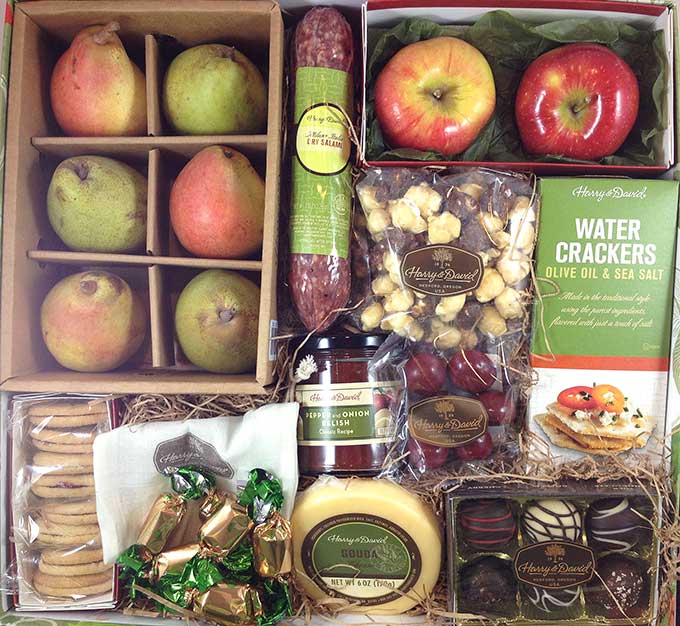 Take a peek inside. What a gorgeous gift from our neighbors!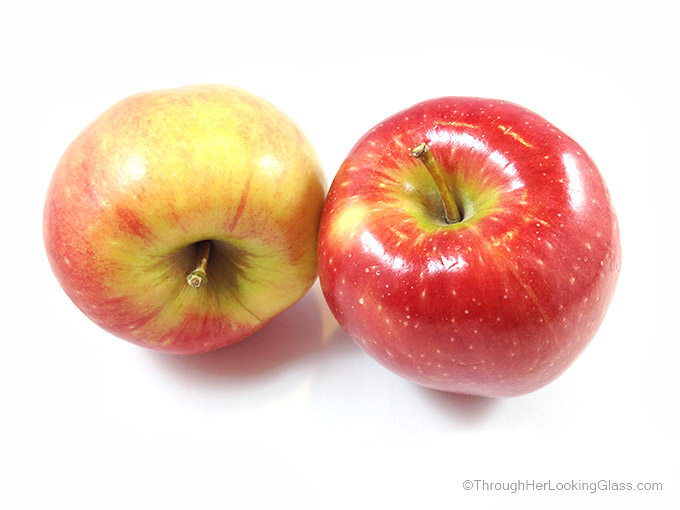 Check out the amazing apples. I now have more compassion for Eve. I could never have resisted these either.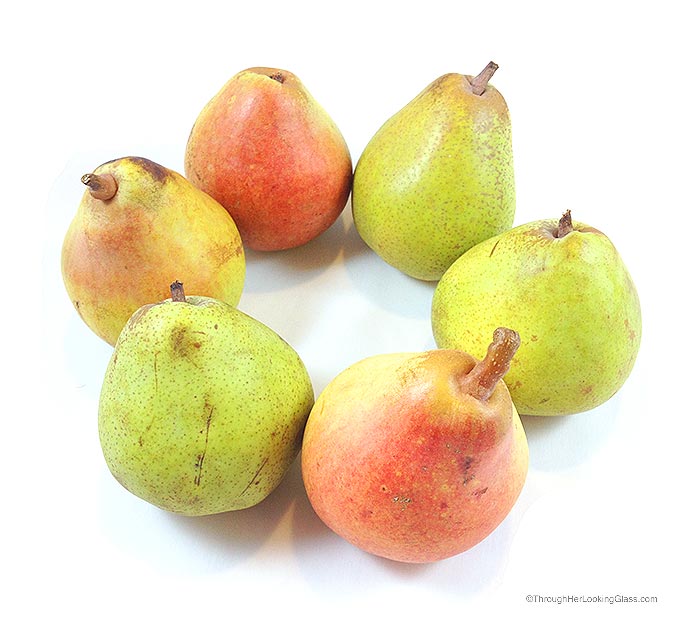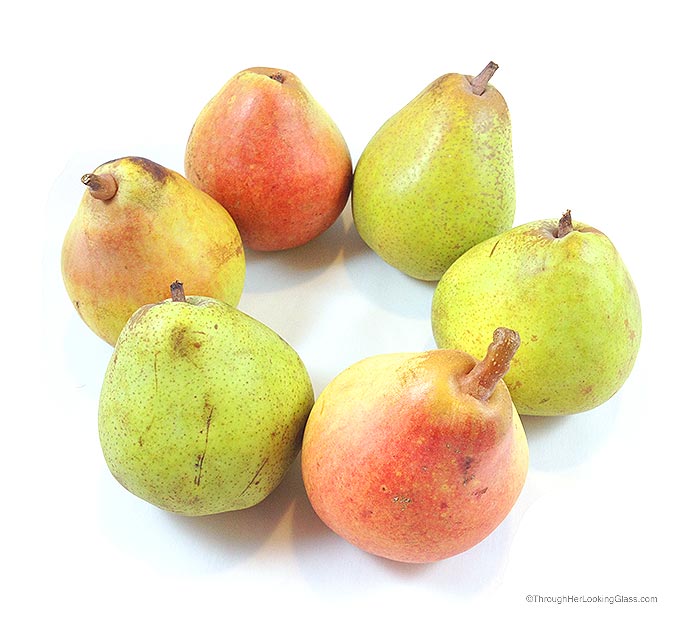 And the pears! Aren't they lovely? If they last, we'll have them with Christmas breakfast. One for each of us.  (Thank you, generous friends.)
If you're still looking for a last minute gift to order for someone special, a gift box from Harry & David is such a special treat to receive. (I know.)  http://www.harryanddavid.com Their presentation is always beautiful.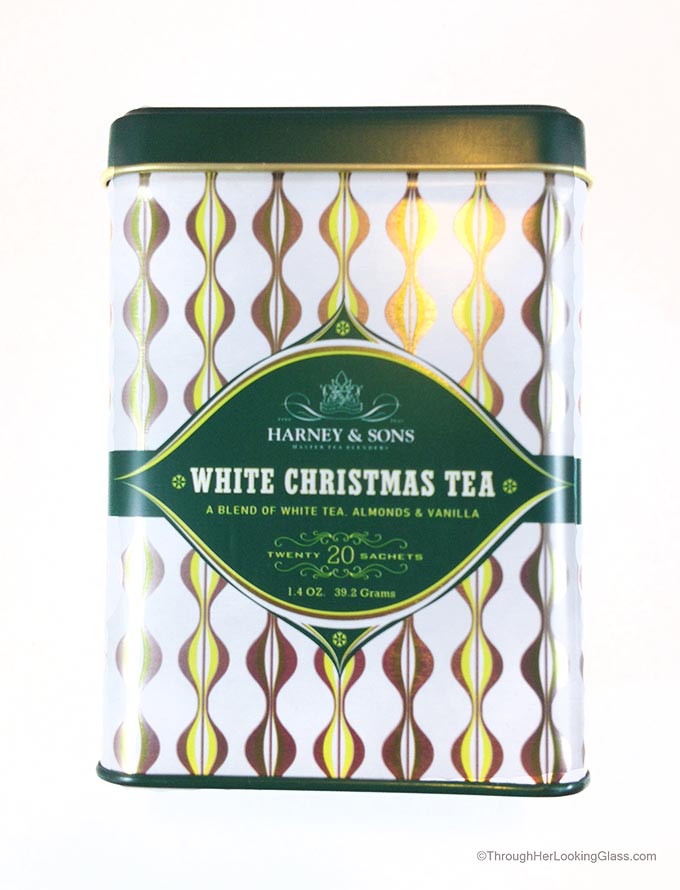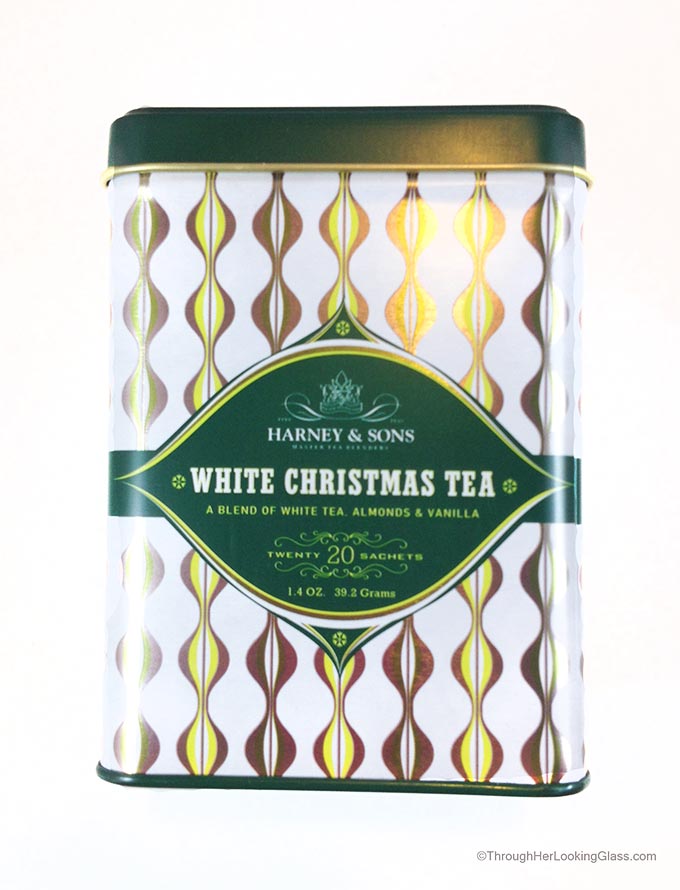 A dear friend I hadn't connected with for several years came to tea. And brought this Harney & Sons White Christmas Tea with her. We had a cup and caught up. The tea was absolutely wonderful, the company even better.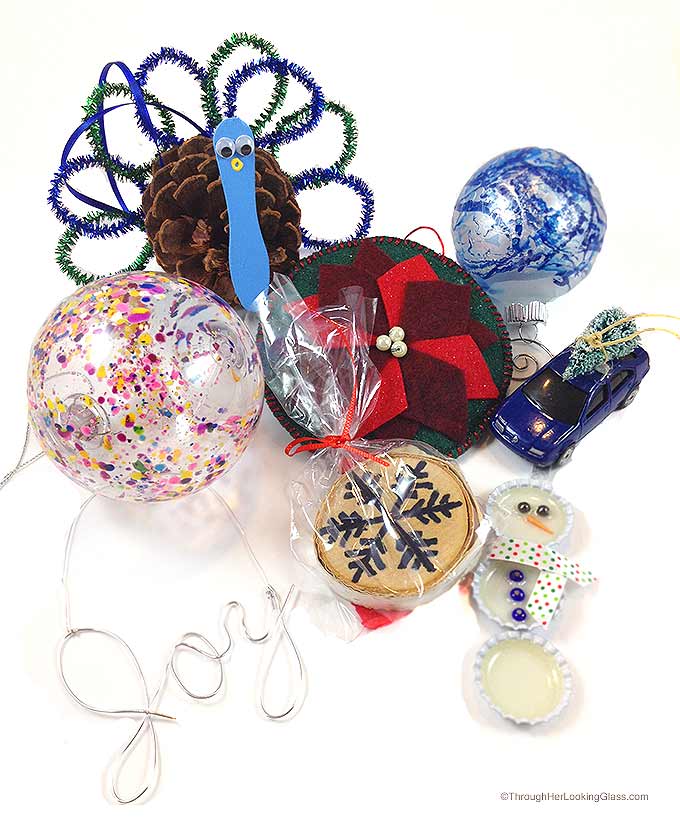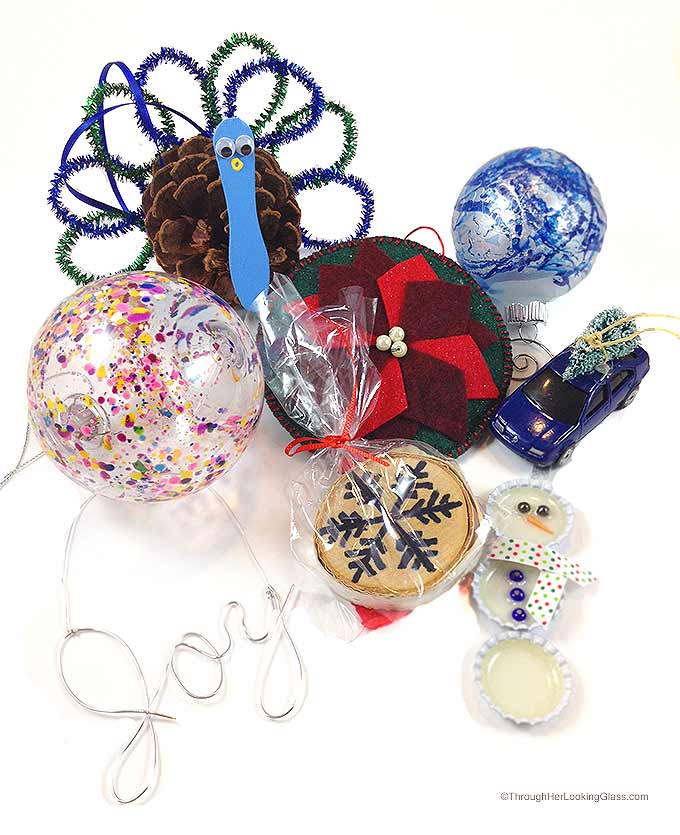 Each year I participate in a handmade ornament exchange. It's always the first week in December. There are several ornament exchange circles going on simultaneously. These are the fun ornaments I received. (How 'bout that peacock?)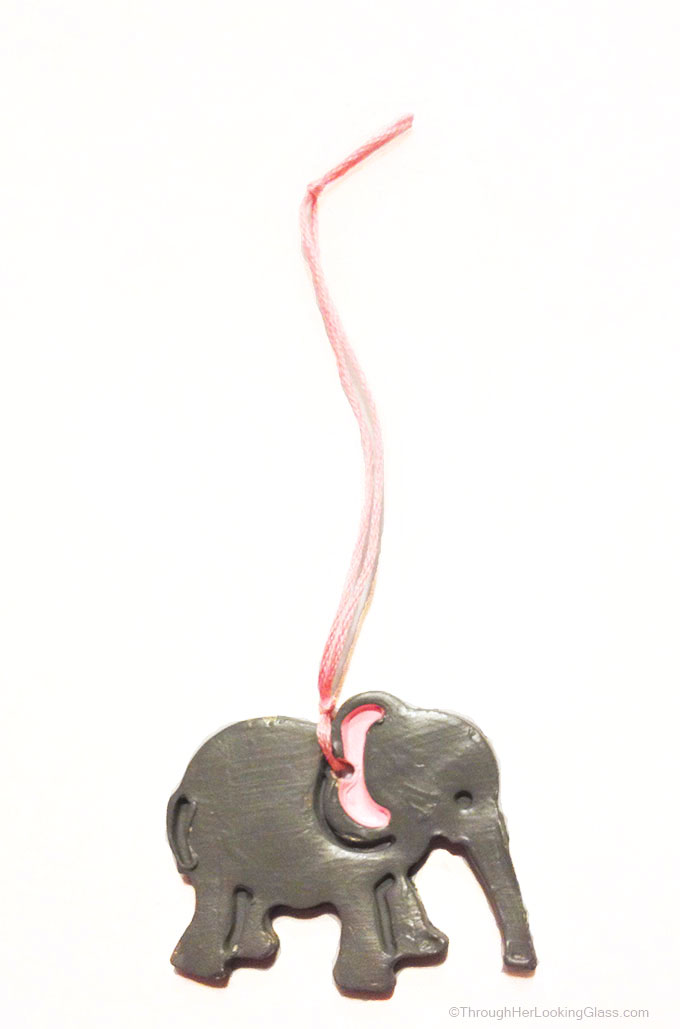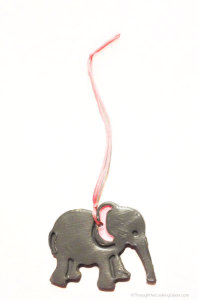 Here's the ornament I gave out. Easy instructions here: http://throughherlookingglass.com/?p=1856
The ornament exchange is just one facet of a fundraiser benefit for New Life Home, a local faith-based drug and alcohol rehabilitation program for women and their children. A group of us meet together in a local home for appetizers, the ornament exchange and to collect anonymous monetary donations for New Life. Then we caravan a few minutes away to New Life Home and throw a Christmas party (desserts and coffee) for the staff and residents. They in turn share individual stories with us about how their lives are changing for the better. And that's the moment when my Christmas season officially begins: when I hear the inspiring stories of hope, faith and change from courageous women at New Life Home each year. (So much generous participation, we were able to raise $1250 this year.) What a great evening. http://www.newlifehome.org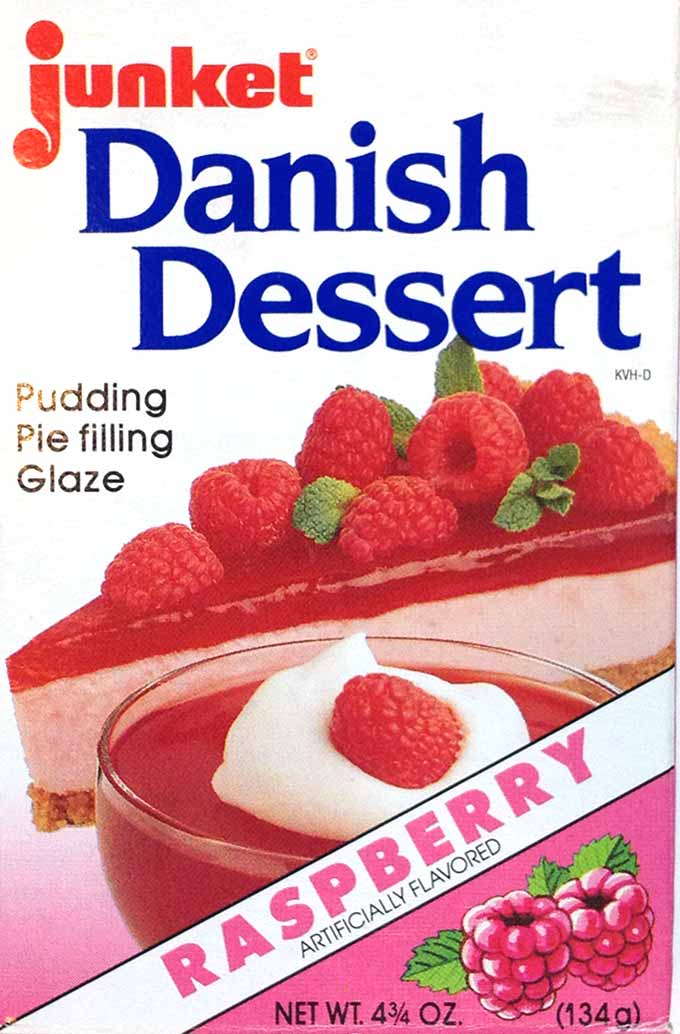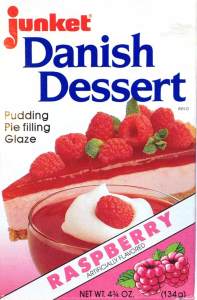 After the New Life party, I came home to find a box on the kitchen counter from my cousin. (Someone must have toted it in from that magical porch.) She sent us homemade Christmas treats. Also this box of  junket! Ha! I got such a kick out of this. You know why if you read my Junket Is Nice post.  http://throughherlookingglass.com/?p=543   I talk big, but I still haven't made or tasted junket. But that's all about to change, thanks to you, cousin.
So these are just A Few of My Favorite Things so far this Christmas season. How 'bout you? What are your favorite Christmas things? And when does your Christmas season officially start?
Inquiring minds want to know. Please share below!
(I know, a poet.)