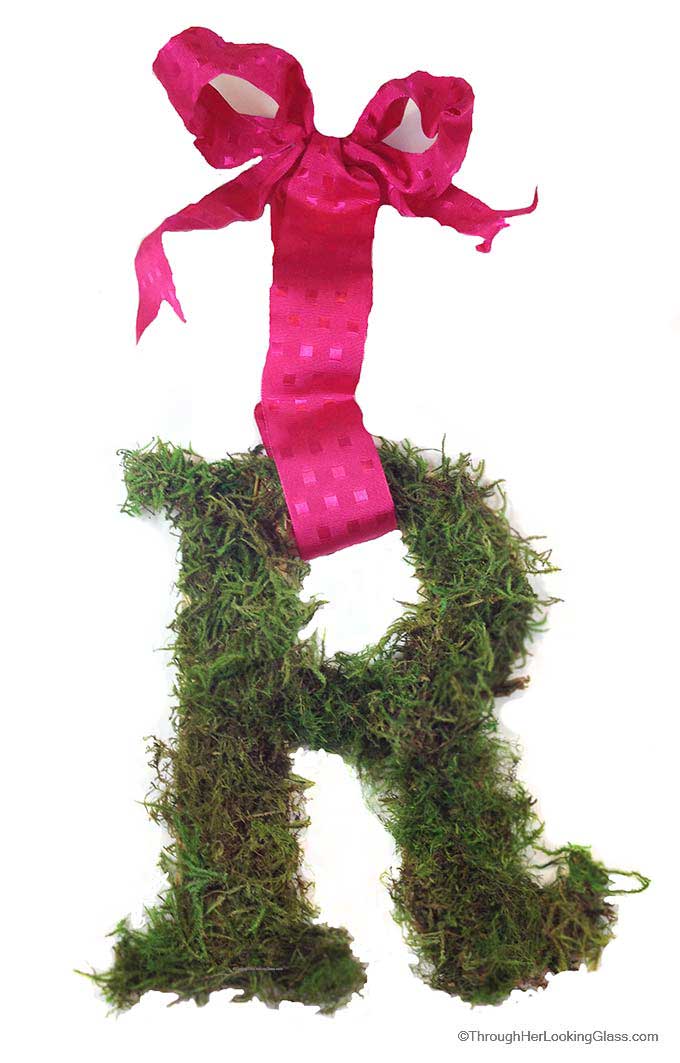 Let's make an easy DIY Monogram Wreath today!
Depending on where you live, the Christmas wreaths are already put up til' next Christmas. Funny how in the north we keep Christmas wreaths up longer. I remember having all my Christmas decorations down and put away by January 1st when we lived in the south. Everyone else did too. I guess it just feels like Christmas longer in the Northeast. I can't imagine why. Maybe it's the snow, ice and subzero temps that remind us of Father Christmas and the North Pole?
Here's an idea for your front, side or inside door. A DIY Monogram Wreath. Or it works for a mantel or shelf. Seriously, this quick project will take you about ten minutes. (I just made one.) And it takes just a few inexpensive materials. This DIY Monogram Wreath would also make a fun personalized gift for a bridal shower, house warming or birthday. It would be cool to spell a word across a set of windows…with a letter hanging in each window. Or maybe just sitting on a shelf. I'm thinking of the word J-O-Y! Because I love that word. That would be beautiful at Christmas. Or anytime of the year. (Pick a short word!) This wreath really needs to be in a sheltered area, FYI.
So here's what you'll need:
Large wooden letter (or letters)
Dried moss
Thick white craft glue, like Tacky Glue
Small craft paint brush
Length of ribbon for hanging
(Found the above items at my local A.C. Moore craft store very inexpensively.)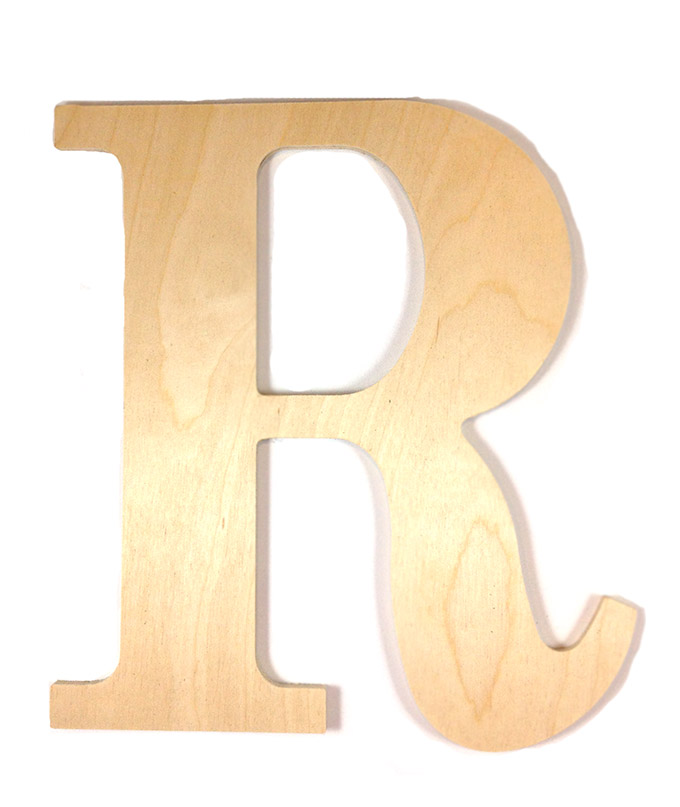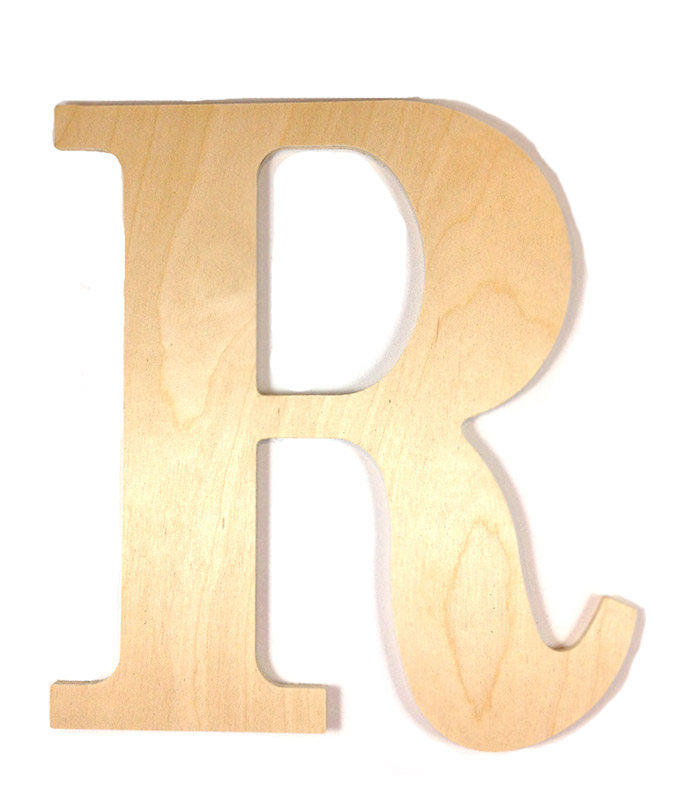 Large wooden letter from a craft store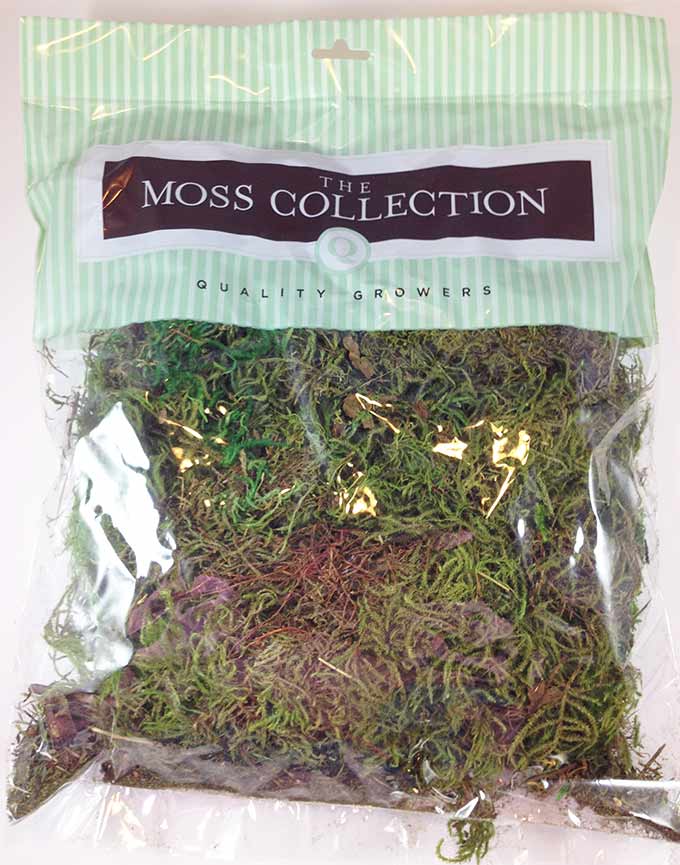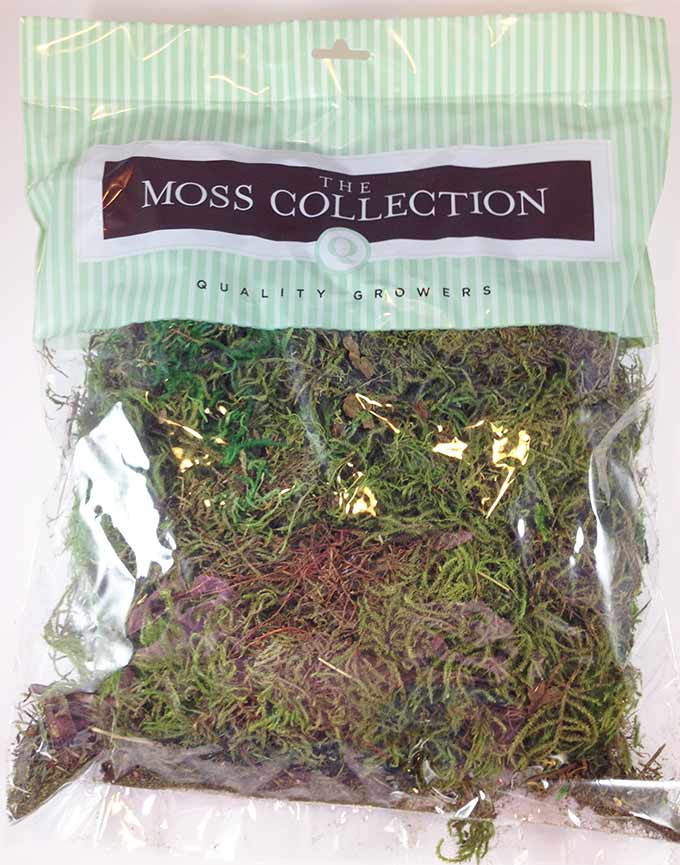 Dried moss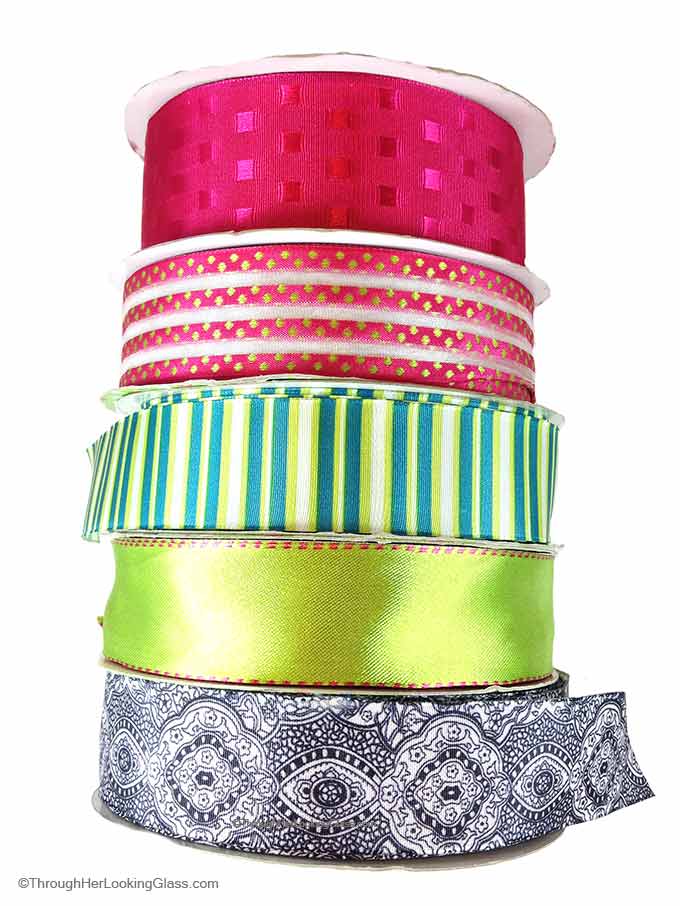 Wide ribbon. (I used 1 1/2 inch wide ribbon.)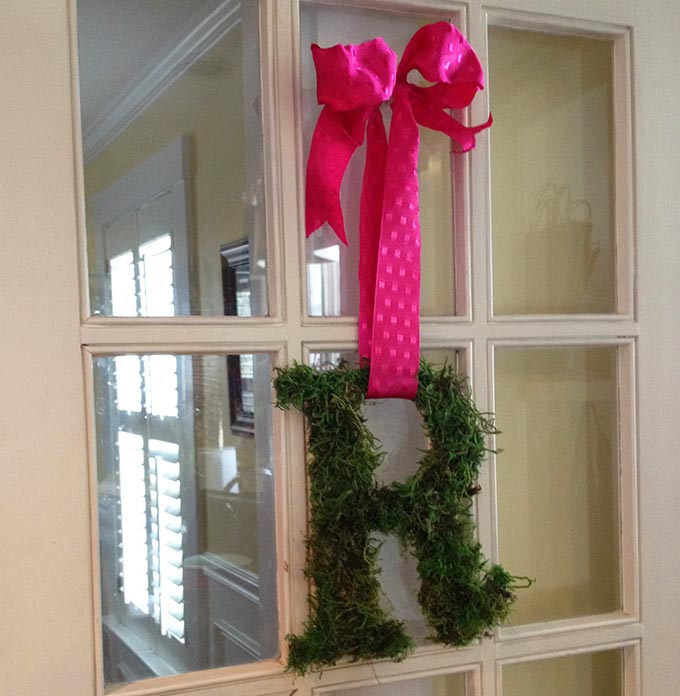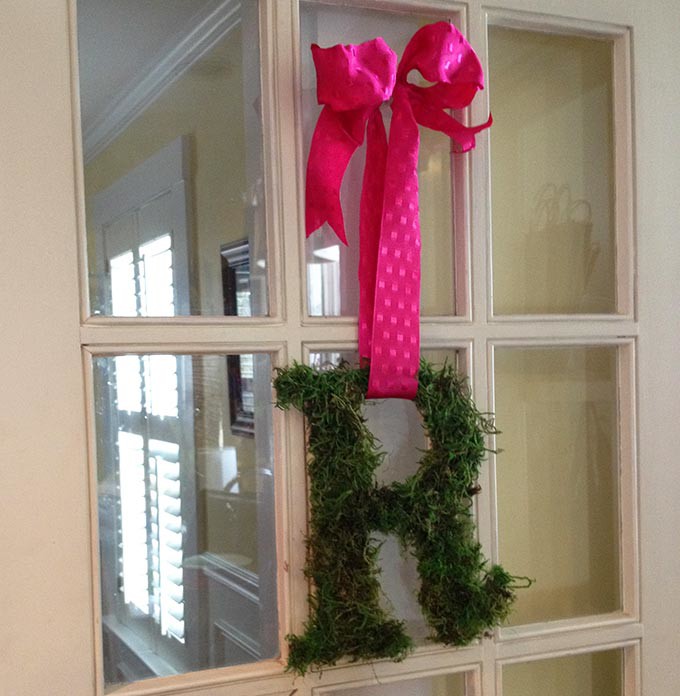 Directions:
Paint glue thickly on a small section of the alphabet letter.
Press clumps of moss into the glue, pressing hard.
Continue until the whole letter is covered and you don't see any wood.
Now it's time for a hair (er…moss!) cut. Trim extra moss away from the edges, but not too close. Leave it freeform and artsy.
Dry completely.
Tie a coordinating ribbon and hang!