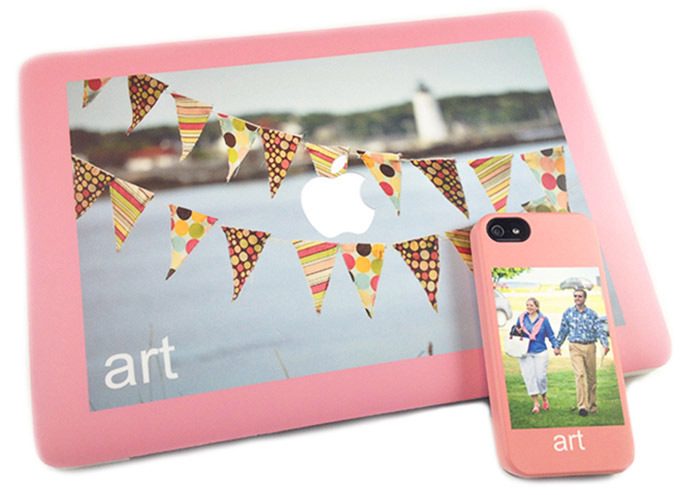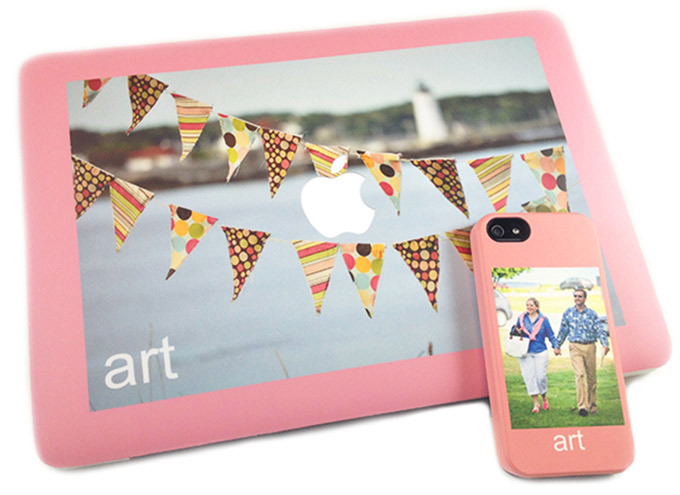 Sharing my best DIY Edible Christmas Gifts today, and a big shout out and thanks to Case App for sponsoring a wonderful giveaway and discount today on their great custom i-phone cases and custom laptop skins exclusively for Through Her Looking Glass readers. Be sure to read to the end of today's post for details about entering to win a free code value of $40 from caseapp.com  so you can design your own. Great gift! Also a 20% discount code on any order placed with Case App.
Follow Case App here: @caseapp on Twitter and @caseappofficial on Instagram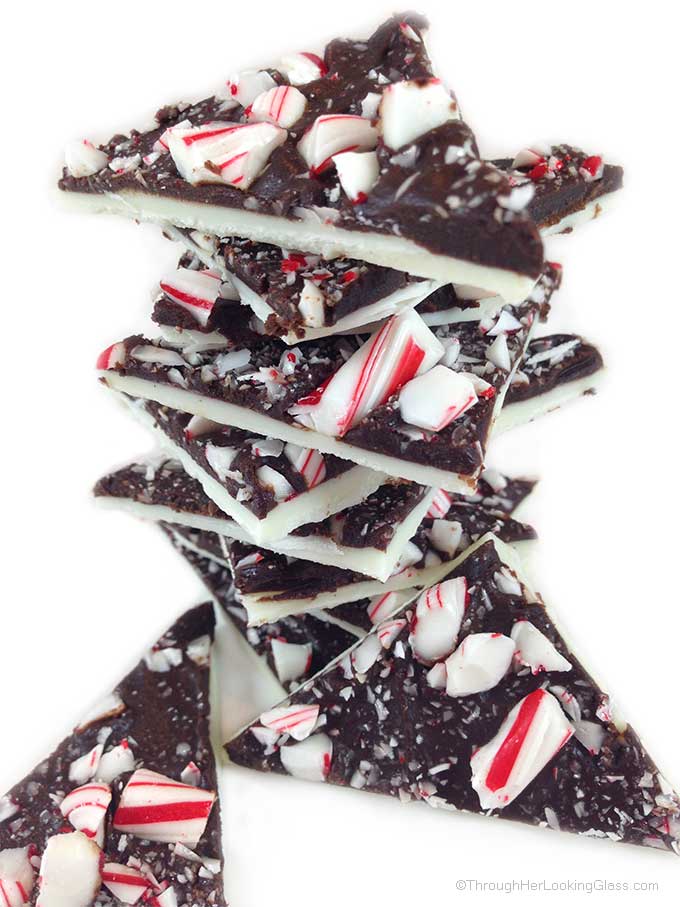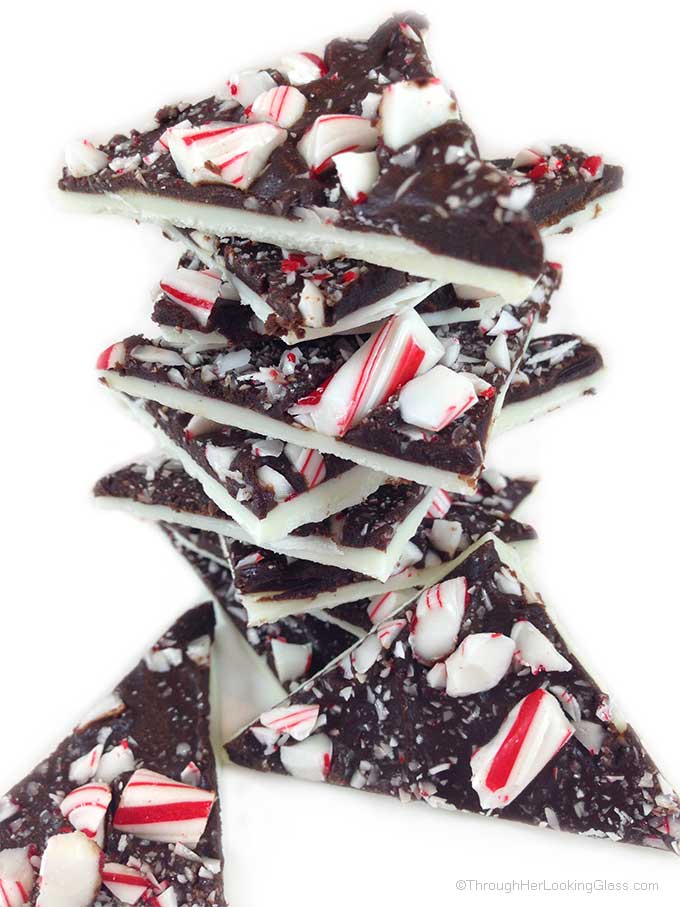 I've received so much joy through the years making and giving edible gifts. Today I'm sharing some of my best DIY Edible Christmas Gifts! Christmas time is definitely the season for giving. I love spending a whole Saturday in December, baking and packaging treats, just one after the other. All day long. There are so many special people to remember: teachers, friends, family, bus drivers, neighbors, mailmen, etc. I crank up the Christmas music and get to baking!
Following are some of my favorite DIY Edible Christmas Gifts, and some from blogger friends. Hope you'll get some great ideas and inspiration to make and bake for those you love this season.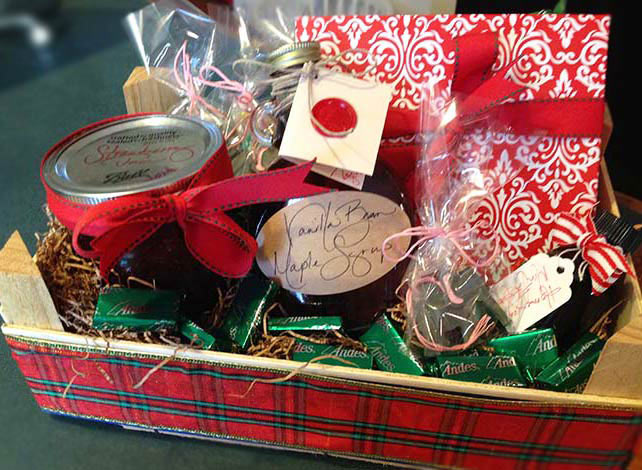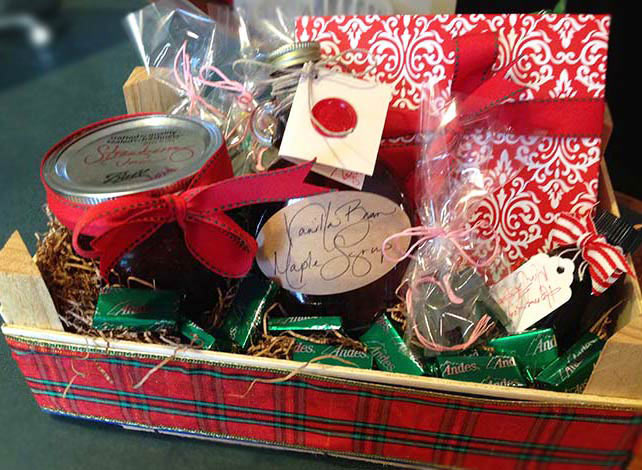 But first: a very simple way to cut packaging costs. I save wooden clementine crates all year long for gift "baskets". More details here: DIY Clementine Gift Boxes. That's my big money saving tip of the day! (Don't spend it all in one place.)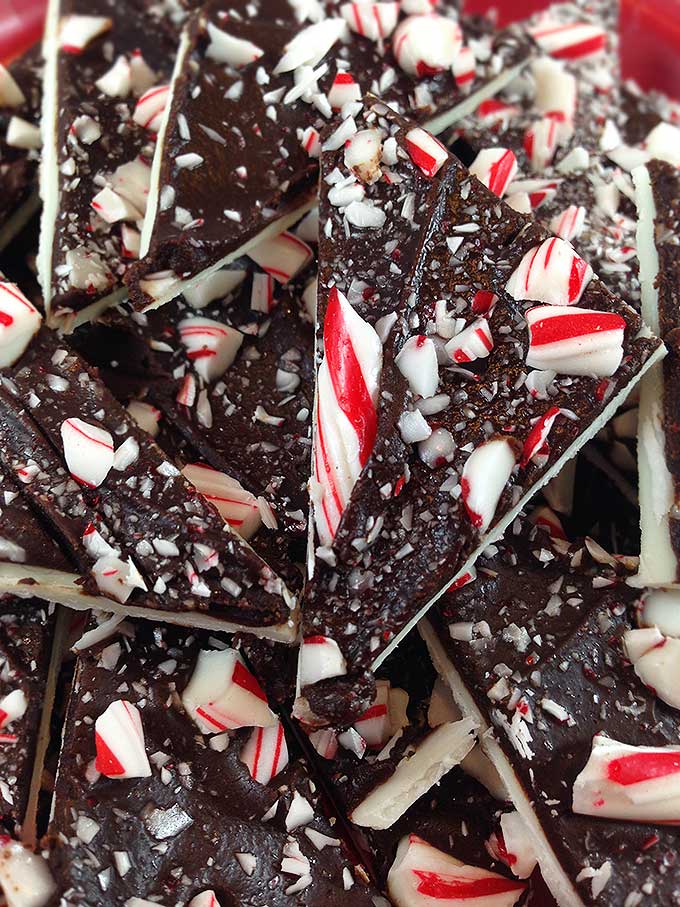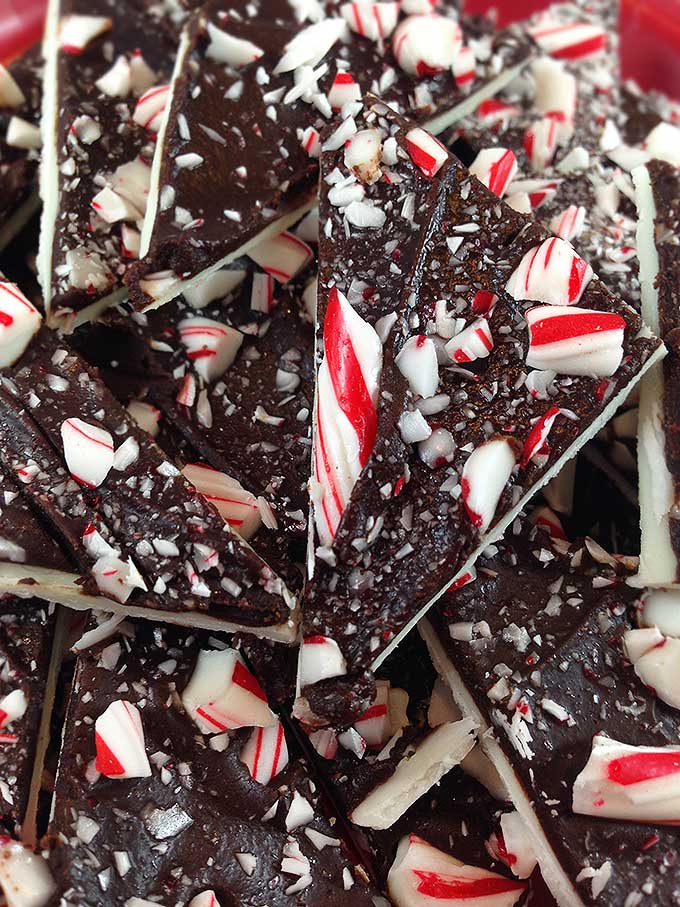 Easy Peppermint Bark by Through Her Looking Glass. By far my most requested and loved edible Christmas gift. Simple recipe and directions! Whipping cream in the chocolate means bye-bye dry peppermint bark. (Be sure to refrigerate.)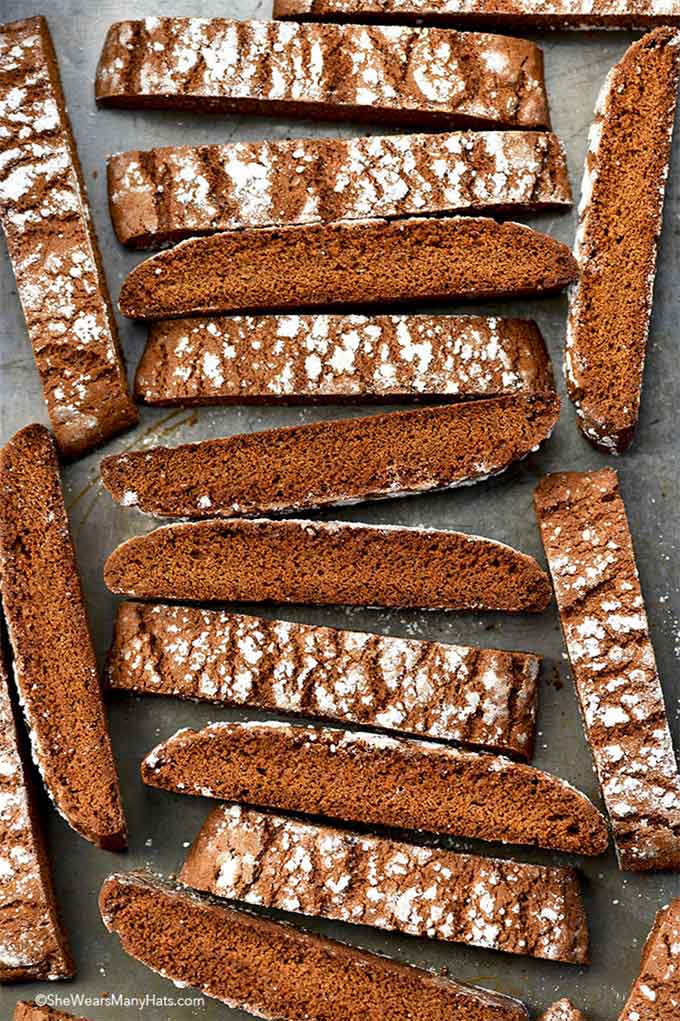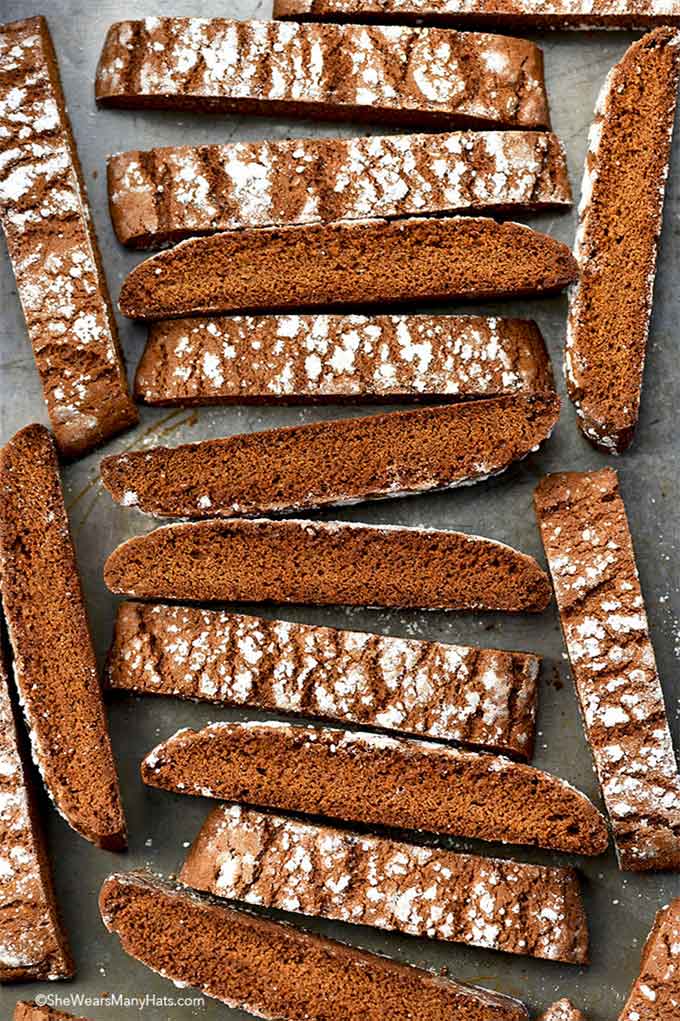 Gingerbread Biscotti from Amy at She Wears Many Hats: the perfect edible gift to send. Pair with specialty tea or cocoa mix for delicious dunking!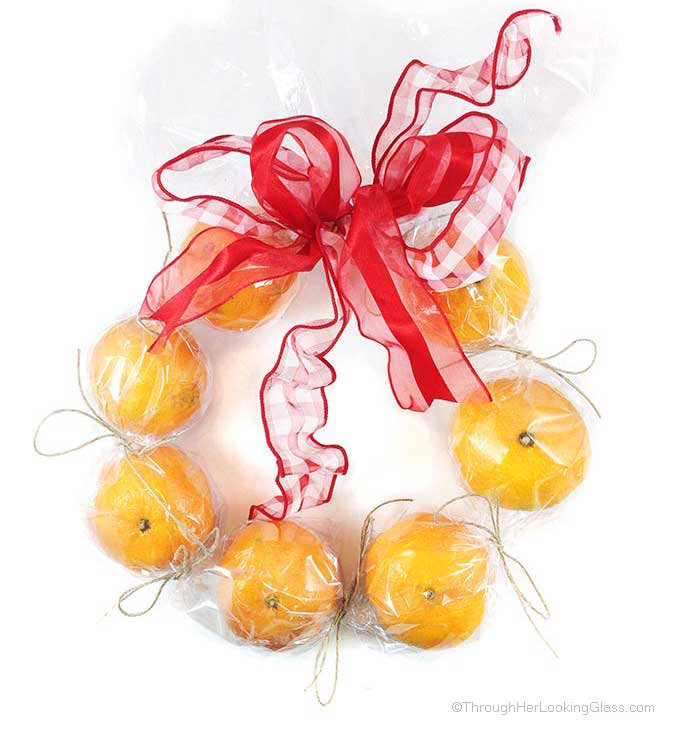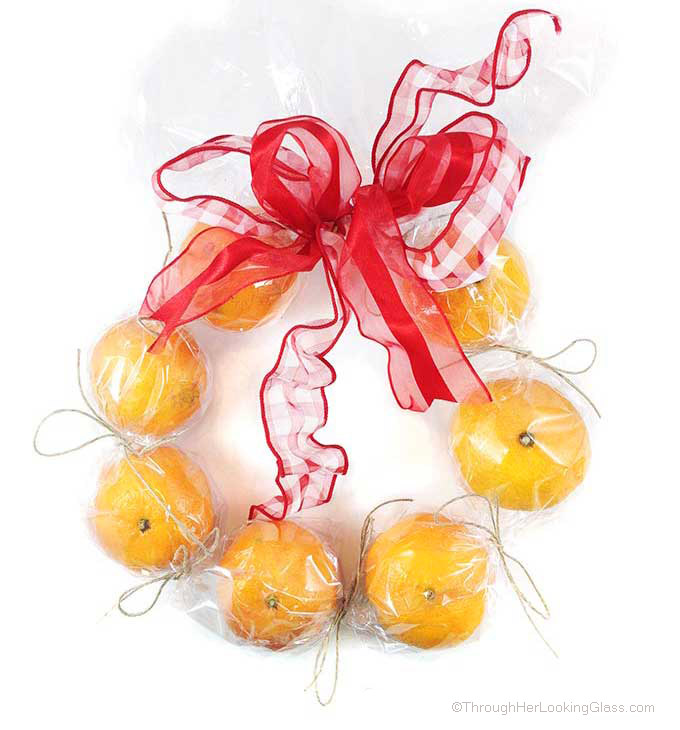 Here's a fun and healthy twist: a pretty DIY Clementine Wreath from Through Her Looking Glass. Simple to make, a joy to receive! Who doesn't love citrus fruit at Christmas?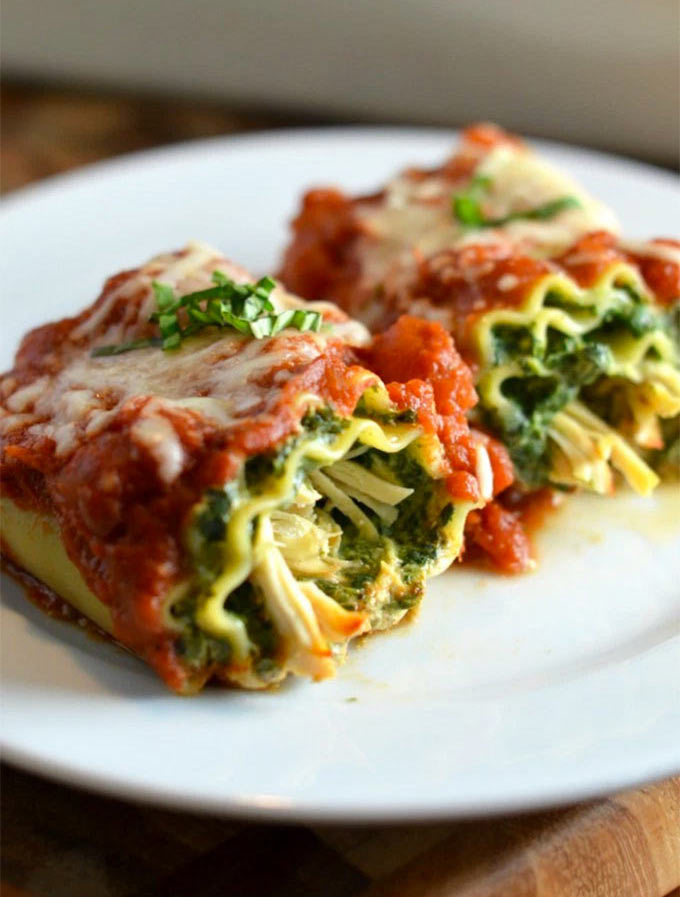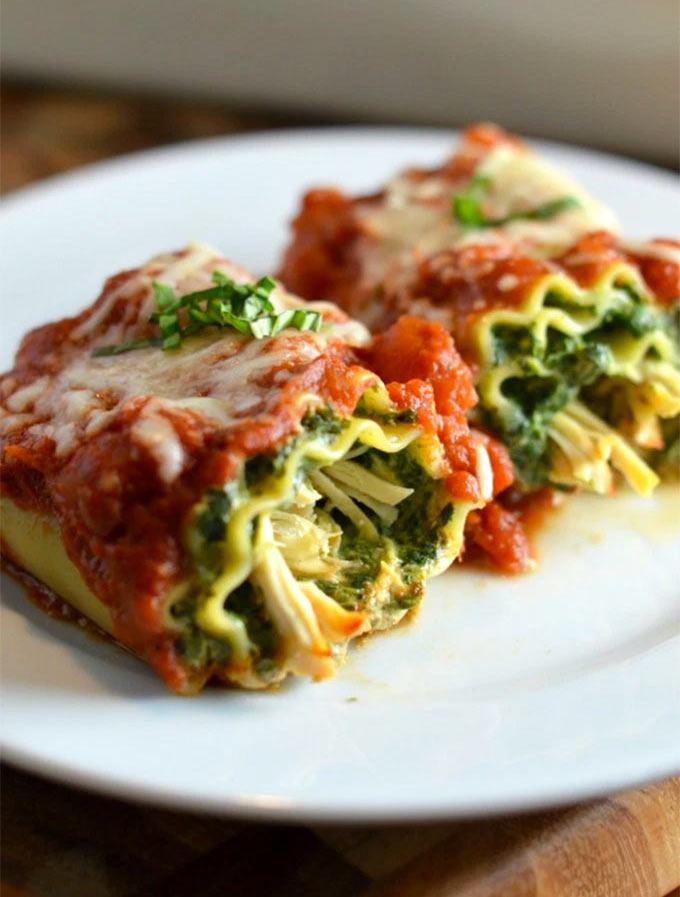 Chicken Spinach Lasagna Rollups from Jessica at the JessicaNWood blog. My mom always gave mouthwatering homemade frozen dinners to my grandparents as Christmas gifts, their favorite gift! Wonderful to receive a homemade meal to thaw and eat anytime. These rollups freeze and gift beautifully, a truly thoughtful gift.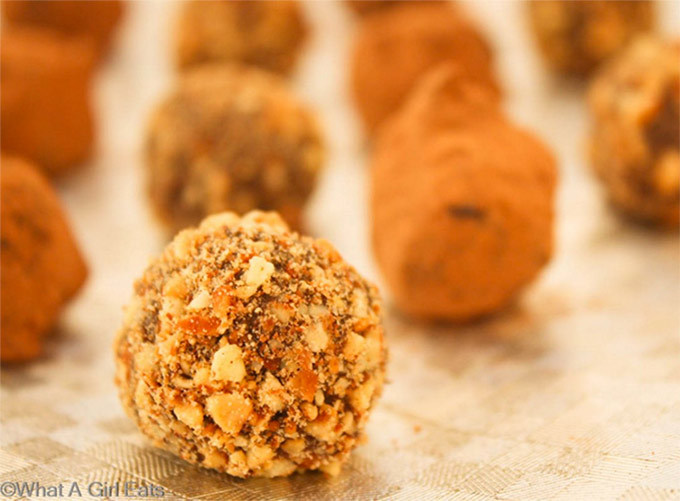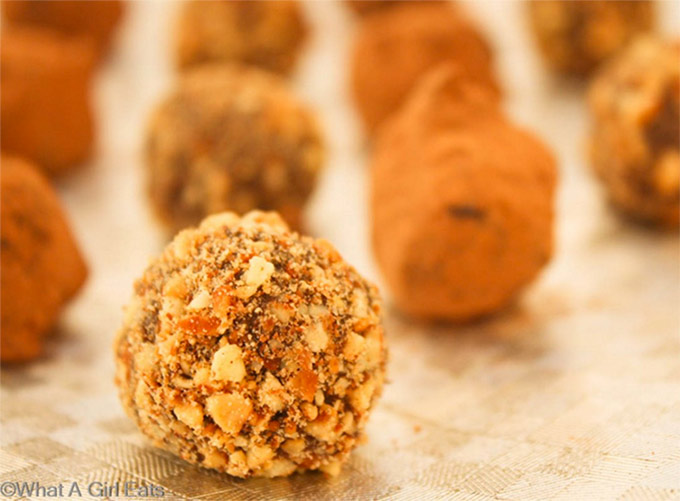 Look at the decadence in these Chocolate Truffles from Cynthia at What a Girl Eats! Roll chocolate ganache in nuts or dust with cocoa powder for an elegant holiday treat. I'd love to receive these pretty truffles as a gift and they're not hard to make!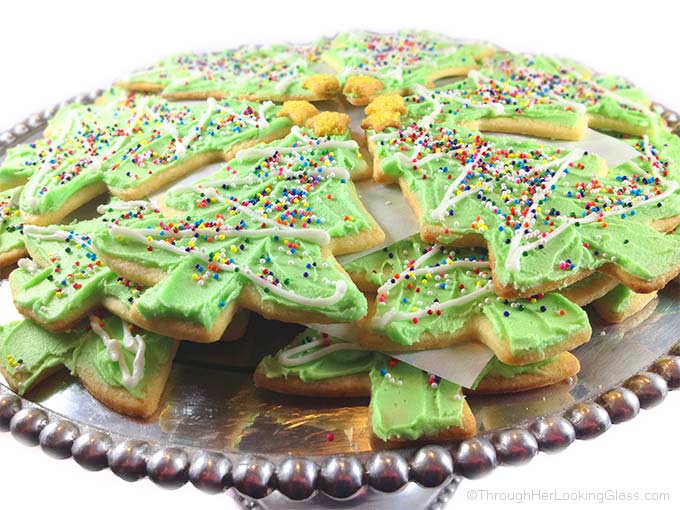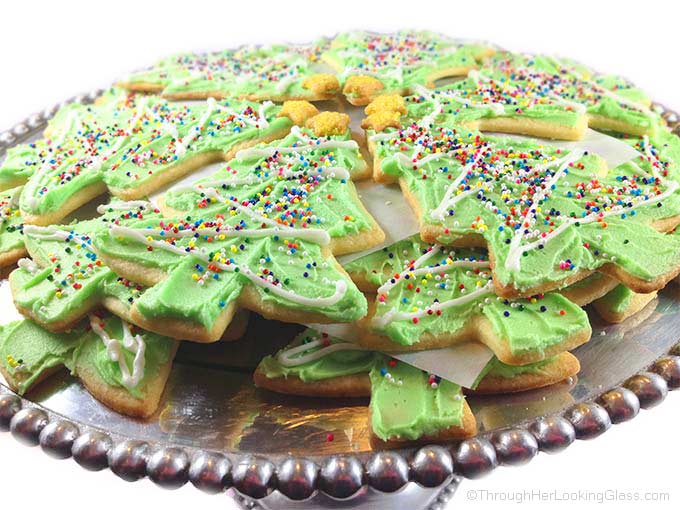 And lastly, how about a beautiful plate of Christmas Tree Sugar Cookies from Through Her Looking Glass? Step by step instructions for making these light, crunchy and buttery cookies. These are my favorite Christmas cookies of all time, also some of the prettiest!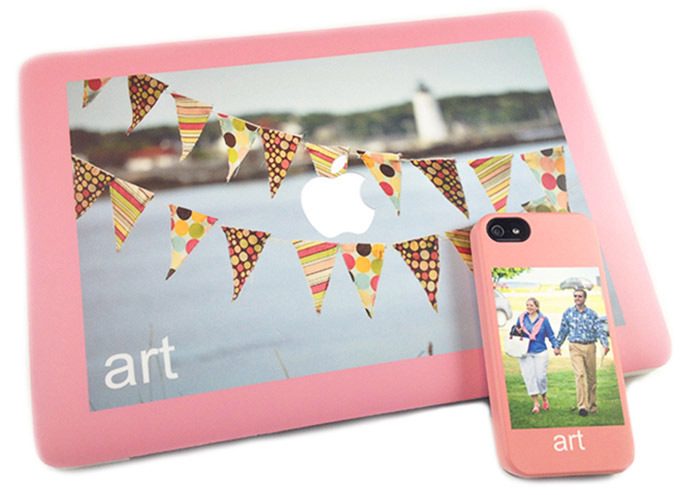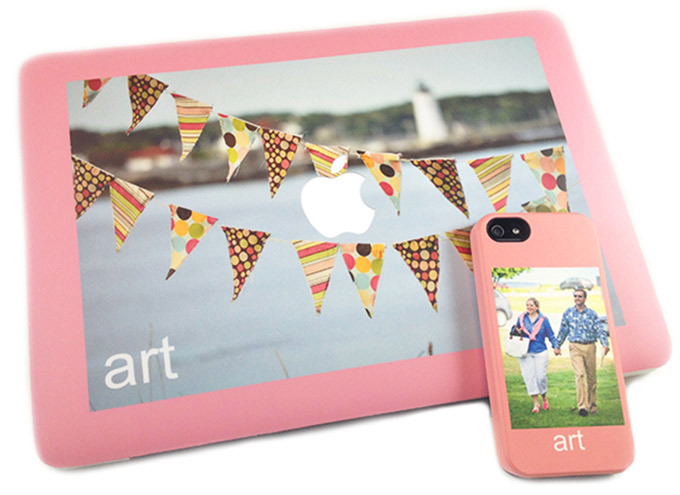 So on to today's giveaway!
Case App is offering a free code value of $40 to one lucky Through Her Looking Glass reader. Just log in below and comment about why you love Christmas to enter the giveaway. One winner will be randomly chosen to receive a $40 voucher towards a custom iPhone case or custom laptop skin. I had so much fun designing my laptop skin and iPhone case pictured here. I also received great service from Case App. Custom laptop skins and iPhone cases are a great way to keep special people, places and memories in mind and at your fingertips. Use your own pictures and text, or choose from their extensive design collection. Custom iPhone cases and laptop skins from Case App are a fun way to personalize and protect your electronics. If you can drag a photo, you can easily design your own custom skin/case with Case App! These also make great personalized Christmas gifts.
Use code "LOOKINGGLASS20" to receive 20% off your order until December 17th, 2015. (All orders must be placed by December 14th for guaranteed Christmas delivery.)
Friends, have a happy baking weekend and hope you win!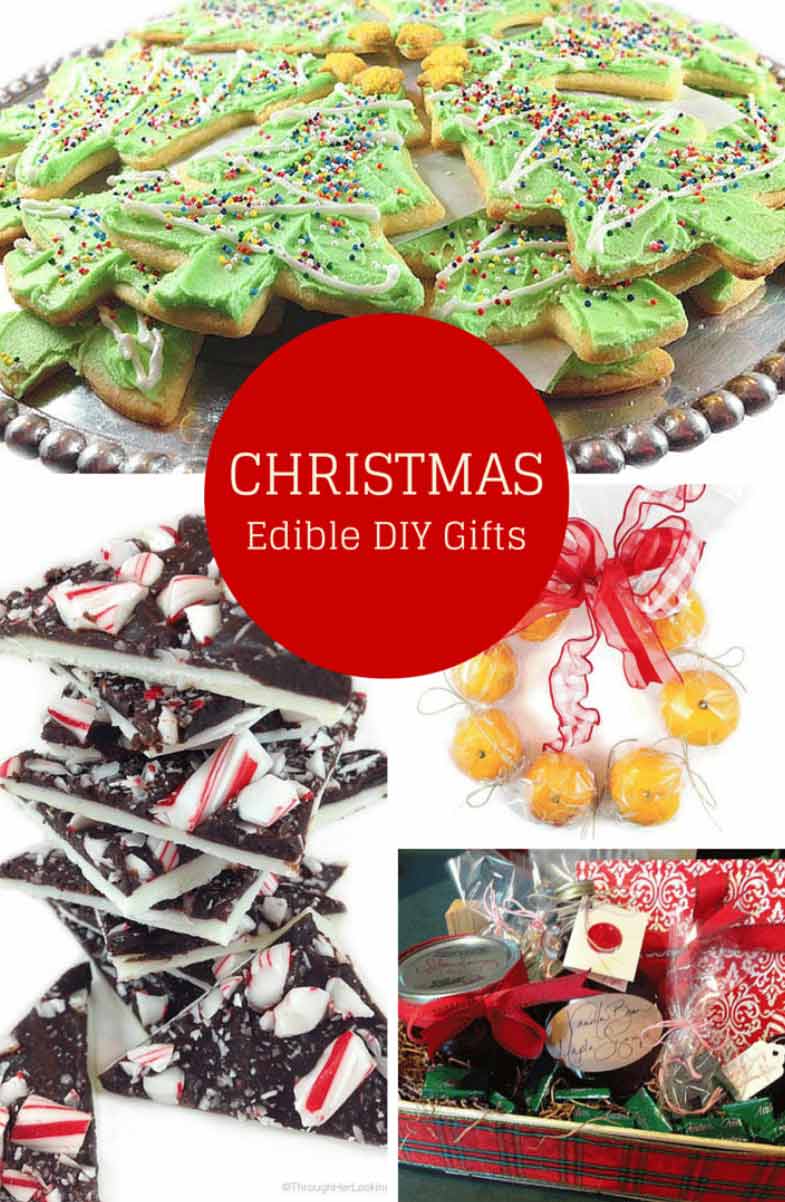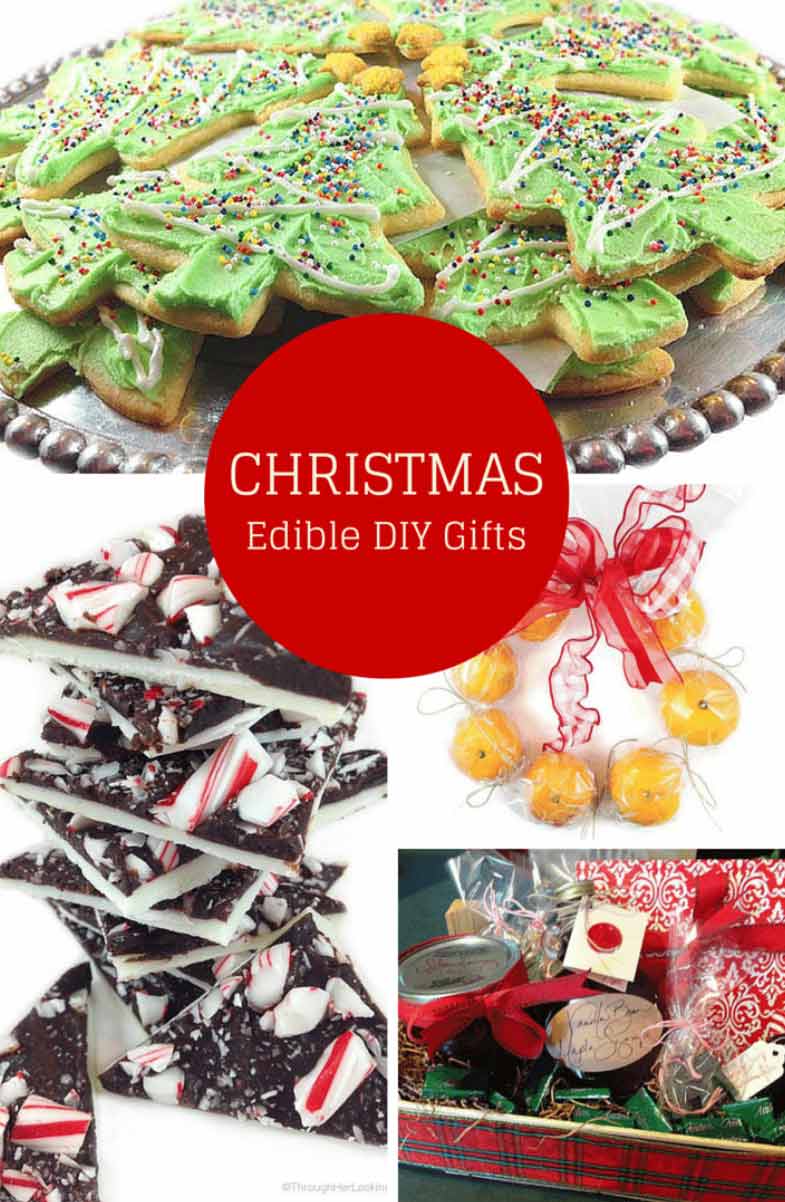 You may also like: Sugared Pecans