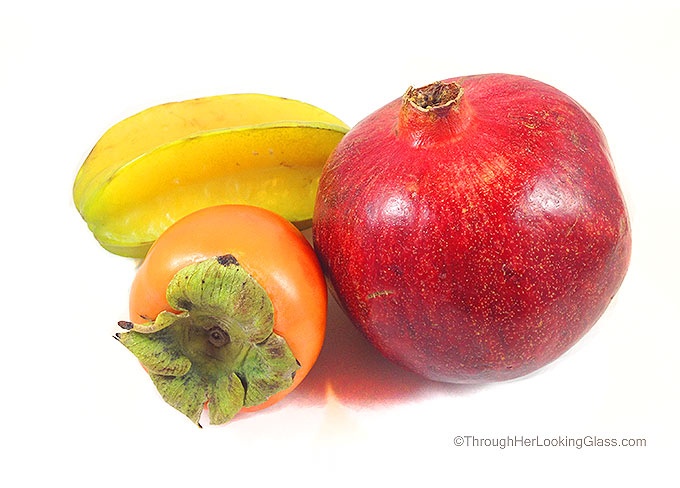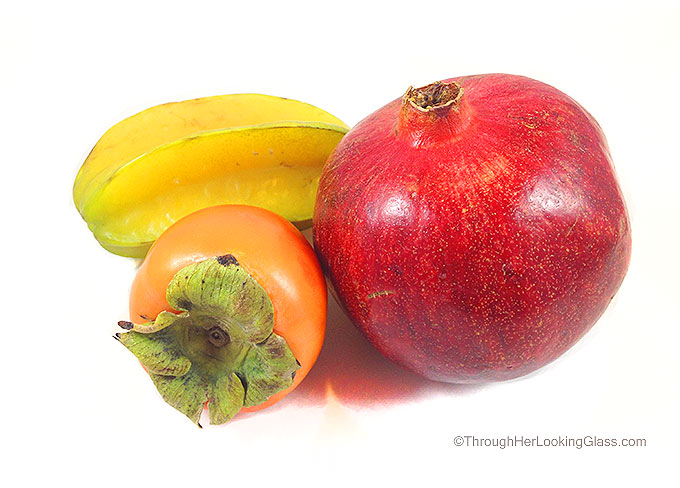 I wondered early on how it might go for Thanksgiving this year. In early October we were invited to spend Thanksgiving with extended family in Pennsylvania. We got excited about the possibility 'til one of the kids needed a major ACL surgery reconstruction that had to happen over Thanksgiving break. So we mentally re-grouped and readied to hunker down and make the best of it.
Wild and Wooly New England Thanksgiving 2014  by Allie Taylor
But something ominous happened exactly a week prior to Thanksgiving. It was Thursday night, Jon was gone at a meeting. I heard coughing from the baby monitor. Checking on my littlest guy, I discovered it wasn't coughing. Worse. You know what it was: throwing up. Immediately, my mind flew to the worst case scenario.
We've got just a week. My first thought, "What if we all come down with the stomach flu over Thanksgiving? How long could it take to go through all six of us?"
And even worse, "What if the ACL surgery has to be cancelled?"
I know, I know. My mind can really get away from me rather ridiculously.
"You really must work on being more positive," I said to myself.
I cleaned up the mess, hugged a sick little boy and carefully disinfected everything I could think of, including myself.  Unfortunately the same scenario repeated itself late into the night. Jon and I switched off on clean-up duty: several baths. So many sheets, blankets and pajamas.
By the next afternoon, the sickness had passed and no one else had succumbed. Thank goodness. Another day passed uneventfully. We were almost scot free. Almost. Then Saturday night arrived. Within the space of an hour, one by one, three more of the household dropped like flies. The stomach bug hit this next crew a lot harder and lot longer.
Just call me Florence Nightingale. (Minus the nursing pin.) They wung it without Jon at church the next morning. Things appeared to be reaching some semblance of normalcy by Sunday evening. There were two of us still standing strong, the other four improving.
Later Sunday night the next one succumbed. It wasn't me, but our ACL surgery patient. Oh no. My worst nightmare was coming true.  Thankfully, he rallied the best of any of them and was even able to attend school the day before his surgery.
Tuesday evening, I realized that we might actually be able to eat Thanksgiving dinner. In faith, I joined the throngs of other last minute shoppers stocking up for the big day.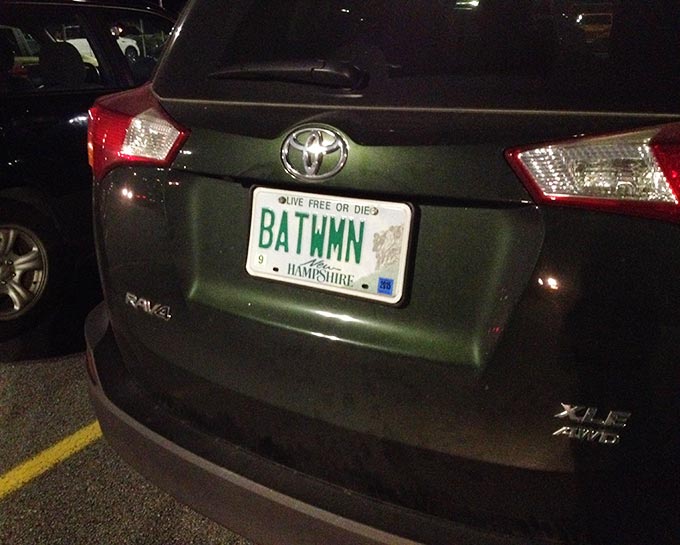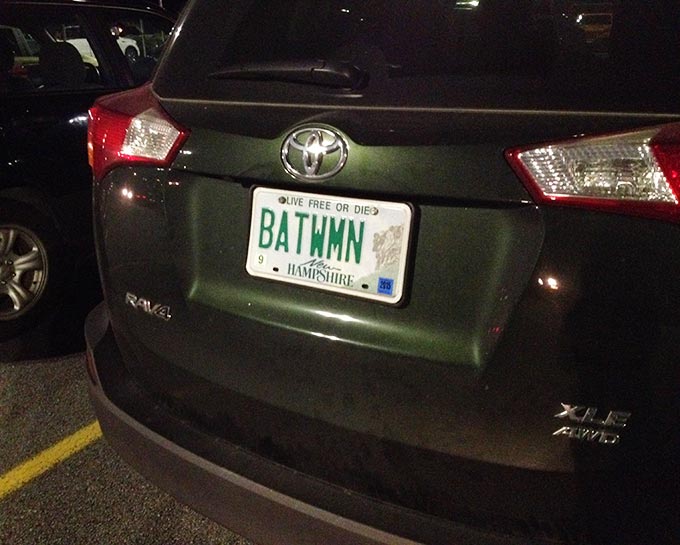 Guess who I parked next to? She cracked me up. I sure could use a little of her energy and humor about now, after taking care of sickies all week.
But the next storm cloud hovering on the horizon? Weather. Wednesday had a snowy forecast, and the amounts and severity of the storm predictions were increasing by the hour. Our patient made it to the surgery center very early. The snow started late morning and was even heavier than expected. I stayed home to cook for Thanksgiving and watch the littles while Jon was at the surgery center. Thankfully all went very well and they made it safely home in the heavy snow. Navigating the patient into the house in an ankle to groin immovable leg brace on crutches in snow and ice was challenging. But thankfully, it happened. Phew.
The patient got settled in on the sofa and several hours later the lights began to flicker. We hadn't counted on that. We lost power for about an hour and then spied a line crew through the window. LET US REJOICE! Just in time for Thanksgiving dinner.
The power lasted briefly. Several hours later, we lost power for two days, until the Friday night following Thankgiving. A lot happened during those forty-eight hours. (And a lot didn't!)
The alarm company called early Thanksgiving morning. The church security alarm had gone off. The police were too busy with weather related calls to respond. Jon fought his way there through snow carnage and tree limbs. It was a false alarm.  On the way back, he sighted this escapee, taking advantage of an early snowstorm in hopes of avoiding a certain death…
And on Thanksgiving morning no less.
I spent much of Thanksgiving afternoon rolling out and painting clay elephant Christmas ornaments by candlelight. I know. But what's a girl to do in a house full of men, a sofa bound patient and a cold empty oven on Thanksgiving Day? (So I stayed very quiet, "busy" and out of the way.) Monopoly happened that afternoon. For Thankgiving dinner, we warmed up frozen pizza on a cast iron griddle on the gas top stove and threw in some raw carrots to the meal for a little color. It was a little anti-climactic of a Thanksgiving dinner. The lack of an oven really cramped my style. I opted for a protein shake instead.
I was glad I did, because later that night, when I got up to give narcotics to our patient at 2 a.m., I felt a little funny. But I wasn't laughing. You guessed it. I'd been the last woman standing. But I was standing no more. The stomach bug hit me fast and hard. It was a long night. I was suddenly truly thankful for my lack of Thankgiving dinner. Best not to experience it twice.
The last casualty happened Friday morning. It was reported to me on my sick bed that apparently Hudson had eaten a clay trunk off an elephant ornament. He was fine. The elephant was not.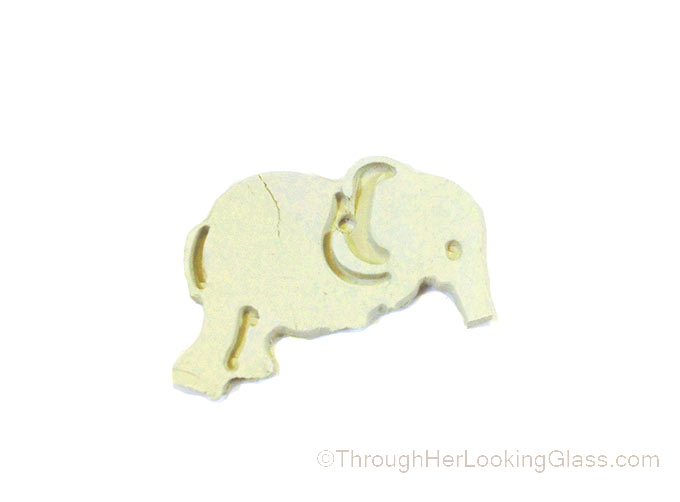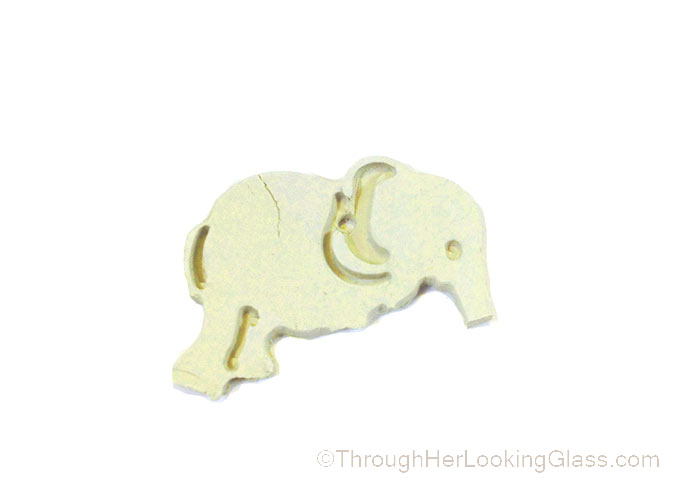 And by the time I got downstairs, the front legs had also mysteriously vanished. (!)
Earlier last week, I'd seen a friend's e-mail signature. "Gratitude turns what we have into enough." (LOVE!) As the stressful events piled on during the week, my thoughts repeatedly returned there. It was true. Gratitude turned what we had: a Wild and Wooly New England Thanksgiving, into enough. More than enough.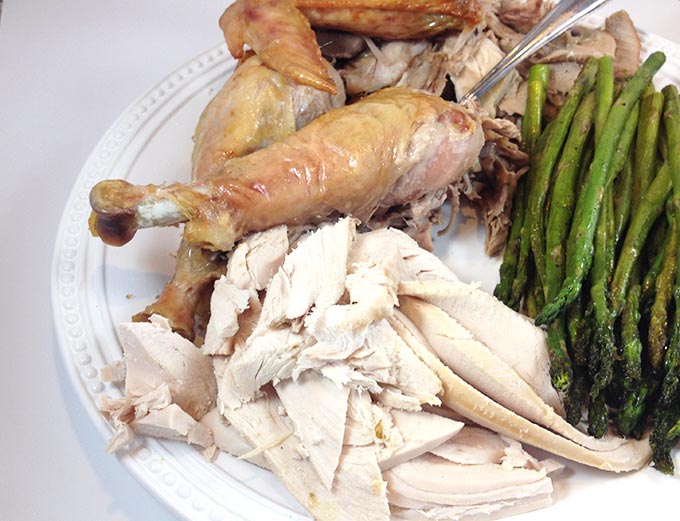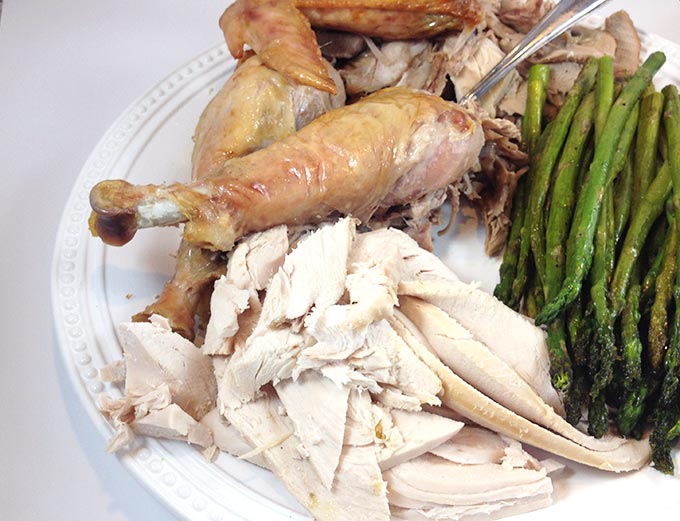 Four days later, we finally enjoyed our Thankgiving dinner. Best ever.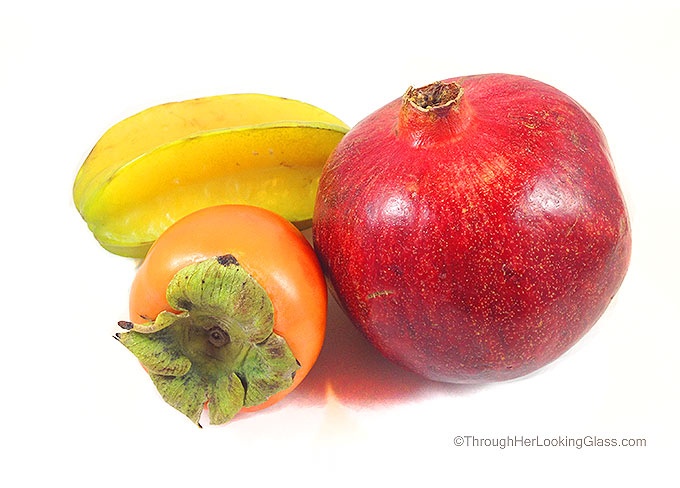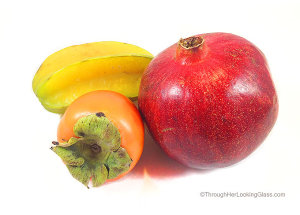 "Gratitude turns what have into enough."  -Melody Beattie
I've already heard a few other wild and wooly 2014 Thanksgiving Tales. Not all were weather or flu related. So what's your story? How did you celebrate your Thanksgiving? Please take a minute to comment in from around the country. We all want to hear about it!