I spent July 4th weekend in beautiful Whitefish Bay, WI on Lake Michigan and just had to tell you all about it today. Beautiful sights you don't want to miss!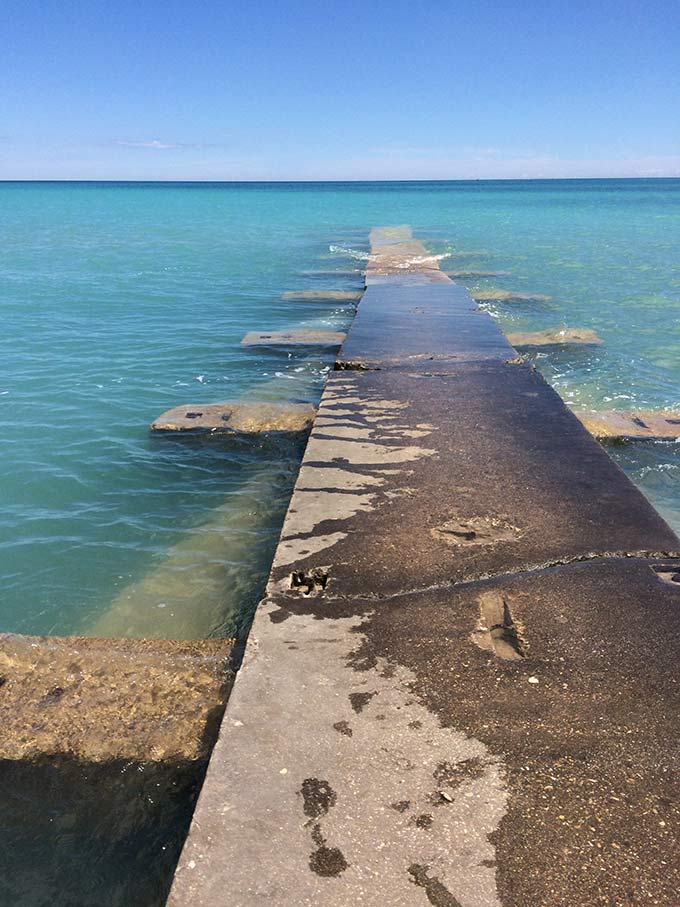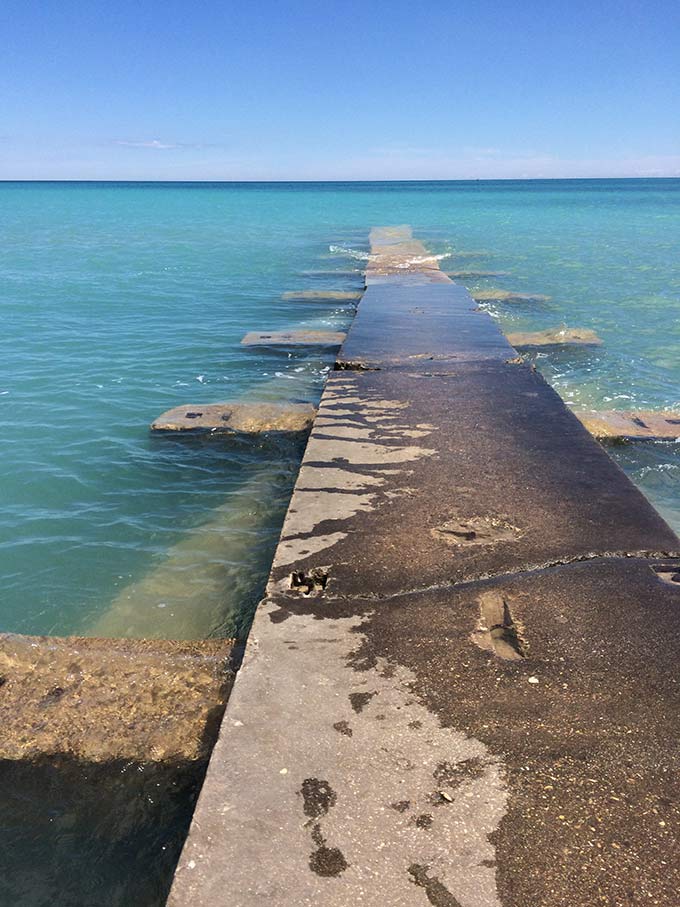 Hello my friends — and a very happy summer weekend to you wherever you may be. I can't even believe August is already here, can you? I mean, how can this be? And seriously, where has the summer gone.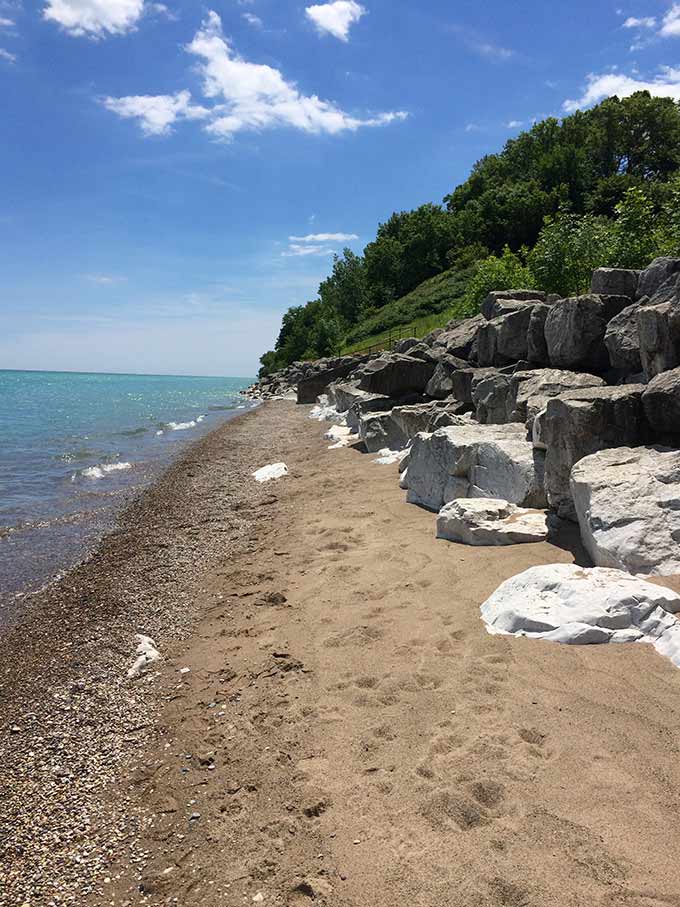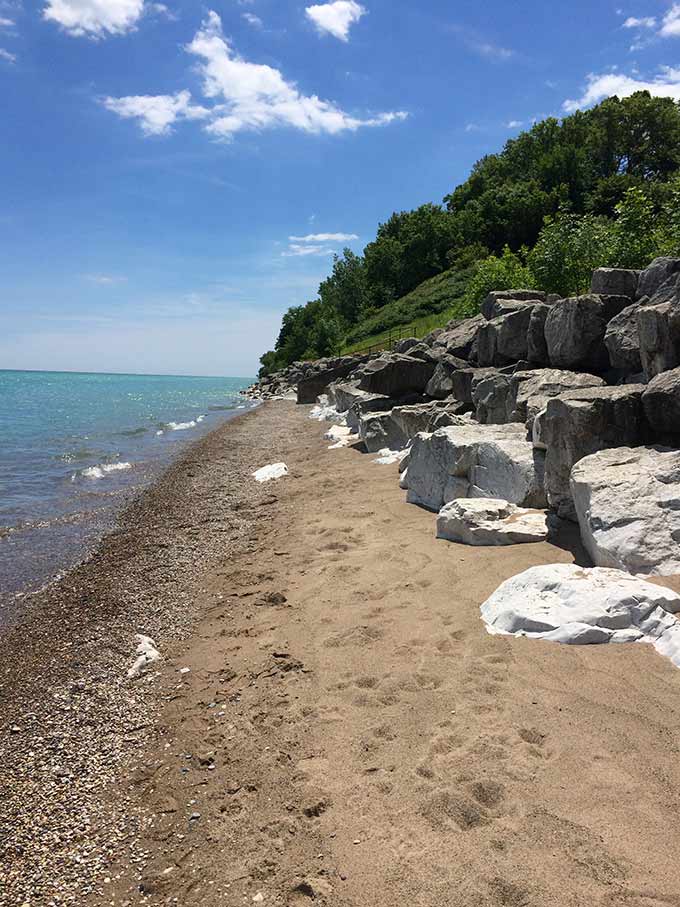 Thankfully my kids don't go back to school 'til the end of August, so there are still a few more weeks of freedom around here. I'm all for that, it's been such a nice summer. I've loved every minute.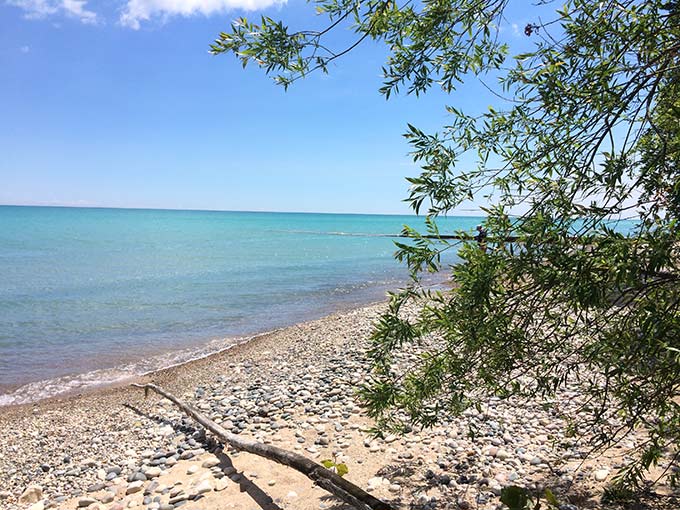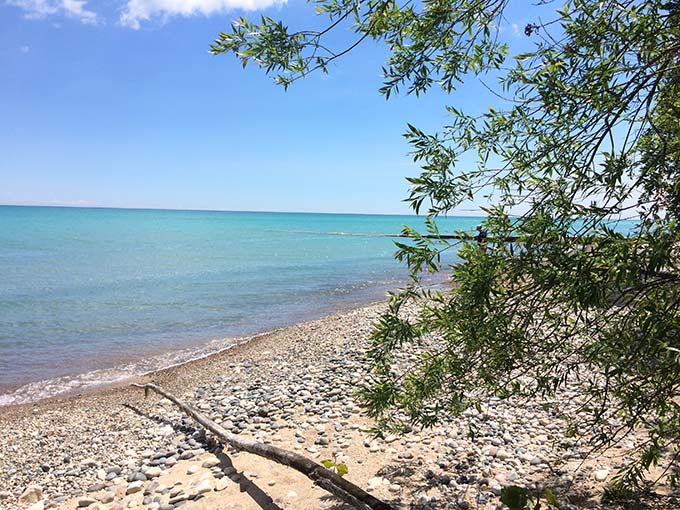 My sister Susan and I met for the long weekend in Whitefish Bay over July 4th because my sweet cousin was getting married. YES!!!! This was a long anticipated wedding in our extended family, and so naturally we just had to be there to cheer her on. Not only that, we wanted to be there and also to meet her groom!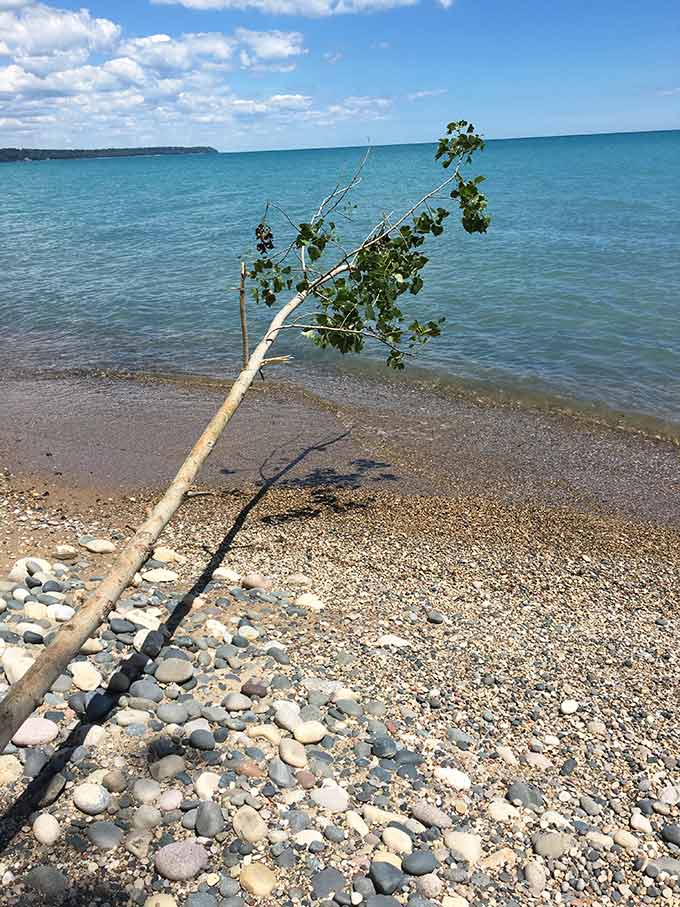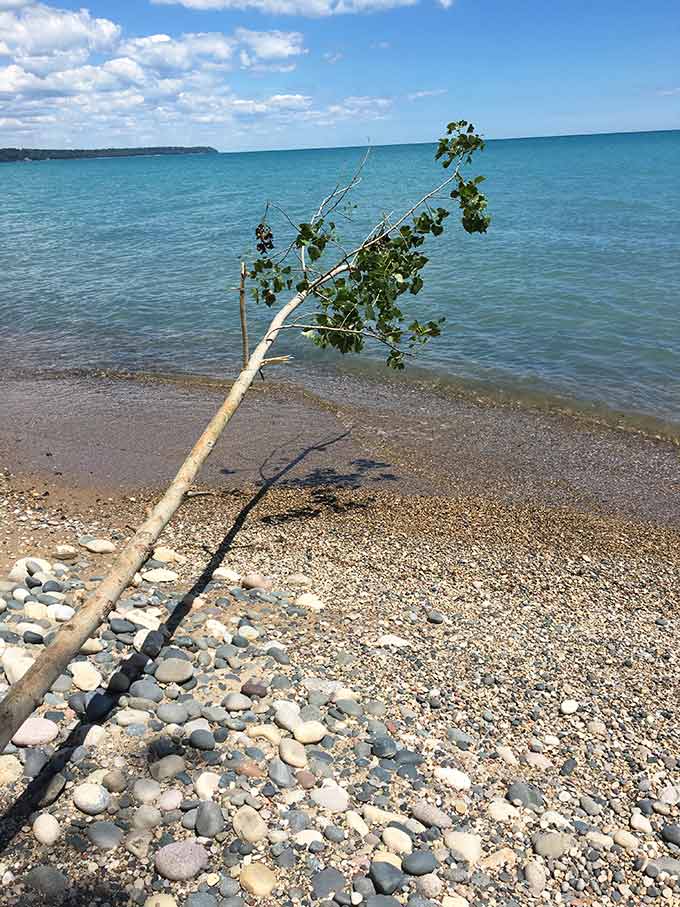 But the truth is, I had to make myself go, and I'll tell you why. Because I'm kind of a homebody. Especially when I haven't seen extended family or friends for a while. I get just a tad anxious before reconnecting. Maybe that's just me. Once I get there I'm glad I went, but there's always that initial little tummy butterfly.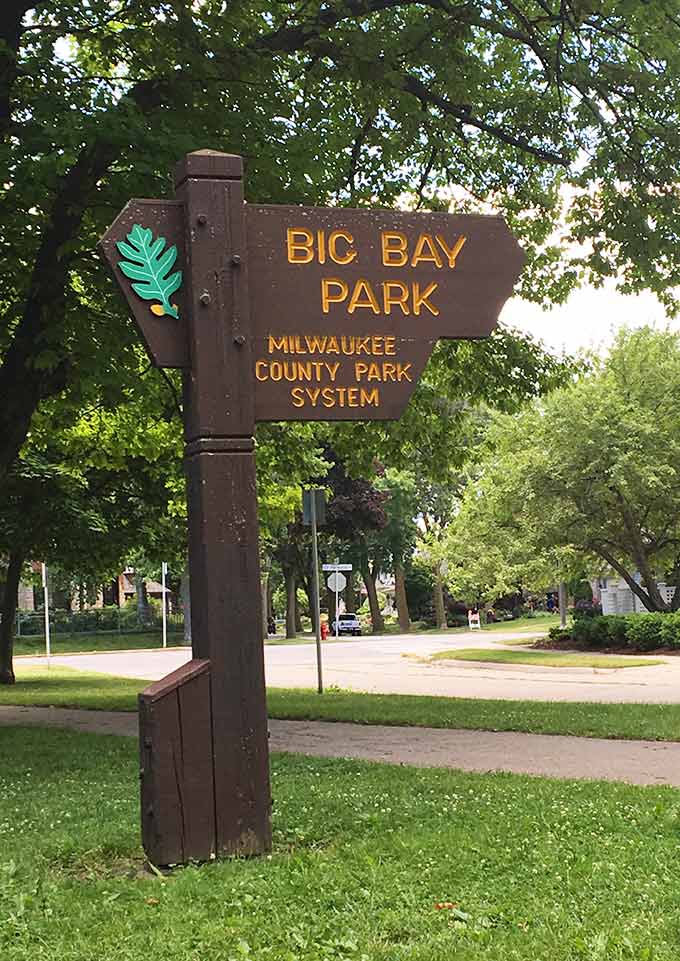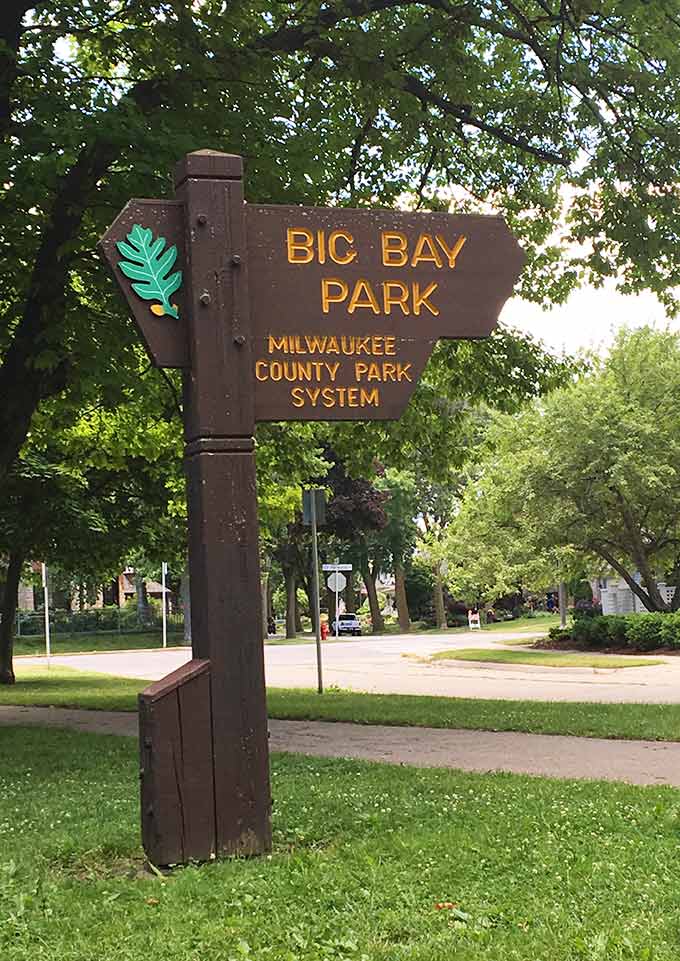 So the morning of the wedding, Susan and I went out in search of a lovely walking route along Lake Michigan. We asked the hotel staff for suggestions and got blank stares only. So thank goodness for Google. I searched "parks near me", and in a flash, the first place that came up was Big Bay Park, just ten minutes away. Susan helped me capture some of the beautiful shots below. (Merci, sista!)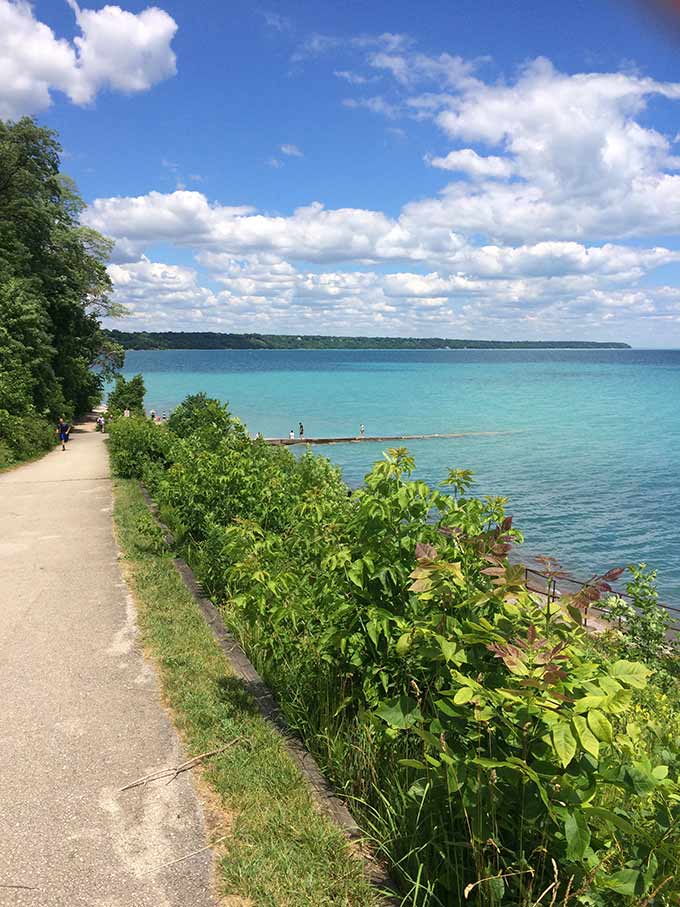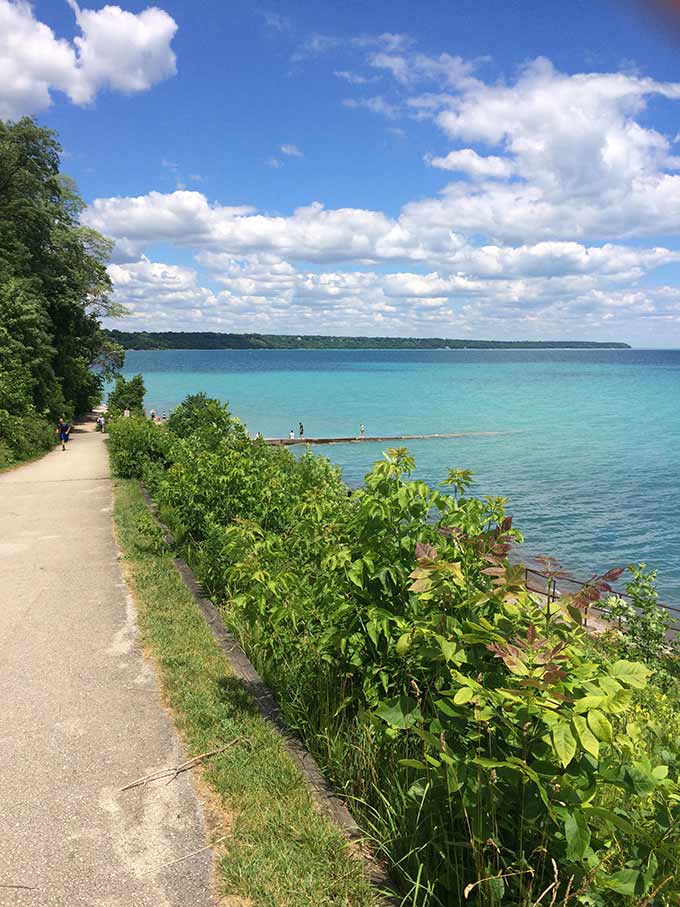 The tropical blue of this water is so stunning! I'd been to Lake Michigan before but forgot just how blue!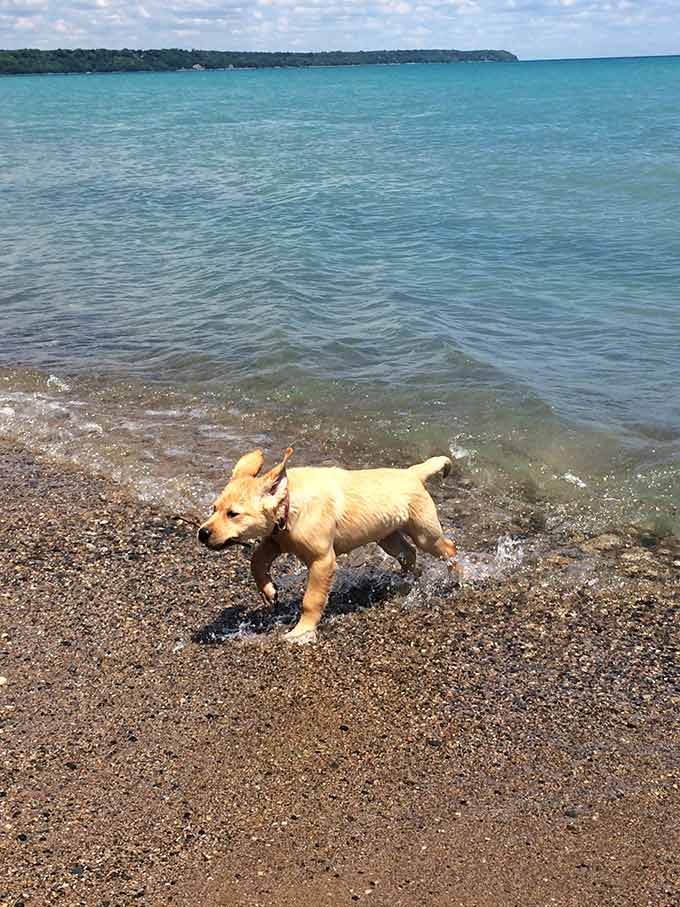 And then, as if the beautiful sights, sand and azure water weren't enough, we came upon adorable Zola!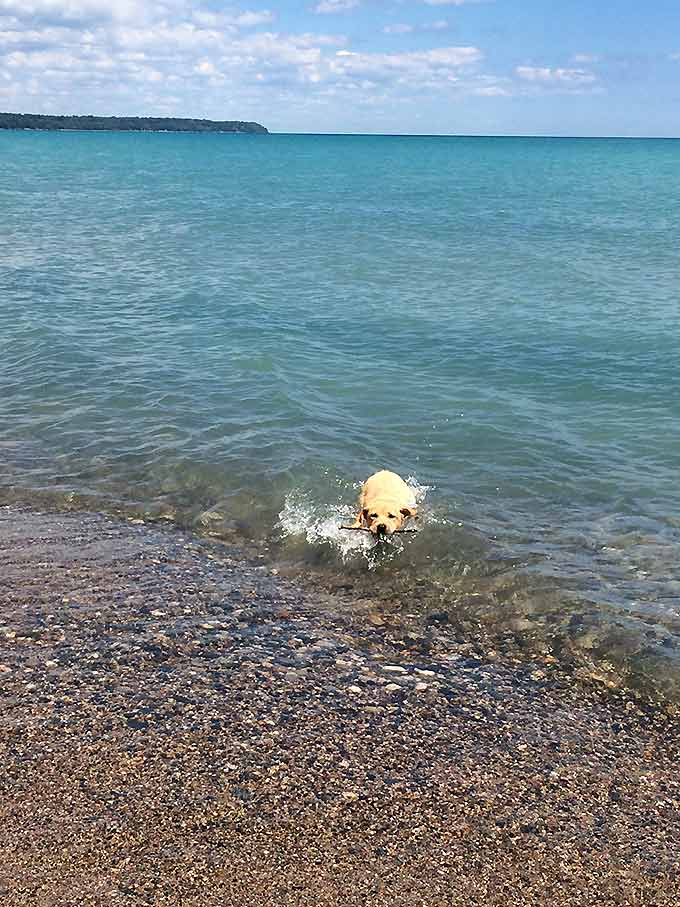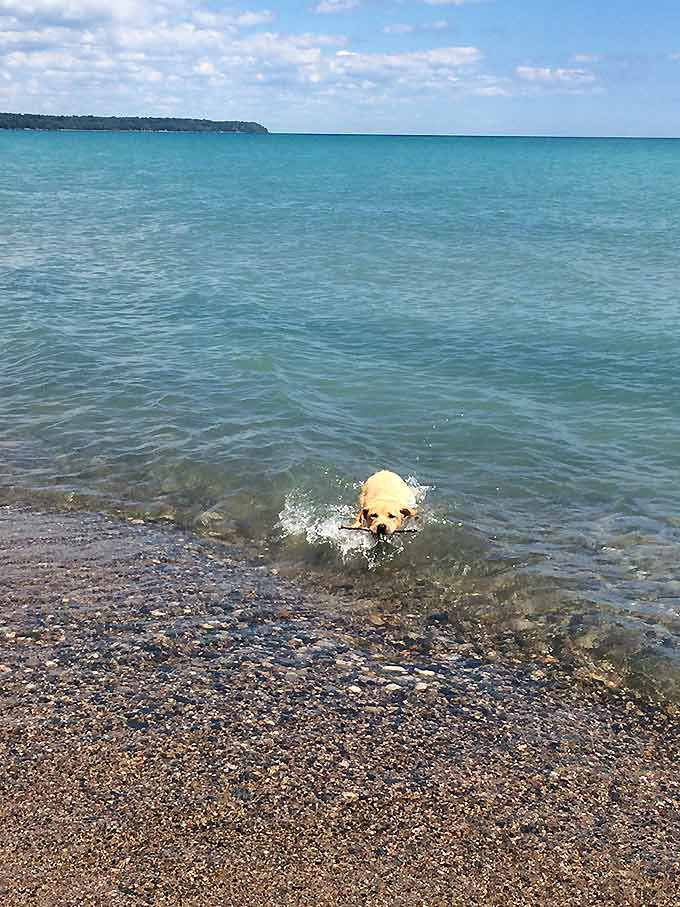 This furry little girl loves the wet!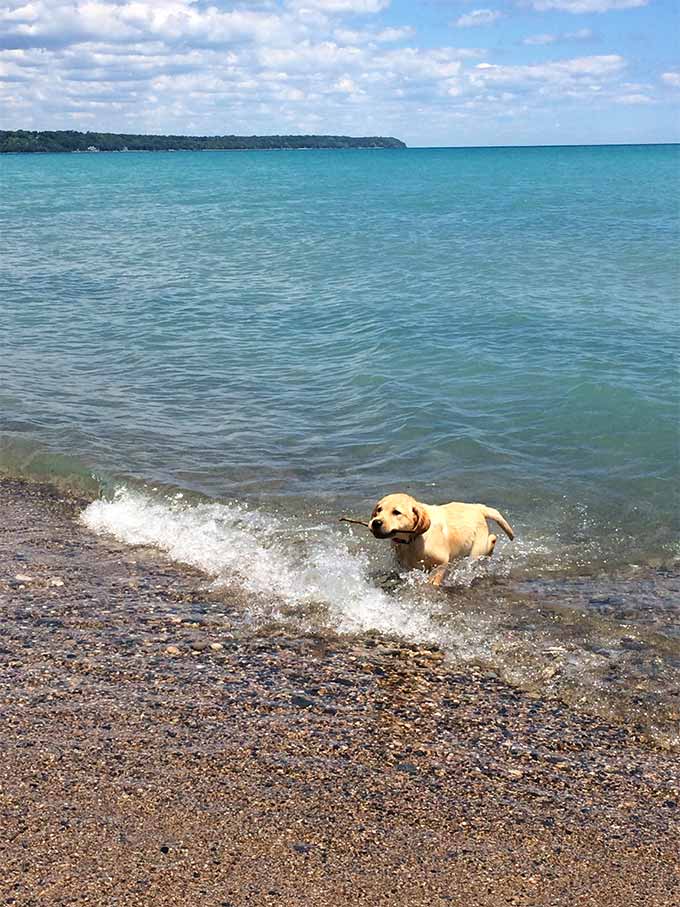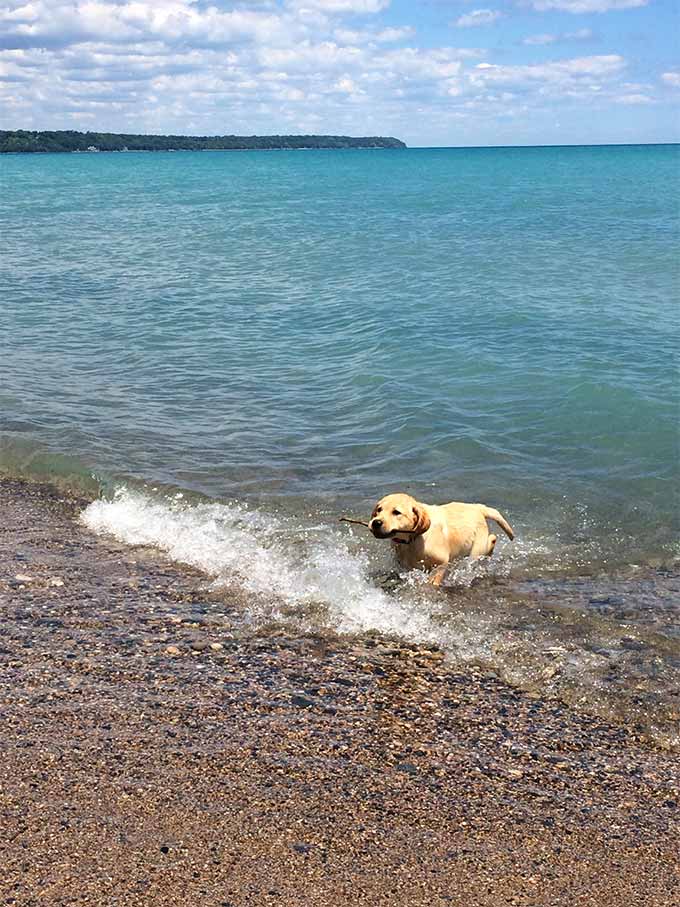 And she plays a mean game of fetch besides!
This the joy of life. Waking up each day, never quite knowing what amazing or incredible sights you might come upon. Such a gift this world is, just waiting to be discovered. I loved our unexpected time together at Big Pay Park.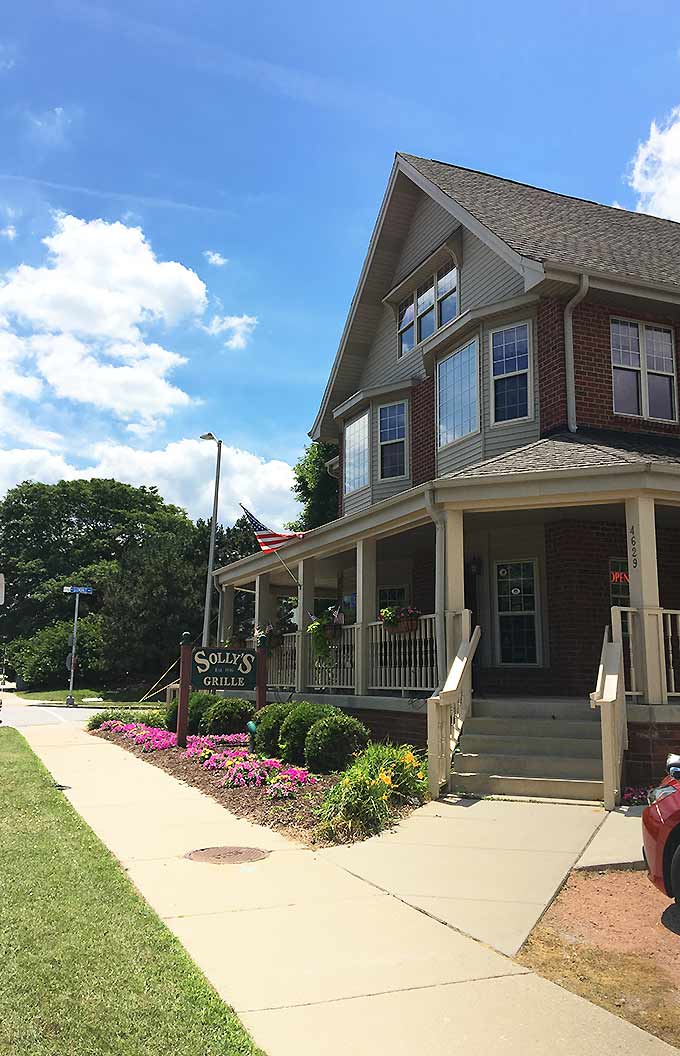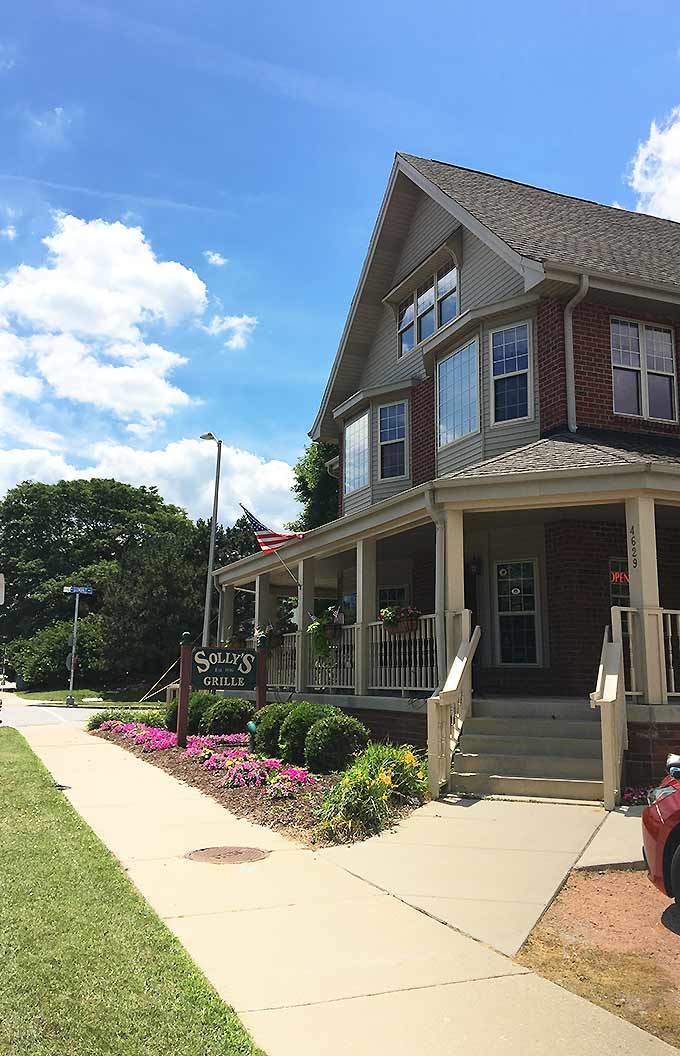 So we worked up a healthy brunch appetite on our beach hike, asked the locals where we should go for authentic Wisconsin. Everybody said Solly's Grille downtown.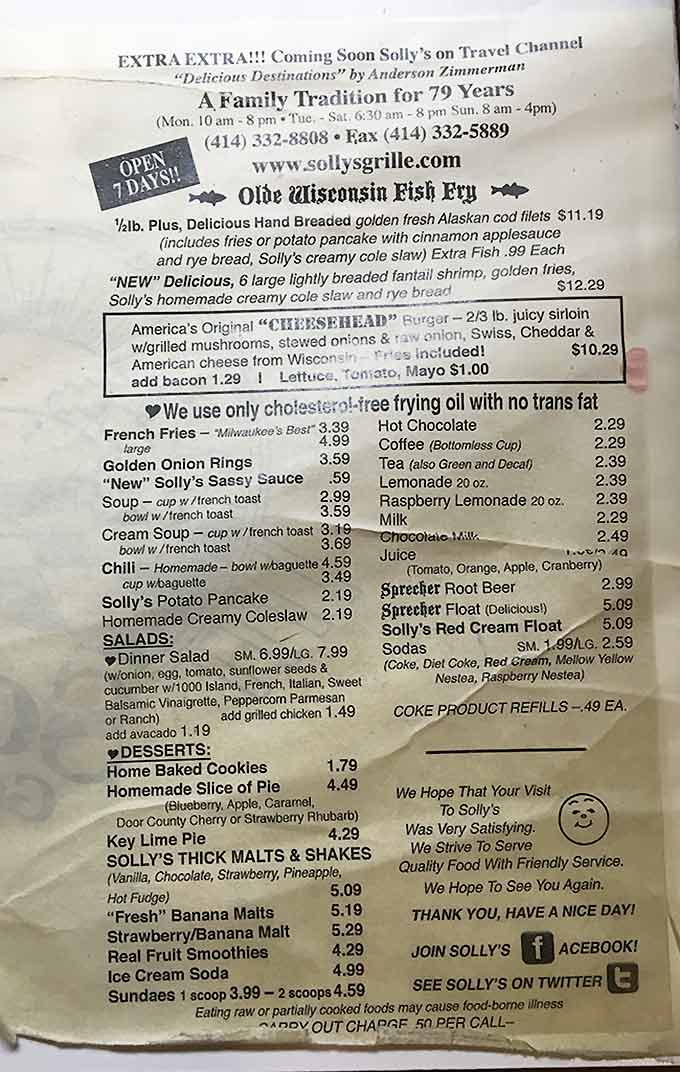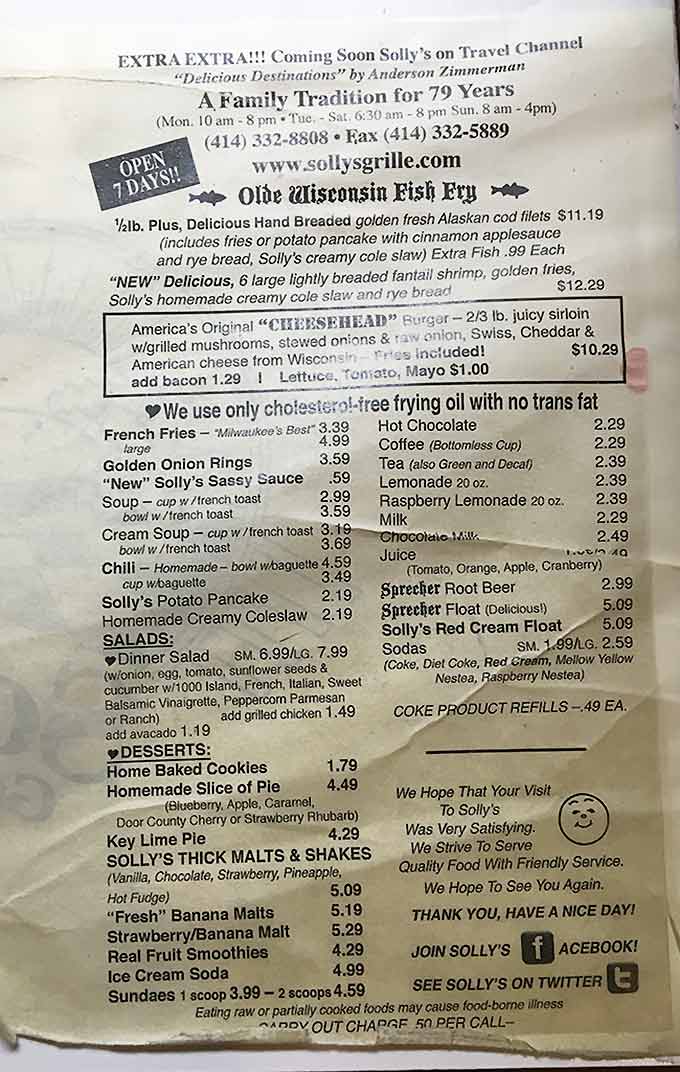 Susan was looking for authentic Wisconsin fried cheese curds on the menu, and we were disappointed not to find them. But the good news, Solly's had lots of other authentic Wisconsin. Like hand-breaded Alaskan cod fillets, America's original Cheesehead burgers, and the famous Wisconsin butter burgers!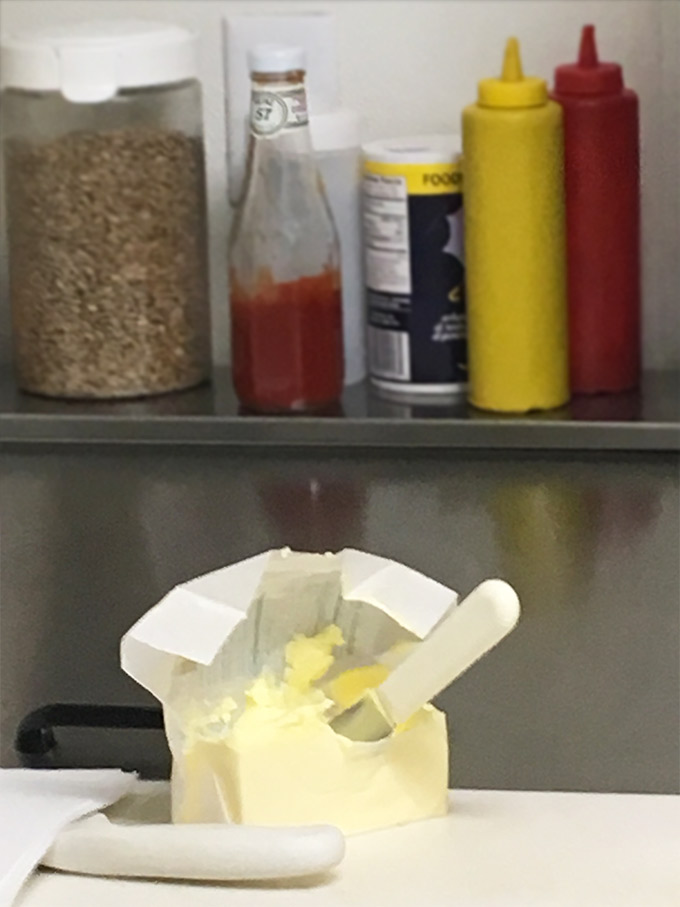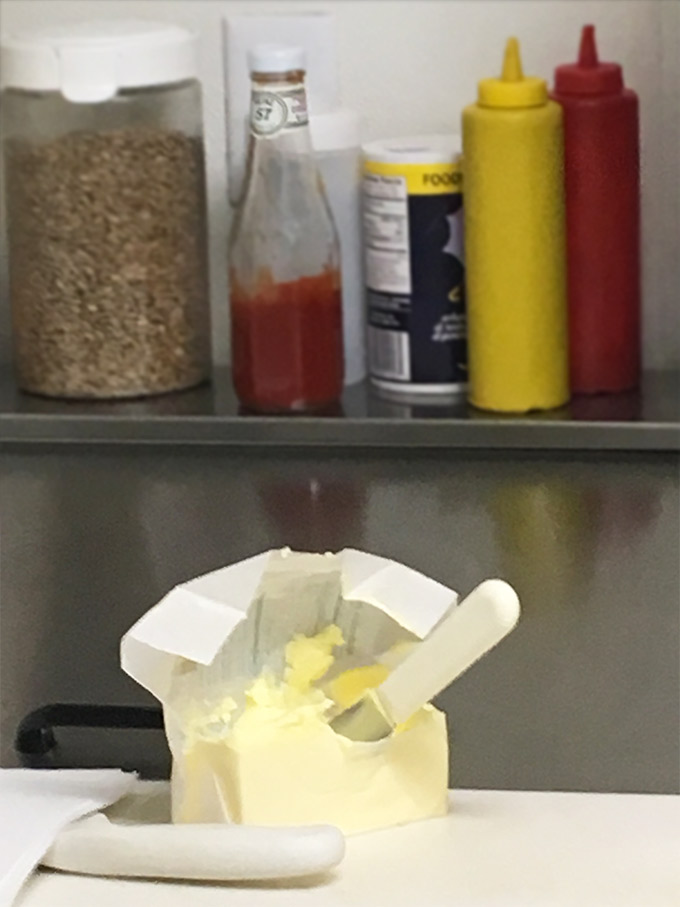 What exactly, is a butter burger you ask? Think beef burger fried in butter. Butter on the bun. Lots o' butter. Yeah. (See above.) No, I did NOT have a butter burger. And no, Susan didn't either. (Fish for these girls.)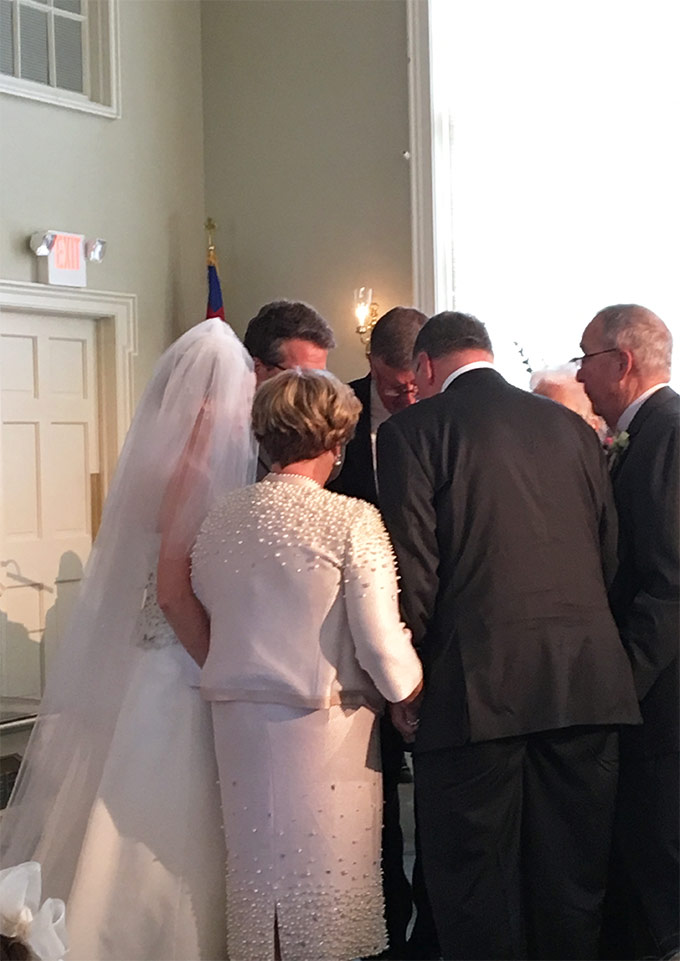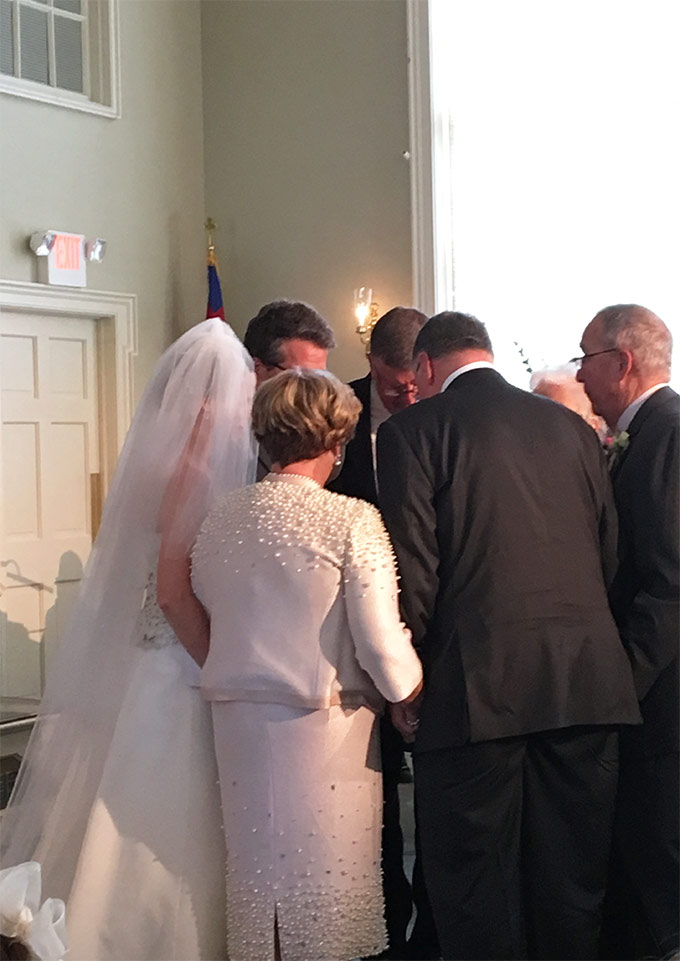 The wedding itself was beautiful in every way, and this photo captures the most poignant moment for me. The bride and groom, both sets of parents and the pastor, quietly dedicating the marriage during the ceremony.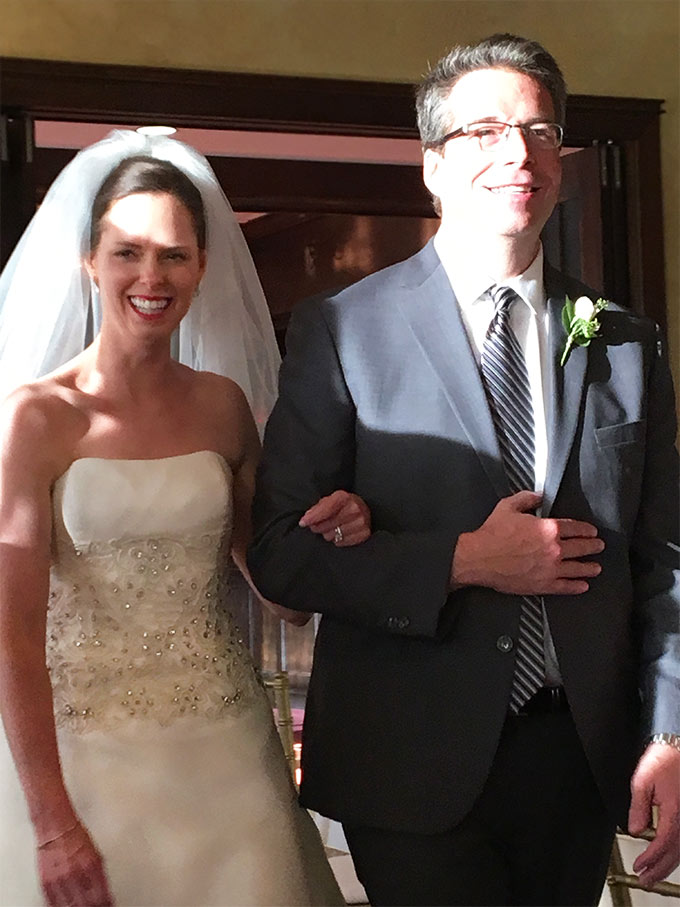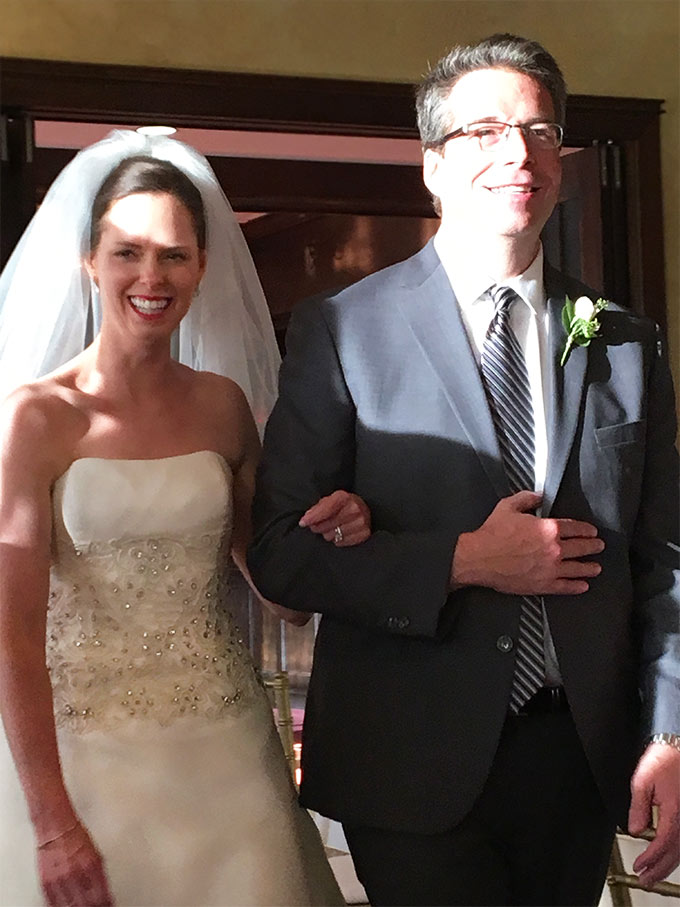 Announcing: Mr. and Mrs.! Woo hoo and congratulations to the newlyweds!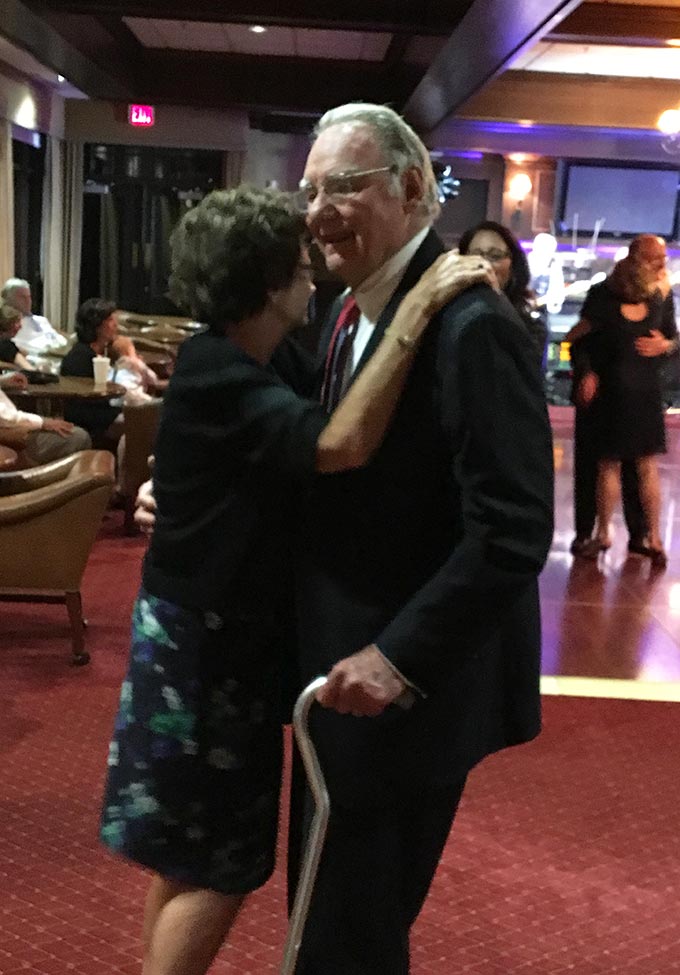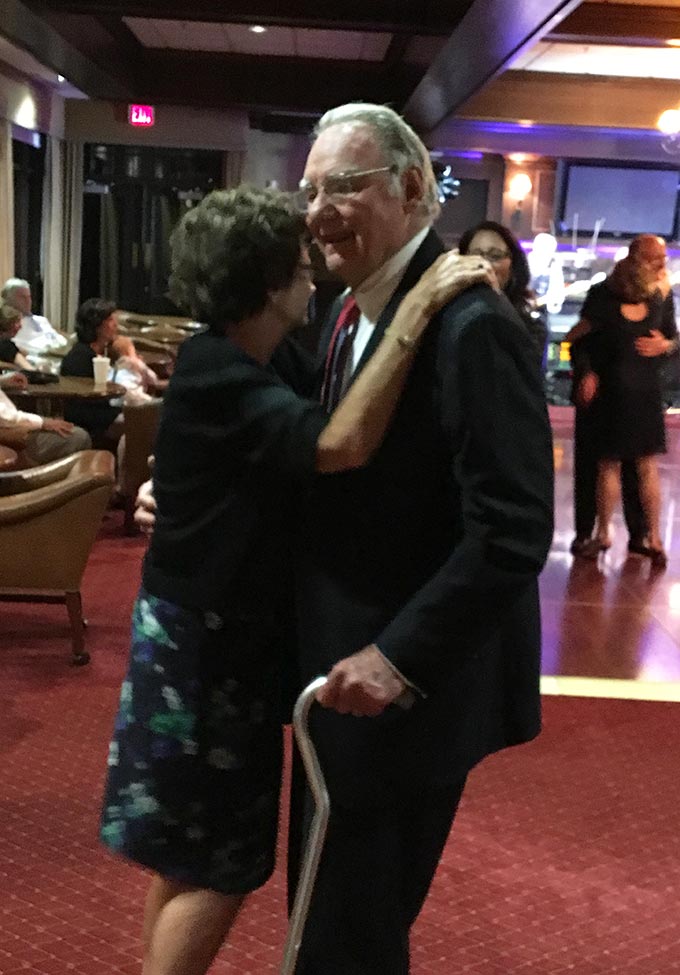 The scene above moved me most – my dear aunt and uncle enjoying sweet moments on the dance floor at the reception.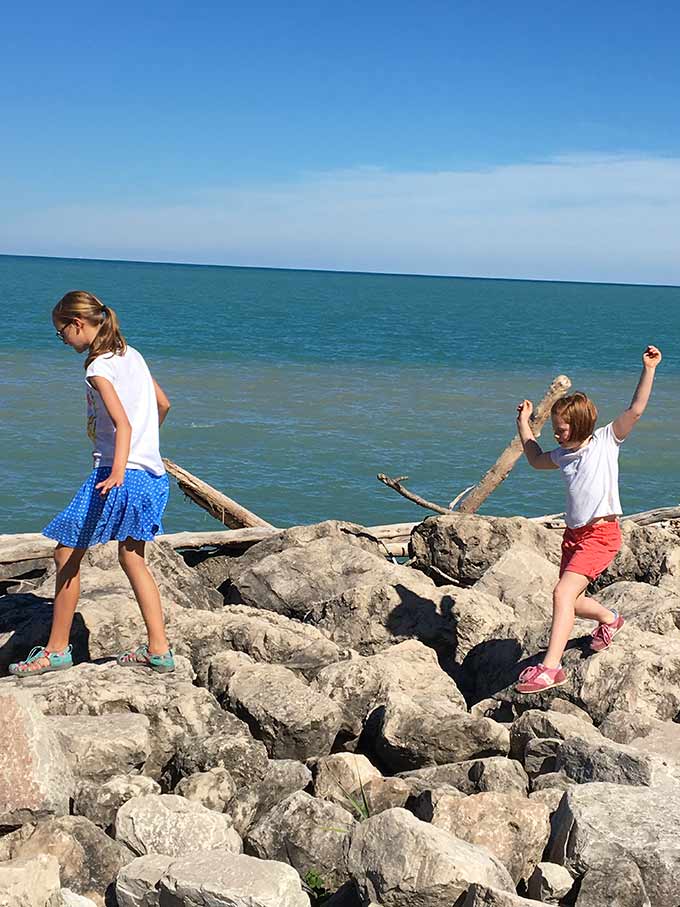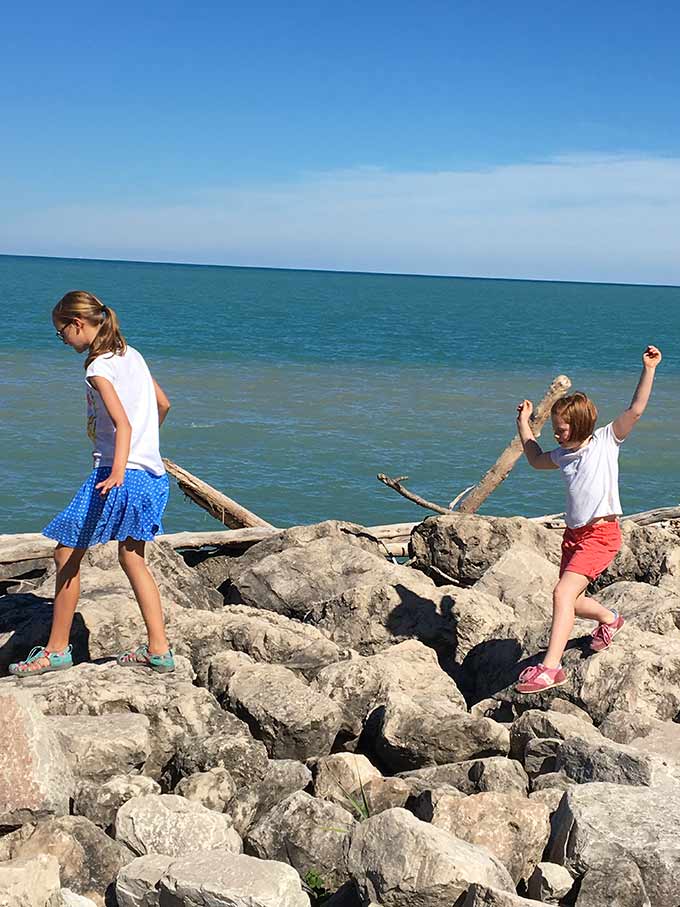 Before my flight out Sunday, I spent some wonderful time with my aunt, cousins and their kids on the shores of Lake Michigan at Concordia University in Mequon.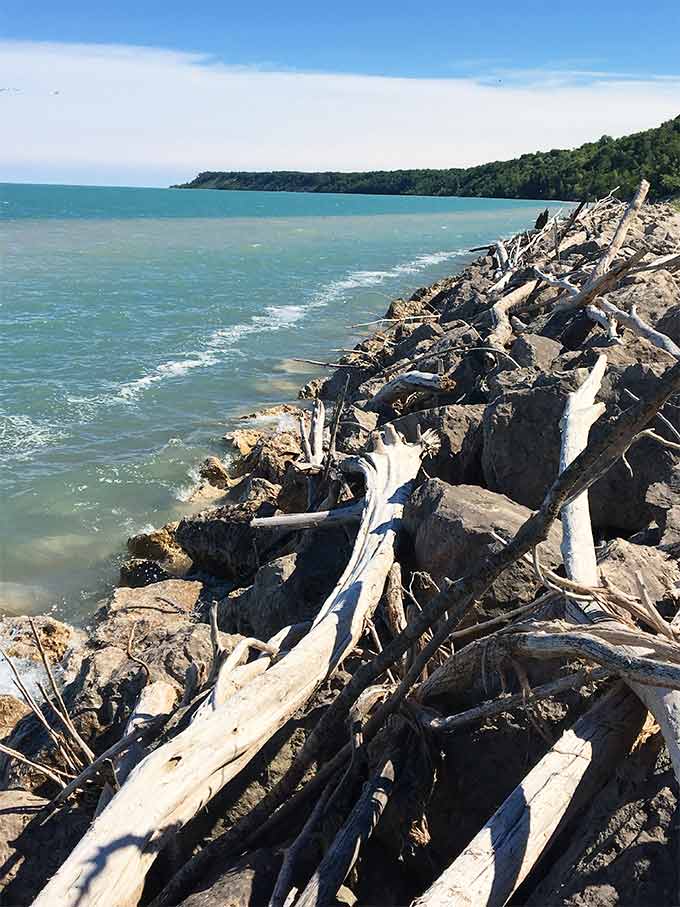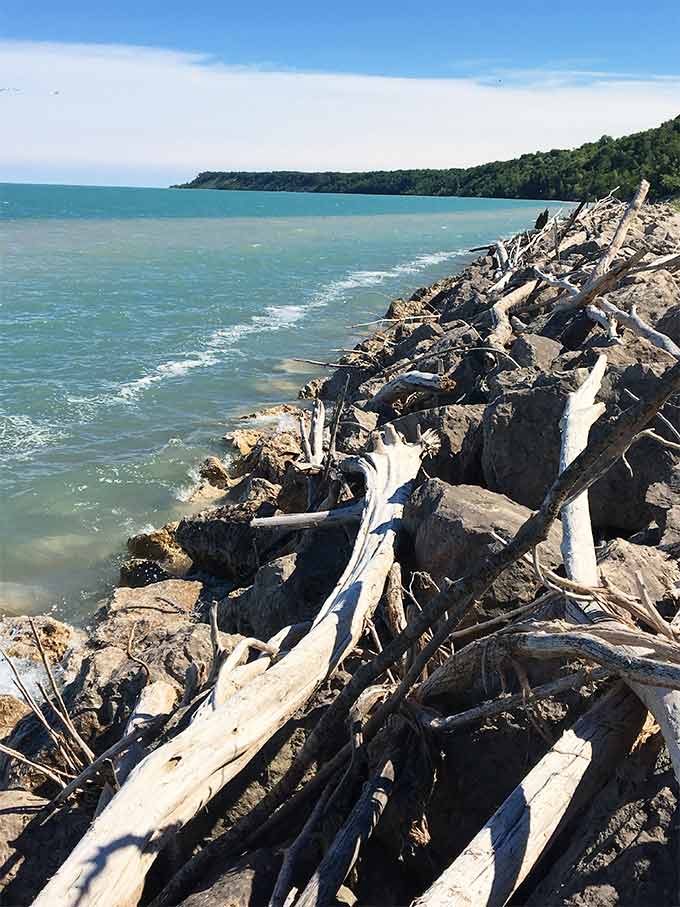 Such a stunning campus! I don't think I'd get any studying done. (I'd be out flying a kite on these rocks.)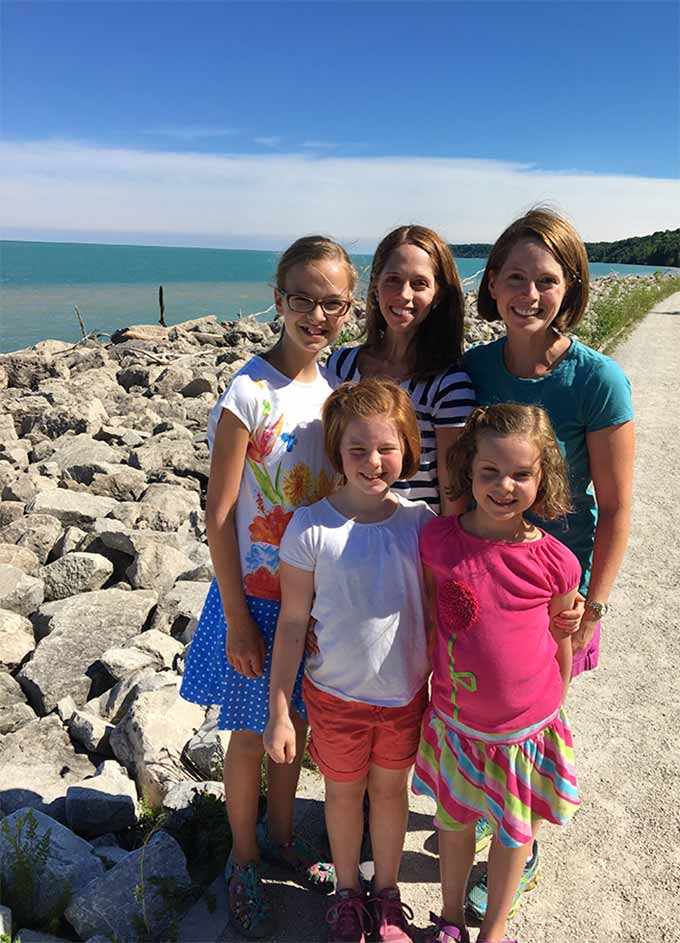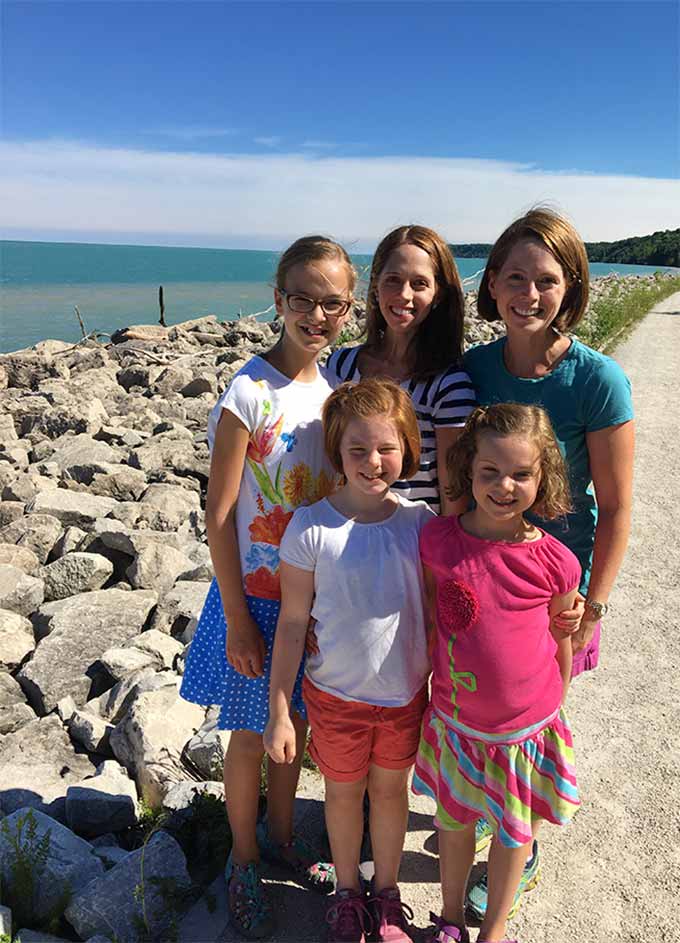 Here are just a few of my precious cousins above. So glad I was able to make it to the wedding, tummy butterflies and all. Extended family is a blessing. I'm so thankful for mine, along with wonderful new memories besides!
You may also like: Inhale Exhale