Hey friends, chatting about Snatching Joy Wherever I can here today.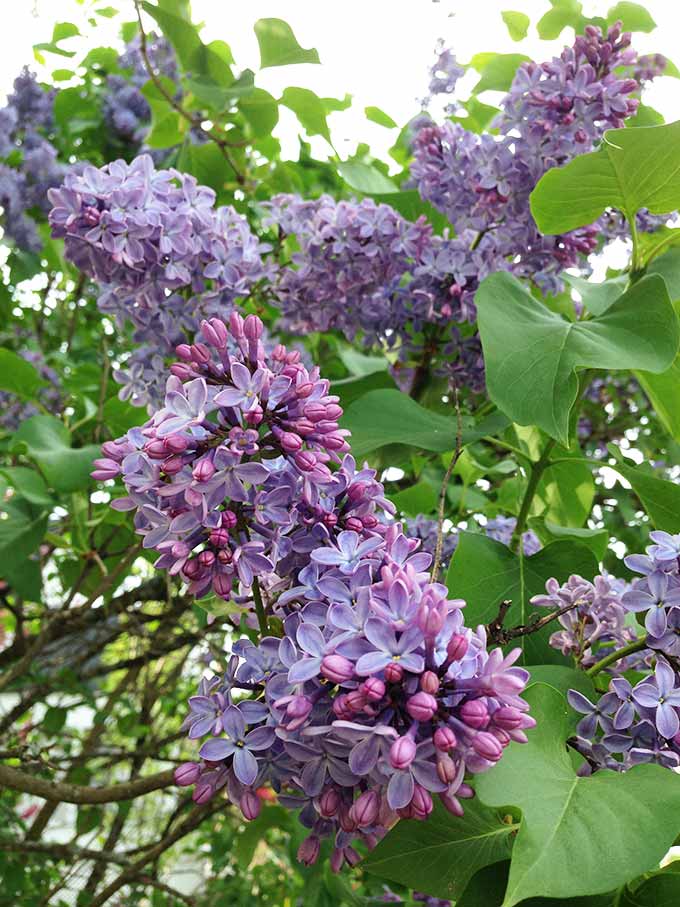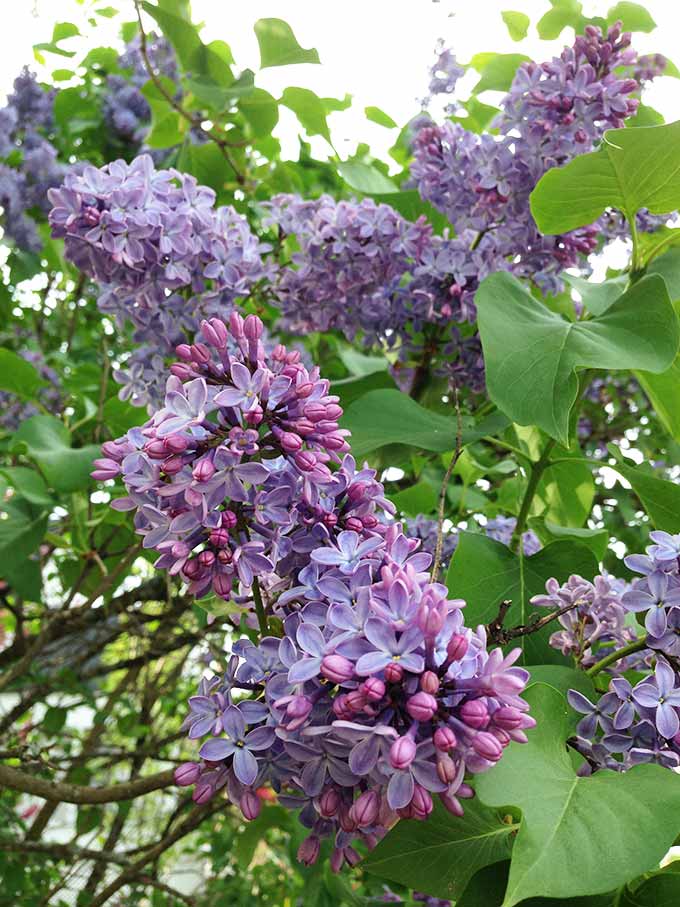 Lilacs blooming in my yard, so intoxicating!
It's been a long week for me personally and also in our city of Manchester, NH. Thursday night – a lock-down on the west end – two of our city police officers shot during the night.
The officers are young, 27 and 28 respectively. Thank God they'll both fully recover.
The schools on the west end were closed during the man-hunt yesterday. Thankfully the suspect, accused of robbing a convenience store earlier in the week, is now in custody. Exhale.
If you read here regularly you know I strive to stay positive and upbeat. But even more, for authenticity. Which is why I'm telling you the truth, what's really going on here behind the scenes.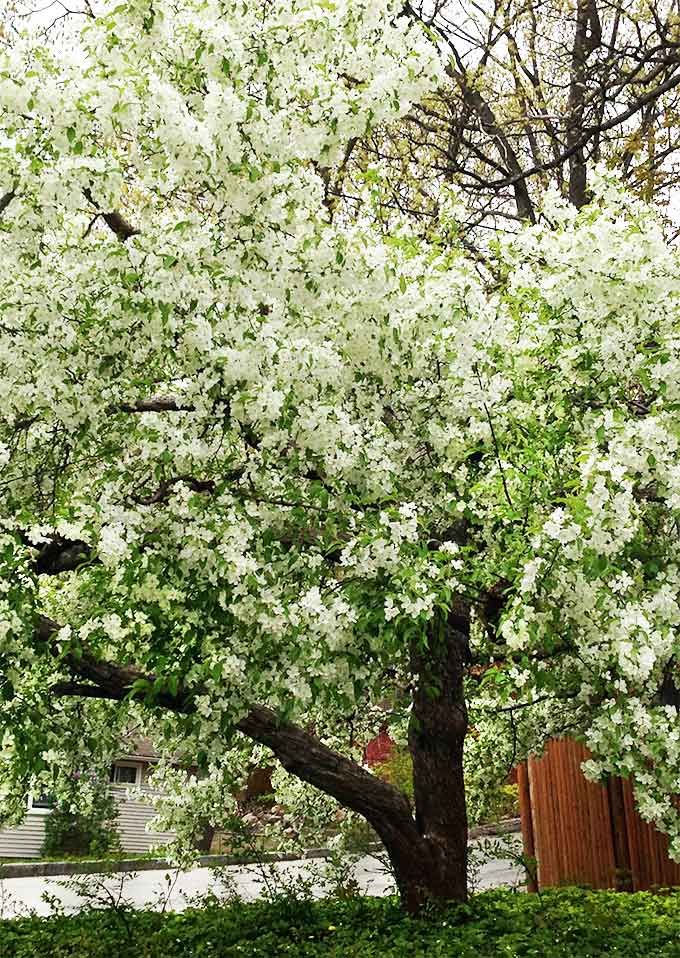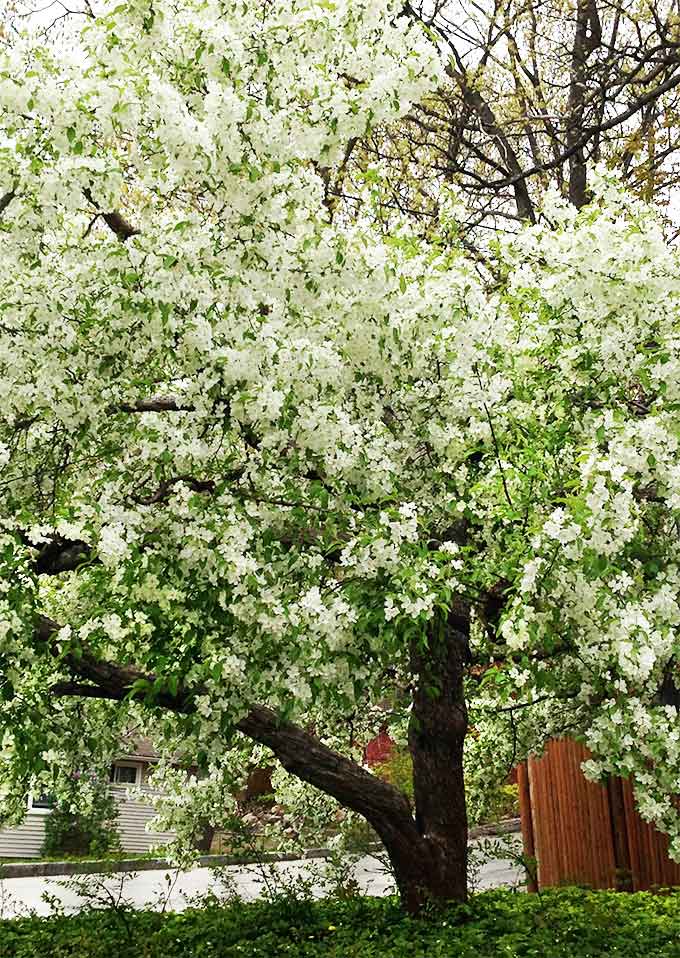 And my crab apple tree….stunning!
So how about for you?  How was your week? It's a crazy world out there isn't it? And none of us knows quite what's coming down the pike next. That's why we need to snatch the joy moments whenever/wherever we can.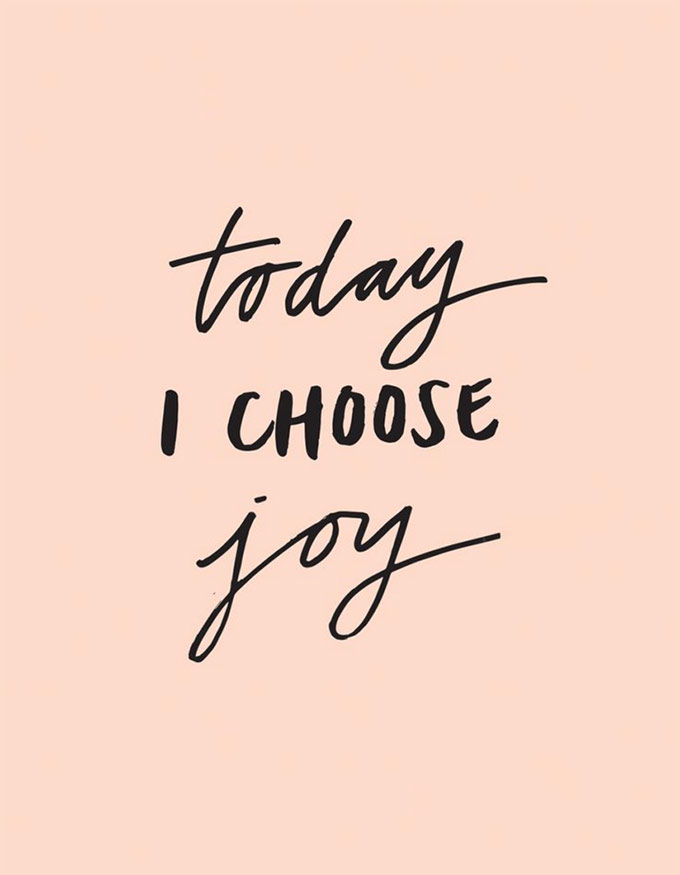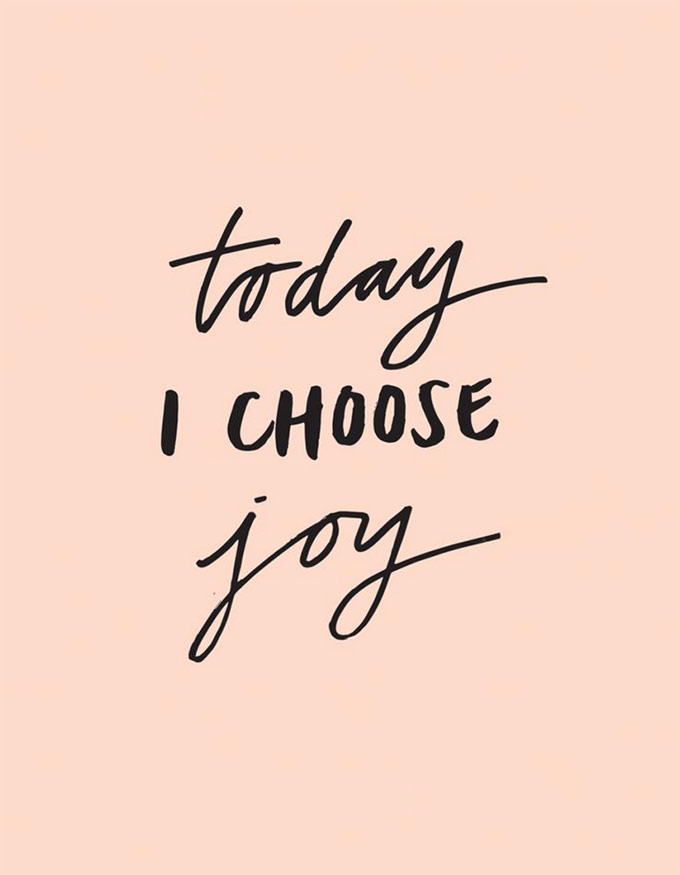 Crazy life. And a busy one too.
Oops, did I say that? A few years back Jon and I made a pact that we weren't going to waste our time or breath talking about our state of "busy-ness" anymore.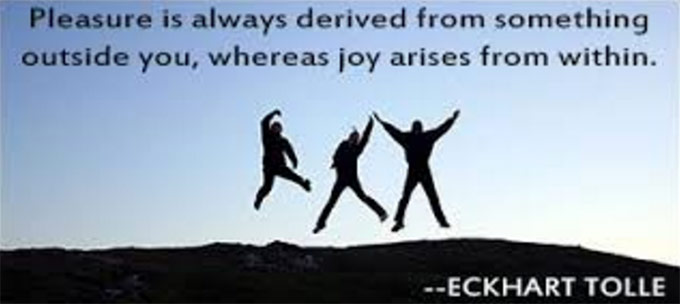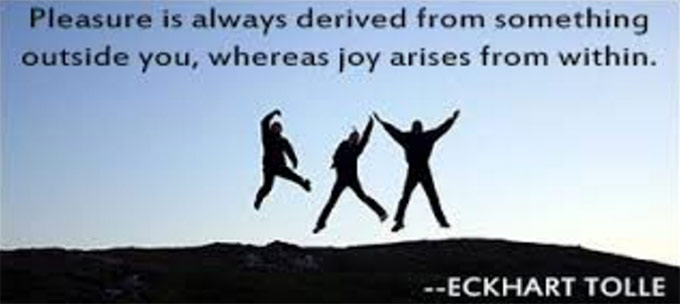 Well I think the topic came up initially because we caught ourselves responding to those who asked how we were doing, telling them about how busy we were. So boring and monotonous to the listener, for sure. (Folks were so polite, didn't mention it.)
Because the truth is, whose life isn't busy? So we're choosing to call it "full". Ha. Yes, we're leading a very "full" life.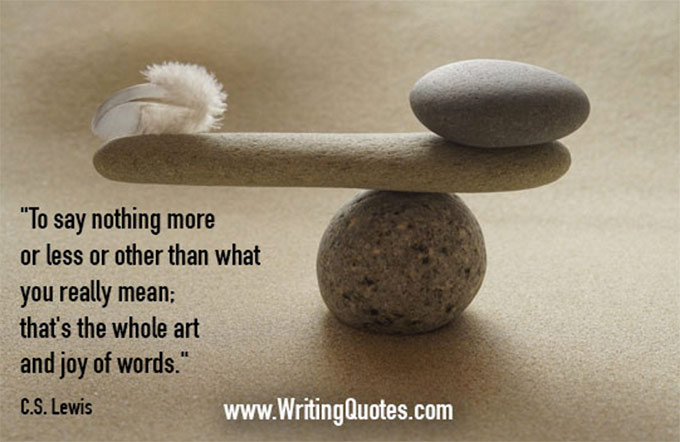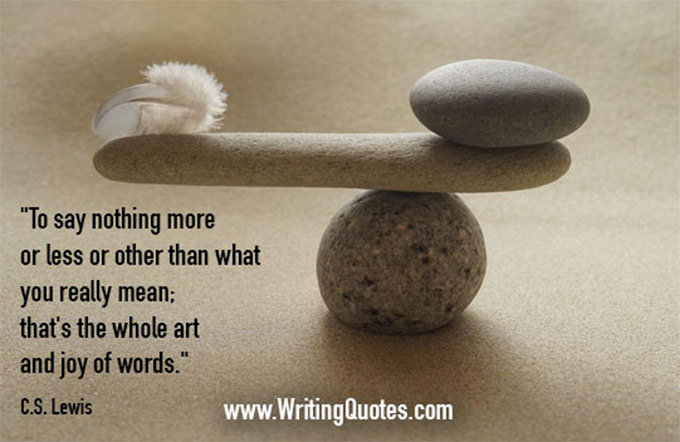 We find ourselves betwixt and between in a number of ways, but mostly with our kids right now. We've got an eighteen year old headed to college in the fall and our littlest guy Hudson with Down syndrome, just turned six.
Still in diapers, still waiting on words. Plus we've got a few boys in between.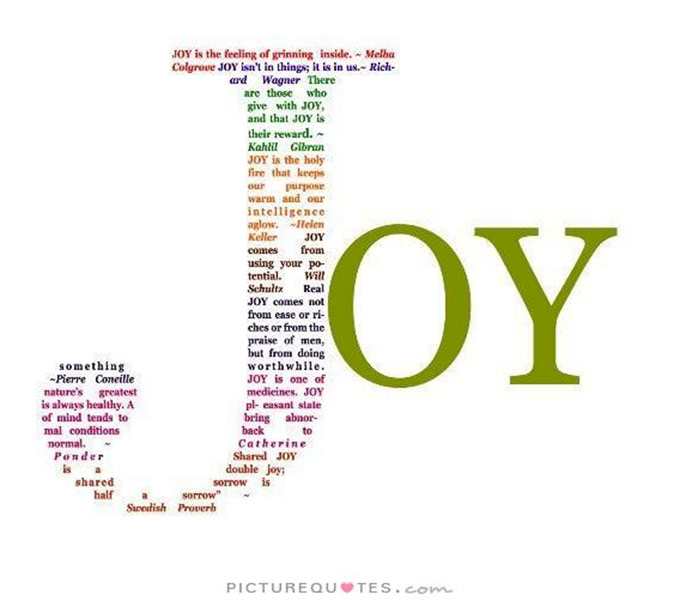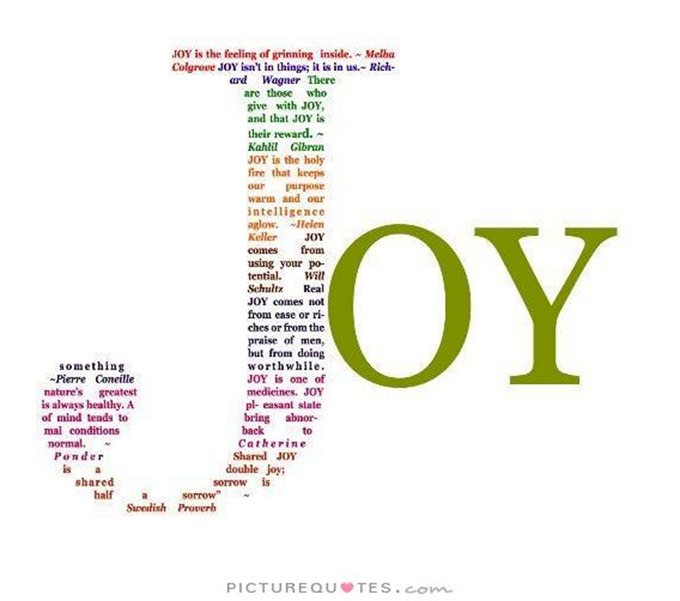 The other day Jon and I spent the evening with our big guy working on college scholarship applications. Finally, finally….about midnight we all head to bed, thoroughly exhausted.
We're met in the upstairs hallway by a tell-tale odor. Oh no. Hudson. A diaper. Upon further investigation, the pajamas also need changing. Also sheets. And mattress pad.
Jon bags up the offending diaper, hands it to me while he tucks the still-sleeping Hudson snug into his clean bed.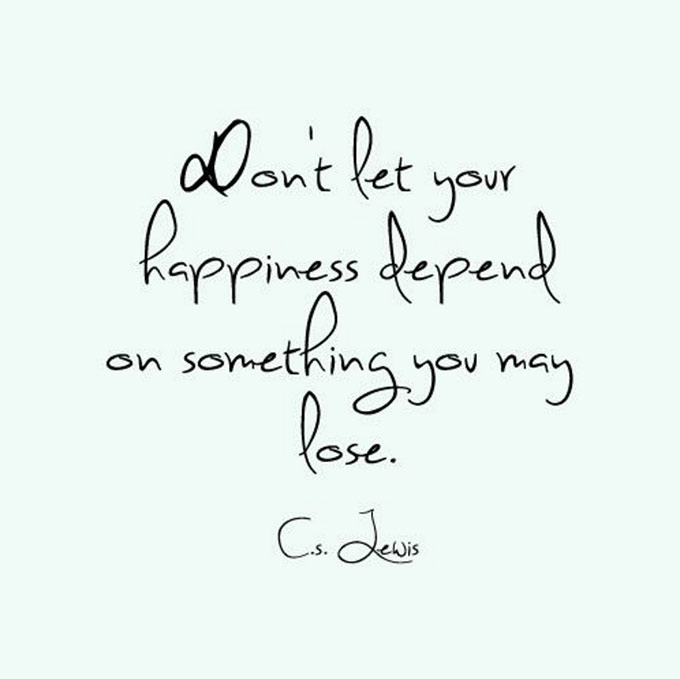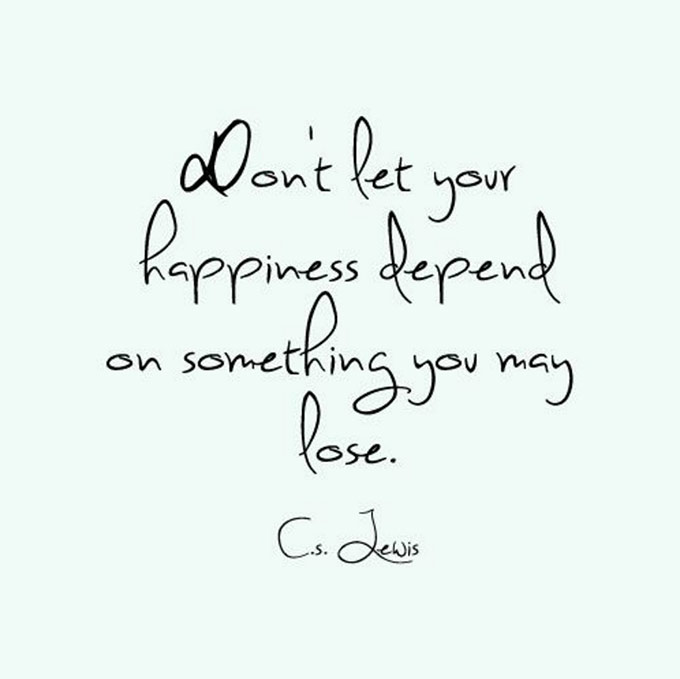 And I sigh in a whisper," I am NOT taking this outside now," and head to drop it in the hallway. And Jon, he quietly motions, takes the bag.
Raises the window sash, ceremoniously drops the bag out the window onto the front walkway. Shuts the window.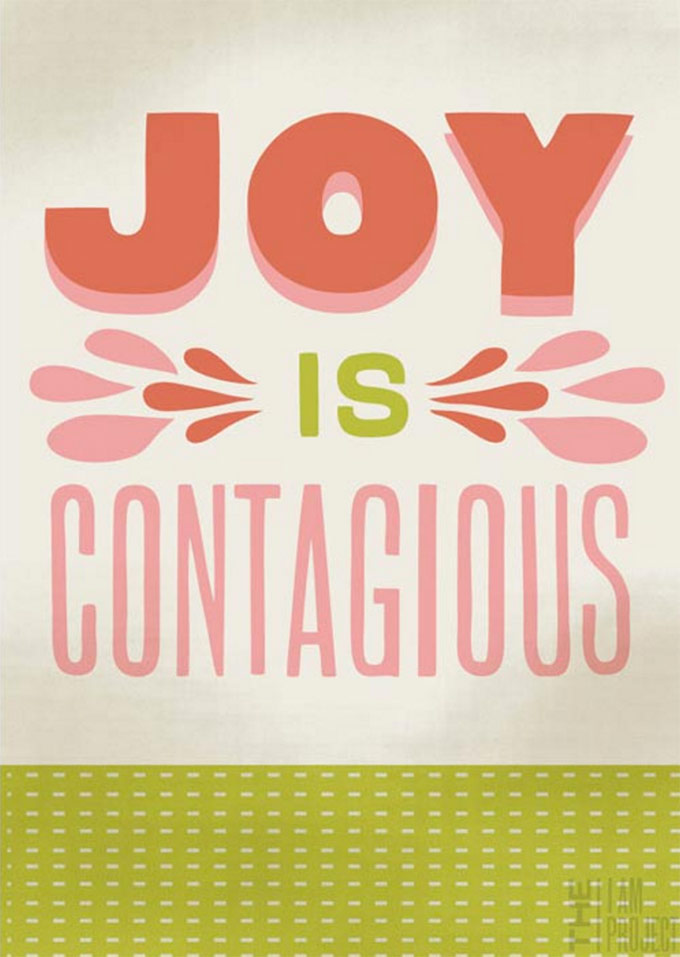 These crazy days, we just gotta think outside the box friends. And I'm thankful to be married to a man who does. Even at midnight.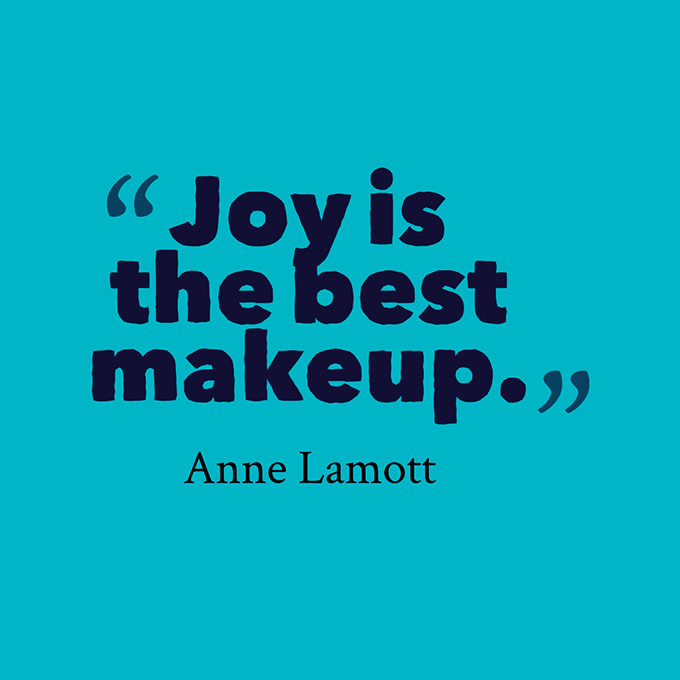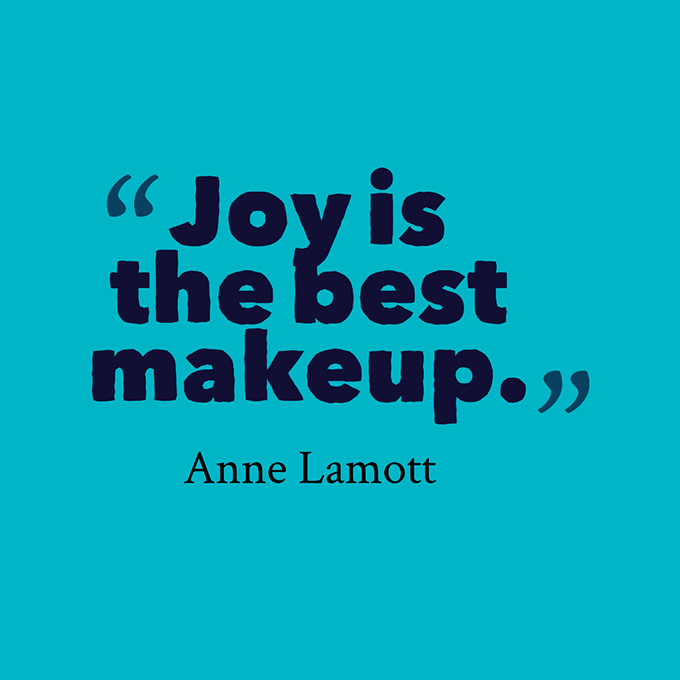 So when life gets full, super saturated, how do we snatch joy? It can be elusive for sure.
I've been intentionally thinking about it this week, thought I'd share a few tiny ways I intentionally grab a little joy. Simple things.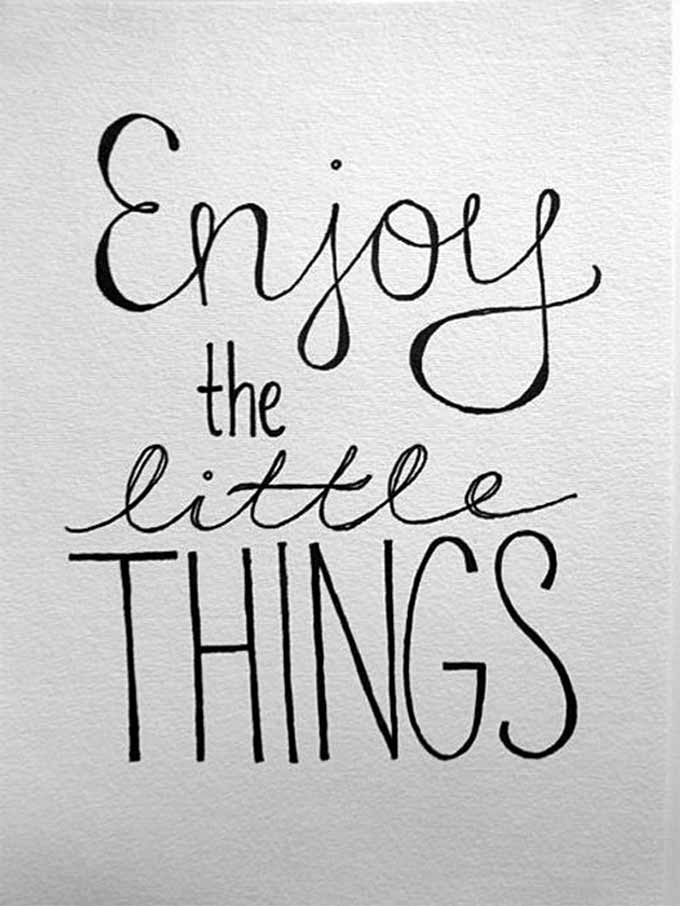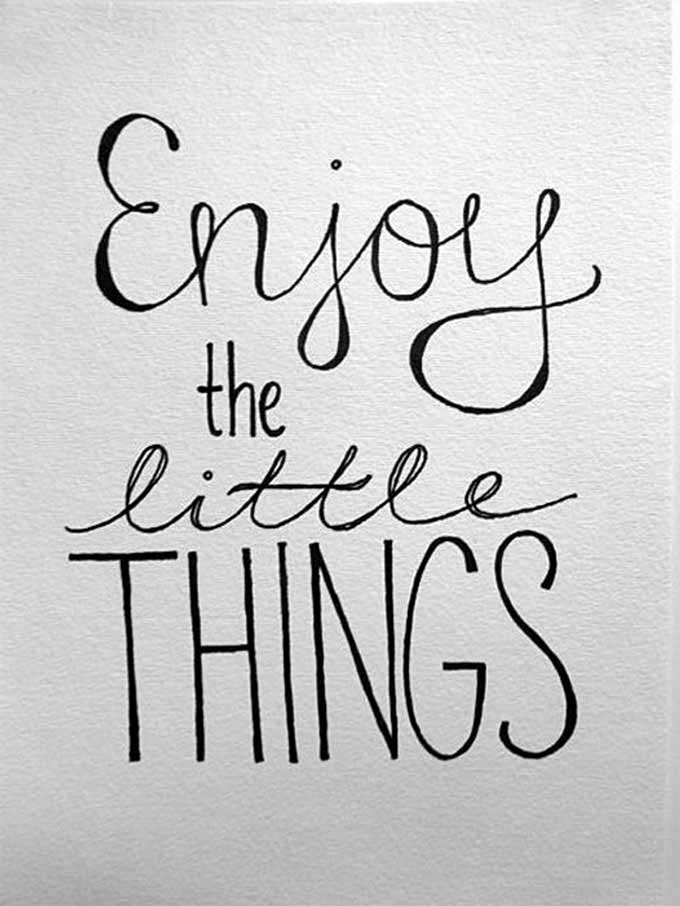 A fun paper straw in my water glass.
A stroll through the yard, discovering the latest blooms.
Writing a quick note to a friend on letterpress stationery.
Texting a friend.
A quick walk around the block.
Savoring a hot drink from a hand thrown pottery mug
Surrounding myself with beauty whenever I can.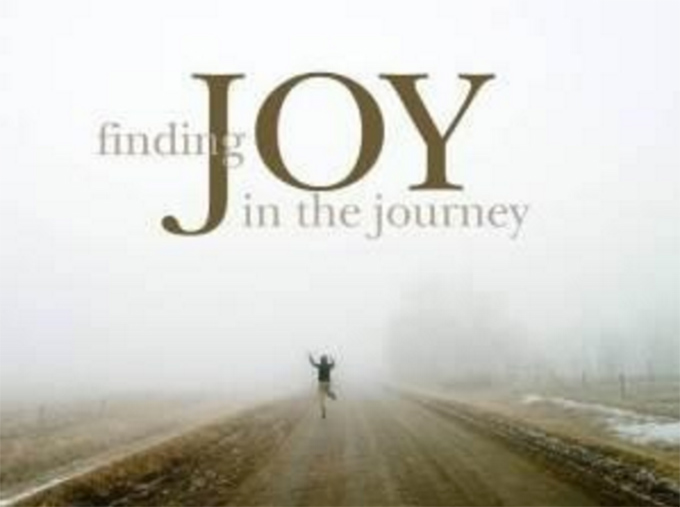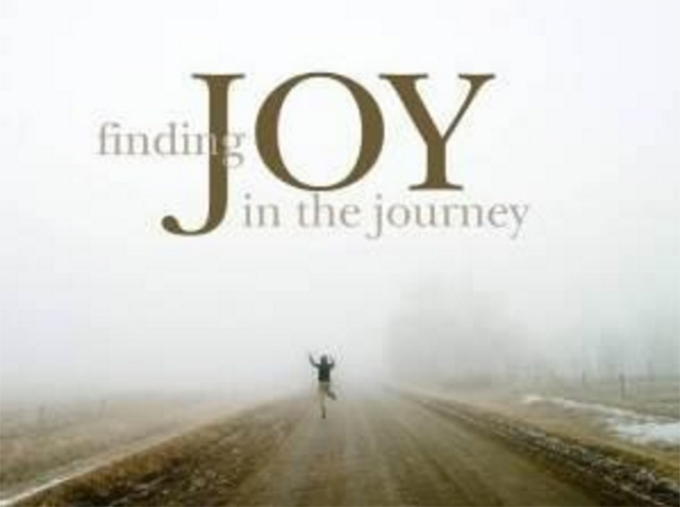 Shoes – fun ones.
Dreaming of the future.
Catching a glimpse of the sunset.
A glass of wine with my love after a long day.
A quiet few minutes at Barnes & Noble, flipping through my favorite magazine.
Browsing at Paper Source or a specialty yarn shop.
So many more, but I'll stop there.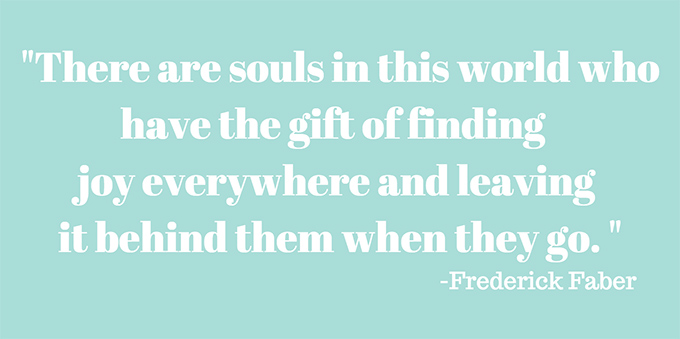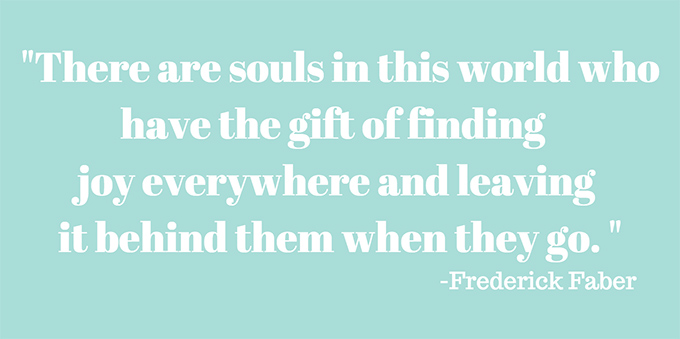 I know people like this. And I want to be one of those souls – who find the joy everywhere – and leave it behind when they go.
So tell me friends, how do you snatch moments of joy in this crazy busy (oops…FULL) life?
Hope you'll share, I'm all ears. Have a beautiful weekend, and grab the joy wherever you can!
You may also like: Buried or Planted