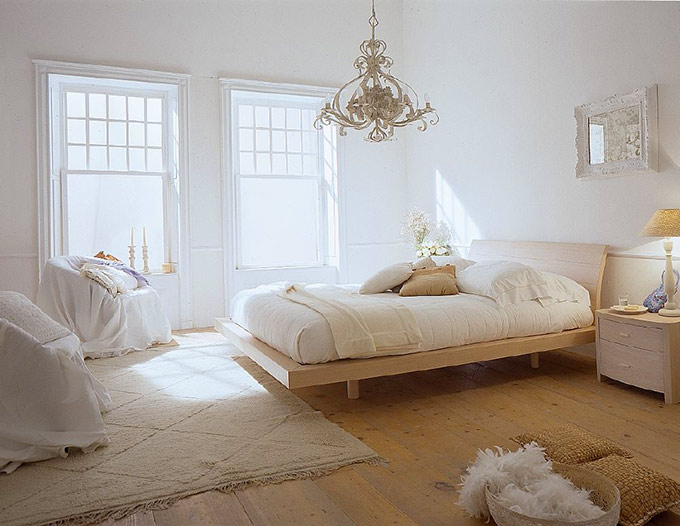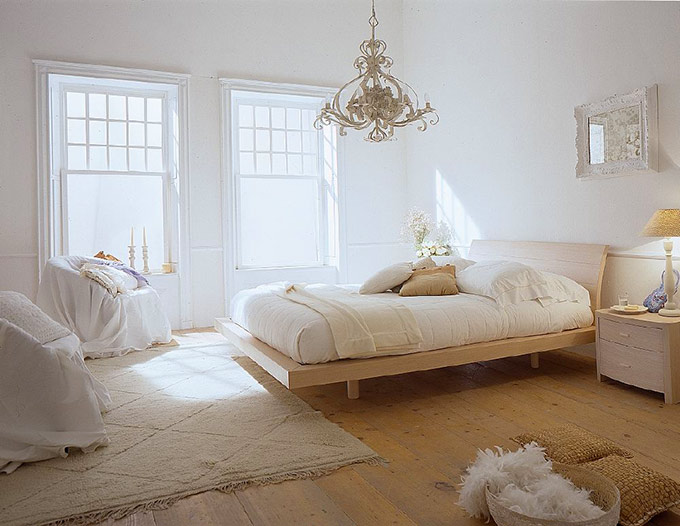 Well hello friends. Yes, SHE… is me.
My remaining gray cells have percolated a title for today's post. Here's what came: She Got Up Out of Bed.
If you're new around here, I post mostly delicious during the week and muse on the weekend. Try to fill you in behind the scenes around here, write about family, whatever's on my mind.
She Got Up Out of Bed might ring a bell if you've read Haven Kimmel's childhood memoir A Girl Named Zippy. I love that book, she makes me laugh. Out loud. (More books to love here.) The sequel to Haven's A Girl Named Zippy is She got Up Off the Couch which also makes me laugh. (Not quite as loud.) So thanks for the inspiration, Haven.
Yeah, so it's been an odd month around here. A lot has happened and some of it involves me being in bed. And finally getting up. Involves other things too. Things have been a little stormy, and they're hopefully gonna calm soon.
A few weeks ago now I ran out of Cover Girl Perfect Point Plus self-sharpening eye pencil in espresso. Don't think that's happened in nearly a decade. (Tho' I did find a Mary Kay violet one from the 90's in an old makeup bag. I know I know, pitch it every six months.) Didn't really matter anyway. Didn't need eyeliner because I didn't go anywhere. However, I have been meaning to update my makeup and skincare collection. Maybe this is the perfect opportunity! I am definitely keeping my Cover Girl, but I've been reading a lot of The Ordinary reviews and I'm liking what I see!
One morning on the way down to breakfast I passed a very large black bug on the threshold of the stairs. A hundred legs. I froze, breathlessly bolted to grab a shoe. I returned to a long fuzzy black thread looped over. Yeah. Not sure if it's the eyeliner that helps my vision or these 43-year old eyes are just failing fast.
There've been other things. Nearly a month ago I was making dinner. Spaghetti and meatballs for my boys. The water at a full boil, I drop in the pasta. I've done it a hundred times. This time the water surges up when the pasta hits. Practically leaps out of the pot. No kidding. My feet are bare, I jump fast. Water on the stove top. Water on the floor. Hear a strange noise coming from the oven below. It shorts out from the water. Automatically puts itself into auto-lock mode – like for the self-clean cycle. Here's the weird thing: the auto-lock feature for my self-cleaning oven hasn't worked in years. Crazy, huh? The digital clock starts blinking, then disappears altogether. The kiss of death.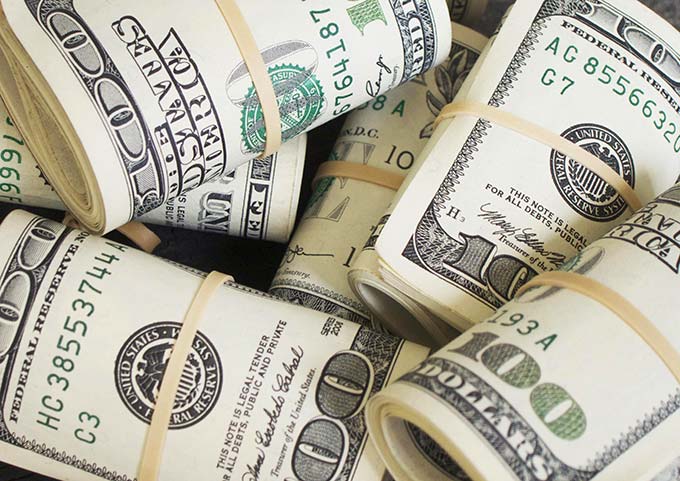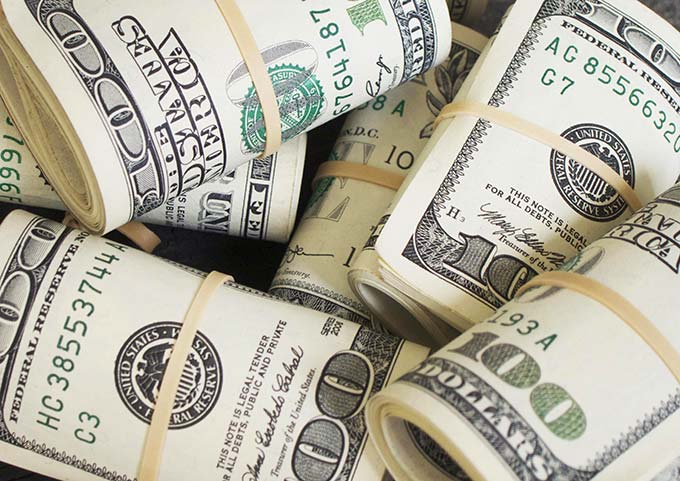 We let it dry out for a week, flip the breakers, etc. Nothing. The stove's fifteen years old. So the age-old question. Do we call the repair guy, pay the hundred bucks to find out it's history? Or put that Ben Franklin towards a new oven? We opted for the latter because it's a wall oven, has a separate gas cooktop. Width of the old styles are different than the new ones. Meaning a custom installation for a new oven, shaving down cabinets etc.
The GE guy arrives. Completely devoid of personality, informs me with deadpan face:
"No screws on the outside of this oven. No way I can even get inside for a look with it locked from the inside. You'll seriously have to take a sledge hammer to get it out. Tape up the glass good with masking tape because the glass is tempered — the beads'll be everywhere."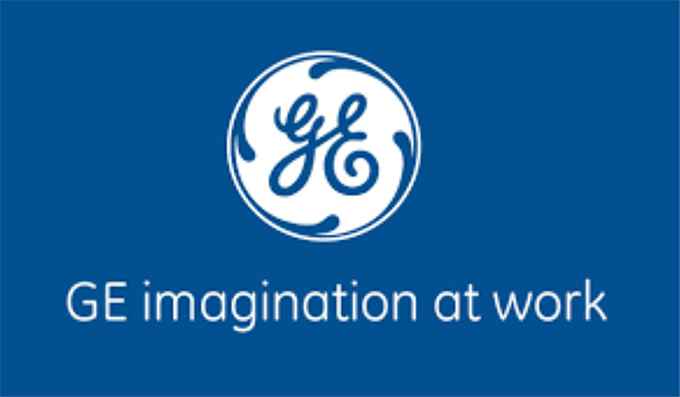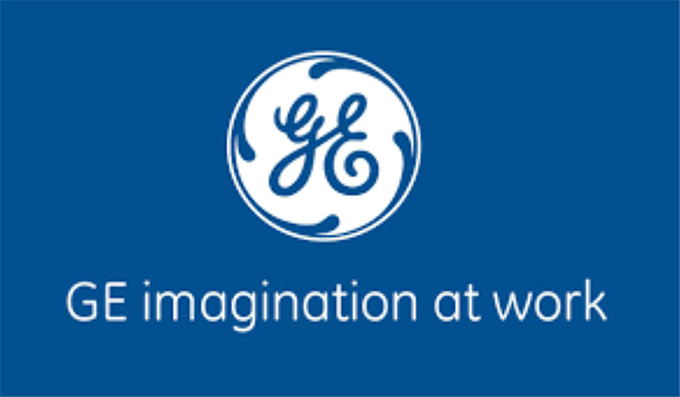 Really? (That'll be $100 ma'am.) I know I know, don't shoot the messenger.
That, my friends, is how I found out I was in the market for a new custom-installation oven. And then there's the month with no oven. Nada nada. Gotta get creative cooking for a family of six, let alone posting blog recipes.
So not too many days later my brother has a bad accident, falls off a ladder painting his house. From twelve feet up. Breaks three limbs. It's been quite a long road for him so far, and he's got quite a ways to go still. He's making good progress and he'll be ok longterm, thank God. (Learn more about the accident here.) So naturally I go to visit him in the hospital. As I leave, I purposely wash my hands in the last restroom I pass on the way out. Consciously think, "Sure don't want to pick up any germs."  Seriously, the hospital's the only place I went that entire week.
Two days later, I get a tickle in my throat. Grows and grows into the full-blown flu. And then I land in bed for five days straight. Headache, terrible headache. Fever. Congestion. Cough. Never had the real flu before. No fun and I don't recommend it. And seriously, who gets the flu in September?
A kind friend offers to shop for me, so I finally venture out of my bed to check the pantry, refrigerator. Pen a grocery list. Bleary eyed, sit at the counter, paper in hand. And that's when little Hudson spies the nearly full, uncapped 30 oz. jar of roasted peanuts on the counter. (Hudson's five, has Down syndrome.) Quick as a wink he flips it hard. Watches with interest as the contents pour down fast, like a rainstick, hit the floor hard. It all happened so fast.
Friends, it's been an interesting month or so around here. I'm so glad to be feeling better, but maybe I'll just crawl back in bed after all.
(And set my alarm for when the new oven arrives.)