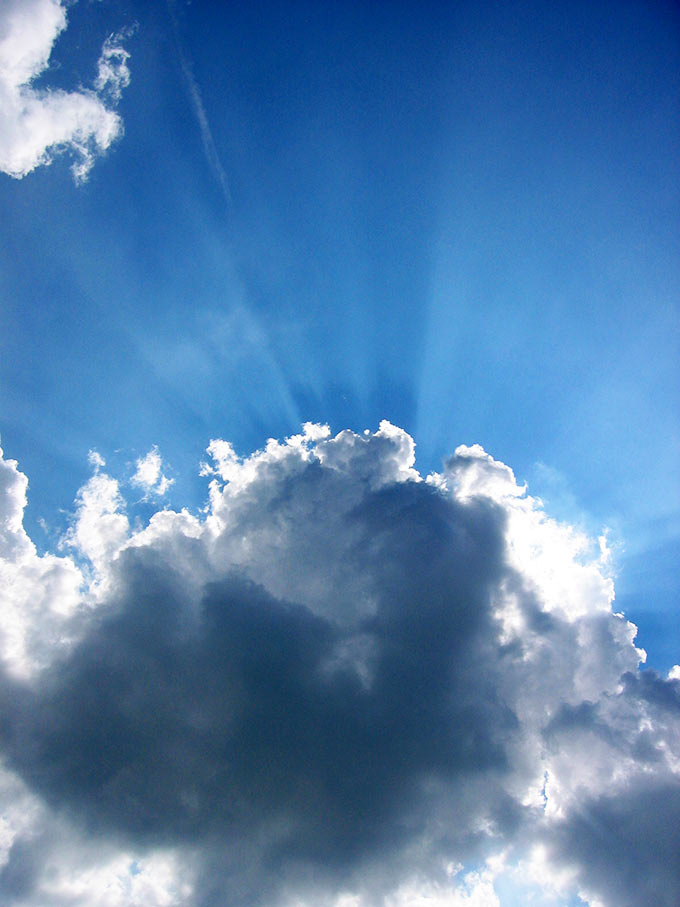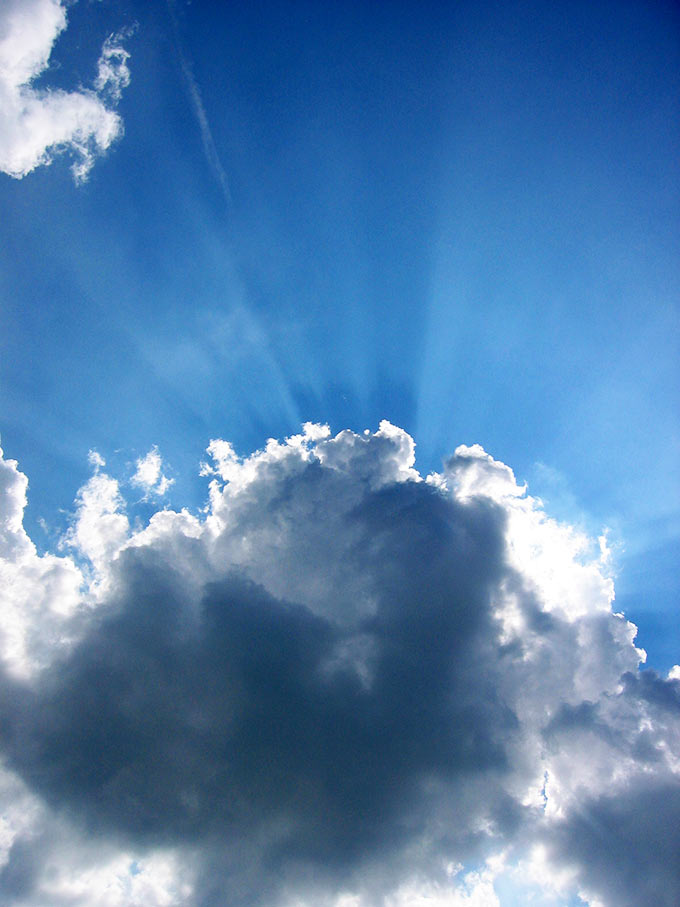 A sweet something happened a few weeks ago, when I was Surprised by Grace. Thought I'd tell you about it today. Many of you know it was a bit crazy behind the scenes around here in September. So back in August my older boys started soccer training for the season. It's a big year for them, at least in my mind.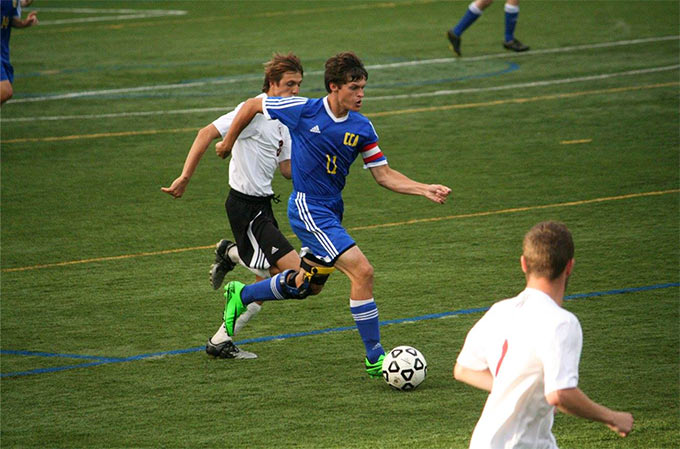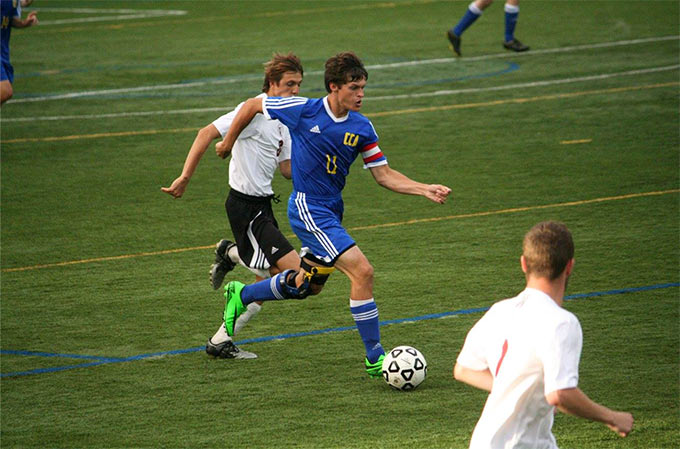 Jonathan a senior.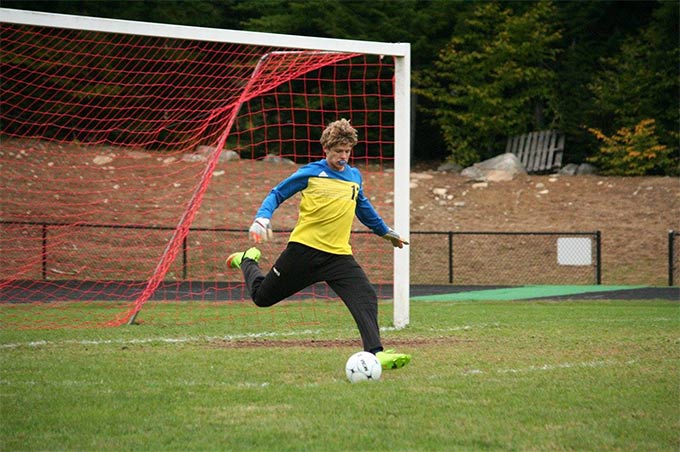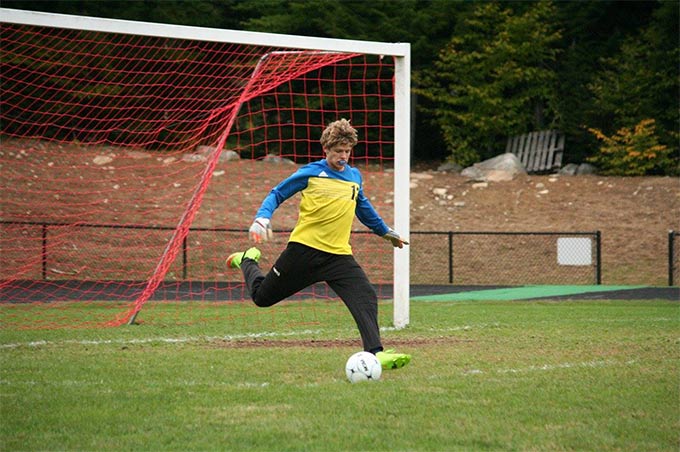 Jacob a freshman. This is the last year he and Jonathan will play on the varsity sports teams together. Bittersweet. And go Kingsmen! Thankful for my boys. Nothing I love more than cheering them on from the sidelines. (Proud mama.)
So this year the team's doing something new, having team dinners together. Super idea, team building. The dinners aren't fancy. A soccer mom I hadn't yet met signed the team up for Volunteer Spot, an awesome site that makes volunteering for meals (and other service projects) a piece of cake. The menu's chosen ahead of time. Just check boxes and BAM: you're set. Eliminates tons of extra e-mails back and forth in the group about who brings what when where how. The team dinners were scheduled for every other week.
The last week of August was the first week of school for our four boys. All except Hudson, who started kindergarten the following week. (Hudson's five, has Down syndrome.) We'd gone school shopping the Saturday prior. The backpacks were stuffed to the gills with all the back-to-school supplies. Lunch boxes packed, ready to go. Kind of crazy, but I felt good. Like perhaps things were under control. (???) Perhaps…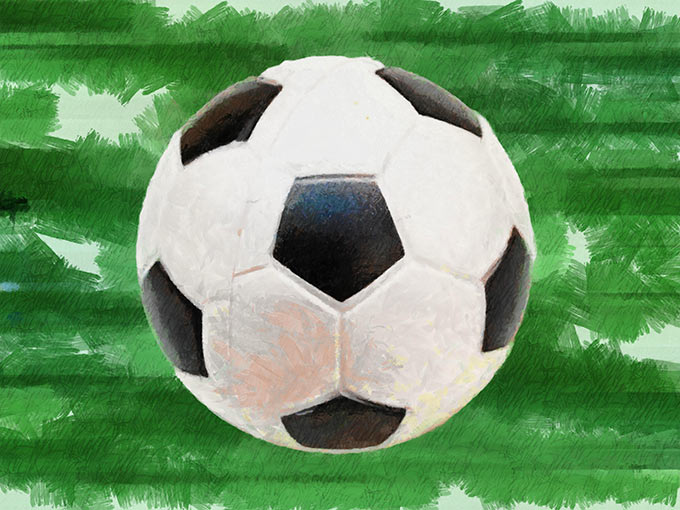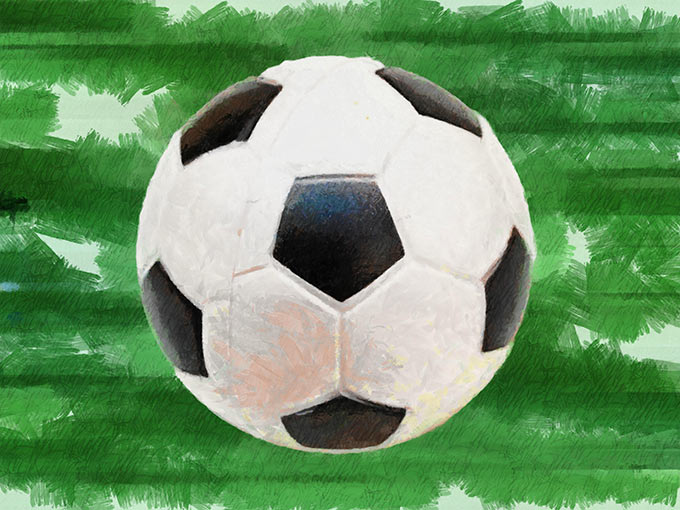 The first soccer team dinner was scheduled for Thursday night of the second week of school and the sign up e-mail arrived in my inbox. The organizing mom is clever. She picked the same menu for all the dinners: spaghetti, meatballs, garlic bread, drinks and dessert. What not to love. I click in, one of the first to sign up. Check the boxes for five loaves of garlic bread and bottled water.
Lotta hungry strikers, mid-fielders, defenders and a goalee = a lotta food.
So Labor Day weekend arrives, and our extended family from Rhode Island comes north for a picnic. The weather prediction is perfect and all the prep going swimmingly on Sunday afternoon. Then Hudson wakes up Monday morning. He's flushed, not himself. As the morning wears on, he's feverish, congested, which happens regularly for him. He ends up getting sick for a few days, sadly misses his first days of kindergarten. He's kind of pitiful with a fever. Lays around, wants to snuggle with everyone. More like ON everyone. Sweet.
(But germy.)
The bigger kids feel sorry for him, let him lay all over them. Which drives me to the brink of insanity, because I know they'll be next.
Sure enough, just as Hudson's getting better and ready to get on the school bus for the first time, two more boys succumb. That's when things get a little crazy. Logging temperatures for two. Who had what medicine, when. All the while baking for the blog, writing at the kitchen counter, alternately making pharmacy runs for gingerale and Advil.
Thursday night of that week Charlie and Jacob are still sick. Jonathan gets home from soccer practice a little later than usual.
"What I can get you for dinner, honey?" I ask.
"Dinner? It was the team dinner tonight Mom."
And it hits me hard and fast. That sick pit in the stomach. The team dinner. I've completely forgotten the team dinner. That and the five loaves of garlic bread. The bottled water. I feel horrible. A bad soccer mom.
While I don't have the organizing mom's phone #, I scramble to find her e-mail address. Shoot her a quick note, apologize for dropping the ball big time. I've organized my share of meals in the day. And there's nothing more irritating than hosting a crowd for dinner, let alone a hungry soccer team, and the promised food not showing up. I tell her how rotten I feel, how sorry I am.
Her gracious response:
"Good morning, Allie!
Please, please don't give it another thought! My other son had a team dinner for his football team last night and I signed up for garlic bread and hadn't bought it yet so I just grabbed a few more!! And I had a ton of water bottles and our fridge is filtered so that was such an easy cover!!! Things happen I know that ????????????
I look forward to meeting you!!! & your sons are wonderful and a pleasure to have over they are so polite!
Enjoy your day and I hope the sick ones get better soon! A few of us were sick a few weeks ago as if it was winter!!!????
Blessings!!!????????????"
I read each kind and gracious word. Misty-eyed. Teary. (Me.) Absorb the grace. Lots she might've said, could've said. Maybe should've said. And would've been completely justified.
Thankful there are still kind people with beautiful hearts that make the world go 'round.
And inspired to be one of them.
Surprised by Grace, with a thankful heart. (Me.)
You may also enjoy: Key Women