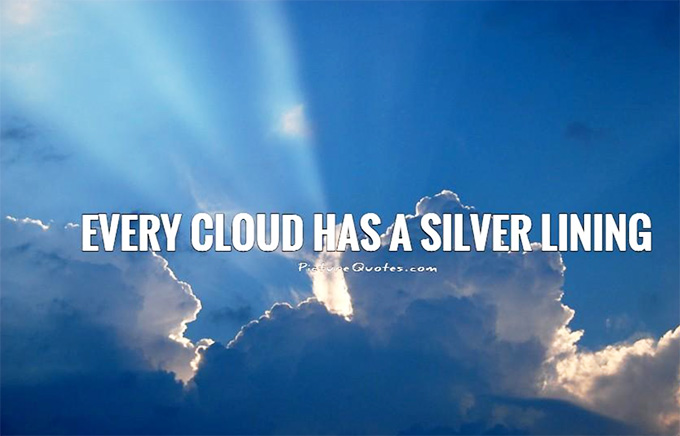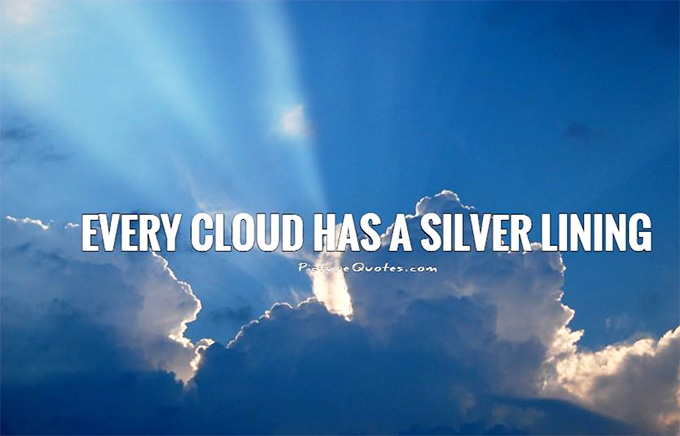 Dear friends,  a very happy weekend to you! Hope you and your family are well today. (Are you?)
Reflecting on Silver Linings today. It's challenging balancing real and authentic here. Not wallowing in the present muddy mire. But wishing to create a peaceful sanctuary to cozy in, savor a hot cup. All the while knowing we're both hearing, seeing, feeling the swirl. My head's not in the sand. Yours either. We're seeing/experiencing the same local and worldwide crises. I sometimes wonder if "things" are actually getting worse and worse, or if we just have more access to the disturbing via news/technology/social media. It can be overwhelming. I also wonder if we were created to absorb all this heartbreak and difficult.
And here's a question for you. In the long run, will we just numb? Because I just don't want to go there. Numb to the pain also means numb to the joy. And selfishly, I don't want to miss the joys. Children. Family. Extended family. Friends. Nature: flowers, gardens. Hand-painted sunsets. Moonlit nights. Fireflies. Maple syrup. Chocolate. (!) The list goes on and on. So many memories to make. And I want to be mentally present, to fully experience, embrace them.
This past week's been an unusual mix of joy and pain around here. Clouds and Silver Linings. My brother flew up to MN to have knee reconstruction. Most of you know about his accident a month ago. (Click here for more info.) In the process of checking out his knee and tibia for the surgery, the surgeon discovered the prior wrist surgery was done incorrectly leaving John with minimal movement. Screws were actually poking into joints and cartilage. Yeah. So not only did he get a complete knee construction, he also had a complete corrective wrist surgery. He's pretty lagged out from a seven hour double surgery, traveling to and from, being in a wheelchair and all. Just returned to NH a few days ago.
And here's the Silver Lining. So thankful the surgeon, a family friend, caught the previous mistakes early enough to correct. That he was willing to add an extra surgery into his jam-packed schedule. Means John will eventually be able to use his right hand and wrist again. Huge blessing long-term. Tough now. Hard to watch the struggle. Wish I could carry some of it, lighten the load.
So here's a storm cloud. This past week a friend's son was in a bad accident on the soccer field. He and another player collided. His eye socket and cheekbone have multiple breaks. Has a severe concussion. In a lot of pain, he'll have facial reconstructive surgery soon, plates inserted. Tough stuff for anyone. Especially a high school senior striker right before playoffs. We love him and his family. So very sorry about his painful injury. Could have easily been any one of those boys out on the field that day, including mine. The Silver Lining? The injury could've been worse or even inoperable. Our prayers are with him for a complete recovery. Also for his family at this difficult time.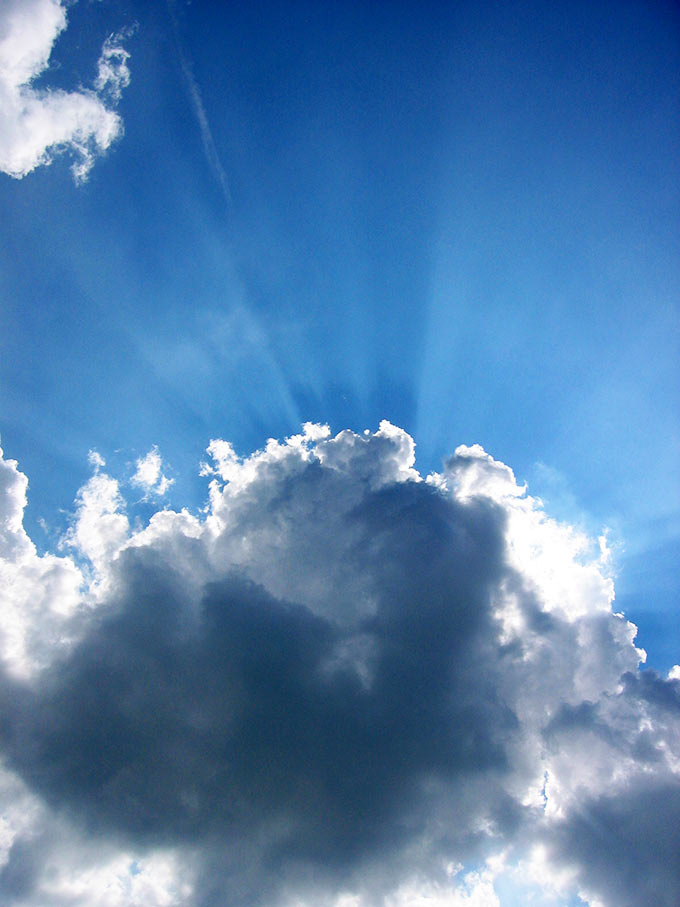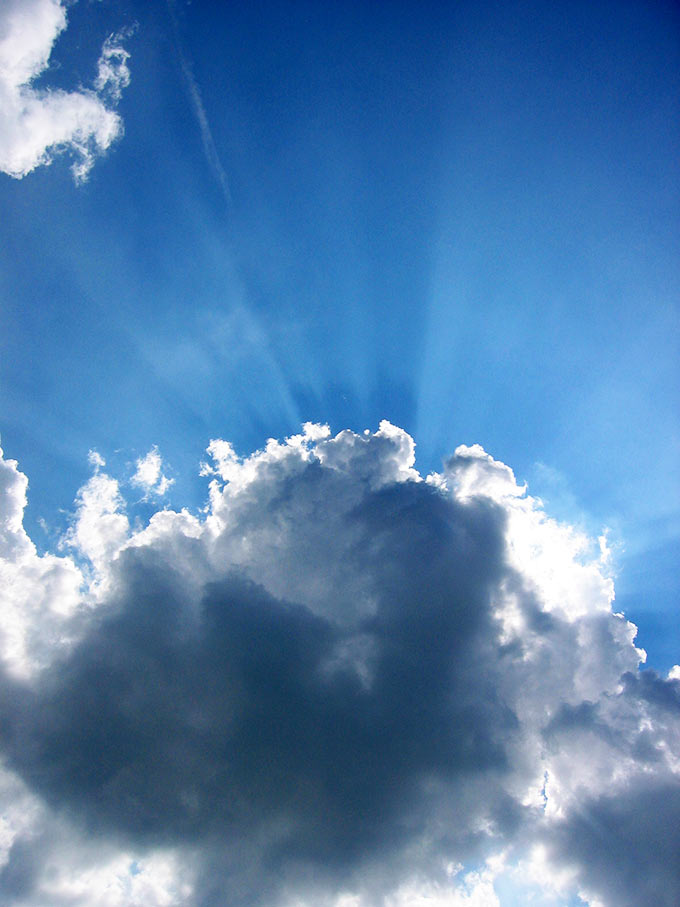 Here's a Silver Lining. This past week my parents celebrated their 53rd anniversary. Thankful they've journeyed through thick and thin side by side, and what a blessing they could celebrate #53 together. Keep walking Mom and Dad. We're following in your committed footsteps.
And here's the most painful storm cloud of the past week.
I receive two messages from my dear friend (also my cousin) during church last Sunday. The first: "Allie, please pray. Jim's had a severe heart attack." The second, minutes later: " Jim has left us, he's in the arms of Jesus now." Her husband was young, only 62. So unexpected. Nothing more heart-wrenching than slipping into that funeral. Seeing my sweet cousin surrounded by her four children and their spouses on that front pew. Missing a husband. Missing a daddy. A lotta grief and yet somehow a lotta joy together in one service.
The grief: Jim will be dearly missed by his many friends and family. Goodbye is excruciating.
The joy and Silver Lining? Jim knew where he was going. So not so much goodbye, but more like until we meet again. Jim, he left a beautiful legacy behind for his family.
The legacy (in my mind) is this. Jim wasn't shy about expressing his feelings. Dearly loved his children, wife, his extended family and friends. And told them. (Told us.) Often. We have wonderful memories through the years, spending time with Jim on the phone and in person. And though he navigated many difficult life circumstances, he was an affirming person. Took time from his own busyness/stress to genuinely love and encourage those around him. Tell them how special they were. How much he loved them. How they made a difference in this world. That he believed in them. Such a legacy. (And one I want to leave one day.)
It's hard to believe Jim's actually gone. But only from our sight. We'll miss him here, and greatly anticipate that day when we'll see him again There. His family is in my earnest prayers.
More Silver Linings today. Jon and I traveled to Pennsylvania very last minute for the funeral. Needed help with the kids, mostly Charlie and Hudson so we could go. Very last minute. Two dear families welcomed the boys into their homes with arms open wide. Hudson in particular isn't an easy guest. (Hudson's five, has Down syndrome.) These friends loved on our kids. Can't imagine a more precious gift at a more a poignant time. Deeply grateful.
More Silver Linings. Family in Pennsylvania open up a guest room for us last minute. A day later, when we finally arrive back to NH after hours of construction on I-84, a delicious homemade meal waits. Kind friends. Spoke volumes to these weary travelers.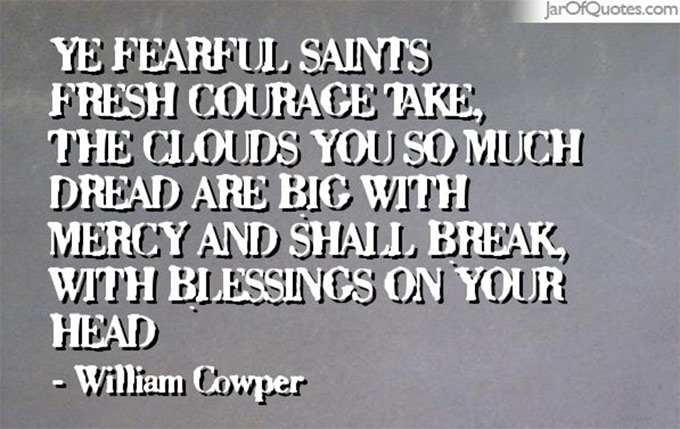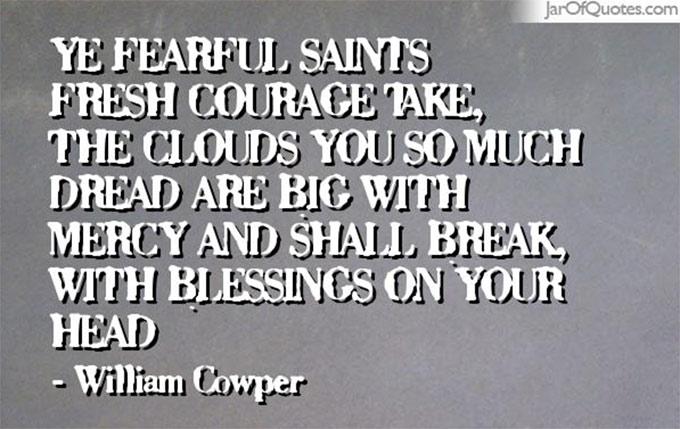 So many clouds on the horizon these days, and not always the white, fluffy kind.
Thankful today for gracious people and beautiful Silver Linings that help carry us through the storms.
You may also like: Going Home