Hi friends, hope you're having a great Columbus Day weekend so far. I'm dropping by with just a quick hello for you today and some pictures from our recent visit to Samford University.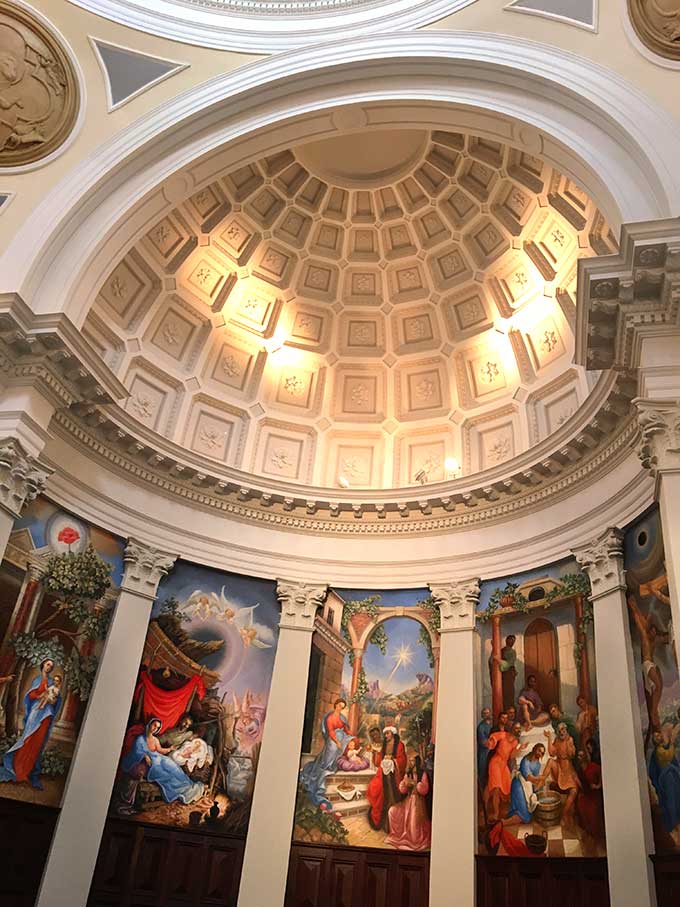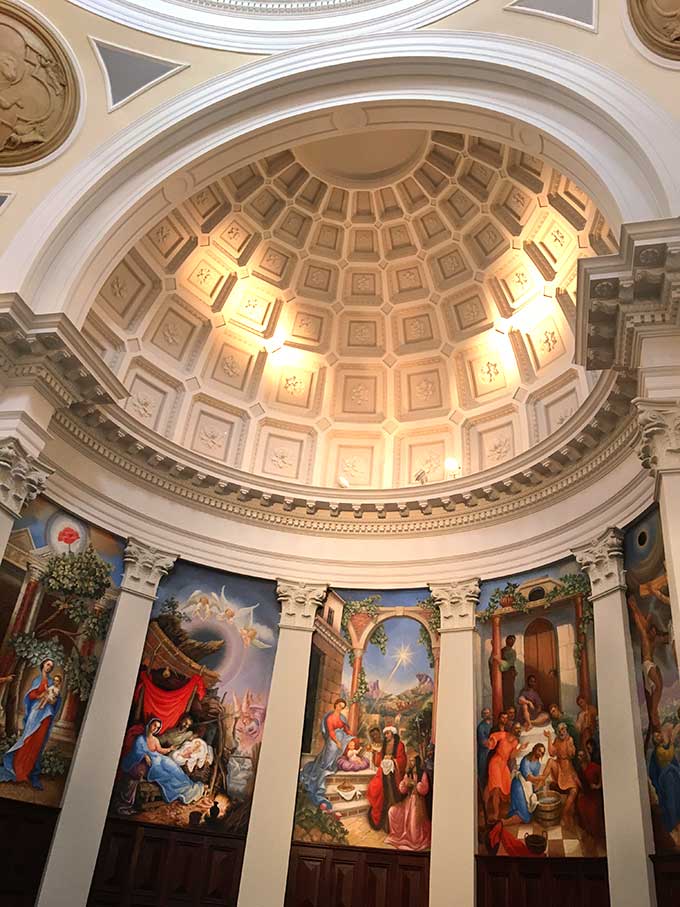 Hodges Chapel, Beeson Divinity School, Samford University
There's a chill in the air these days in New Hampshire, though we haven't seen much bright foliage yet. We've had quite a drought this summer along with many parts of the country and I know that can adversely affect the colors.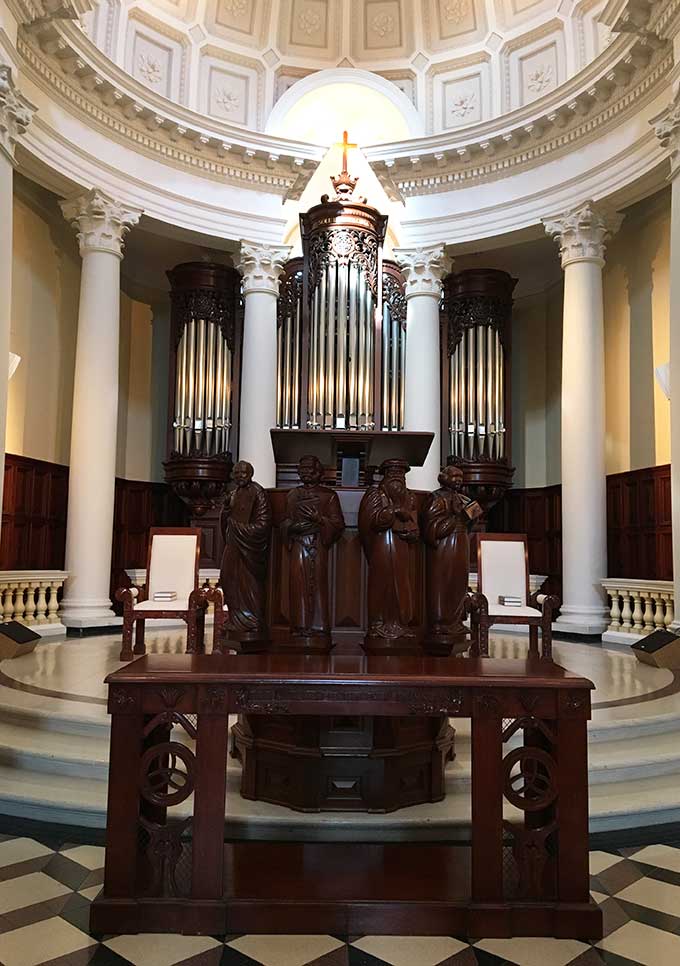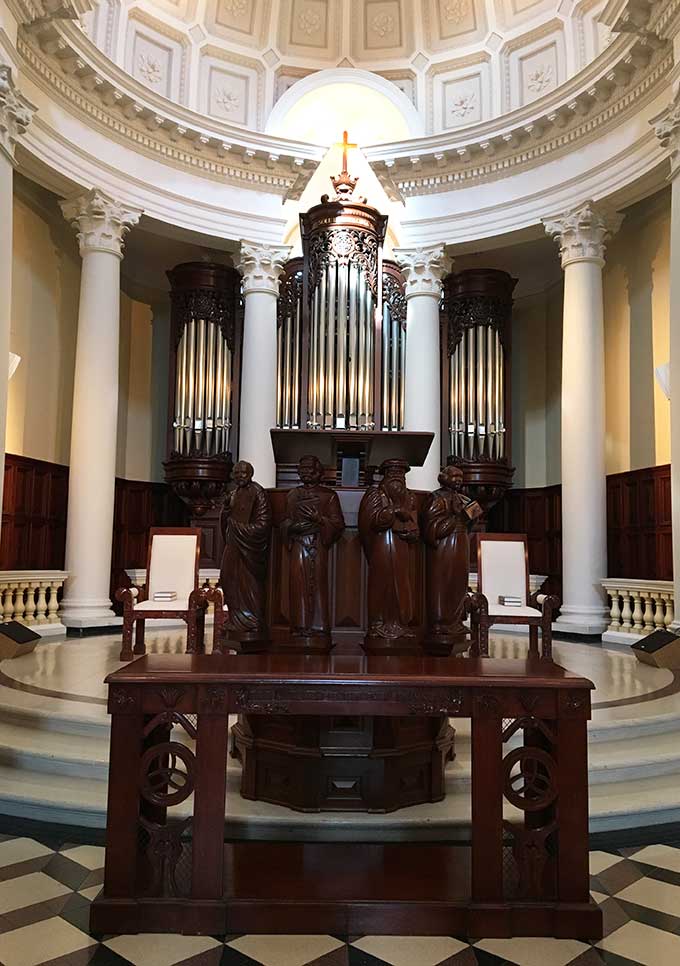 Oddly enough we're at the beach this October weekend. YAY!!! My happy place. I adore the beach in autumn, how 'bout you? There's a chill in the air and jeans and sweatshirts are the order of the day. S'mores by a flaming fire pit at sunset are perfect with the nippy temps and waves lapping on the shore not far off.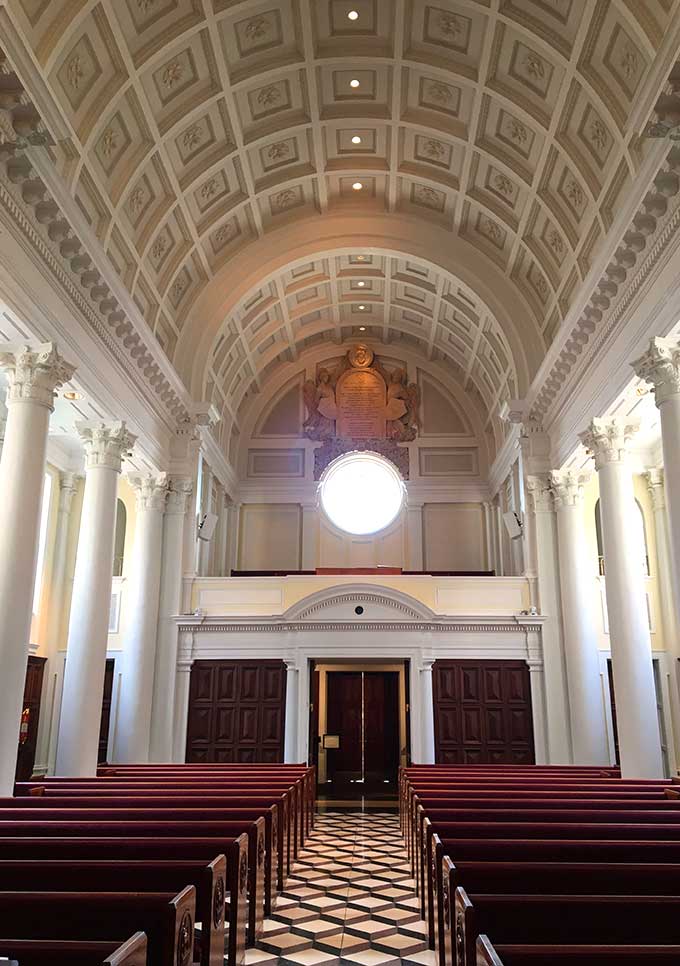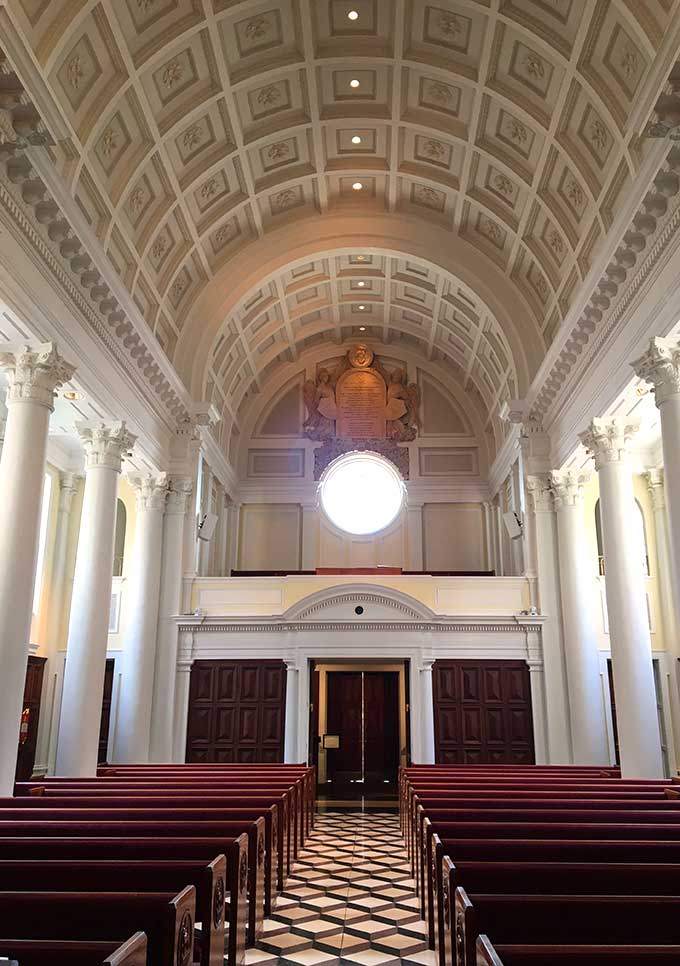 Last weekend we were in Birmingham at Samford University spending Family Weekend with Jonathan. It was a wonderful weekend and so good to see him again after little more than a month since dropping him off for his freshman year.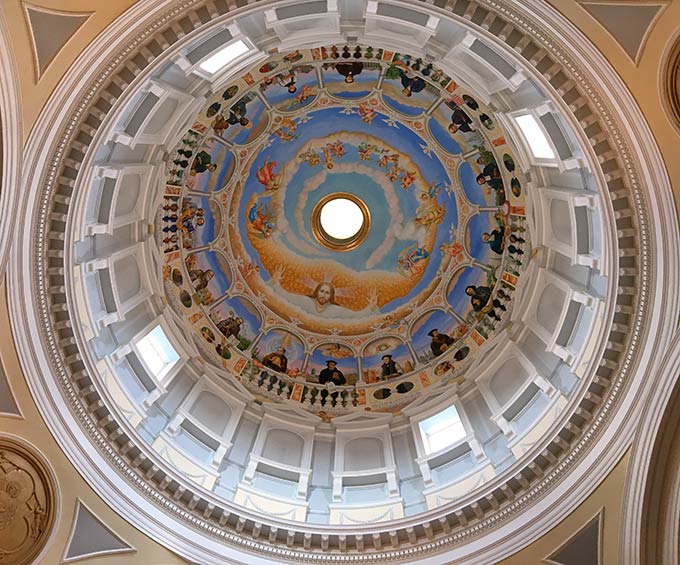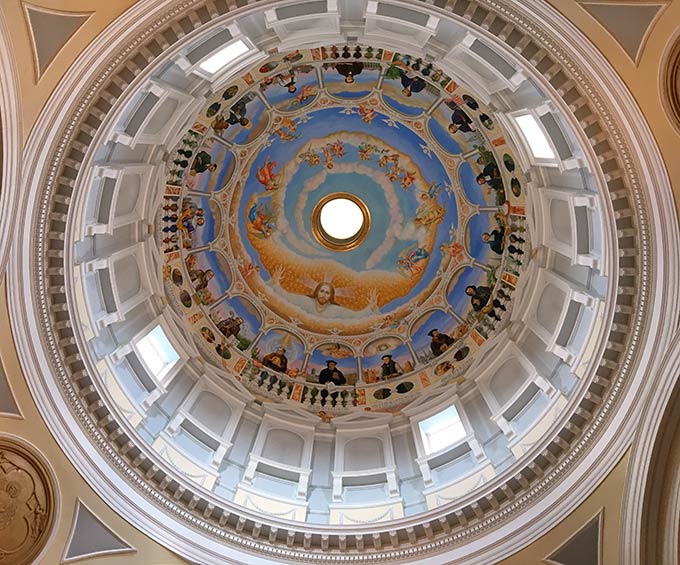 The family weekend was really special with many activities geared for families: soccer and football games, classes for parents, tours, tailgating on The Quad, vespers etc.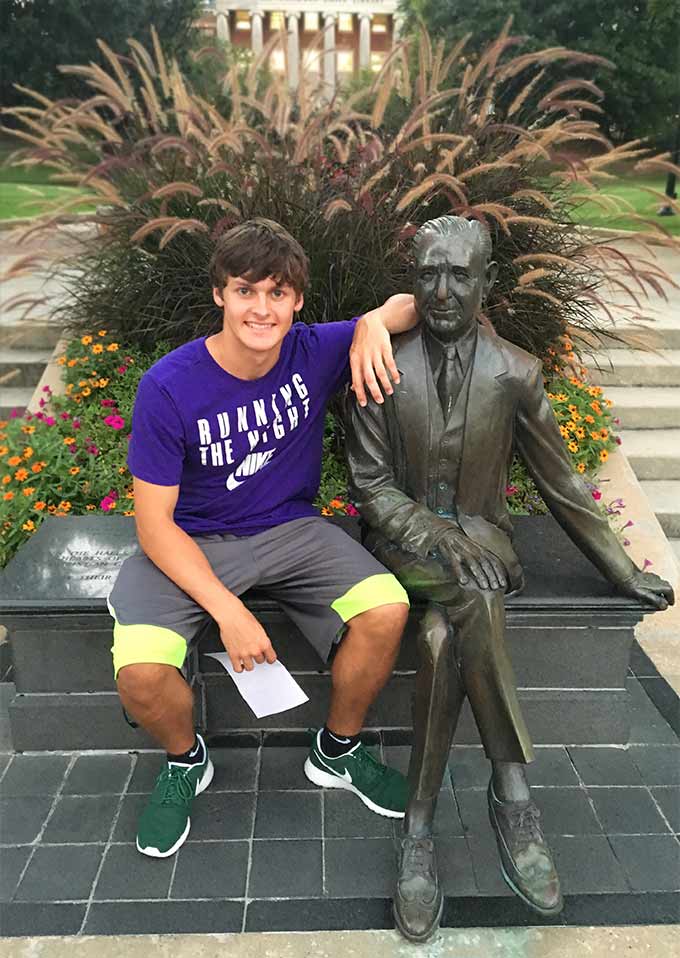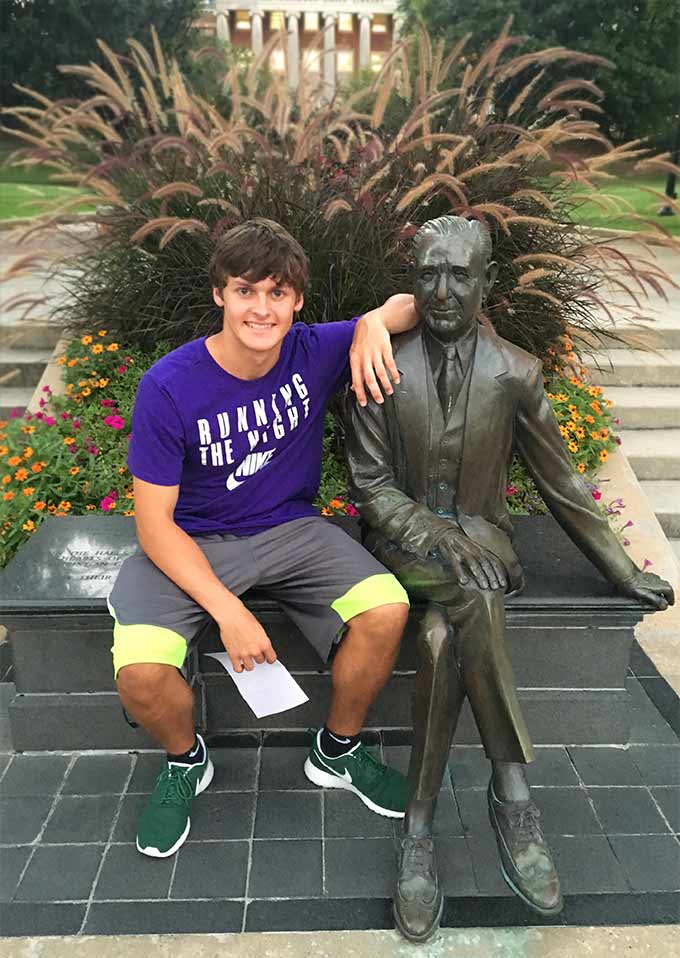 Jonathan with Mr. Beeson
Samford is a Division 1 school for women's soccer and we watched the game on Friday night. These women are aggressive! You gotta be super tough to play Division 1 women's soccer. (And maybe a little streak of mean.)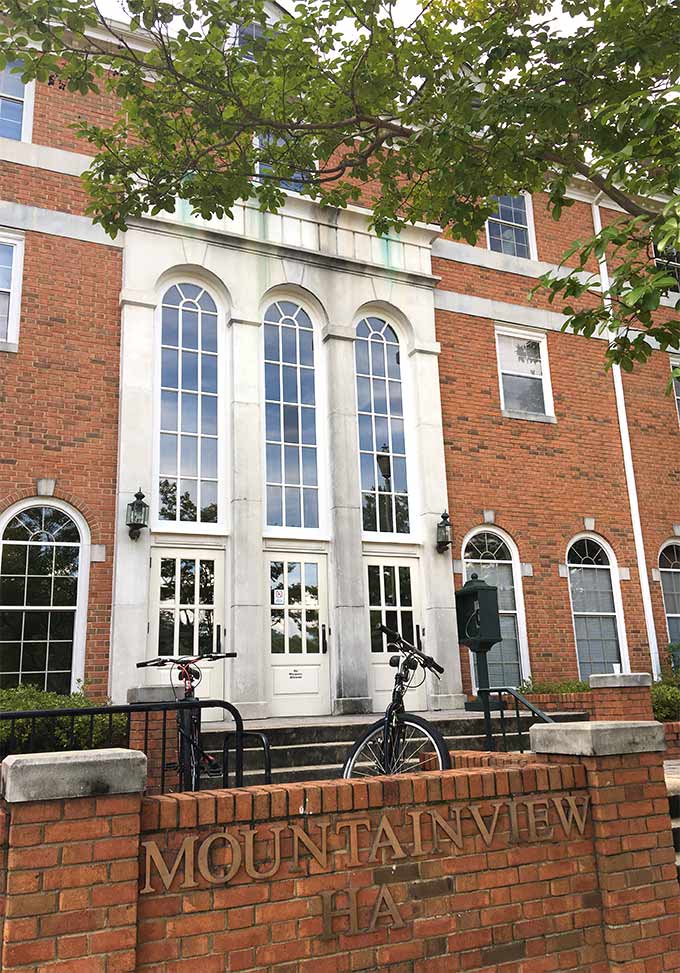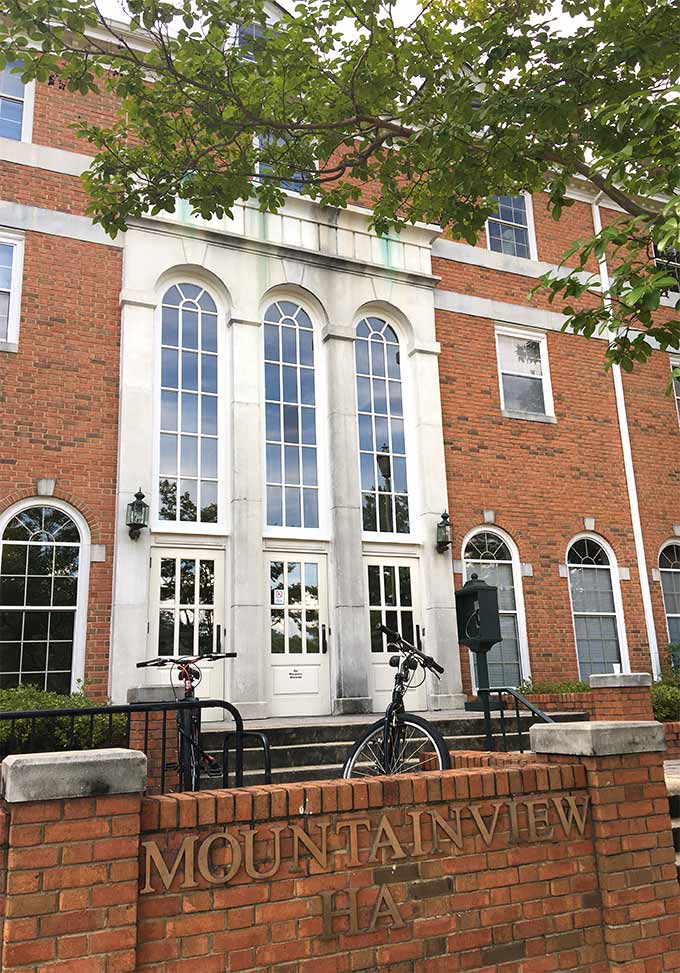 We saw Samford dominate against Wofford in football on Saturday. Woo hoo. Great weekend to be a Bulldogs fan.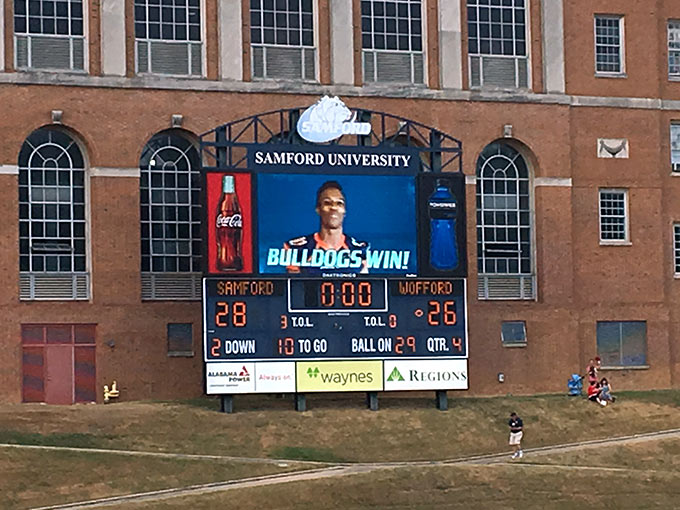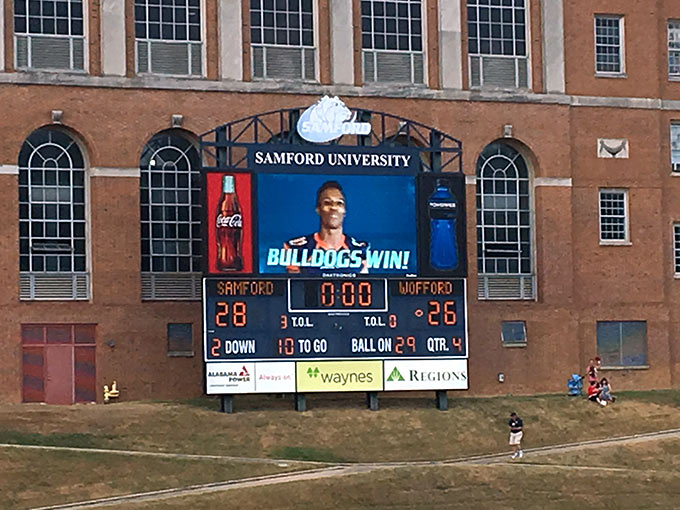 There was a Samford Parent Association breakfast on Saturday morning.
And that's when I heard Samford president Dr. Westmoreland say: "Our children are our messages to the future."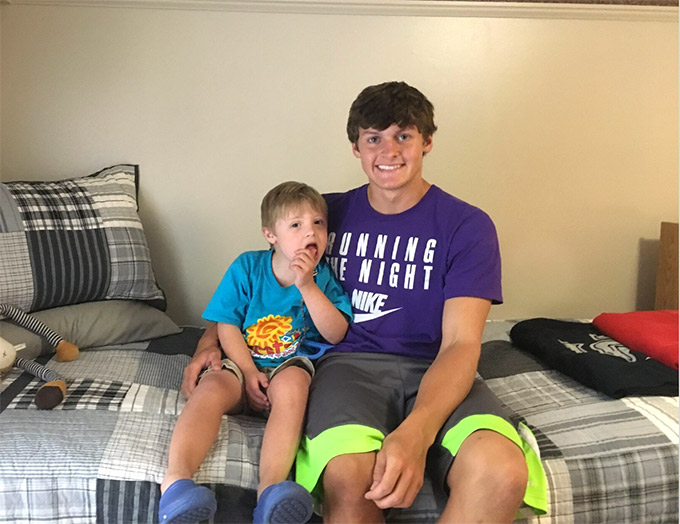 Hudson helping Jonathan break in his new dorm bed (in August)
So powerful. So true. And I've been thinking about that ever since. Quite a legacy we're sending on ahead.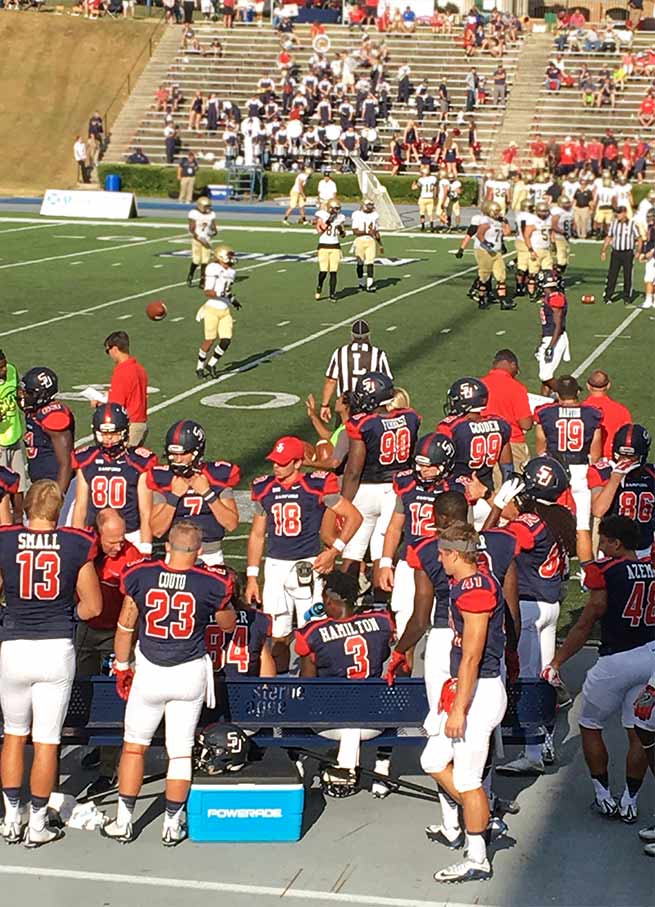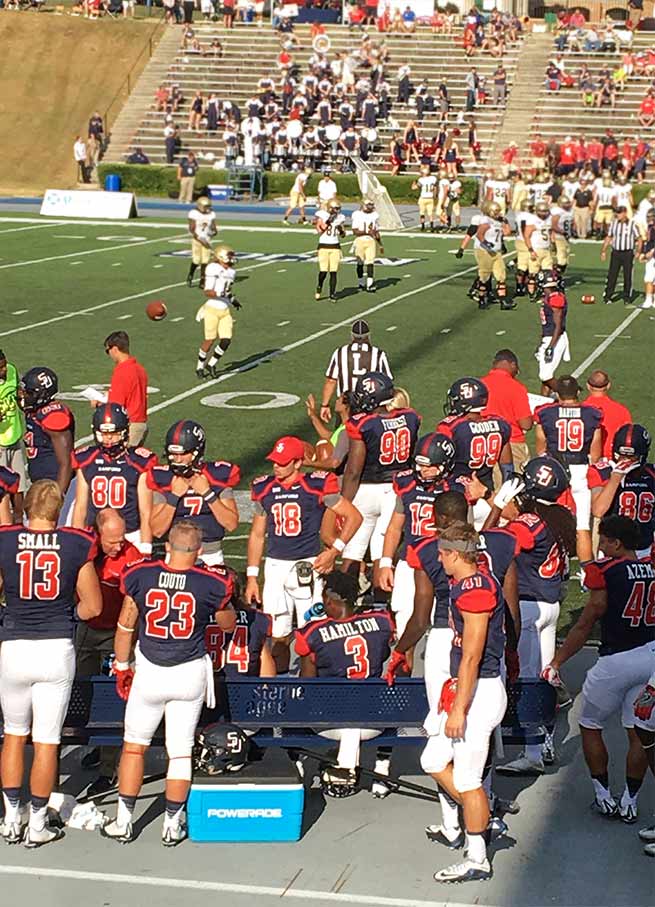 Thankful to have many wonderful friends in Birmingham and that we were able to squeeze in visits with so many last weekend, including a drop-in, where one of my sweet friends was kind enough to make this!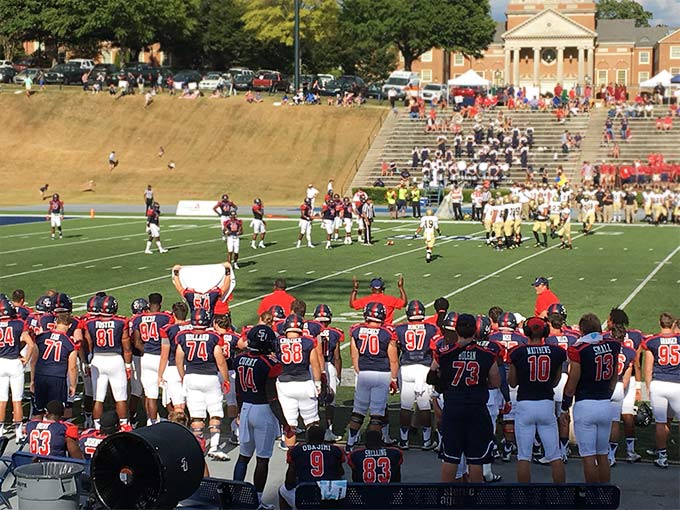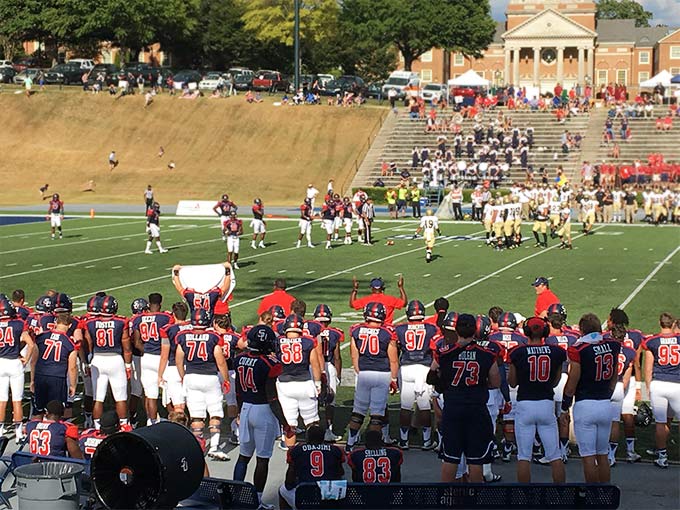 Also our Atlanta cousins and family dropped by on their way back home from a track meet. Sweet!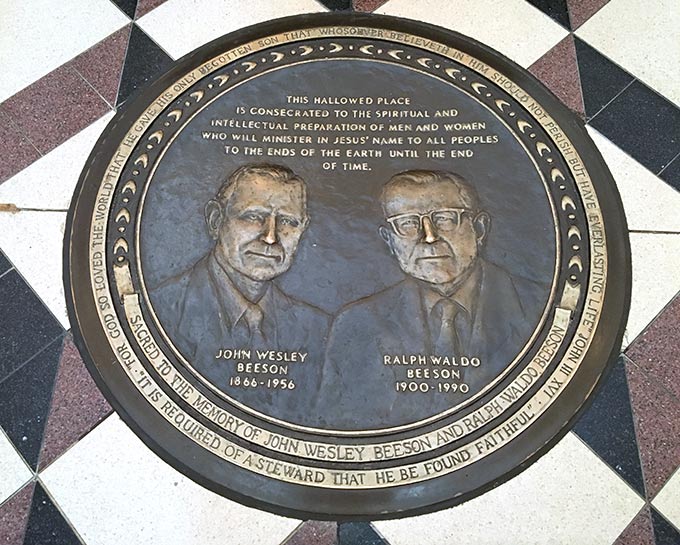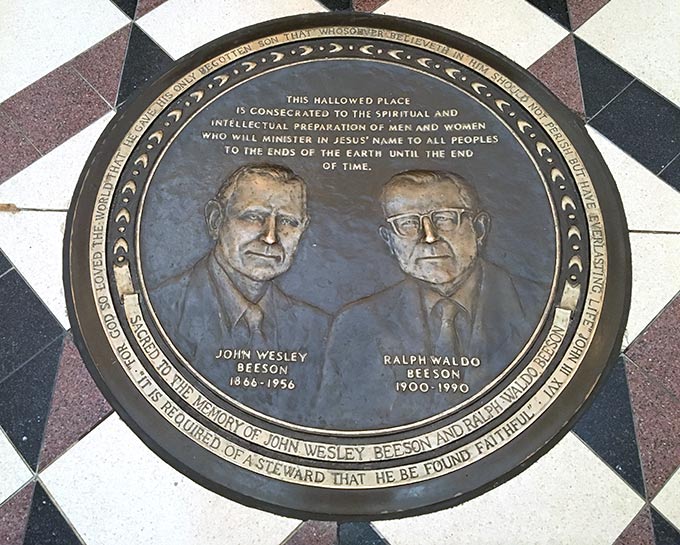 It was hard saying goodbye to Jonathan again, but just a tad easier this time around. Why? Because he's plugged in to various groups on campus and we got to meet so many wonderful people in his life. And that makes all the difference in the world to this mama.
So what are you up to today? Hope you have special plans to celebrate the long weekend!
You may also like: Roots & Wings