Hello my friends, wishing you a very happy autumn weekend! So I haven't shared much about Hudson here for a while now and I've got a few things on my mind. (Hudson's our little boy. He's 6, cute as a button, mostly non-verbal and has Down syndrome.)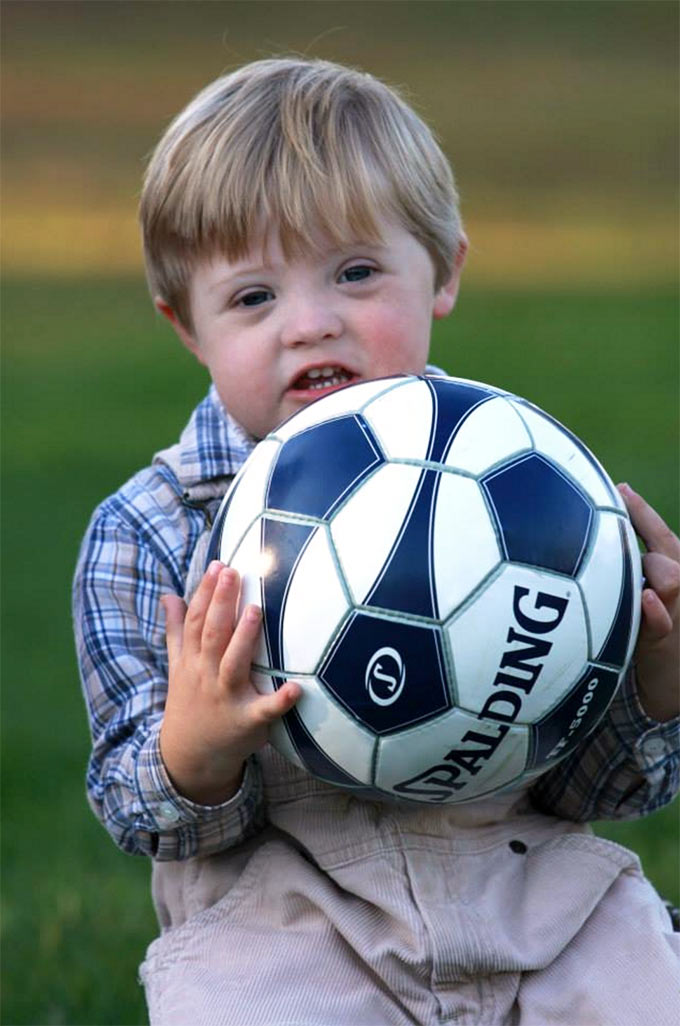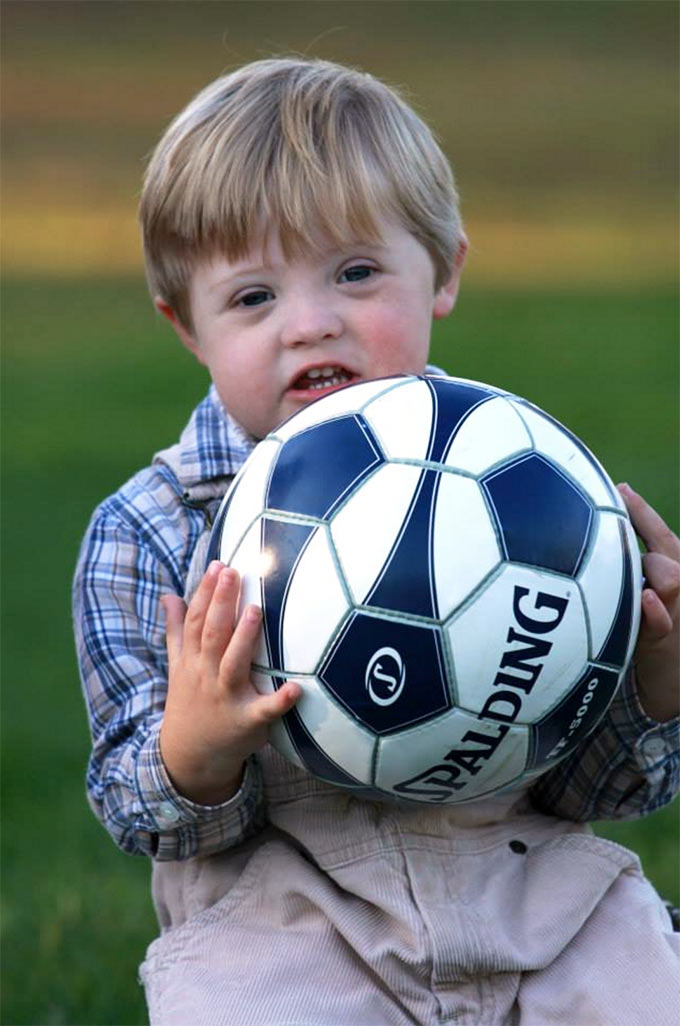 Our littlest soccer fan Hud – 2014  (Photo creds Designs by Linda Nee)
(If you're new here I post recipes during the week and muse on the weekends.)
As you may know we have four boys and so you might think there'd be a lot of similarities among them. But the truth is, each one is different and unique with a personality all his own. The one family member who draws all our family together is Hudson. While he has very few words, he manages to get his point across quite nicely in a number of ways – pointing, gesturing, laughing or crying. He's also very needy. And it's that needy-ness that draws our family together as we pitch in to love and care for him.
One of the most frustrating things about caring for Hudson is his inability to communicate with words. It's something we've all struggled with because he's made so little progress in this area. While he understands many words, there are just a few that he can articulate clearly. One of them is 'help'. He uses this word mostly when we've started a DVD for him and it's gone through the previews but pauses because the movie play button needs to be pressed. He also says 'ilk' for milk.
And he's been doing/saying this with me for years now:
'I' (we point to eyes) 'ove' (we cross our chest) 'Oo' (we point to each other.) I love you.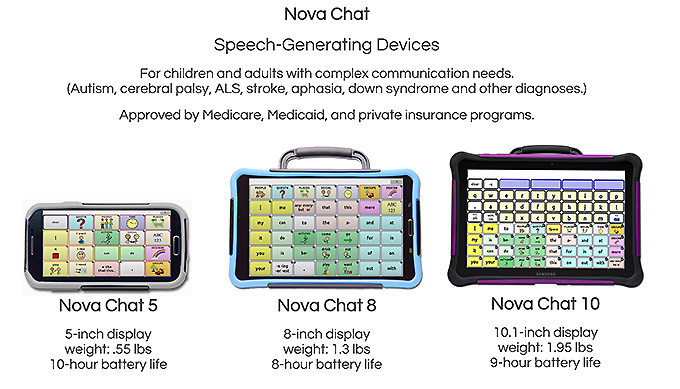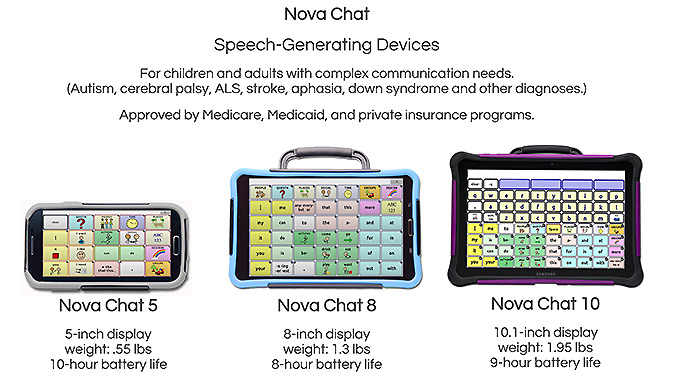 Some good news is he had a third consult last week re:a portable communications device. Finally. The tech felt he was a good candidate for a particular kind that is similar to the size of an I-pad. I won't pretend I know exactly how it works, but it has words and symbols and he presses a symbol on a touch screen and it says the word out loud for him. He'll have to learn what each symbol means one by one to communicate with it. He'll have a thirty day trial first to see how it goes. Meanwhile we'll attend a training session to learn how to use it best and add symbols and words so he can master new ones. All the paperwork is turned in and now we wait. (What's new?)
One of the sweetest words I've ever heard from my children's lips is the word 'mom'. But Hudson hasn't said that word yet. And that's hard. I don't know if the 'm' is a particularly hard consonant for him or what. He calls Charlie 'Lee' and his daddy – 'Dee'. (Do you see a pattern here?) And Jacob has been 'Ub' for some time now.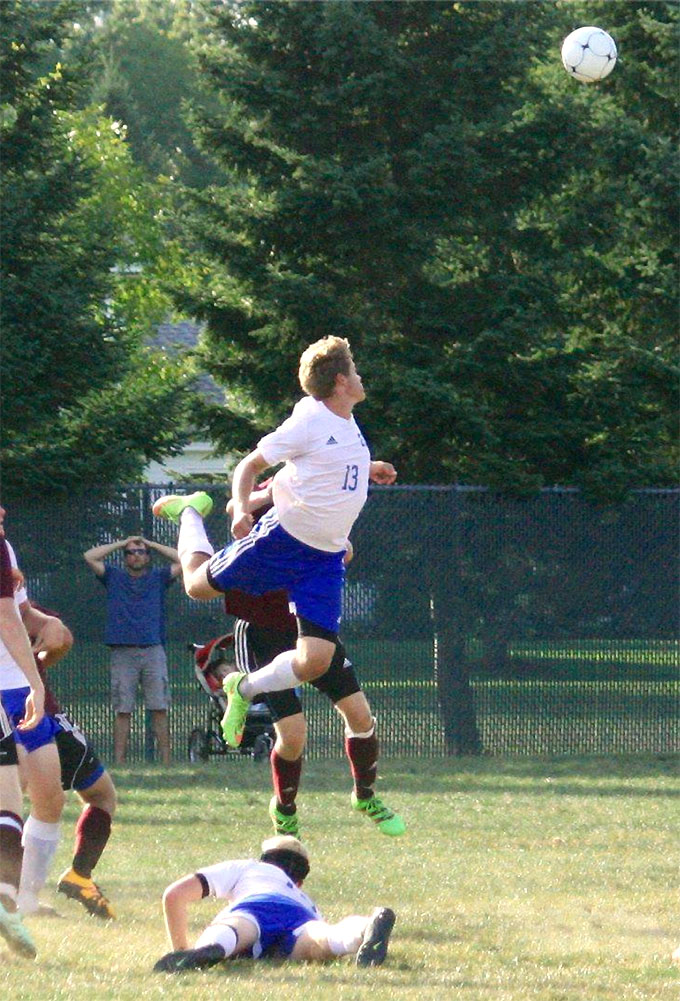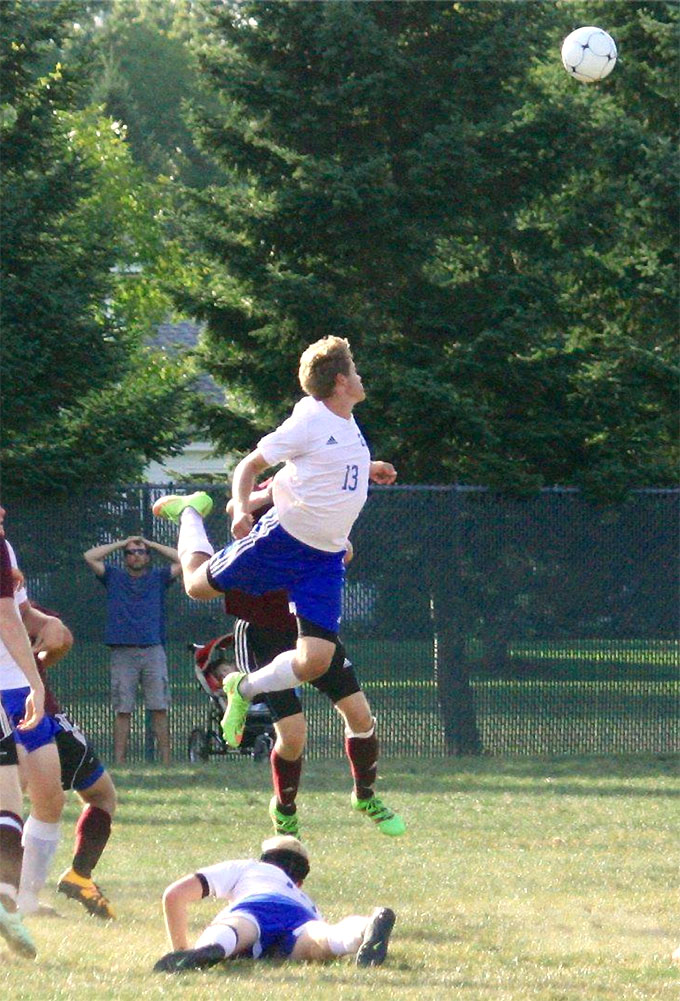 #13 Ub, airborne. (Photo creds – thanks Shelby Purtell)
Last weekend Jacob (16) and his teammates were playing a soccer game. The teams were pretty evenly matched and it was a hard, physical game that they ended up losing 3-2. After each game, the team runs in a parallel line across the field as a unit towards the fans so they can cheer. Then the team runs back parallel to meet with their coaches on the opposite side of the field. This is always Hudson's favorite part of the game.
Well as Jacob's dejected team comes running across the field last Saturday I hear two little hands next to me clapping fiercely. Hear a husky little voice yelling 'Yay Ub, yay Ub.' I look down to see a very excited little figure cheering on his big brother.
It's hard to articulate my full heart on hearing those words. This precious little person, overjoyed to see Jacob, stringing his first two words together all by himself for maybe the first time ever.
Hudson was desperate to follow the team back across the field when they turned back. He wanted to get to his Ub in the worst way. Finally he broke free, and you know what? We just let him go.
And every ten feet or so, he stopped and looked back. Waiting to see if we were coming after him. And just this once, we didn't. He made it all the way across that enormous soccer field all by himself, stopping and starting every little bit. Until he finally found his Ub in the team huddle and crawled up into his lap. He was a welcome visitor for sure.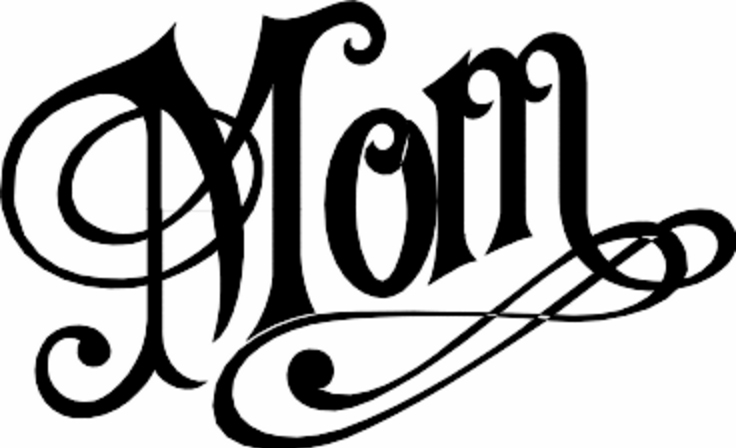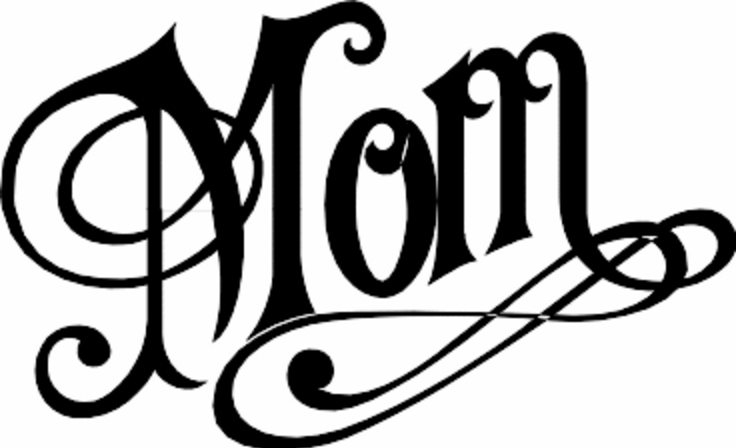 The future is bright for our little Hudson, and I look forward to many more sweet words to come. Even sentences.
But the word I look forward to hearing most?  'Mom.'
You may also like: Saturday Morning Snugglebug Alarm Clock