This Cheesecake Pumpkin Maple Dip is a sweet creamy dipper for sliced pears, apples, pretzels and gingersnaps in the fall. Cream cheese, pumpkin puree and maple syrup whip together with cinnamon for an irresistibly sweet and creamy treat!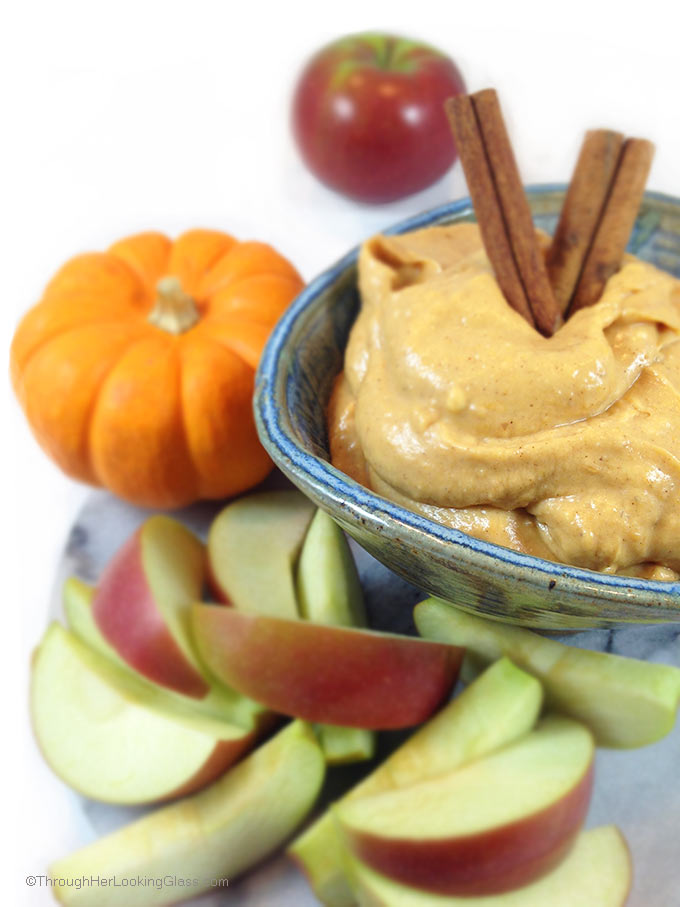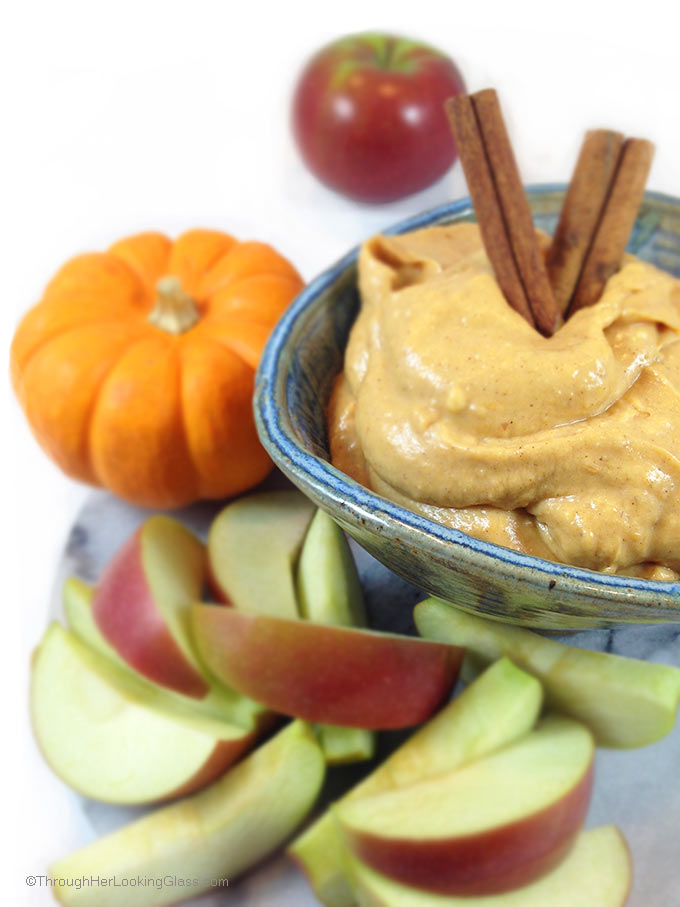 So fall is upon us and I'm not exactly complaining. Then again I don't have to do the raking. Yeah, we've got some towering oaks in our backyard, probably a hundred feet high and a hundred years old. Maybe older. Thankfully I have four boys and one husband who take care of that labor intensive job. And guess how many bags "we" rake from our backyard?
Nope. More.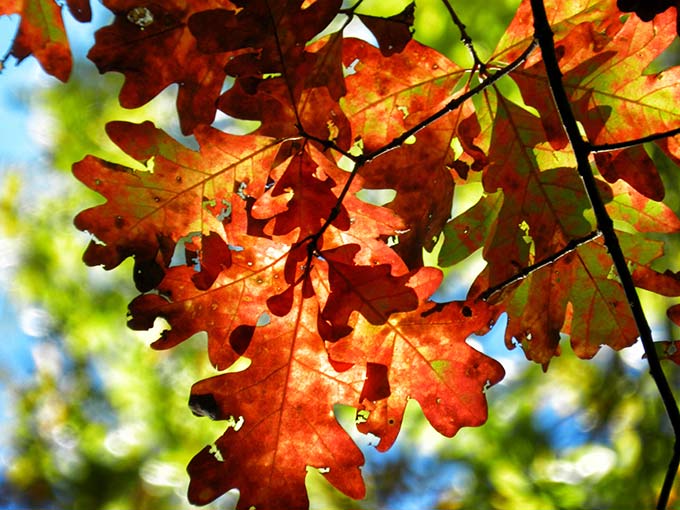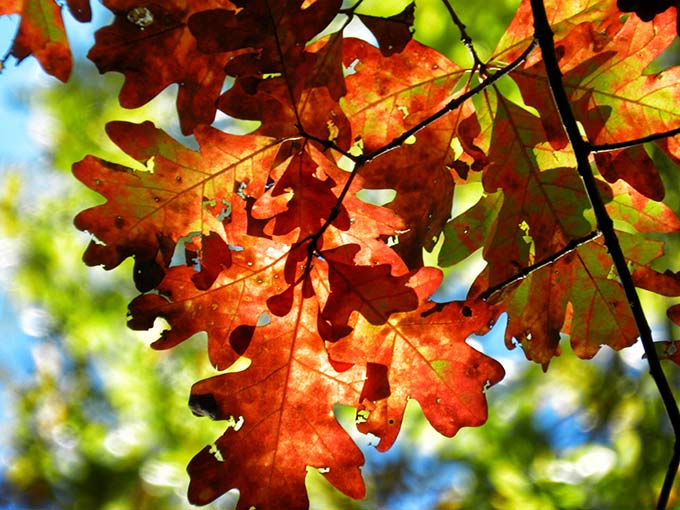 Fifty-five lawn & leaf bagfuls every fall on our postage stamp lot. It's crazy.
Thankfully my crew is happy if I make a Dunkins' run at some point during the raking marathon. The leaves haven't started falling yet, they're still making the pretty colors. All of New England is ablaze with color and the reflections in the ponds and lakes everywhere are gorgeous.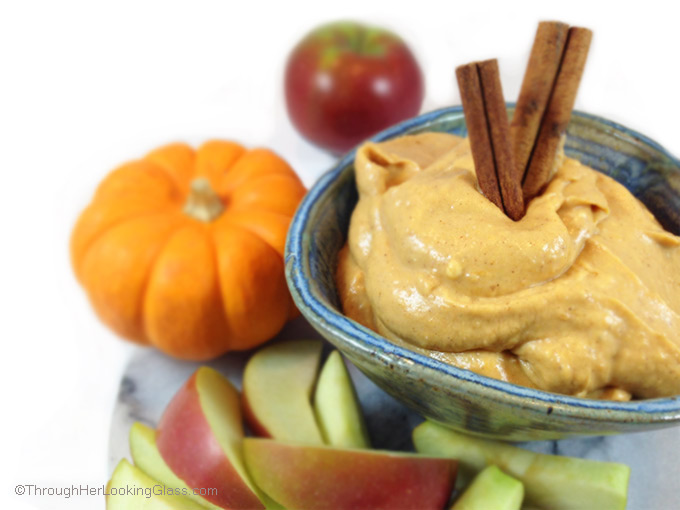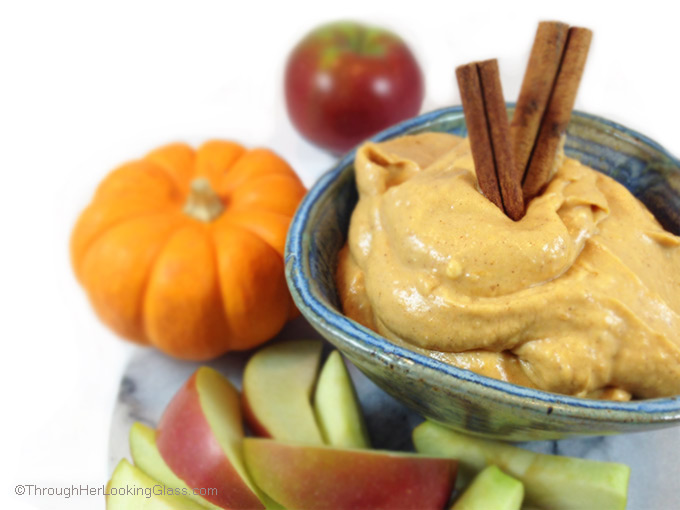 So here's a quick fallish treat: Cheesecake Pumpkin Maple Dip. It's fast and easy. Tastes like fall. Works great with a variety of dippers. Just five minutes to a delicious dip that's company worthy. The perfect quick treat when you need a little something sweet and yummy but don't have time to bake.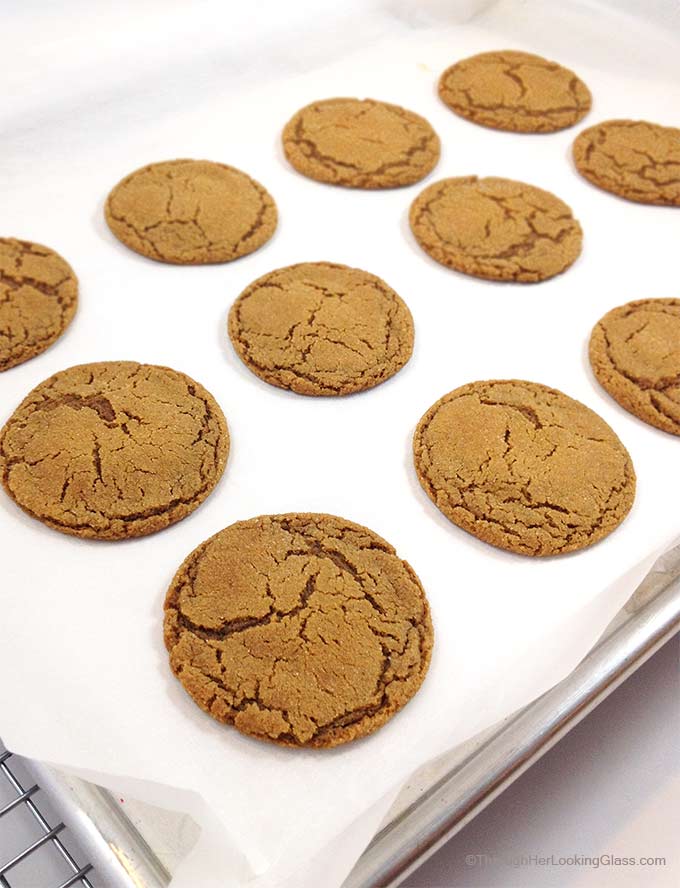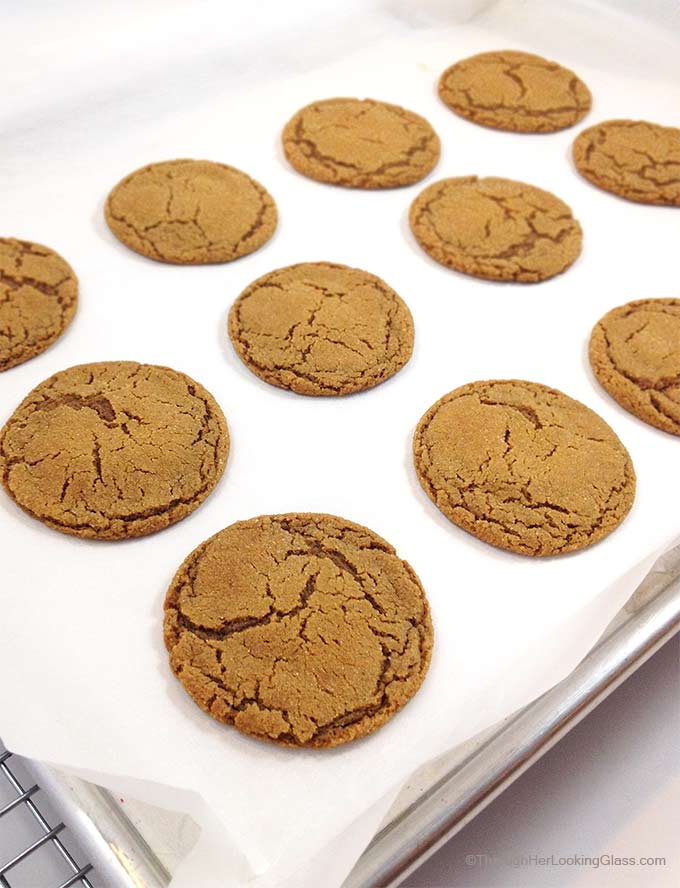 Pairs great with crisp apple slices or pretzels. Cider donuts. Biscotti. Even my Gingersnaps. (Ok. Especially the gingersnaps.)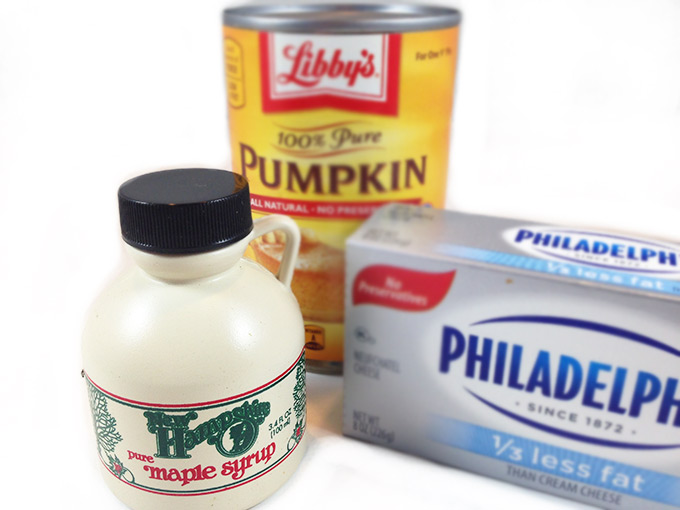 This Cheesecake Pumpkin Maple Dip is made with ingredients you probably already have in your pantry. All you need are five minutes and five ingredients: cream cheese, canned pumpkin, brown sugar, maple syrup and cinnamon.
Whip the cream cheese 'til smooth then stir in the remaining ingredients. That's it! Whip up a batch and keep on hand for fall entertaining.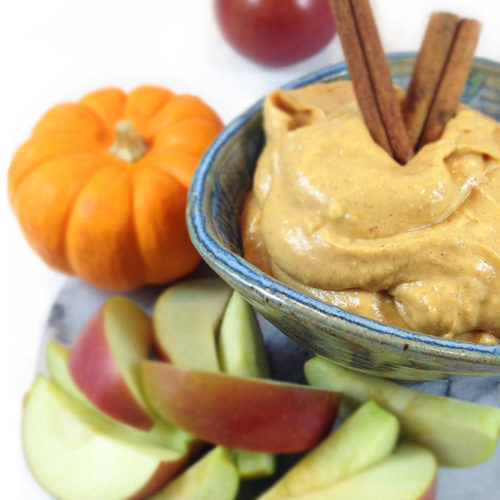 Print Recipe
Pumpkin Maple Dip
Mouth watering sweet dip for apples, pretzels and gingersnaps. 5 minutes. 5 ingredients. Delicious sweet pumpkin and maple syrup flavors...
Ingredients
8

ounces

reduced fat cream cheese

1/2

cup

canned pumpkin

1/2

cup

brown sugar

2

teaspoons

maple syrup

1/2

teaspoon

cinnamon
Instructions
Whip cream cheese with and electric mixer 'til smooth.

Stir in canned pumpkin and brown sugar until thoroughly mixed.

Stir in maple syrup and cinnamon.


You may also like: Cinnamon Swirl Pumpkin French Toast