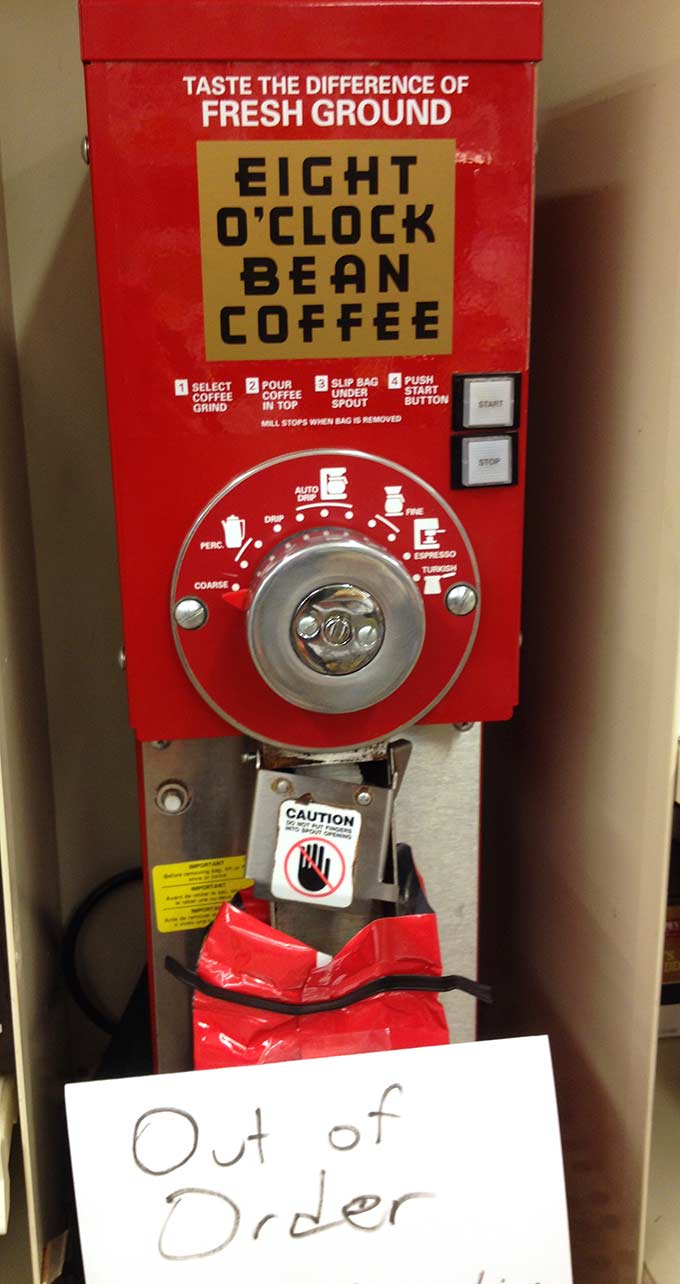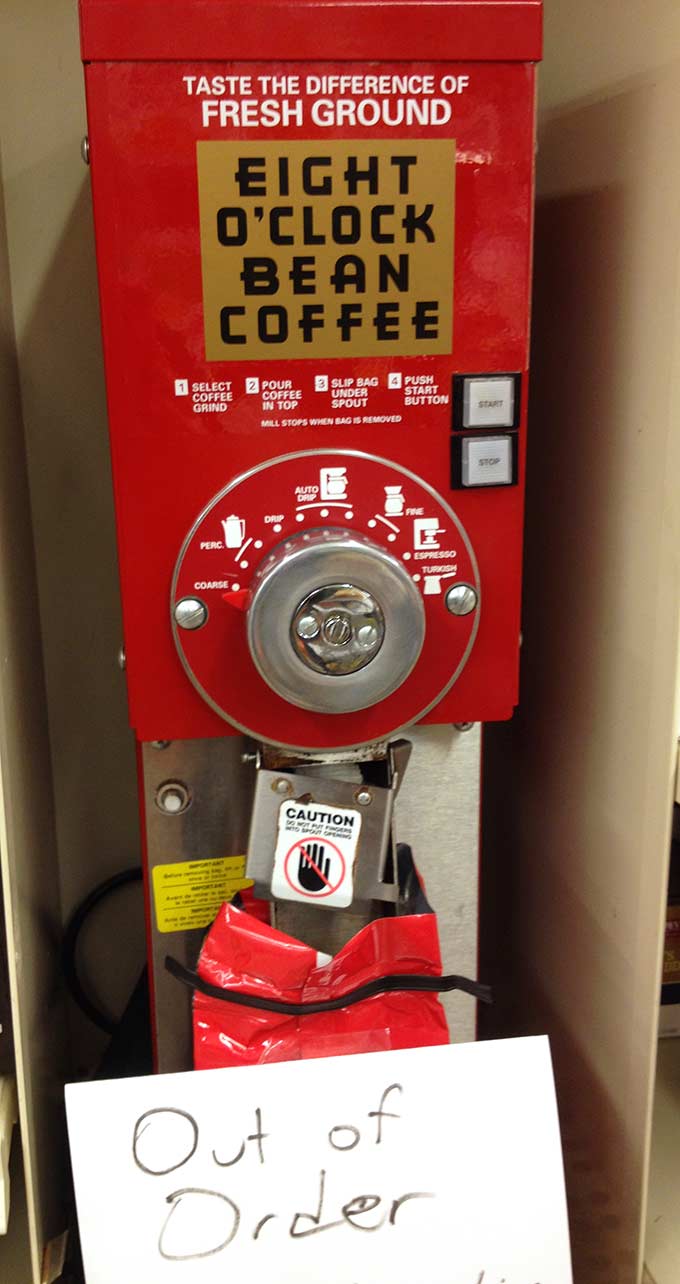 This is a true story that happened at Christmas several years ago. I don't think of it without chuckling out loud. This is my early Christmas gift to you, friend. A genuine laugh. In this world of stressful bad news, give yourself this five minute oasis. Truth is stranger than fiction. Always. For true flavor, you really must listen to the audio. (Trust me on this one.) Merry Christmas to you!
Nuts About Her by Allie Taylor
We sat in my living room that snowy afternoon, ready to rehearse the Christmas music. An accomplished musician, she plays five instruments proficiently. Today she was accompanying me on guitar. First we had a cup of tea, and she filled me in on her latest adventure.
"So last week at the grocery store, I was on the baking aisle hunting for nuts. And I noticed that eight ounces of chopped nuts costs way more than eight ounces of whole nuts. Well, I needed some CHOPPED nuts, but I wasn't gonna get ripped off.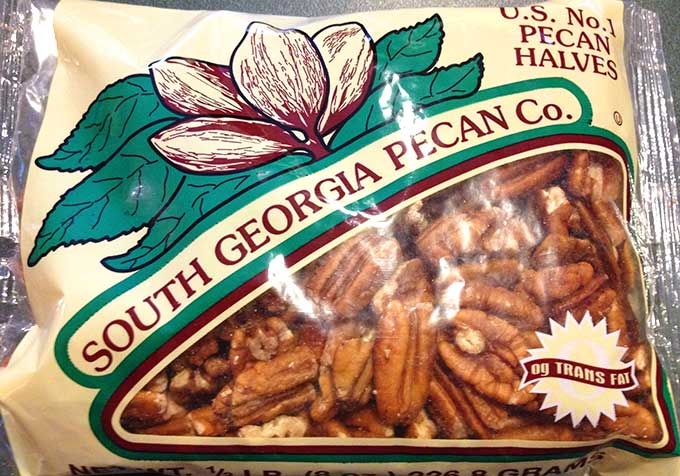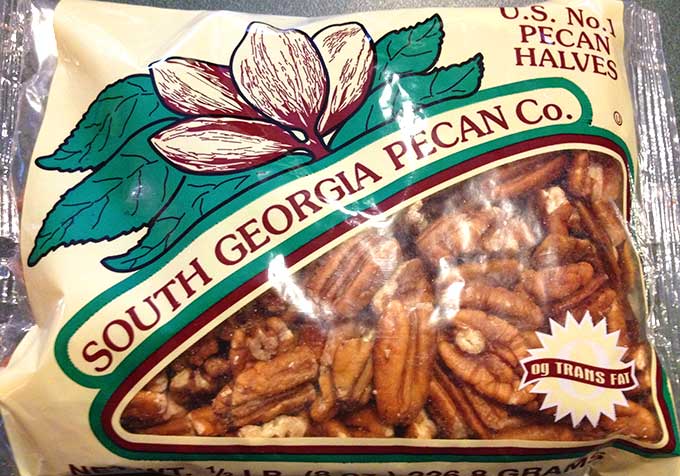 So I grabbed the whole nuts and sashayed to the coffee aisle…."
"So you like nuts with your coffee?" I said.
"Not exactly." She snickered.
" I was looking…for the coffee grinder."
A wave of horror swept over me.  "You didn't!"
She giggled loud, then snorted.
"Oh yes I did! I ripped open the bag and poured those nuts right into the coffee grinder, and then…I pushed the button. And there was a funny noise like…UNNNHHH, UNNNHHH, UNNNHHH. And then an awful smell. You know, like stinky burnt peanut butter. I pressed the button over and over…but nothing came out!"
Now I was snorting. She continued, higher pitched.
"So I tippy toed to see inside. But it was just GOOK! And I got so ticked, I marched right to the front of the store and demanded to speak to the manager."
"You DIDN'T!!!"
"Oh yes I DID! I said, "Excuse. Me. Please. But we have a little problem here. I put the nuts IN, but nothing came OUT."
And the manager said, " but you can't put NUTS in the coffee grinder".
And so I said, "Says WHO?  I don't want to get ripped off.  Maybe YOU should charge less for chopped nuts."
Tears streamed down my face. Hers was beet red from laughing and snorting. She was absolutely delighted by all the attention.
"So how 'bout you make a CARROT cake next?" I suggested. (I love to egg her on.)
She giggled, hiccuped and plowed on at ninety miles an hour.
"So the next week I went grocery shopping with my hubby. And he said, "maybe we should take a look see at the coffee grinder." And you know what? We couldn't find it. Because it wasn't THERE anymore.
"And I said, Now all the nice people in Bedford can't have their fresh ground coffee anymore. And then I felt bad."
I wiped my eyes, blew my nose…sipped my tea. And somehow we managed to get through that stack of Christmas music that afternoon.
Christmas Eve arrived just a few days later. The service was in the function room of a local hotel. She'd agreed to rehearse with me before the 5:30 service. But 5 o'clock came and went and she didn't show. The minutes ticked by as I played the prelude. 5:15. 5:25. Finally, my phone buzzed with a text at 5:28.
"You'll never believe this. I went to the NUTfield Inn by accident. Be there in a jiffy!"
Somehow, I DID believe it. Because you just can't make this stuff up.
Merry Christmas to all. And to all…….a good night!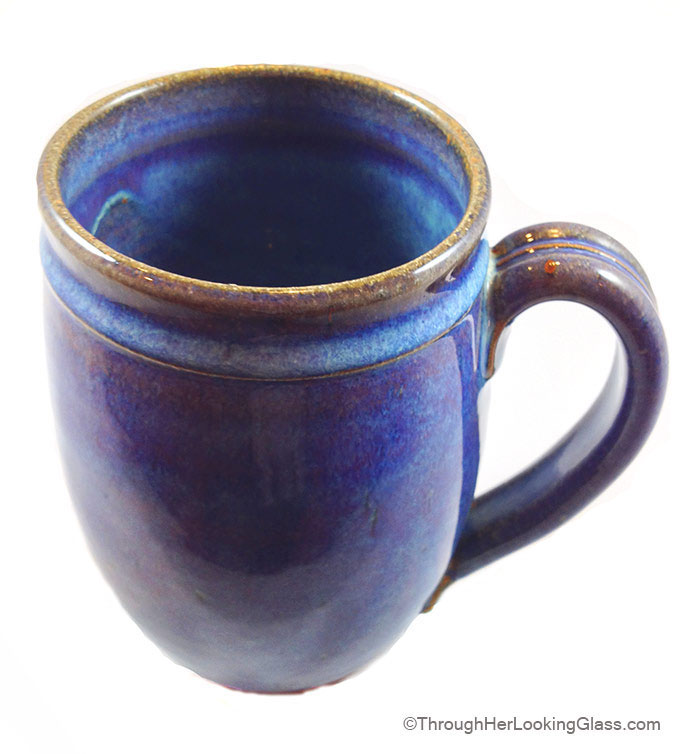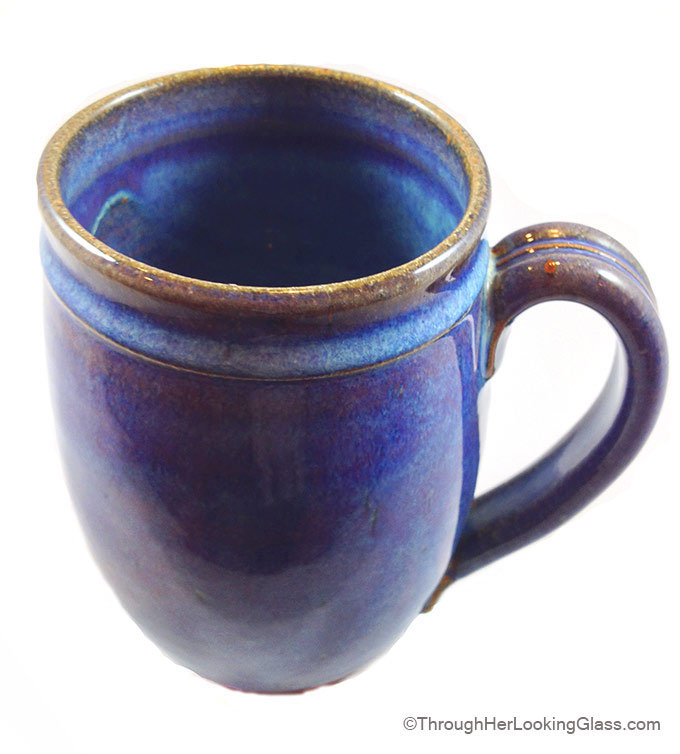 (And may all the nice people of Bedford have fresh ground coffee on Christmas morning.)
If Nuts About Her tickled your funny bone, please share the laugh with a friend. Laughter: the best medicine.
If you enjoyed this true story, you'll also enjoy this one: Entrepreneur of Sorts