A story about my Little Star Hudson today. (Hudson's 5, has Down syndrome, and just got home from the hospital a few days ago.)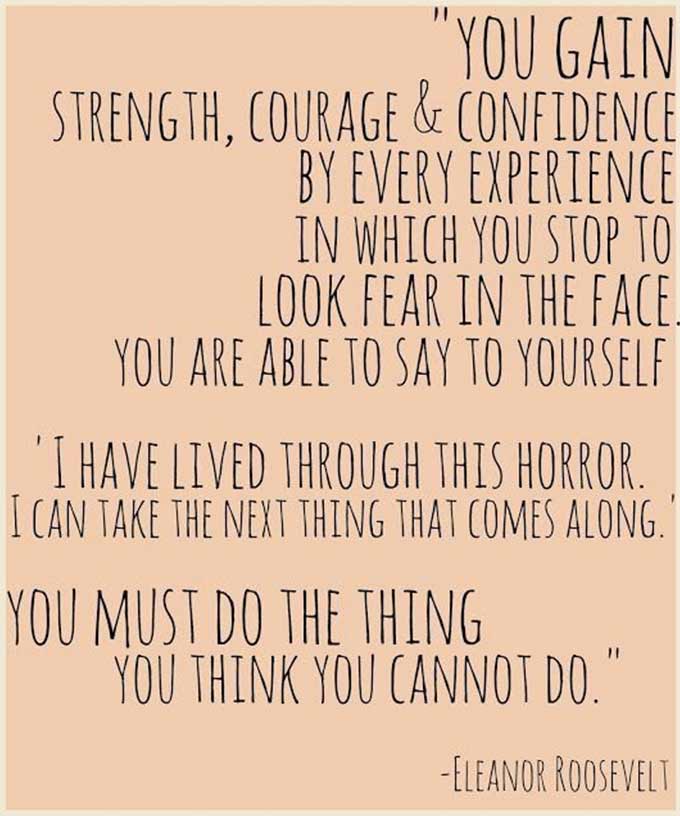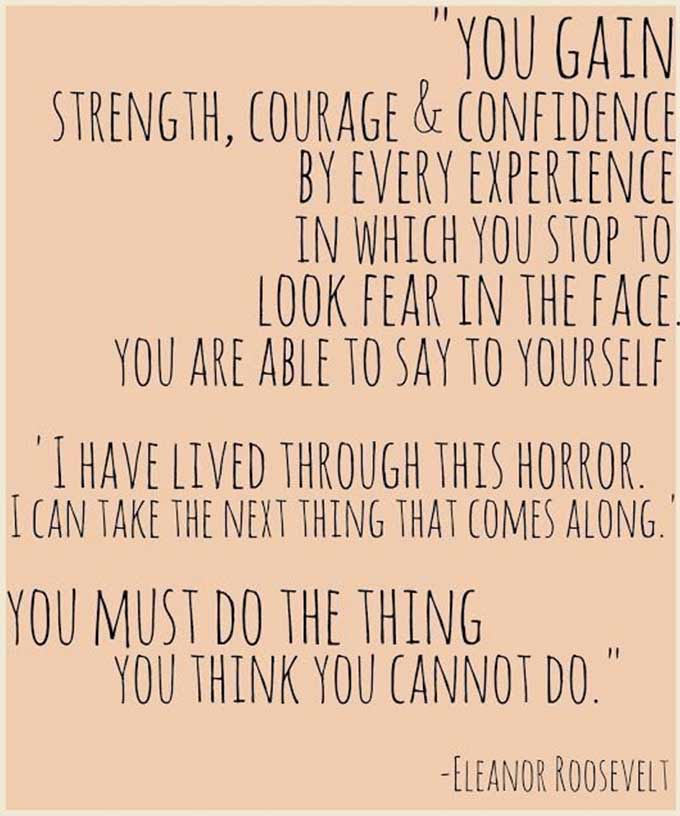 But first, for a quick second, think of your worst fear. (Several friends recently told me their worst fear is becoming a vegetable. Which is why they're not reading/participating in the virtual book discussion on Ghost Boy coming up here on the blog on March 19th.) I totally get that and I'm ok with it. Because I have fears too. This past week I had to face one of mine head-on, and grateful to say I'm on the other side and alive to tell the story.
If you're a parent of a little person, you want to be there for their every need. And if you're a parent of a special needs child, that only intensifies. That's why it's so hard for me to go out of town or even away for a night, because I worry that Hudson might need something and be unable to communicate it. Hudson is mostly non-verbal. And while I can decipher much of his pointing, gesturing and noises, if you haven't spent much time with him, you really can't.
So if you read along here last weekend, you know Hudson was just getting sick. ( Catch up here. ) And by Saturday, he was dehydrating quickly, becoming lethargic. First he went to urgent care, then the ER, then was admitted to the hospital and diagnosed with influenza A, dehydration and hypoglycemia.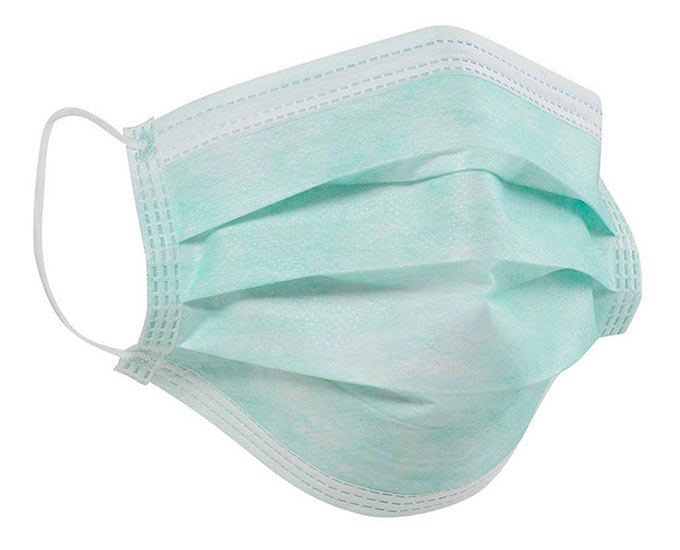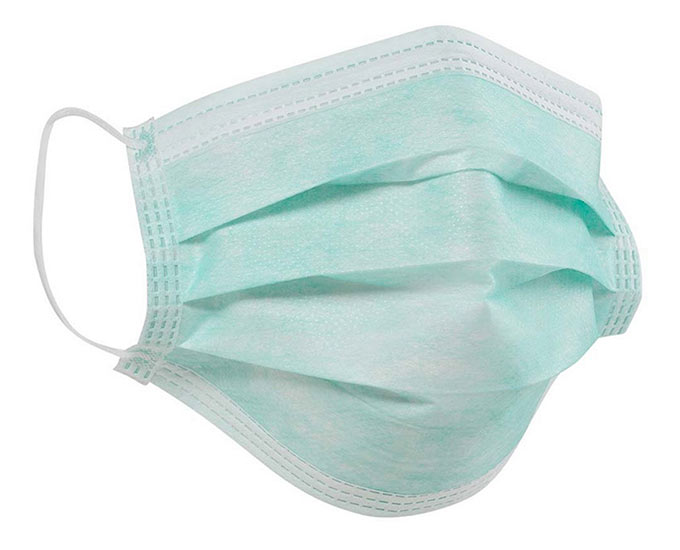 He ended up staying in the hospital thru Tuesday night, so he needed an advocate/caregiver there 24-7. Dealing with a new setting, an IV, different food, bed, room, sounds, caregivers etc. were all significant challenges for Hudson, who thrives on routine and familiarity. I spent the first night at the hospital with him, and between the checking nurses, IV bag changes and beeping monitors, I managed to snatch a few brief naps in the "bed", a vinyl semi-reclining chair. I woke up feeling pretty rotten myself, and assumed it was just the rough night. But by early afternoon I realized that I too was getting the flu. Jon came in and relieved me and spent the next night at the hospital. Then he woke up the following morning, felt awful too. Murphy's law. (No offense you Murphys out there, I'm sure you're nice people and all.)
So here we were, Jon and I, both pretty sick with influenza A, and suddenly neither of us can be there at the hospital for our little Hudson. And that's always been one of my biggest fears. That when push comes to shove and Hudson really really needs us, we won't be there. What to do? Just thinking about it brings stress. But honestly, it was a great lesson in trust, as kind family, friends and even his big brothers willingly donned surgical masks and stepped up covering shifts at the hospital with Hudson. I discovered my fear was actually greatly disproportionate to reality, which is that there are many people who also love and care about Hudson and are willing to help. And interestingly, Hudson seemed to do just fine. Who knows, he probably even enjoyed the break. The truth is, many times our fears are worse than the reality itself. At least I found that to be true in this situation.
So in honor of Hudson our littlest star coming home from the hospital, and because my time has been very short on account of all that has happened…. I'm sharing one of my favorite stories about Hudson below: Twinkle Twinkle Little Star. Several of you early subscribers have read this before. Enjoy, and have a beautiful, healthy weekend. (We'll try to do the same.)
(If you're new around here, I post recipes during the week and muse on the weekend.)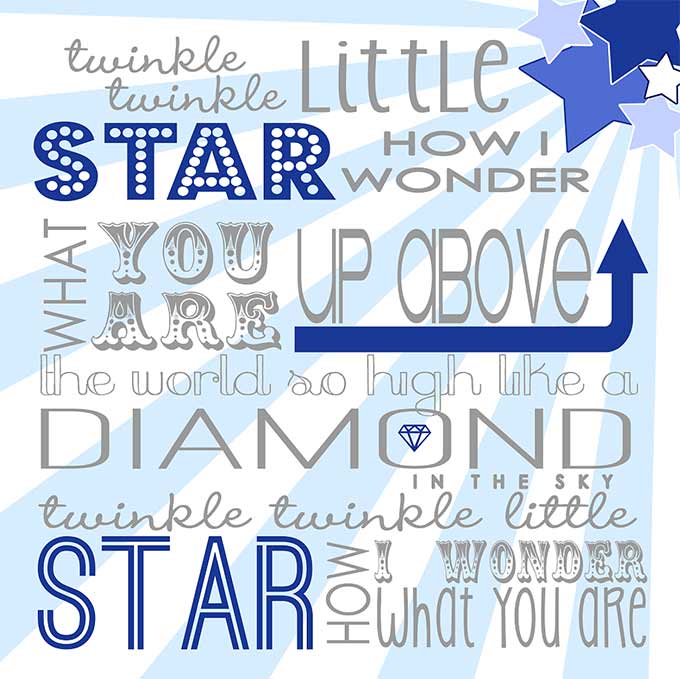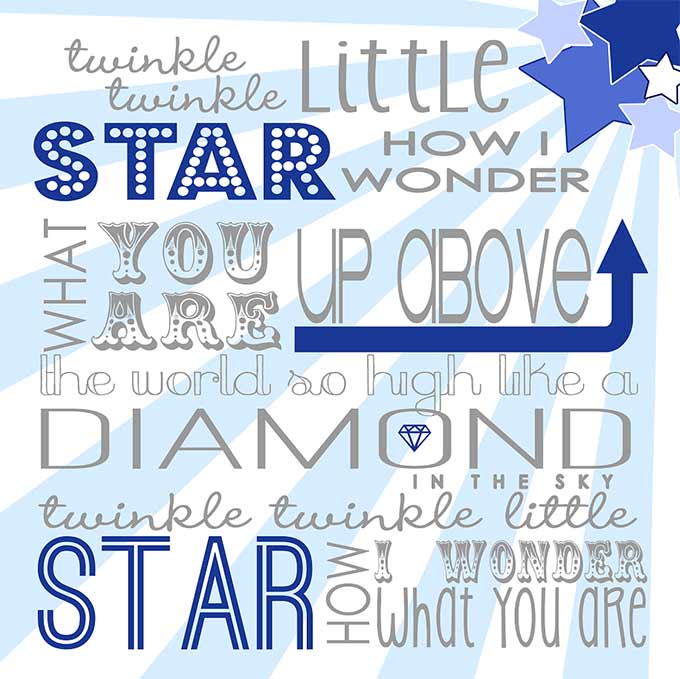 Hudson's adored music ever since he was a baby. I didn't catch it at first. He was maybe 8 months old and we'd get in the car. I nearly always play music in the car. But every once in a while for one reason or other I'd forget to turn it on. And we'd drive for a minute or two, and Hudson would cry. I soon figured out that when I turned on the music, he'd be happy happy again. Worked like a charm.
When Hudson was just a little little baby, I'd sing Twinkle Twinkle Little Star to him. Often. We spent seemingly days rocking together. First in the NICU, then afterward in his nursery rocking chair. From the very beginning, when all else failed, Twinkle Twinkle could solve anything. It even worked in the grocery store aisle when, as a toddler, he lion roared at every Tom, Dick and Harry we passed. (Read here: Shut Up and Listen) Hudson's five now, and we're still singing Twinkle Twinkle. He never tires of it, always delighted anew to hear his favorite song.


Hudson's attended music therapy since he was eighteen months old locally at the Manchester Community Music School. He's  even famous (ha!), featured in their on-line digital view book. (You can see more of the view book here.) He gets really excited about going to music therapy each week. Learns all kinds of educational things set to music. Colors, rhythm, tone, speech, etc. And he also gets to see his beloved music therapist Christina.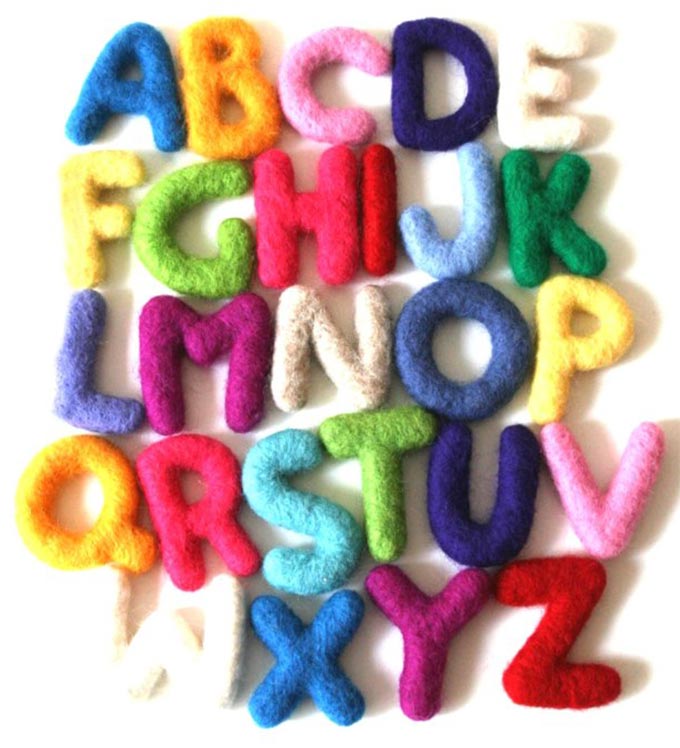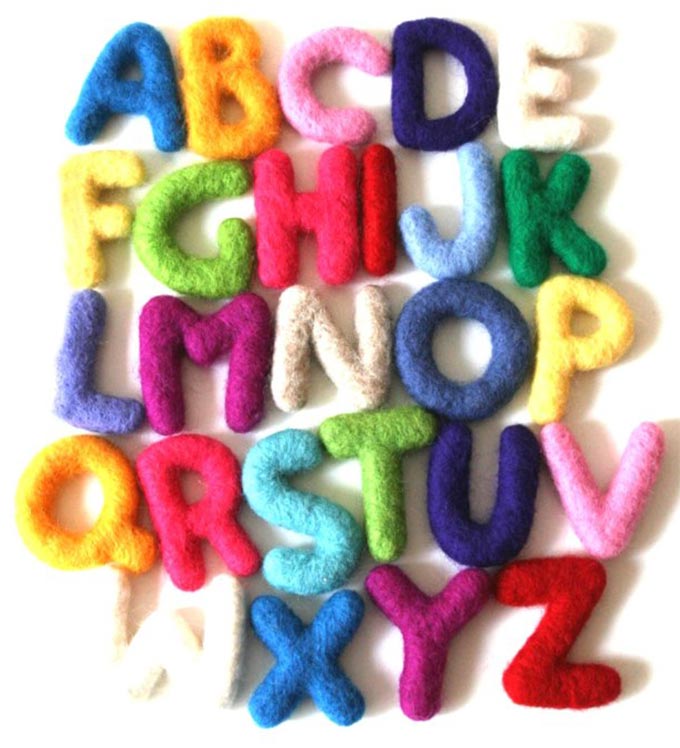 It just so happens that Twinkle Twinkle Little Star and the Alphabet song are both the same tune. Did you know that? (Sure you did.) I'm embarrassed to say, and especially as a former early childhood Kindermusik educator, how late in life I realized that. But I think my singing Twinkle Twinkle Little Star so often somehow unwittingly set Hudson up for early success with his ABC's. Because by the time Hudson turned three, he knew all his letters and sounds. He still can't articulate many words, but he's an ace with letters. Hudson loves the alphabet. And Hudson loves Twinkle Twinkle Little Star.
They say music is the universal language. And maybe Hudson's love of music stems from being the youngest child in a musical family. But it seems that children with special needs in particular, have an even deeper connection to the expressive. Music, art, dance. It seems to be a vital part of their communication, a deep connection to a world they can't always communicate in conventionally.
A friend was telling me about taking her little granddaughter to a dance recital last weekend. Her granddaughter is five years old, also has Down syndrome. This little girl was riveted, "danced" in her chair the entire recital, nearly an hour and a half long. Towards the end, she got out in the aisle, danced along for the last ten minutes or so. Can't imagine too many people watched the recital on stage with such an expressive solo recital in the aisle. Neither she nor Hudson have many words, but music and dance are beautiful ways they express themselves.
So last week it was Charlie's piano recital at the music school. It started in the evening right at Hudson's bedtime. Sadly Hudson's been sick for weeks now…heavy congestion that just won't quit. (We're working with an ENT for answers, but none yet.) Jon and I were debating whether both of us should go to the recital. Usually one of us misses for this very reason. Hudson doesn't do well sick and up past his bedtime. But we took a gamble, decided to take him. Had plan B, an extra car, in case it didn't go well. Hoped for the best. Especially for the performers!
Charlie's up first, plays The Flight by Faber. All goes well. (With Charlie and Hudson.) The next few pieces go ok for Hudson, but he gets a little antsy. Squirms, needs a nose wipe, makes occasional Hudson noises, etc.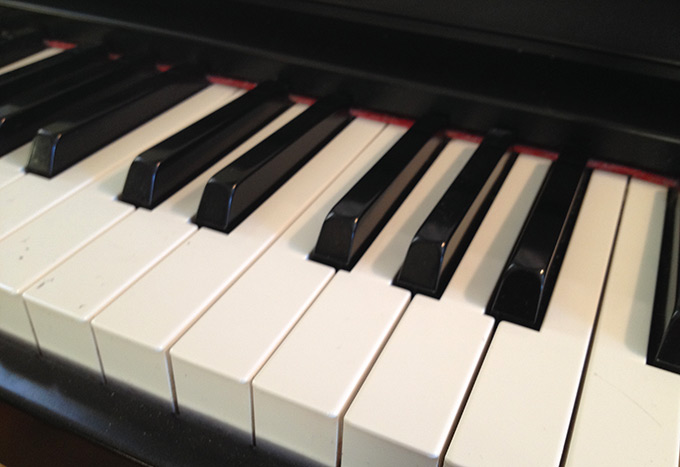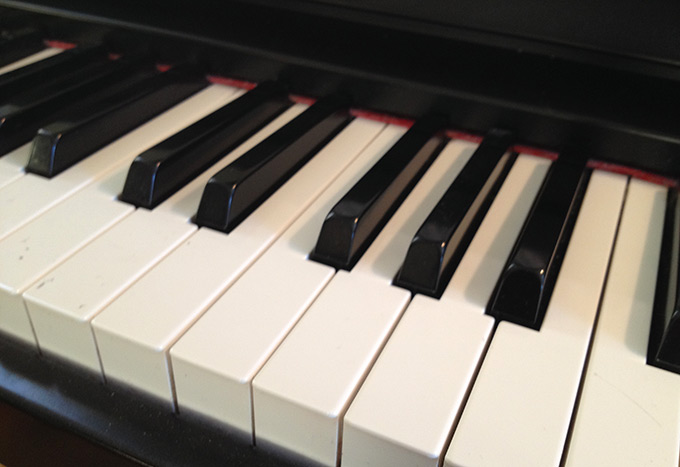 Then comes "the" moment of the evening.
A tiny little girl by the name of Edythe marches to the grand piano. No sheet music, she climbs up on the piano stool and boldy plinks out her piece. Loud, authoritative.
Twinkle Twinkle Little Star.
In my peripheral vision I see Hudson straighten up, pay attention. His face lights up like the new dawn. This is it. Grinning from ear to ear, Hudson is in his element. He knows this piece, every note, backwards and forwards. The final note echoes, then that brief milli-second of silence before the bow and applause. Eyes sparkling, Hudson peeks at me, then Jon. Arms stretched wide, poised, ready to clap, cheer. So excited. He claps longer, louder, more enthusiastically than anyone in that recital hall. He's her biggest little fan. Hudson lasts just one more number that night and then Jon takes him home. But it's a magical night all the same.
As I write now, Hudson sits on the sofa, listens to his favorite Kindermusik Fiddle Dee Dee CD.
"Ick, ick." That's how he asks for music.

The song playing is the operatic Meow by Rossini. Hudson's laughing hysterically, giggling, hee heeing. The funniest thing he's ever heard. (Tickles my funny bone too.) Hudson loves this song too, loves music.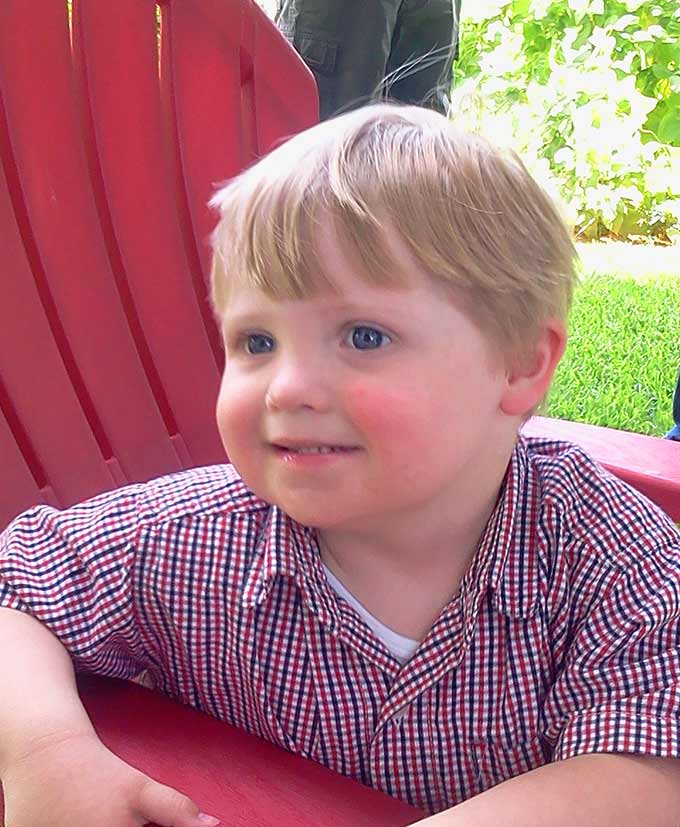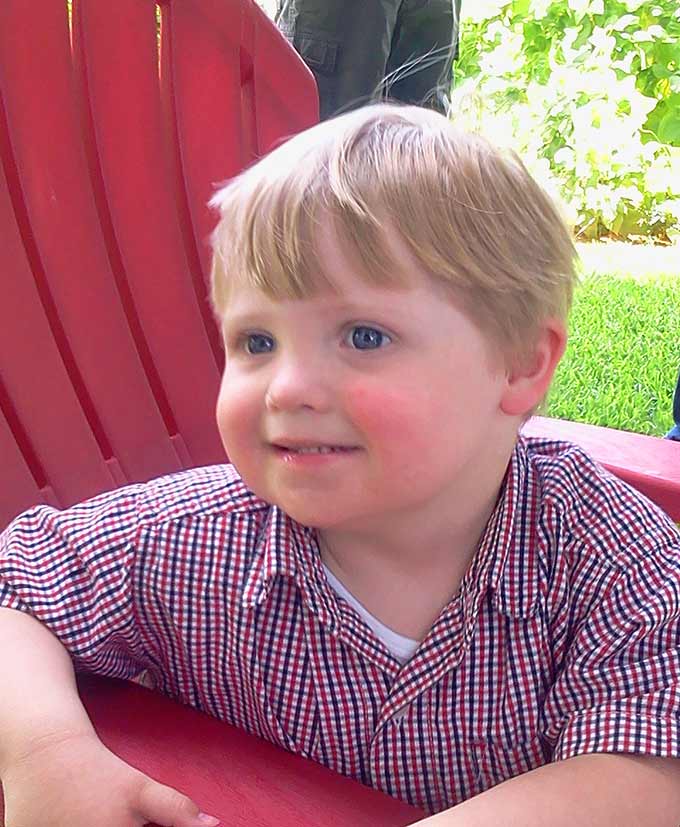 Keep shining, keep twinkling my Little Star Hudson.
You may also like this post: Embrace the Gift