The steering rack on Jon's car is threatening to go out again. For the second time in a year. And I'm just so grateful it doesn't have anything to do with me. (Unlike the emergency brake.) And I've been thinking about this ridiculous story. Happy winter weekend everyone!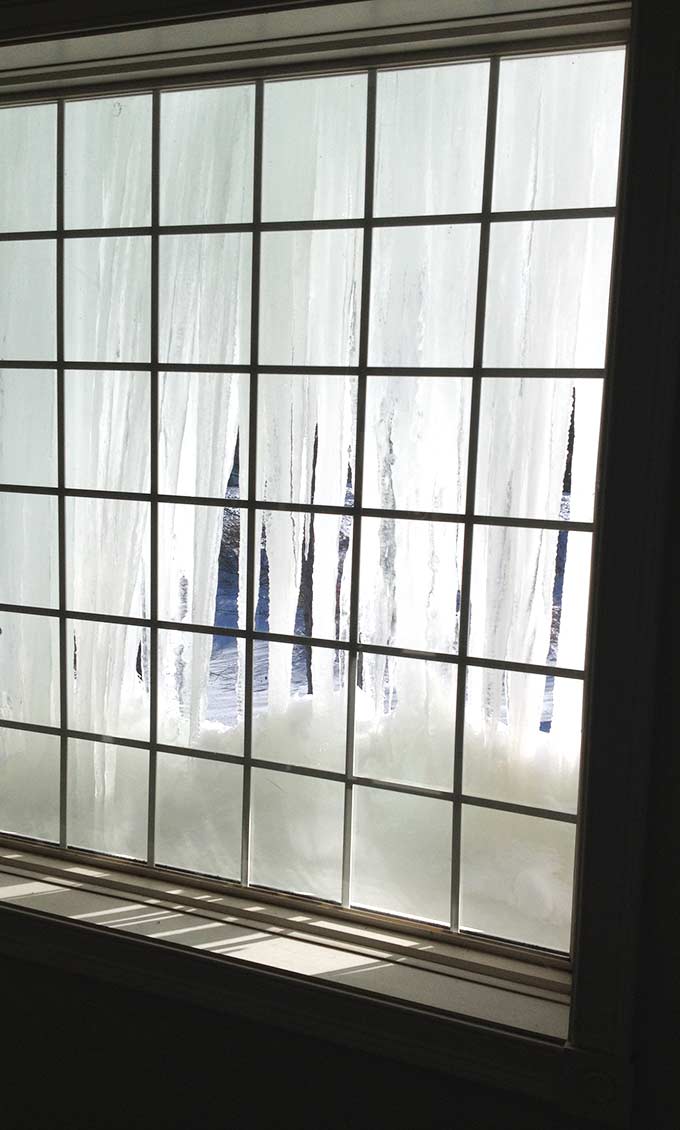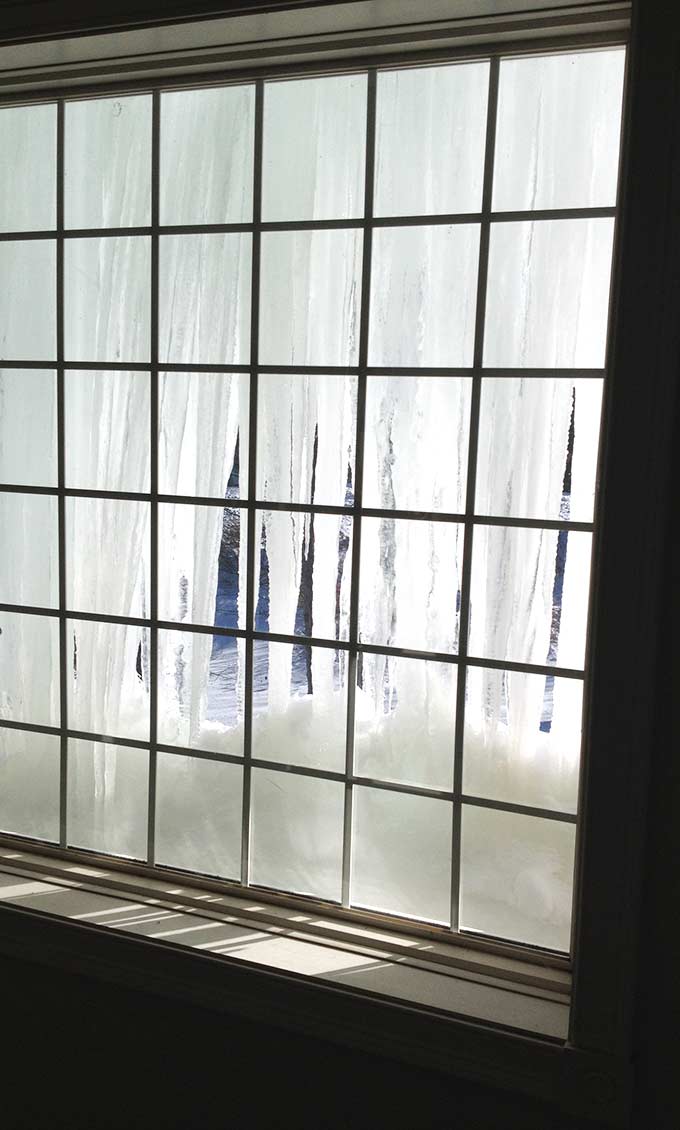 I'm wondering if you might help me conduct a Little Experiment. I'm going to tell you an interesting true story that happened to me today that I haven't yet "mentioned" to my husband Jon.
Little Experiment by allie taylor
I'm wanting to find out if he reads my blog. I know he's subscribed, but I'm just curious if he actually reads it. So mum's the word, OK? You in?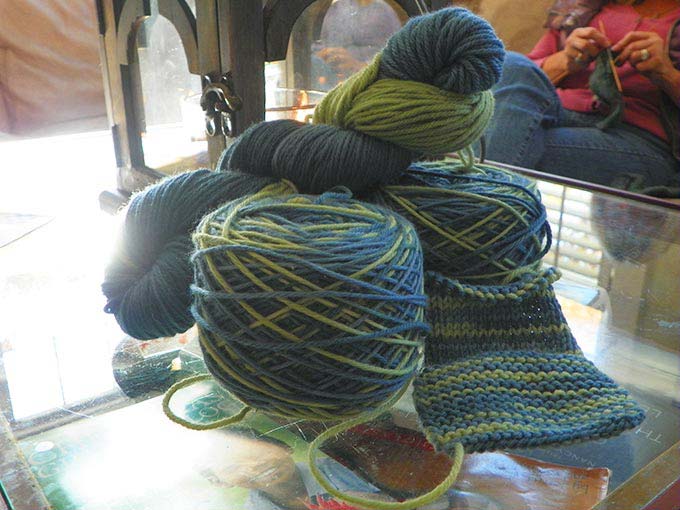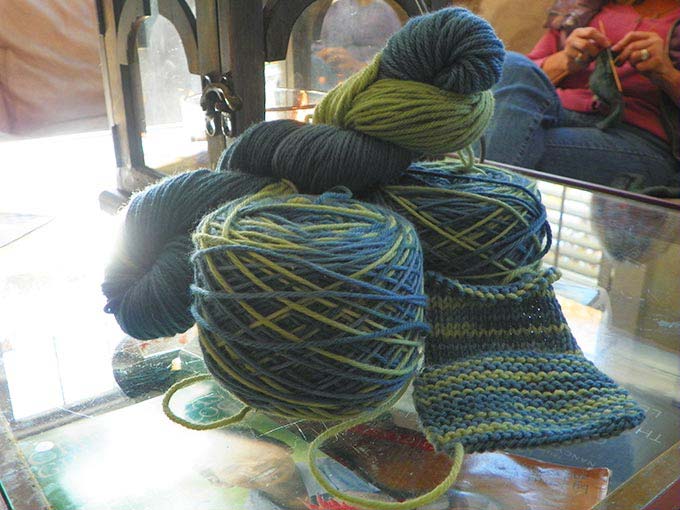 OK, here goes. So today I head out to my knitting group Ravelry. We haven't met in a while because I've been kind of busy otherwise with the blog, and I usually host it. But one of the other girls kindly offered to host and it'll be so great to finally see everyone again. We get a group together and carpool over.
It's a really frigid day, so cold that the local news station says that NH, at the tippy top of Mt. Washington, is the second coldest place in the world right now. IN THE WORLD folks. The NH temperature today is tied with that of Nunavut. I've never heard of Nunavut, don't know where it is. And truthfully I don't care. (No offense Nunavut-ites.)
But the only colder temperature in the entire world right now besides us and Nunavut is South Pole, Antarctica. WE TUNDRA. Seems like every day is below freezing. And with the windchill, it feels like -30 right now. So yeah, we're gluttons for punishment, because we go out, carpool to our knitting group Ravelry. I drive, borrow Jon's car.
We wind through backroads to get to her house, such a beautiful drive. She has a lovely home with a long, steep driveway that's been plowed, but there's still quite an undercoating of snow, as we had another blizzard storm just yesterday. So we drive down the long, long driveway, make it in just fine, no problems. I know I'll have to turn the car around when we leave, because I know I can't back up the steep with the snow.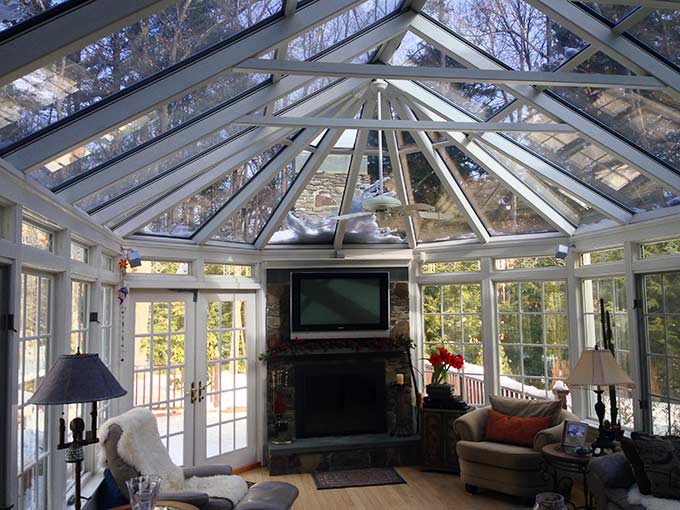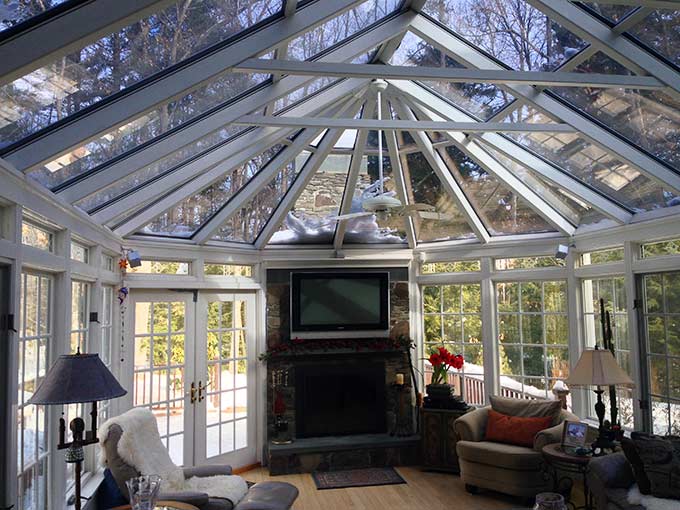 We go inside, have a delightful knitting time, chat in her greenhouse family room. Basically a glass atrium with glass walls, glass roof. Thankfully heated and insulated.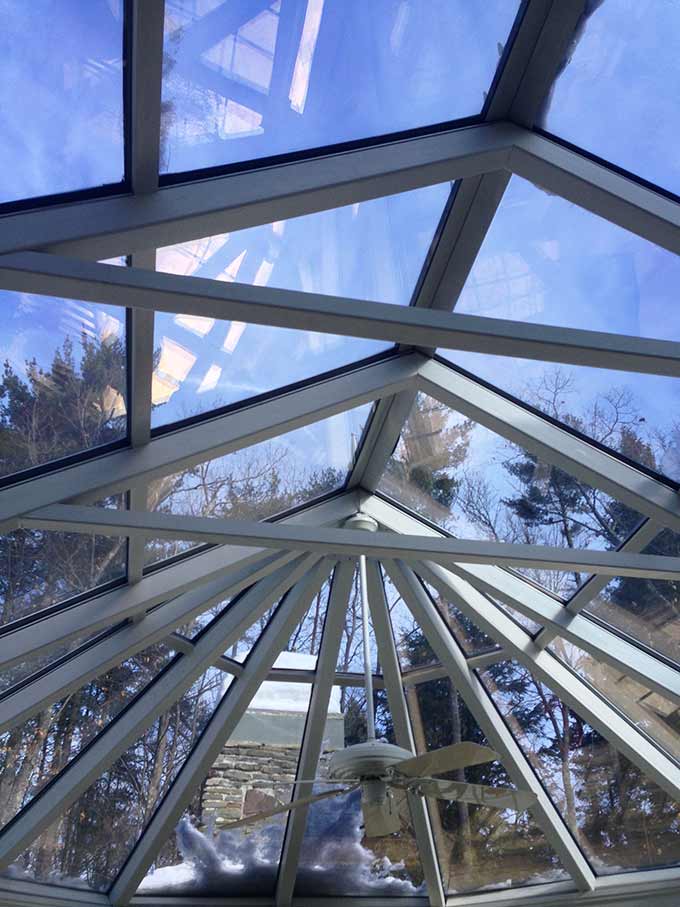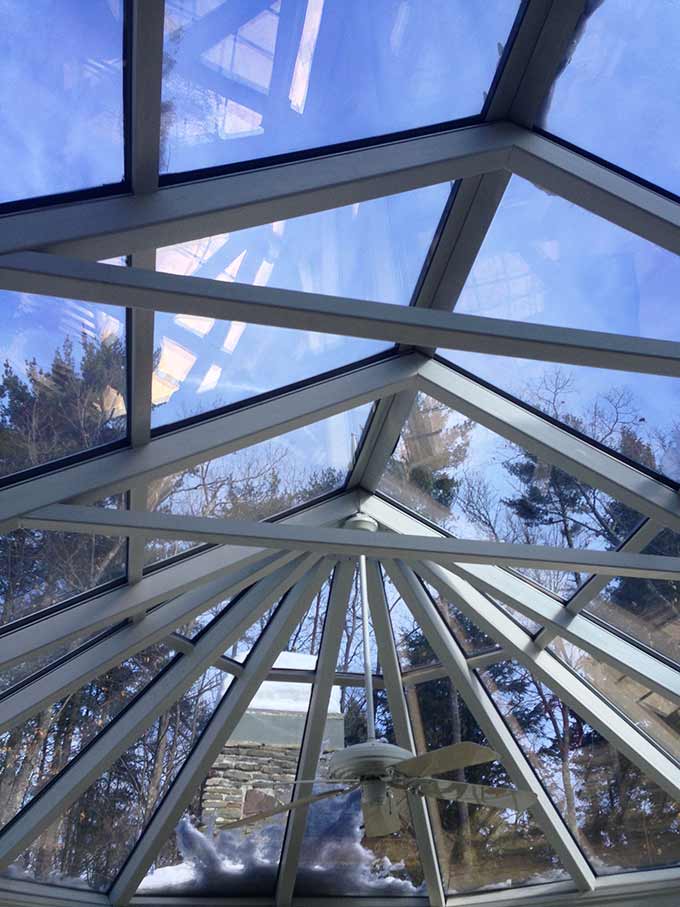 Spectacular scenery every which way, an occasional clump of snow, looking up thru the glass ceiling.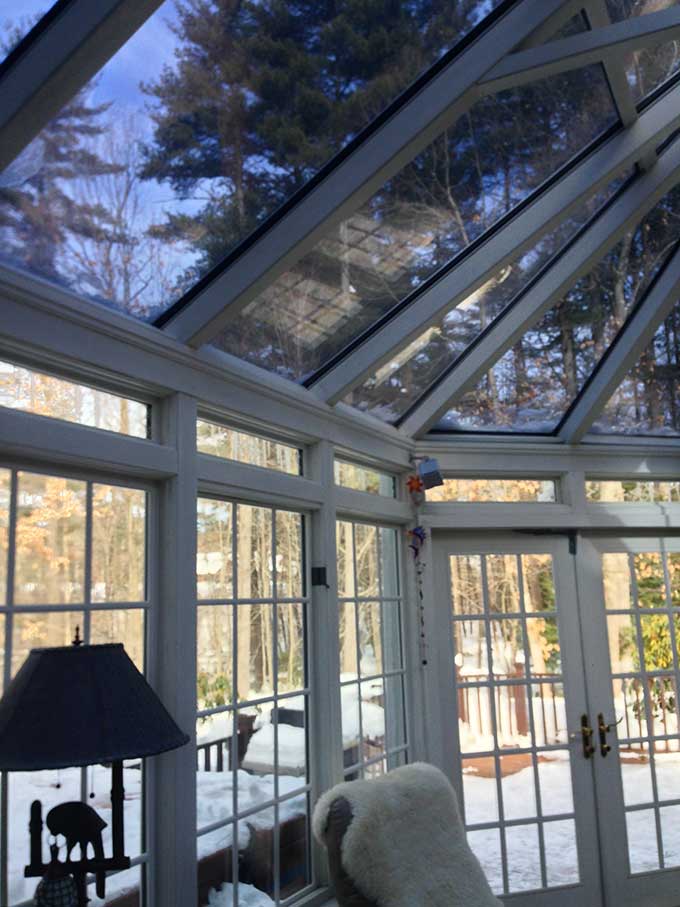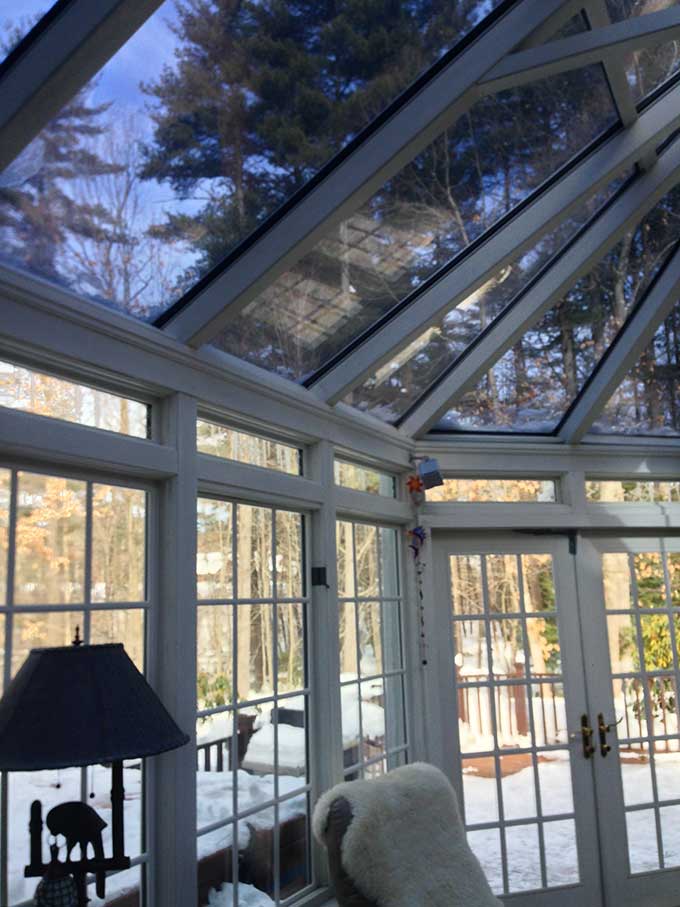 But it's so cozy and inviting inside….great company, knitting, conversation, coffee, even a fabulous sour cream pecan coffee cake. Dense and delicious. I really must share that wonderful recipe with you very soon, because guess what? She gave it to me!!! Yay us! She's quite the cook, royally spoiled us.
So while we're chatting, knitting, her husband comes home, parks next to me in the driveway. When it's time for us to go later, he kindly backs up in the driveway just a short distance on the side, gives me space to turn around. So I pull forward with great difficulty in big snow tracks into their garage, narrowly miss their doorframe. Close call, phew. (Worse, I have an audience.)
Slowly, I back out of the garage, the car seems sluggish. I'm getting ready to tackle that steep, snowy hill. So they coach me to get a good running start before I gun it up the hill. I do what I'm told, promptly get stuck. I'm spinning my wheels dangerously near his car, sliding forward far too close. He's smiling, but it's that nervous smile. Know what I'm sayin'?
Remember, my car is chock full of knitting friends. So I let up on the gas, let the car roll back, try again, push the pedal to the medal. Stuck again. I see our hostess outside, wildly motioning to me. I roll down the window.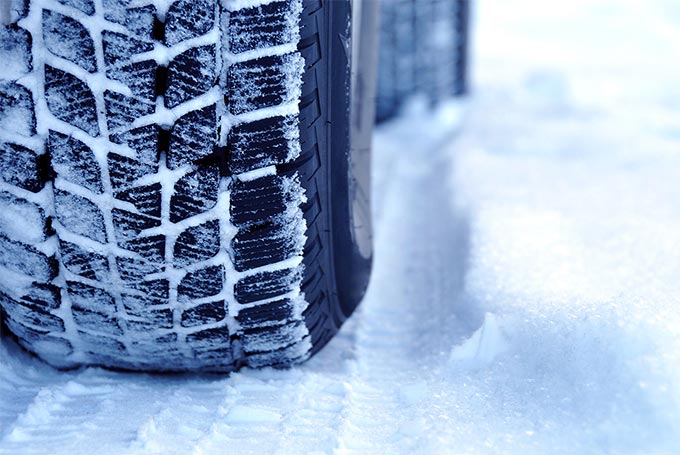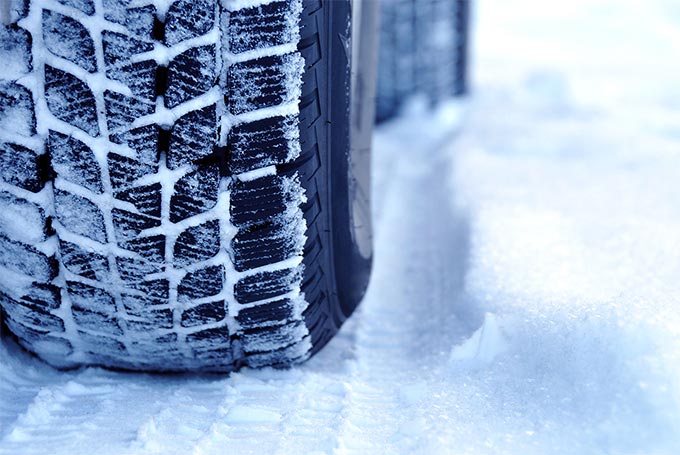 "Allie, Allie –  your back wheels, they're not even turning!" she yells.
And then it suddenly occurs to me. Like an idiot, I've left the emergency brake engaged. Yes, I'm trying to gun up this snowy, steep, icy hill with a carload of passengers within millimeters of another car with my emergency brake on. Yeah, I think you're starting to catch my drift why I might not have told Jon this story yet.
So we all weakly laugh, ha ha ha, and I release the brake and we attempt it a third time. Thankfully we have no problem getting up that snowy hill. I drop off the passengers one by one, the last in front of my own house where she parked. I wasn't even going to go inside because I'm heading north to pick up kids from school. But the snow is bright and I'm really needing my sunglasses for the afternoon sun. So I run inside quick, grab my shades.
I come back out, roll back down the short steep driveway, put the car in drive. The car's not responding so well.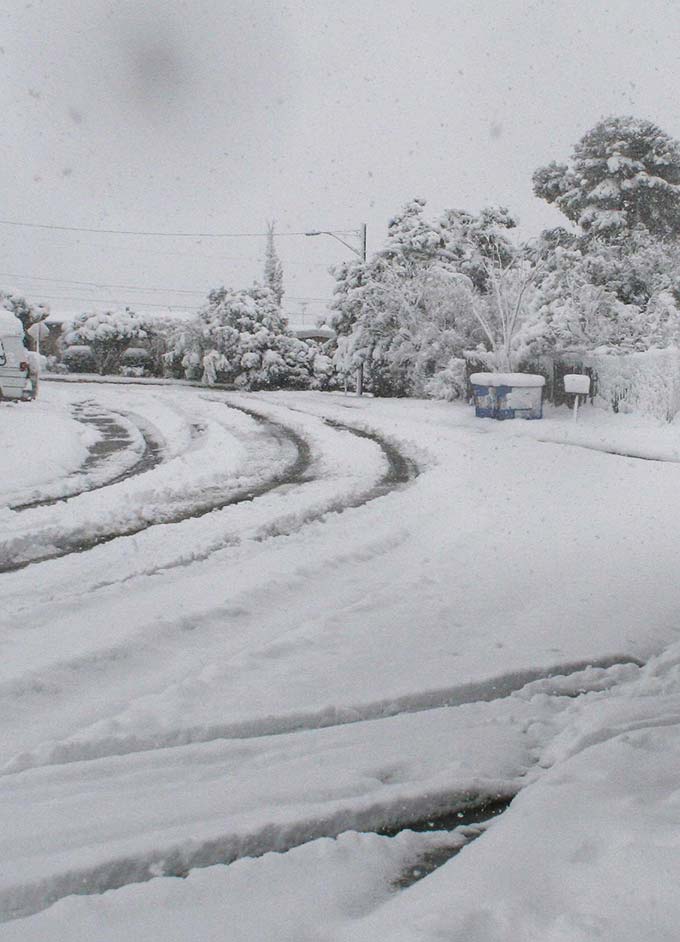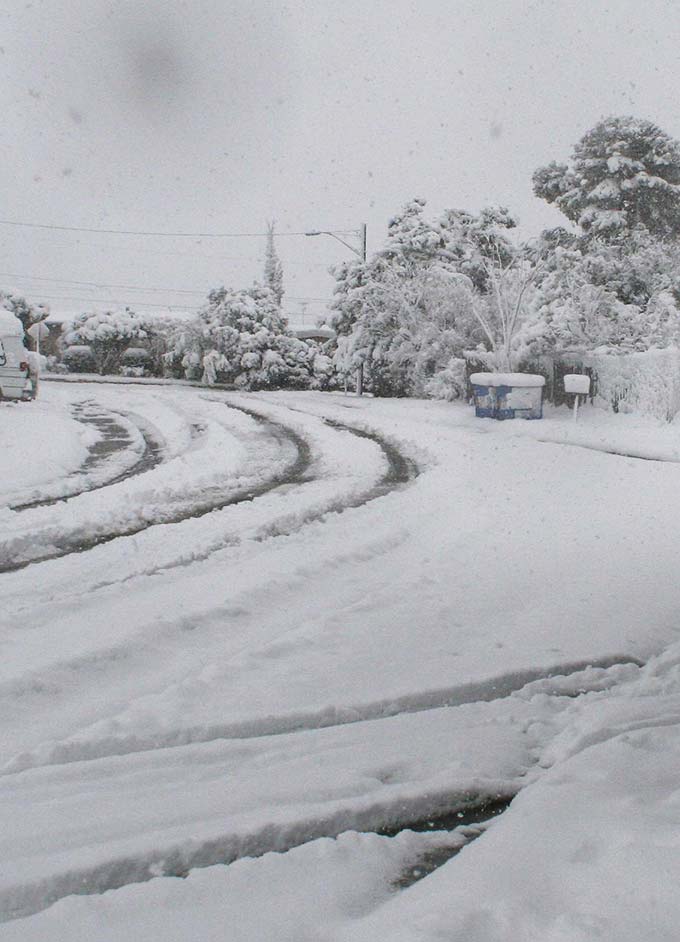 There's a lot of snow, ice and frozen slush out in front of our house right now, but I just can't believe how the car won't even go. So I lay on the gas pedal harder, sliding sideways. Basically, I'm stuck in the middle of the road, in front of my own house. And now I'm paranoid someone's gonna come around that corner, hit me hard in the middle of the road. I'm scrambling for the hazard button on the dashboard of his car, pushing the pedal hard, when suddenly I realize the problem. You guessed it. The emergency brake. Yup, twice, in the space of half an hour. Guess I should be hoping (and praying) right about now that he doesn't read this blog….
Related post: Misery Loves Company