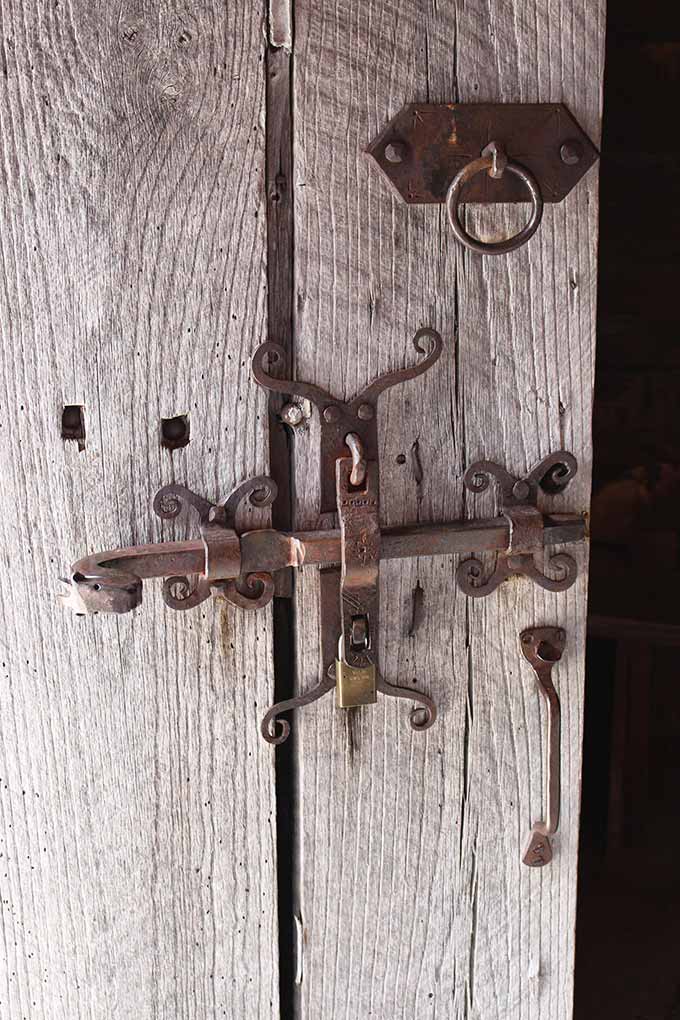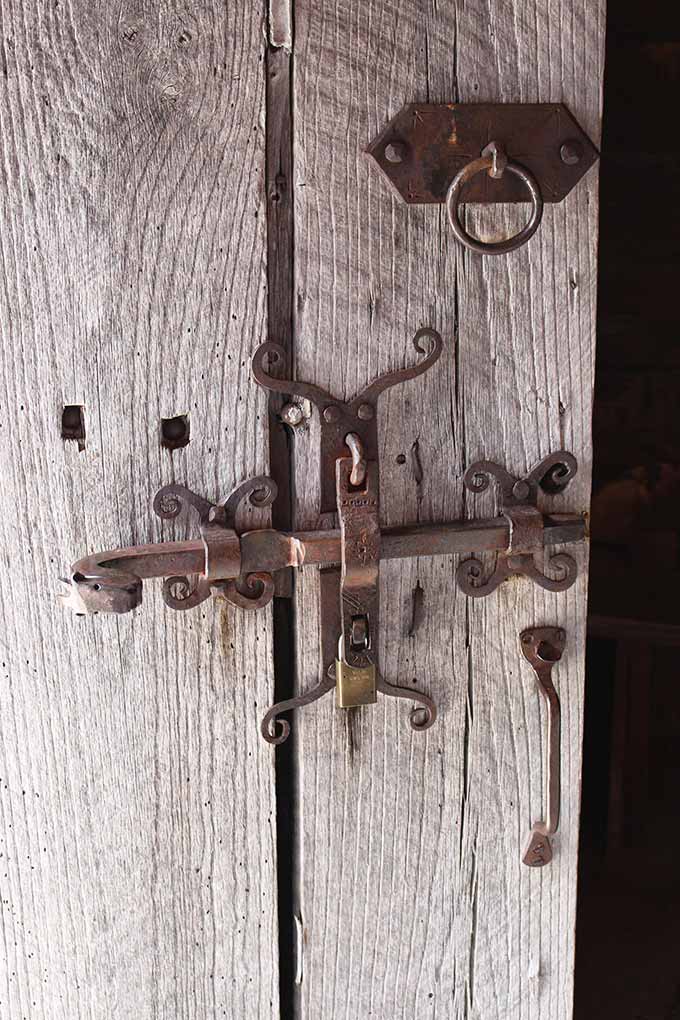 It creeps in on silent feet when least expected. Surprises me, even when I think I've locked the door, deadbolted it. It's sneaky like that. A joy stealer. Arrives like a thief in the night. A masquerader, a hypocrite. A tempter. Even a liar. Sometimes I throw cold water in its face, stop it in its tracks.
Joy Thief  by allie taylor
And sadly, other times I almost relish it.
Woe is me.
But in my heart of hearts, I don't want to. I know better. And I hate how I feel when I succumb.
Self-pity.
Noiselessly, it crept up on me without warning yesterday morning. When I was cheerfully minding my own business, starting the day, getting the kids out the door for school.
Through the monitor I hear Hudson chatter in his room upstairs. (You know Hudson, my nearly five year old little special needs guy.) I'm glad he's busy, because I have cleaning to do, carnage from the recently departed lunch-making crew. Dirty cutting boards, knives. Crumbs, mayonnaise and jelly smears. Hum as I work, sip my tea. Soon she'll arrive for our weekly basement workout. I so look forward to it. Hum humming along, smiling to hear the upstairs chatter, bookmark the funny quote I'll tell her on the treadmill.
She'll arrive in ten minutes. I race up stairs two by two to change Hudson's diaper, get him dressed, give a quick breakfast. Halfway up I smell something. And I get nervous. Hudson and I, we have history. (She Picked Up Her Pen. Yeah, that kind of history.)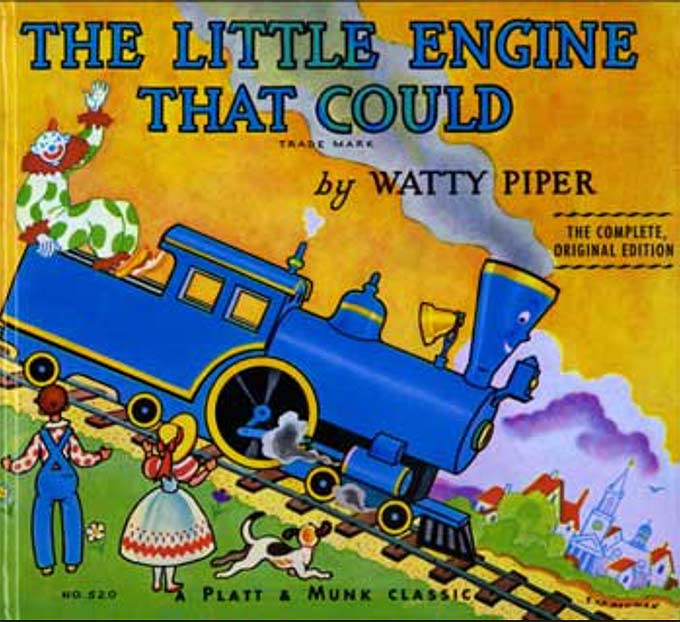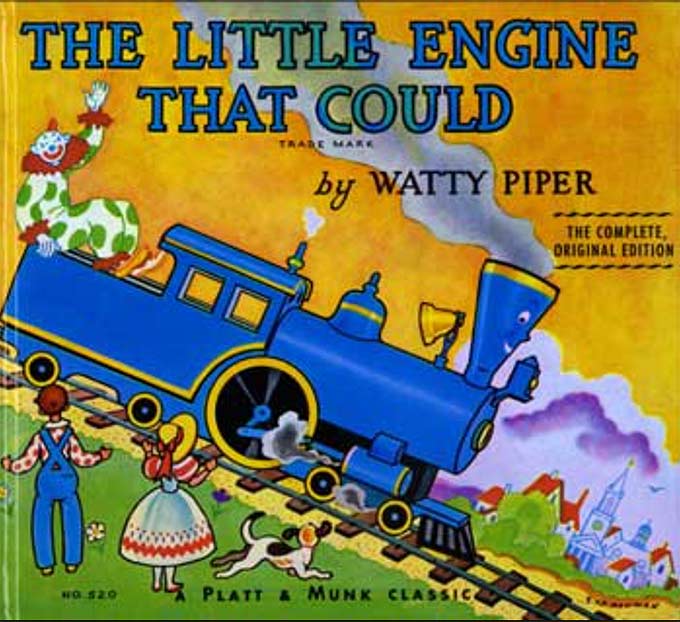 I find him happily rocking in his upholstered rocking chair, turning pages of The Little Engine That Could. Chortling to himself. I get closer, and all's not well. Brown peeks from pajama pant ankles, spills onto the cushion. Little brown hands, a little brown chin. I deflate. Been here before. Not once or twice. More. I'm overwhelmed, discouraged at the gargantuan task suddenly ahead of me. The hurry in which it must be accomplished. I kick into action, lay out a towel, strip him down. Use a million wipes in the process. Bag up the clothes, the offending diaper, the pound of wipes. Start the bath water. And that's when it quietly creeps in, on cat's feet. When the voices murmur low…
"Wonder how long he'll be in diapers…"
"Maybe he'll never be potty trained…"
"All your friends with five year olds, they've been finished with diapers for years now…"
"Aren't you getting a little old for this?"
"Quite possibly you'll be doing this the rest of your life…"
"Diapers are expensive. Wonder how much you'd save…"
The voices of doubt, self pity, complaining, they mingle and rise. A dull roar, pilfer my joy of moments ago. But I recognize it. (Today I do.) Self pity is just that. A Joy Thief. A liar. A party pooper. (Pun intended.) A robber. And I choose to put self-pity in its place. (Today I do.) Fight back the only way I know how: speak truth.
Stop. It. In. Its. Tracks. Remind myself the many joys and blessings (read more about those blessings here: Glimpse of Sunshine, Can't Buy This, Grace for Hudson, Embrace the Gift, They Didn't Know ) I've received. How they far outweigh these fleeting moments in time, these doubts I let creep in.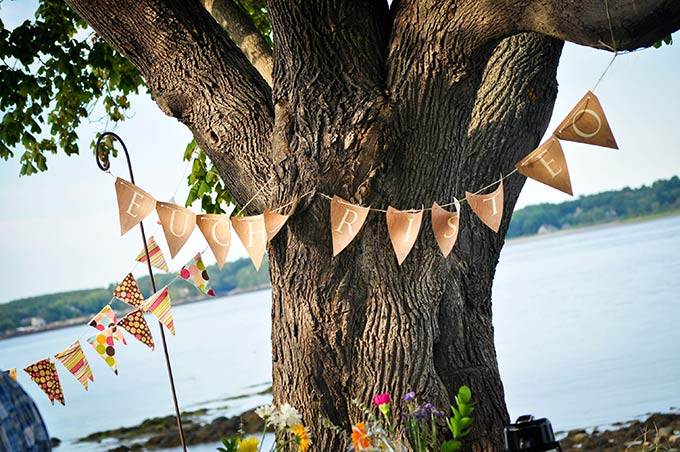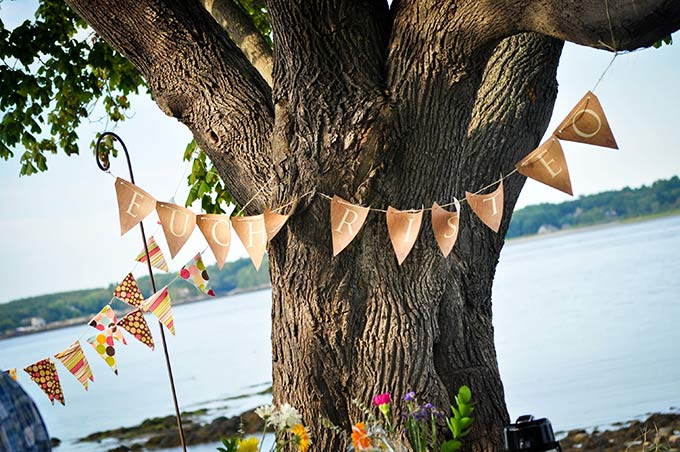 "Eucharisteo" – Greek for "to give thanks"                               Photo courtesy Lauryn Ortlieb
Maybe you have fleeting moments of self pity too? Don't know your journey, the pity party that knocks on your door uninvited, when you least expect it. But know this. Self pity, it grows like a cancer. Eats from the inside out, leaves you nothing but a hollow, discontented shell. Whatever the hardship, pain in your journey, you don't need self-pity along too.
Let's do it. Let's start counting. Counting blessings. You and me, separately. (Together.) We might just surprise ourselves. The murmurs and voices, they'll return in the weak moments. But we'll be ready, we'll count. We'll speak truth loud and clear. Truth about how blessed we truly are.
Please take a moment to share something you're thankful for today…
"Count your blessings, name them one by one,
And it will surprise you what the Lord has done."
Related post: Key Women