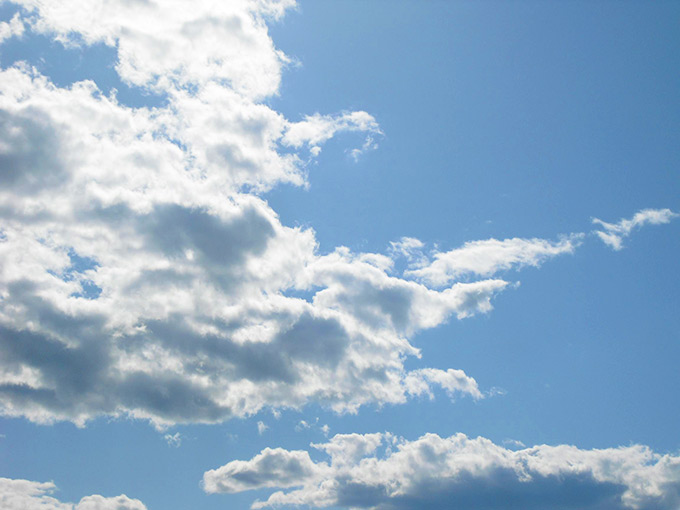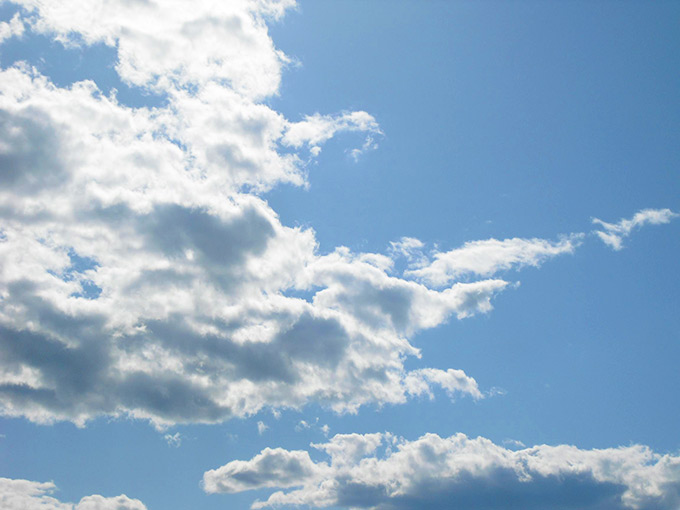 (True story, unfortunately.) It was a zippity-doo-da New England spring day….the kind you only dream about in the dead of winter. Birds sang, the sun shone, the azure sky was dotted with lazy cotton ball clouds. It was 2004, the first spring in our new home, and we reveled in each emerging perennial.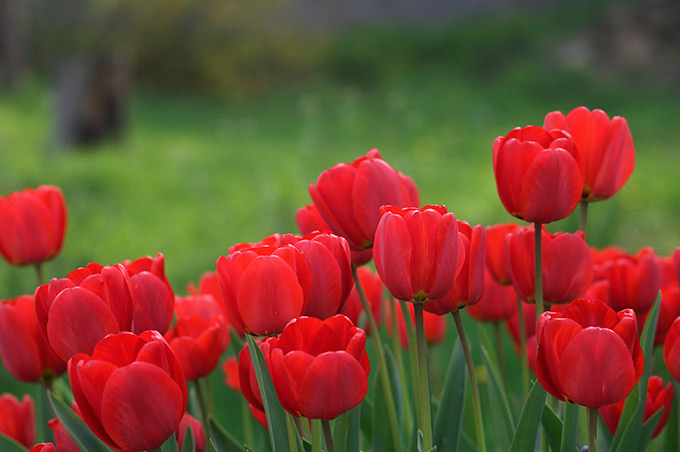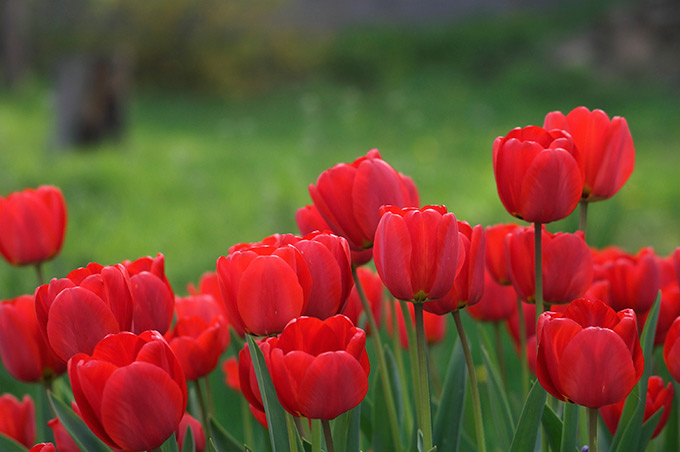 The red tulips were in their glory, and I eagerly anticipated a spring bouquet.
Spring Massacre by allie taylor
That afternoon we departed for the boys' little league game, stopping on the way home to pick up pizza. Pulling into the driveway, I immediately noticed a transformation in the tulips. Their heads now drooped, the stems flopped over. With a sense of foreboding, I exited the car and closely inspected a bloom. It was covered with a chalky white film from stem to flower. Very dead. Horrified, I dashed from flower to flower in the front and back yards. They were all wilted. All dead.
"They've been chemically altered, killed," my husband Jon announced ominously.
Killed? Why murder tulips? And who would commit such a heinous crime?
He stepped into the breezeway, tripping on a can of insect repellent as he went.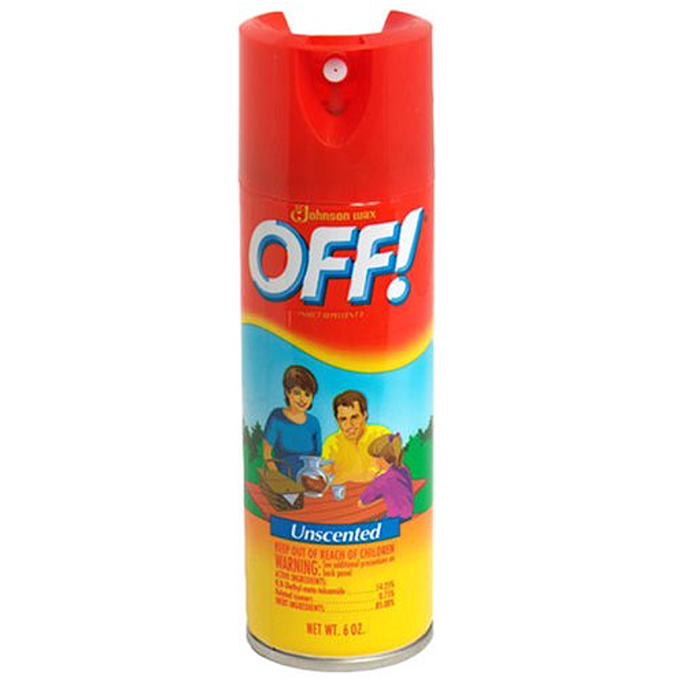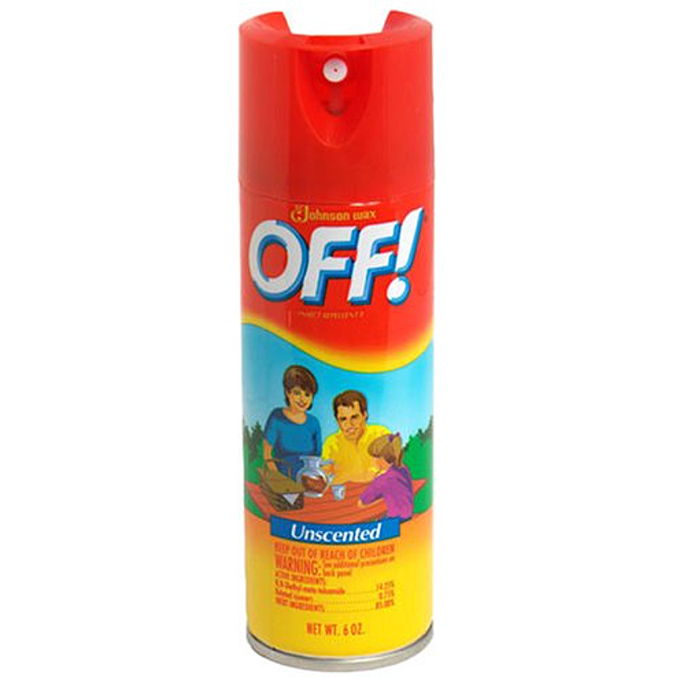 An empty can of OFF! He sternly faced both boys, four and six, said slowly and deliberately,
"Does anyone know (pause) what happened (longer pause) to your mother's tulips?" There was a protracted, guilty silence.
"Well boys, Mom and I are hungry and we're going to enjoy pizza in the dining room."
"You," he said to one," may sit at the kitchen counter. And you," he eyed the other, "may sit on the living room sofa.
"When someone decides to tells us what happened, you may join us at the dinner table."
It was a dismal dinner as we contemplated the deceased tulips. Ten slow minutes ticked by, then the sound of tentative little footsteps approached. He peered sheepishly around the corner.
"M-E," he spelled out.
"M-E what?" I said.
"Me did it."
"Me did what?"
"Me sprayed the tulips with OFF!"
"Why?" I slowly whispered, my blood at a low boil.
"Because it was really fun to spray the can."
Spring still comes with reflection on "what might have been." Rather "what should have been." The poison seeped deeply into the bulbs. Though the foliage still appears, they never bloomed again. We won't soon forget the day the tulips died.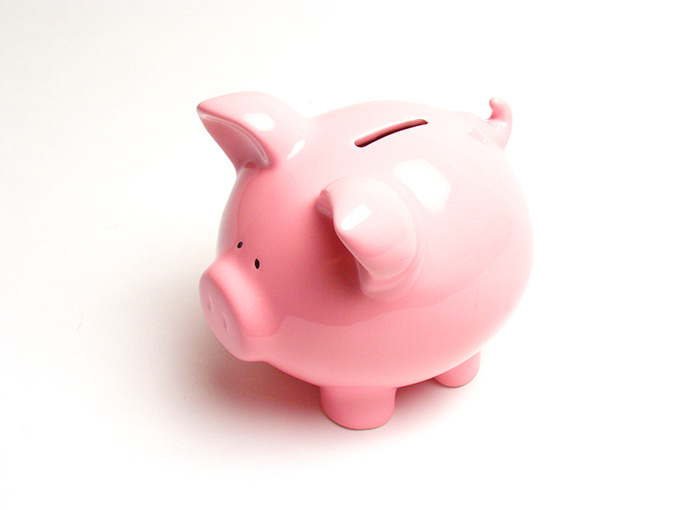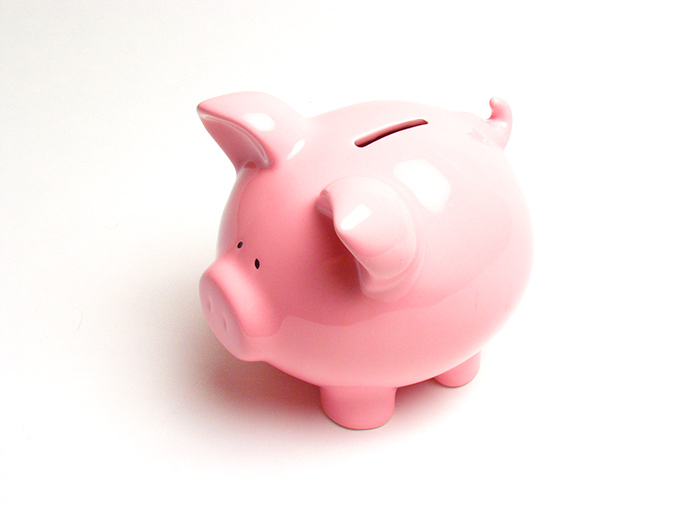 And him? He lived to see another sunrise. But he was poorer. We charged him by the stem, the sum total of all the birthday money he'd just gleefully stashed in his piggy bank. (The itemized bill included the can of OFF!)