Merry Christmas friends! Today I'm sharing Christmas pictures.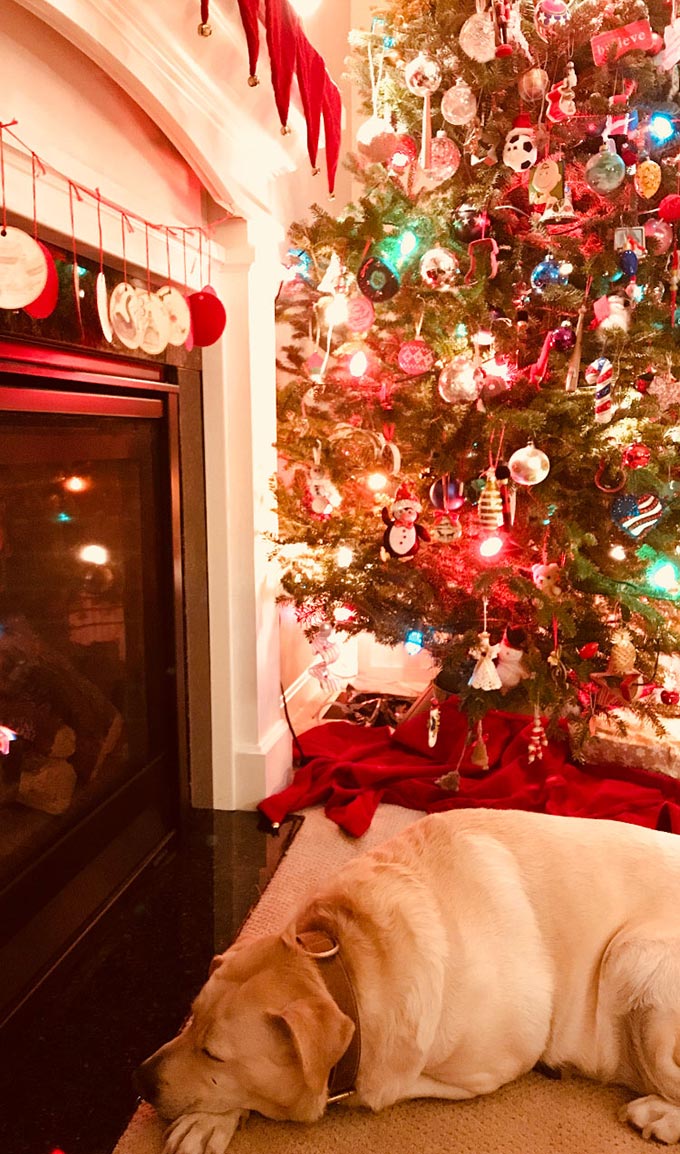 So pictures don't tell the whole story. They put their best foot forward and hide the chaos beyond the lens.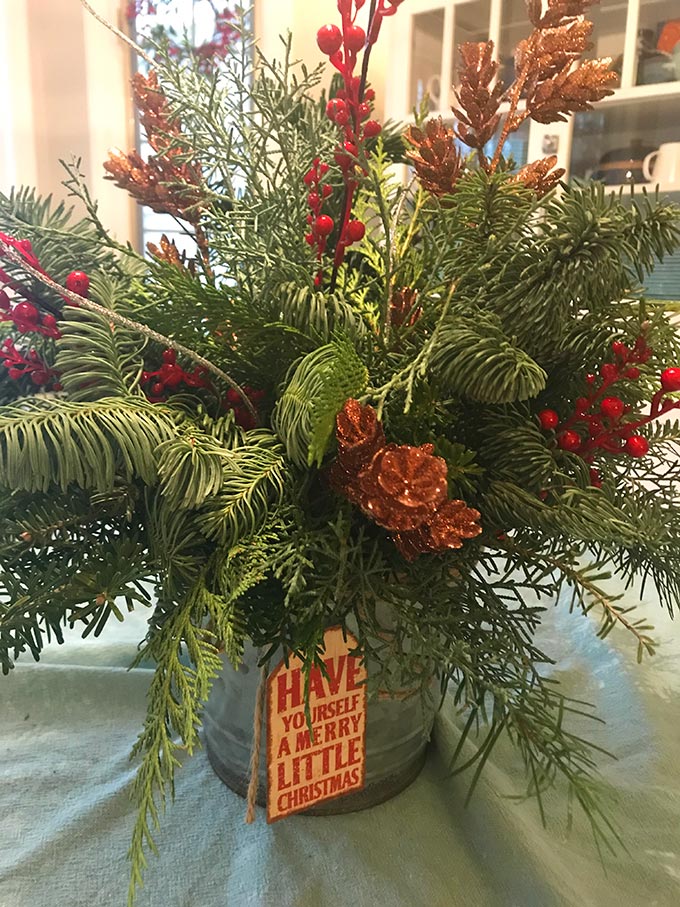 On the periphery of these photos are laundry piles, dirty dishes, dog hair, sticky counters, messy little hands, smeared fingerprints on stainless appliances and unmade beds. Yep.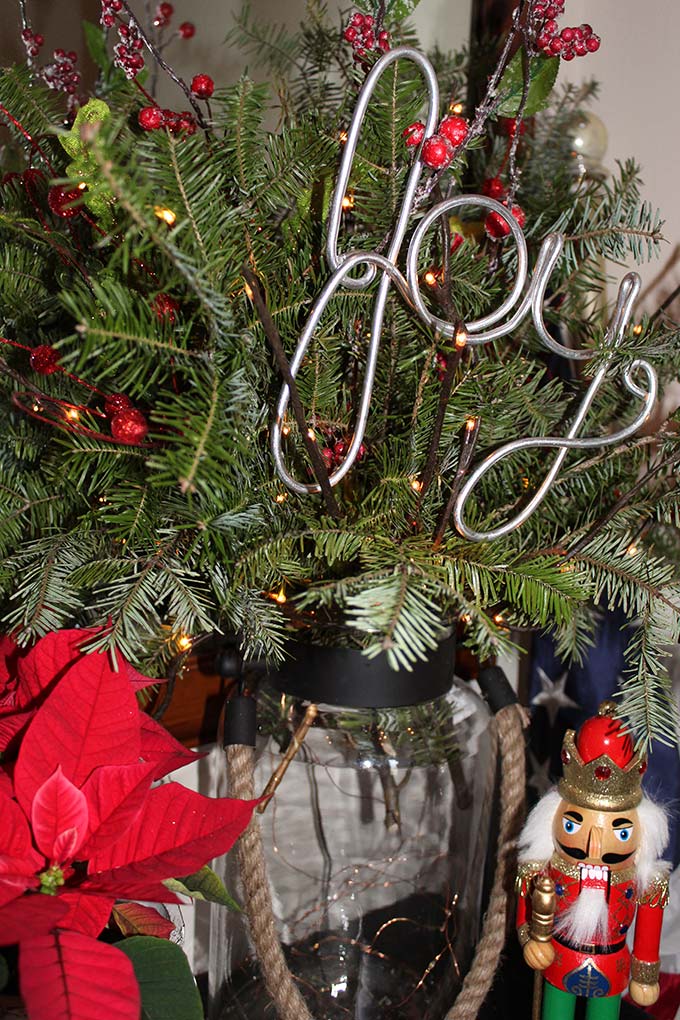 I'm thankful for those laundry piles. (My family and I are blessed with clothes.)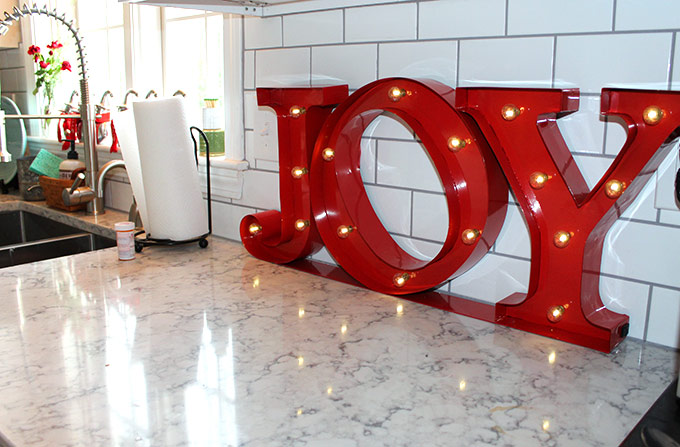 I'm thankful for dishes in the sink and sticky counters. (We have plenty to eat and drink here.)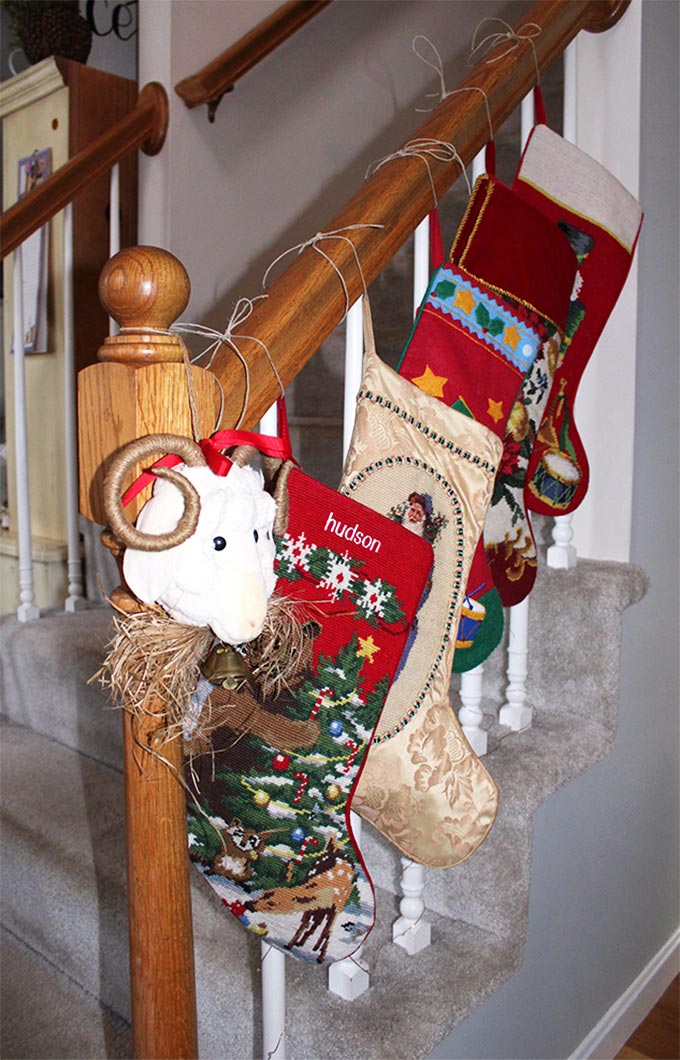 I'm thankful for the Chloe hair. (We absorb quiet comfort from a gentle, wagging tail and sympathetic brown eyes on our hardest days.)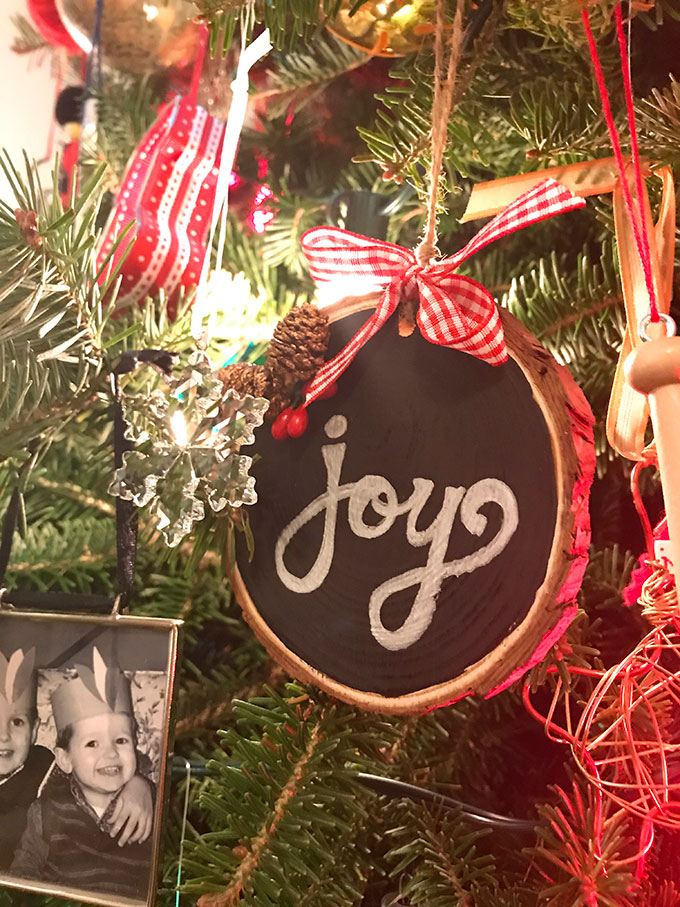 I'm grateful for messy little hands and faces. (They belong to the loves of my life. How I wish I could protect them from the harsh world they were born into ….)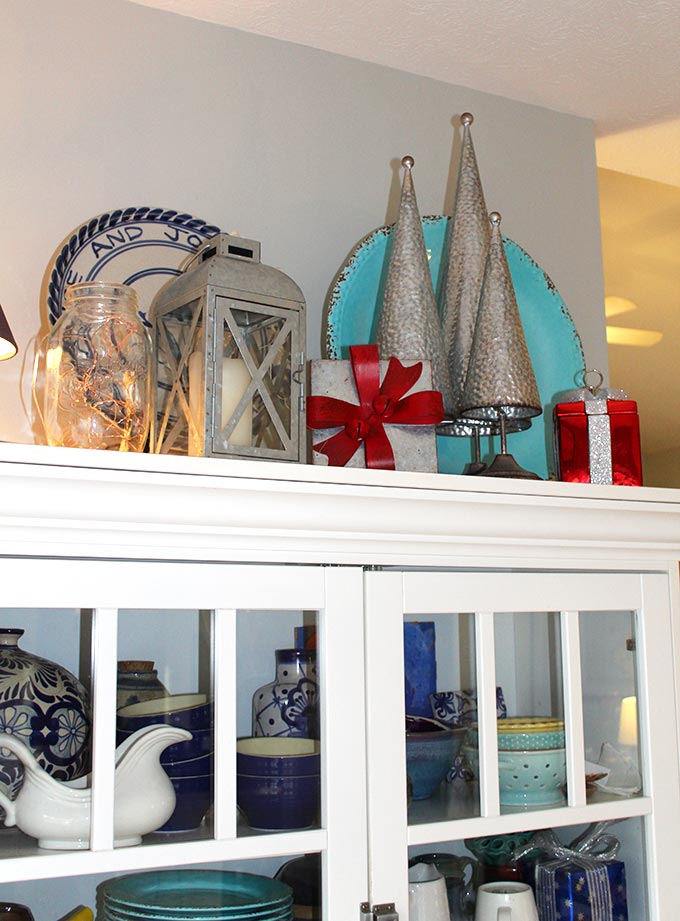 I'm thankful for smeared fingerprints on appliances. (Dishwashers, dryers, washing machines, stoves and refrigerators simplify the mundane, giving me time to focus on other things.)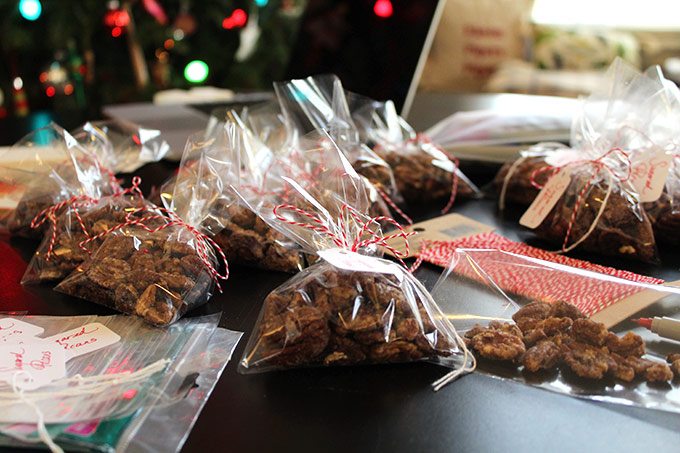 And lastly, I'm thankful for the unmade beds. (We each have a cozy place for shut eye, even if we can't bounce a nickel on the bedspread. How blessed are we.)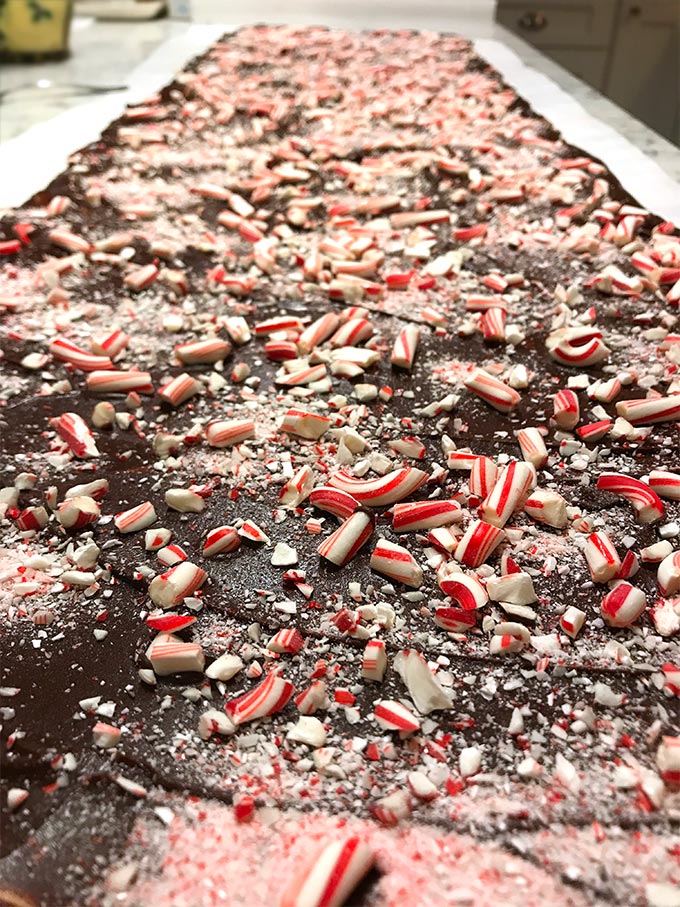 I read an article after Thanksgiving about a woman who lost her house and all her possessions in the Paradise fires. She spent Thanksgiving at a shelter, serving turkey dinners to fellow homeless survivors.
"It's probably the best Thanksgiving of my life," she said. "Being alive – my family being alive – makes you realize…. (what's really important)"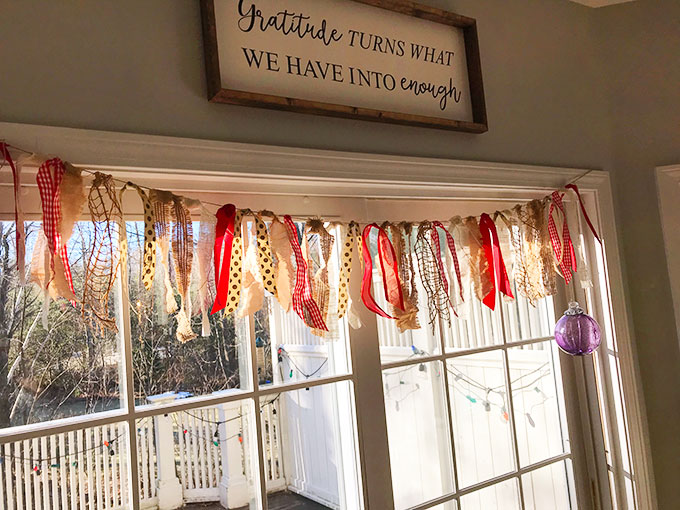 This quote hangs in my kitchen: "Gratitude turns what we have into enough"
Are you in search of Christmas joy this year? Me too. What a year it's been. At every turn, sorrow for so many. Broken relationships, loss of loved ones, health crises, financial and political stress, and so much more.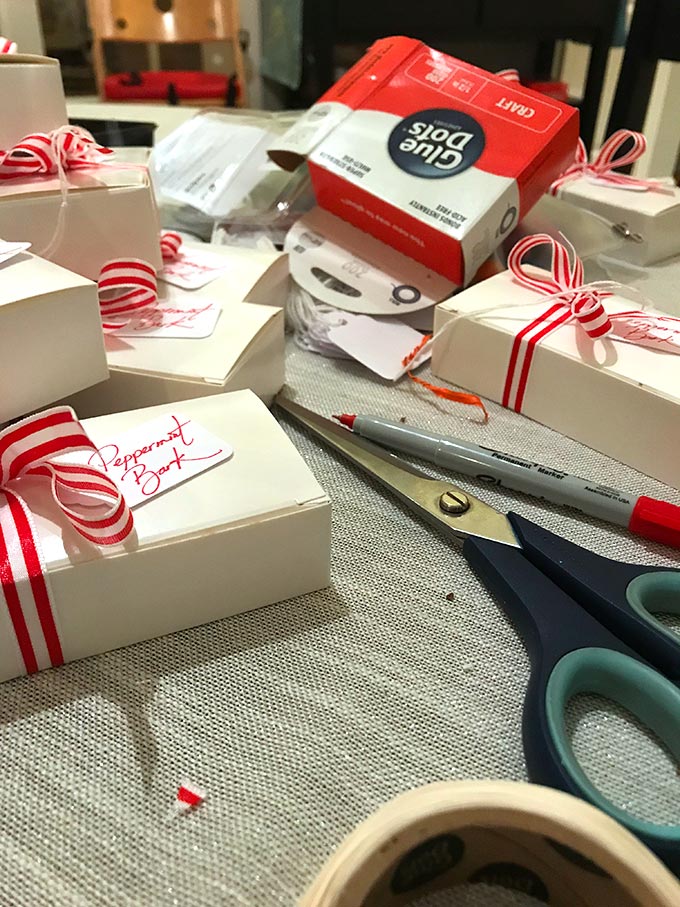 Today I'm snuggled by the fireplace, counting my blessings, like that grateful lady in Paradise.
I'm thankful to be alive and experiencing the joys of the season.
I'm thankful for each member of my family and extended family.
I'm thankful for today, because that's all that's guaranteed.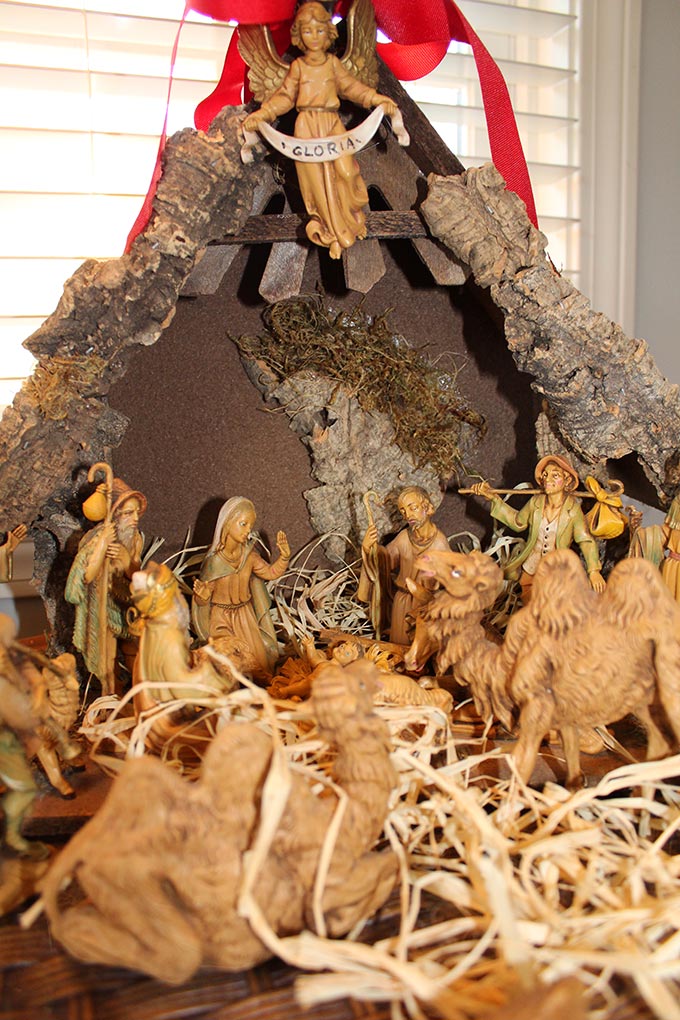 I'm thankful for a tiny Baby that arrived in a manger bed two thousand years ago on a cold winter's night. Hope.
What are you thankful for?
Wishing you a beautiful, meaningful time with your family and friends, celebrating the joys of the season.
All my love and wishes for a peaceful, restful Christmas and a New Year filled with joy and hope. XOXO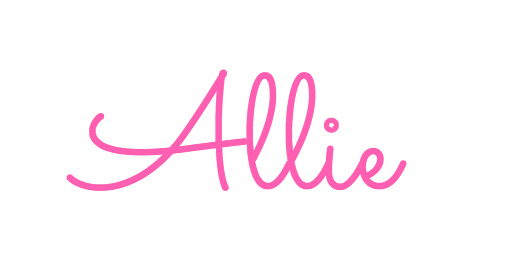 You may also enjoy: The Gift of Giving and Broken Wings