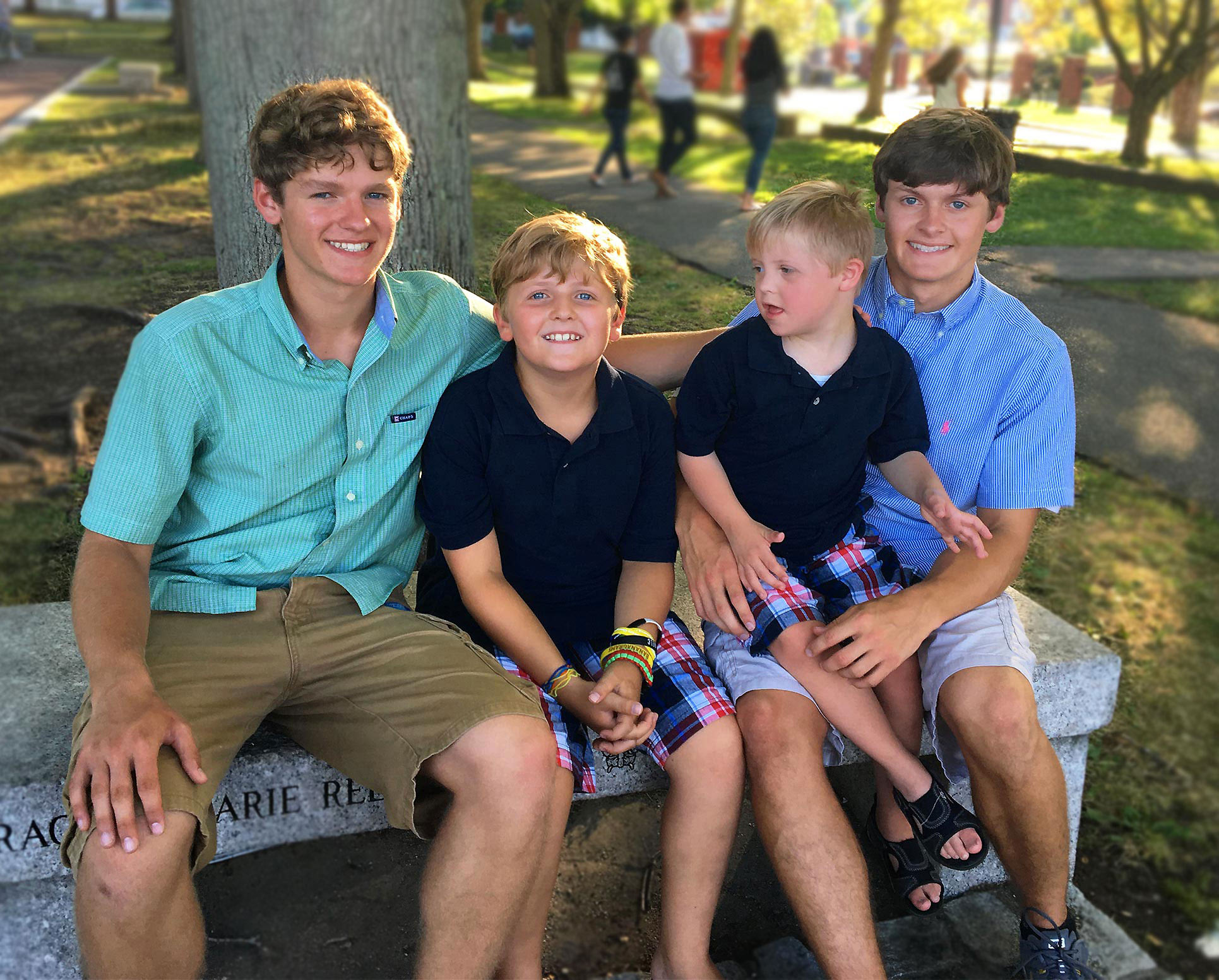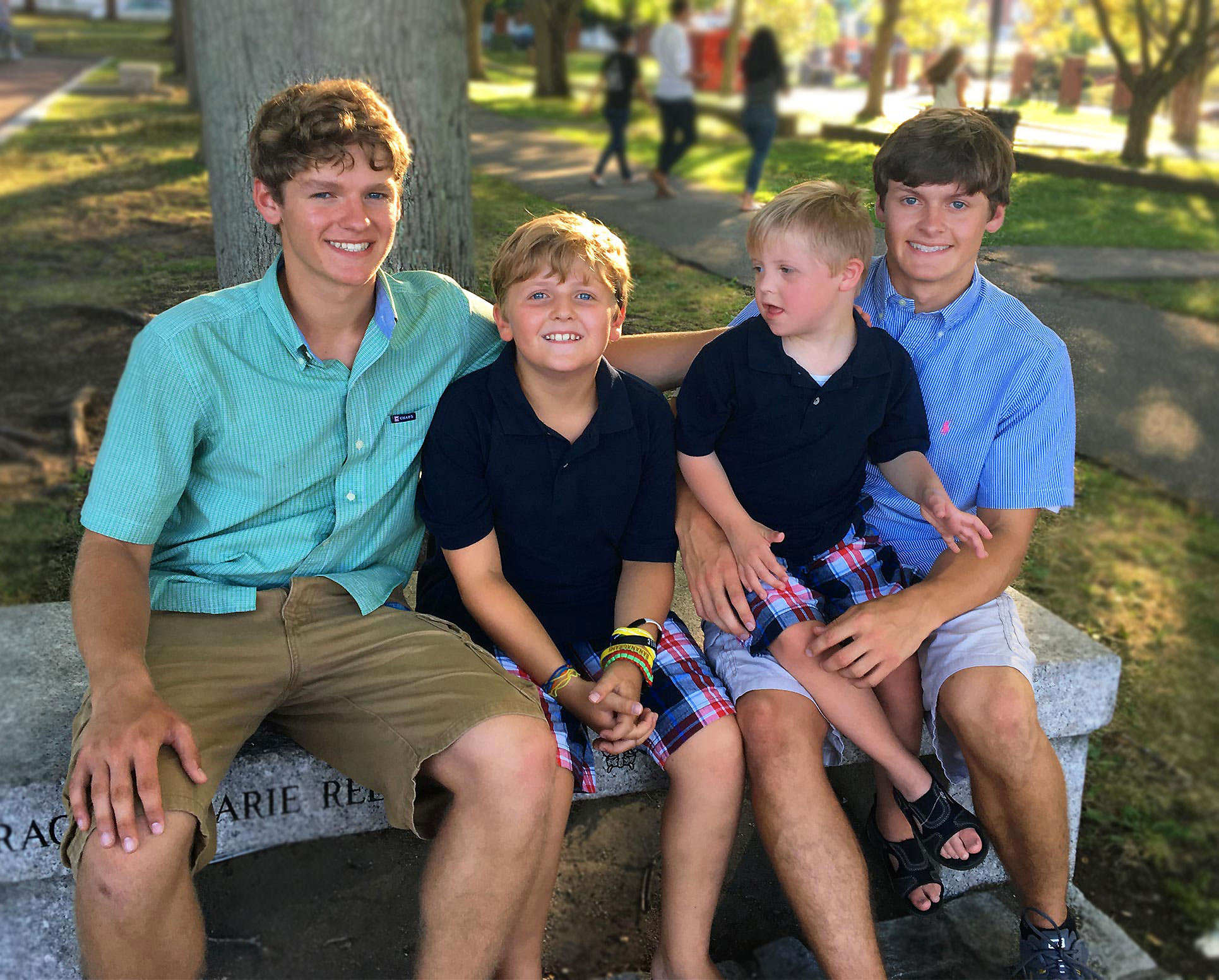 Dropping by to wish you a very Merry Christmas today from my family to yours! If you've been around here long you know I love writing as much as baking. (#Truth) Today I'm wishing you a beautiful Christmas with your family and friends.
And I want to say thank you. A very sincere thanks to each of you for the kindness, love and support you've shown me in the last two years as I ventured into creating this blog. It's been a journey and meant a great deal to my family and me that I can work from home and have the flex to be available here for Hudson when needed. (Hudson is my littlest guy with Down syndrome.)
Today I'm republishing a post below called Broken Wings I wrote last Christmas season. I couldn't have known when I penned it last December that I'd lose my precious uncle nearly two weeks ago. He was a gem. Always had a kind, encouraging and gracious word for everyone he met. He will be greatly missed. My extended family around the country is grieving now and it's excruciating to say goodbye. Especially at Christmas.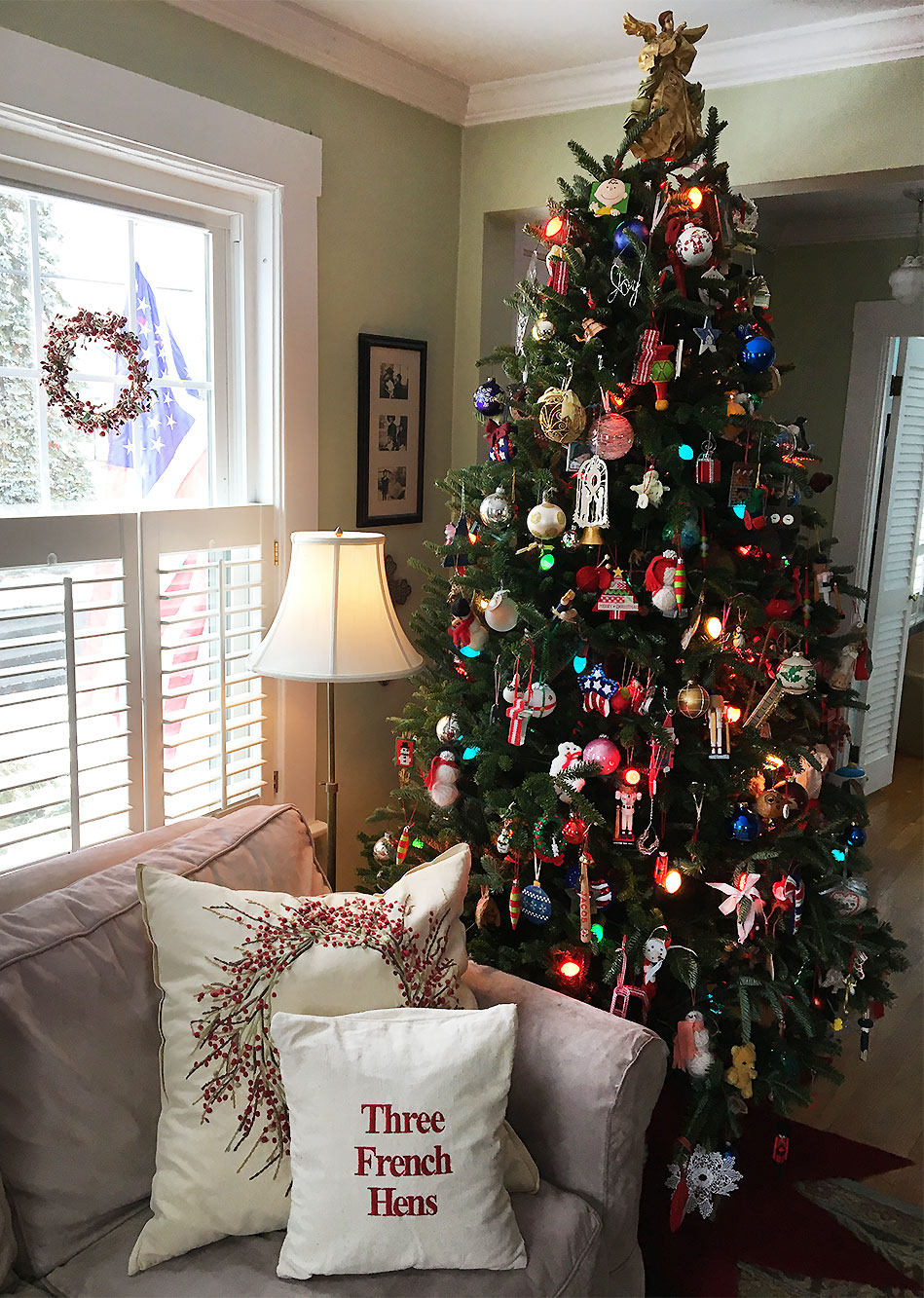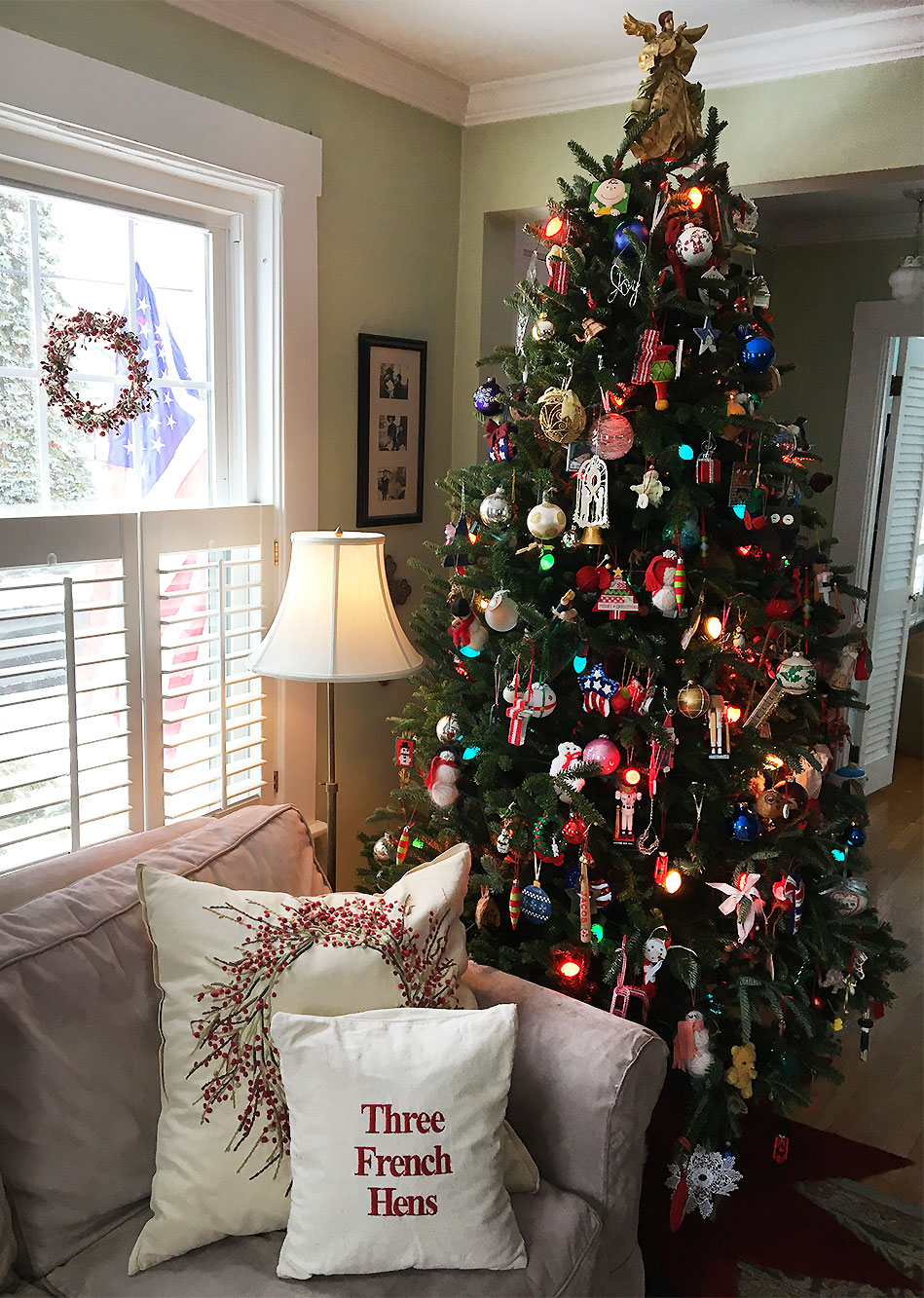 So I opened the Christmas angel box just a few weeks ago and guess what? Her wing was broken again. So broken wings are on my mind for more than one reason, and that's why I'm republishing this today.
Wishing you and yours a beautiful and peace-filled Christmas!  XO, Allie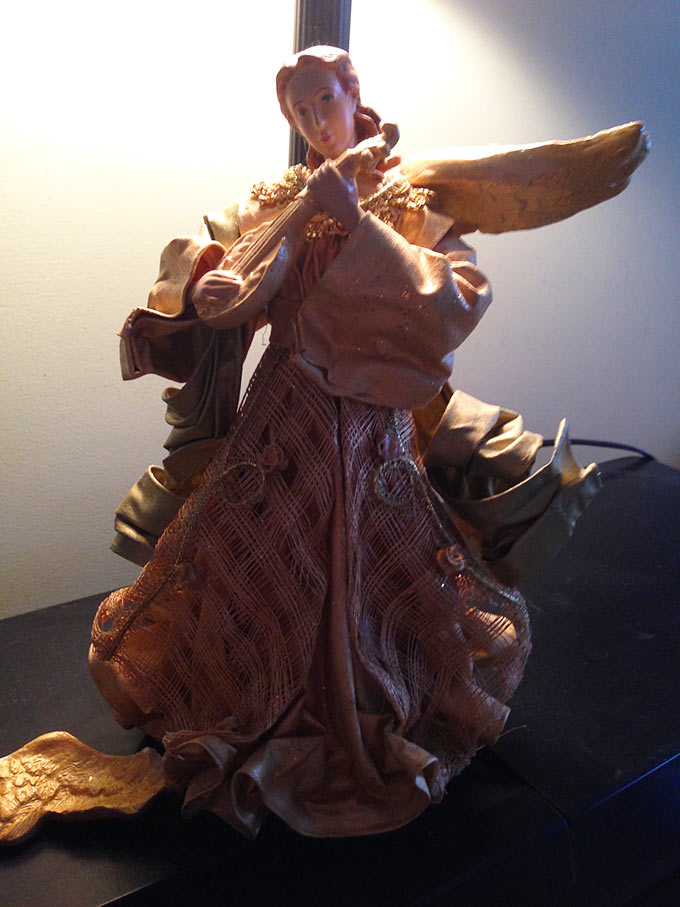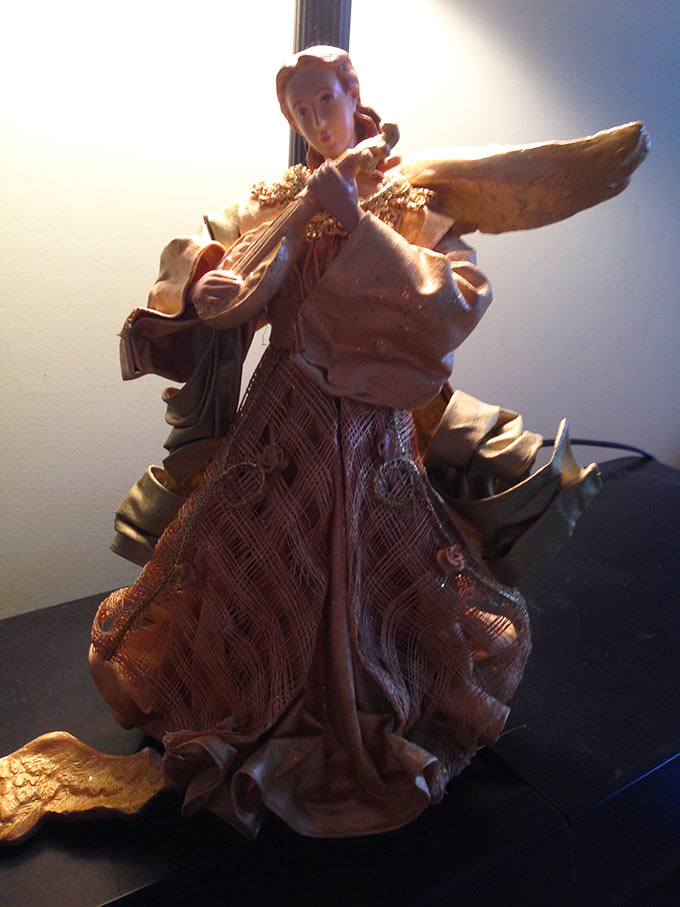 Good morning friends, we're nearly two weeks from Christmas now. As if you need a reminder. Forgive me if you're looking for a happy clappy jingle bell ringing kind of post this morning, because there isn't one here today. To be fair I sometimes write that kind of post, thoroughly enjoy it. But today I'm meandering down a different path because that's where I and many I love are. Talking about Broken Wings today.
Several weeks ago I was chatting with friends, asked if anyone else was having trouble getting into the Christmas and holiday spirit this year. Lots of nodding heads. There've been so many noteworthy causes for stress and grief in the news here and abroad. Also personally for many.
Last week Jon opens the white box in the basement where our angel tree topper resides eleven months of the year. He pulls her out, finds her wing broken off. It's no surprise. As a matter of fact, we've anticipated it for years. There's always a story. Twenty years ago, happy, dirt poor and kid-less still, I made all our Christmas gifts. Sewed, baked or hot glued! Made the Christmas cards too. We lived in South Carolina at the time and one of my all-time favorite stores was Ballard Designs in Atlanta, just a hop, skip and a jump away. Whenever we were in town I'd drop by Ballards, and mostly dream.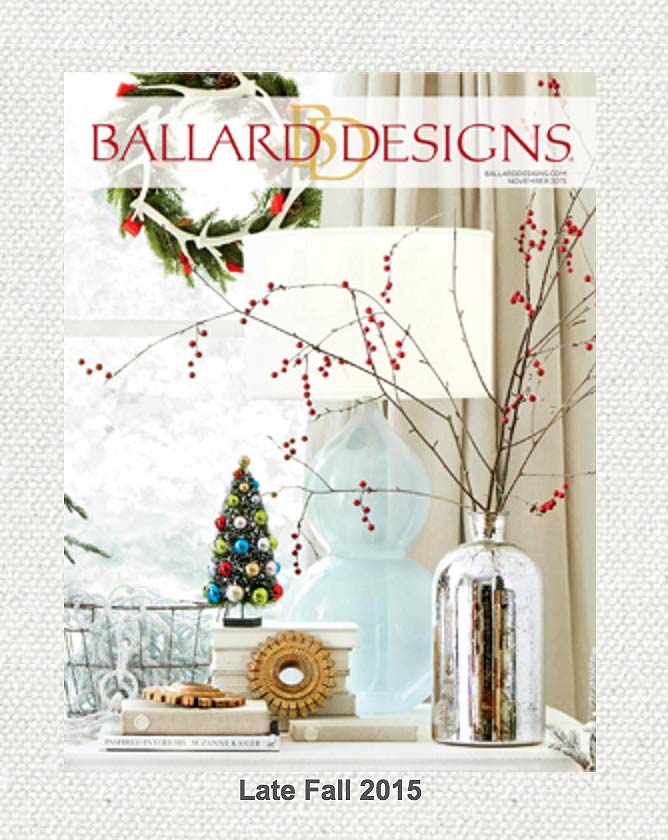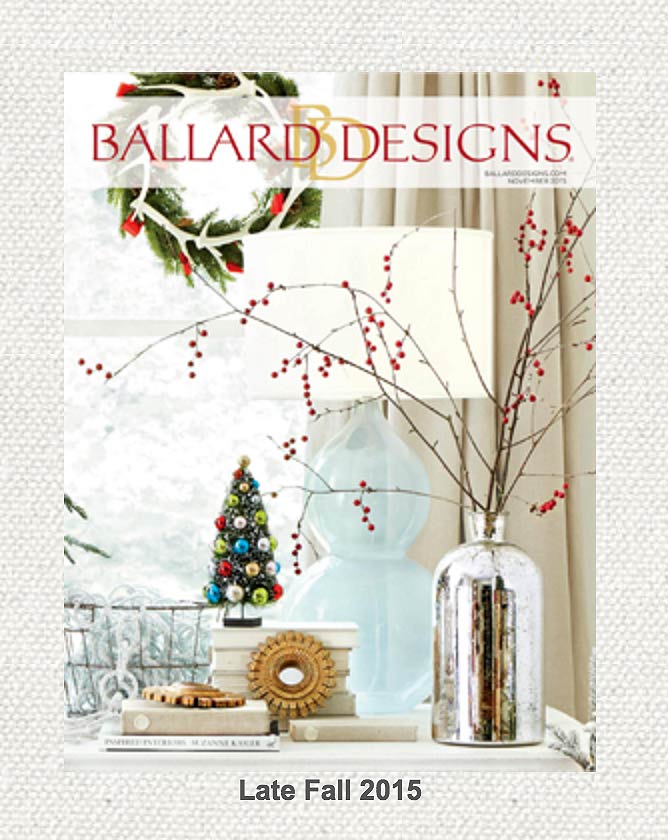 Ballards has a cottage-y feel I like. We'd also visit their "backroom", located in a big warehouse, their seconds/outlet store. Always on the lookout for a bargain. (Me.) A deal. Incidentally, there was also a Talbots outlet nearby, with a 70% off clearance-price back room. 🙂 I was lovin' the back rooms….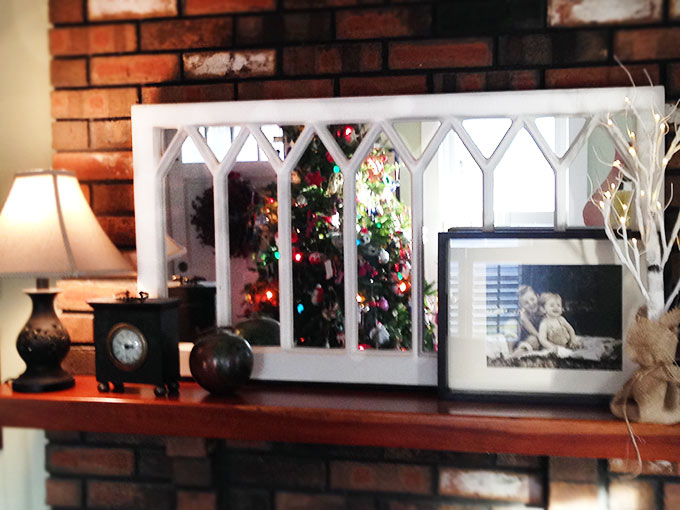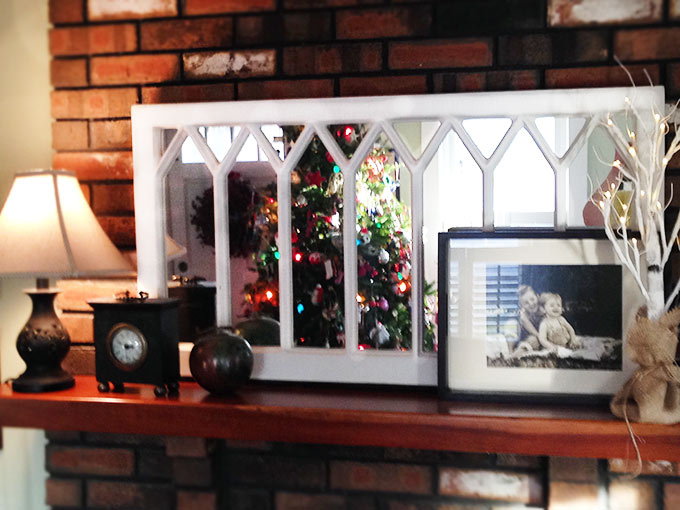 Over the years I sniffed out more than a few treasures in Ballards' backroom. A beautiful framed mirror with cracked glass. (Above.) A coffee table with a cracked glass top. Diamonds in the rough. Glass table tops and mirror glass are so easily and somewhat inexpensively replaced, and I found unique pieces I repaired and still cherish today. And got them for a steal. Yeah, I've always had that wine taste on a beer budget. Like to imagine the potential in a piece.
That particular day years ago I was browsing in the Christmas section of Ballards backroom and came upon a pile of discarded angel tree toppers in the corner. There were several different styles. The faces were hand painted and clothing exquisite, but it was the wings. Every angel had one wing broken off. Made of plaster, they must have been pretty fragile for so many to be broken or cracked. There they lay in a mangled heap. After looking closely, I realized the Broken Wings were all clean breaks. And that with a little TLC, these angels might be nearly good as new. Might fly again.
I picked through the heap and matched the broken-off wings to the right angels, and bought twenty of them for $2.50 a piece. I think the regular price was $40. If the repairs worked, it would be a bargain. When I got home, I got out my super glue, said a little prayer. Thankfully the wings all attached beautifully with only a hairline crack barely visible where the wings joined. I adopted several myself, and the next Christmas gifted the rest, warning friends and family to be extra careful because of the repair. No one seemed to mind. (Or didn't breathe a word if they did!)
I was always struck by the fact that the angel wing repair lasted so long. Nearly twenty years now. And then Jon opened the box last week. The broken angel sat out on our kitchen counter all this past week. It's taken me a while to get around to repairing her for the second time in twenty years. And seeing her every day reminds me of the many people I love whose wings are broken right now. Christmas and holidays can be such a happy season. But if you've lost someone you dearly love, are fighting a terminal disease, recently lost your job, facing bankruptcy, or estranged from family….the holidays are a poignant reminder of the things, precious people, and health you no longer have. The truth is that Christmas is often a sad and lonely time for many.
Today a mother sits at the bedside of her husband in hospice right now. Lung and diaphragm cancer. She's a dear friend of mine. Her precious children are younger than my own. Such an excruciating  time for him, her and the whole family. All of us that deeply love them are torn up. How about the families and entire community of San Bernadino? Or my dear cousin, grieving the sudden loss of her husband nearly two months ago. And so many with broken family relationships, estranged for various reasons.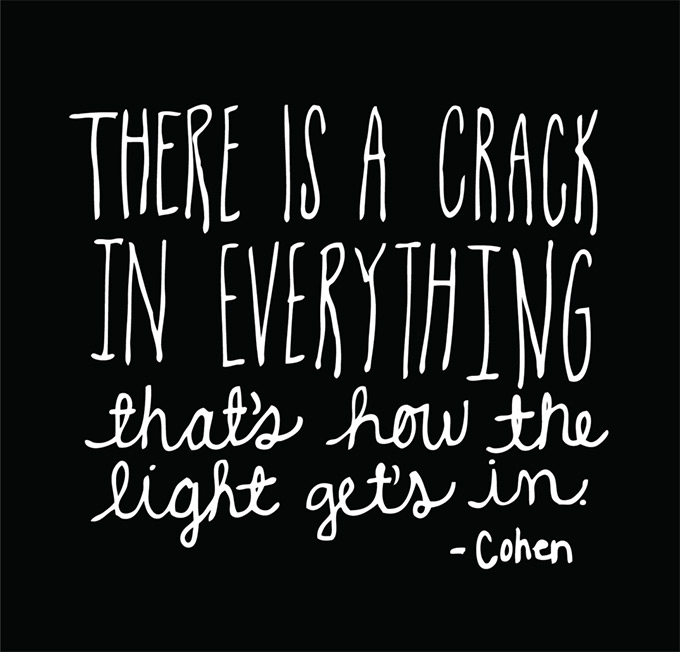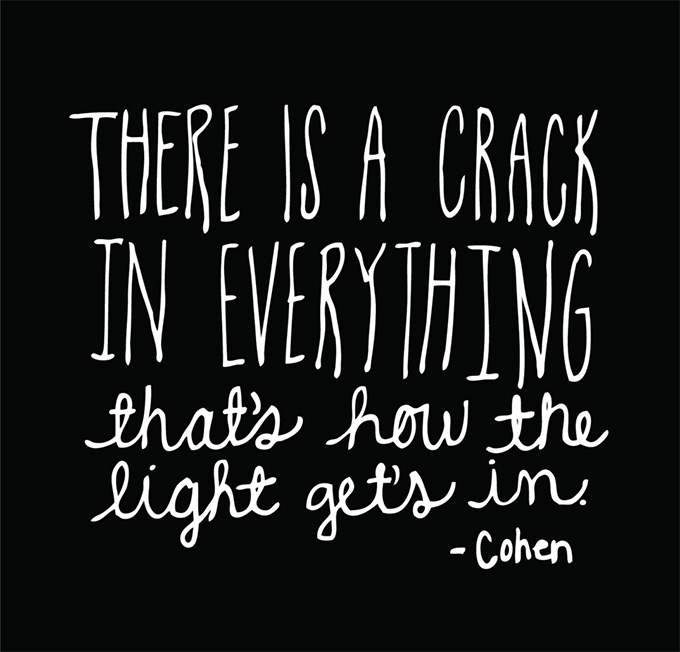 Sometimes the cracked, broken wings are windows into the depths of a soul, revealing who we truly are in the storm. The brokenness is a place to grow. To weep. To wait. A painful place for sure. Look around. You'll see them everywhere. Bruised wings. Cracked ones. Broken ones. They might even be yours. With love, support, prayers and compassion, these Broken Wings may fly again some day. (I would know.) Broken Wings in a broken world.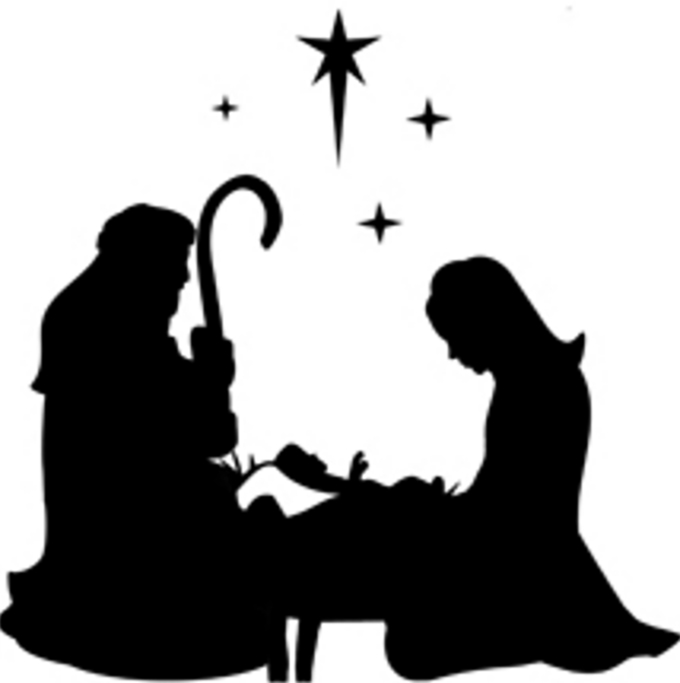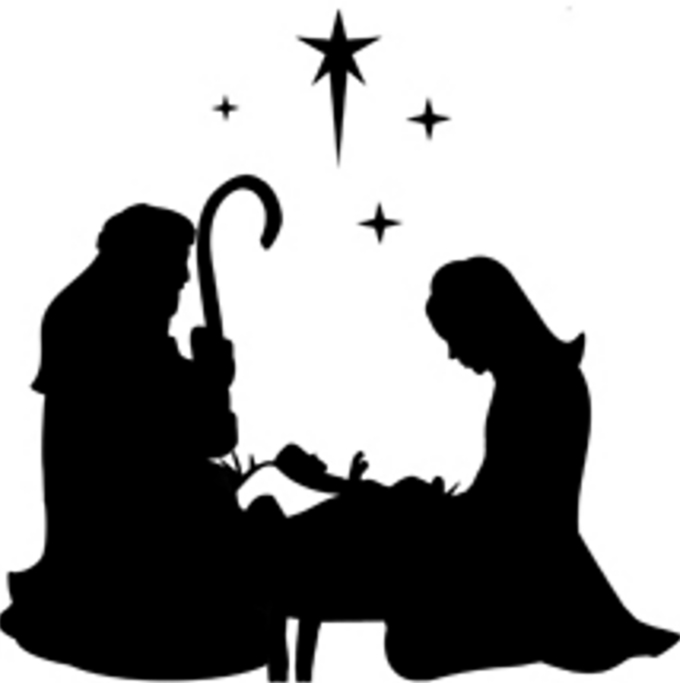 Thankful for the gift of a tiny Baby in a manger. Hope.
"Ring the bells that still can ring
Forget your perfect offering
There is a crack in everything
That's how the light gets in. "
                                -Leonard Cohen
You may also like: Shut Up & Listen