Hi friends, talking about the Beauty in the Mundane today. Hello and a very happy weekend to you wherever you may be!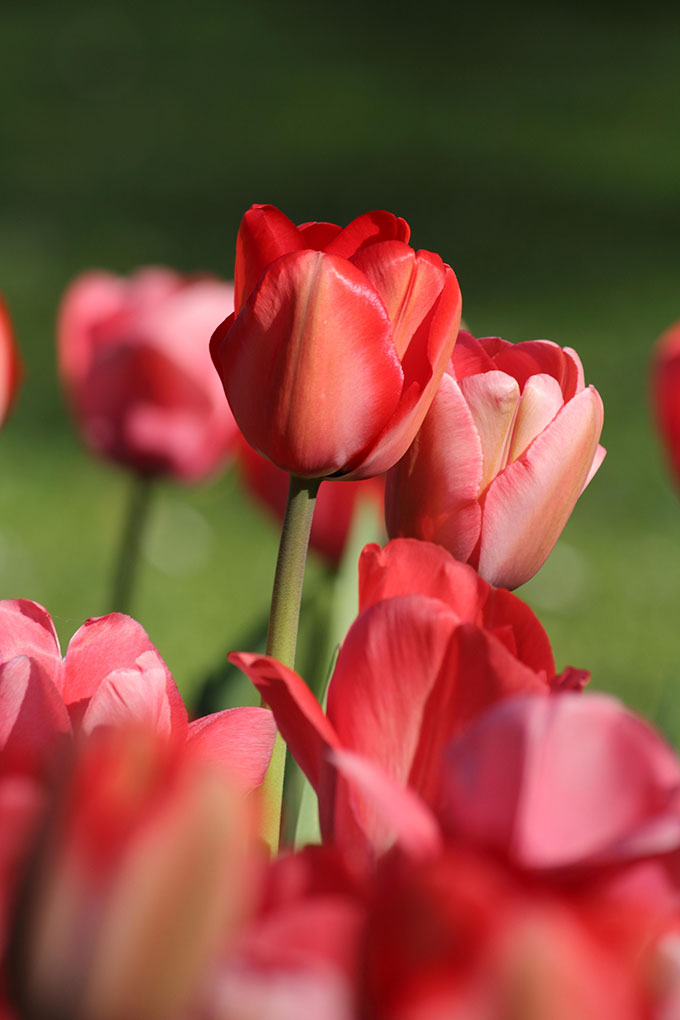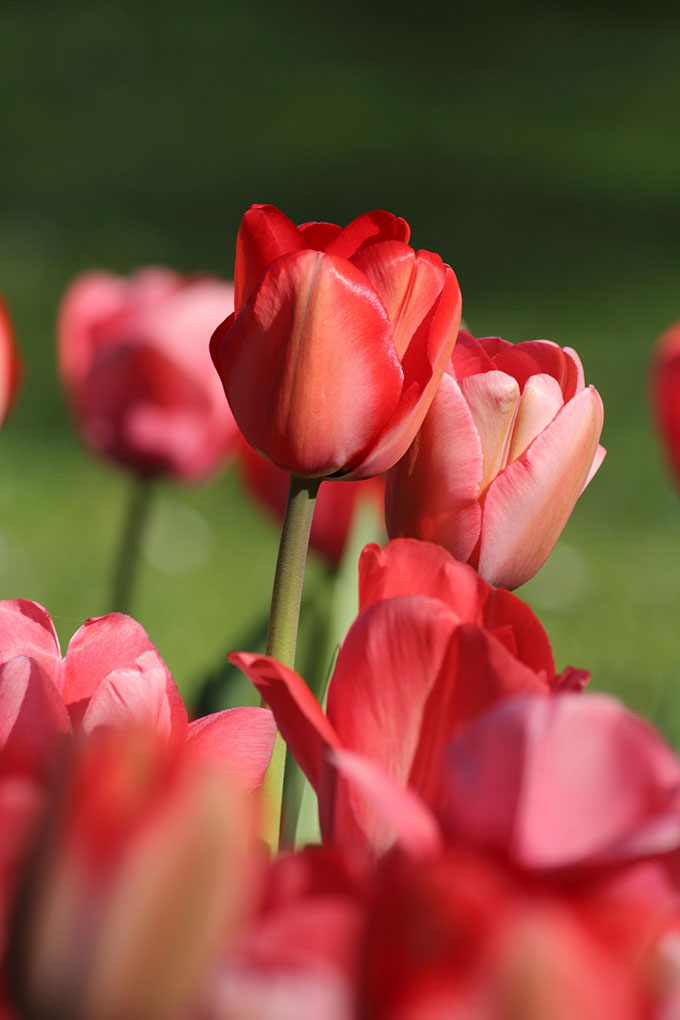 Hopefully Spring is minding its' manners and behaving where you are, and it's warm and sunny with blooms. Tulips would be nice. They're my favorite. Our week actually started off cold, wet and raw around here, but thankfully the forecast improved just a smidge each day.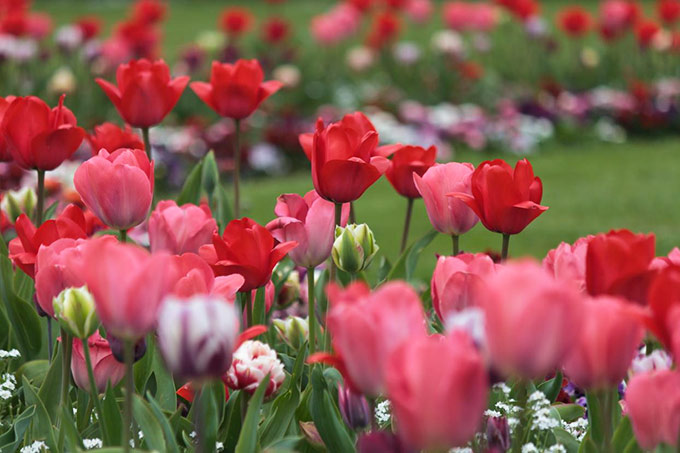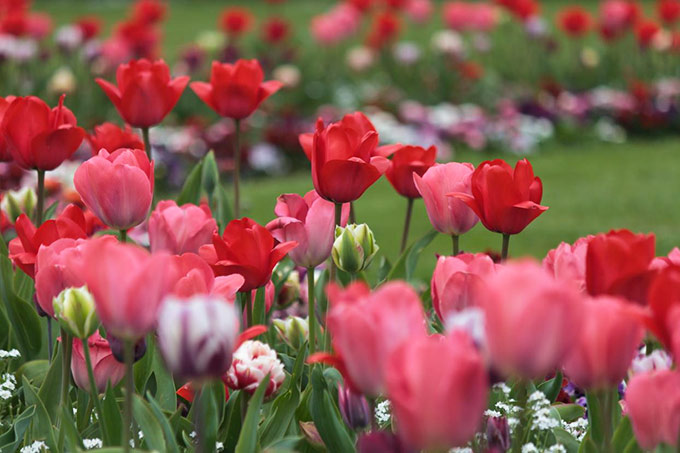 Thankfully, because it was getting downright dreary. I might be one of those people who needs light. I don't know what that condition is called and I'm not gonna stop and google it now. Do enlighten me if you know. (Pun intended.) But there are people who sit under special lights in the winter because they are light deprived. And as the days are lengthening and the sunshine quotient increasing, I think I'm easier to be around. (!)
(If you're new here, I post recipes during the week and muse on the weekends.)
I've been thinking a good bit about the Mundane recently. Some friends and I were chatting about the large percentage of time spent doing the Mundane tasks that need to be accomplished in life. You know, those rote repetitive responsibilities that suck up time and energy. Toilet scrubbing. Bill paying. The thankless jobs that, almost as soon as you finish them, they need repeating. It sure can be wearying.
So I compiled a list of some of the tasks I do ad infinitum either daily, weekly or monthly, in no certain order:
wash dishes
empty the dishwasher
change diapers
laundry
dust
vacuum
make the bed
scrub toilets
haircuts for my boys
carpool kids
pay bills
go through/clearing/filing the paperwork mountain on the kitchen counter
balance the checking account
clean the kitchen counters
make dinner/cook
grocery shop
fill the car with gas
meal plan
Phew, and now I'm tired just writing the list, rehearsing the tasks. There are certainly more I could add. And your list is different than mine. These are just the ones that came to mind first. For me, some tasks are more tiresome than others, especially the ones related to my sweet Hudson. (Hudson's 5, my littlest of four boys. Is non-verbal, has Down syndrome.) The tasks related to Hudson can be overwhelming because little people with special needs often progress slowly developmentally, sometimes stay in the same stage for even years at a time.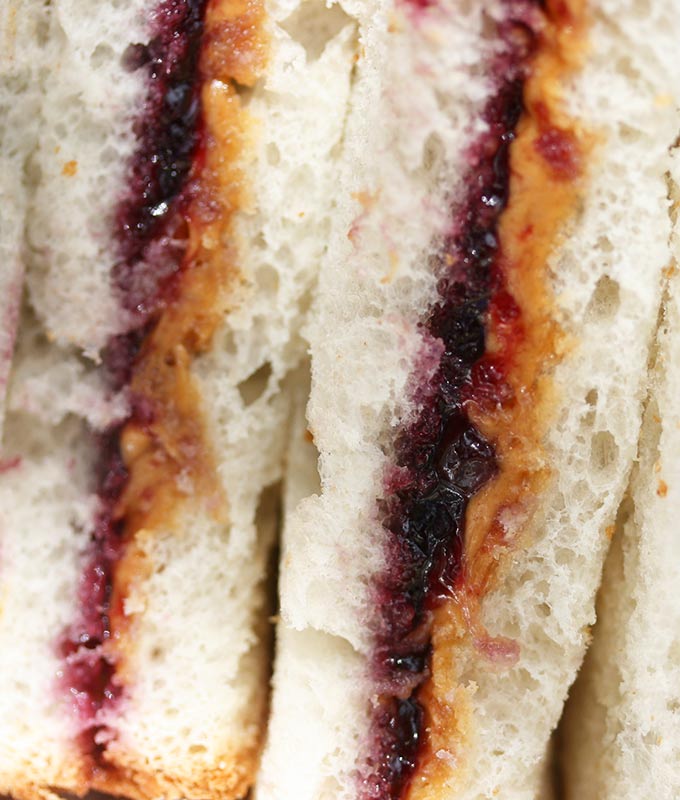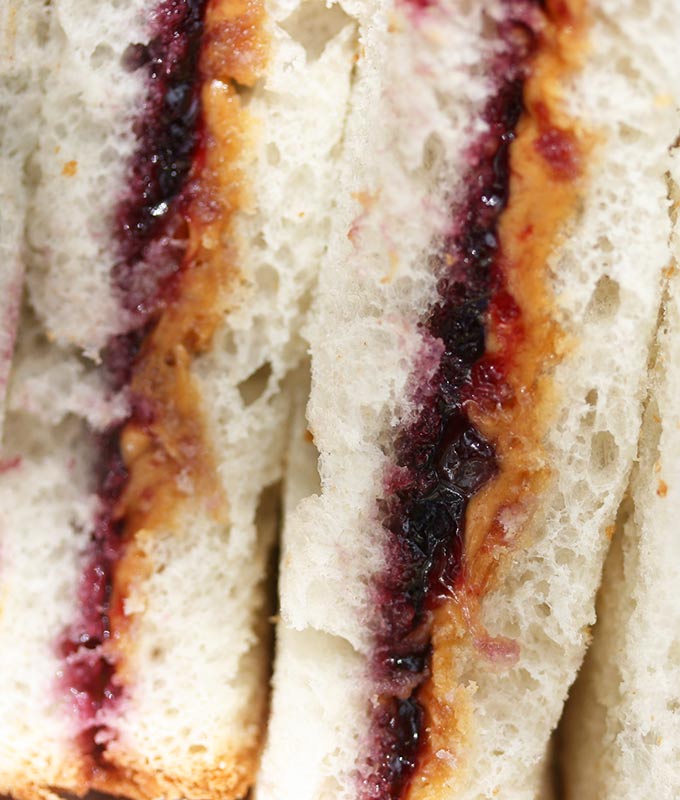 Right now Hudson's in an ardent "take apart my peanut butter and jelly sandwich stage." First off, he wants his sandwich cut into little squares.
Yep, he's got rules.
So every time he eats a PB & J (which is like, every day), he carefully separates each sandwich square, methodically lays it PB or J side up. No, they don't stay that way. That would be too easy. And you know where this is going. Once he has all the game pieces set up just so, he starts eating. Some adhere to his shirt sleeve. Others land on the floor or his lap. Or the chair. Some stick to the countertop. And some, by default, arrive in his little pie hole. So when I say wiping down the kitchen counters, there's a tad more to that story.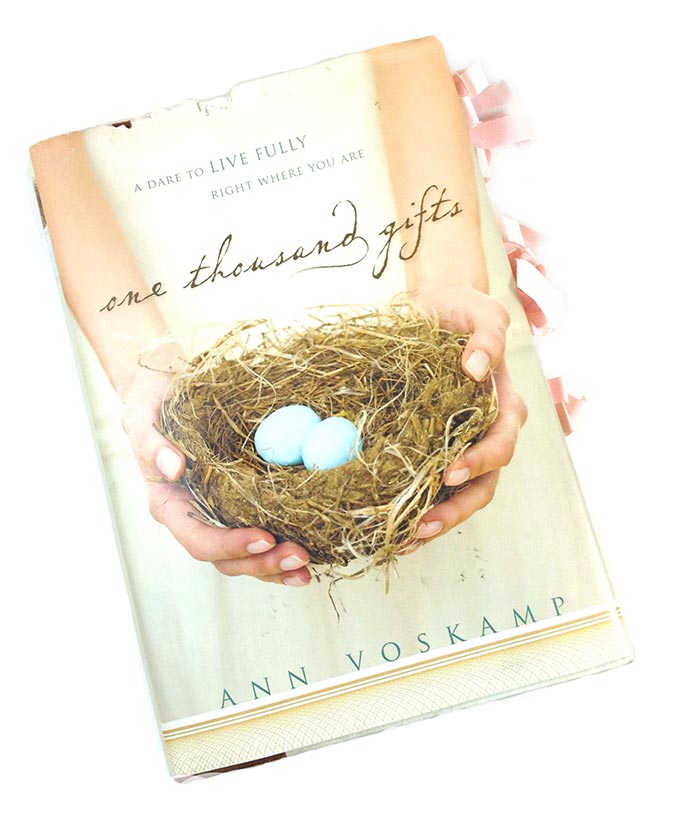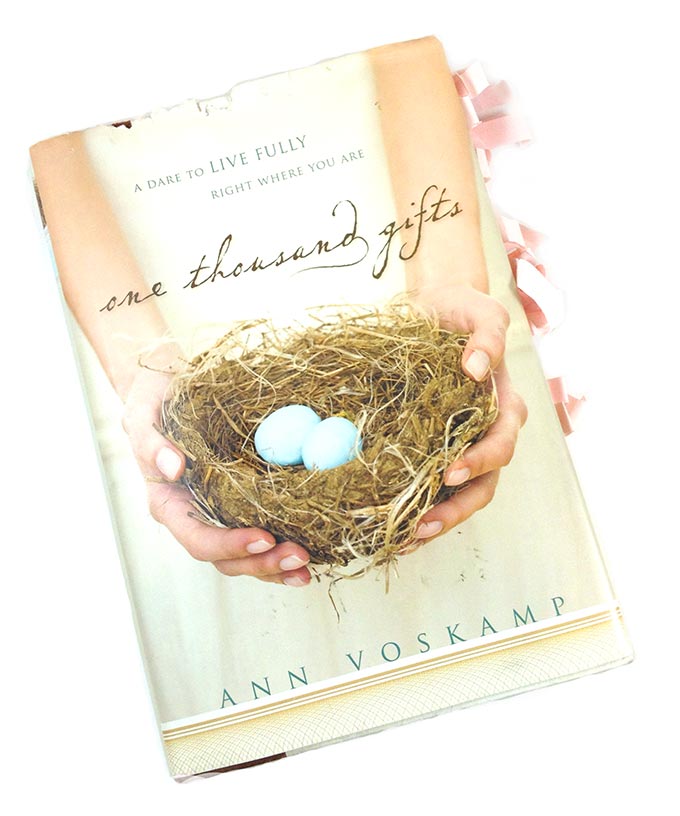 There's a special person who helped me truly understand the Beauty in the Mundane. Her name is Ann, Ann Voskamp. Ann is a farmer's wife, an author, a mother of six. Wrote the book One Thousand Gifts that deeply impacted me. In her book, among other things, she talks about cataloging the beauty all around us. Keeping a running tab of those beautiful things that sometimes enter the portholes of our eyes, but we are often blind to. The curl of an eyelash. The brilliant blue of the sky. The intricacy of the soap bubble reflection. Ann talks about a grateful heart, intentionally rehearsing gratitude for each tiny gift in life, no matter how seemingly insignificant.
"The brave who focus on all things good and all things beautiful and all things true, even in the small, who give thanks for it and discover joy even in the here and now, they are the change agents who bring fullest light to all the world." – Ann Voskamp
"There is a way to live the big of giving thanks in all things. It is this: to give thanks in this one small thing. The moments will add up." – Ann Voskamp
"Life-changing gratitude does not fasten to a life unless nailed through with one very specific nail at a time." -Ann Voskamp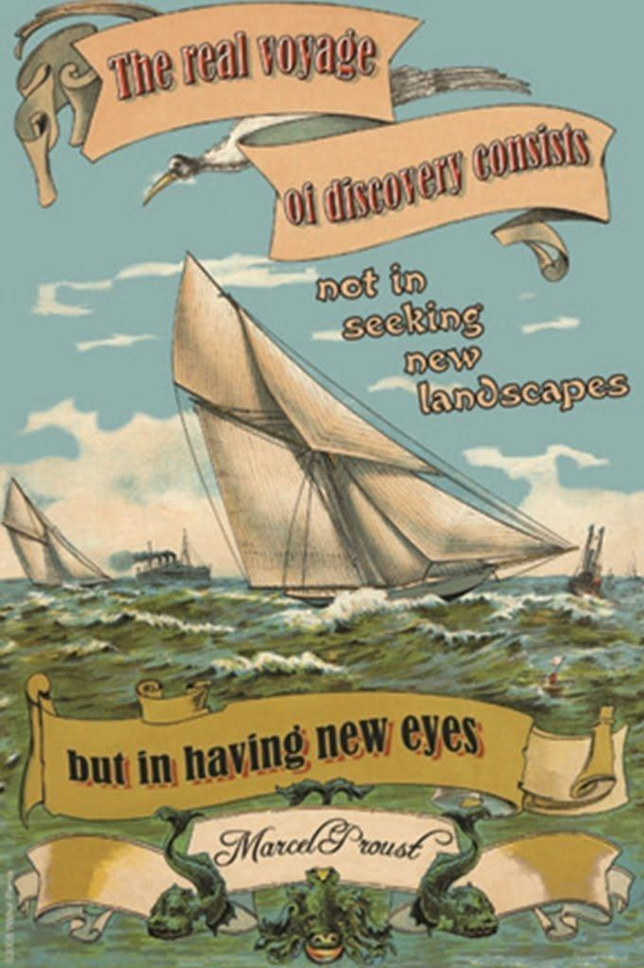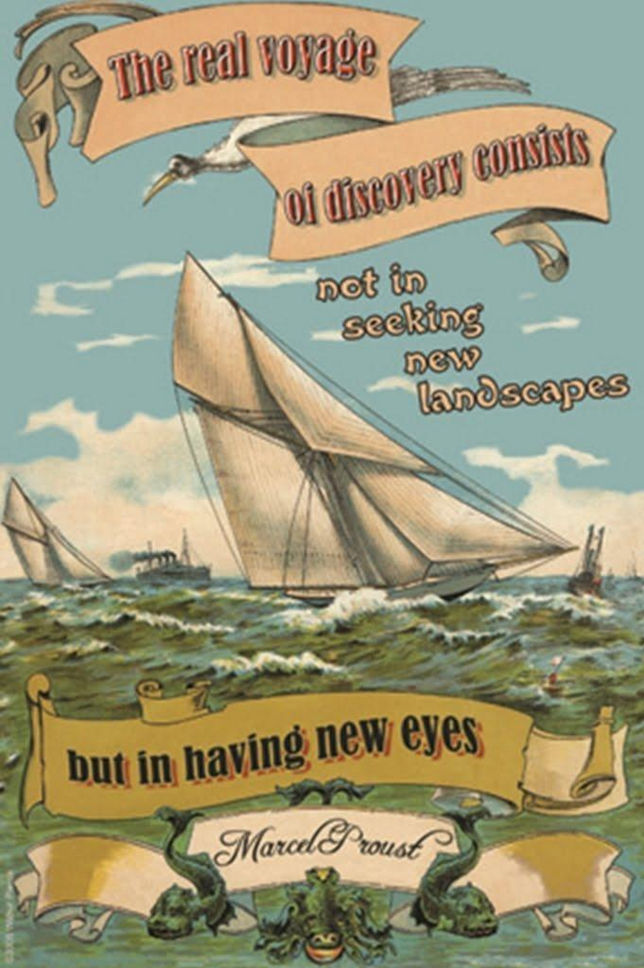 Reminds me of one of my all-time favorite quotes by Marcel Proust, on the header of this blog:
"The real voyage of discovery consists not in seeking new landscapes, but in having new eyes."
Isn't that the truth though? We see what we choose to see. And when we choose to look expectantly with intentionality, we suddenly see those beautiful things that just moments ago were hidden.
So back to that chat with my friends. In our conversation meanderings, we came to the conclusion that every single Mundane task, is actually just hard proof of how much we've been blessed.
washing dishes – food to eat on those dishes
emptying the dishwasher – not washing and drying each dish by hand
changing diapers – a precious little person to love on, cherish and care for
laundry – clothes to wear (yep – that's a relief!)
dusting – furniture in my home
making the bed –  a comfortable, clean place to sleep each night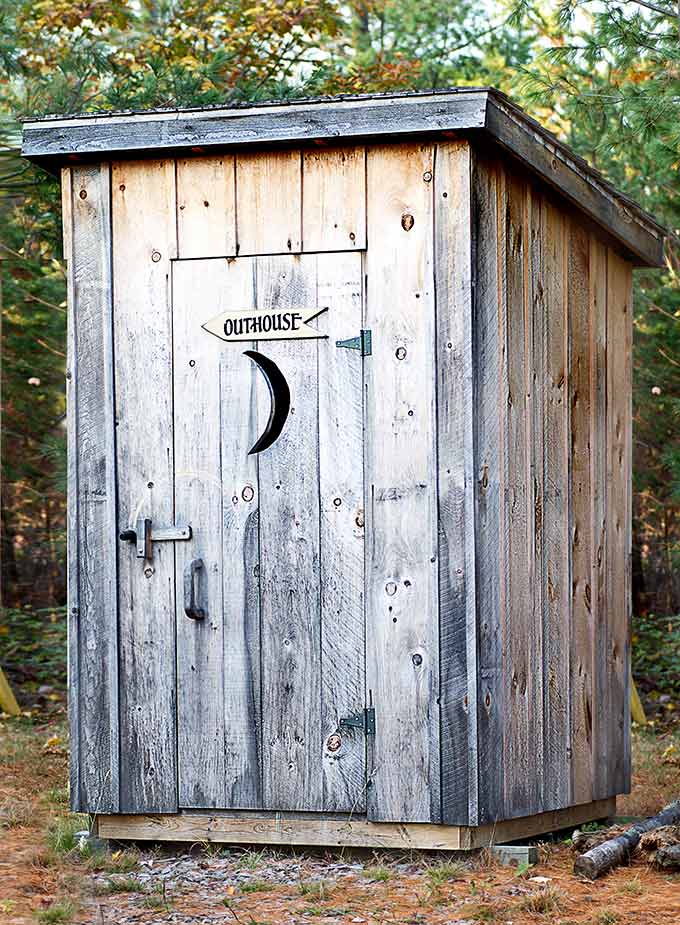 scrubbing toilets – the days of outhouses (and chamber pots) are over (rejoice!)
carpooling kids –  my children are experiencing a life rich with opportunity
paying bills –  we have electricity, water, food, phones etc., also the money to pay those bills
balancing the bank accounts – enough money that it needs balancing
making dinner – blessed with a family to feed
washing the kitchen counters – love you Hudson, because of the precious person you are, not the PB & J mess you make
grocery shopping – so many available choices of food and produce
Because the truth is, the Mundane itself, is just one more evidence of an overflowing and abundant life. Meanwhile, there are millions dealing with heartache, tragedy, etc. Every day their best wish would be for the mundane. It's often only in tragedy or loss that we suddenly realize what a beautiful place the mundane was. And we long to go back.
"When we lay the soil of our hard lives open to the rain of grace and let joy penetrate our cracked and dry places, let joy soak into our broken skin and deep crevices, life grows. How can this not be the best thing for the world? For us?" – Ann Voskamp
I'm thinking about the Beauty in the Mundane for a number of reasons, but one of them is that we received heartbreaking news this past week that southern friends of ours tragically lost their daughter on Tuesday. The funeral was yesterday. My heart is so heavy for them. If only they could turn back the clock, they'd welcome the mundane with arms wide open. It really puts things into perspective.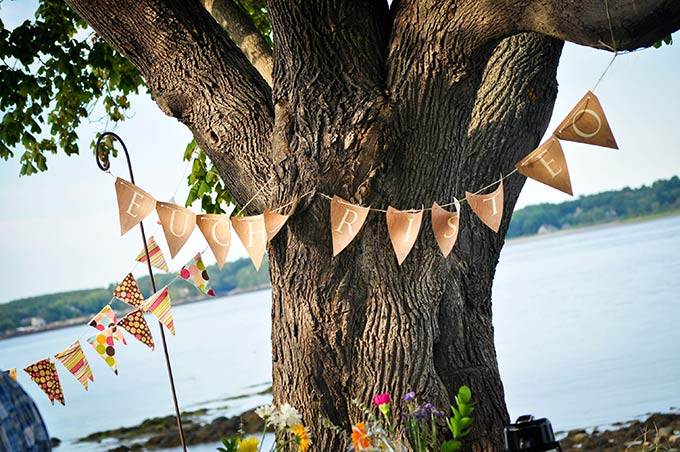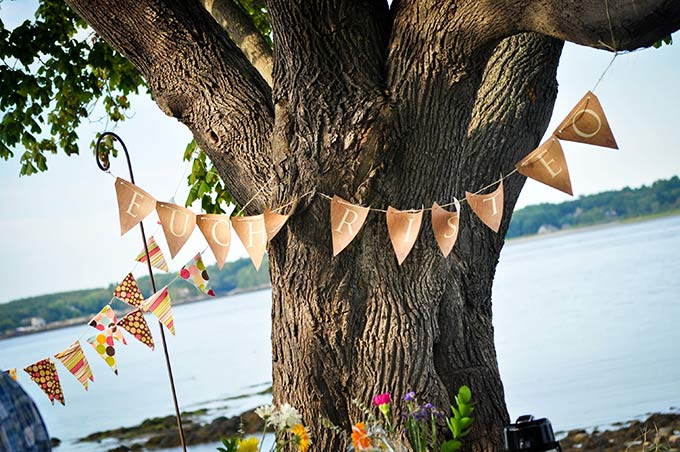 And so my mundane becomes yet another reason for eucharisteo, thanksgiving. 
Goodbye friends, gotta go scrub toilets. Fold laundry. Wash dishes. Clean kitchen counters. (With a grateful heart.)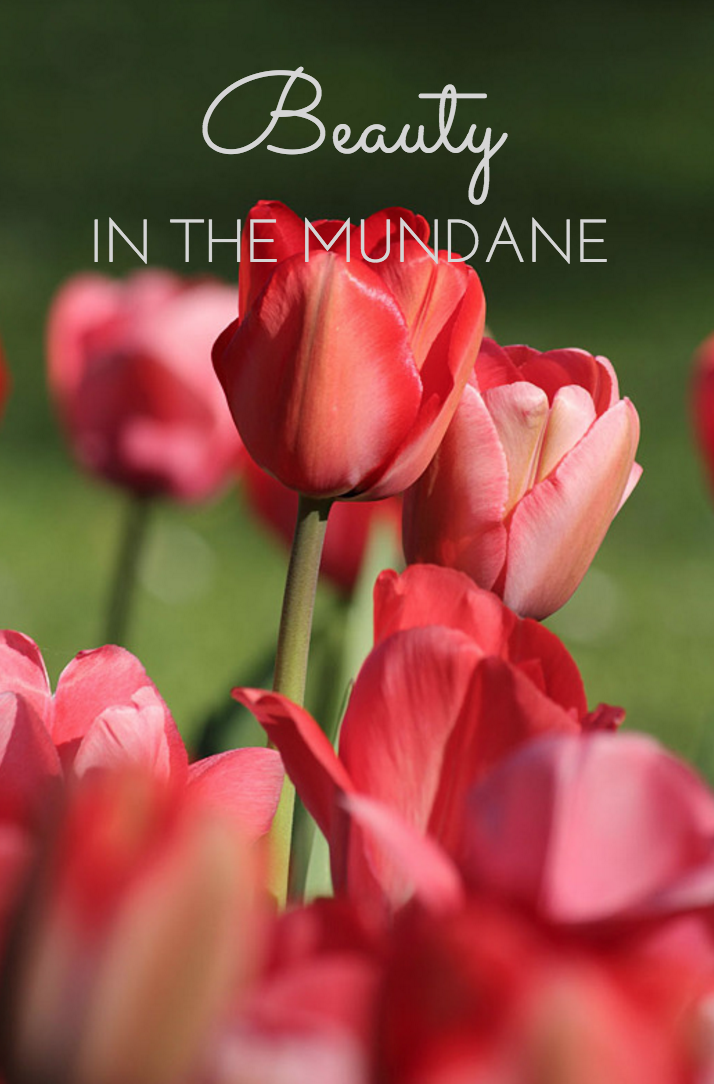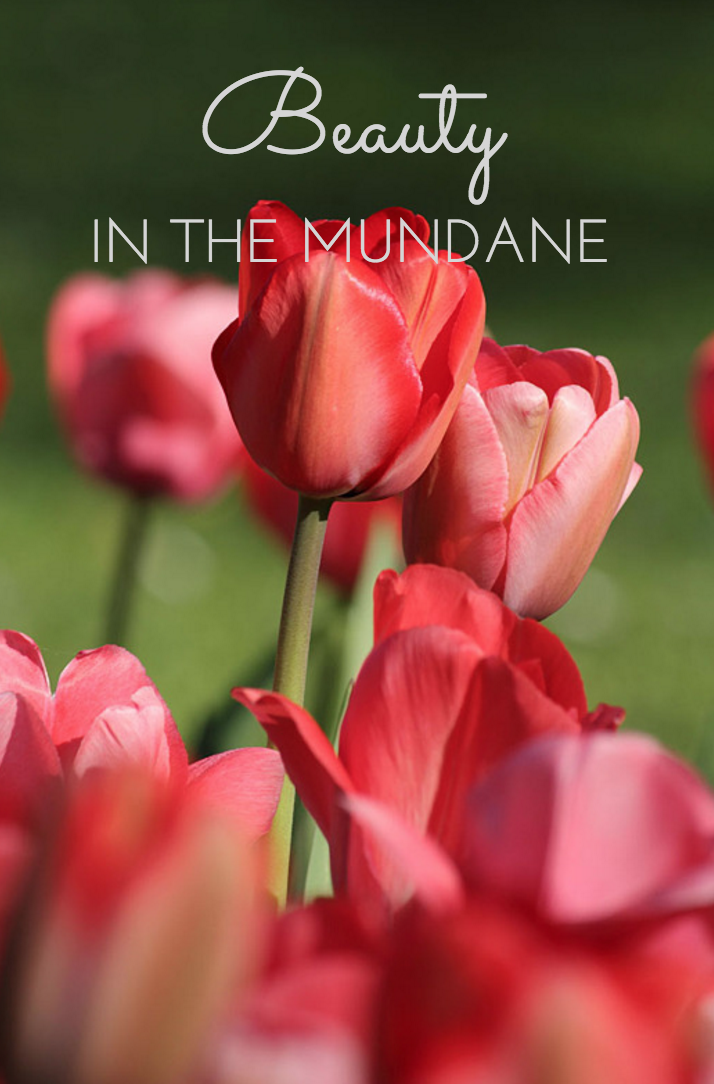 You may also like: Key Women