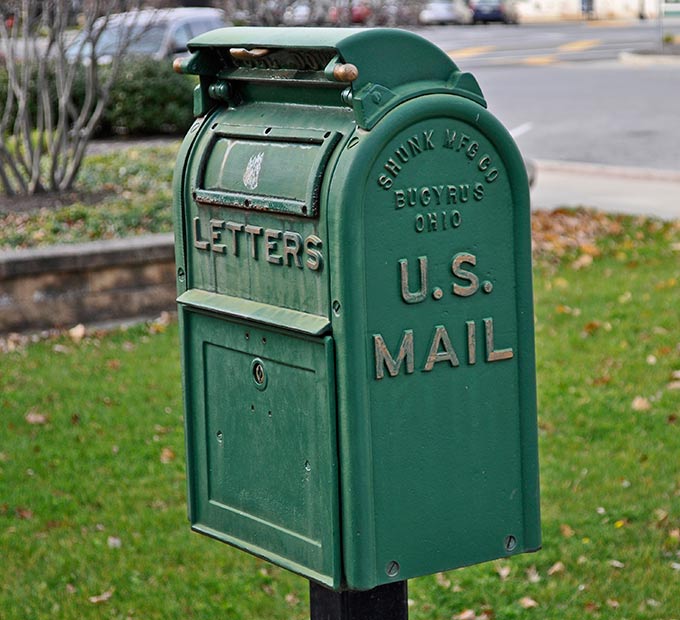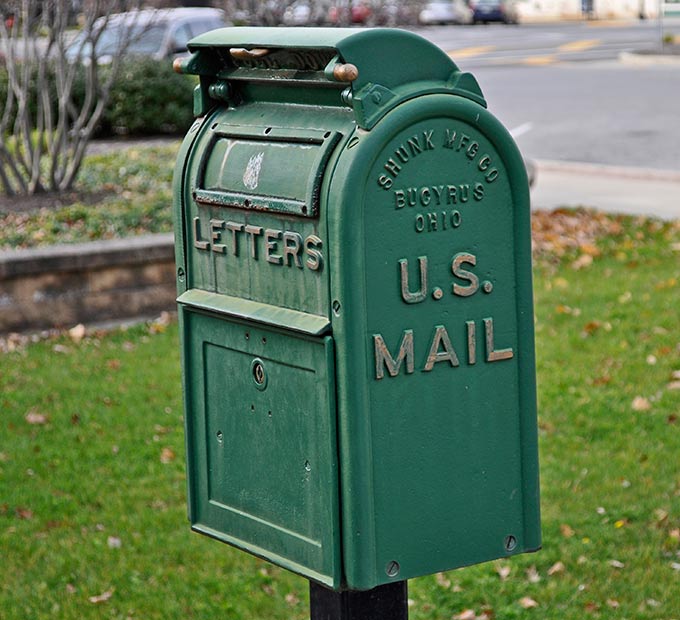 Friends, it's a wonderful day today. Why you ask? WHY??? Because great things have already happened in my little corner of the world today, the most exciting being that I remembered my mailman's name. Yes, I am challenged in this area. In the winter months we barely see him because he's hidden under umpteen layers.
When No One's Watching by allie taylor
Plus there's only three hours of daylight then anyway. Ok, not that bad. It's not Iceland. But it's dark and dreary for months on end and we tend to stay in, hibernate. There's always just enough time from when I saw him last to forget his name. (The name game's easy for him, he sees my mail.)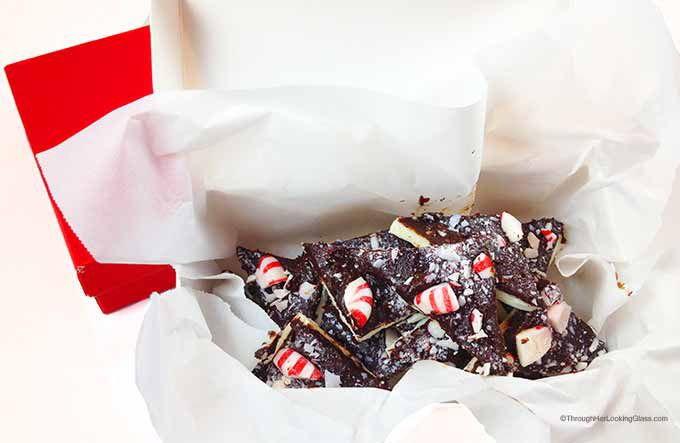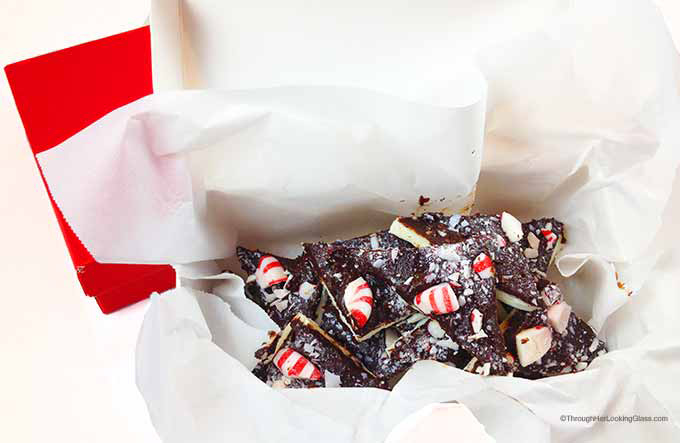 So last year I made him some Peppermint Bark for Christmas. Peppermint Bark is one of my specialties and I do love to give it out at Christmas time. I left the bark in a white candy box on our mailbox, with a Christmas card addressed "to our mailman Jeff."
I never saw him during the Christmas season (it's dark, we hibernate), but in January a nice note was in my mailbox addressed to Allie and Jon, thanking us for the candy. It was signed "Mark." I was mortified. I'd been calling him Jeff (and perhaps other names) for years. Right then and there, I added a little note card to my address rolodex under M for Mailman Mark. M for mailman. M for Mark. And that's how I remembered it today when I saw him at the mailbox.
It's the little things.
I'm not sure why I told you all that, except you might find it interesting, especially if your mailman's name happens to begin with an M and you have trouble remembering it. Something else I find interesting, and recently heard through the grapevine from another mailman in town, is that our Mailman Mark used to be a Navy Seal. Now that's interesting. I haven't brought it up to him yet because I'm still working on remembering his name. But when I get past that awkward stage and the opportunity presents itself, I'll ask him about being a Navy Seal and fill you in.
That was all random. I really want to talk to you about the quote that hung on the wall of my high school French and English classroom.
"What you are when you are alone, that alone you are."
Some of you reading this can see in your mind's eye that very classroom and the quote hanging above the chalkboard. We stared at that quote for many years, it's indelibly etched in my mind. A great quote that's made me think twice more than once. (Pun intended.)
I thought about it again this week as I was opening a new bank account and chatting it up with the customer service rep. The computers were down, the wait was interminable. Eventually it was closing time and the computer main still wasn't up, so I had to go back the next day.
But something the bank rep said while we were waiting really floored me. She said their branch goes through two large boxes of branded pens (hundreds) each week at a cost of $103 per box. The pens are set out in large quantities in the lobby and ATM glassed-in area. She told me it's common for people to walk into the bank or ATM area during the day, grab two handfuls of pens and walk out. These are not necessarily customers doing business at the bank. Opportunists. We can be grateful they weren't wearing ski masks and brandishing weapons, but in a sense, they were robbing just the same. (This bank is in a nice area of town.)
And then she told me this, floored me even more. Last October a lady waltzed in. She went right up to the main teller counter with the enormous lollipop bouquet to the left, maybe two hundred lollipops. These are of course for kids and customers with a sweet tooth. The lady, (and I use that term loosely) was not a customer. She marched right up to the counter, grabbed two fistfuls of lollipops, as many as she could hold, called back to the tellers while exiting, "Yay! I don't have to buy Halloween candy this year!"
Bold opportunist.
First off, let me say there were likely some very disappointed little trick or treaters at her door on Halloween. I mean, who wants bank lollipops for Halloween?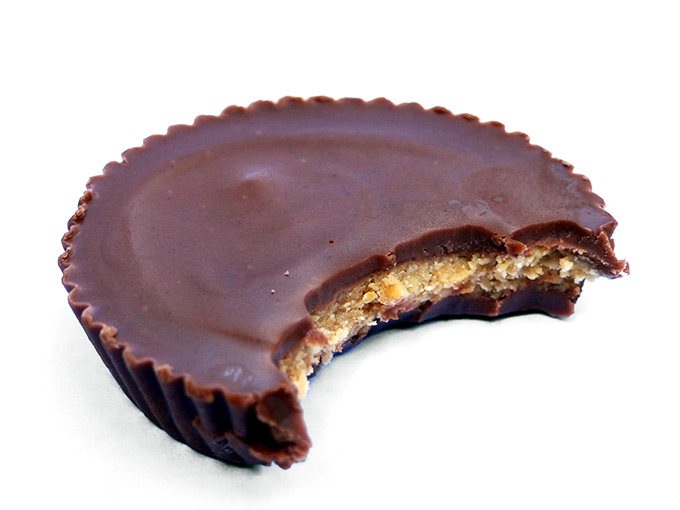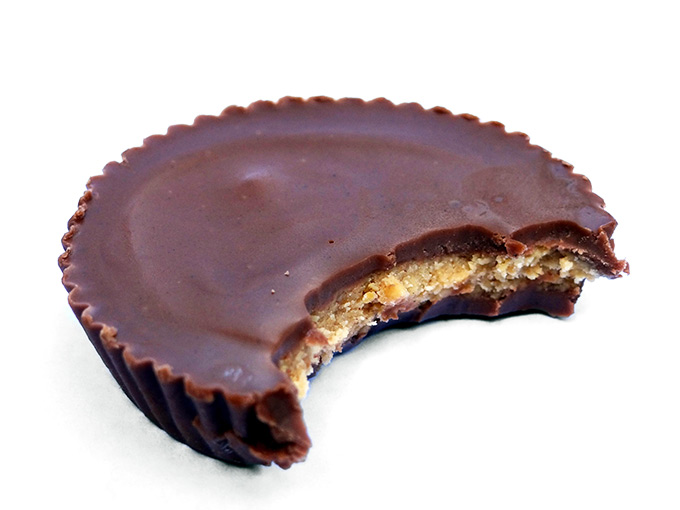 We Kids want chocolate. And peanut butter. And Snickers.
And this is the scary thing. And we're not talkin' Halloween ghost scary, we're talking' people scary. The scary thing is: if this is what people do in broad daylight when there are eyes looking and watching, what happens When No One's Watching? That my friends, is the scary thing.
"What you are when you are alone, that alone you are."
 You may also enjoy: Cookie Thief