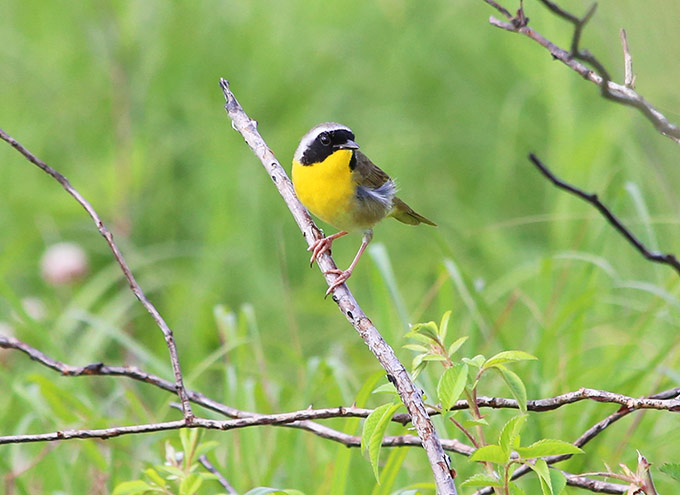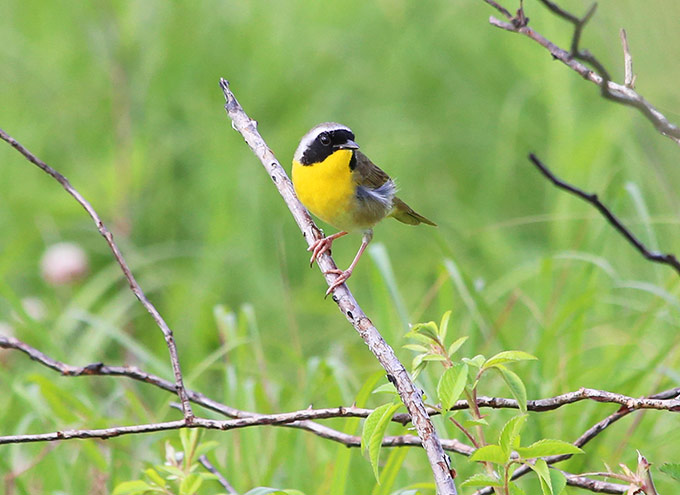 Sure do hope wherever you are is as beautiful as it is here in New Hampshire today. Seventy degrees, no humidity. Blue sky, singing birds. We're patiently waiting for the tree leaves to catch up with the rest of spring around here.
Extra Forgiving & Mostly Happy
It's been remarked a number of times on our Hudson journey how nice it is that people with Down syndrome are always happy. I could see how one might think that, because many of the wonderful people I know with Down syndrome are very joyful. But I just don't agree that people with Down syndrome are always happy.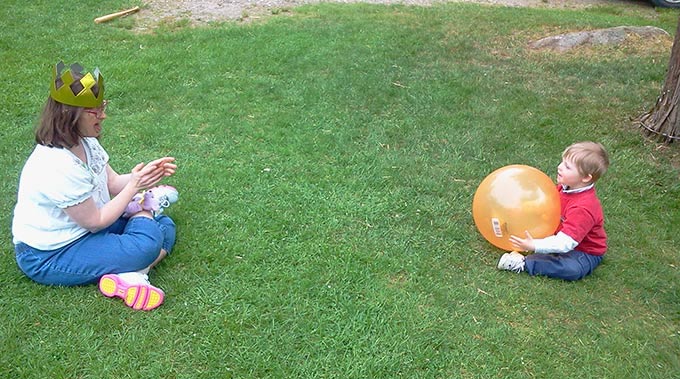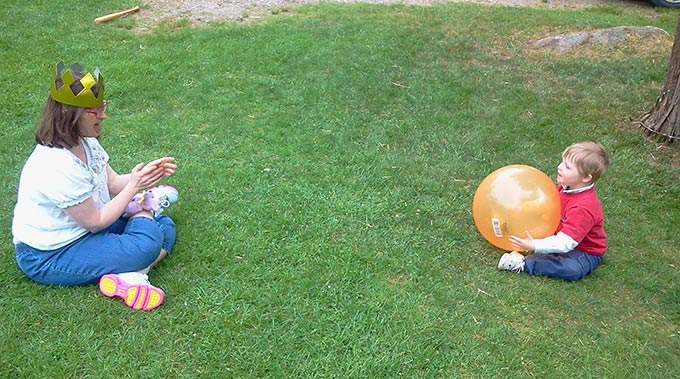 Both Hudson and his Auntie Lizzy (my sister) have lots of joy. But both are sensitive, have frustrations and disappointments too, like anyone else. Sometimes they're scared or sad, often can't articulate why. And while they're not necessarily happy happy happy 24-7, they're two of the most forgiving people I've ever met.
I can think of a lot of examples, but the most poignant one that comes to mind is Hudson's quarterly blood draw to regulate his thyroid meds. It's gotten to the point he knows when we walk through that door he's going to get stuck with a needle. And yet he has no concept of why he needs a blood draw or why I'd regularly take him to a place where he gets poked with a needle. My assigned job is to hold him in the chair in a tight bear hug, one arm free so they can get the draw. It nearly brings me to tears every time. (Can I just say, I hate my job?) We're thankful to have the kindest phlebotomist on planet earth, Janet. She also has a special needs son with a chromosomal disorder, and couldn't be nicer or kinder to Hudson. But she has her job to do just the same. (And I have mine.)
Hudson screams and cries, tries to squirm away. And of course I feel terrible, horrible. But what always floors me after each blood draw, is how Hudson instantly forgives me. The same person who held him still to allow that needle stick, is the one he clings to, hugs, dries his tears on right afterwards. I'm so blessed by this sweet little boy and his extra forgiving heart.
Today I'm sharing one of my all time favorite video links about a wonderful man named Tim. It's less than three minutes long. I really hope you'll watch it because it will so make your day. I've watched it more times than I can count. It's been viewed on-line over two million times. You'll have happy tears seeing Tim and his big heart in action. I love Tim, his contagious joy, his hugs and his wonderfully supportive family. Hope this makes your day, and please share it and brighten someone else's too.

Related post: Grace for Hudson