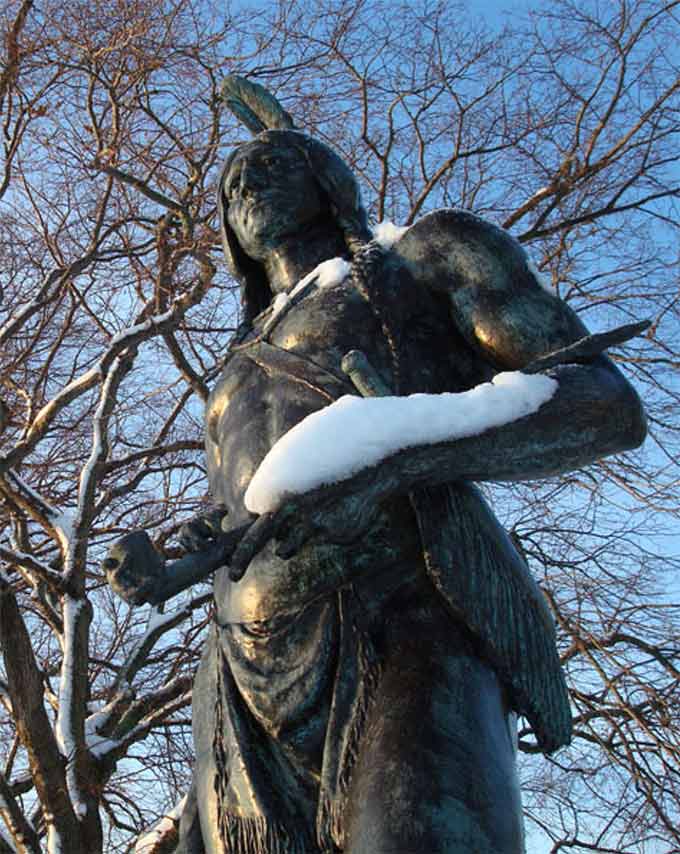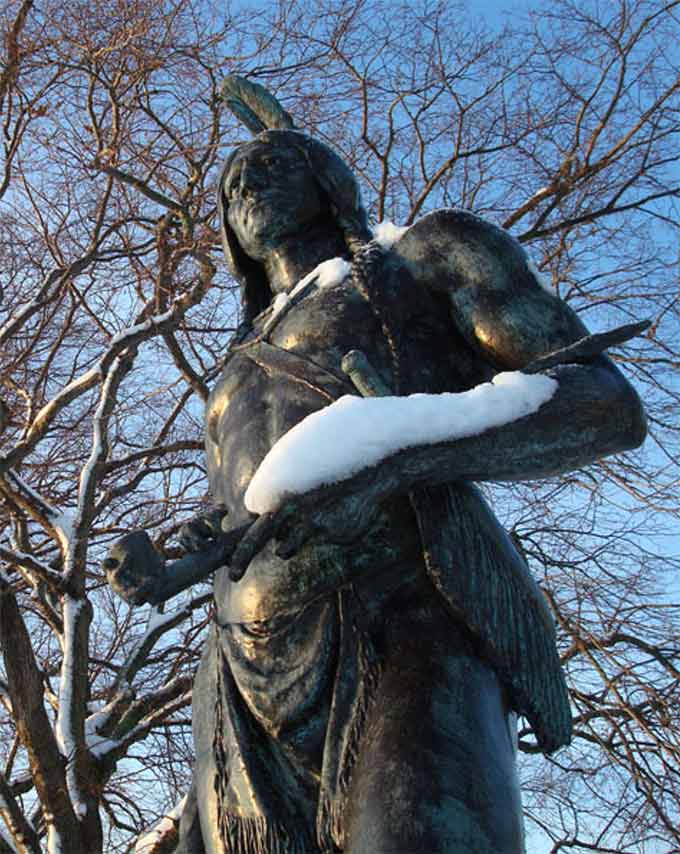 Well hello friends, and a very happy weekend to you. Hope you have fun plans, maybe just welcome relaxation after a busy week. Hopefully you'll have nice weather in your neck of the woods, wherever that may be.
Been thinking about leadership lately, and in particular: sacrificial, servant leadership. We don't see that very often in politics, celebrities or big corporations these days. Not where I live anyway. In his book Good to Great,  Jim Collins explores the concept of servant leadership. He contends that the most successful CEO's of the most successful companies over the long run are self-effacing servant leaders. And while the book might be considered "old news" today, the concepts still ring true.
Moving right along, here's a quote I love from pioneer management thinker, Peter Drucker:
"Rank does not confer privilege or give power. It imposes responsibility."
Jon went along as a chaperone for Jacob's 8th grade Cape Cod trip this past week. It was quieter around here with two gone from our little nest. They had a busy itinerary including Plimouth Plantation. (I know English majors, that's how it's spelled. No rotten tomatoes please.) So Plimouth Plantation is located in Plymouth, Massachusetts. Go figure.(Plimoth is an old-fashioned spelling used by Governor William Bradford in his history of the colony.)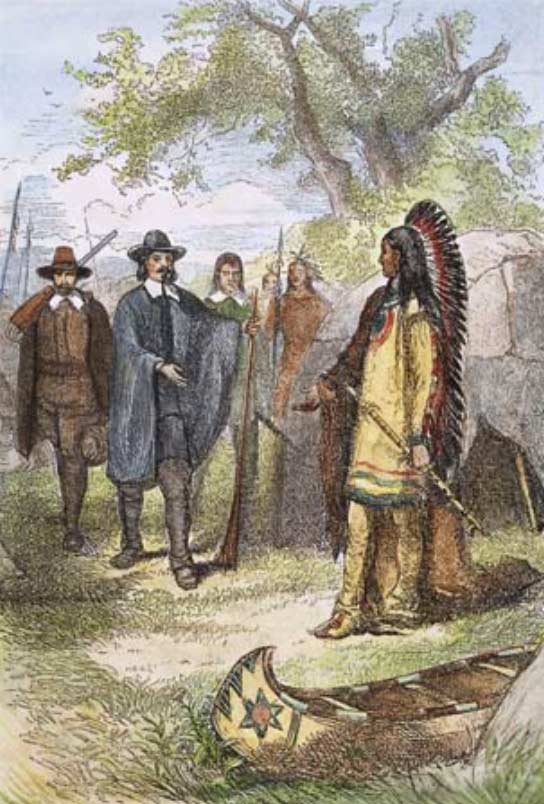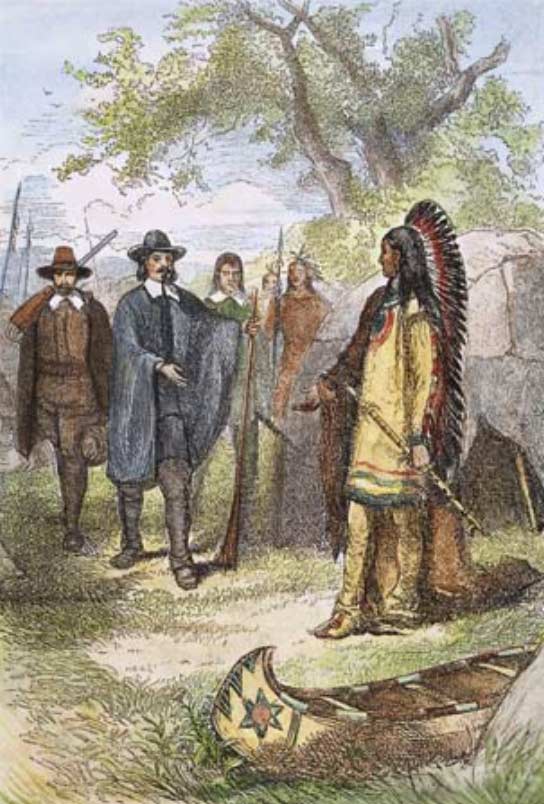 They saw so many great exhibits, came back talking about their visit with members of the Wampanoag tribe in authentic dress (i.e. loincloth) and their conversation about Chief Massasoit. You may know that Chief Massasoit (1581-1661) was instrumental in preserving peace between the Native Americans and colonists. It was Governor Bradford and Chief Massasoit who signed a peace treaty in 1621 that lasted for fifty years.
What I really want to talk about is Chief Massasoit's wetu, which was located in Pokanoket, which is the towns of Bristol and Warren, Rhode Island today. (I grew up in Rhode Island. Bristol is dear to my heart. Not only because it's a beautiful little town and home to the longest running July 4th parade in the nation (since the early 1800's), but Bristol is also the town where my dad's yacht manufacturing company C.E. Ryder Corporation was located for many years, on 47 Gooding Avenue. Bunny trail.)
So back to Chief Massasoit and servant leadership, which is where I'm headed today if I can stop hop hopping down the bunny trails. Apparently Chief Massasoit lived in the largest wetu (pronounced wee-tu) in the village.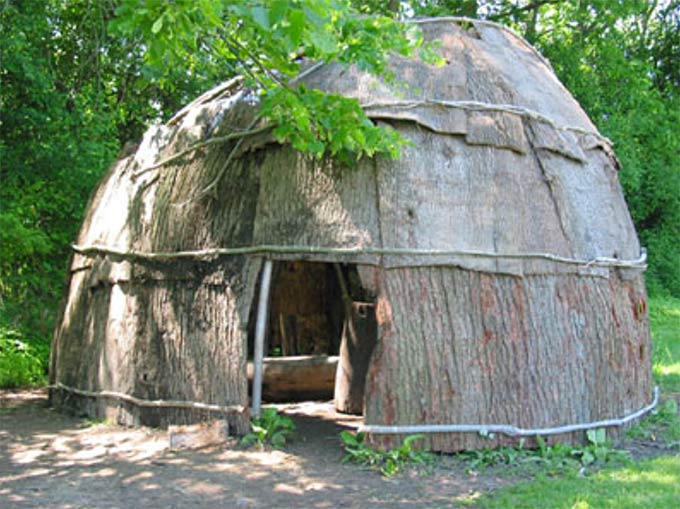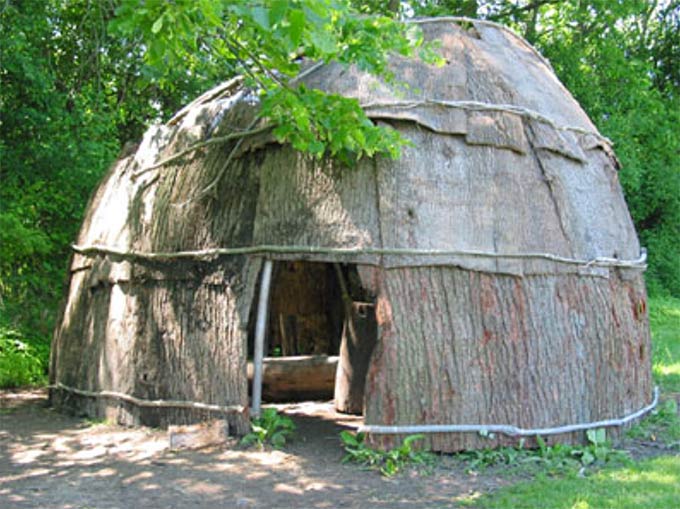 "A Wetu is a domed hut, used by some north-eastern Native American tribes such as the Wampanoag. They provided temporary shelter for families wandering the wooded coast for hunting and fishing. They were made out of sticks of red cedar and grass."
We had a great discussion around the dinner table as to why Chief Massaoit had the biggest dwelling, the largest wetu. Everyone made guesses, me too. We guessed because he was the oldest. Because he was the wealthiest. Because he had the biggest tomahawk. Because of his title as chief. And all our modern American-culture saturated guesses were dead wrong.
Chief Massasoit had the largest wetu so he could store extra food and have extra living space for those in the village who fell on hard times, were in need. If their crops failed. Or their home was destroyed. Or the breadwinner/hunter of the family died or became ill. Not only did Chief Massasoit have the largest wetu, he also had a one hundred acre garden. As chief, it was his responsibility to house and feed the needy of the village. Even back in the 1600's Chief Massasoit and the Wampanoags effectively practiced servant leadership. They understood that along with leadership comes great responsibility.
Perhaps we should take note in the 21st century.
Please share your thoughts on servant leadership or tell us about a servant-leader that impacted you. Or what are you up to this weekend?
You may also enjoy: Success or Failure