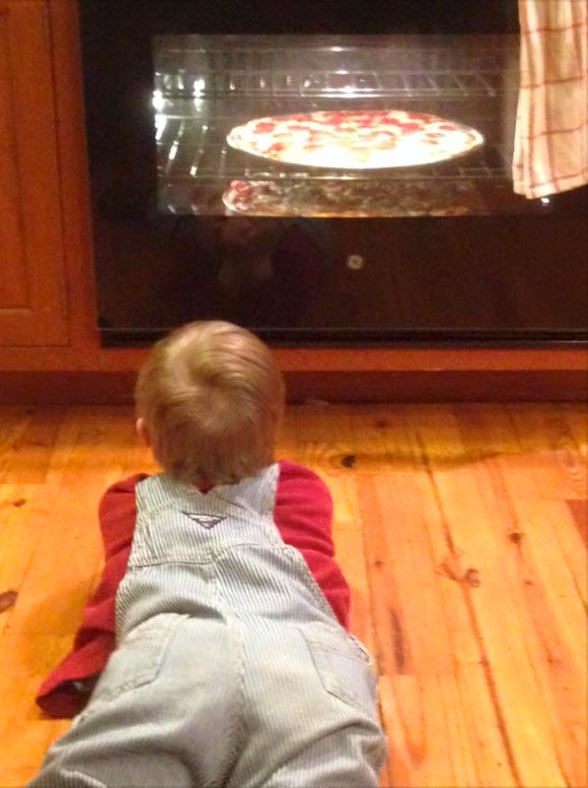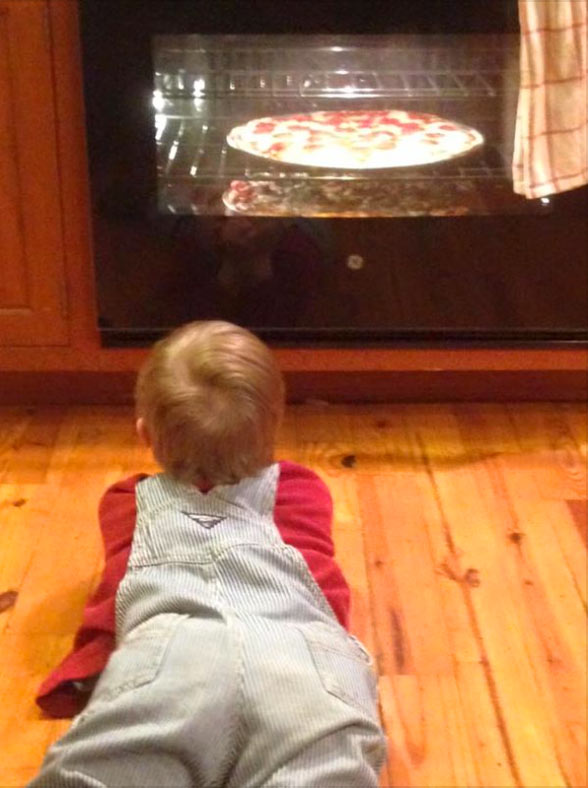 Waiting. Seems to be an inevitable part of life. Twice I was reminded of this in the past week from my little Hudson. (Hudson's five, has Down syndrome.)
But first, Happy New Year friends! Happy 2016. Are you glad it's finally here? Seriously, I've been Waiting for 2016 to arrive. (That and a few other things.) 2015 was quite a year for me and many people I know and love. A hard year.
Back to Waiting. Isn't it interesting how we spend most of our life waiting? I mean, think about it. So much of our present life is spent in a limbo of sorts. I'm not talking about waiting at the DMV or the bank drive-thru. I'm talking about the kind where you're pining for the next stage or thing in life. I find myself waiting and even wishing to move to the next stage, whatever that may be. And somehow in that rush, missing the present. I don't want to do that this coming year.
Little children have a beautiful way of living in the present. Especially special-needs children. There's no rush or pretense. A few days ago it was night time and Hudson was on his way to bed. He's not fond of going to bed, so his daddy had carried him up the stairs. They were in the hallway on the way to brush teeth. For some reason that I can't remember now, I was also in the upstairs hallway. Hudson comes over, loosely takes my hand. Gently leads me to my room, to my bed. So if you don't know Hudson, he can't communicate much verbally. There's a lot going on inside that brain, but it just hasn't come out. Yet. So Hudson leads me over to my bed, an expectant look on his little face. Jon watches from the hallway. And without a word, I know exactly what Hudson's wanting. So I climb up on the bed, pull the covers up tight. And Hudson, oh my goodness he makes me smile. Toddles back to the bedroom door. Slams it shut. (In Jon's face, mind you.) Climbs up onto the bed next to me, snuggles in close. Puts his thumb in his mouth. Yeah, Hudson's a snuggler. And 8 o'clock wasn't too late to sneak in a little last-minute snuggle with his mama.
There's something precious and sweet about fully enjoying the present, living in the moment. Stopping for a snuggle. I honestly struggle with that. Living in the present moment. Seems I'm always waiting for me or a child to get to the next stage. I've been waiting for Hudson to talk and be ready to potty train. In the past I've waited to be "so tall" to ride an amusement park ride. To get to middle school, then high school. To go to college. To get married. To find the first job. To save up to buy a house. Then get pregnant. Wait nine months to have that baby. Then wait for baby to talk. To walk. To potty train. The list goes on and on. And on. That waiting. Maybe you're waiting too. To have surgery. Recover from surgery. Meet the right person. Or have enough money to pay the bills. To travel. Or retire.
The more I think about it, waiting has probably been the biggest stage of my life. And this year I'm not wanting to rush it. Wanting to fully live life in the present. To learn contentment. With myself, my family, my boys, friends, even this blog. To fully experience life, learn the lessons that only come in the waiting. Lessons of patience. Peace. Gratitude. And contentment no matter the circumstances.
So at least twice in the past week Hudson's been waiting.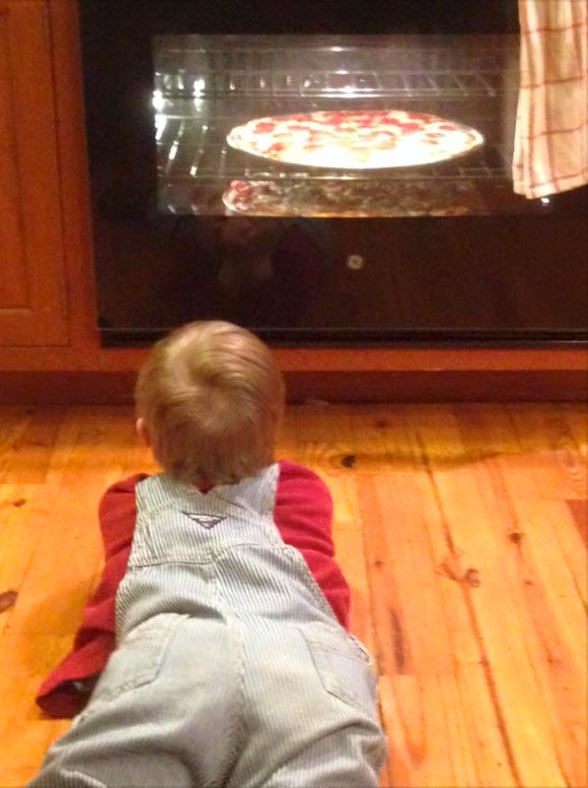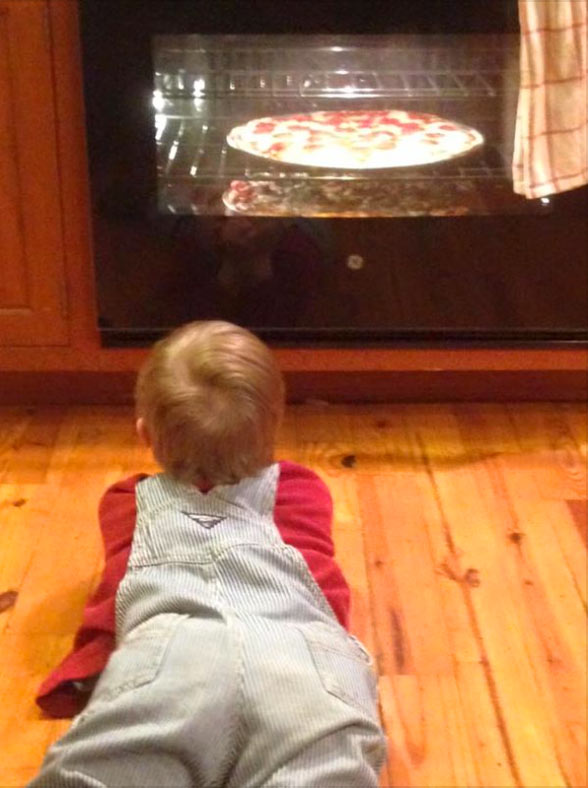 For dinner…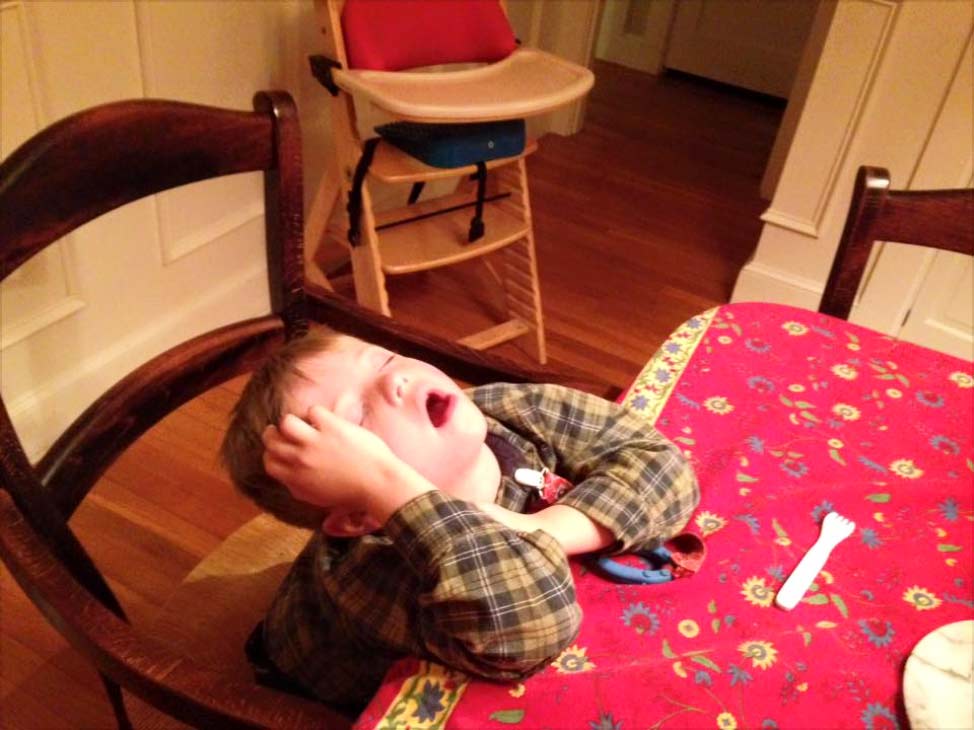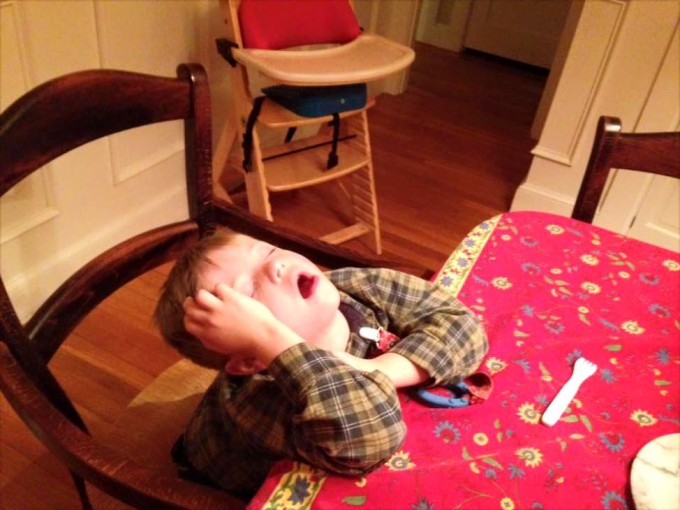 And for dinner. "Must…stay…awake…'til dinner…"
This little person cracks me up. Love, love, love him.
Today I leave you with this excerpt from the poem Gate of the Year by Minnie Louise Haskins in anticipation of the coming year. Written in 1908, it was later given by then Princess Elizabeth to her father King George VI, who used it in his address to the British Empire in 1939 at a tumultuous time in England and history. This poem inspired many around the world and inspires me today in 2016.
And I said to the man who stood at the gate of the year:
"Give me a light that I may tread safely into the unknown."
And he replied:
"Go out into the darkness and put your hand into the Hand of God.
That shall be to you better than light and safer than a known way."
So I went forth, and finding the Hand of God, trod gladly into the night.
And He led me towards the hills and the breaking of day in the lone East.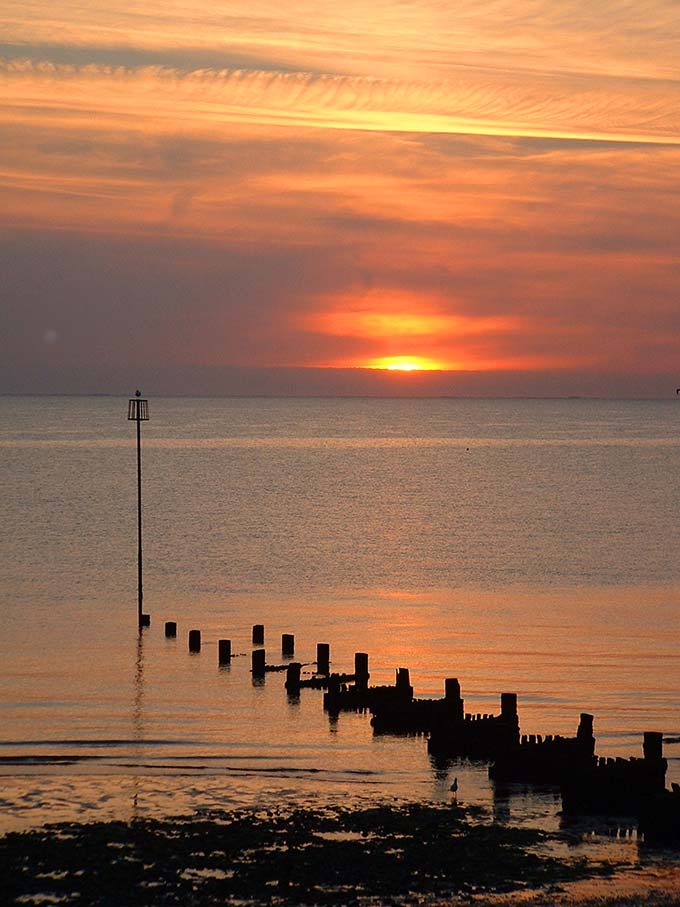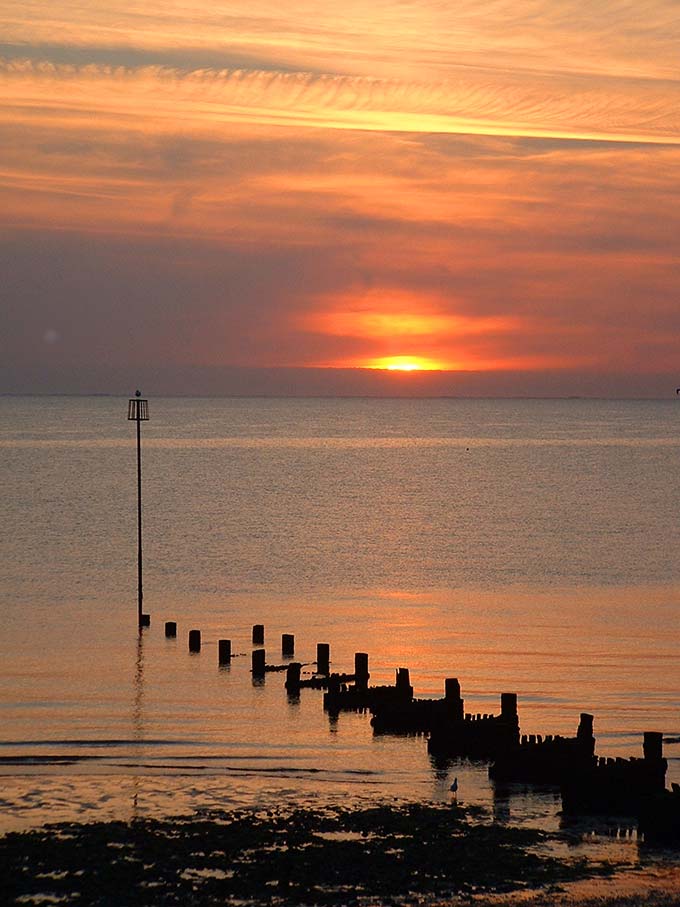 Wishing you light at the break of day. And peace, joy and contentment in the Waiting of the coming year, my friends. XO
Top 5 viewed THLG musing posts of 2015, in order: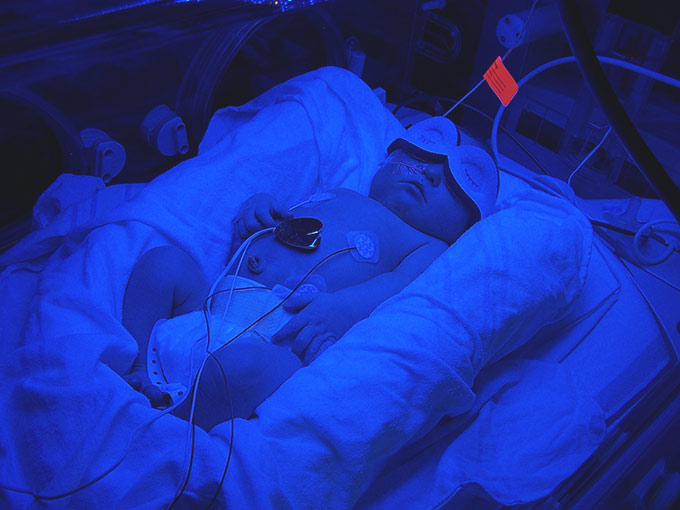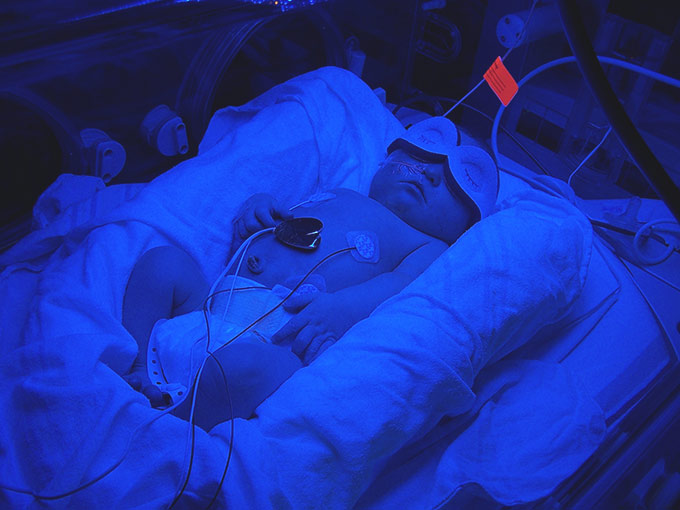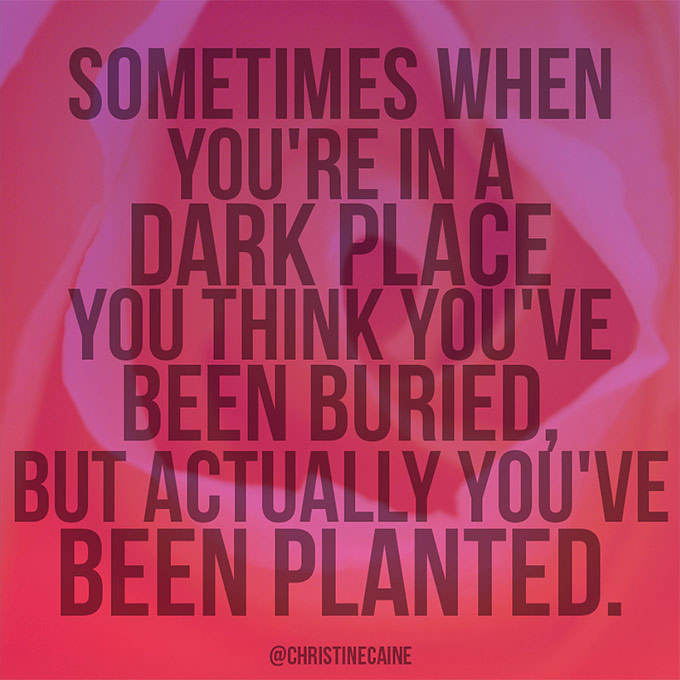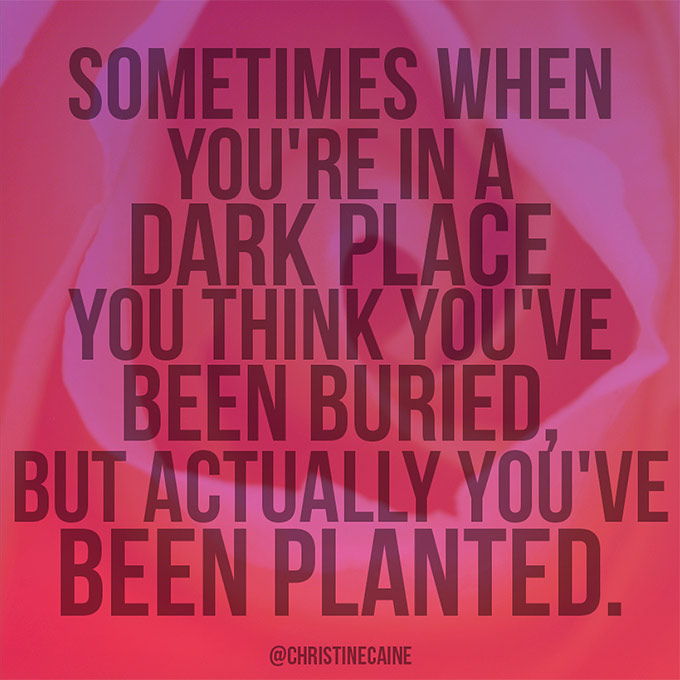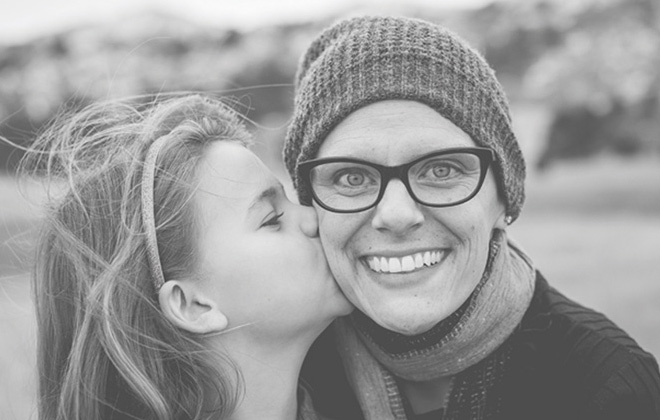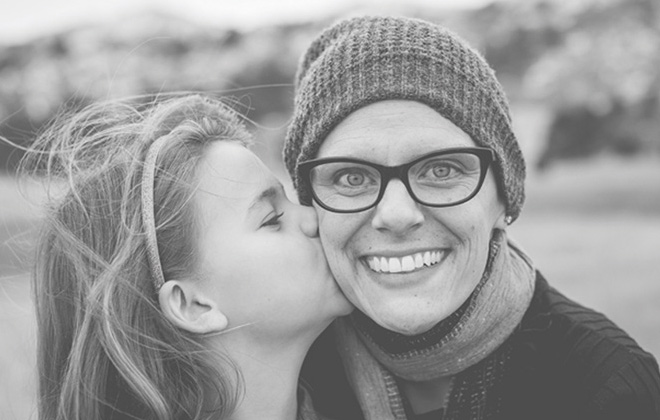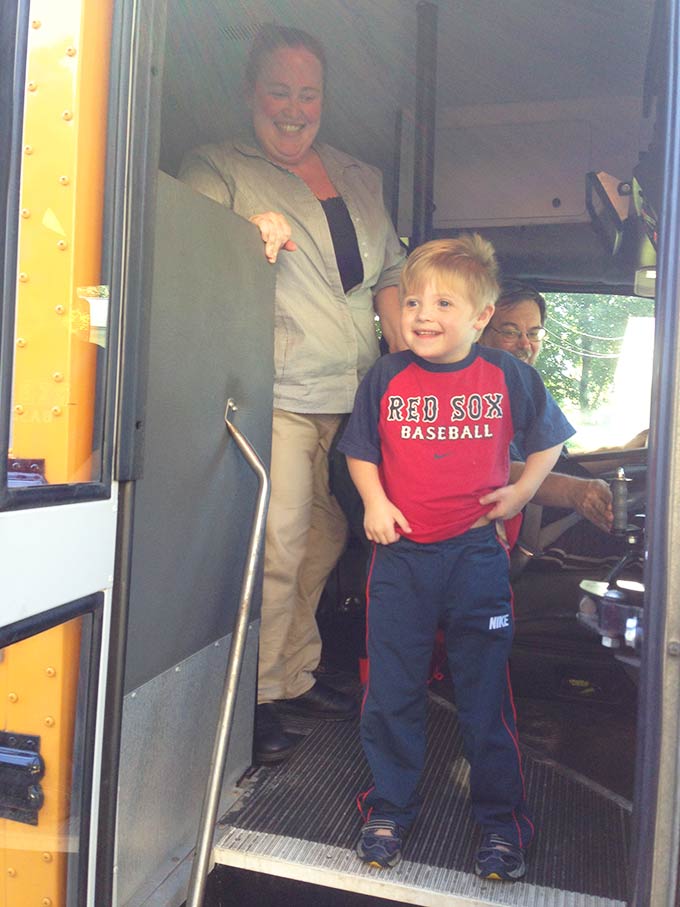 #4 Hudson & the Little Yellow School Bus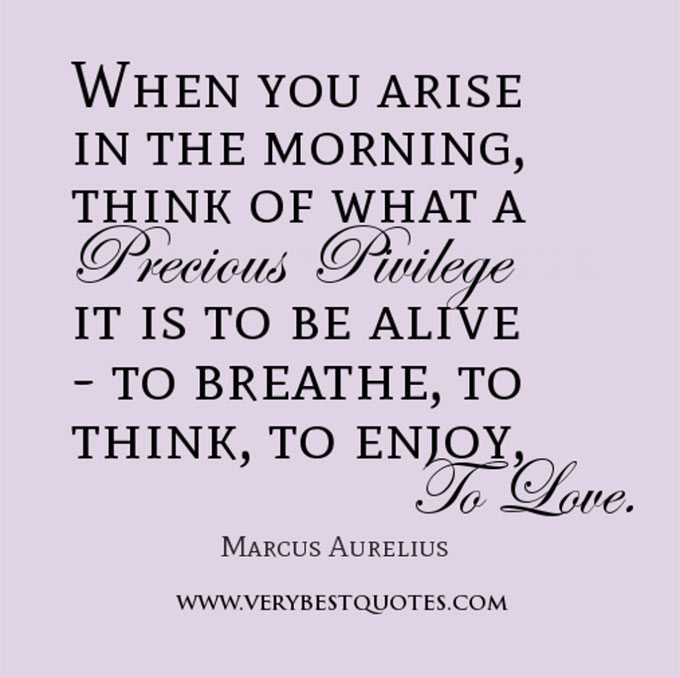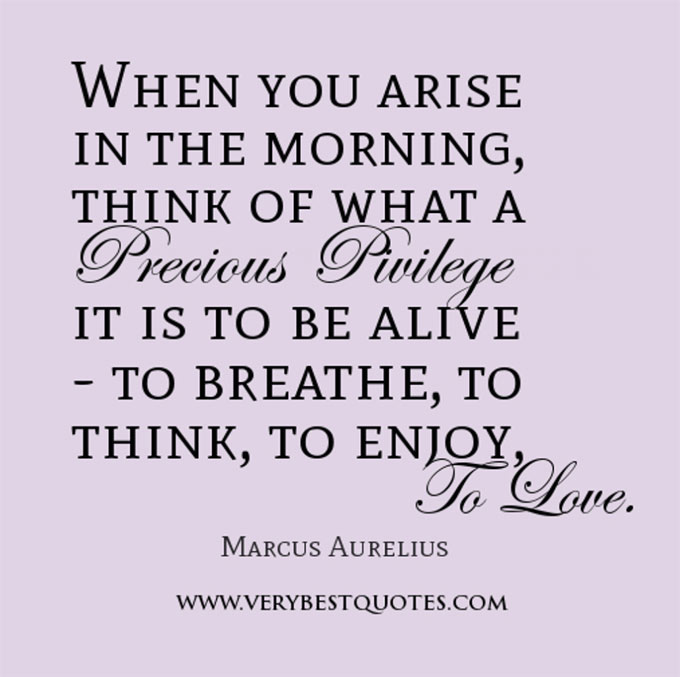 #5 Nearly