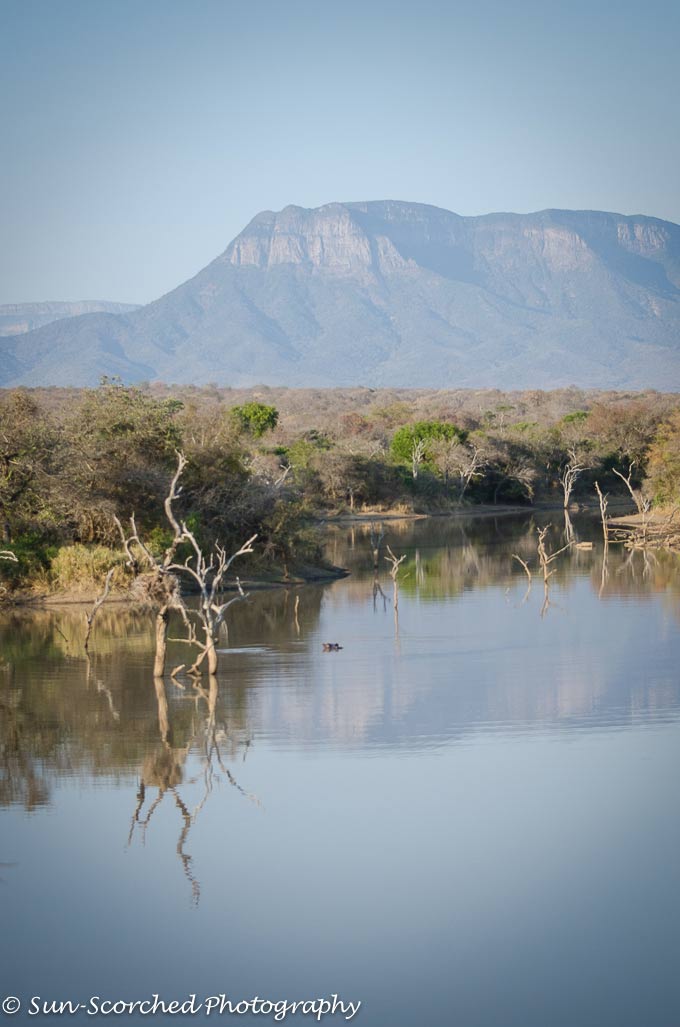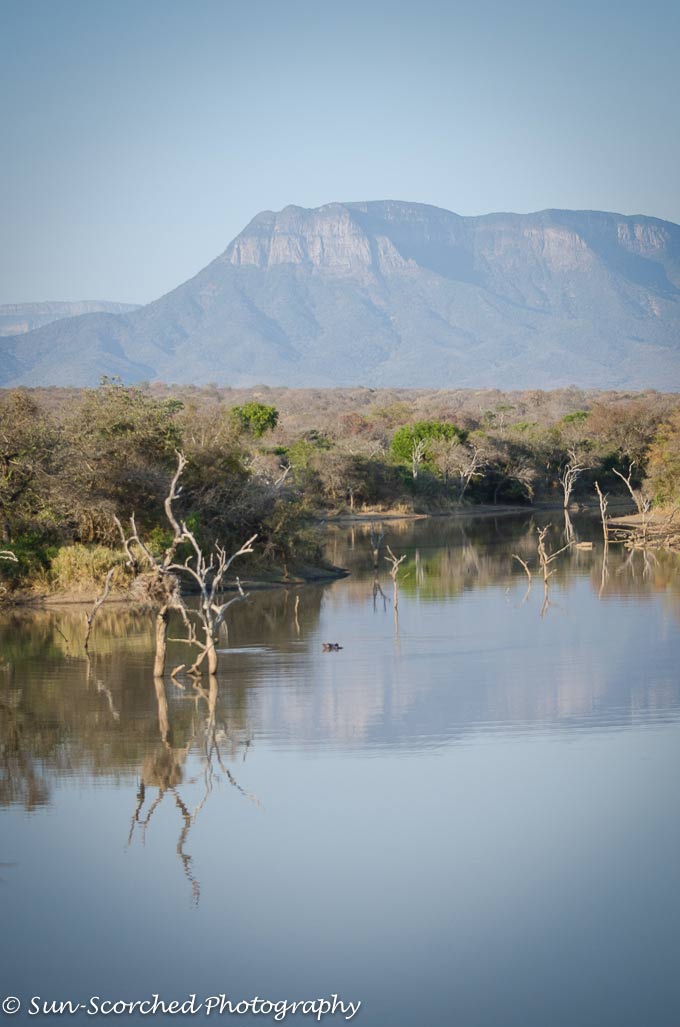 We have an unusual treat on Through Her Looking Glass today! We're going on a Virtual Safari to South Africa with my friend Susan Meyers. Susan is a nature photographer extraordinaire who just happens to live in South Africa. Originally from St. John (U.S. Virgin Islands), I met her in high school after she moved stateside with her family to Woodstock, Vermont.
Susan and her husband Brent have been married twenty-five years, have three children. They all jumped a continent, moving to Johannesburg, South Africa in 2006. Let's check out her gorgeous photography first, then we'll learn more about Susan and the Meyers family.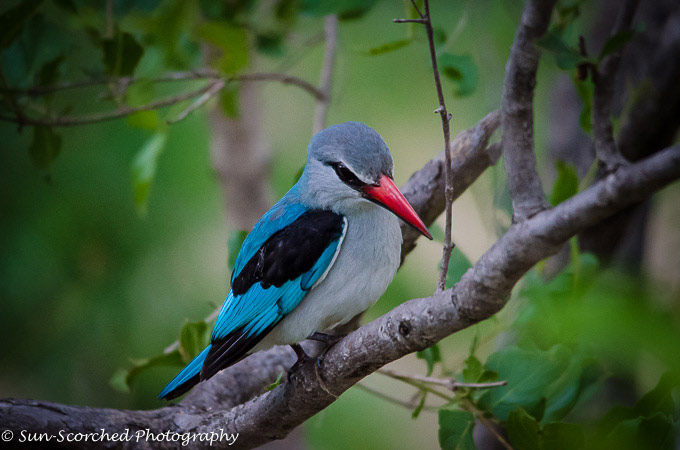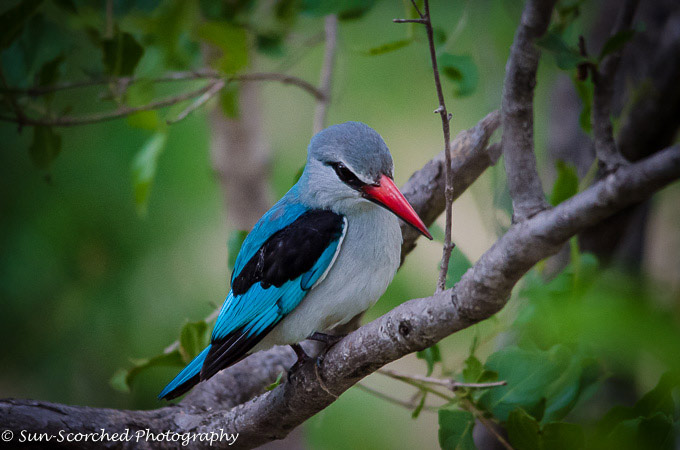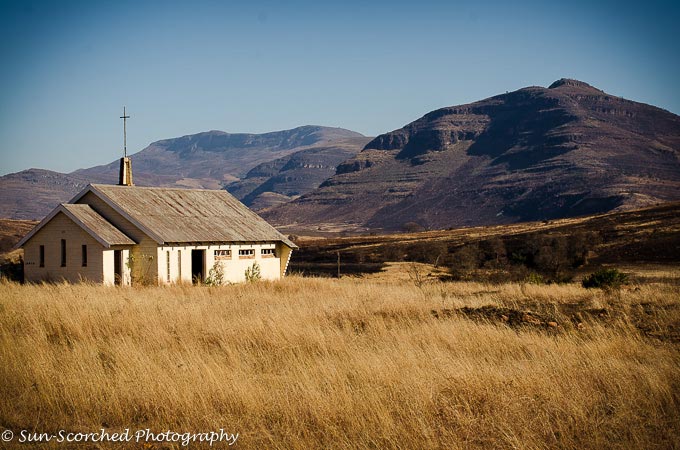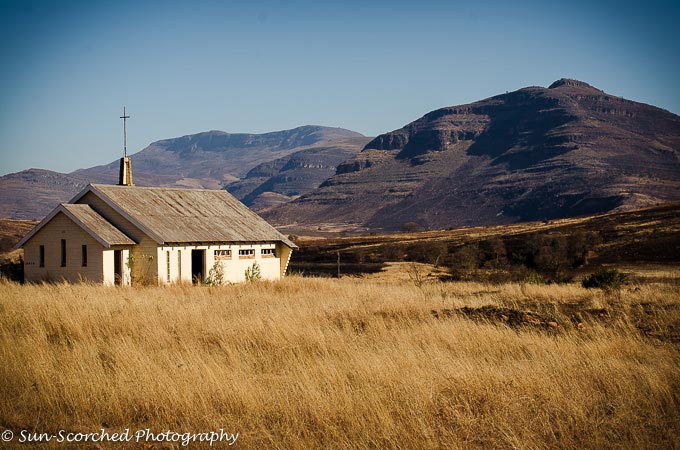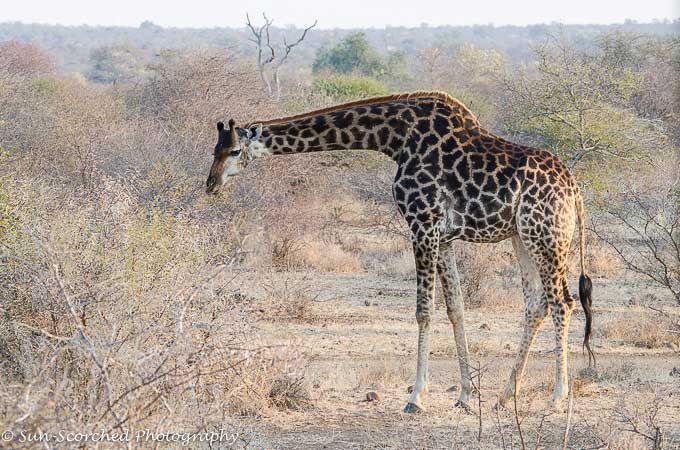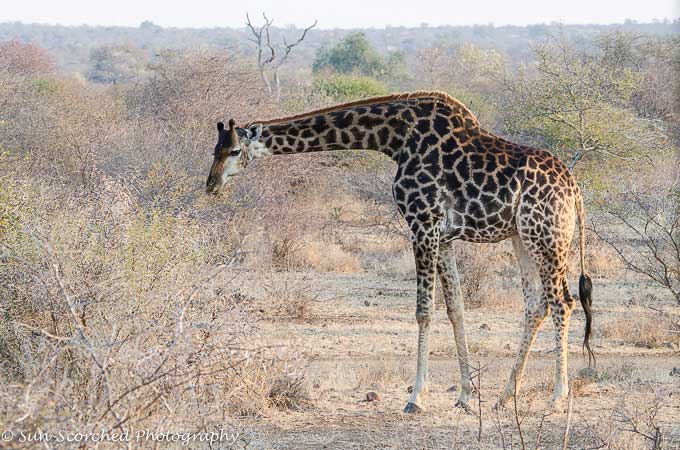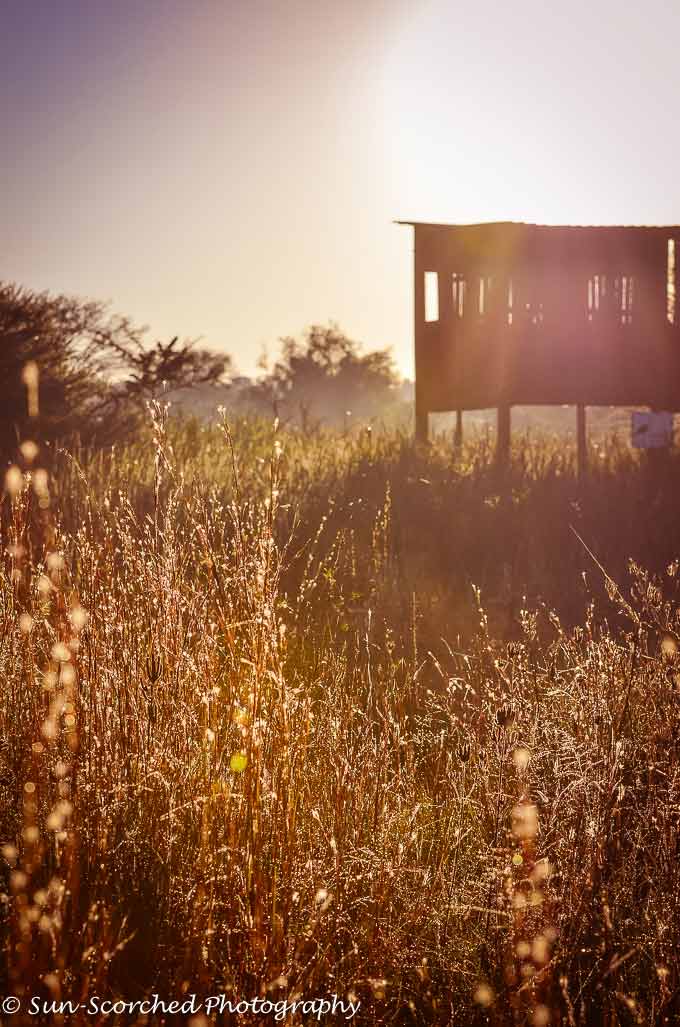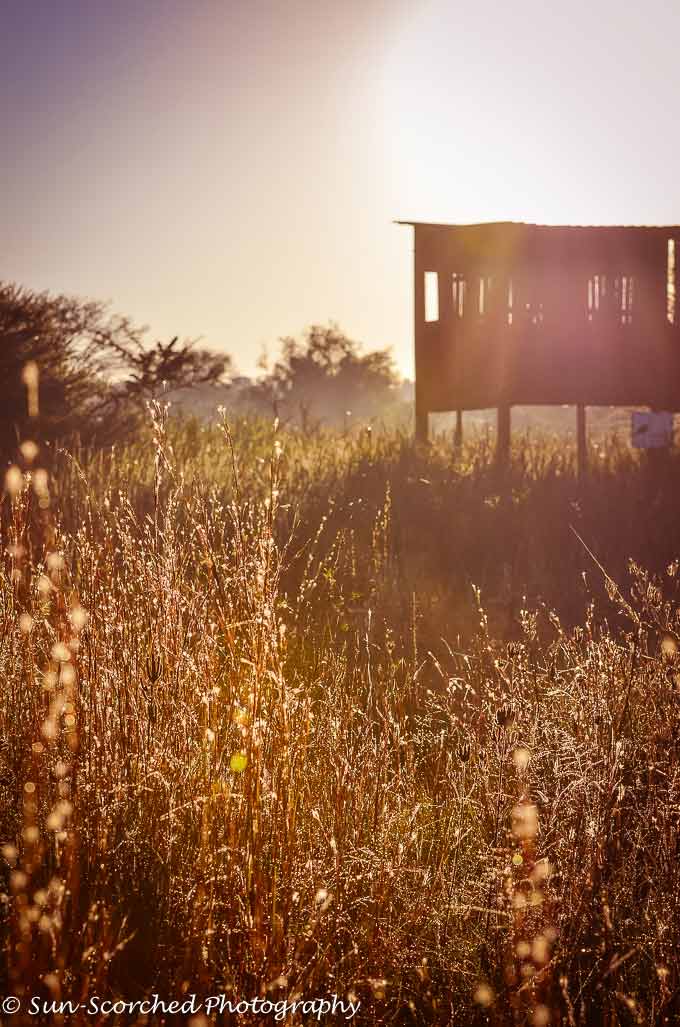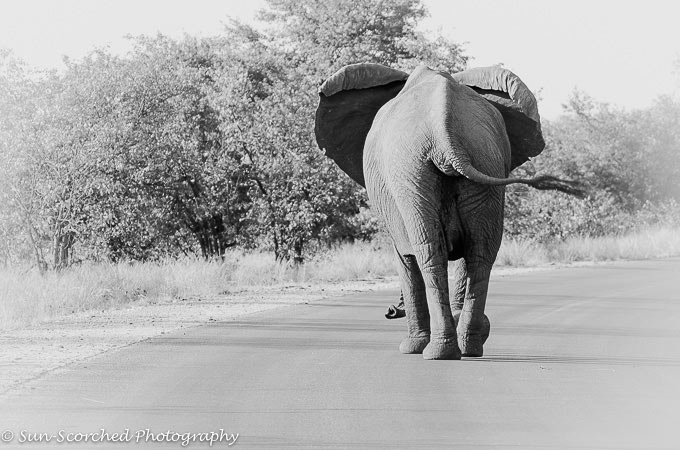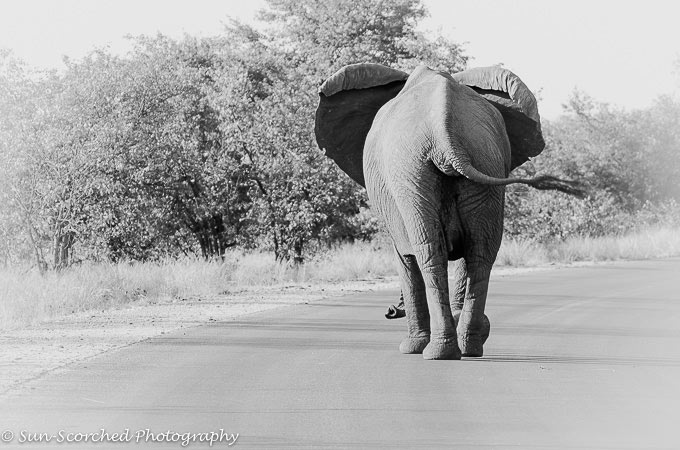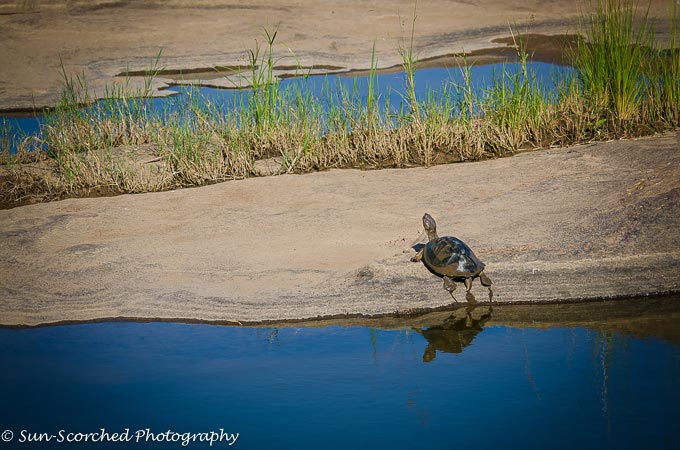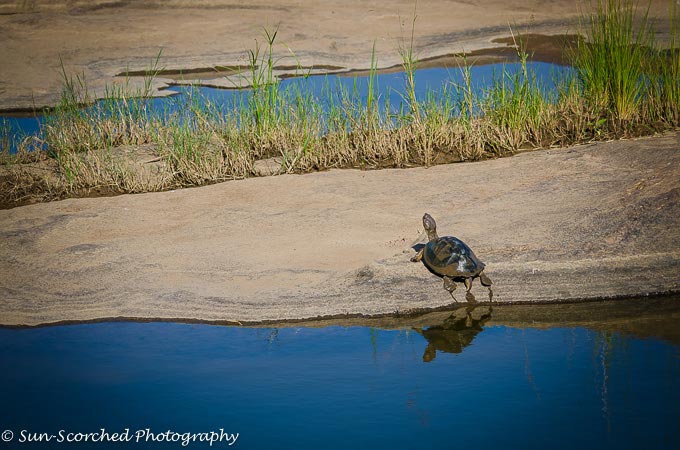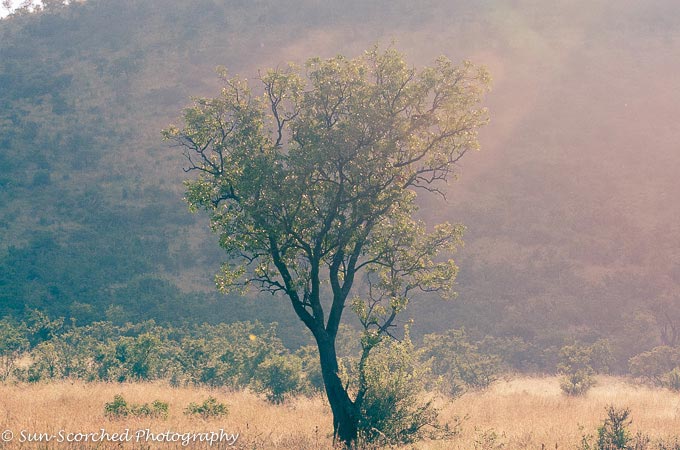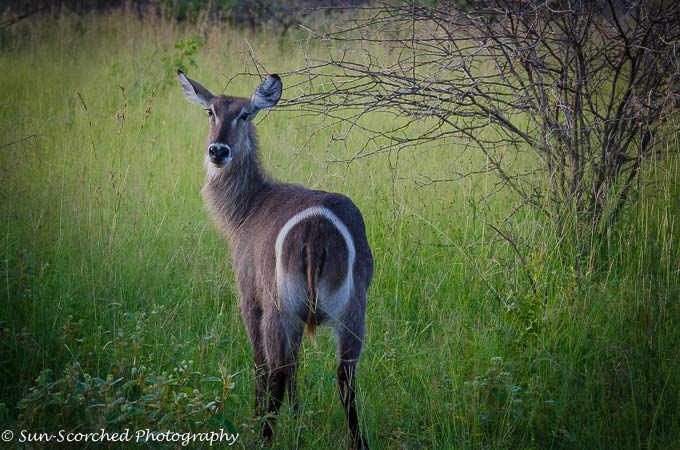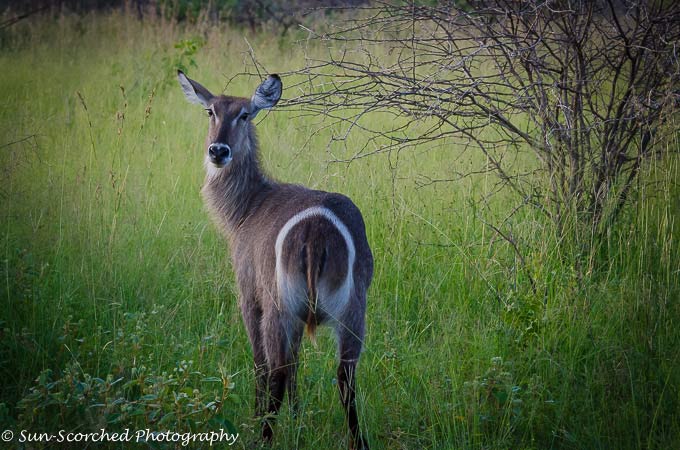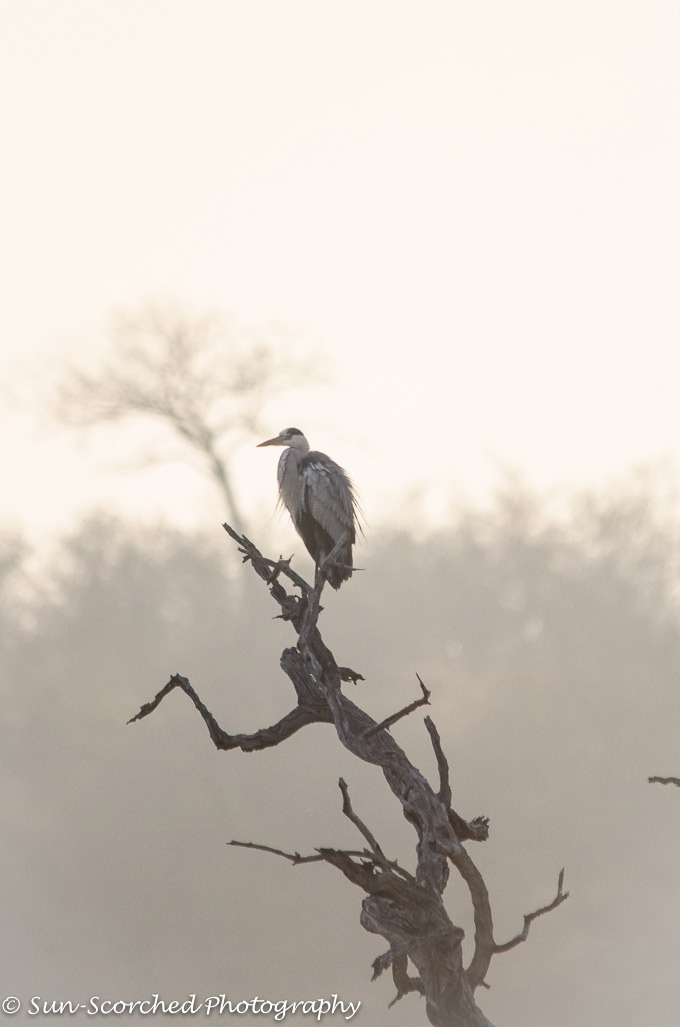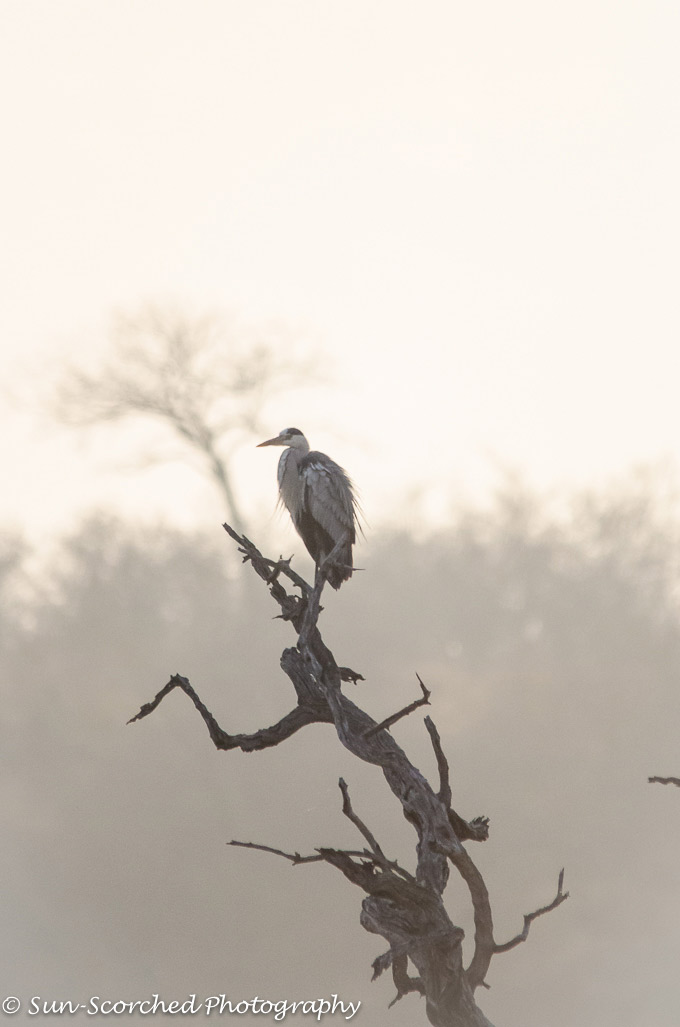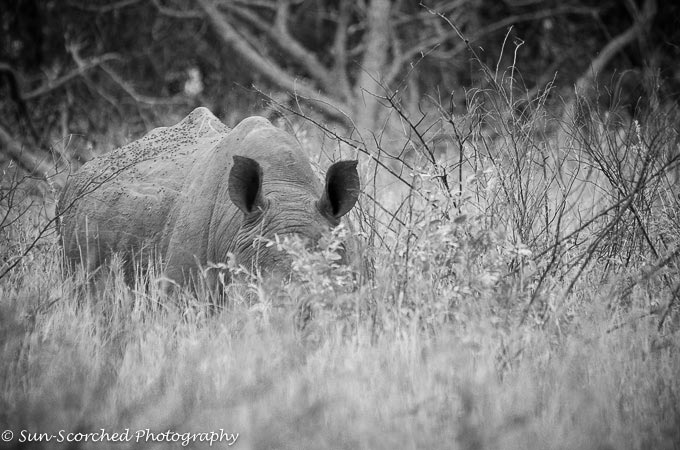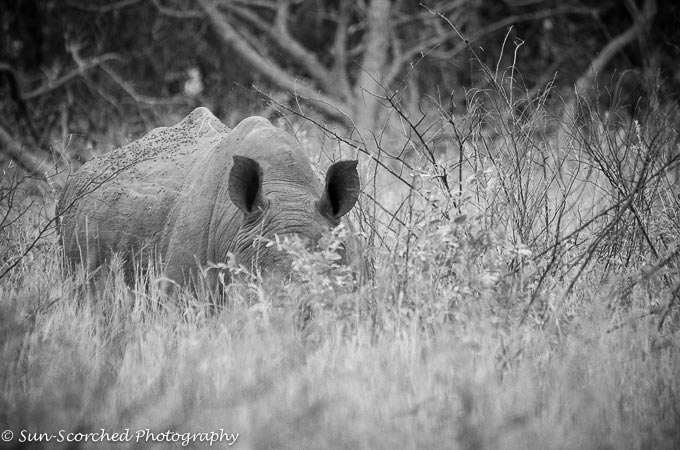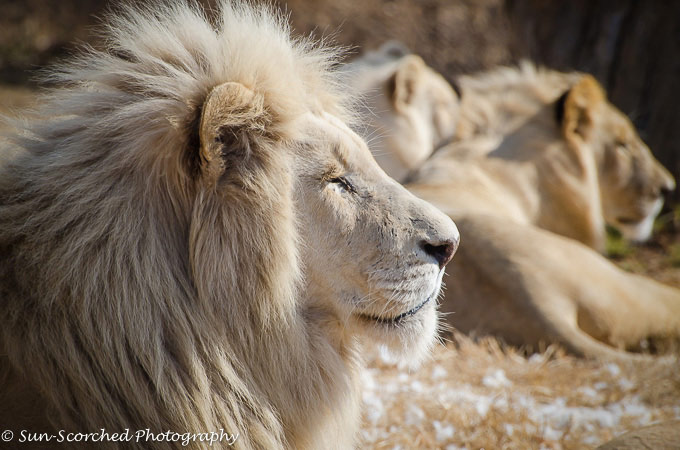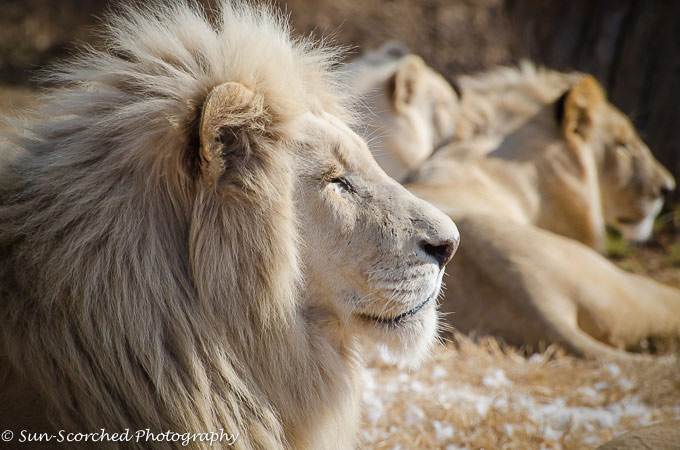 THLG: Thank you so much for taking the time to share your amazing photography with us today, Susan. Have you always enjoyed photography?
Susan: Yes, but my interest really grew after having children and living in Fiji and South Africa. I've found photography is a great way to meet people and develop relationships with them.
THLG: Do you use a zoom lense? (And do you have any photography tips for us?)
Susan: I do use a zoom so I can get up close and personal. My secret to good photographs is taking lots of them and printing out favorites often. (I once had an external hard drive crash and lost an entire year of photos.)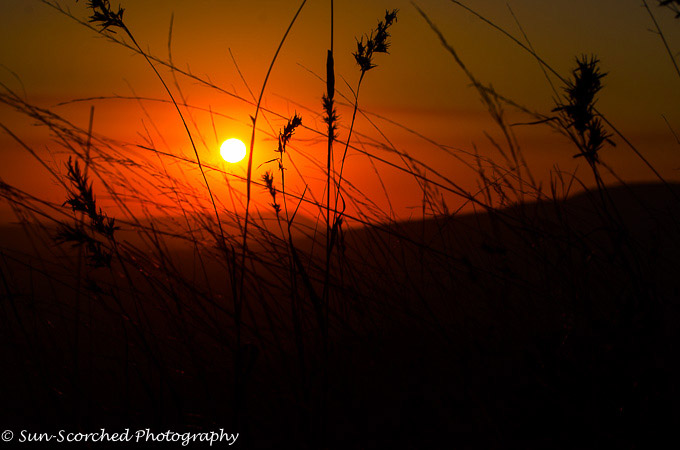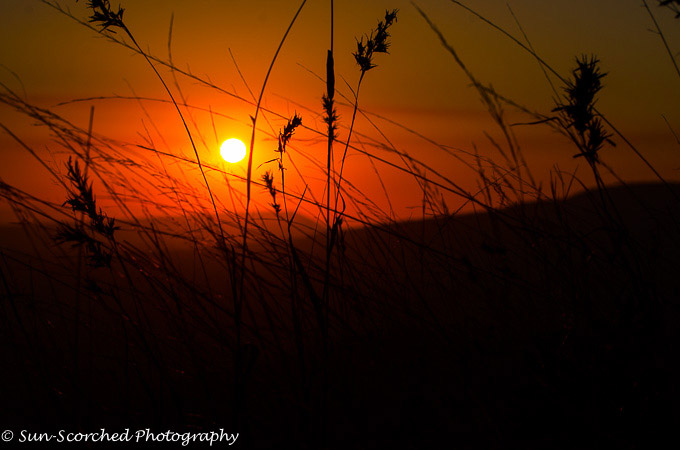 THLG: Please tell us about the name Sun-Scorched Photography…
Susan: It comes from an Old Testament verse in Isaiah the Lord used to confirm our call to South Africa. Isaiah 58:11 – "The Lord will guide you always, he will satisfy your needs in a sun-scorched land and will strengthen your frame. You will be like a well-watered garden, like a spring whose waters never fail."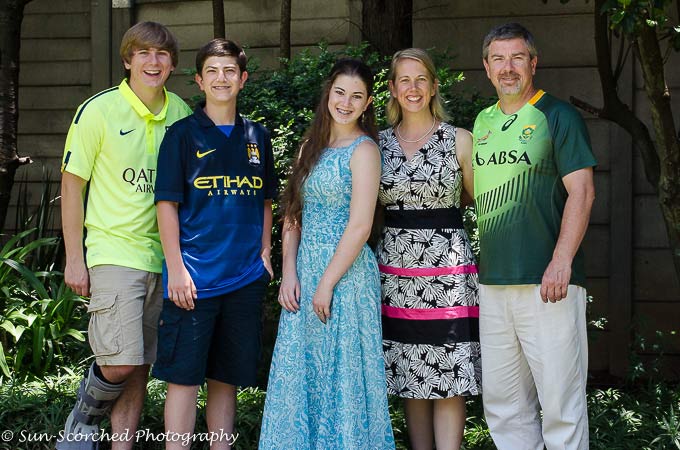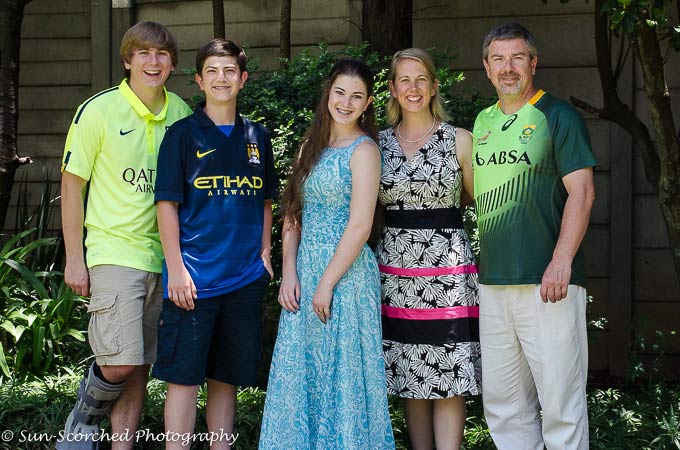 The Meyers Family
THLG: Please tell us a little about your life in South Africa.
Susan: We are missionaries in Johannesburg with Biblical Ministries Worldwide. Brent is the principal and a teacher at Berea Bible Institute of South Africa. I homeschool the kids, volunteer at church and serve in various capacities at the Institute. We have three wonderful children: Kyle (19), Leslie (16) and Skyler (14).
THLG: When you're not snapping pictures, volunteering or serving at the Institute, what do you enjoy doing?
Susan: I love cooking, baking, reading, running, and crocheting.
THLG: So you're not exactly a slacker, huh? 🙂 I can tell you're one busy lady! Have you ever had any interesting encounters with the wildlife there? You know, like tripping over a lion's tail on the way to hang up the wash?
Susan: No, I haven't tripped over a lion's tail. But we've been chased by a male elephant and another time had to draw an elephant off a car he'd just flipped and was trying to push into a lake. We were then able to go back, help the people out of their car and drive them to help. Another time our car was attacked by a lion hiding behind a bush. He gave us the coolest lion claw marks down the back of our vehicle. Each time we enter the bush, we are just amazed at God's creation and in awe at the privilege we have of enjoying it.
THLG: You and your family are very brave, Susan. I loved seeing and hearing about your colorful life. Thank you for taking the time to give us a snapshot of your very unusual and beautiful world in South Africa.
So friends, many thanks for coming along on our Virtual Safari to South Africa today. Tell me, how did you enjoy the trip into the bush? What was your favorite picture? I loved them all, especially the vibrant colors. (But I liked the rhinoceros EARS best!)
You can find more of Susan's photography, even purchase it on-line at Sun-Scorched Photography . You can also find Susan at Sun-Scorched Photography on Facebook.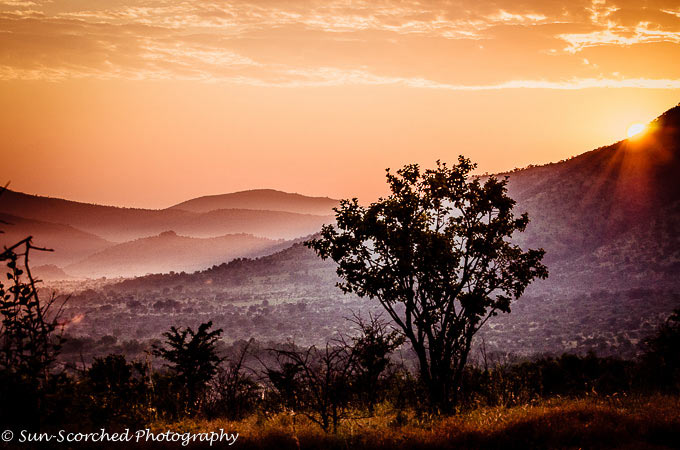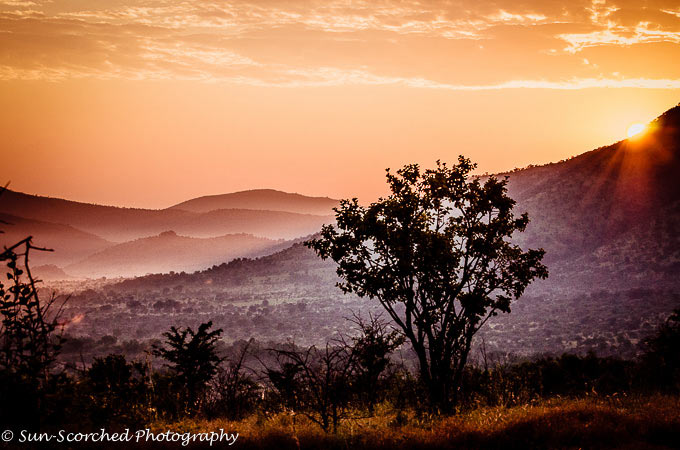 You may also enjoy: Near Death by Elephant in Nepal