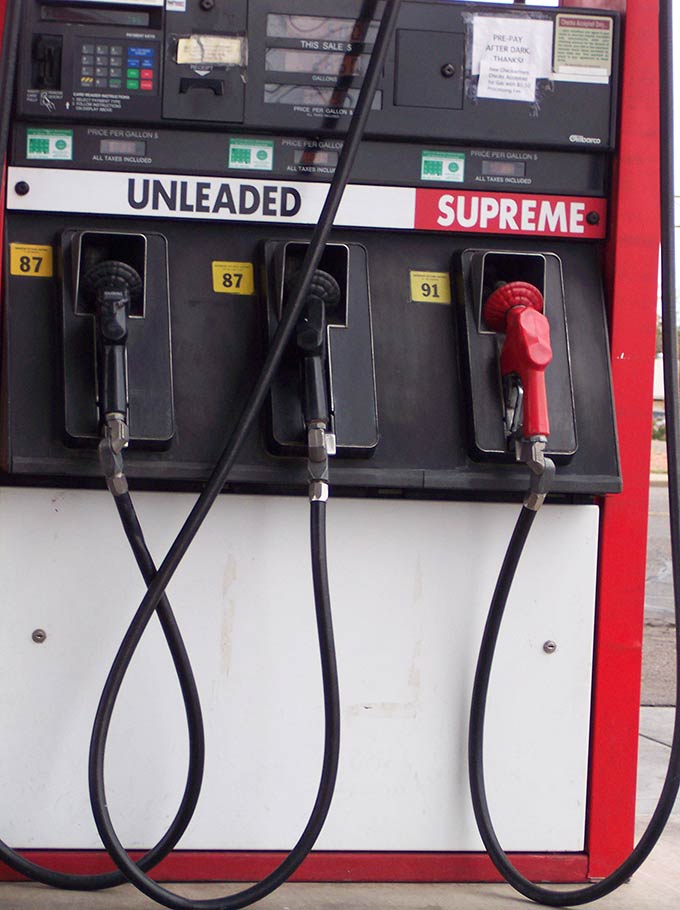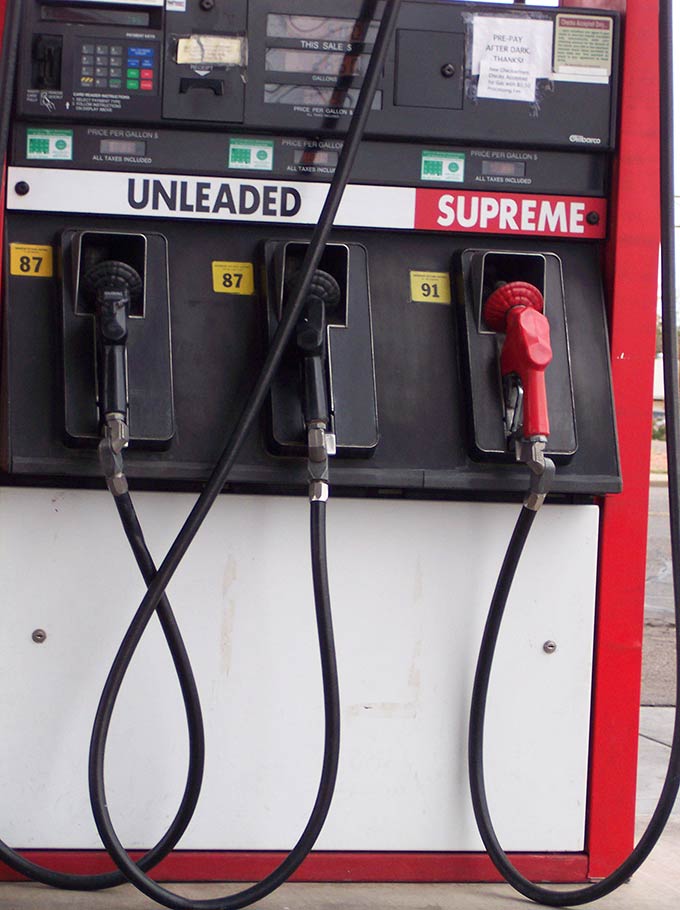 The gas light was NOT on when I pulled into the driveway last night. But when I turn the ignition key this morning? It is. Go figure.
"Impossible" I sputter, cursing evil fairies that siphon in the wee hours.
Busted (Yeah Me) by allie taylor
Today's a very special day, no extra time for a fill-up. And it doesn't help that Hudson's moving at a snail's pace. He knows we're in a hurry, conveniently won't budge. Then loads his pants, necessitating a diaper change at the last nano-second. As I heave him up into his car seat, he carries not an ounce of his thirty-nine pounds.
Now the gas light's on. But if we stop, we'll be too late.
"We'll just have to make it on fumes," I fume.
Heading north, coasting often, I nervously watch the gas gauge. Ten minutes pass, a police car blows by in the left lane, then slows abruptly in the distance. The traffic does too. I check the gas gauge, avoid pressing the gas pedal, coast along for a while. Now I'm several lengths behind the officer. I switch lanes, we ride in tandem. I coast slightly ahead.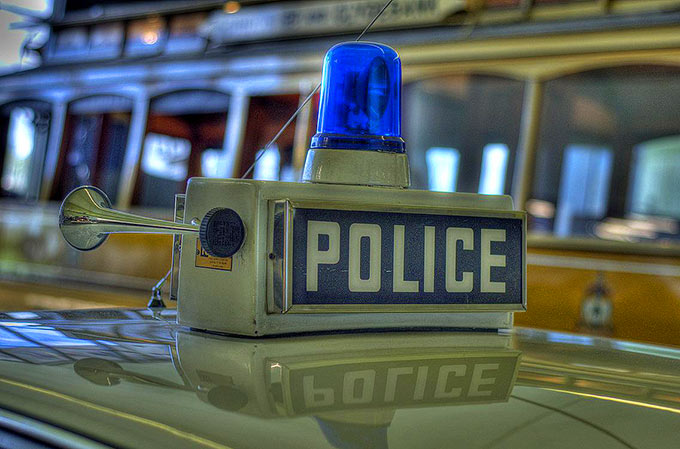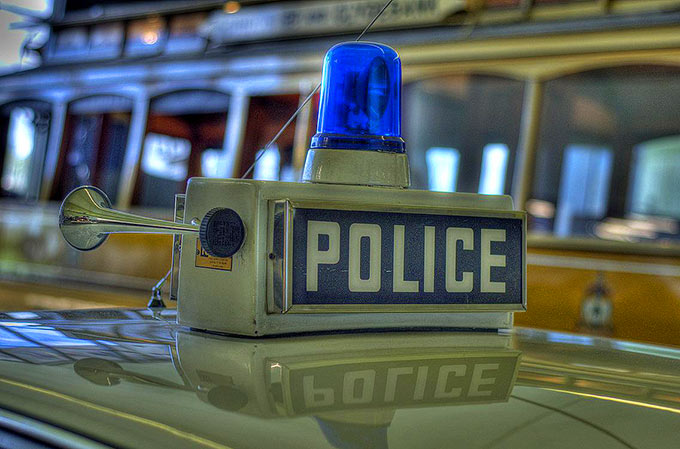 That's my first mistake. But I don't realize it 'til I glance in the rearview mirror. Really? Please not today. No time for a blue light special. But the blue lights are flashing. Busted (Yeah Me).
"May I see your license and registration m'aam?"
I fumble in the glovebox.
"Why are you stopping me?"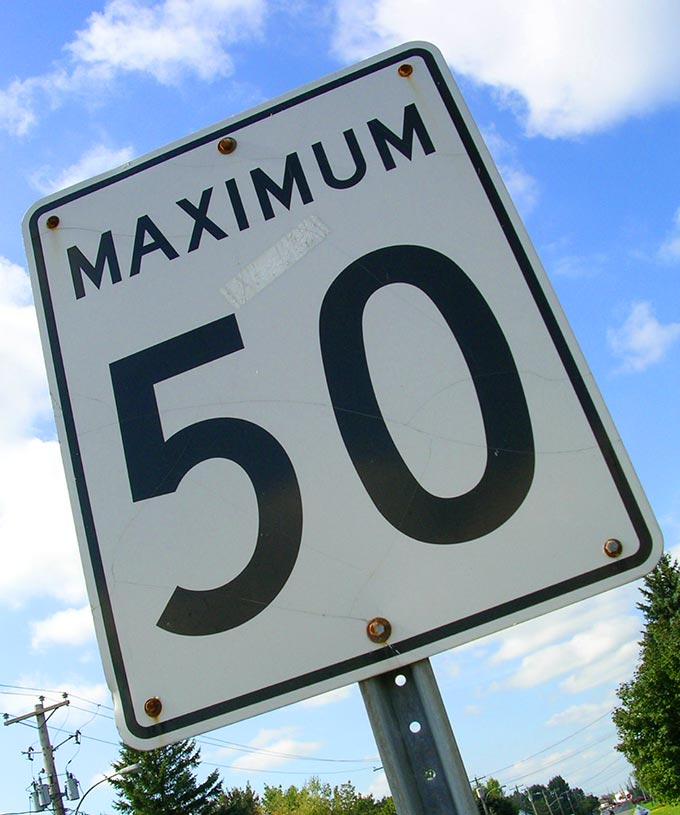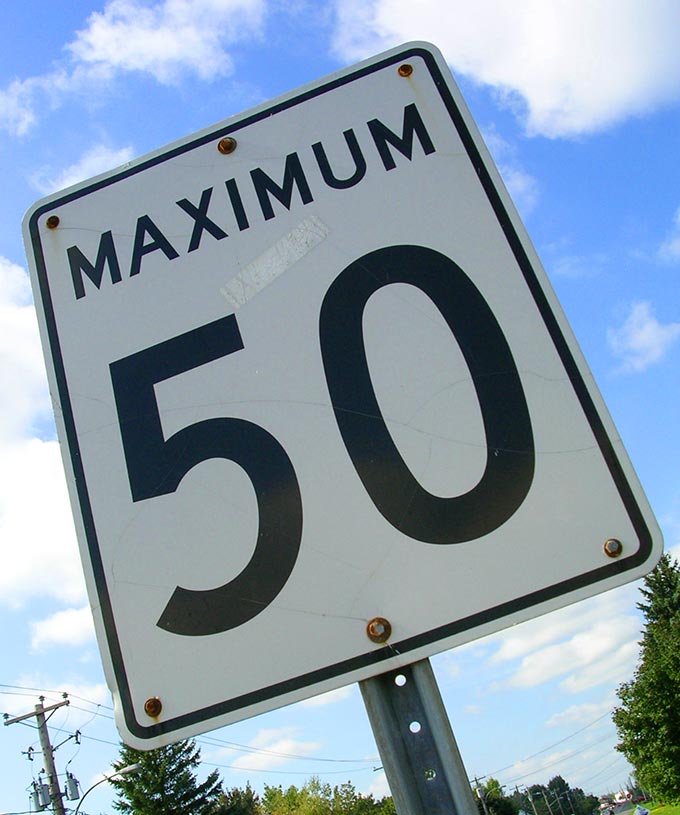 "Speeding."
Movie scenes flash. I rack my gray cells for citizen's arrest protocol. Because isn't he the one who just flew by ME?
"Gee, Officer Krupke, now that's a tad unfair." (I think that anyway.)
And aloud, "Can I ask you a favor? Could you hurry please? Today's an important day at school."
And that's my second mistake. Obliging, he quickly returns in two minutes flat with a $155 speeding ticket. My first ticket. Ever.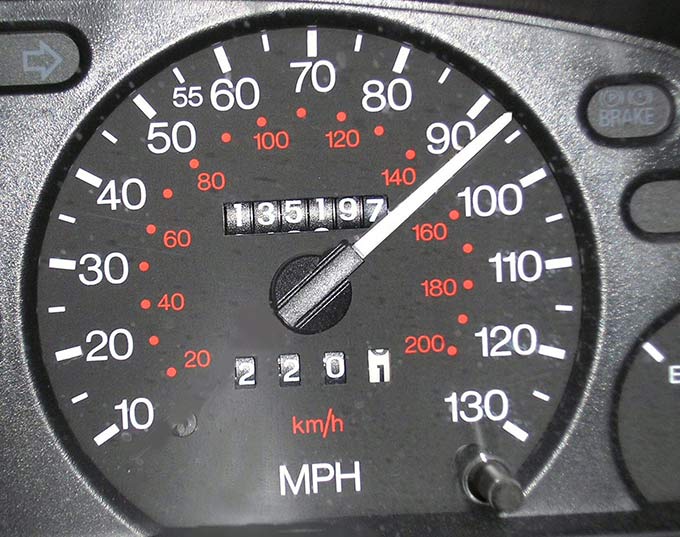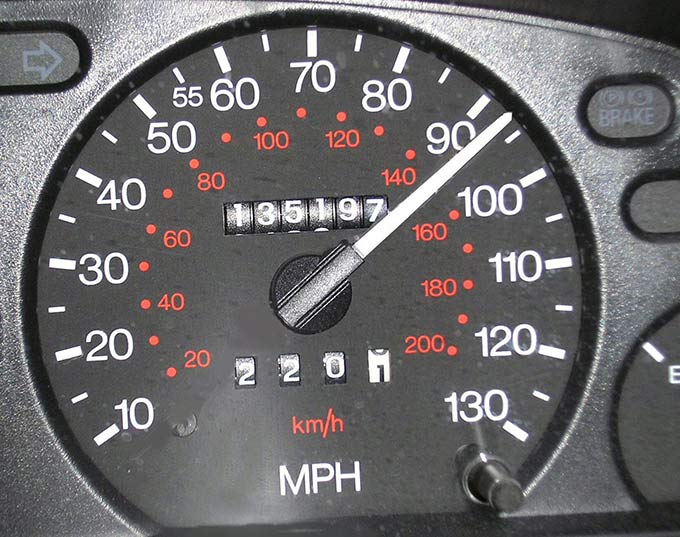 Numbly I pull back onto the highway, rueing that I watched the gas gauge and not the speedometer.
My uncooperative sack of potatoes and I finally arrive, scrambling into the school assembly room just in time.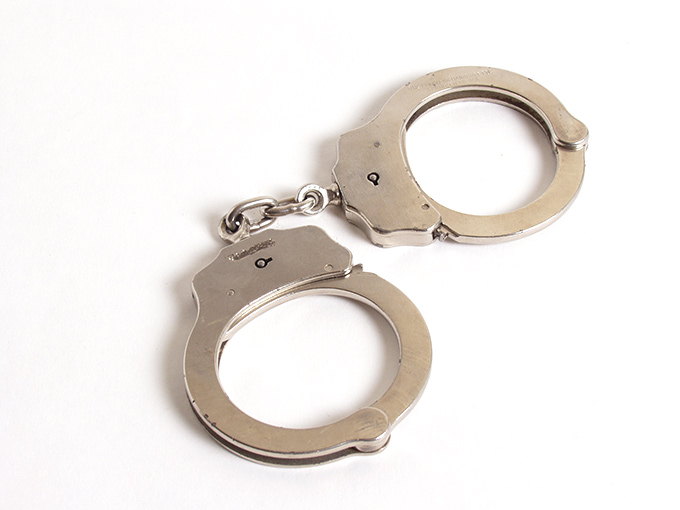 My oldest son (his mother nearly a felon) is up on stage now, repeating his vows as the newest inductee…of the National Honor Society. (Oh the irony.)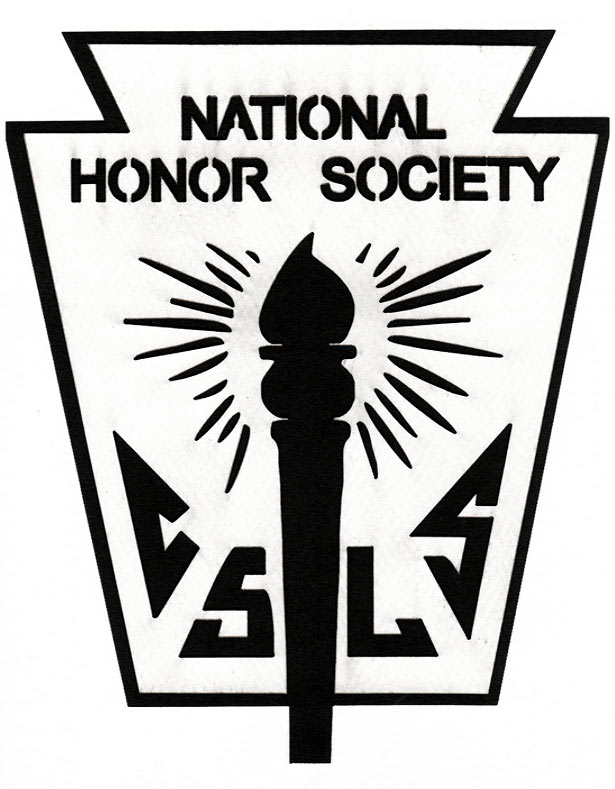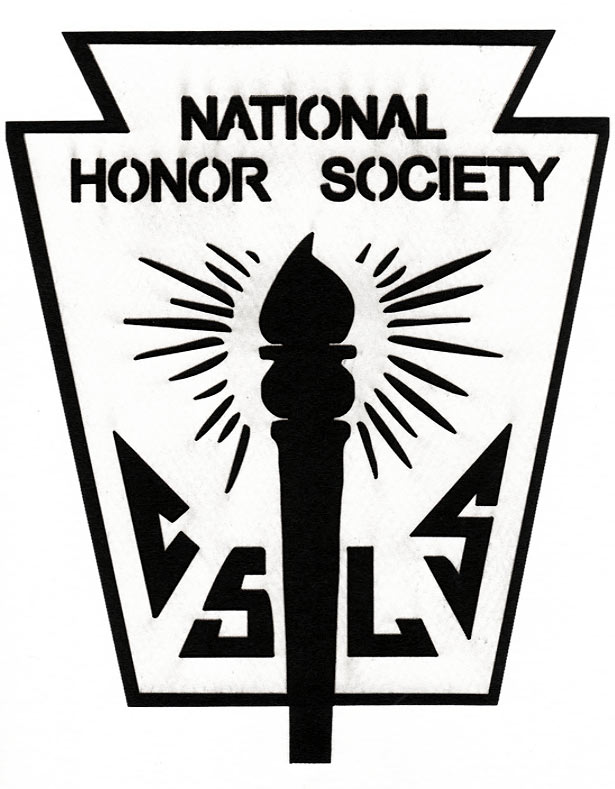 Ok, so I told on me. You gonna tell on you? (Oh come on, confession is good for the soul.)
You may also enjoy: Little Experiment