Got a fun Tell All tale today. Sort of. And the joke's on me. Remember that post Funny Tales from the Pew? Well that was one of the funnier posts here on THLG, even funnier than The Ladies Are Here , Little Experiment and Busted (Yeah Me).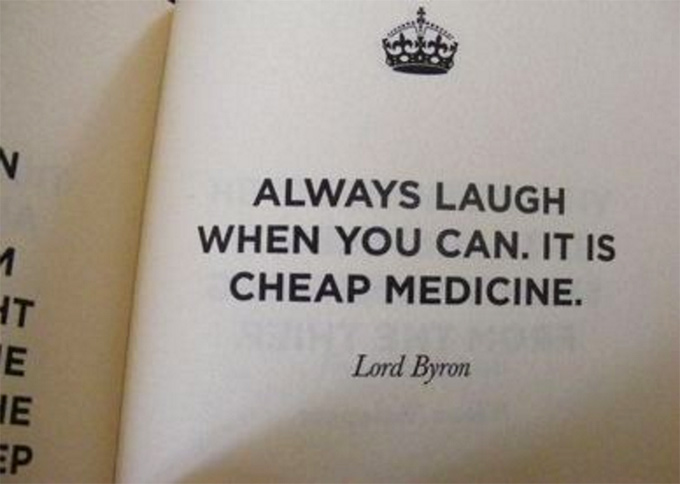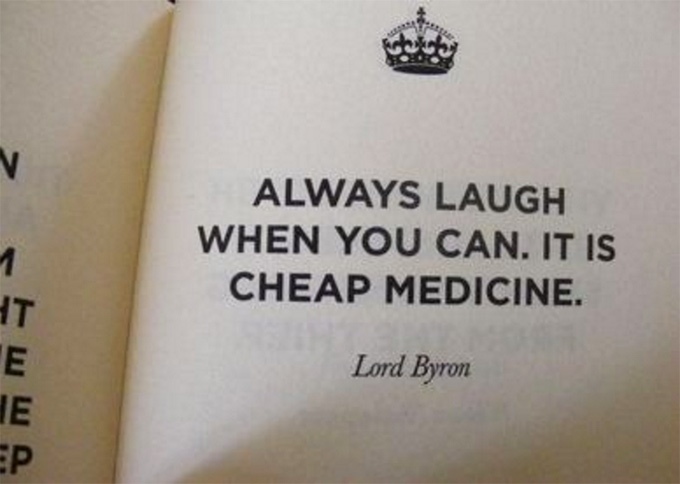 Funny Tales From the Pew wasn't necessarily my funny, it was YOURS. You told the best stories in the comments and I laughed long and hard. (Might have snorted.) Some I read out loud to Jon. He humored me, laughed along.
(If you're new here, I post recipes during the week, muse on the weekend.)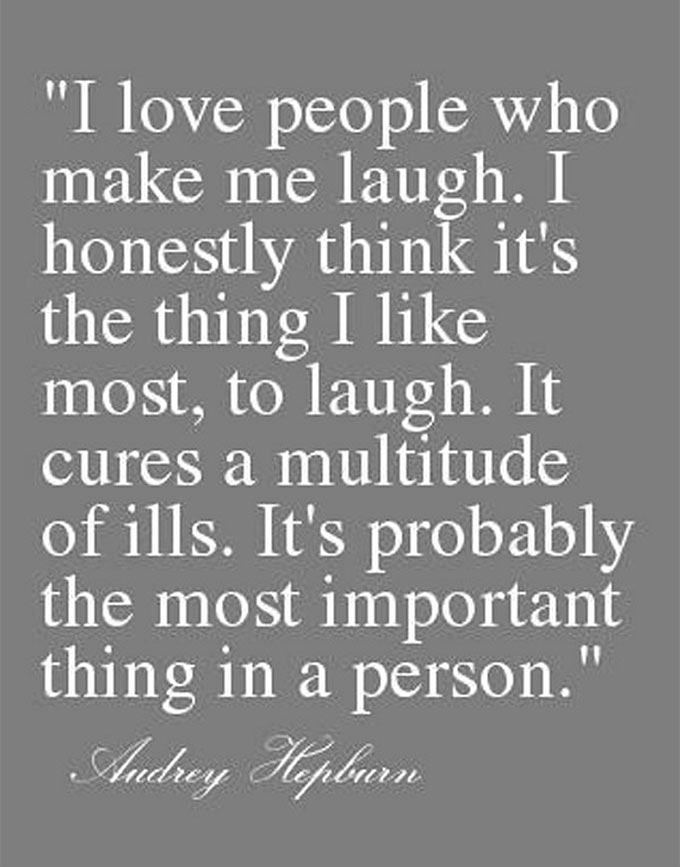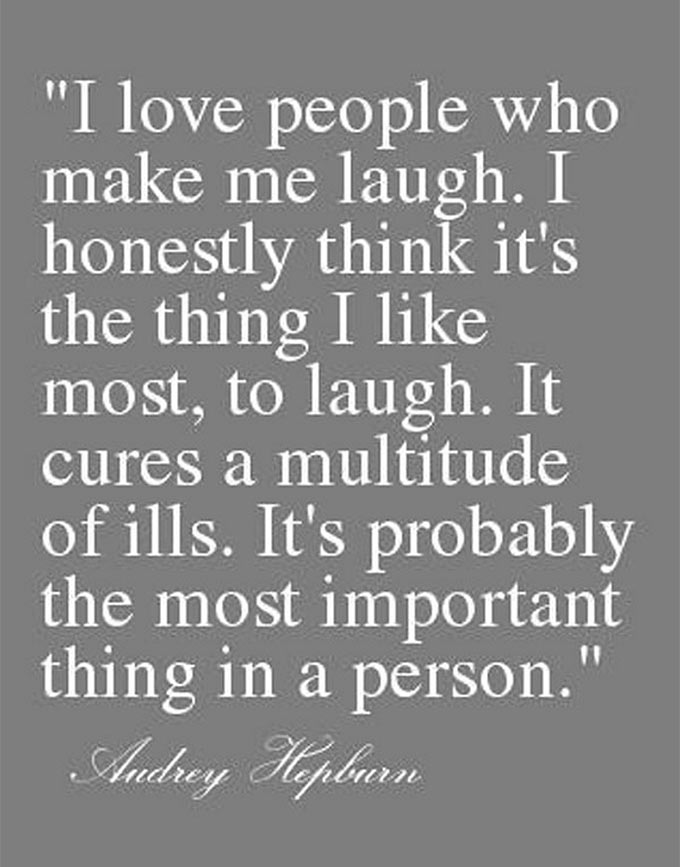 So today I'm hosting a Tell All for anyone who wants to be as dumb brave as me and share. Share what? Well, you know – those idiotic things we do? Not on purpose or anything. They sort of "happen."
Then we peer around furtively, hope no one saw. And if they didn't, exhale deeply, thank the good Lord. Phew.
Oh come on, you do it too.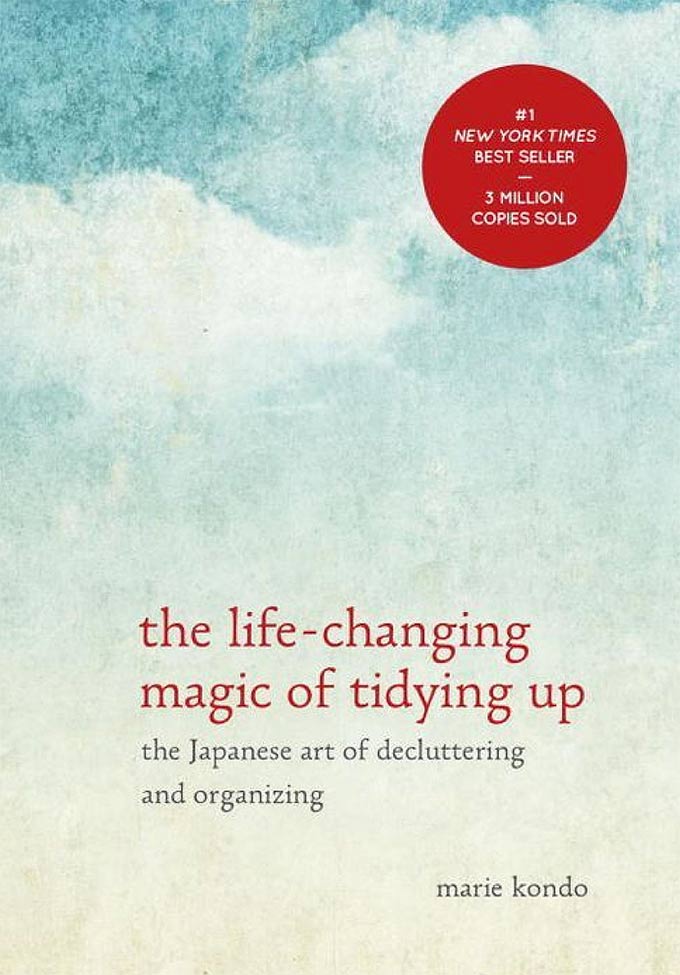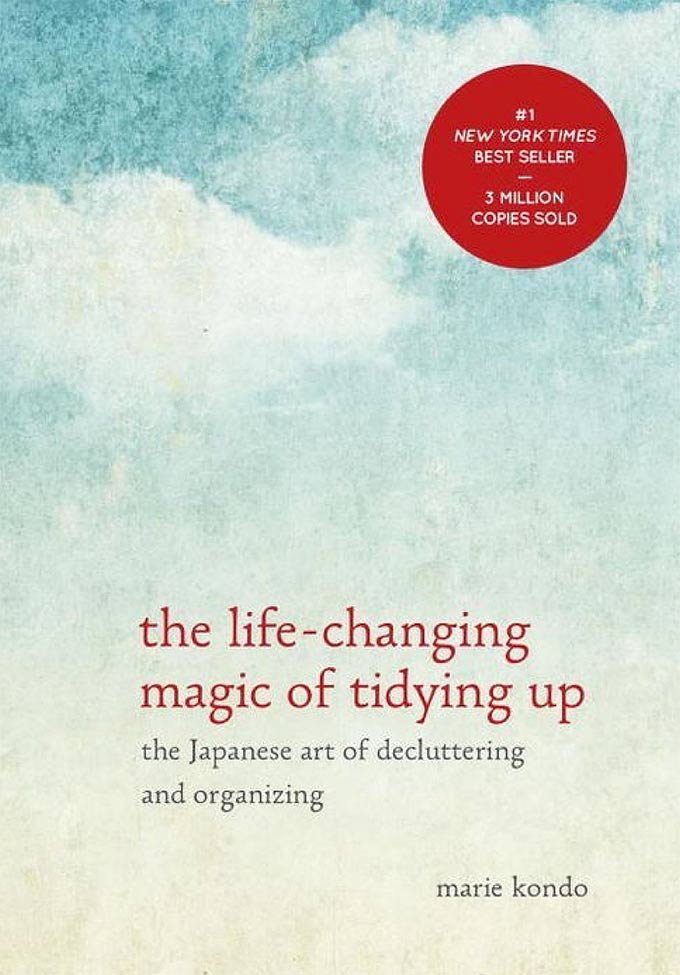 Here's mine:
Some of you know I'm organizationally challenged. That's a kind way of saying it. (A friend recently offered to lend me her book on Japanese home organization. Hint hint.)
I dream of the day when my doorbell will ring and a reality TV home show host will stand there, present me with an enormous yellow sealed envelope. My name on it in capital letters. Inside, a coupon for complete home organization. Free. For life.
Closets, attic, cabinets, the basement, the pantry, the garage. THE TUPPERWARE DRAWER! Yep, the whole shebang. A girl can dream.
Until that day, my only "reality" is limping along (more on that later), hoping I'll "figure" it out one day, maybe before I turn the big five-O.
These days I'm working on organizing my home office. (I was "working" on this several years ago.) Ahem. One area needing drastic measures is the closet, stuffed to the gills with wrapping supplies.
Loose wrapping paper I've "saved", wrapping paper rolls, tissue paper, gift bags, tape, gift tags, scissors, every imaginable width and color of ribbon known to (wo)man.
I'd been on the lookout for a wrapping paper holder for some time. I was thinking something upright, that wouldn't take a lot of space. Something I could pull the rolls in and out of easily.
One day I'm bringing Charlie to piano lessons, and I spy with my little eye some items sitting out on a sidewalk. Just three: a doctor's scale, a pair of children's skis propped against it and a golf ball metal basket with a big "for free" sign. The basket looks just the right size to hold my wrapping paper rolls.
Since we're on the opposite street side and already running late, I make a mental note to stop after I drop Charlie off. Too bad I don't need the other stuff, because I'm driving the suburban, have all the room in the world.
But on the way back I'm apparently in la la land, because I totally forget to even look for the stuff on the side of the road. In no time at all it's time to pick Charlie up and I drive the few minutes back to the music school.
Once again I notice the "free stuff" sign and the basket still there. But of course I'm pressed for time, so I vow to stop on my way back home.
I pick Charlie up and we chat about his lesson and eighth notes and quarter rests. As we pass the stuff on the curb. Dang. I did it again.
Immediately I take a hard right onto the next street. Figure I'll just take a couple right turns and flip around the block, come up on the same side again. Except I don't. Because in the not too far distance, car headlights. All going ONE WAY, straight at me.
Yeah, I just turned onto a one-way street at rush hour in a honkin' suburban. My heart in my throat, I make a quick right turn into a driveway.
Thump thump thump thump.
Thump thump thump.
Thump thump. (My heart.)
When my heart rate recedes and I embrace the reality that Charlie and I will live to see another sunrise, I back up, drive back around the block and pick up the basket.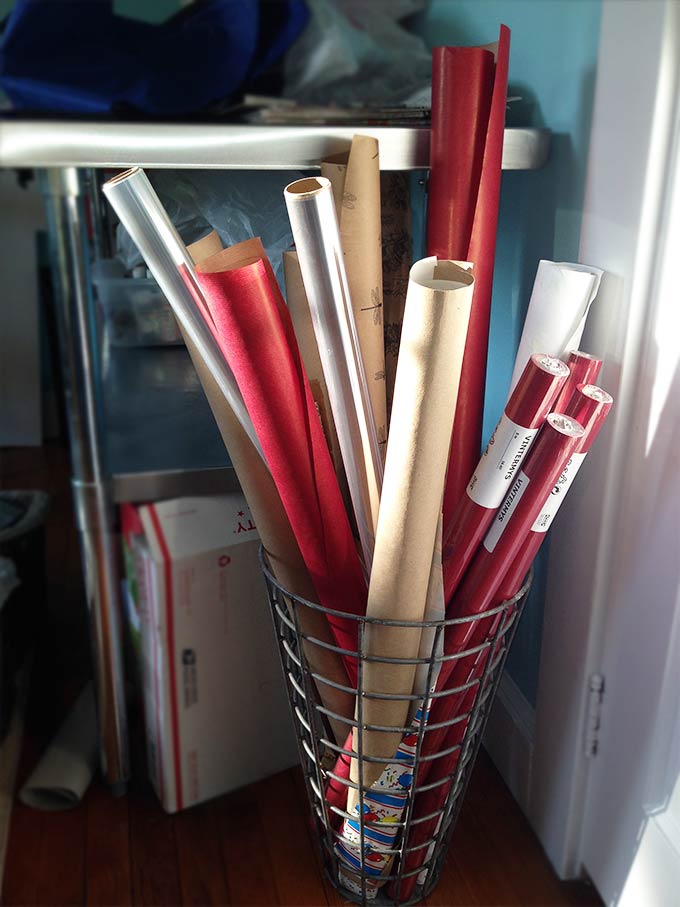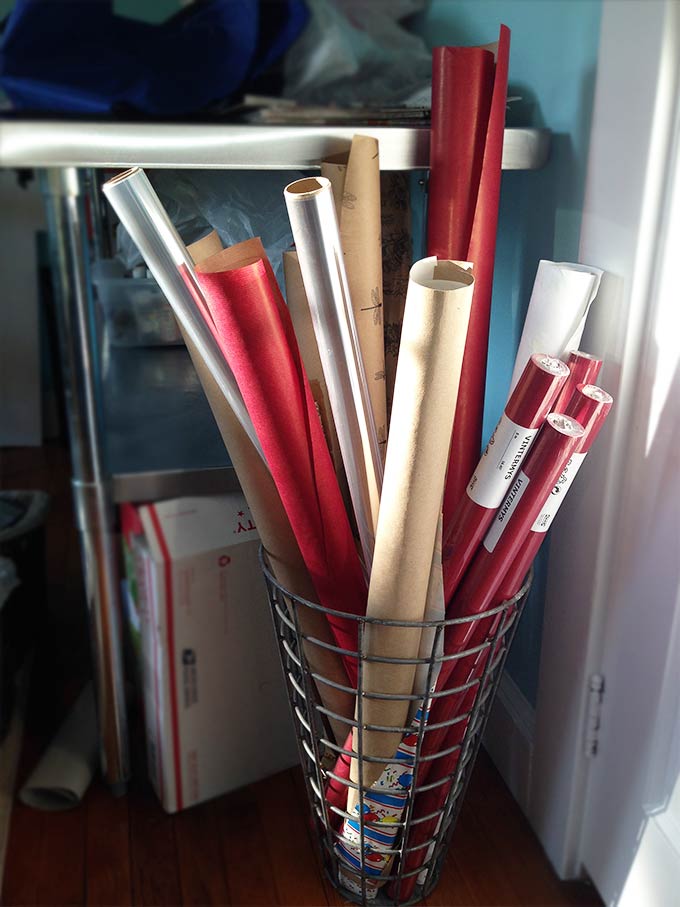 In retrospect, it wasn't worth the palpitations and near death experience just for "free." I vowed to slow down. And sadly my office is still as disorganized as ever.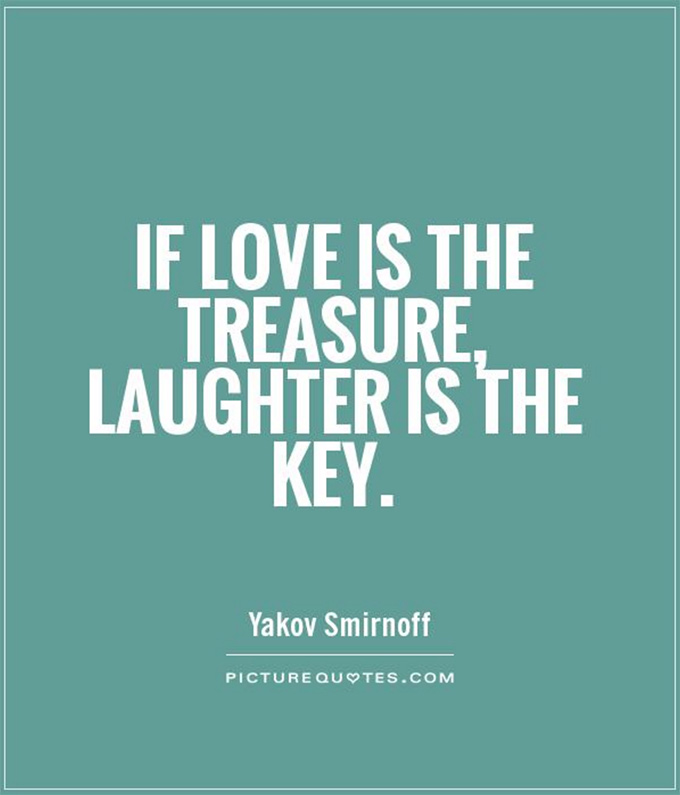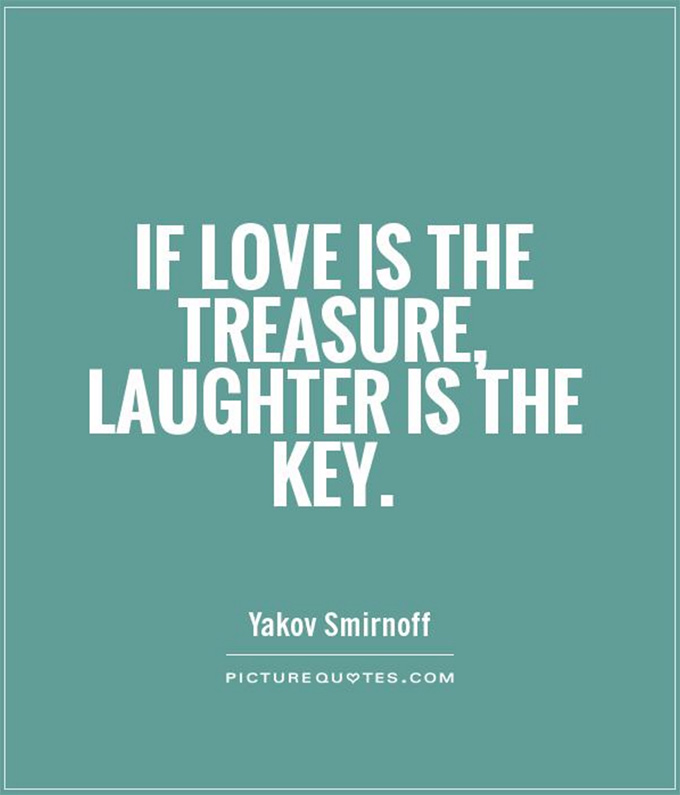 One more Tell All, happened just a few weeks ago. I can only say I'm SO grateful my boys weren't home. Because they would have died laughing, at my expense.
So I'm in a hurry and on my way out the door to a dentist appointment. I reach into the pantry, getting a water bottle from an upper shelf. The pantry has a step-down ledge about eight inches high, but I'm not stepping down, just reaching in. That's the plan anyway.
I'm wearing shoes with a big wedge, and somehow in my rush, I lose footing, grab a shelf for support. Instead I manage to flip around, and elephant-style, land into the pantry, my derriere planted on the sharp corner of a metal woven basket.
Oweee.
So if you spy me hobbling around town or gingerly seated on a donut cushion, you'll know why.
Laugh with me, and here's your chance to Tell All too. Laughter can be cathartic. (I would know.)
Don't miss: Funny Tales From the Pew