Hey friends – hope you're doing well as the summer's winding down. Did I just say that? Waaahhh. I'm trying not to think about that sad fact. But happy weekend anyway!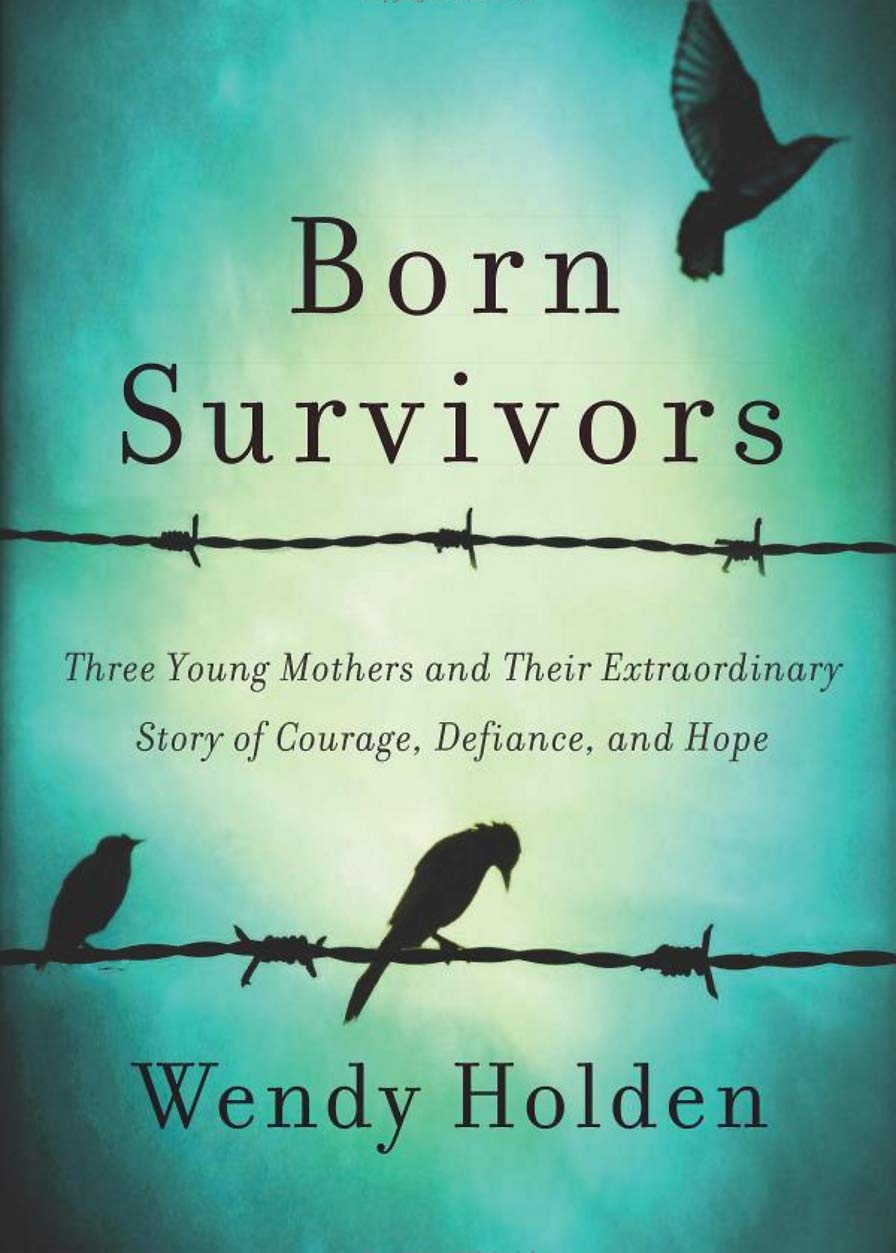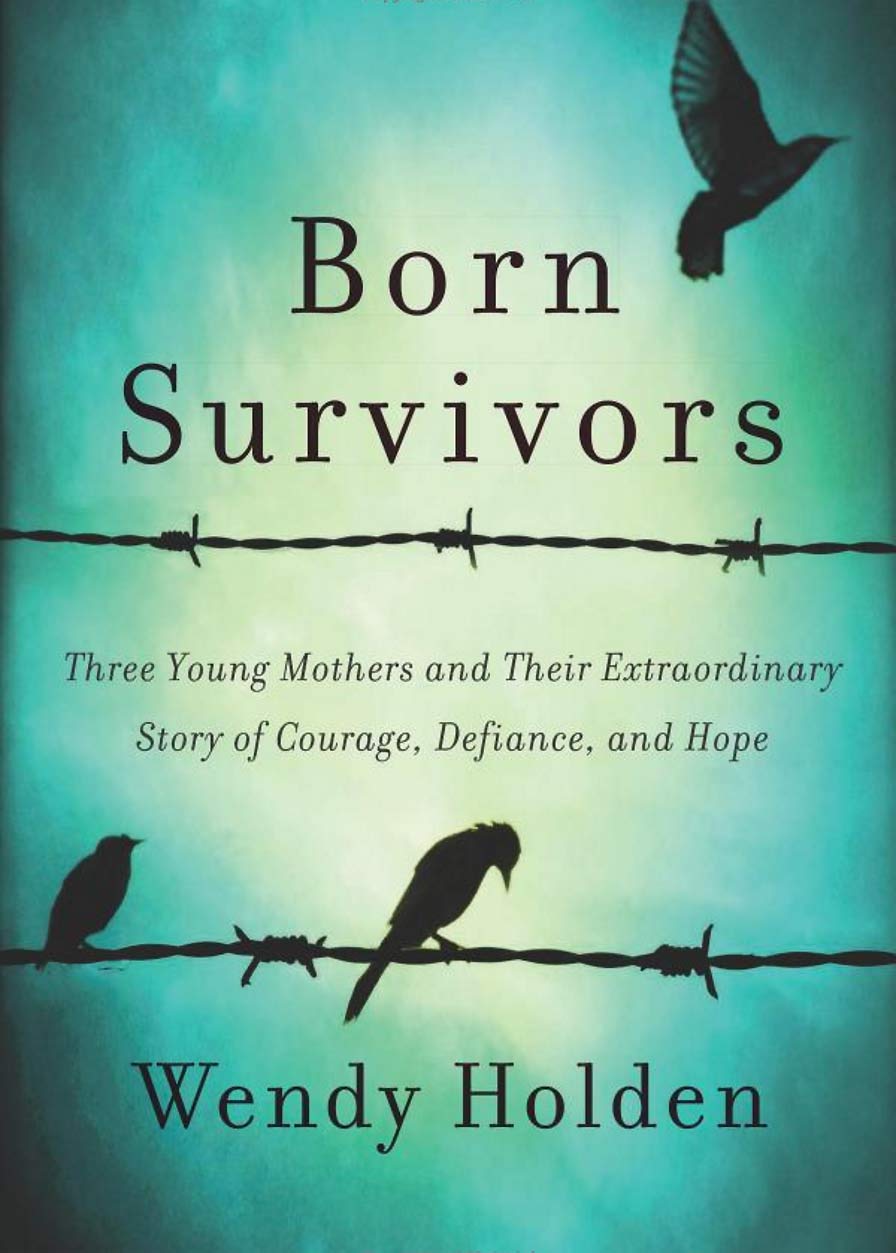 School has already started in some parts of the country and it's been a busy time around here too as we're getting ready for school to start next week for our younger kids. And in just a few days we head south dropping our oldest son off at college for the first time. (Sniff.) This is new territory for us.
It's going to be a long ride to Birmingham (and likely an even longer one home), so I'm collecting some good reads for the trip. Which reminds me that I meant to post a summer reading suggestion list here like I did last year, just didn't get a roundtuit.
If you missed these two book recommendations from this past fall and spring, check out The Invention of Wings by Sue Monk Kidd. It was amazing. Also Ghost Boy by Martin Pistorius. Wanting a contemplative beach/weekend read? Consider Gift from the Sea by Anne Morrow Lindbergh.
I've got two new suggestions to share from my reading list this summer. Both are fascinating reads and take place during the the WWI/WWII era.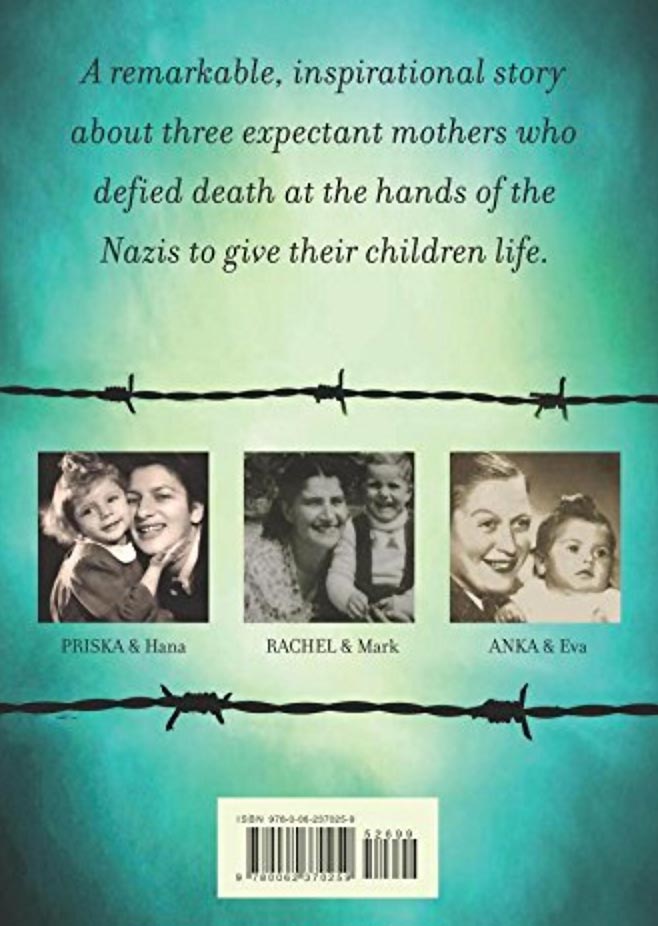 First: Born Survivors, a poignant memoir by Wendy Holden published in 2015.
From the inside book cover:
"Three women pregnant by their husbands.
Three couples praying for a brighter future.
Three babies, born within weeks of each other in unimaginable circumstances.
By the time they arrived, each weighing less than three pounds, their fathers had been murdered by the Nazis and their mothers were 'walking skeletons', living moment to moment in the same concentration camp.
Somehow, all three women managed to survive.
Against all odds, their babies did too.
Seventy years on, these siblings of the heart have come together for the first time to tell the remarkable stories of the mothers who defied death to give them life.
All of them, born survivors."
This book had me teary and in awe of these three incredibly courageous women who defied all odds to protect the precious babies they carried.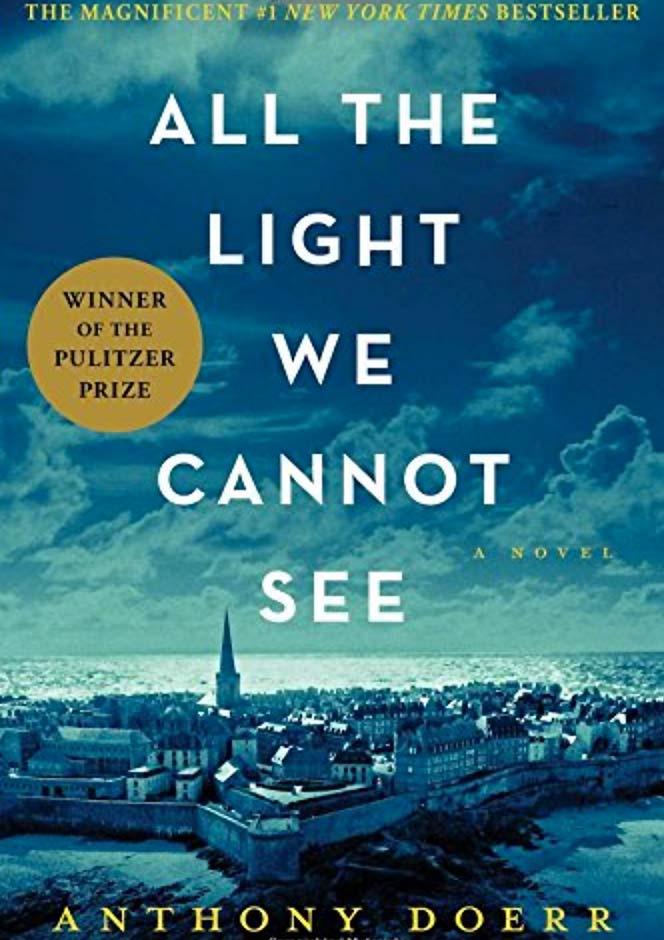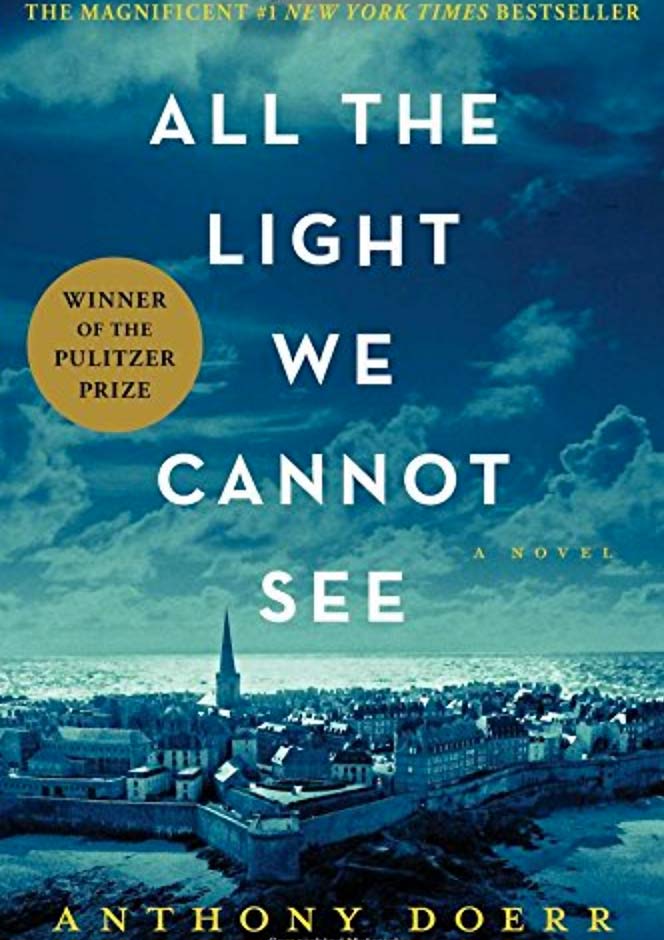 And second: All the Light We Cannot See, a novel by Anthony Doerr published in 2014.
From the book flap:
"Marie-Laure lives with her father in Paris near the Museum of Natural History, where he works as the master of its thousands of locks. When she is six, Marie-Laure goes blind and her father builds a perfect miniature of their neighborhood so she can memorize it by touch and navigate her way home.
When she is twelve, the Nazis occupy Paris, and father and daughter flee to the walled citadel of Saint-Malo, where Marie Laure's reclusive great-uncle lives in a tall house by the sea. With them they carry what might be the museum's most valuable and dangerous jewel.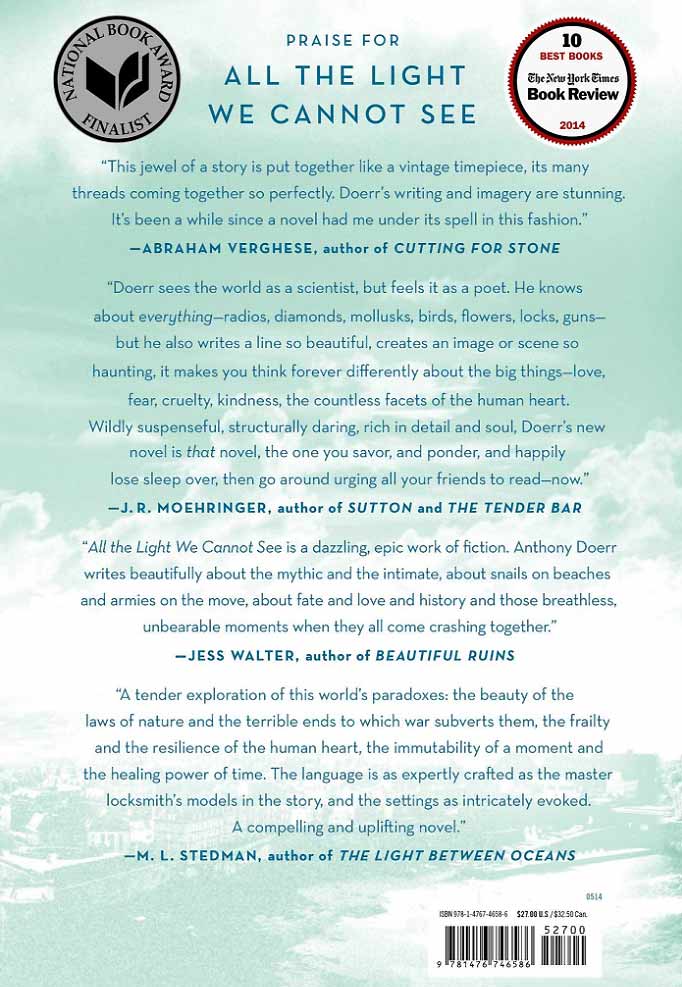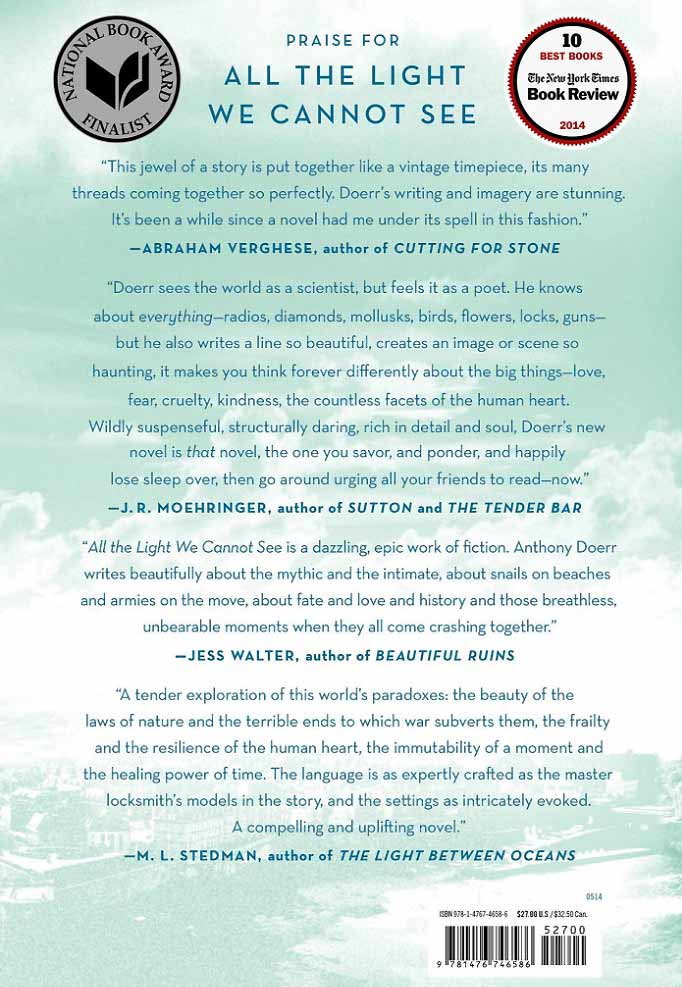 In a mining town in Germany, the orphan Werner grows up with his younger sister, enchanted by a crude radio they find. Werner becomes an expert at building and fixing these crucial new instruments, a talent that wins him a place at a brutal academy for Hitler Youth, on a special assignment to track the resistance.
More and more aware of the human cost of his intelligence, Werner travels through the heart of the war, and finally into Saint-Malo, where his story and Marie Laure's converge."
These books are deep, poignant and tear jerkers both. You'll think. At least I did. (I don't recommend these books for children.) I'm always on the lookout for a great read, and look forward to hearing your recommendations too.
You may also like: Gift from the Sea