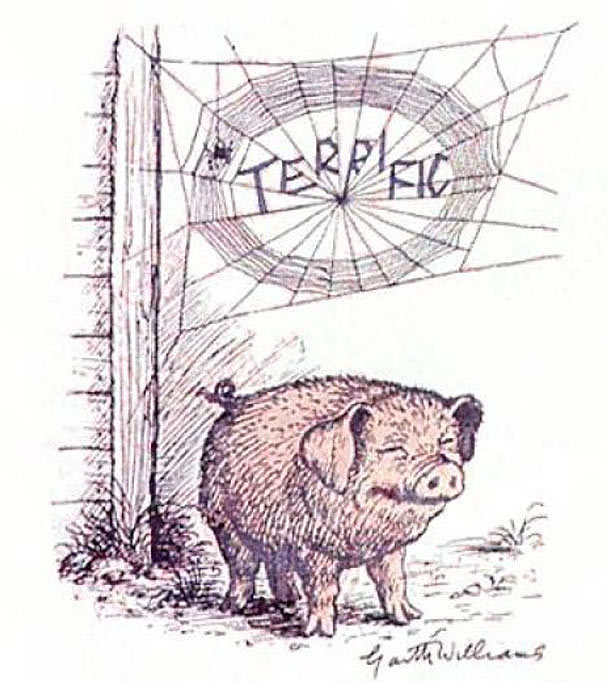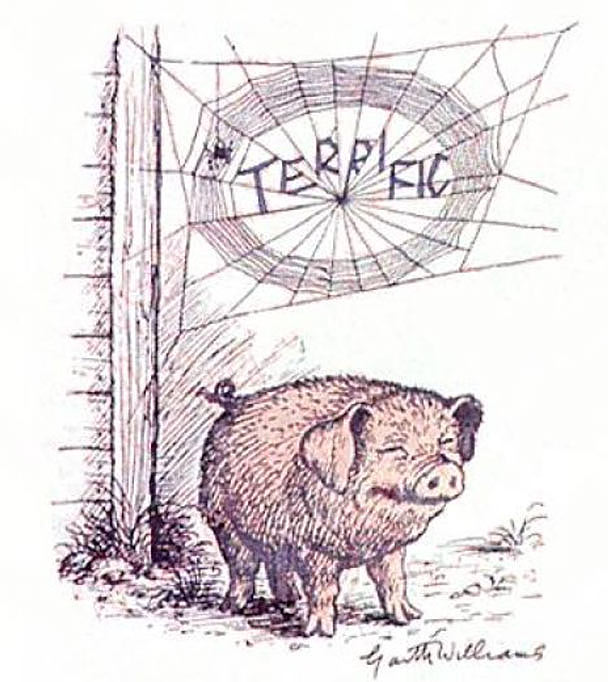 Who likes rats? Not me, not me! And I don't exactly see your hand raised either. The only interaction I've had with rats is that Templeton from Charlotte's Web. Templeton the Rat, Wilbur's selfish barnyard buddy.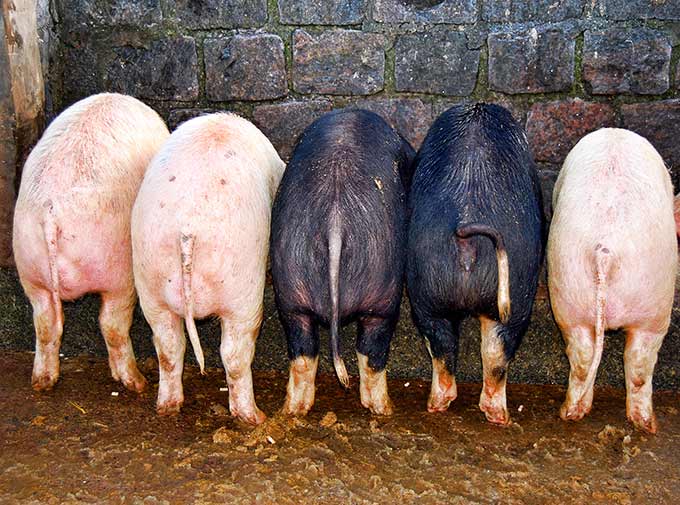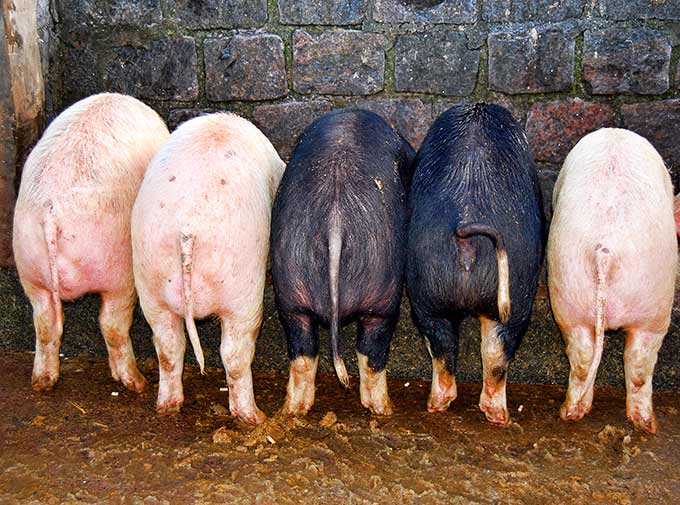 Here's what author E.B. White says regarding Templeton, that rude, mean, selfish little rodent at the trough: "The rat had no morals, no conscience, no scruples, no consideration, no decency, no milk of rodent kindness, no compunctions, no higher feeling, no friendliness, no anything."
Rats In A Cellar by allie taylor 
Yup, no "milk of rodent kindness." Rats are not universally loved. (Except by snakes for obvious reasons.)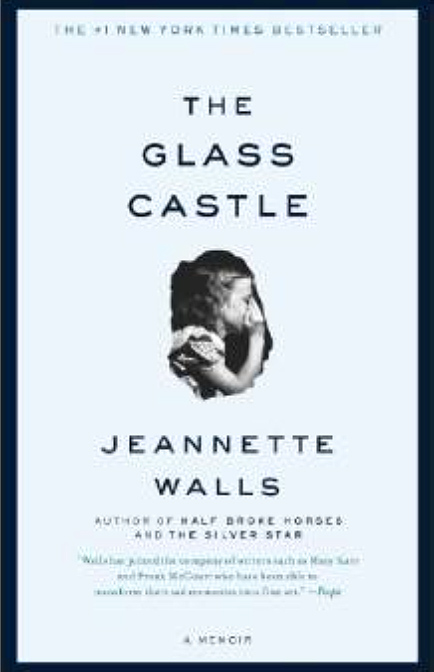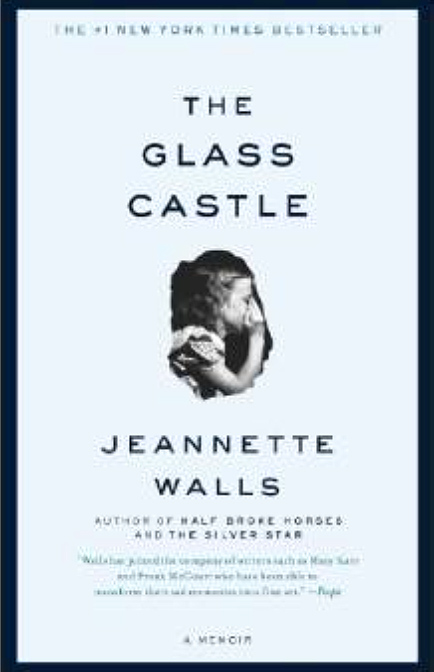 Have you read the Glass Castle by Jeannette Walls? If not, it's quite a read. And if you grew up in a poor dysfunctional family, just fyi it might be a very difficult read, bring back painful memories. Today Jeannette is an accomplished writer and journalist, a former MSNBC news correspondent. But she had the most unusual upbringing in a highly dysfunctional family. Her mother: a distracted starving artist. Her father Rex: a brilliant man, but an alcoholic out of touch with reality. He doesn't hold a job, moves the family from state to state to avoid bill collectors. Draws blueprints for a glass castle he'll build as the family estate when his latest invention takes off. But it never does.
Back to rats. Jeannette remembers regularly seeing rats eating out of the sugar bowl on the kitchen counter growing up in West Virginia. That among other things.
Yeah, RATS.
Don't know if you're acquainted with C.S. Lewis, but his writings have meant a great deal to me through the years. I remember stumbling across this C.S. Lewis quote shortly after Hudson's birth nearly five years ago, following his unexpected Down syndrome diagnosis.
"We're not necessarily doubting that God will do the best for us; we're wondering how painful the best will turn out to be."
I pondered that quote for weeks and weeks.
Then I was reading this week, came across the following excerpt from one of C.S. Lewis' books where he talks about Rats In A Cellar. This meant a lot to me, thought it might to you too.
"When I come to my evening prayers and try to reckon up the sins of the day, nine times out of ten the most obvious one is some sin against charity; I have sulked or snapped or sneered or snubbed or stormed.
And the excuse that immediately springs to my mind is that the provocation was so sudden and unexpected: I was caught off my guard, I had not time to collect myself. Now that may be an extenuating circumstance as regards those particular acts: they would obviously be worse if they had been deliberate and premeditated. On the other hand, surely what a man does when he is taken off his guard is the best evidence for what sort of a man he is? Surely what pops out before the man has time to put on a disguise is the truth?"
(And here's where the rats come in…)
"If there are Rats In A Cellar you are most likely to see them if you go in very suddenly. But the suddenness does not create the rats: it only prevents them from hiding. In the same way the suddenness of the provocation does not make me an ill-tempered man: it only shows me what an ill-tempered man I am. The rats are always there in the cellar, but if you go in shouting and noisily, they will have taken cover before you switch on the light.
Apparently the rats of resentment and vindictiveness are always there in the cellar of my soul. Now that cellar is out of reach of my conscious will. I can to some extent control my acts: I have not direct control over my temperament. And if (as I said before) what we are matters even more than what we do–if, indeed, what we do matters chiefly as evidence of what we are–then it follows that the change which I most need to undergo is a change that my own direct, voluntary efforts cannot bring about.
And this applies to my good actions too. How many of them were done for the right motive? How many for fear of public opinion, or a desire to show off? How many from a sort of obstinacy or sense of superiority which, in different circumstances, might equally have led to some very bad act?
But I cannot, by direct moral effort, give myself new motives. After the first few steps in the Christian life we realize that everything which really needs to be done in our souls can be done only by God."
-C.S.Lewis, Mere Christianity
Related post: Key Women