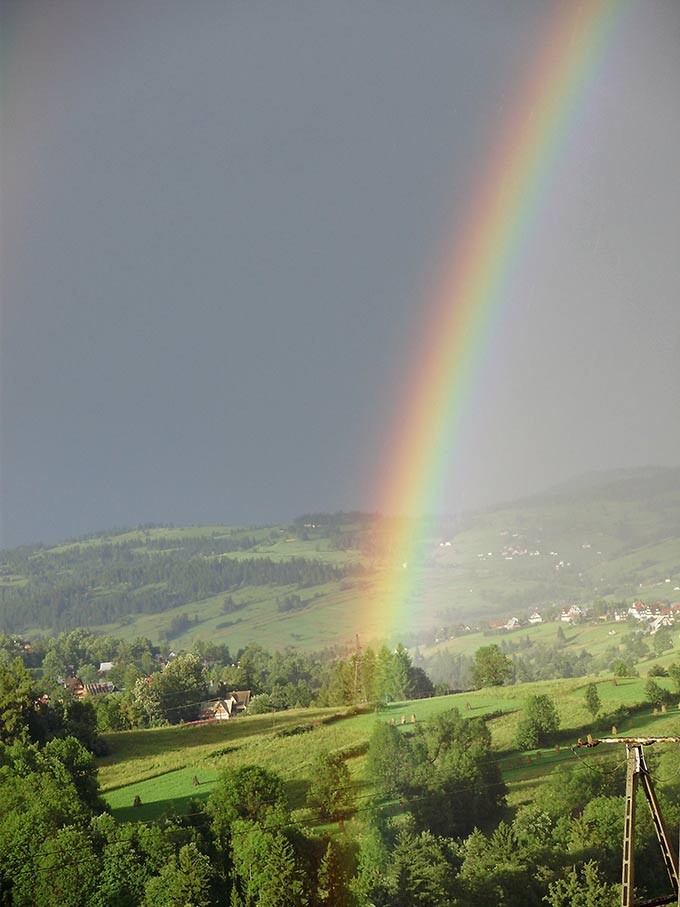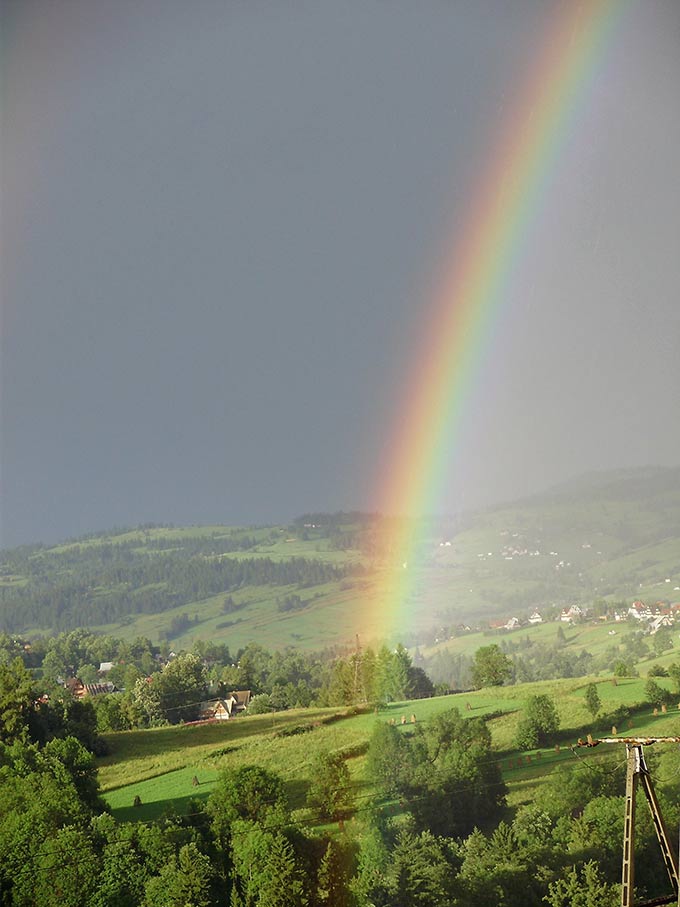 I've got a lot on my mind today, thought I'd share it here. Two people I dearly love had really close calls in the last few months: my brother and a dear friend. Nearly kind of accidents.
Back in July my friend joined her husband on a last minute business trip to Nova Scotia. She and her husband and their youngest teenage son. Her husband needed to work mostly, but they tacked on a few fun family activities. Decided to go white water rafting. Thousands of people do it everyday. They're not extreme sports kind of people. They'd never even been white water rafting before. But they were excited.
So the kid driving the boat from the white water company is young. Maybe early twenties. They head out with the group of eight or ten, have a great time. The driver of the propellor powered boat drives a little rough. Goes a little fast. He's asking passengers to move up front, then back quickly. Balancing the weight of the boat, the rough water, his speed. All goes fairly well out there. But on the ride back to shore as the boat's moving along at a good clip, water pours over the bow. So much that it becomes unstable. All the passengers but my friend's son and the driver go overboard. It's rough, swirling water. Everyone's wearing life jackets, they're surfacing. But her son, the one who didn't go over, notices his mother (my friend), is missing. Tells the boat driver.
Eventually everyone climbs back aboard. Everyone but my friend. There's sheer panic. Where is she? And why hasn't she surfaced?
The boat driver, he keeps counting passengers. At one point he guns the boat, tries to lift the nose up so the water can drain out the side drainage holes. A doctor onboard puts two and two together. Realizes if she's wearing a life jacket and not surfacing, she must be under that boat. He dives back in.
She remembers falling overboard. It all happened so fast. Barely a moment to catch a breath.
Soaked, freezing, she's trapped under the boat. Can't get around it. Her lungs, exploding for oxygen. She strains for the surface. Surprisingly feels angry. Thinks: "I don't want to die in a foreign country, lose my family." Thinks of her children, her husband. Desperate, can't hold that shallow breath any longer. Something (or Someone) tells her to raise up her arm. She does. Her fingers barely break the surface, enough so she realizes she's not far from air. She lunges up, gets the tiniest imaginable breath before she's sucked back down. It's barely enough. Things blacken. She'd be gone if not for the doctor's strong arms that arrive just in time, free her from the binding life jacket.
The life jacket that's crazy tangled in the still-churning boat propellor.
She coughs up water, sputters, inhales oxygen. They get her up on the boat. A sea of adoring faces surround her. Expressions of deep love, compassion, concern. Mostly unfamiliar faces she'd met just hours before at the dock. Overwhelmed, she realizes it's but the grace of God that she's even alive. That she'll live to see another sunrise. She's been recovering for some time now. Five broken ribs, huge bumps, bruises. Back issues. Trauma. There's more to the story. Much more. Too much to catalog here.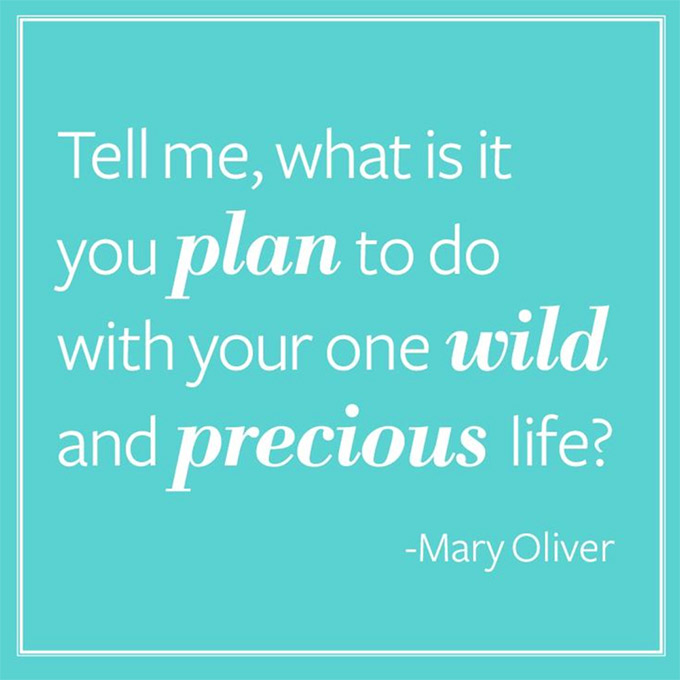 So last Saturday my brother's painting his house, spraying it. All day long he's up on a thirty-two foot ladder, taping off and spraying. No stranger to ladders or sprayers, he and my Jon had a painting business together for years in college and beyond. For most of the day he's working two and a half stories high above the asphalt of his driveway. Towards the end he moves to the back section  of the house. At the top of a sixteen foot ladder now, he leans right to finish. And the top of the ladder…it slides left. Continues sliding, drags an arc through the wet paint. Clawing at the wet surface, he rides the ladder 'til he realizes it's gonna go backwards with him onboard.
And at that moment, about twelve feet up, something (or Someone) tells him to jump. So he does.
Crashes. Miraculously doesn't injure his neck. Spine. Or head.
His right ankle, it's broken. His left tibia and part of his knee, crushed. His right wrist, broken. It'll be a long road to recovery. Months in a wheel chair. He's got two surgeries behind him now. Plates, pins and screws. A knee reconstruction still to go. In the next few weeks he'll travel by plane to a world-class orthopedic surgeon we know and love. Just so "happens" he's a family friend. Yeah. My brother realizes he's one of the most blessed and luckiest people alive. And if anyone will make a full recovery, he will.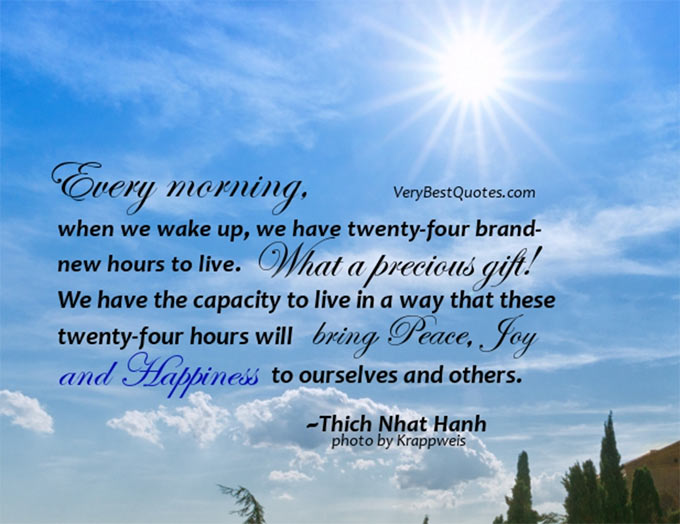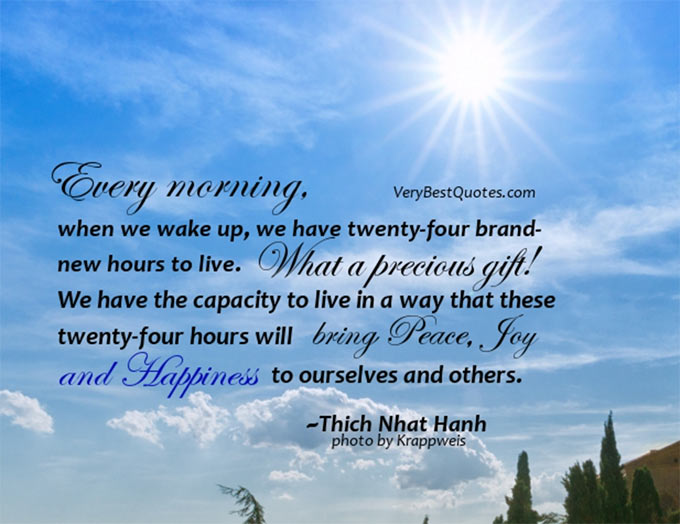 Friends, life is beautiful. And when it's Nearly snatched out from under you, you realize just how beautiful. That's the echo I'm hearing from my brother, from my friend in the whitewater accident. Both thankful survivors. Nearly.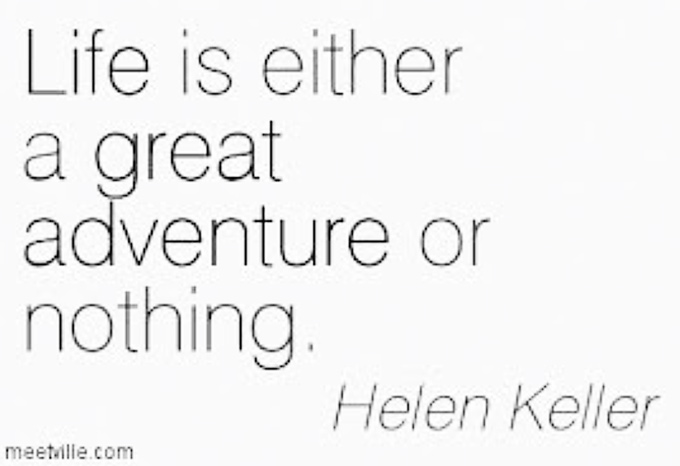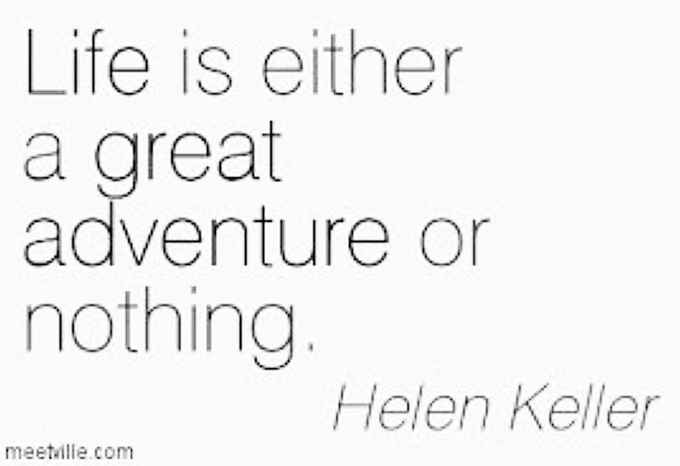 I've had a lot on my mind, been thinking a great deal. How at any moment I myself am at the mercy of a fluke accident. Not in a morbid sense. More in a grace way. Wondering how many times I've almost touched death. Or death has almost touched me. And I probably never even knew it. You see, I believe in Guardian Angels. And I also believe you don't leave this earth until all your work here is finished. I'm so grateful they both have more work to do down here. (Sniff.)
I don't like to think about what Nearly happened. Either story might've had a very different ending. I'm reminded to treasure life. The preciousness and beauty of it. To hug my kids, my Jon a little tighter. A little longer. To be a kinder friend, daughter, wife, sister and mother. To appreciate and be thankful for the very beautiful gift I've been given. This gift called life.
It's so very precious. And so very fleeting.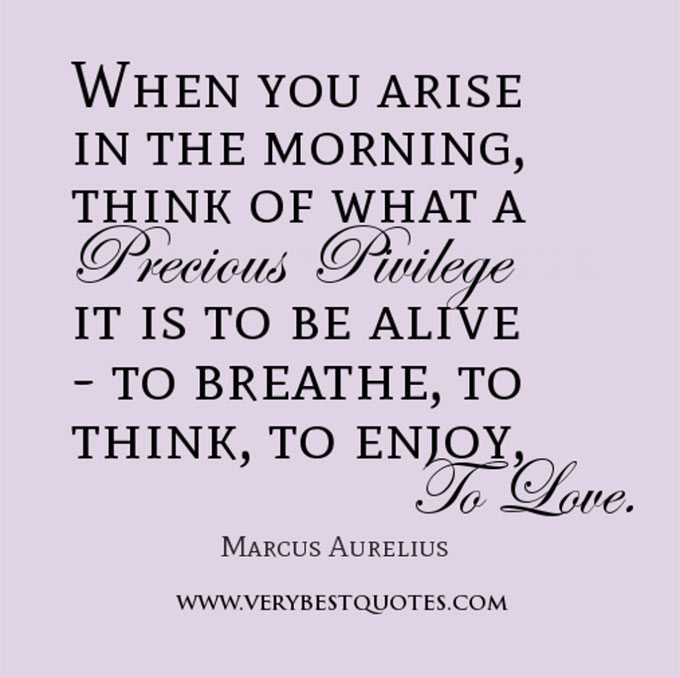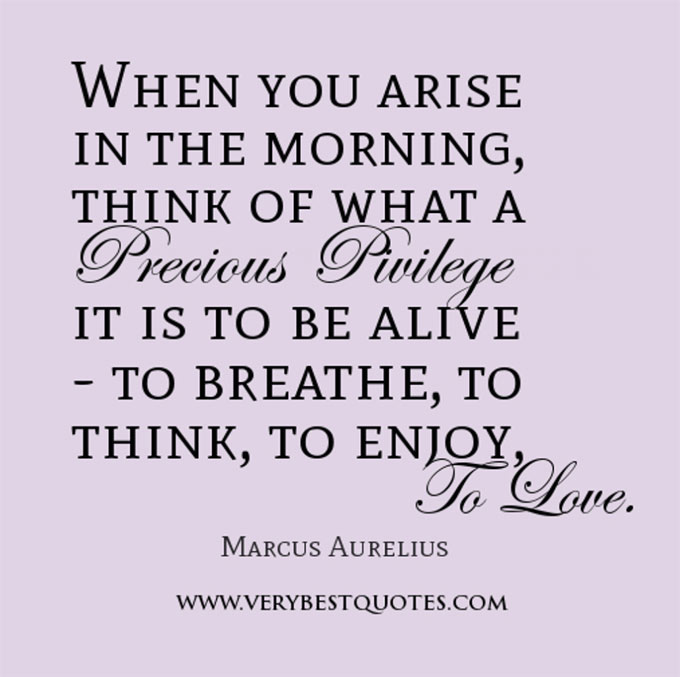 You may also like : Unsung Heroes