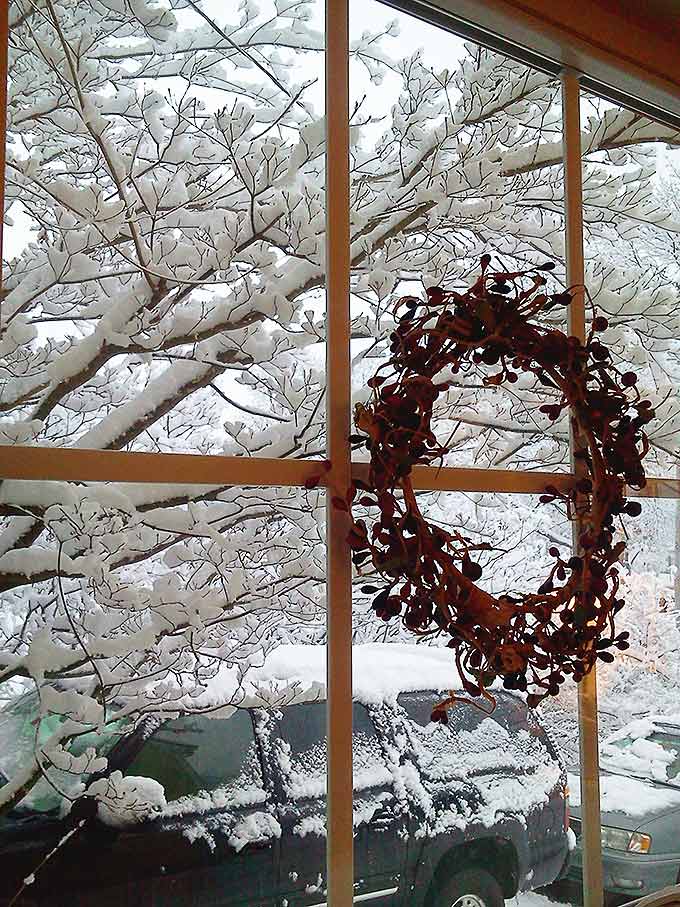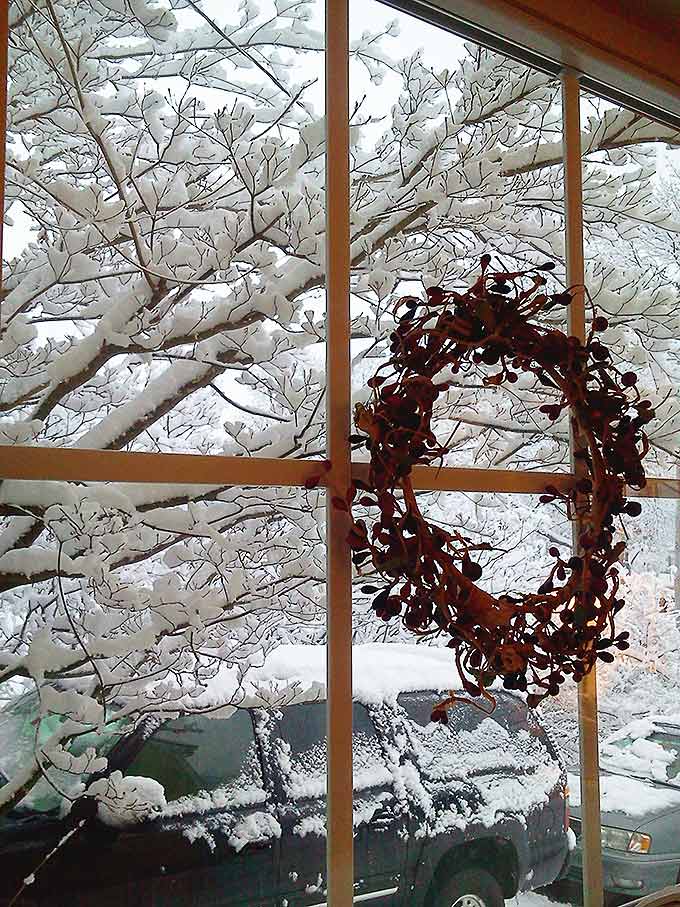 (Just call me Tundra Woman.)
It was the coldest, snowiest winter in recent memory. The bathroom tiles were icy on my bare feet that morning. Oh how I wished we'd sprung for fixing that wall heater. Seconds later, the naive assumption the toilet lid was up didn't improve my mood.
Misery Loves Company by Allie Taylor
My feet froze all morning. (Why oh why didn't I order those battery socks I saw in The Vermont Country Store catalog?)
Scanning the headlines at lunch, I absently reached for a sip.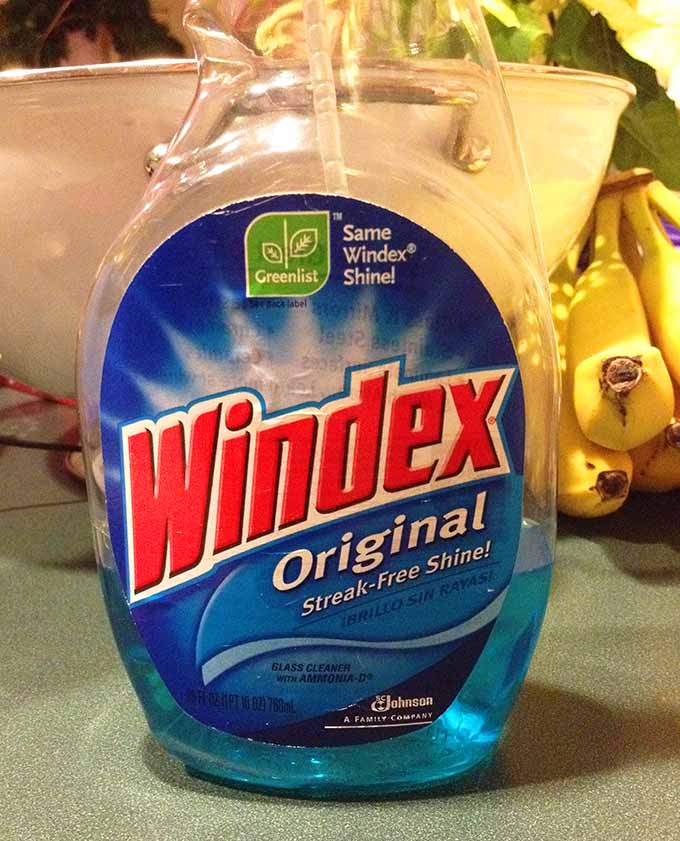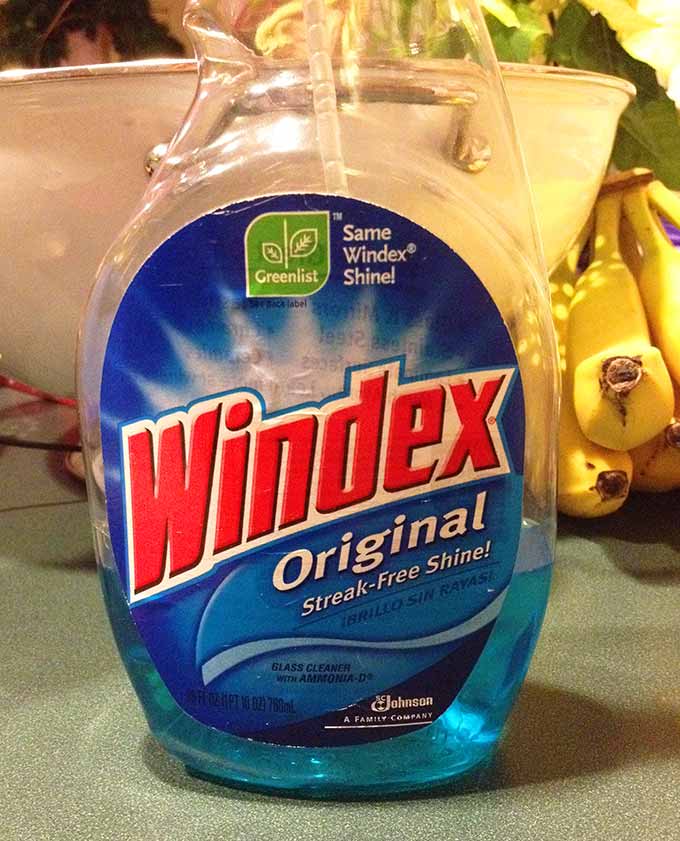 Not my water bottle, the Windex. Sigh. (And ugh.)
I slipped on the only boots I could scrounge up by the side door (size 12 clodhoppers) and clumped on out to check for mail. None yet.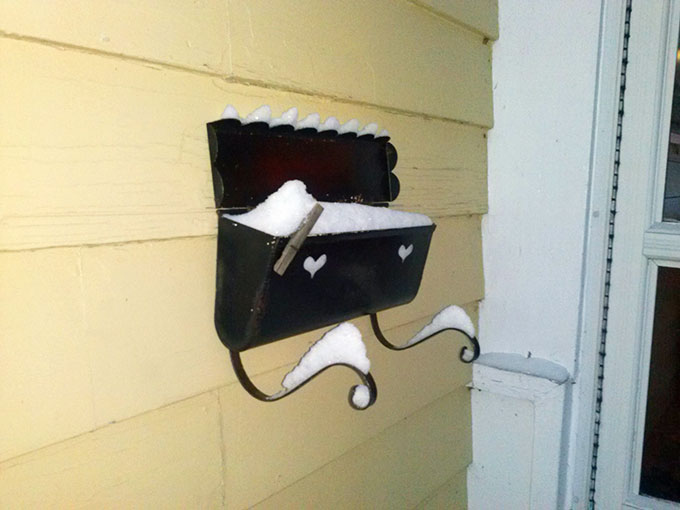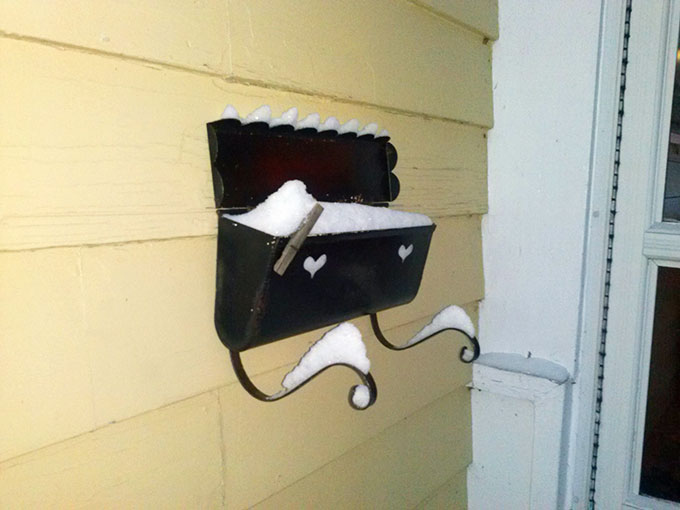 And grrr….someone had forgotten to close the mailbox. Again.
Later, we gathered the piano books and ventured out for his afternoon lesson. The wind howled. We shivered. I cleared off the side and back windows with the snow brush. It took an eternity and a day for the car heater to kick in. The windshield wipers were stuck in an icy frozen arc. The defroster eventually did the trick. Finally, we were on our way.
We made it to the lesson without incident. Exhale. The lesson now over, we bundled back up for the freezing ride home. It was only five o'clock, but it might as well've been midnight. It was pitch black. I clicked the dome light so he could see to buckle up. Only it wasn't the dome light. The crusty remains of last night's snowstorm dumped onto my head, shoulders and passenger seat as the sunroof slowly slid open. My collar was full. My lap was full. The console was full. I shuddered violently. Silence.
Then an angry little voice filtered up from the inky Black Hole behind me. "It's not MY fault!"
On God's green earth, did ANYONE say that it was?
Misery Loves Company. Move to New England. Today.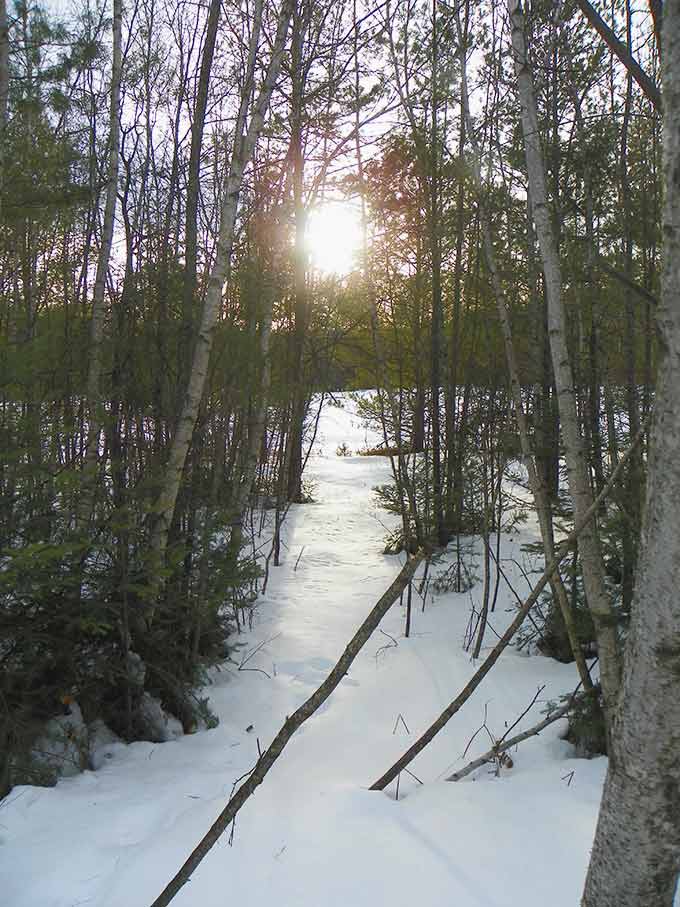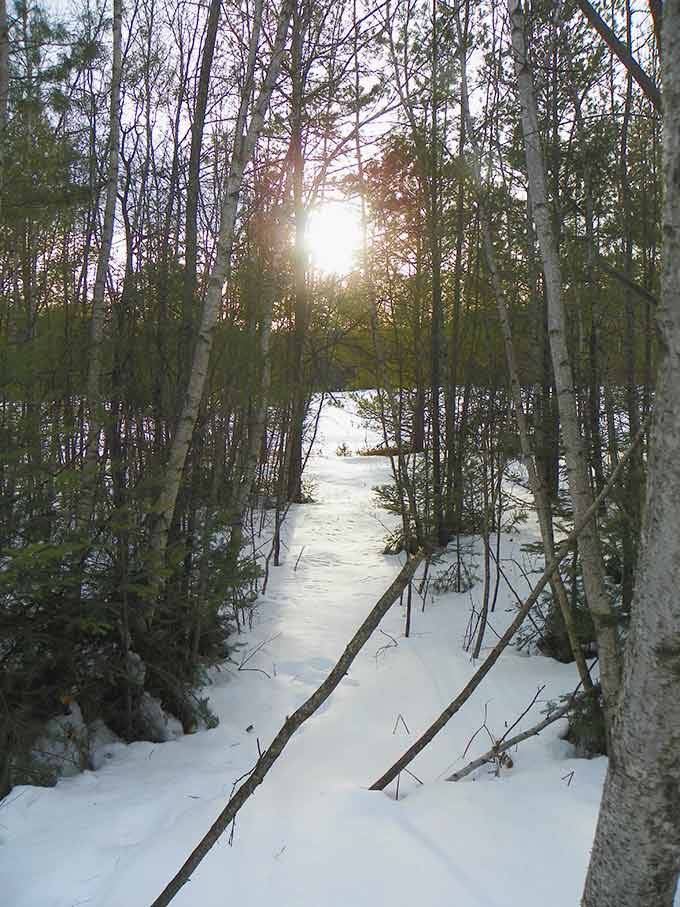 You might never leave.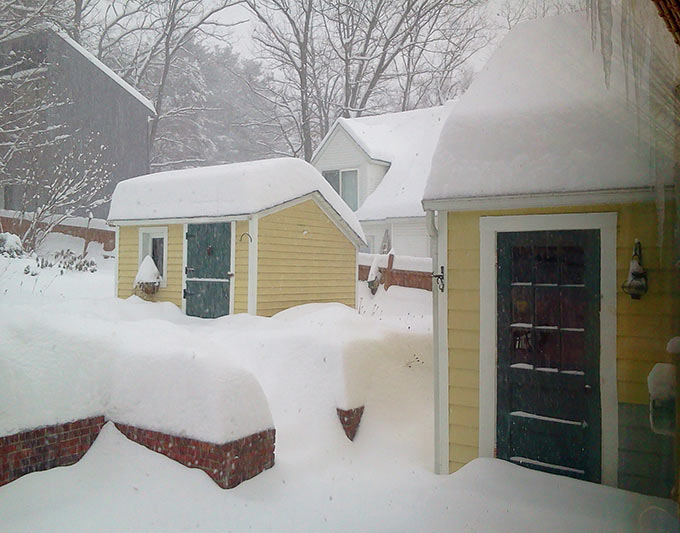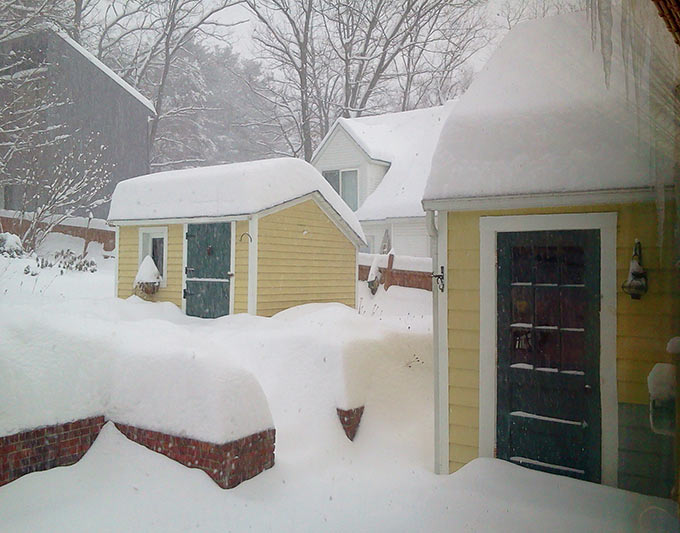 Or you might.