Festive Lime Sugared Cranberries. The best combination of tart and sweet. Pops in your mouth! Pretty on the cheese tray and cheesecake. These sparkly gems are an easy new tradition that will make your holidays extra delicious!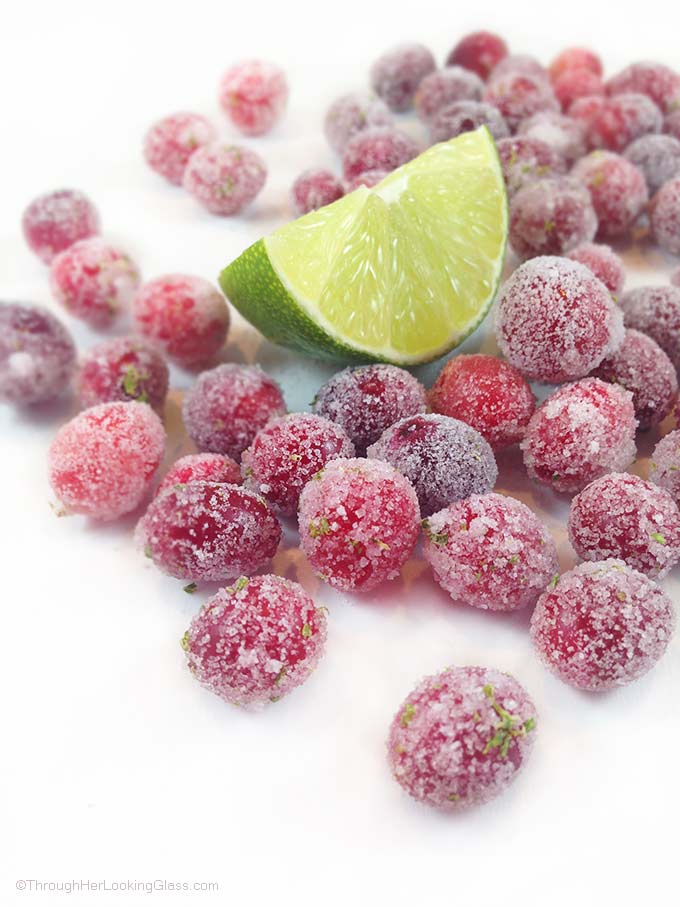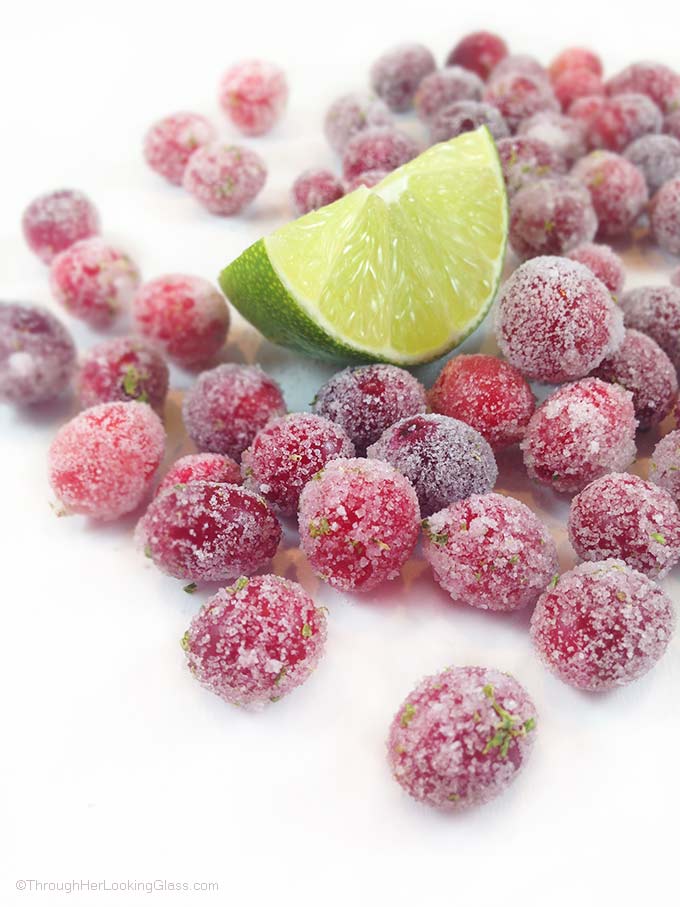 Can't wait to share my latest recipe inspiration today: Lime Sugared Cranberries. But first things first. Let's chat. So Christmas is nearly here. And in case you didn't know, I absolutely LOVE Christmas.
It's by far my favorite holiday of the year. I love the anticipation, the getting ready. Like a little kid. (Me.) Love the jingle bells in the air. The frosty breath outside, frosted window panes.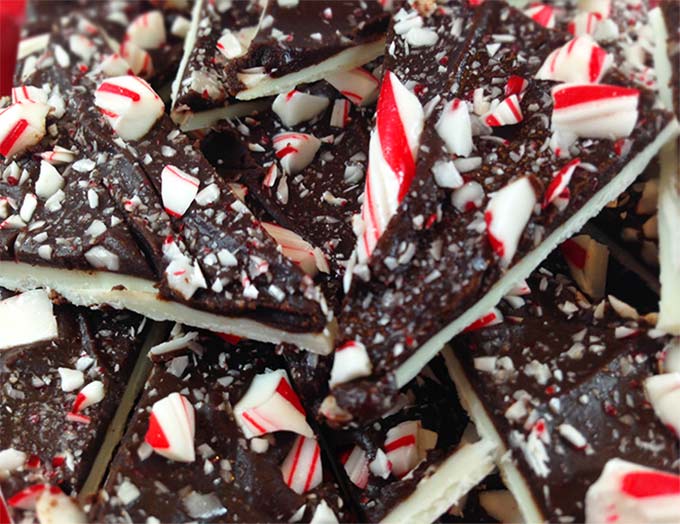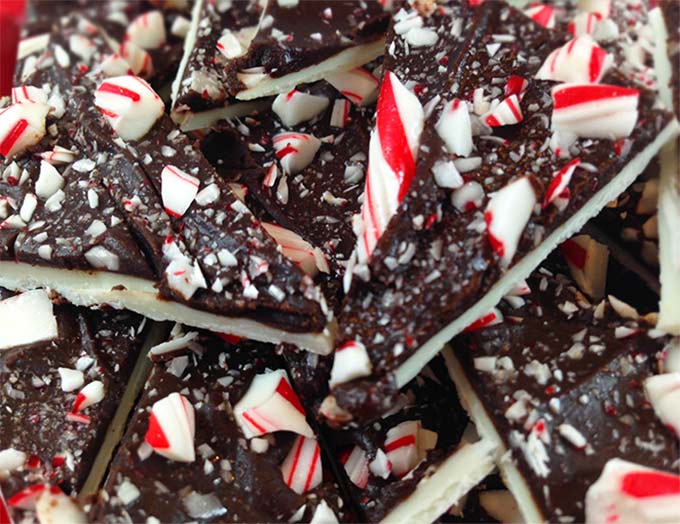 The sheer delight on my children's faces as I complete the millionth batch of Peppermint Bark for the season. I've always loved spending time making handmade treats and gifts for those I love.
There's magic that happens while working with my hands, thinking about family and friends enjoying my little labor of love. I think it's the contagious spirit of giving that brings joy.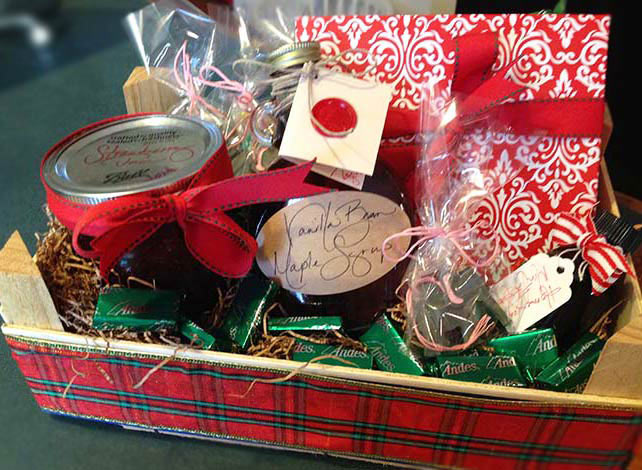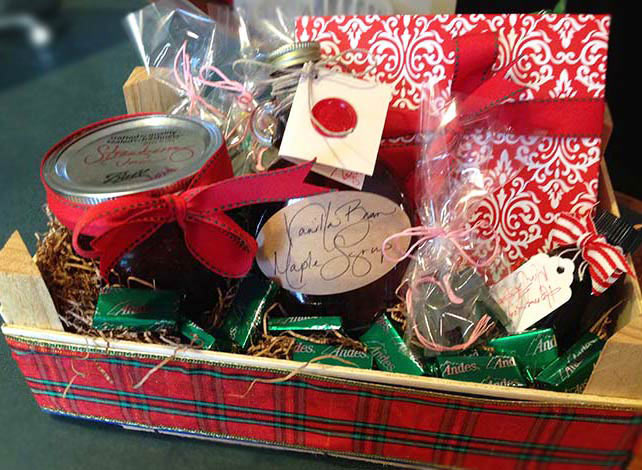 So I've already been putting Christmas baskets together. If you follow the blog you know I love saving a peso. So these aren't really gifts baskets per se, but re-purposed clementine crates I save all year long. This year I'm adding a new treat to the Christmas crates: Lime Sugared Cranberries.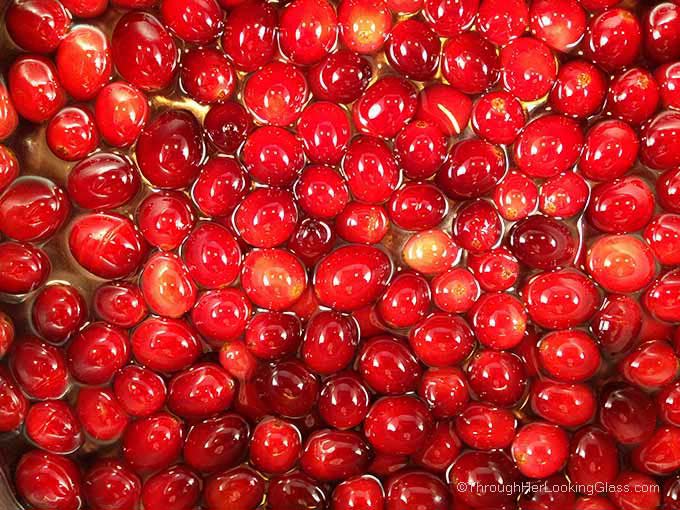 Have you ever tasted a sugared cranberry before? I hadn't until this year. Sugared cranberries are a festive holiday treat, easily made by marinating fresh cranberries in hot simple syrup, then rolling in superfine granulated sugar. Here's my favorite Sugared Cranberry recipe.

I thought sugared cranberries might taste too tart, but the cranberries actually absorb the sugary simple syrup, and soften ever so slightly. They literally "pop" in your mouth: simultaneously sweet and mouth-puckeringly tart.
Think lemonade or lemon curd. It's the sweet and tart together that's so mouthwateringly addictive.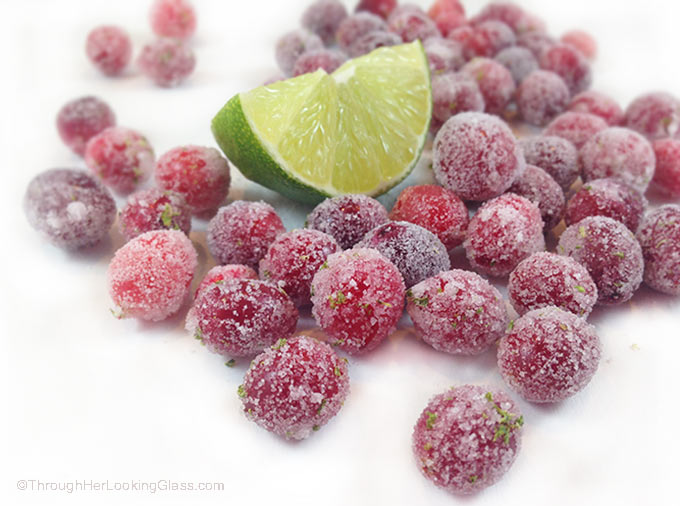 So here's my new twist. Roll the cranberries in lime sugar instead of regular. Adds a little more flavor. I've always loved lime and cranberry flavors together, so thought the Lime Sugared Cranberries might be pretty (and tasty) for the holiday season.
Well guess what. I was right. These babies are beautiful and festive, sparkling red and green gems for the holiday table.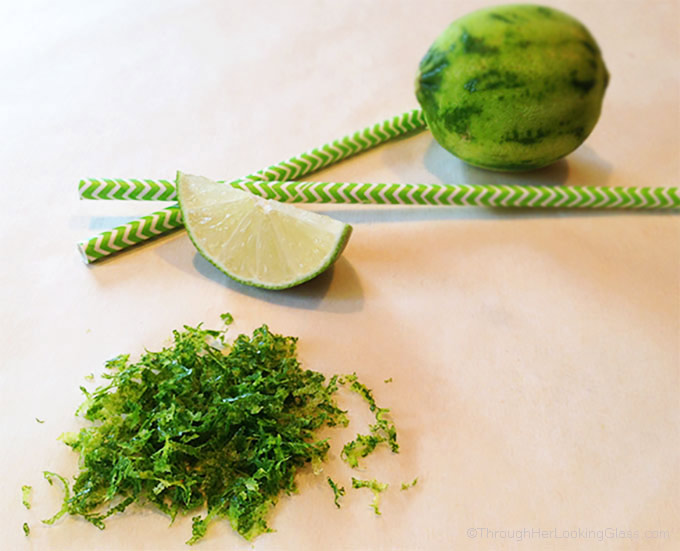 Lime Sugar is easily made by baking lime zest in the oven at low heat, then mixing with super fine sugar.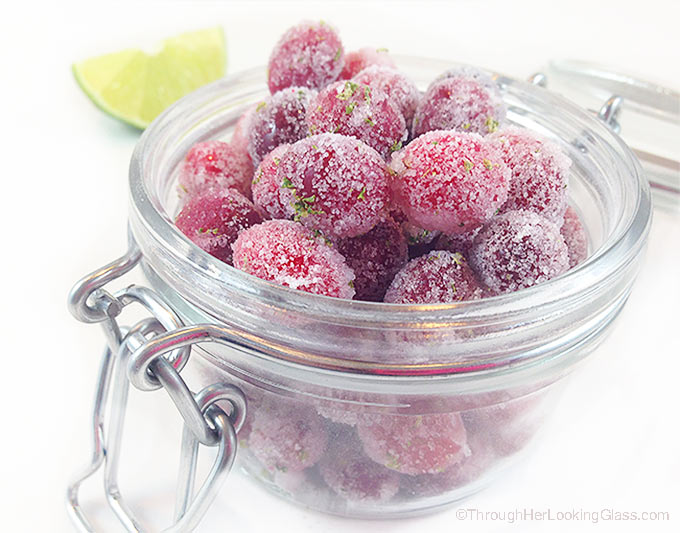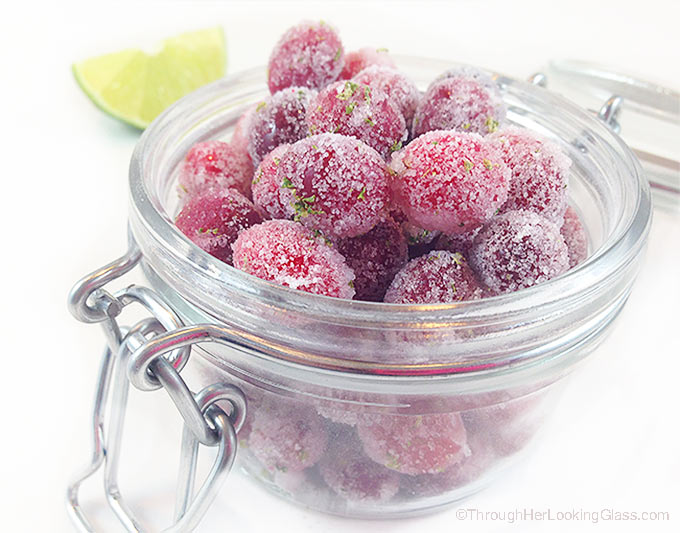 Lime Sugared Cranberries are perfect for snacking or adding to a gift basket. Garnishing a cheesecake, ice-cream or a holiday drink. Even dressing up a cheese board or appetizer tray. I can think of so many fun uses for these gourmet treats and I can't wait to hear how you enjoy them too.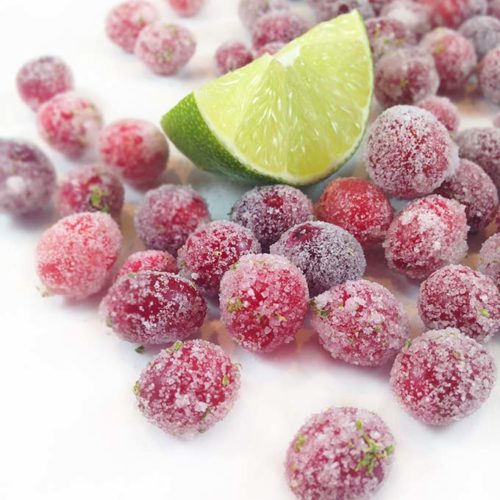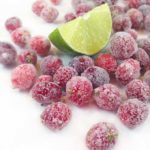 Print Recipe
Lime Sugared Cranberries
For gourmet gift baskets, snacking, garnishing cheesecake & holiday drinks. They "pop" in your mouth: sweet & mouth-puckeringly tart.
Ingredients
Cranberries
1 1/2

cups

granulated white sugar

1 1/2

cups

water

2

cups

washed and sorted fresh cranberries
Lime Sugar
1

cup

super fine granulated sugar

zest from 3 limes
Instructions
Cranberries
In a small sauce pot, mix sugar and water together.

Stir over low heat on the stove top 'til barely simmering.

Remove from heat.

Test by dropping in a cranberry or two. (If the cranberry pops open, it's still too hot.)

Add remaining cranberries and stir.

Transfer to a covered plastic container and refrigerate about eight hours.

Drain cranberries in a colander, reserving the simple syrup for another use.

Roll in lime sugar.
Lime Sugar
Spread lime zest on baking sheet.

Bake at 100 degrees for ten minutes.

Make superfine granulated sugar by placing sugar in blender or food processor and pulsing once or twice.

(Go slowly, the more you pulse the finer it becomes.)

Mix cooled lime zest and sugar together.

Store in an airtight container.

The lime sugar flavor intensifies the longer it sits.

(A couple days, or even a week, is nice before you roll the cranberries in it.)
Assembly
Place lime sugar on baking sheet or in shallow baking pan.

Roll cranberries in lime sugar to coat.

Let dry on a baking sheet at room temperature for about an hour.

Store in a semi-airtight container in a cool place for up to a week.
Notes
Don't store these in an airtight container. A little air is good. Otherwise the sugar may get wet and soggy on the outside of the cranberries. You want these lime sugared cranberries to be dry on the outside and juicy on the inside!
You may also like: Christmas Tree Sugar Cookies