So tell me, mountains or beach?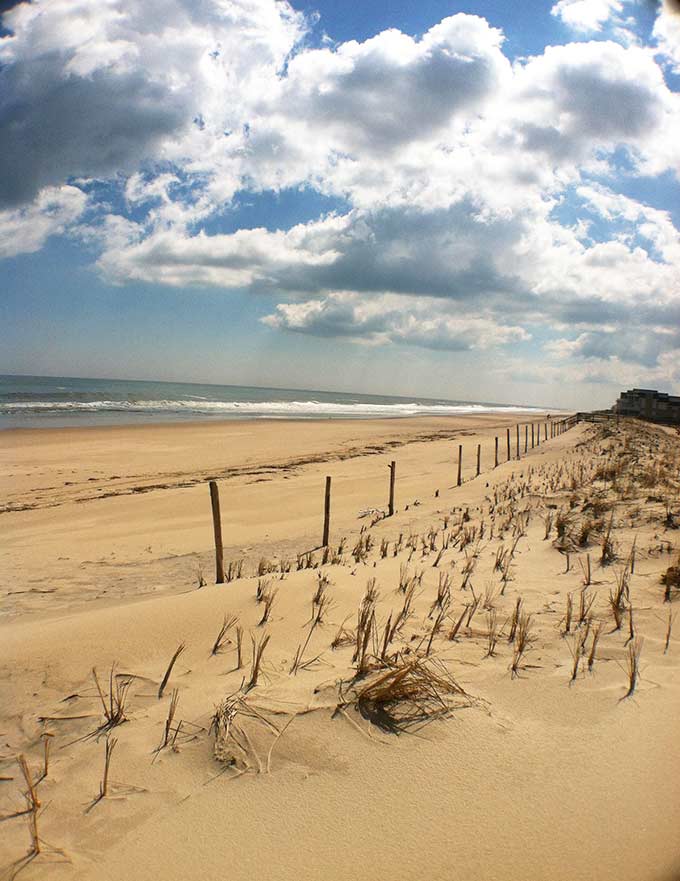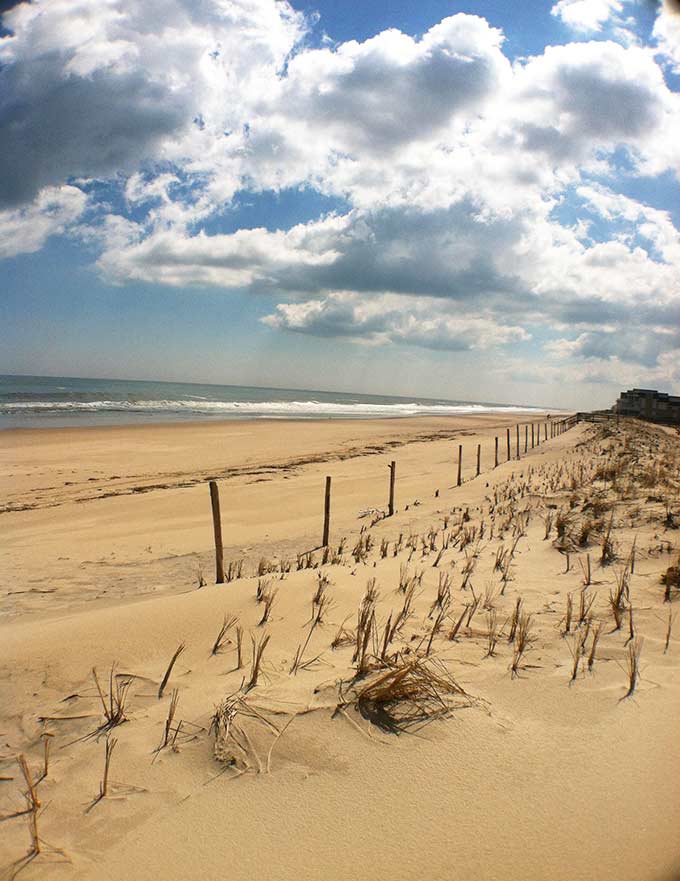 For me, it's beach baby beach. All the way. Not any 'ole beach. Deserted. A gull or two. Late afternoon, twilight. Jagged, rocky coastline. Salty breeze. Abandoned life guard chair. Lighthouse. Yeah that's my kind of beach.
I got a lotta lists going in my journal. (You too?) Disorganized, scrawled. Barely legible. Random.  Blog ideas. Epiphanies. Book recommendations. Doctor appointments. Quotes. Prayer requests. Passwords. In that jumble, a list: "Who I want to meet when I get Home."
And one name towards the top of the list? Anne Morrow Lindbergh. Ring a bell?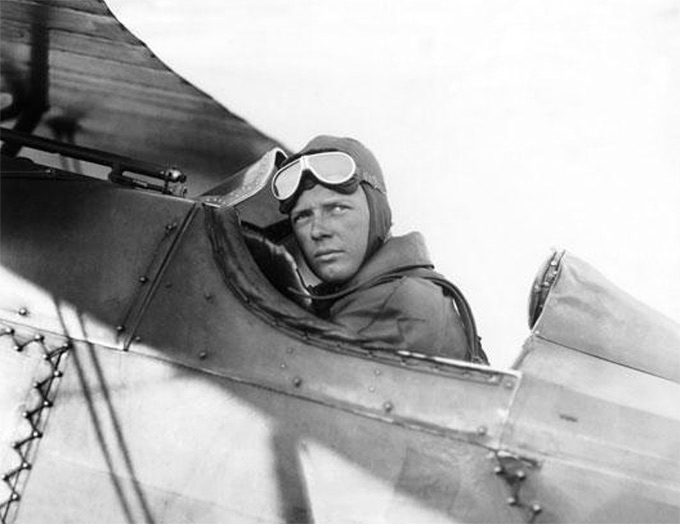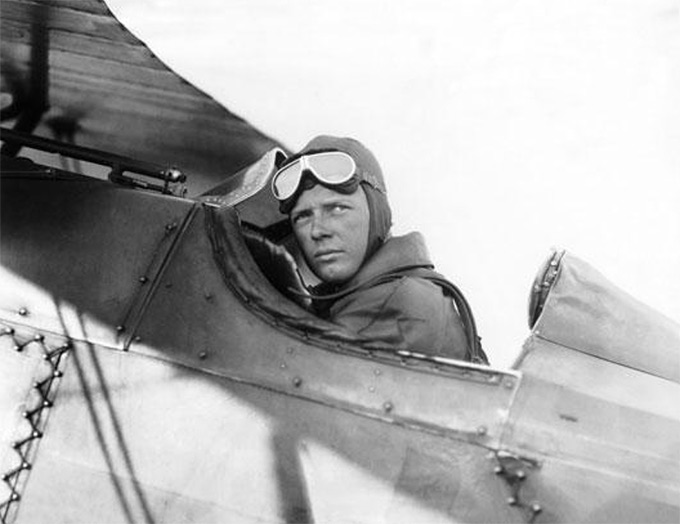 Yeah, Anne was Charles Lindbergh's wife.
That Charles Lindbergh.
The Charles Lindbergh who made the first solo non-stop flight from New York to Paris in his single engine, single seat monoplane Spirit of St. Louis in 1927. The flight was 33 hours and 30 minutes, branded him a lifetime celebrity overnight.
I could brag on Charles Lindbergh, the amazing man he was. That he won the nation's highest military decoration, the Medal of Honor for his incredible accomplishment. Among other things.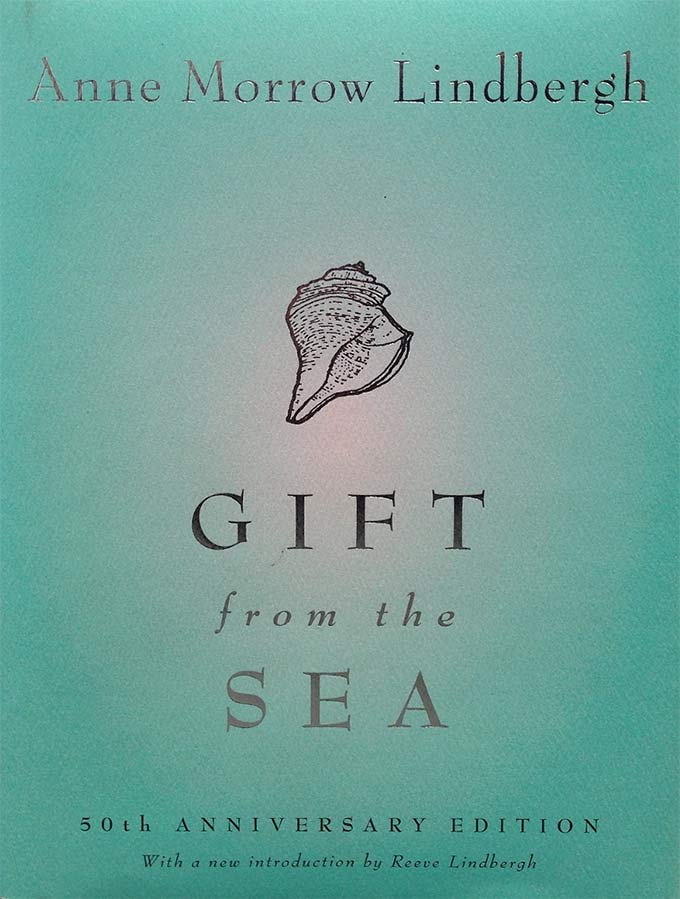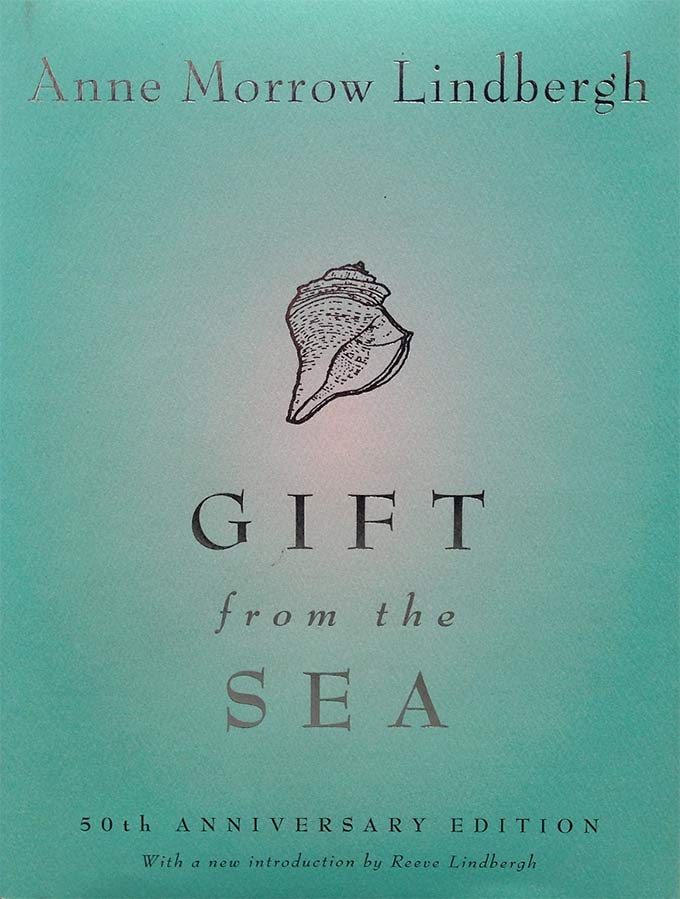 But I really want to chat about his lovely accomplished wife Anne. Because she was one amazing lady. A mother of five. Aviator. Deep thinker, writer. In 1955, forty-nine-year-old Anne spent two weeks alone in a New England coastal cottage, penning her thoughts on aging, relationships, solitude, being a woman, caring for the soul. Those thoughts morphed into her book Gift from the Sea.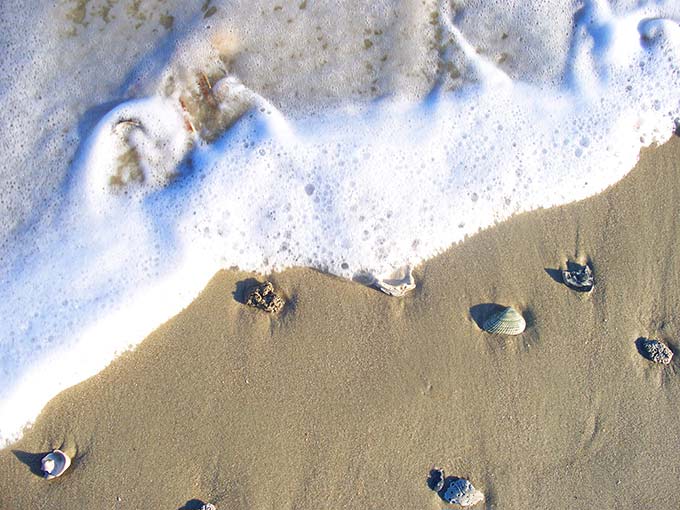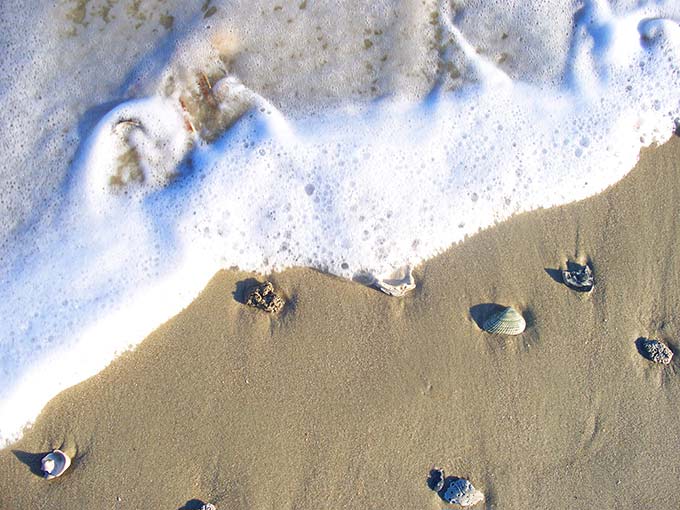 Says Anne:
"I shall ask into my shell only those friends with whom I can be completely honest. I find I am shedding hypocrisy in human relationships. What a rest that will be. The most exhausting thing in life, I have found, is being insincere. That is why so much social life is exhausting. One is wearing a mask. I have shed my mask."
So honest. I find Anne intriguing, refreshing. Unusual.
A few more Anne quotes from Gift from the Sea: (italics mine)
"We seem so frightened today of being alone that we never let it happen. Even if family, friends, and movies should fail, there is still the radio or television to fill up the void. Women, who used to complain of loneliness, need never be alone any more. We can do our housework with soap opera heroes at our side. Even daydreaming was more creative than this; it demanded something of oneself and it fed the inner life. Now, instead of planting our solitude with our own dream blossoms, we choke the space with continuous music, chatter, and companionship to which we do not even listen. It is simply there to fill the vacuum. When the noise stops there is no inner music to take its place. We must re-learn to be alone."
(We could add computers and i-phones to the list.)
" It is not the desert island nor the stony wilderness that cuts you from the people you love. It is the wilderness in the mind, the desert wastes in the heart through which one wanders lost and a stranger. When one is a stranger to oneself then one is estranged from others too. If one is out of touch with oneself, then one cannot touch others. How often in a large city, shaking hands with my friends, I have felt the wilderness stretching between us. Both of us were wandering in arid wastes, having lost the springs that nourished us – or having found them dry. Only when one is connected to one's own core is one connected to others, I am beginning to discover. And, for me, the core, the inner spring, can best be found through solitude."
"Actually these are among the most important times in one's life – when one is alone. Certain springs are tapped only when one is alone. The artist knows he must be alone to create; the writer, to work out his thoughts; the musician, to compose; the saint, to pray."
"We tend not to choose the unknown, which might be a shock or a disappointment or simply a little difficult to cope with. And yet it is the unknown with all its disappointments and surprises that is the most enriching."
Can't resist one more:
"Perhaps middle age is, or should be, a period of shedding shells; the shell of ambition, the shell of material accumulations and possessions, the shell of the ego. Perhaps one can shed at this stage of life as one sheds in beach-living; one's pride, ones false ambitions, one's mask, one's armor. Was that armor not put on to protect one from the competitive world? If one ceases to compete, does one need it? Perhaps one can at last in middle age, if not earlier, be completely oneself. And what a liberation that would be!"
Somehow Anne's words are as relevant today as they were when she penned them in 1955. Dearly love this woman. Wish we could've been friends, hung out on the beach. 🙂
'Cuz Anne was a beach girl too.
If you're looking for a short contemplative and enjoyable read this summer, Gift from the Sea might fit the bill.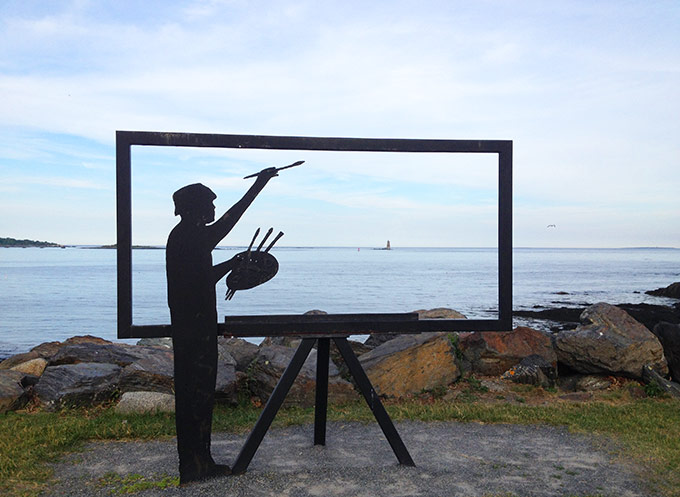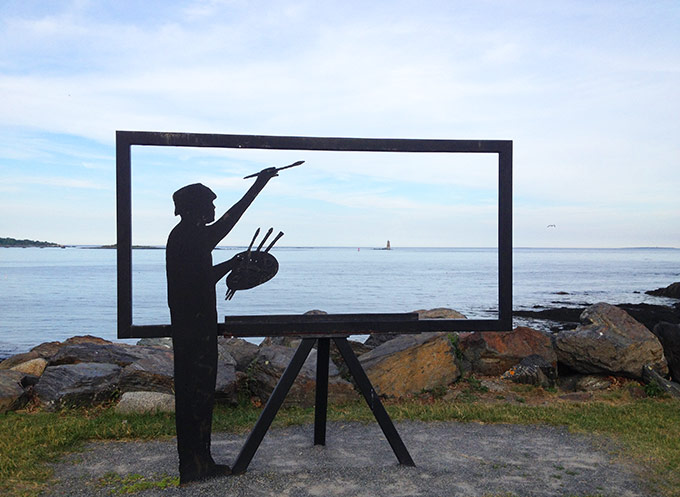 So mountains or beach? Read Gift from the Sea? Thoughts?
You may also enjoy: Kindness