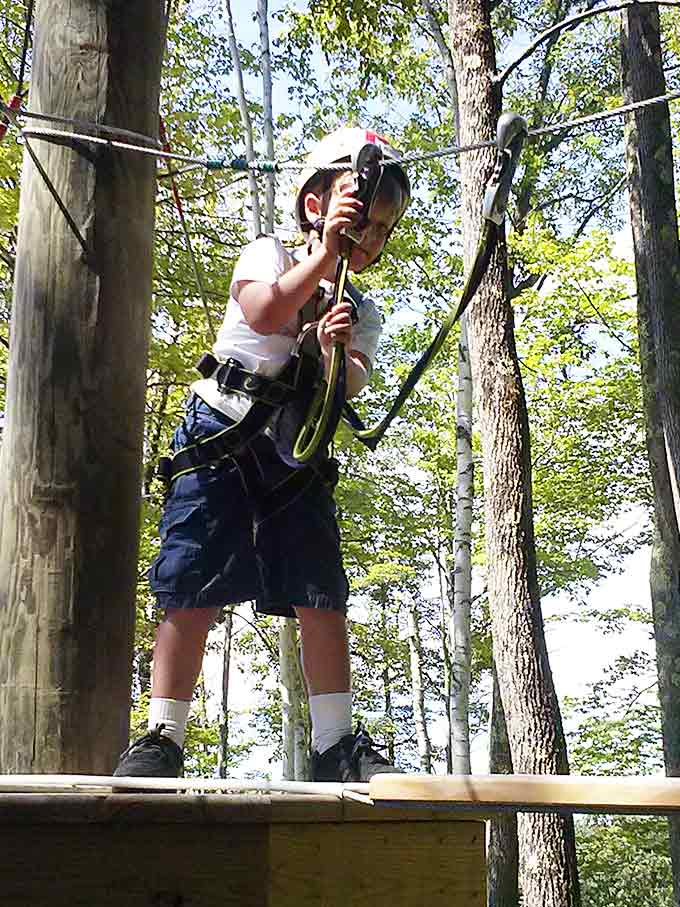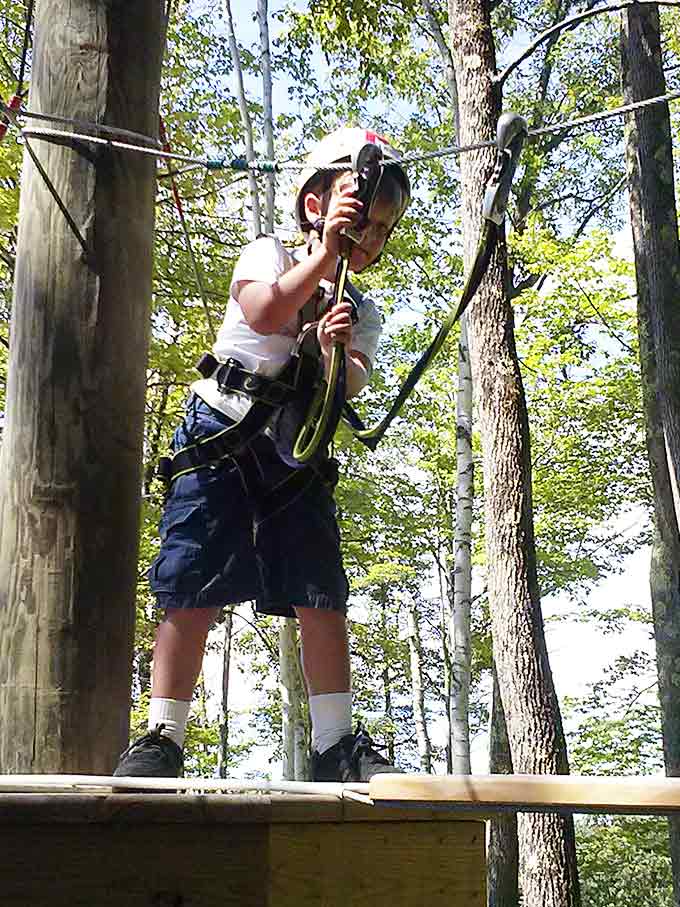 Very interesting and unusual things happen to me. (Think Murphy's Law.) And I really think unusual things happen to everyone. It's just that my unusual things seem to happen in spades whenever Jon's away. (Think Near Death by Elephant.)
And they often happen in threes.
So last week Jon was away. He and Jonathan were visiting colleges in the south. They had a great trip from the posts I saw on Facebook. 🙂 Ha. Yeah, it was a busy and wonderful trip for them, and Facebook was the easiest way to track their trail.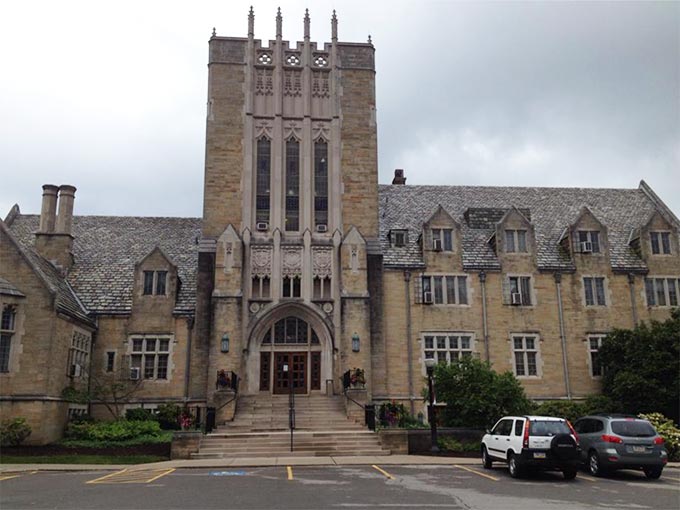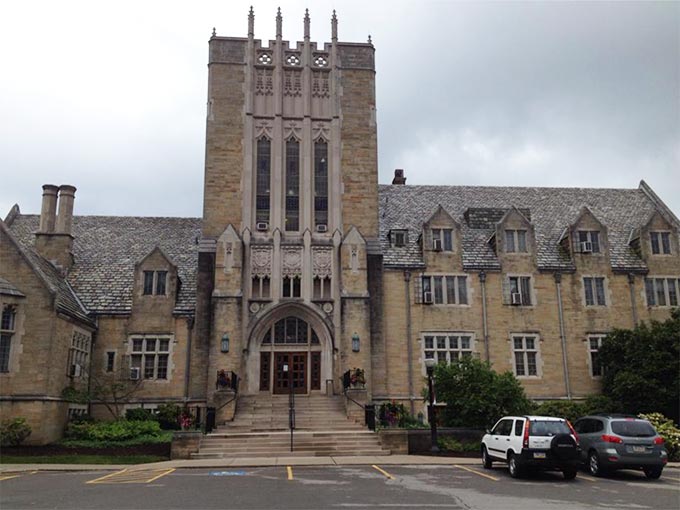 Six colleges, six days, a boatload of friends along the way and 2,900 miles under their belts. Great memories.
Meanwhile, back at the ranch, we had a few crises. Nothing new. I've come to expect it now. The thing is, I just never know what. And it's not if, it's when. Know what I'm saying?
Crisis #1
I'm busy at the kitchen counter one afternoon working on the blog, writing. Doing what I do. Charlie (9) comes inside looking for a yellow rope he remembers we have. I don't know where it is, haven't seen it in some time. I go back to writing. Not too much later I look out the window, see Charlie with his dad's orange extension cord in the back yard. He's wrapping it around the limb of a tree on the back hill. I don't pay much attention, it looks fairly benign. I'm just glad he's busy. Not too much later Charlie comes in. He's not crying, but shows me the back of his hand. It has a big whitish scrape that's deep and bleeding. Looks like a bad burn. Tells me he's been "zip-lining" in the back yard. Gulp. Zip-lining? Yeah, he couldn't find that yellow rope he asked me about, so he tied together the extension cord, a jump rope and another random piece of lightweight rope he found in the garage. He ties them together between two trees. Two trees on a hill with random large granite rocks below. Apparently he climbs the tree with a broom. Places the broom perpendicular across the "zipline", then jumps out of the tree at the higher elevation, hanging on to the broom on either side. He thinks he's going to zip-line across and down the hill. But the "zip-line" doesn't hold. (Can't imagine why.)
I have four boys. I should expect this kind of thing. But it always catches me off guard. Thank God his head misses the rocks below and it's a hand injury only. Because I already have more experience than I want with head injuries. ( Almost Is a Beautiful Word)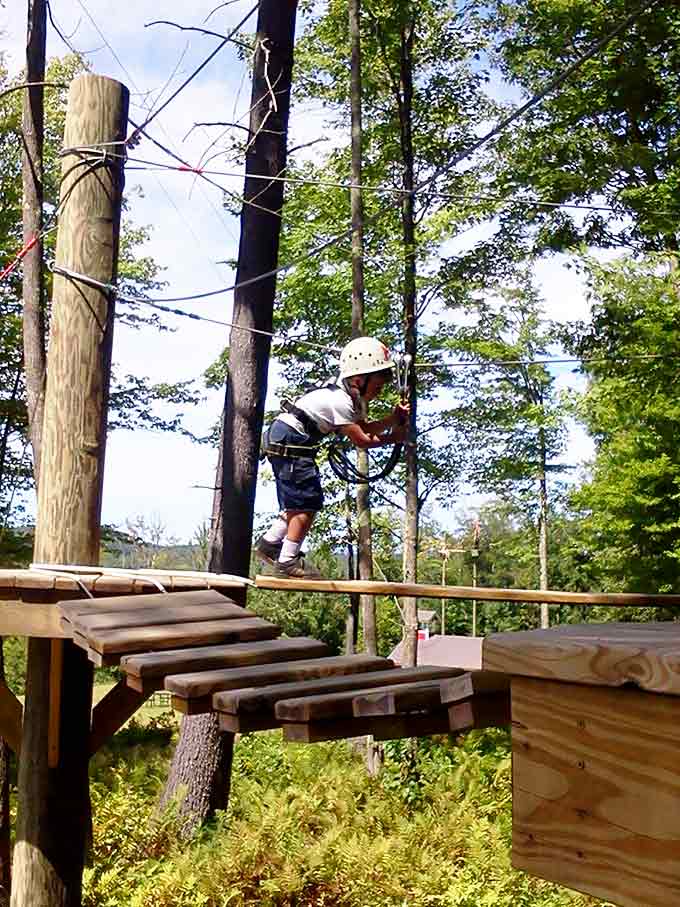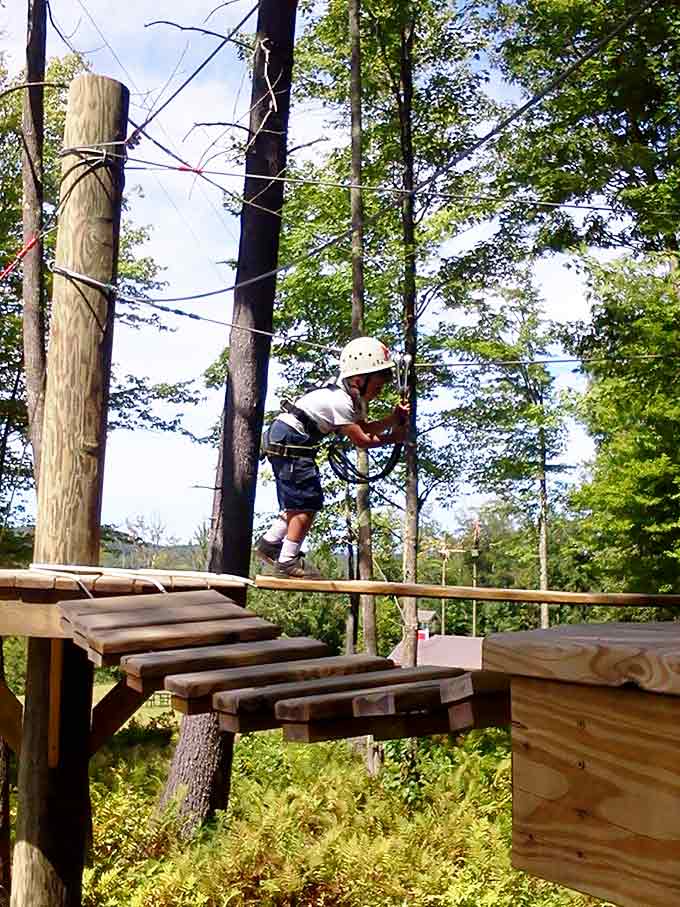 I seriously think Charlie was remembering when we took him and his brothers to Monkey Trunks on vacation two summers ago. Thought he could recreate it in the backyard with a broom and extension cord.
Crisis #2
So Hudson's been having a tough time going to bed nights. Not every night, but some nights are worse than others. (Hudson is five, has Down syndrome.) Sometimes he falls asleep in about a minute. Other times he gets up over and over, comes downstairs all cheerful. Demands "ilk" (milk) or a "show." Most nights we put a baby gate across his doorway, because I have nightmares of him falling down the steep staircase outside his room in the dark. So this particular night I put Hudson to bed, kiss him good night, put up the gate. Apparently he has other plans. From downstairs, I hear a bang. Then crying. I race upstairs. Get to the top of the stairs and the door at the top of the stairs that opens into the hallway won't budge. It's jammed shut. I hear Hudson crying on the other side of the door, but I can only get it open a couple inches. Later I discover that he's pushed the gate over into the hallway. It has pivoted all the way down, completely flat onto the hallway floor, but is still attached to his bedroom doorway at the bottom. The gate is tightly wedged directly behind the hallway door at the top of the stairs.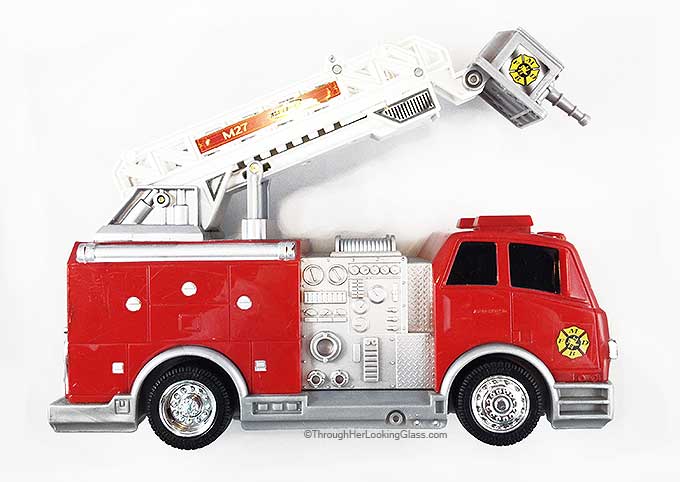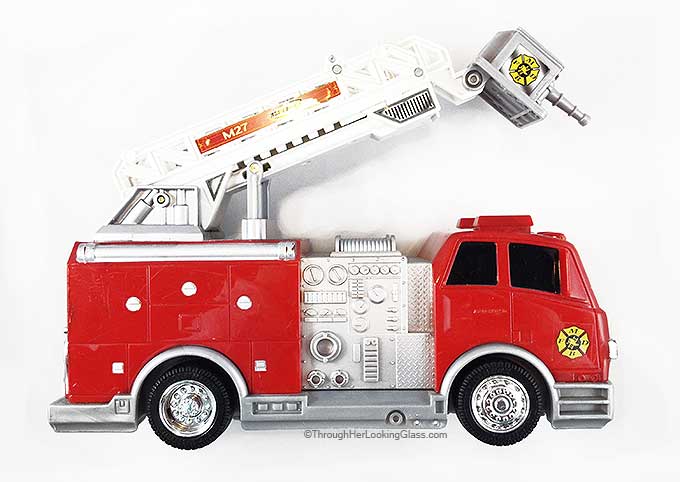 So I'm shoving the door at the top of the stairs, envisioning the fire department hoisting ladders to the second story, revisiting which windows have AC units in them, which don't. I shove a little harder, get another inch or two. Call Charlie upstairs, get him to squeeze through that 5 inches of space. The tough part was getting his head through, because Charlie has a big head. (Somebody once pointed that out when he was a baby. Asked me if there was something "wrong" with him because his head was so big. I gently explained that when you have a lot of brains, you have to carry them around somehow.) Amazingly, Charlie managed to squeeze himself and that brainy head through the crack of the door, was able to free Hudson and the gate. Our hero. Hudson wasn't hurt, just scared. And the loud bang was just the gate hitting the floor hard as it went over.  Thank God for Guardian Angels.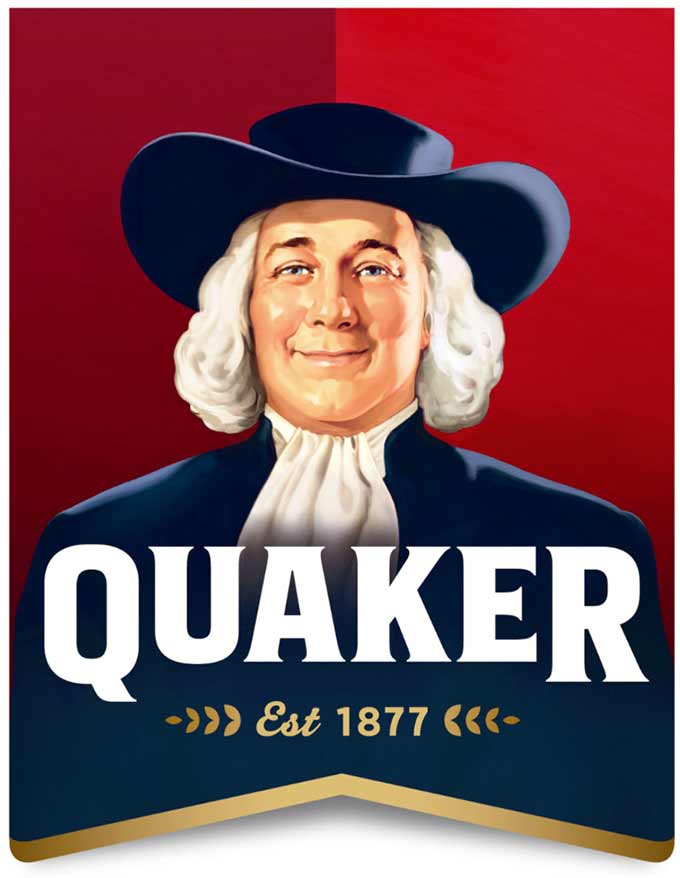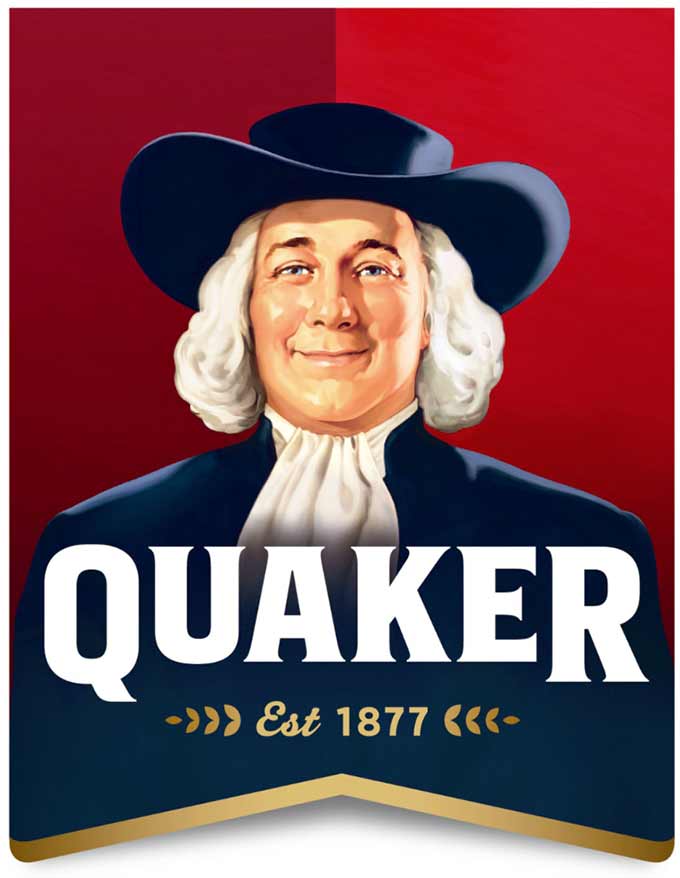 And Crisis #3
So Charlie loves his Gigi's oatmeal raisin cookies. She brought up a big batch several weeks ago. He likes them so much that he asked her for the recipe. She kindly sent it along in the mail and Charlie busied himself one afternoon making the cookies. I love that Charlie likes to bake, because none of the other boys have interest. (And you know how I feel about baking.) So Charlie did a great job measuring, pouring and mixing up the dough all by himself. He was just about to start dropping teaspoonfuls onto the cookie sheet when I came over to check it out. Everyone needs a taste tester. It looked great, but tasted AWFUL. Bitter with a nasty aftertaste. Almost like baking soda. I asked him how much baking soda he put in. A teaspoon? Oops. A cup. Yeah a cup of baking soda. This wasn't exactly a crisis for me, but it was for him. He managed to pull himself together, and to his credit, started at the beginning, made them all over again. And I must say they were some of the best oatmeal raisin cookies ever. (Need to share Gigi's here recipe soon.)
So Jon and the boys are leaving the country this week, on a missions trip to Romania. (If you're a praying person, perhaps you might think of me? Advance thanks.)
You may also enjoy: Little Pyromaniacs