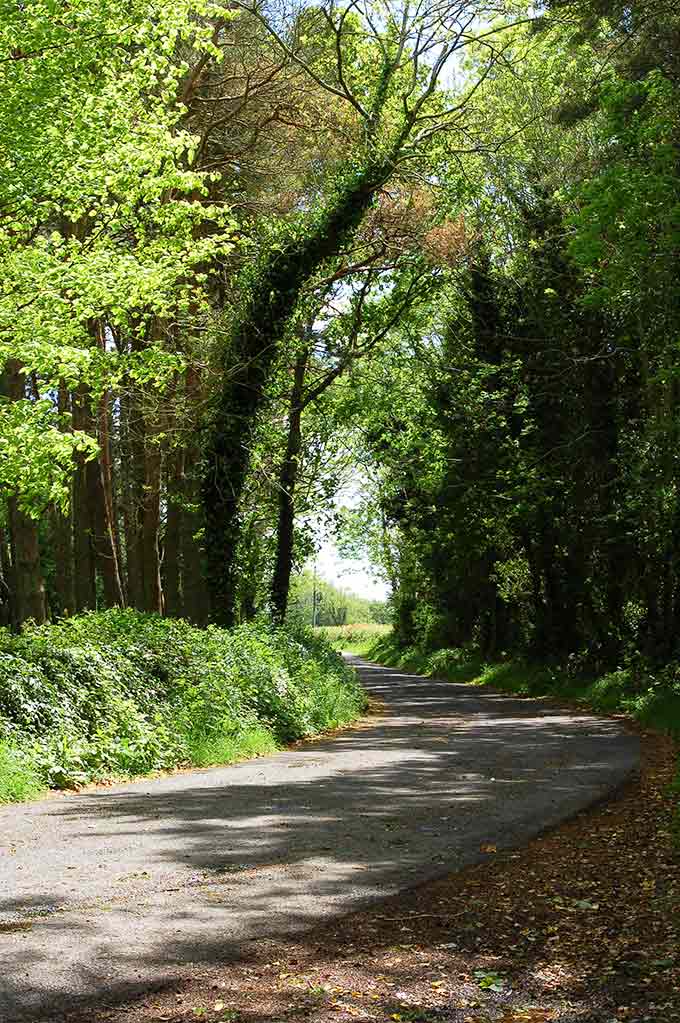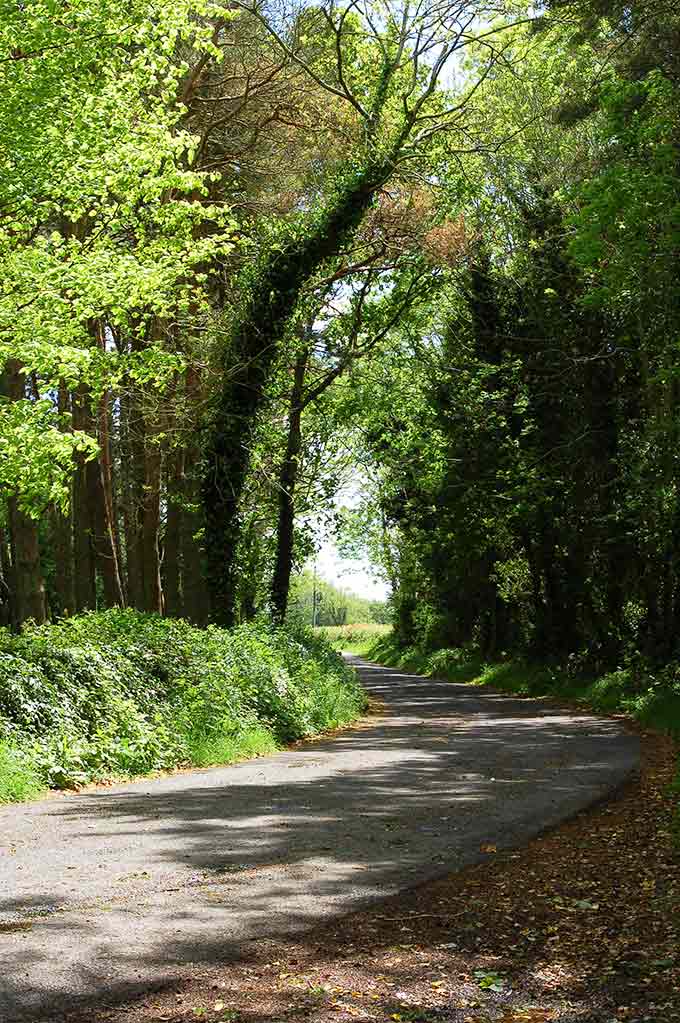 The following is true.
Once upon a time there was a little boy. Nearly ten years old, he lived way out in the country. There weren't many organized activities or playdates, even friends in the neighborhood. He played Little League in town. Other than that and going to school, he was free to roam the woods with his brothers and sisters. Build forts and such.
Unsung Heroes by allie taylor
This little boy didn't have much money in his piggy bank, and being an entrepreneurial soul, wanted to earn some. He thought and thought about what he could do to earn some money.
"Maybe I could build something," he thought. "Sell it, earn some money."
Then a stroke of genius. He knew exactly what he'd do. Build a gun rack, sell it.
He talked to his dad that night and his dad agreed to help.
"A gun rack is a useful thing that should sell," said his dad.
That next Saturday he and his dad designed a gun rack on paper. Hunted through the discarded plywood in the garage. His dad helped him with the electric saw, cutting out the pieces and hammering it together. They sanded and stained it. By day's end, they had a solid gun rack to be proud of.
Monday morning came, and the little boy quivered with excitement. He drew a FOR SALE – $10 sign in big black letters. He lugged the heavy card table down the long hill out front to the mailbox. He set the table up under the oak tree, put the gun rack on top with the FOR SALE sign. Then he sat down in a chair to wait for customers.
It was a quiet country road, and there wasn't much traffic that day. Every ten or fifteen minutes a car would pass by. Occasionally one slowed, but each one drove right by. People were in a hurry, had places to go, things to do. The day was heating up. He ran inside to get some ice water. By lunchtime he was pretty hot and discouraged. Not one person stopped to see the gun rack. He took a quick break, went in for lunch.
All afternoon he sat out by the roadside with that gun rack. Noone ever stopped. The afternoon was as long as the morning. But hotter.
It was nearly six 'o clock in the afternoon and the little boy was discouraged. He was ready to pack up the gun rack, table and sign for the day, when in the distance a car approached, slowed down. It parked on the side of the road and a man got out.
He walked over to the table, picked up the gun rack, felt that it was sturdy, well made.
"Nice gun rack you have here," he said. "You sure did a nice job. So you're asking $10, huh?"
The little boy nodded. The man fished out his wallet, handed him a $10 bill, bought the gun rack.
That little boy was my big brother John. And that man was his daddy. My daddy too.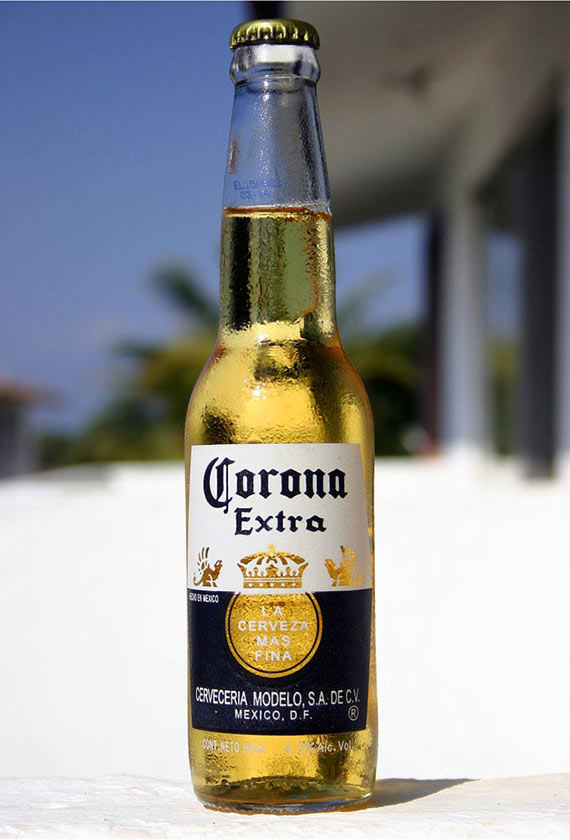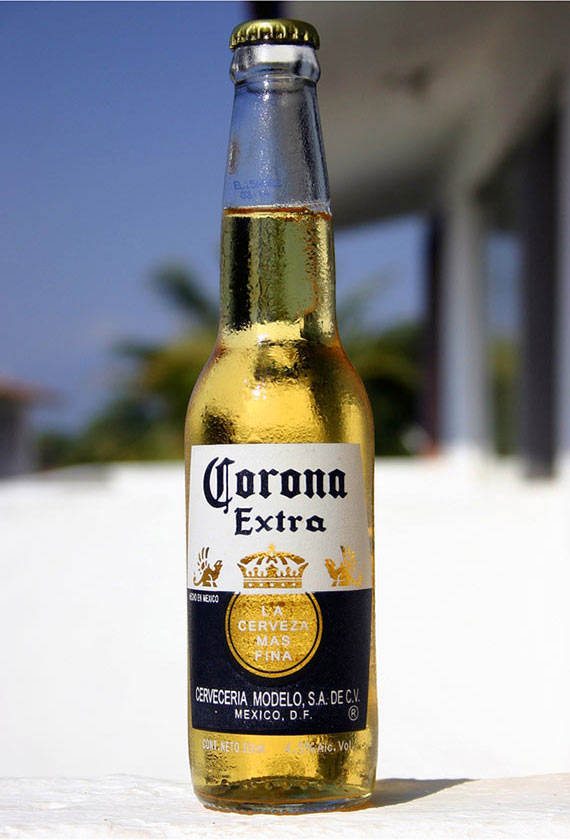 I'm tired of seeing how dads are portrayed in sitcoms and the media. Big oafs. Dumb. Glued to the tube, clutching a beer and nachos. Dads who don't have a clue, aren't involved. The dads I see in the media seem to be the exception, not the rule.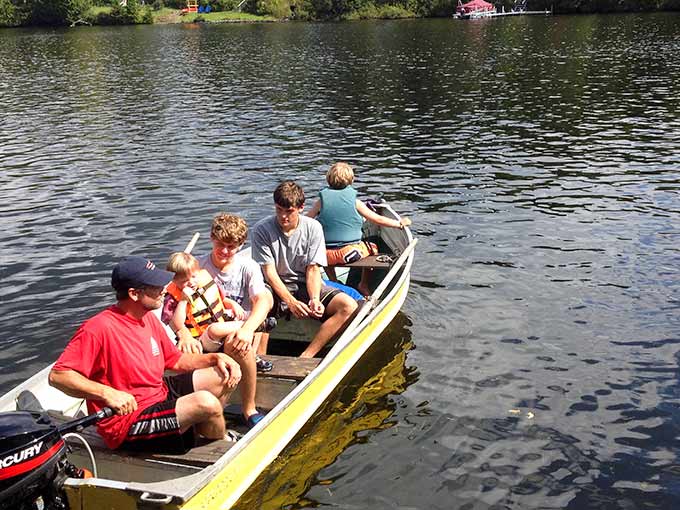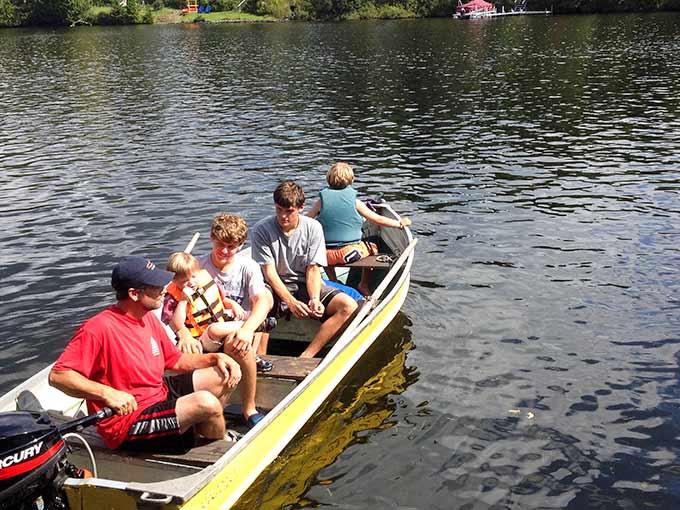 Because as I look around, I see a generation of dads taking time out for their kids. Coaching their sports teams. Attending school programs. Wrestling on the floor. Reading stories. Cooking dinner. Playing ball. Encouraging and affirming. Helping with homework and carpooling. Changing diapers. Folding laundry. Giving hugs. Loving their wives. I see hardworking fathers providing a living, taking responsibility for the children they brought into the world. Dads who love their families with all their hearts. Contributor dads. I see my friends who are dads. My brothers and brother-in-laws. My Jon. My own dad. These awesome dads are the Unsung Heroes. And they're the dads we're thankful for and celebrate today.
Happy Father's Day to all you great dads out there. You are so loved and appreciated, impacting and shaping our families. Please tell us about your dad today!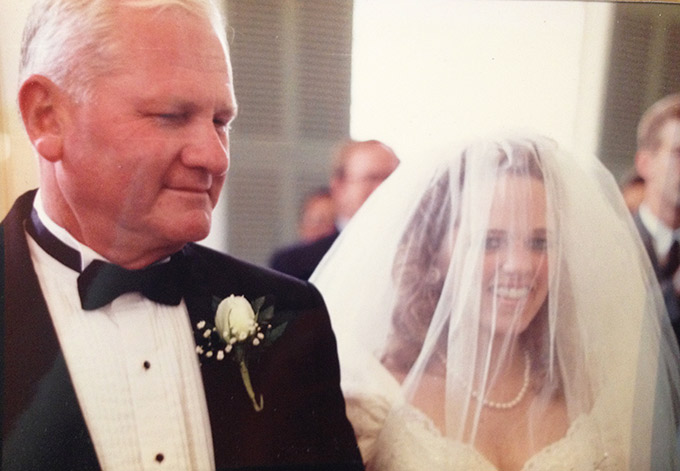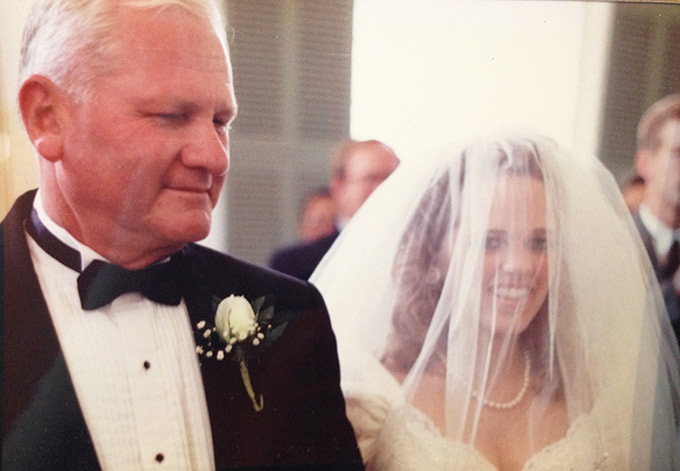 And Happy Father's Day Dad.
always,
allie XO
Related post: Kindness