Did you ever receive a gift you didn't want? I mean, you really didn't want or ask for. Did you cry, pitch a fit? Stamp your foot? Scream at deafening decibel: "I don't want this! I wanted something different"?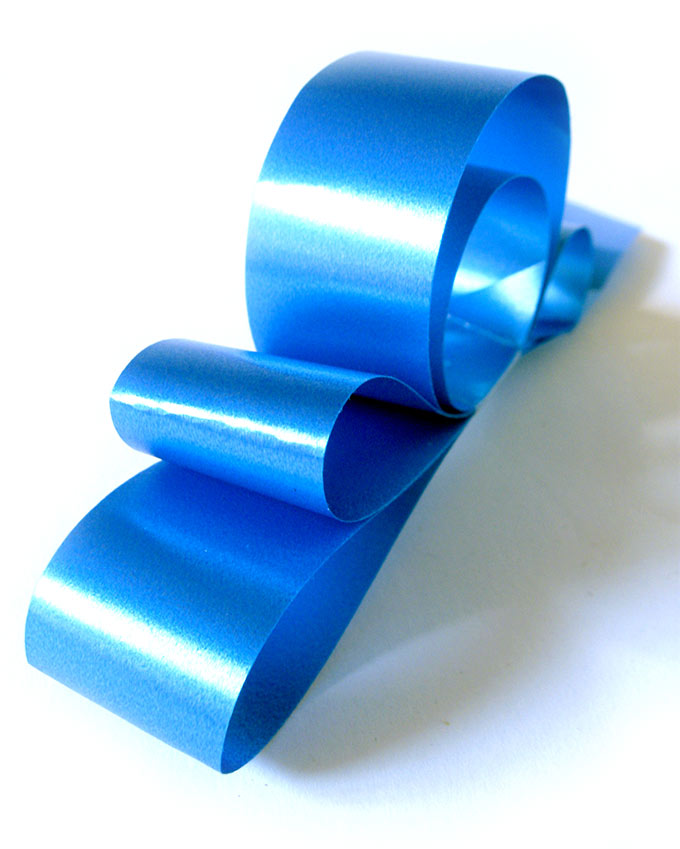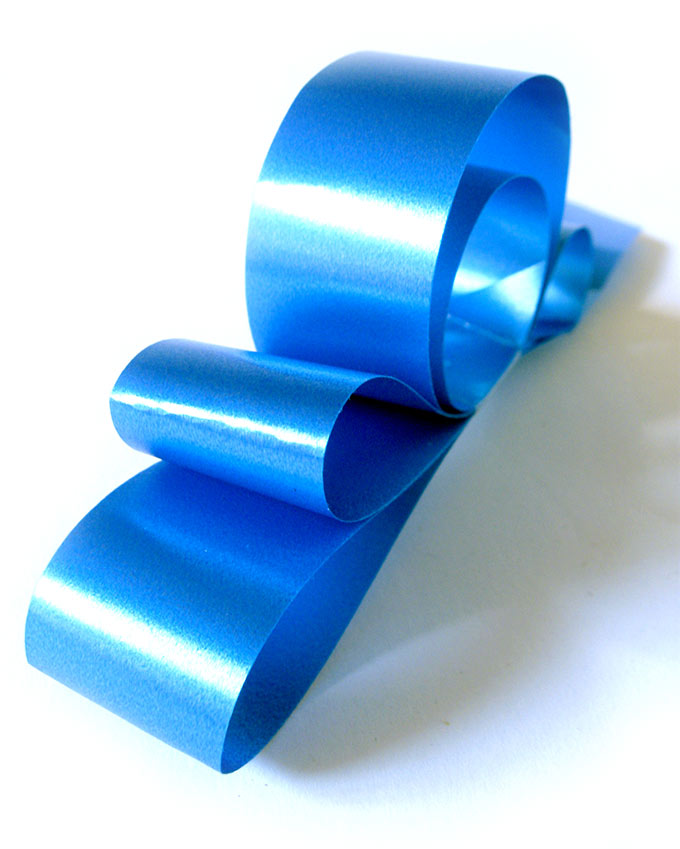 Well I certainly hope not. That would be most impolite, quite rude. What the bratty little sugar-high kid does at his birthday party with too many guests, too many presents.
Embrace the Gift by allie taylor
The dictionary defines a gift as "something given willingly without payment, a present." It's great fun to receive a gift, even more so giving one. Gift giving is truly an art. A good gift giver doesn't necessarily choose a gift according to his own personal taste.
A good gift giver considers the receiver's taste, their interests, personality, hobbies, available space, life situation, etc. A good gift giver considers the recipient's need. Not necessarily want or whim, doesn't always give what the receiver asks for.
And a good receiver? Says thank you.
In April of 2010 I'm given a beautiful, custom-made gift. But not the one I ask for. Along with thousands of other expectant moms, I ask for a healthy baby. And I'm dismayed, shocked to discover I don't receive what I ask for, pray for.
In time, shock recedes, anger wells as the permanence and reality of Hudson's Down syndrome diagnosis and complications set in. And I behave like the bratty little birthday kid on the sugar-high at the party. Rude and demanding to the Giver. Stamp my foot. Ungrateful for my intricately woven, divinely chosen gift. God's gift to me, our family.
I'm already blessed with three healthy boys, and my expectation is to receive yet another? Is this my due?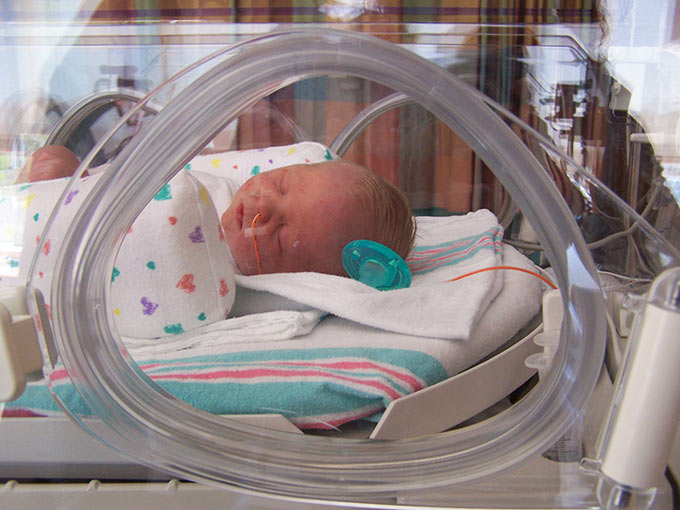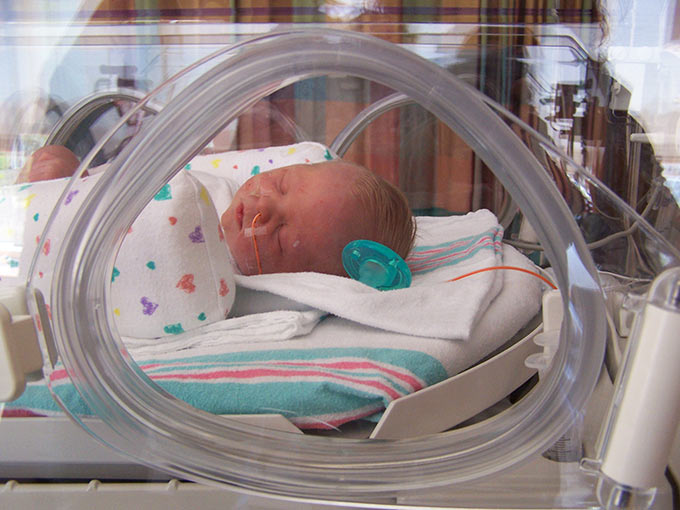 Monitors beep, blare as I pore over that perfect little profile in the NICU, tentatively reach through the isolette window, through tangled wires, feeding tube. Gently trace tiny velvety ears, count teeny toes. I wince at pitiful cries from blood draws on those precious little feet.
And I'm angry at the Giver. Angry for me. Angry that this baby gets no choice, receives an extra chromosome he never asked for.
Angry my family's future has been forever changed in an instant.
I can't see through the fog yet, don't understand the Giver's gifts are all good, beautiful. Don't yet comprehend this gift was chosen tenderly, knit stitch by loving stitch with infinite care in the secret place, specifically for me, for us, our family.
For the Giver. To bring Him great pleasure and joy.
I don't yet understand this gift will grow me, stretch me beyond myself, mold me into a different person. That in embracing, caring and advocating, I'll experience intense pain but even deeper joy.
Don't yet see how I'll be forced to unravel a selfish corner of self I don't know exists, learn self-sacrifice. That in receiving, unwrapping and embracing my gift, I'll draw deep from the well, experience the true heart, kindness and goodness of a gracious Giver.
My eyes are wide open, but I'm blind. Eyes smarting, can't see for the thick, stifling fog, the smothering, pressing in from every side, direction.
In time, I'll see.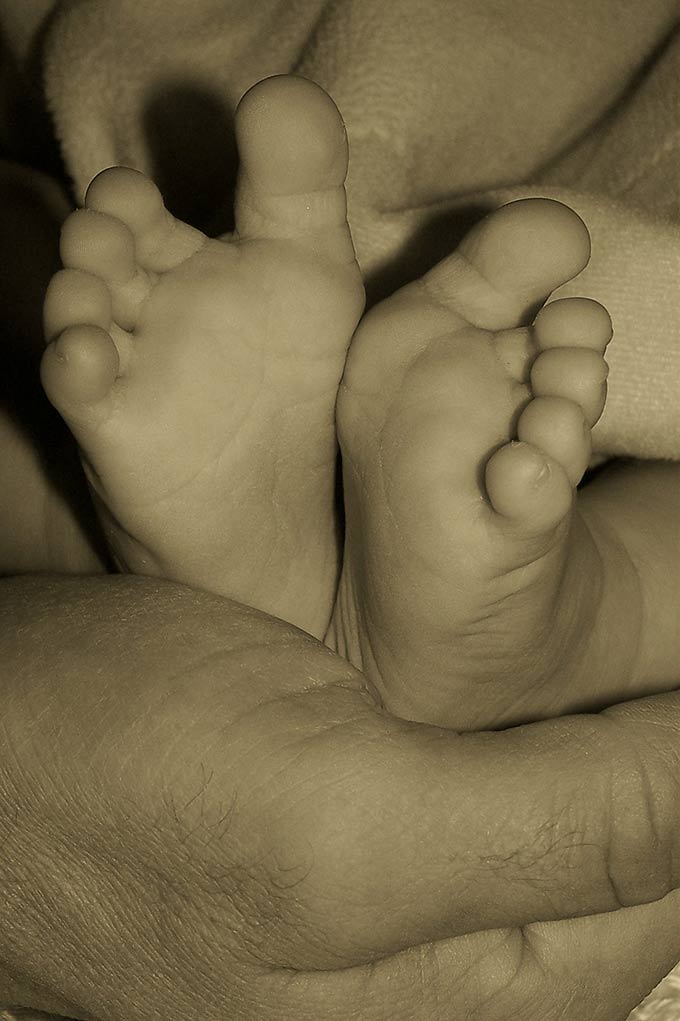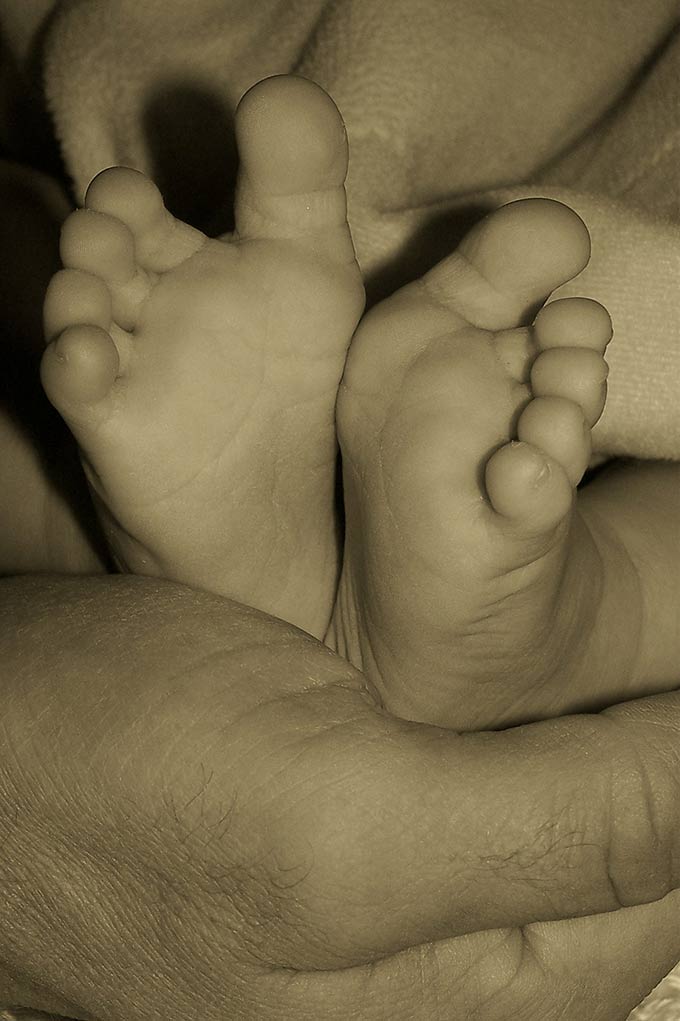 I'll see in the silence, the quiet, the weeping. In the dark, baby rocking in the wee hours. In the loneliness. I'll see in whispered prayers, perpetual medicine droppers. In prolonged snuggles, fluttered lashes.
I'll see in pumping for an infant that can't nurse. Counting precious fingers, toes. I'll see in sacrifice. In years of reflux, changed sheets and clothes, towering laundry piles. I'll see in the kindness, compassion, empathy of others. In staying home, missed ball games, recitals. In the first crawl at two, first labored steps at nearly four.
I'll see in smiles, tiny triumphs, peeking mischievous eyes during dinner prayer. In sticky little fingers signing "I love you." This is how I'll see, drink in the grace, face of the Giver. How I'll come to be thankful my family's future has been forever changed in an instant. Changed for the better.
Maybe you've been given an unexpected "gift", situation, diagnosis, pain. (Or several.) Something(s) you didn't request, don't want. Don't know where you are in that process, your pathway to sight. Don't be afraid.
Unwrap your gift, the one you didn't ask for. Have faith. Believe it was carefully, lovingly chosen for you. Embrace it. Let your gift change and grow you, bless you. It might turn out to be your biggest blessing in disguise.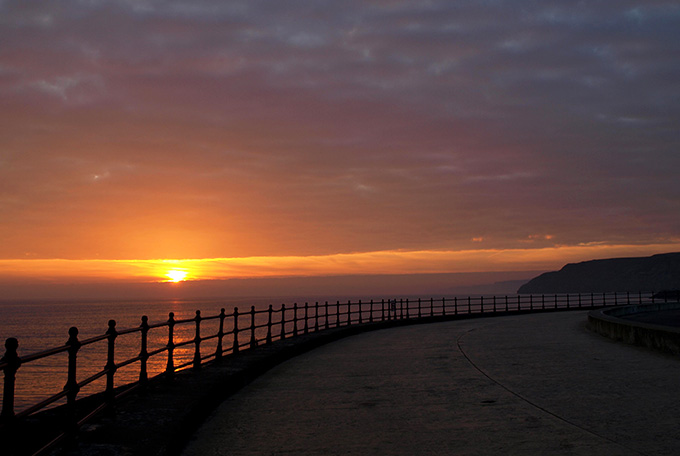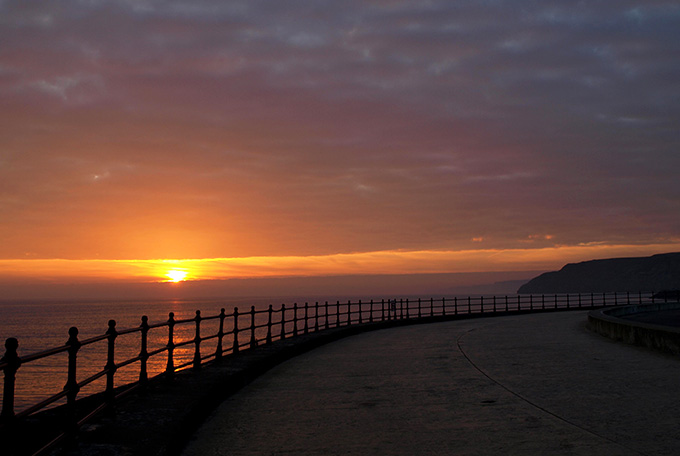 In time the fog will dissipate, the sun will rise again.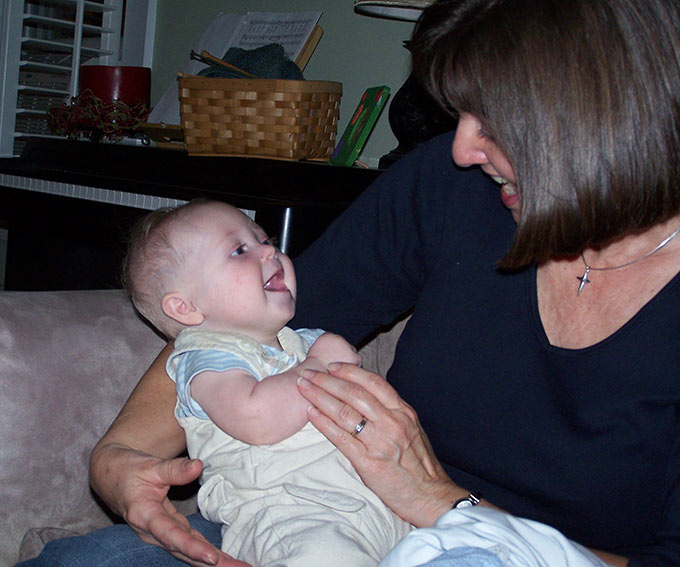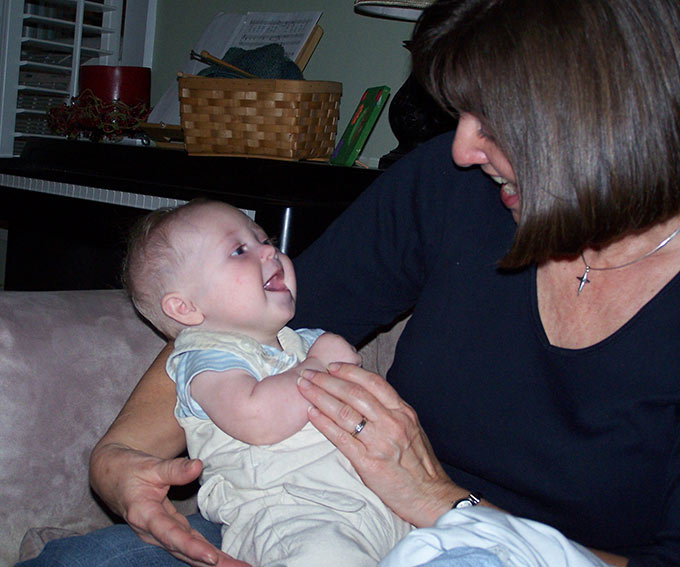 Hudson giggling with Dianne, September 2010
You'll smile, maybe even laugh again.  In time, you'll see.
Related post: She Picked Up Her Pen